50+ Great Letter C Logos Design Showcase
Many famous and cool letter c logos impressed us deeply, including Carrefour logo, Corus logo and Chicago Bears logo. This time we continue with a showcase of creative letter c logos design.
These great letter c logos design are suitable for any business or organization with the letter c in the company name. If you know any good logo gallery or any good portfolio feel free to drop a comment.
Cafe Melody
Logo for a lounge bar on the Isle of Krk, Croatia.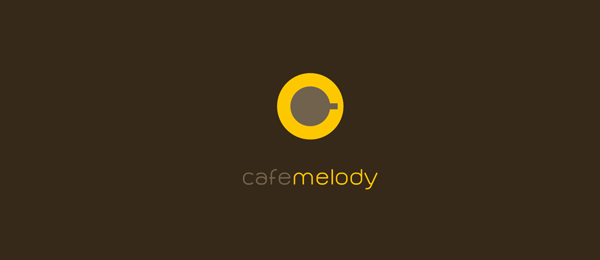 The Cleaning Corps
Both the mark and the custom type are meant to have a stencil look, which would serve two purposes. 1) It reinforces the pseudo-militaristic themes associated with the word "corps," and 2) the logo could be die-cut/laser-cut on the business card, stationary, and other media, and actually used as a stencil for spray paint, roller paint, etc.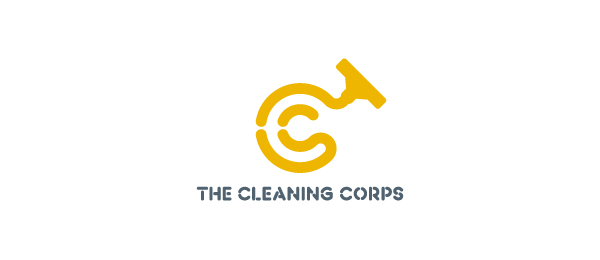 Virtual Class
just a little one…constructive critism is welcome…just enlarged the microscope and removed the plate to make it more like a 'c' not 'G'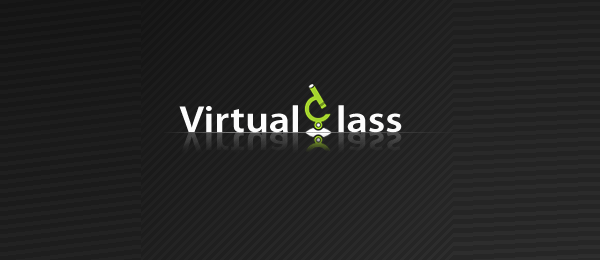 ConsumerScope
Based on the scope shape; logo concept for market research brand.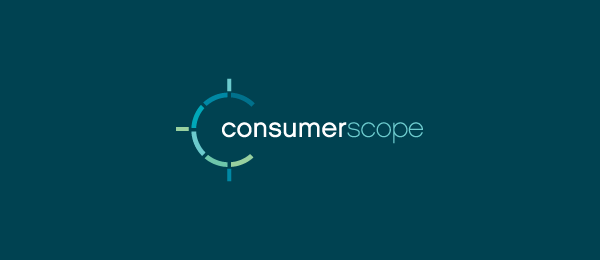 Letter C Catch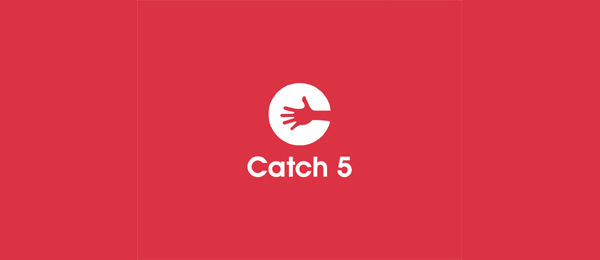 Come Home Cafe
Coffee cup inside C letter (negative space)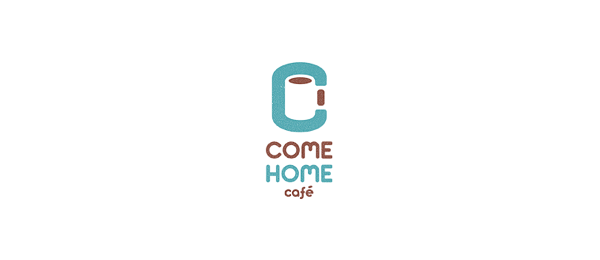 Clarke Cunningham
Logo concept for Clarke and Cunningham, solicitors and attorneys. The symbol incorporates 2 C's referring to the initials of Clarke and Cunningham. Furthermore it represents care, service and safety by resembling one instance (C & C as the big, red 'C') standing behind another.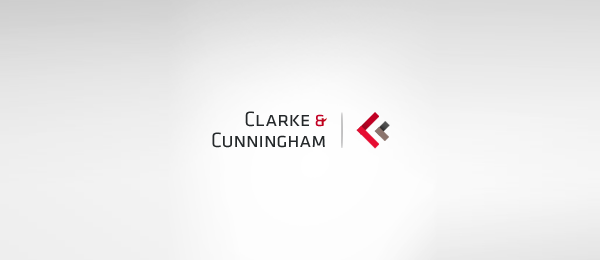 Ching
Brand for chinese restaurant.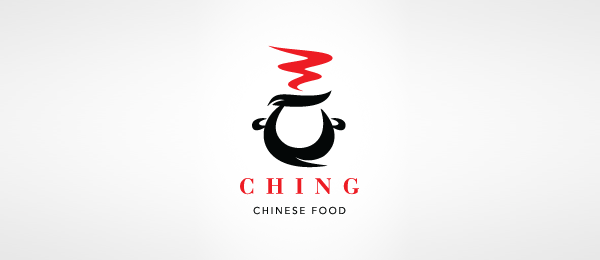 Candeo
Candeo is latin for 'sparkle'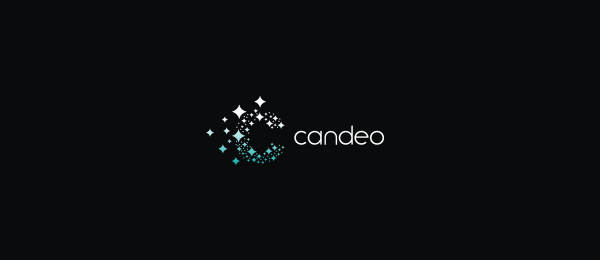 Cebrace
Letter C logo designed for Glass Industry.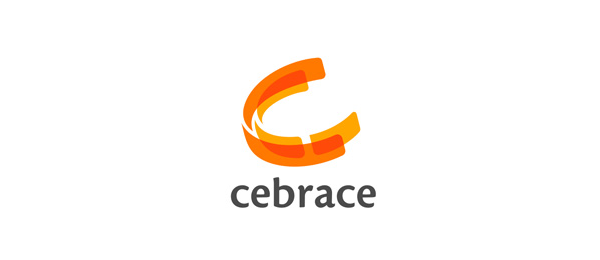 The Creative Company
Initial Comp for The Creative Company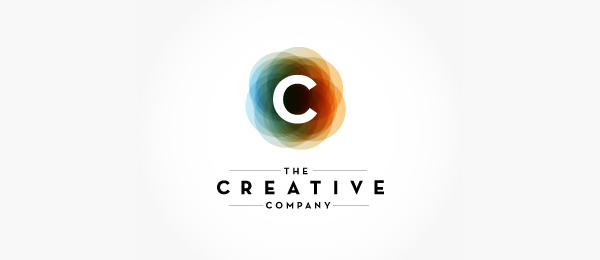 Custom Printing
Logo designed for a friends print shop. The concept is pieces of color paper making a color wheel.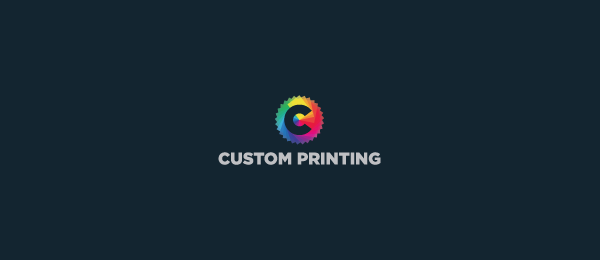 Creative Target
Logo for Design/ad agency.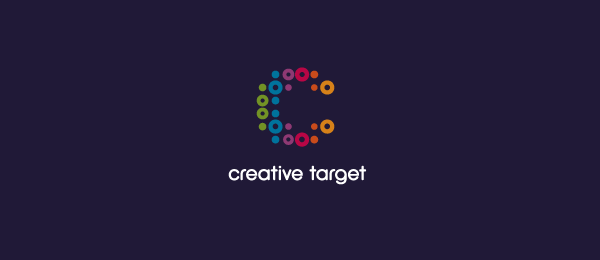 Coevia
It's a 'C' letter morphed in a lightbulb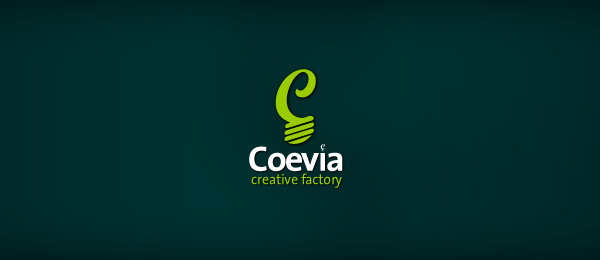 Cool Combo
Online communication app logo.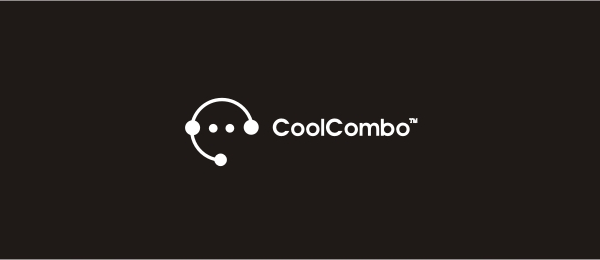 Chill Mango
Half a mango shaped as a C. custom type.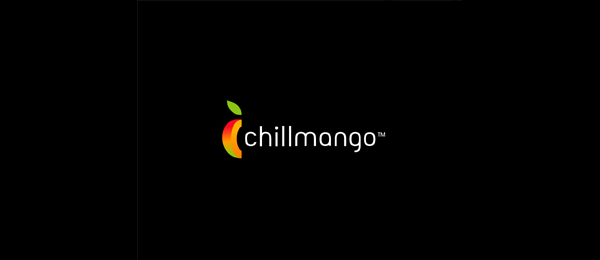 Chacham Capital
Custom typeface developed for this modern logomark. My favorite of the concepts presented. Still waiting for client to make his final selection.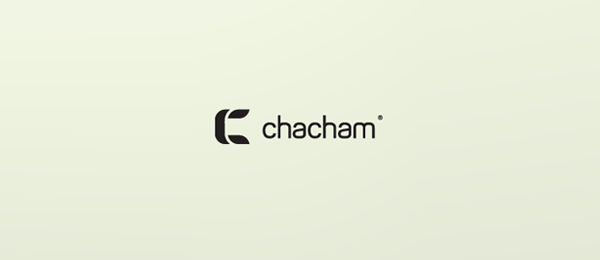 Cobreo
Cobreo derived from cobra.?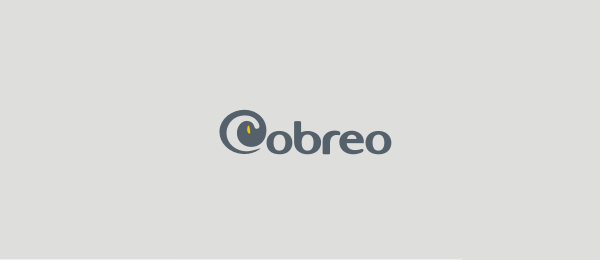 Cloud
Letter C for Cloud new it solution APP icon and logo for store in cloud.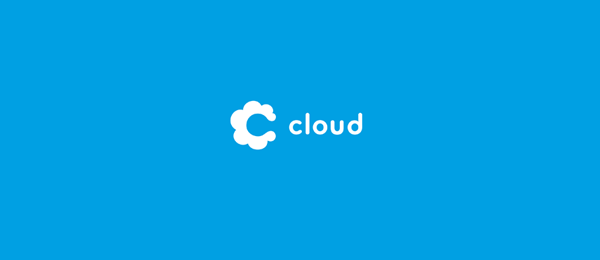 Construction
Letter C for Counstruction company building houses. Negative space have house inside.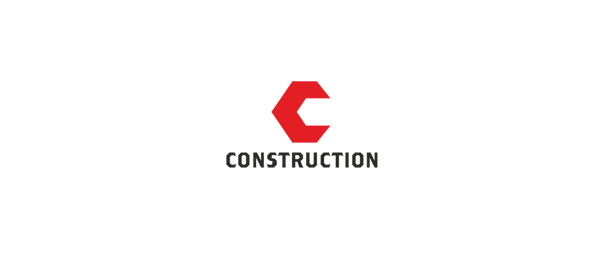 Capital Universe
International Advisor Company.
Headquarters in Hong-Kong and branch in Europe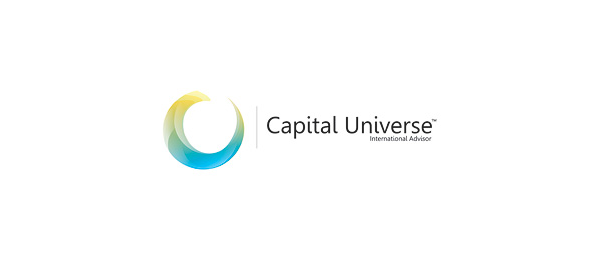 Common Wealth
A C made up of 6 parts representing 6 continents. For someone touring the world on a bicycle. More information to follow.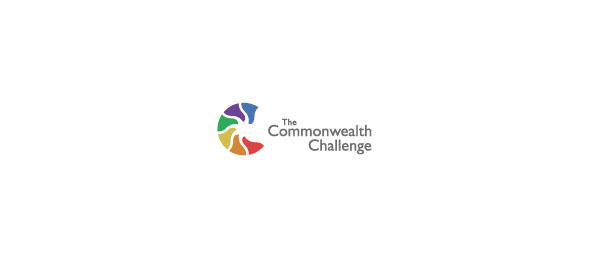 CampaignBreeze
Proposal for a web based newsletter marketing firm.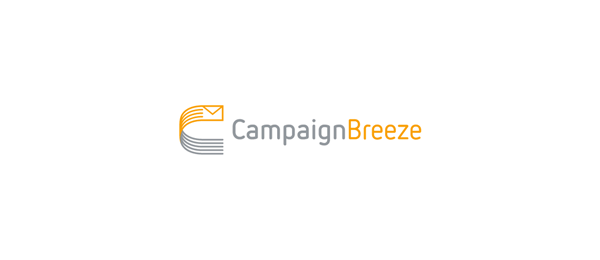 Castus
Specialist cleaners logo.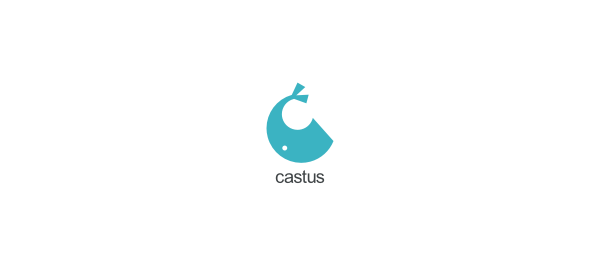 CC Breast Cancer Awareness
CC its a Radiology (mammography) Professional Specialized in Breast Cancer Diagnostic. The Mark i'd inspired by pink ribbon, symbol of the Breast Cancer Awareness.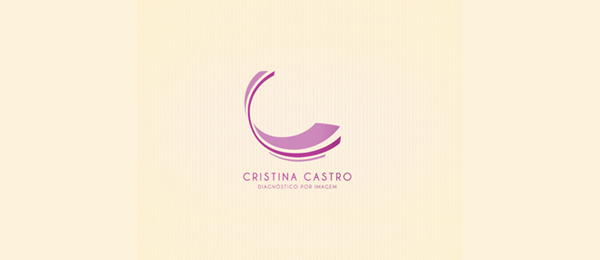 Courney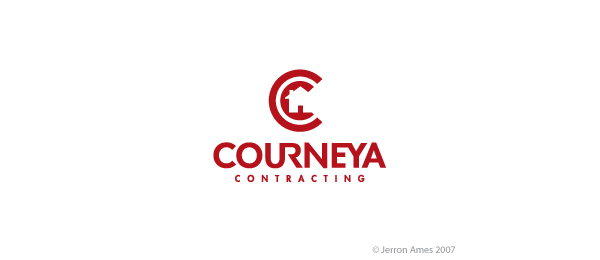 Comet Share
Logo for File hosting.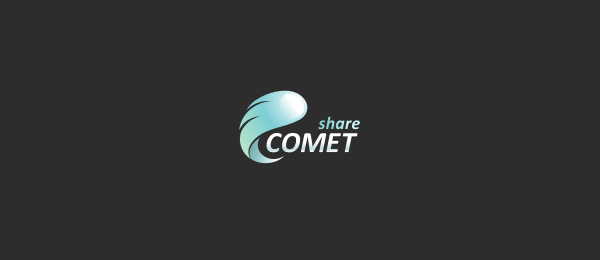 Ciro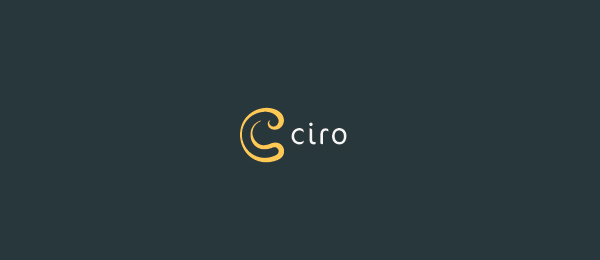 Connect Resource
Logo for project and facilities management with outsourcing and IT consultancy.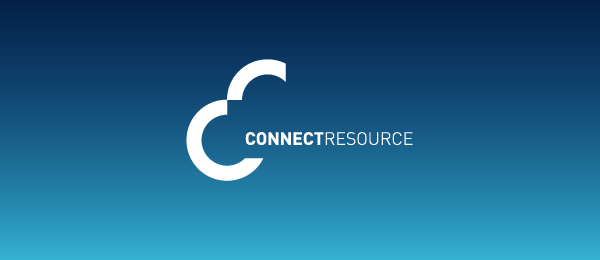 Candy Source
Drum/percussion based music program for young kids in schools. 'Candysource' refers to music as being 'Ear Candy'.
Capital Woodlands
Draft for green charity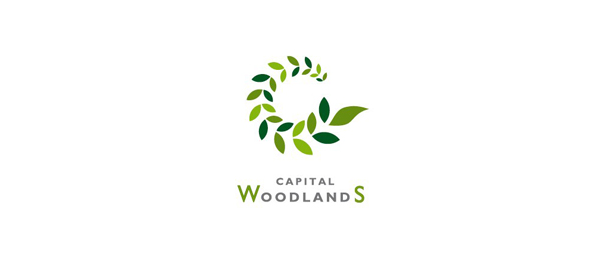 Crooker's
Logo for foliage company.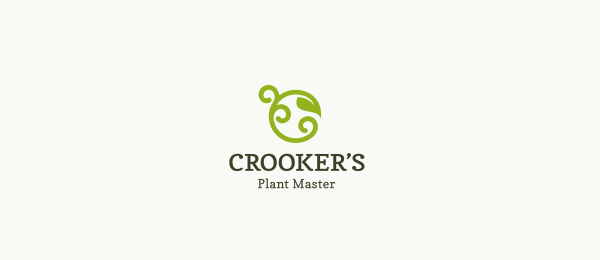 Conway Strategic
Logo for a new communications consulting company. Abstract C and S.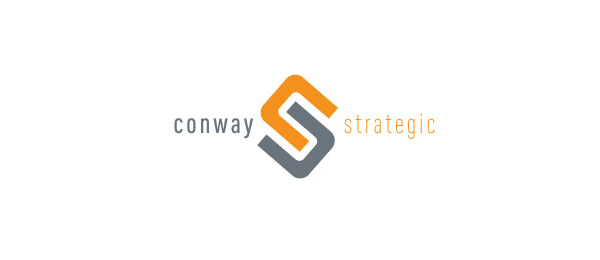 City Church
Logo for a church. One of the unique things of this particular Richmond neighborhood is its roundabout. We used a modified aerial view to depict a cross and a 'C'.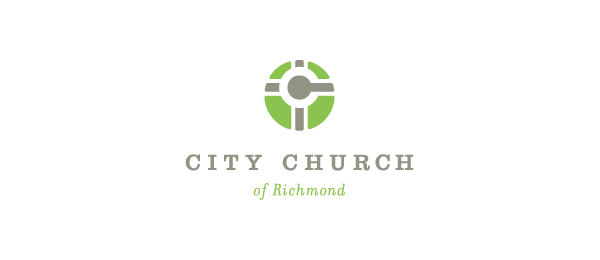 Croak
What do a letter C and a frog with his mouth wide open have in common? Well, they're identical!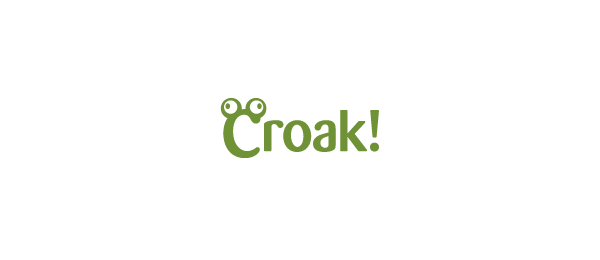 Cognitive Bits
Identity for Romania based company Cognitive Bits. The company focuses on development of iPhone and iPad apps.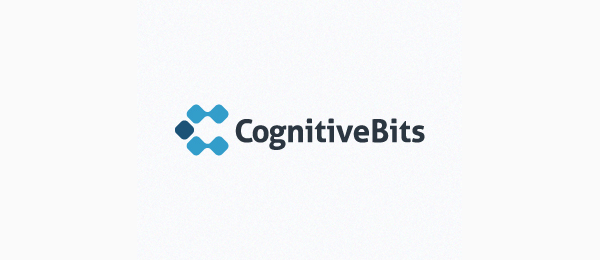 Capital Timepieces
Logo design for High-end watch dealer.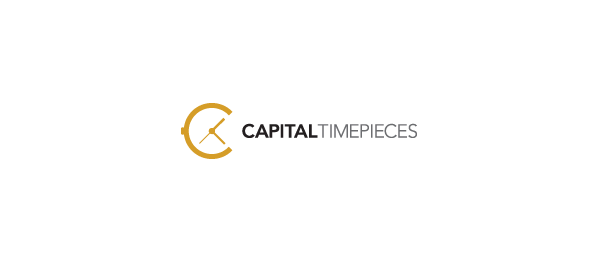 Cole
Logo design for a web solutions company.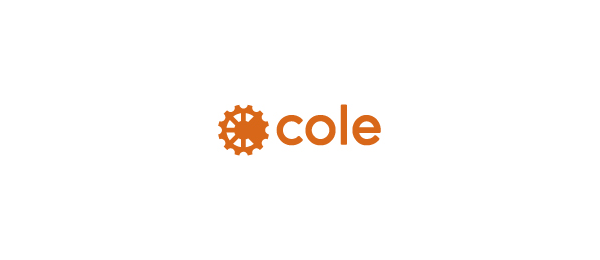 Control X
Since gaming uses a lot of arrows… have tried making the letter C and letter X using forward and backward arrows.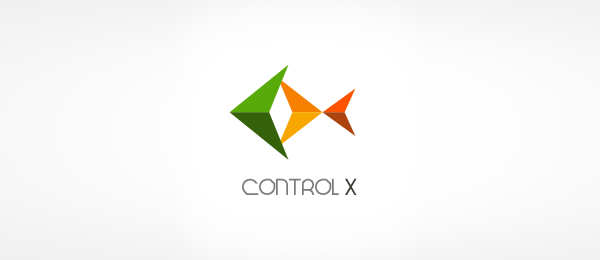 Colcare
Logo designed for a company that provides care as core business.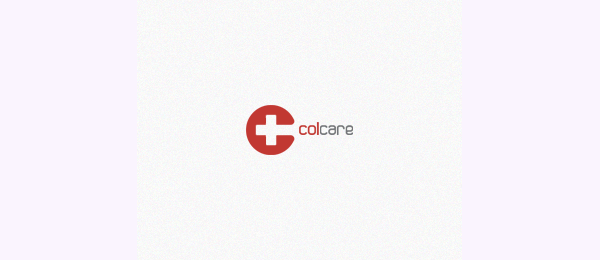 Comtuq Solutions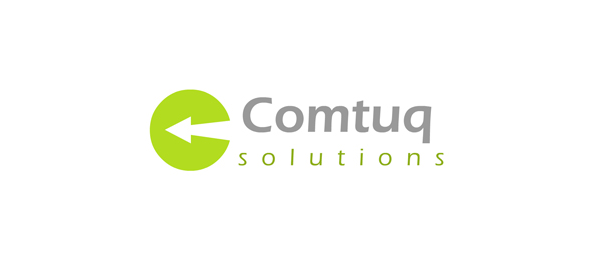 Center
Letter C logo with connection of NUCLEUS.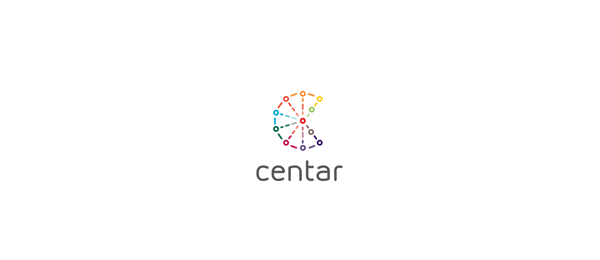 Clue Quest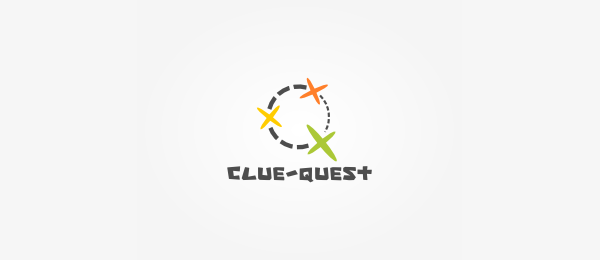 Costa
Logo designed for a mechanic.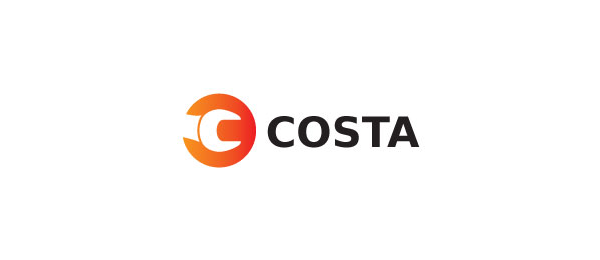 Clarstar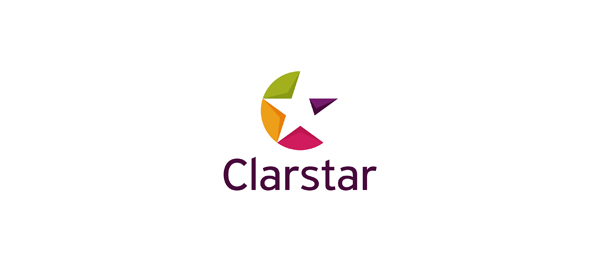 Cipe Plus
Logo for healthcare IT consulting firm. Custom type.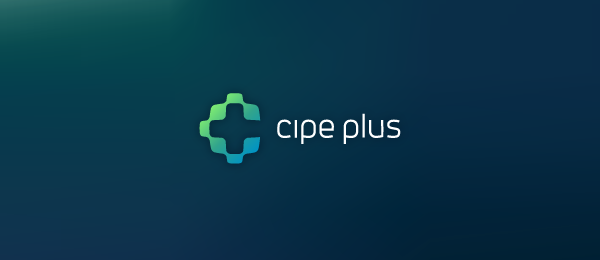 Conceptic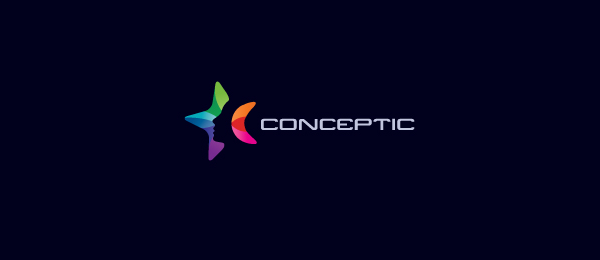 Cock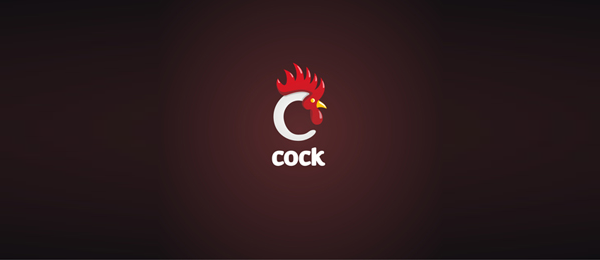 Go Crazy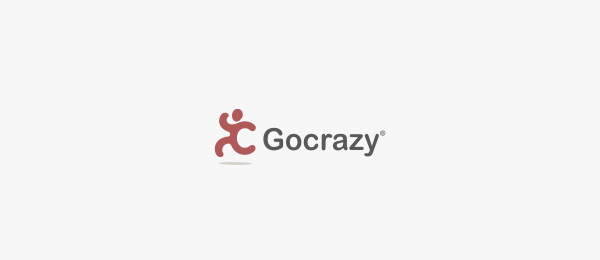 Curtis Jackson
Logo for a landscaper. Abstract C and J.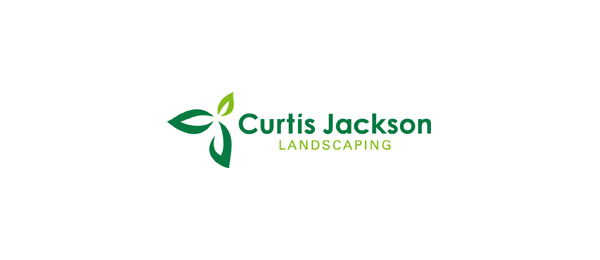 Creedoo
Logo design concept for Creedoo – a youth centered program that provides participants with an experiential learning environment that promotes discovery, a personal and
collaborative point-of-view in the context of historic religious faith.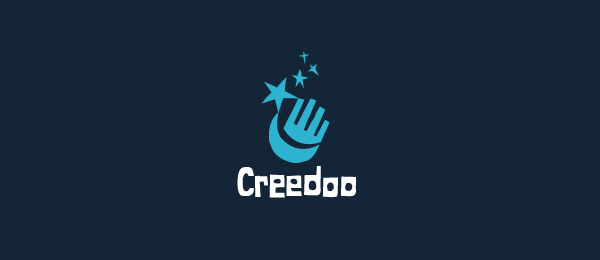 Carpentry
A creative use of negative space by turning it into a hammer.