40+ Cool Modern Kitchen Design Ideas for Your Inspiration
Modern kitchen design follows fashion and trend, and always focuses on the perfect combination of functionality and layout of the space. Modern kitchen design trends change fairly rapidly and we gathered many cool modern kitchen design ideas for you who are interested in finding some inspiration for a modern kitchen design.
All the arrangements in the pictures below are harmony with modern houses or apartments. The color palette is various and you can find one of your favorites. If you want to create a warm environment, please use wood for floor, cabinet's wall or ceiling. When decorating, keep in mind that it's a good idea to add some flower arrangements as they really cheering up a place. The decorating of the walls is enriched with different materials, some with wallpaper or paintings, some with stone or bricks, some even with stainless steel or glass. We hope you will enjoy these modern kitchen designs ideas.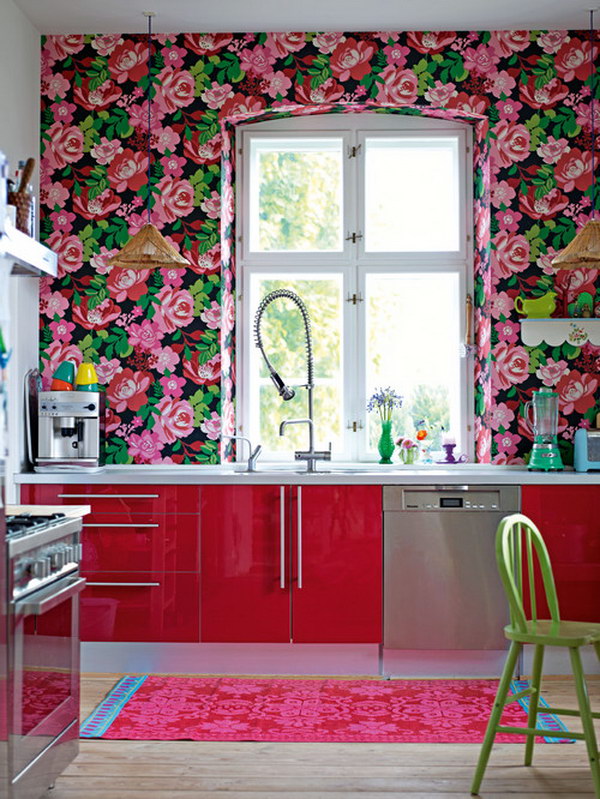 Modern Kitchen Design Source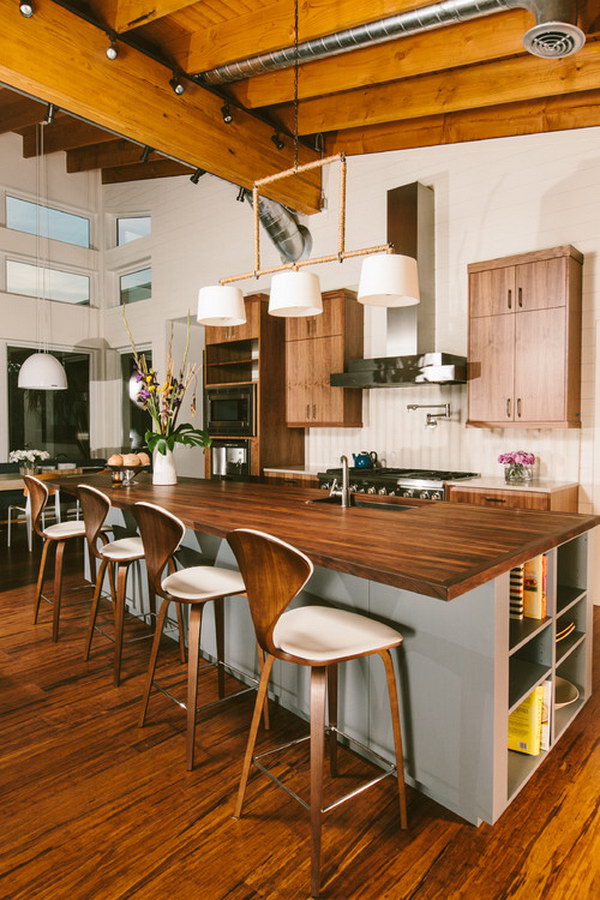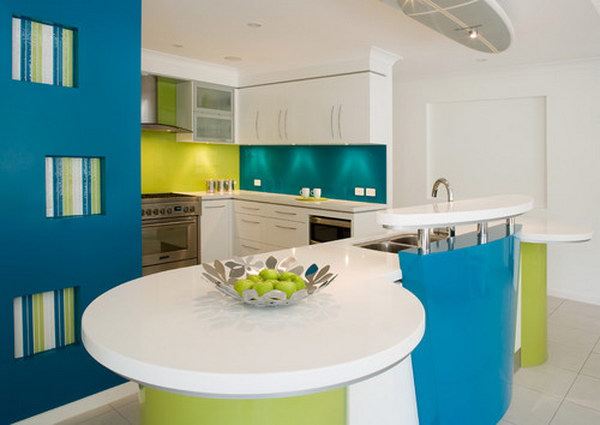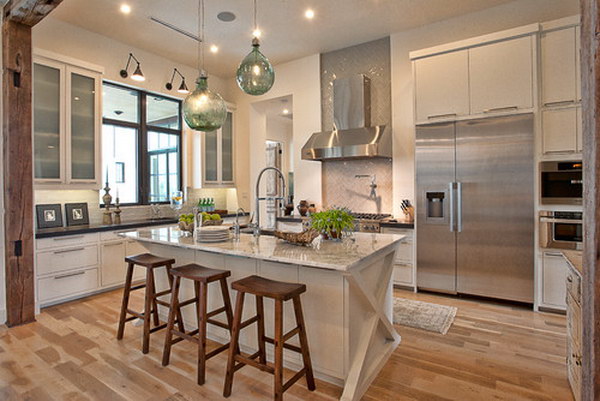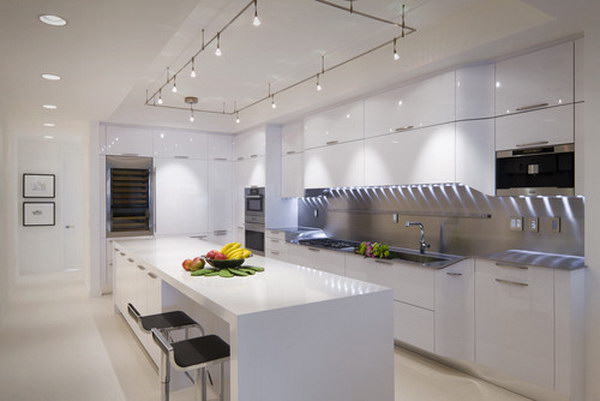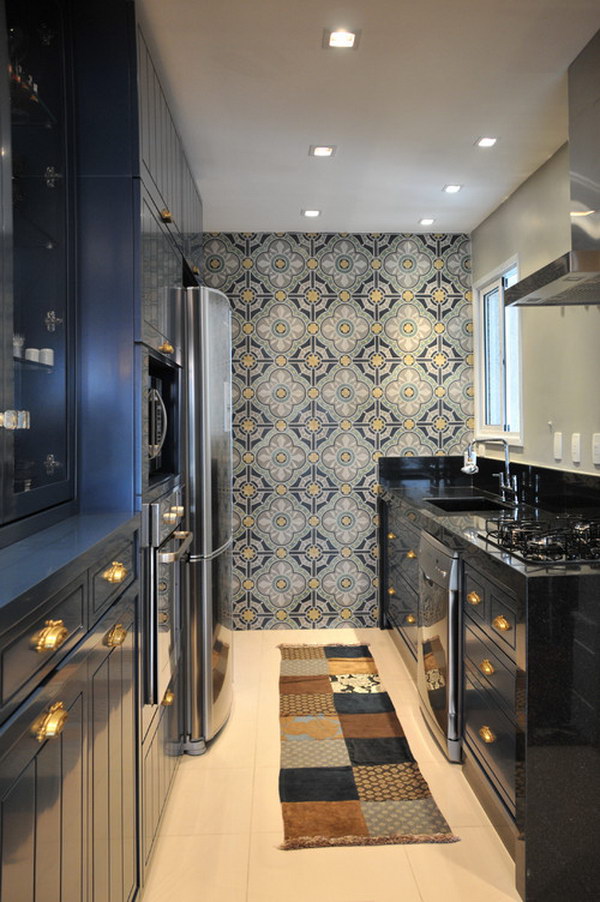 Modern Kitchen Design Source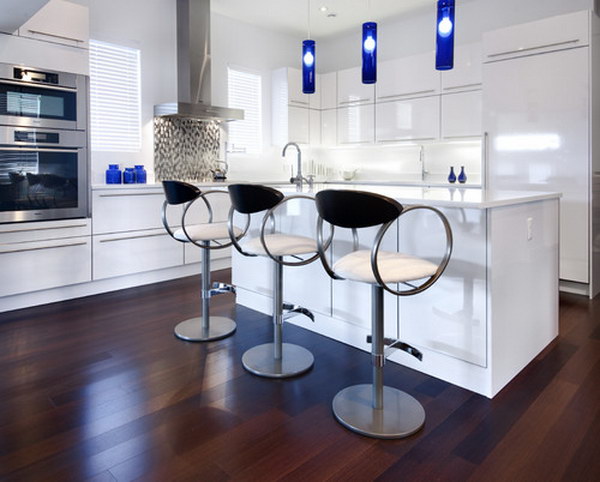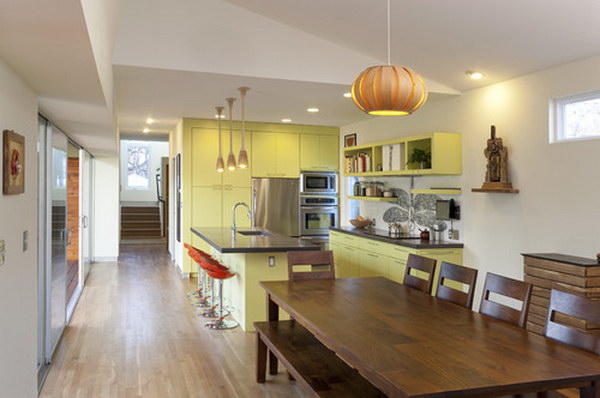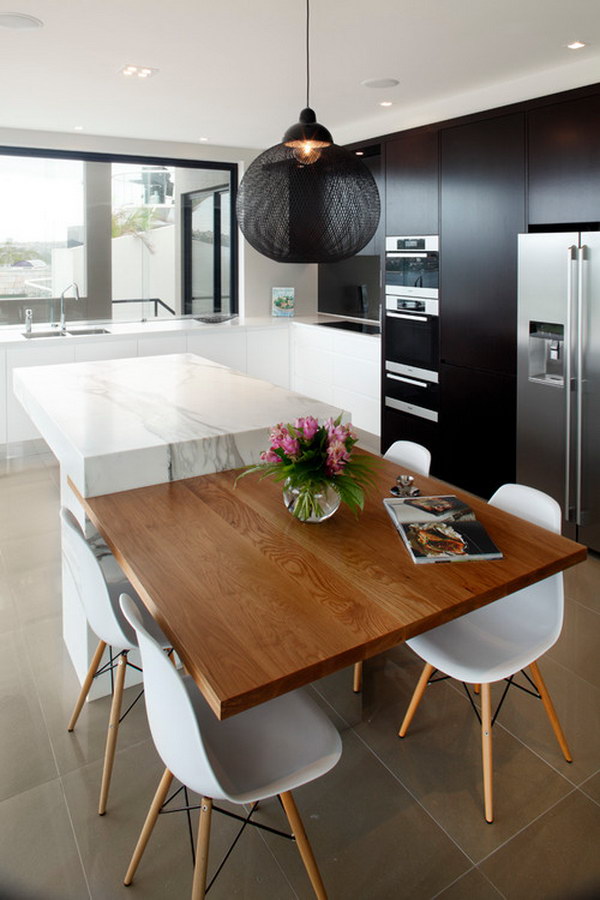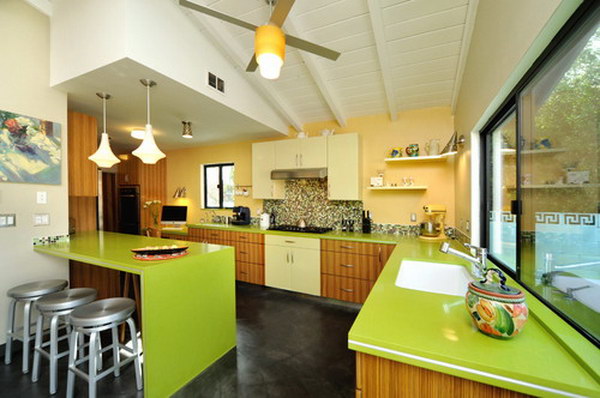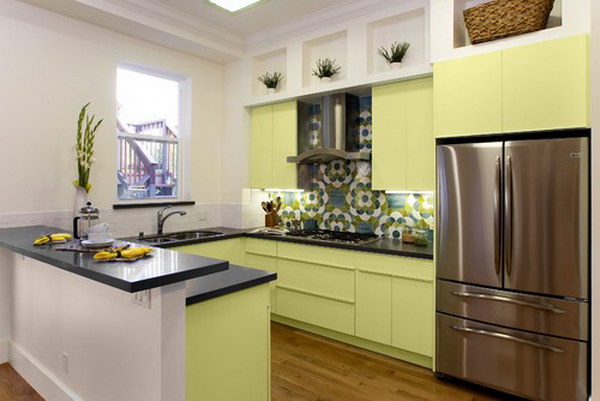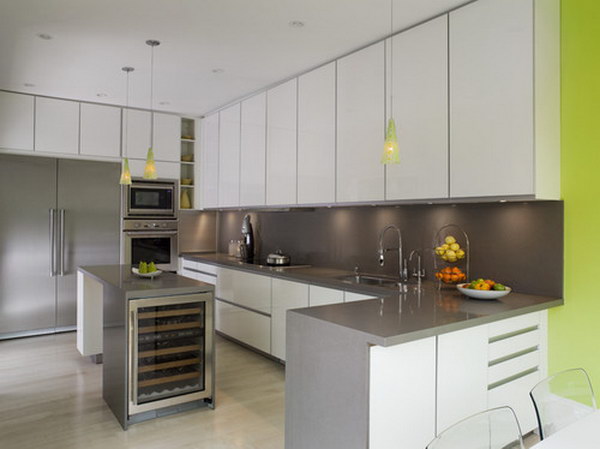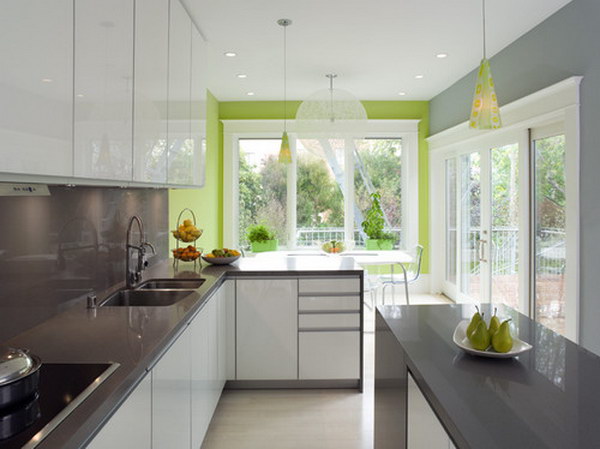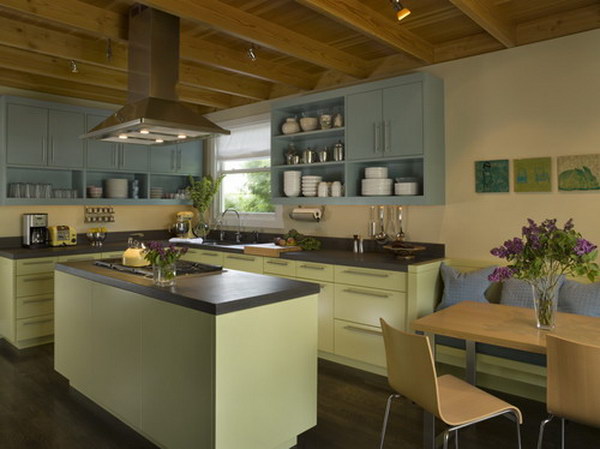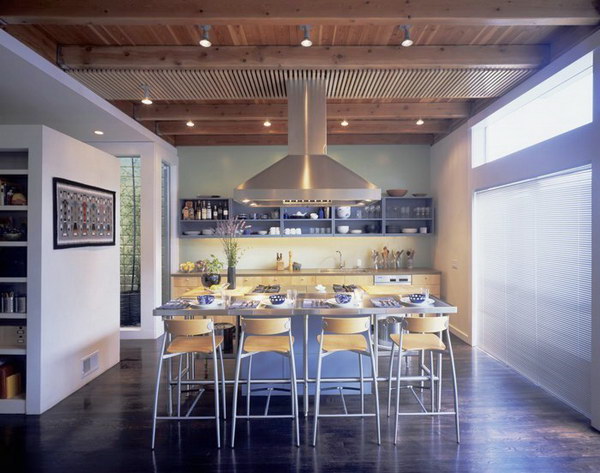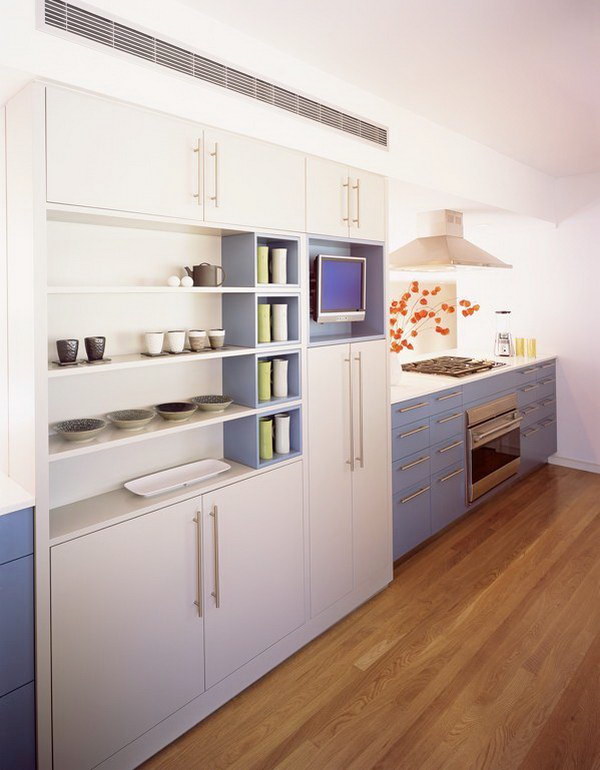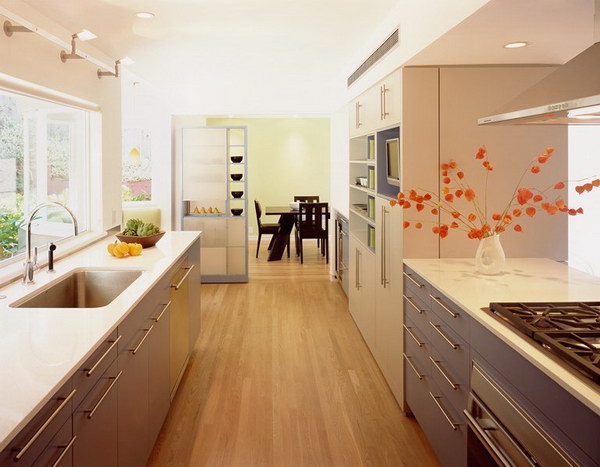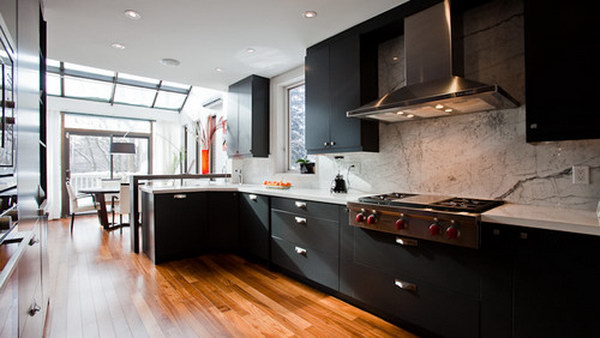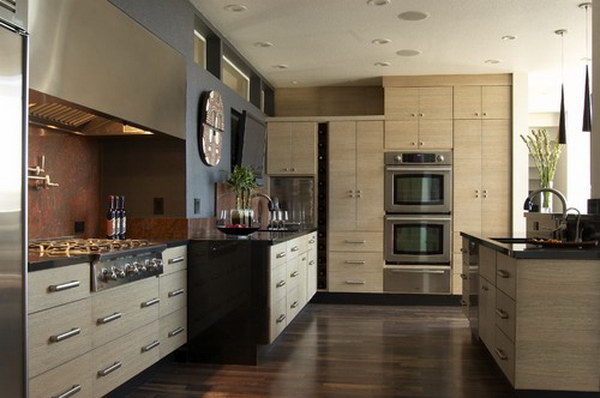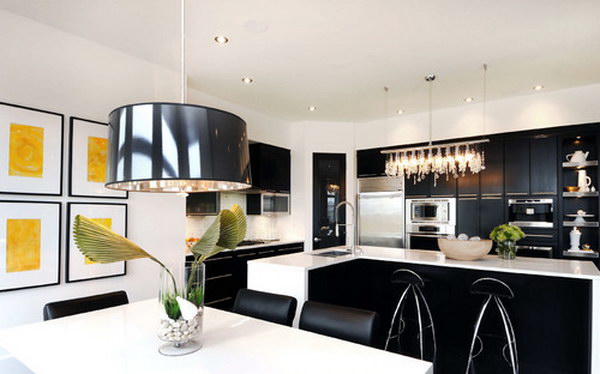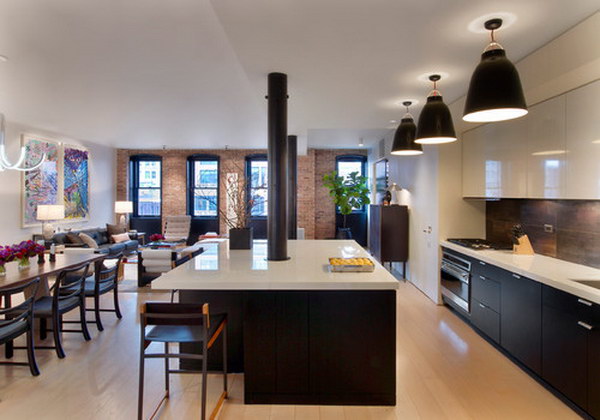 Modern Kitchen Design Source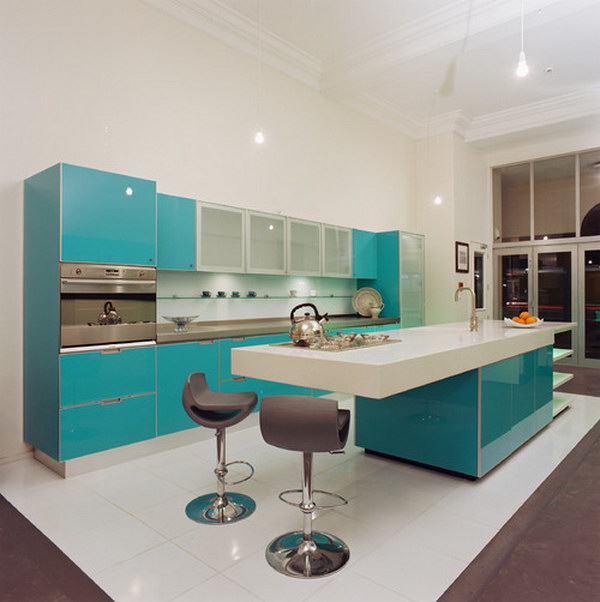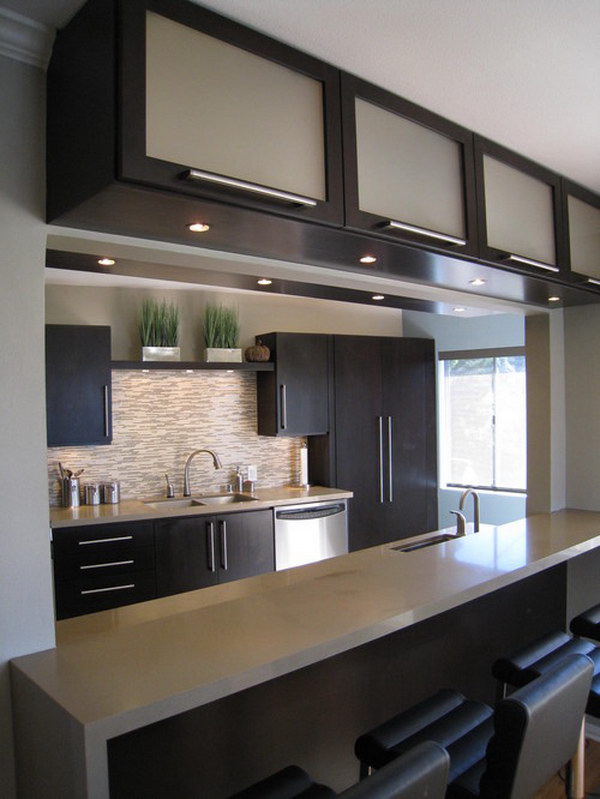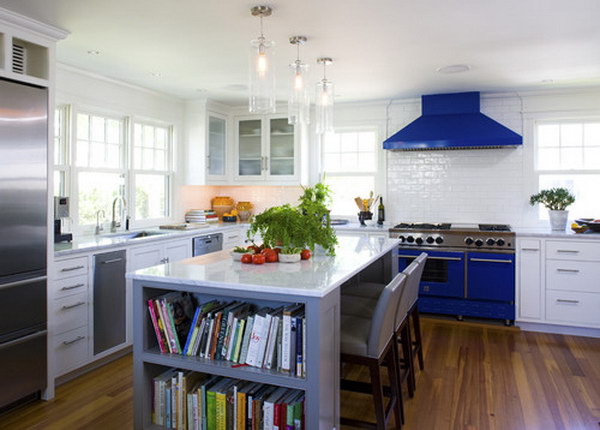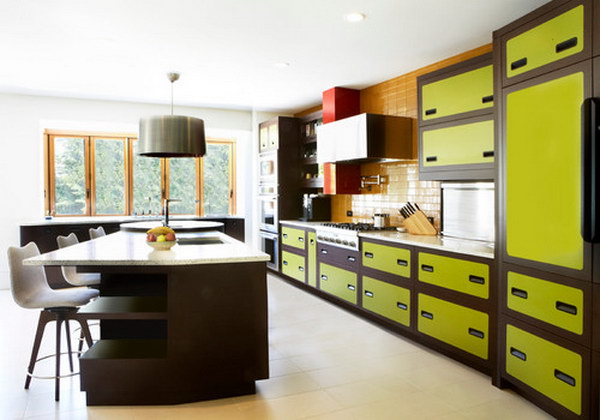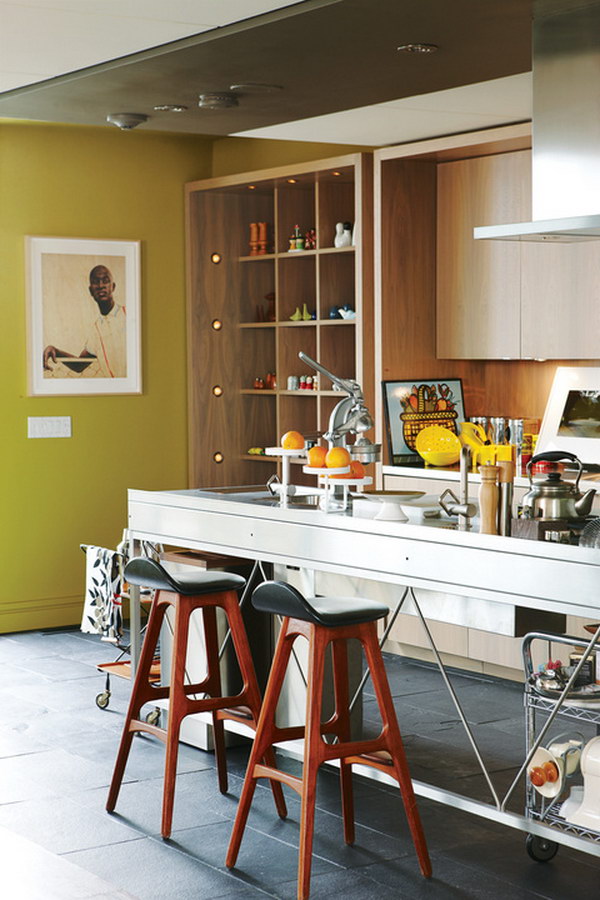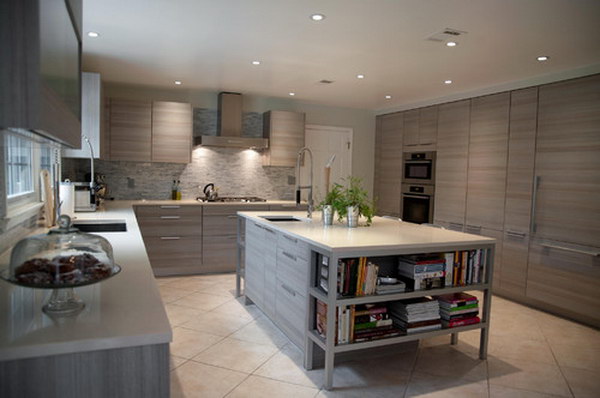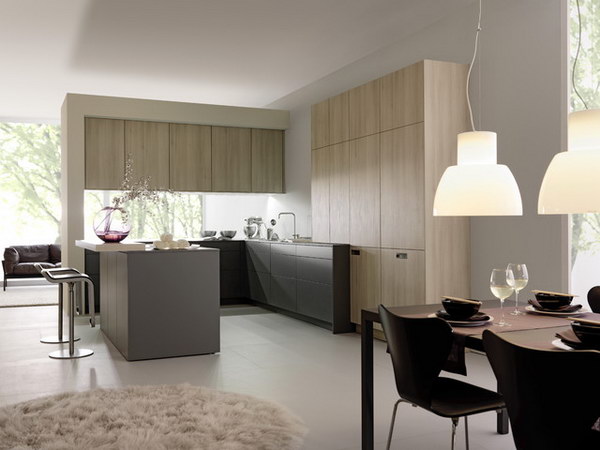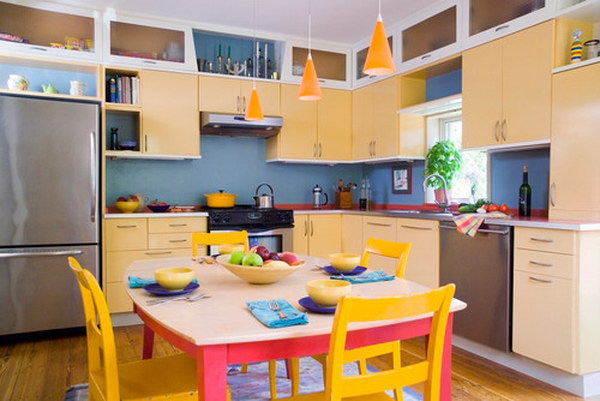 Modern Kitchen Design Source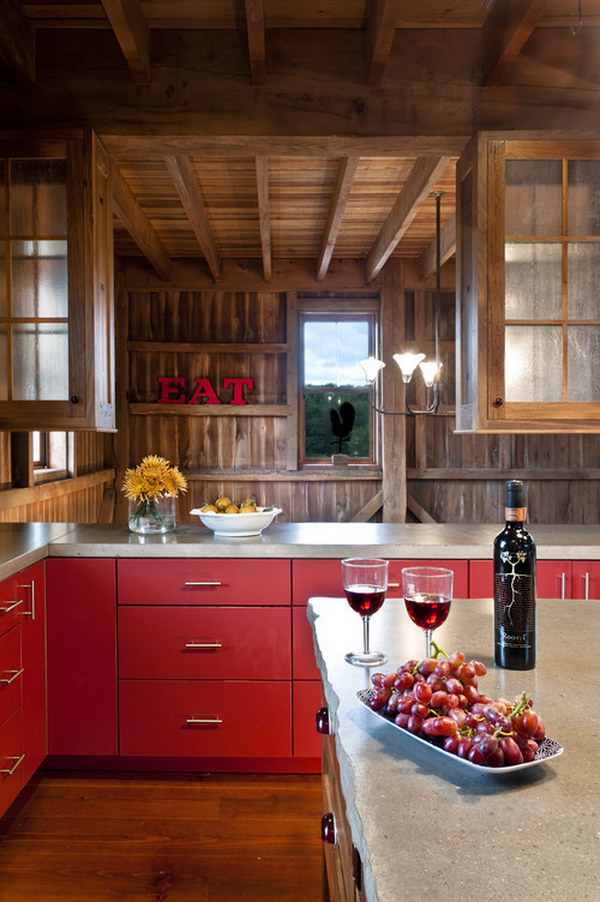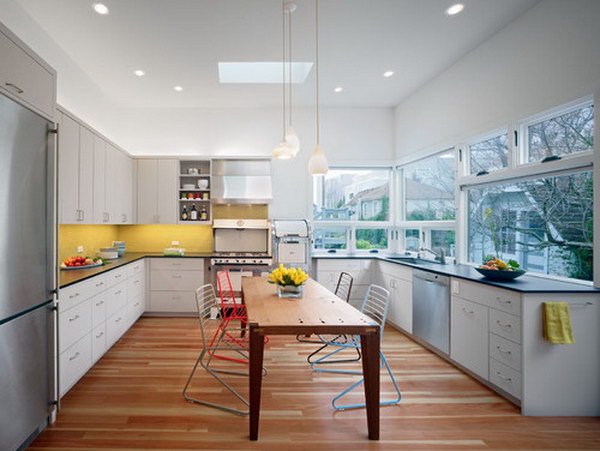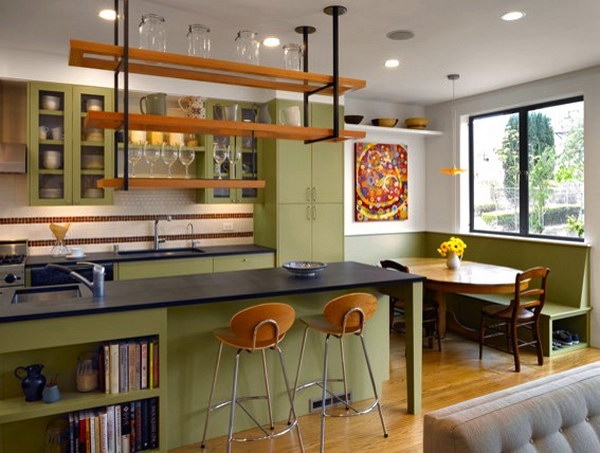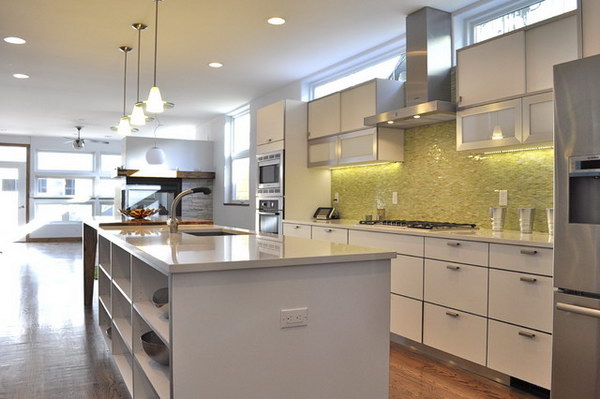 Modern Kitchen Design Source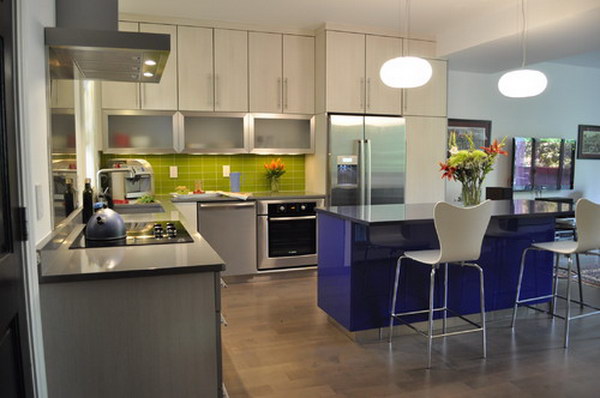 Modern Kitchen Design Source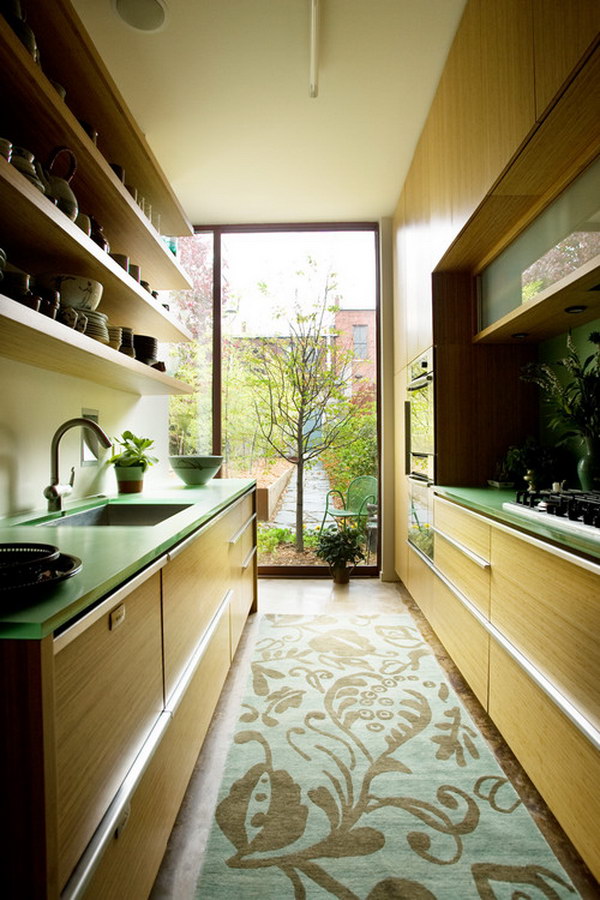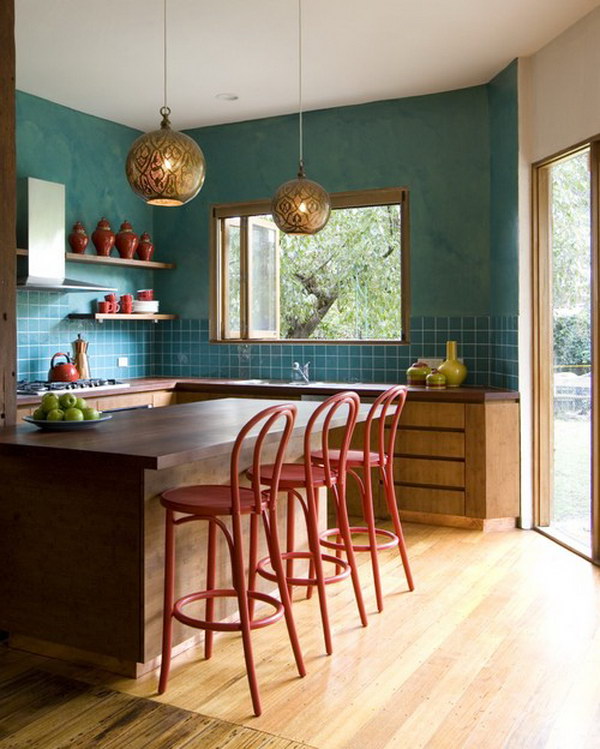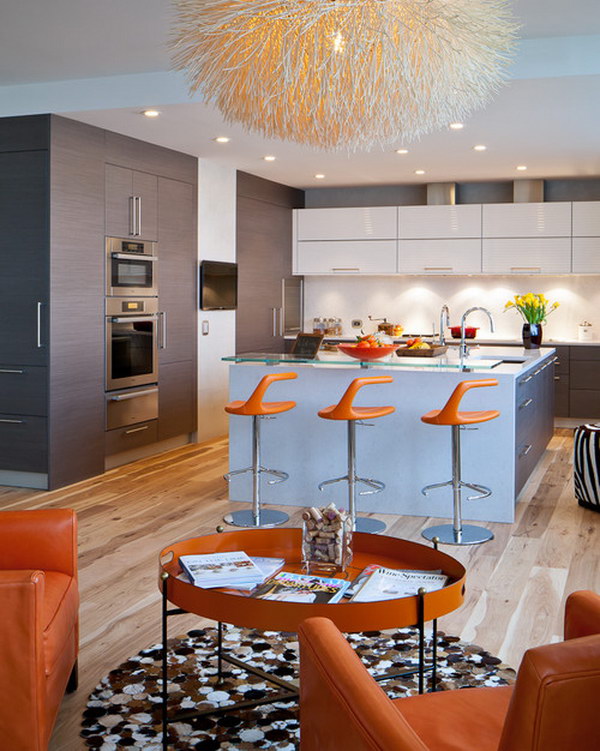 Modern Kitchen Design Source