50 Creative Owl Logo Designs for Inspiration
Owl is the symbol of mystery and connected to the moon and underworld. They are also associated with agility, wisdom, insight. Because of their cute appearance and symbolic meanings, more and more logo designers are using owl icon to leave a deep enough impression for the public. For example, the bars/ night clubs often use a owl logo to represent them. Companies and websites in the fields of creative industries, consulting companies, private clubs, book manufacturers/ sellers and various others can also incorporate owl icons in their logo designs.
In this post we have collected 50 creative owl logo designs for your inspiration. Feel free to drop us a note if you have anything in mind about this article.
Little Owl Coffee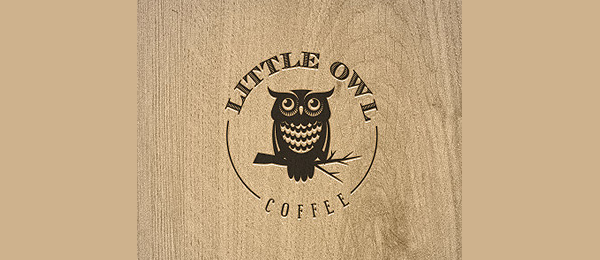 Buridava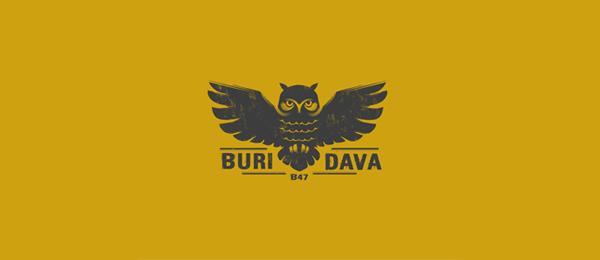 Brand of Beer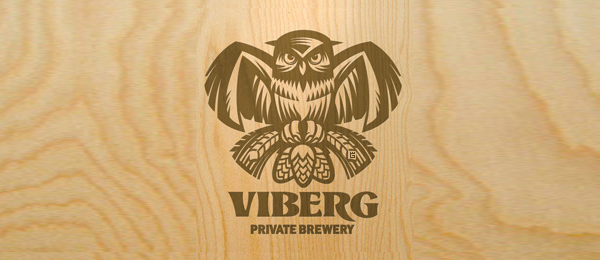 3 owls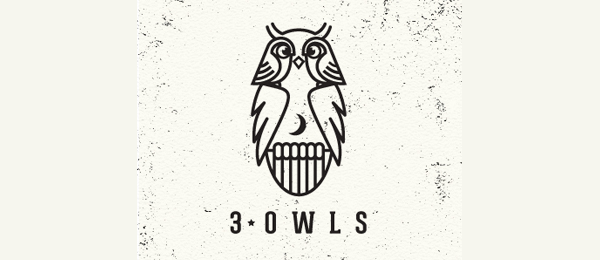 Never Sleep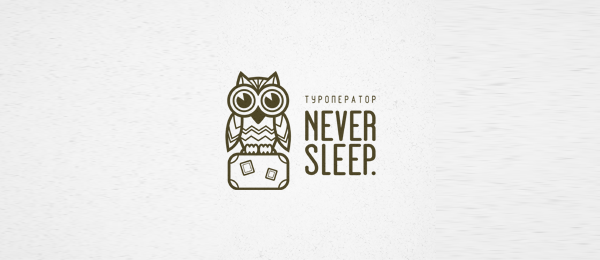 Perceptiv Owl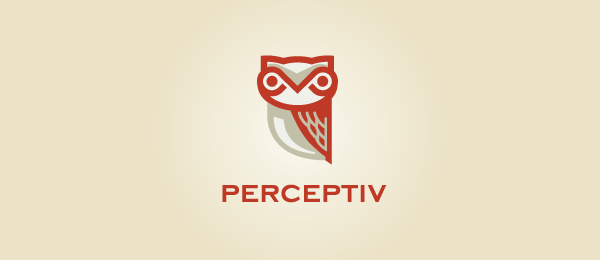 Owl Skate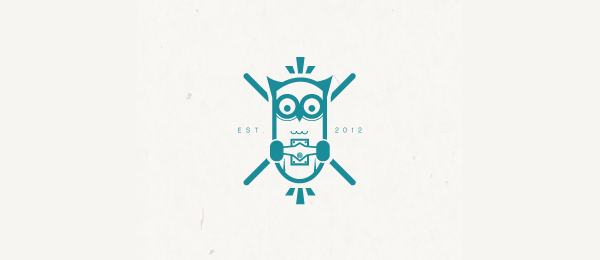 Sofionik
Wise Design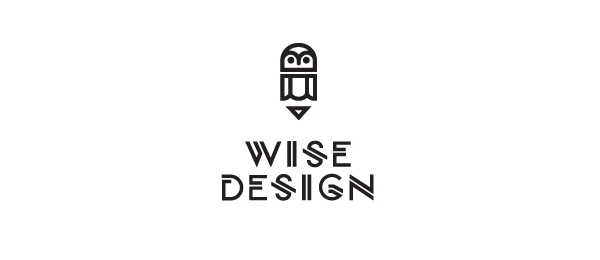 Owl Shot Group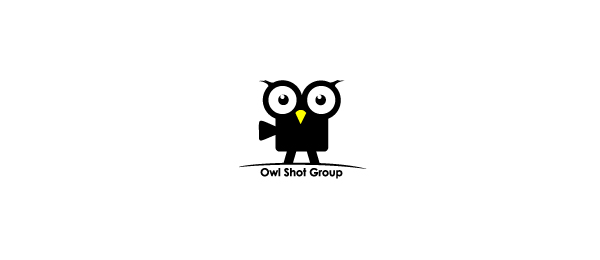 tiki owl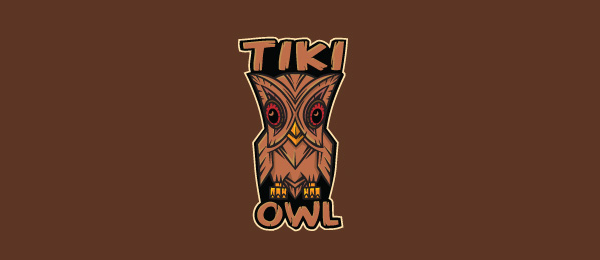 Metrio Coffee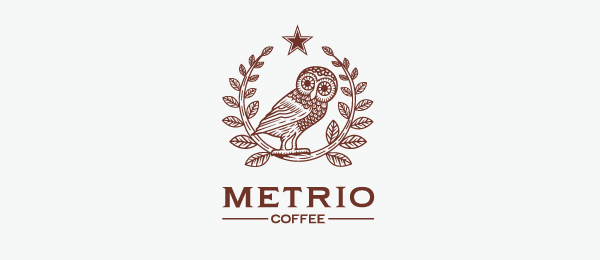 Smart Auction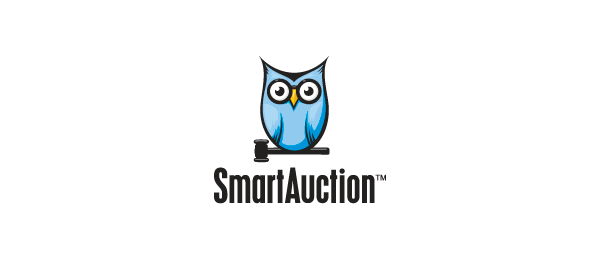 hoot
Globco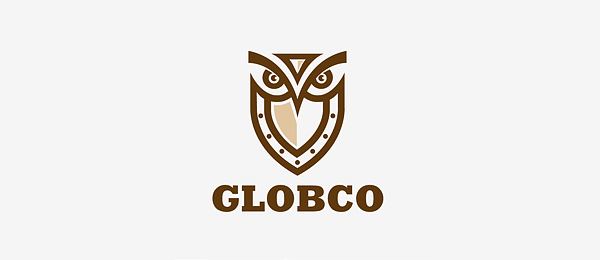 Bliss Capital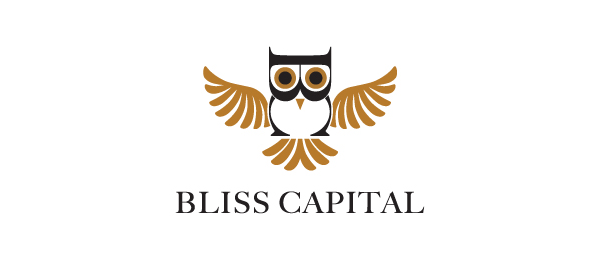 Anna Ilarionova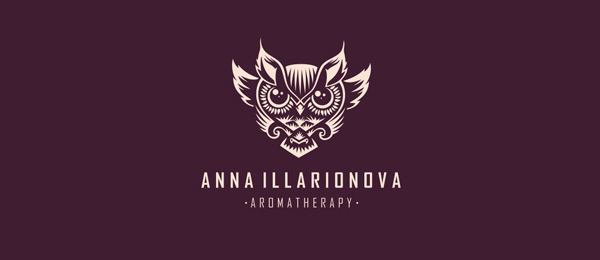 Hootie and Sqweaks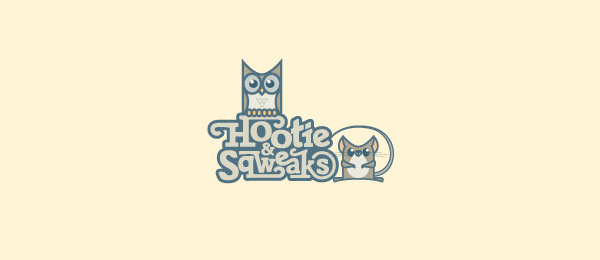 Pangtography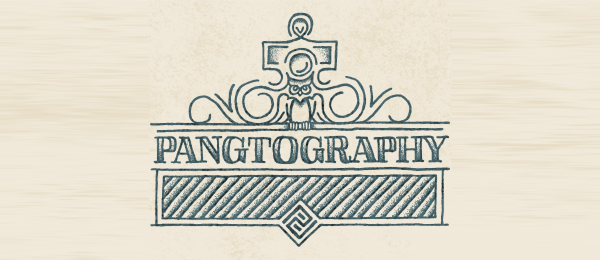 The Royal Guardianship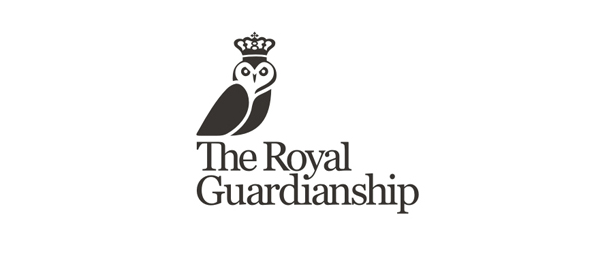 Hoo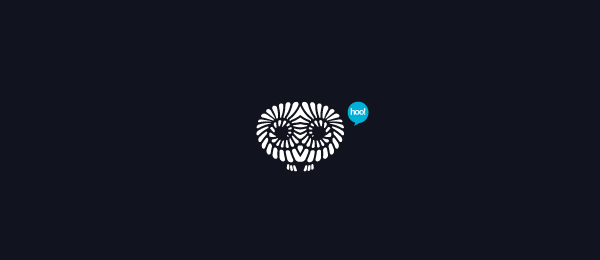 Dark Bird Studios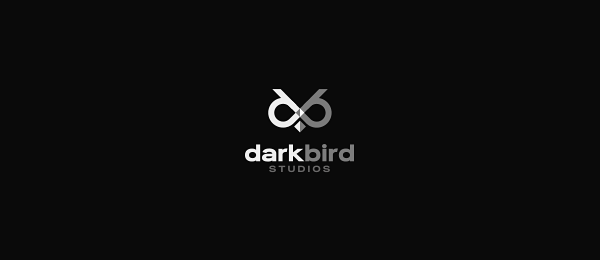 Knowledge Bank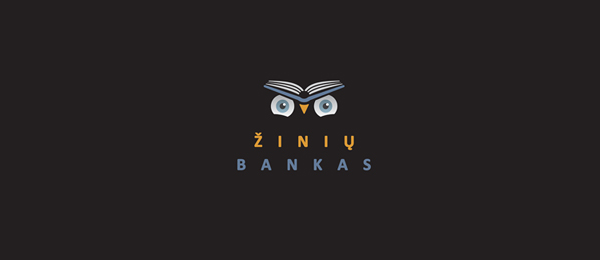 Duo Owl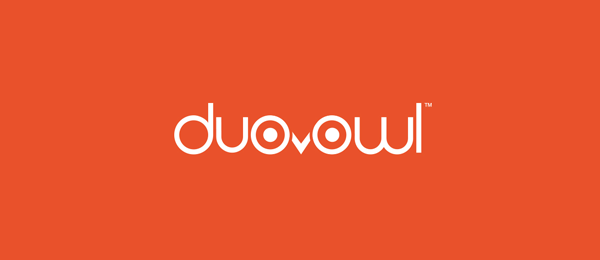 Turizmas 360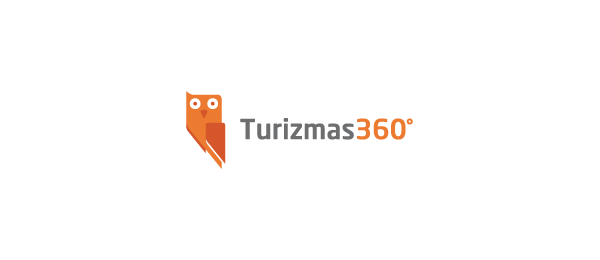 Science Spot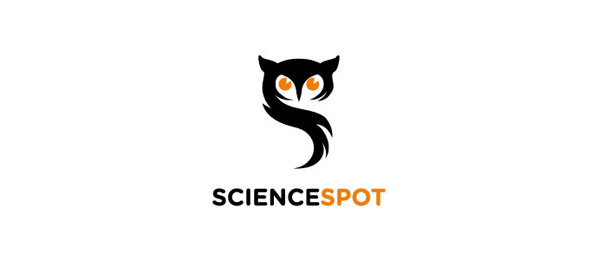 Hoot Berry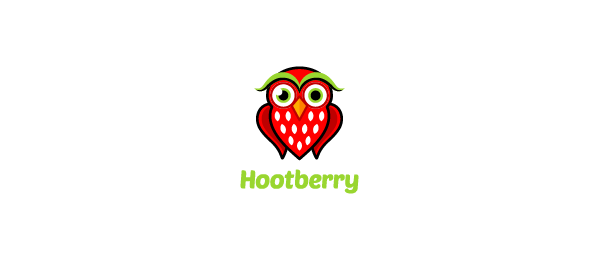 Neuerlehrer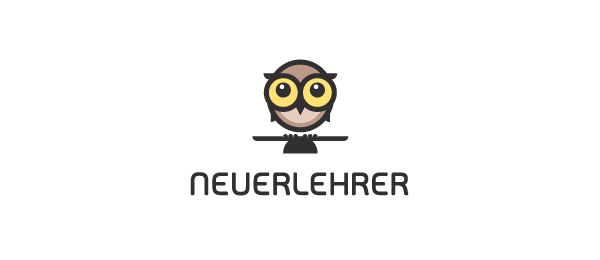 AnaliTICs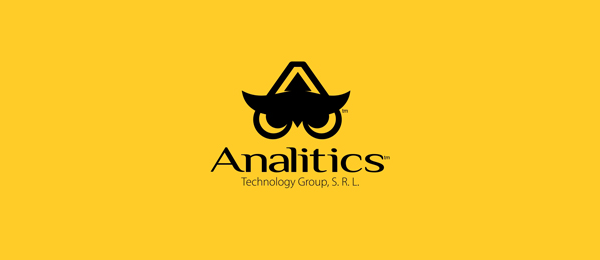 Sinpro Goias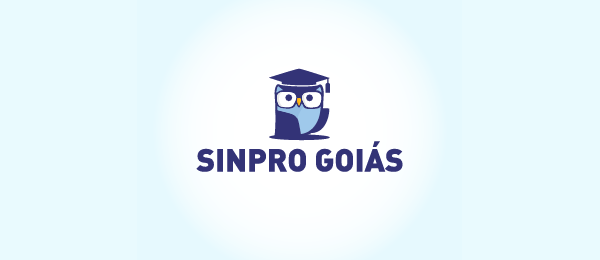 Booko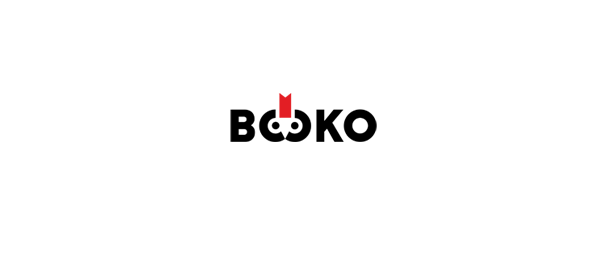 Bowling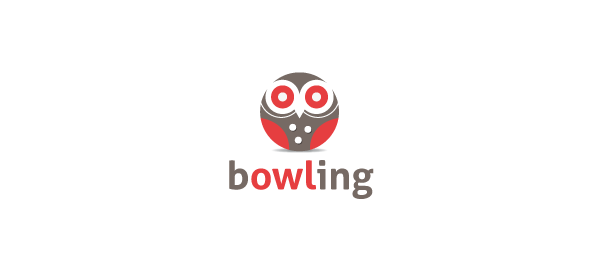 Tardiff Night Shop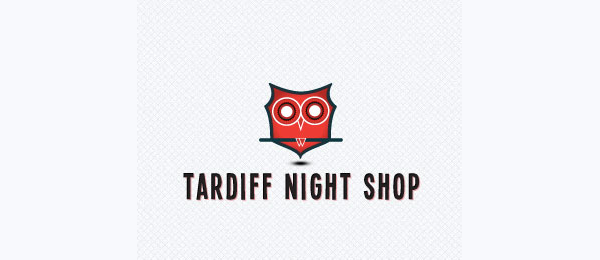 Owl Chat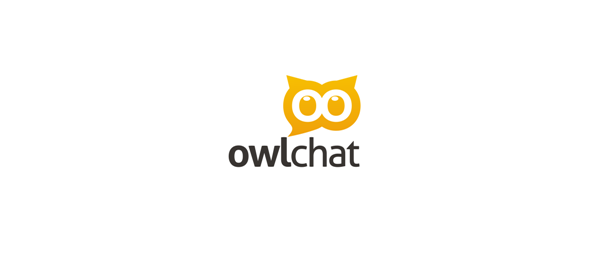 Funk Yowl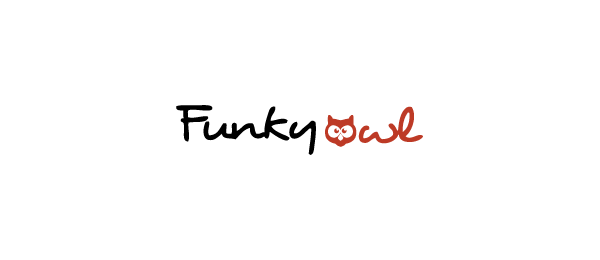 Smart Invite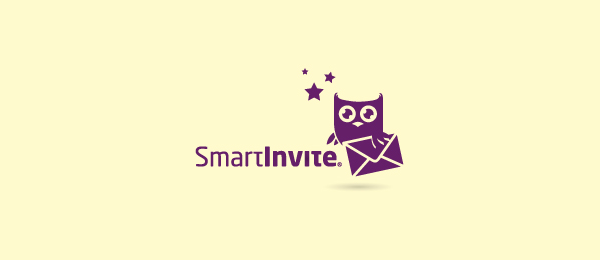 Owl Watch Security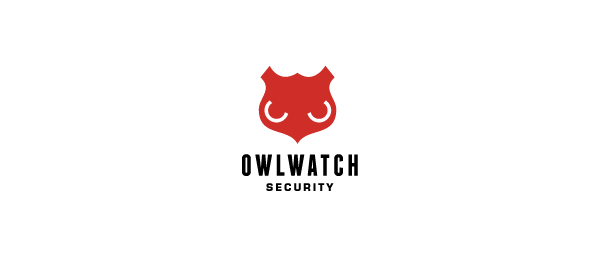 Owl Gaze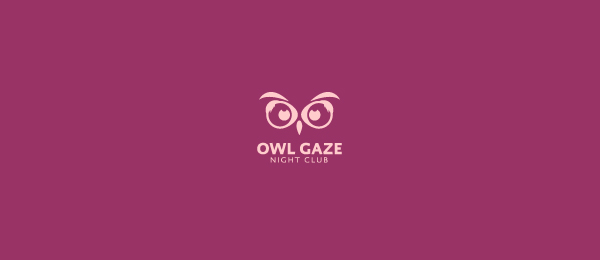 Pink Owl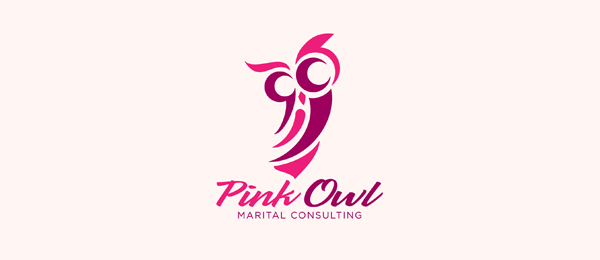 Wise Lock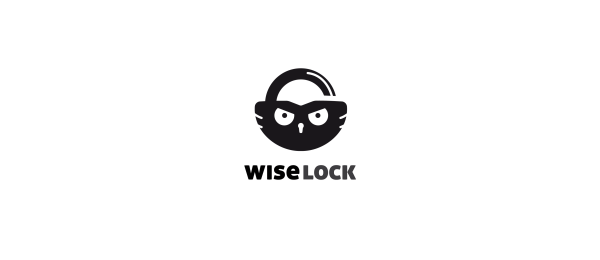 Smartly Edu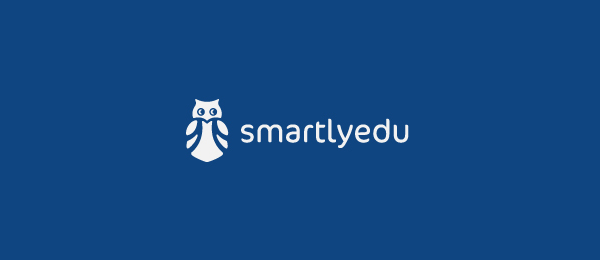 Scholacloud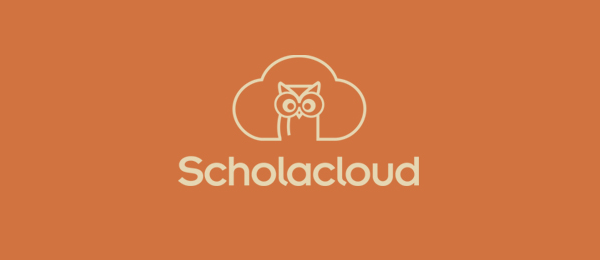 Wise Quotes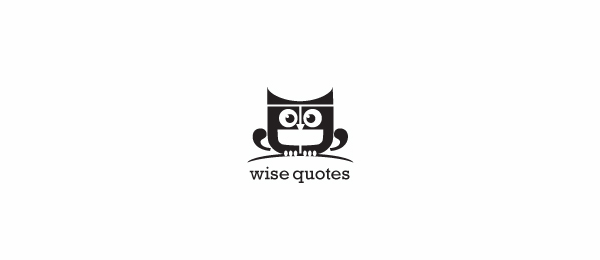 Wise Quotes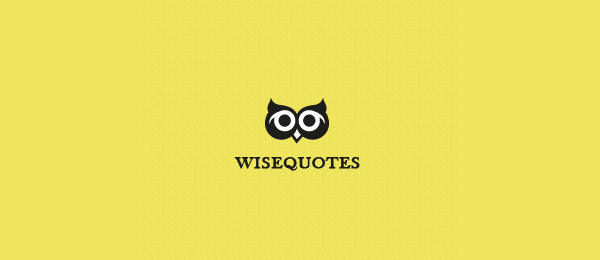 Smart Books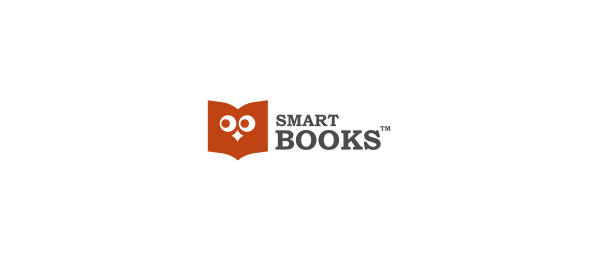 SMARTY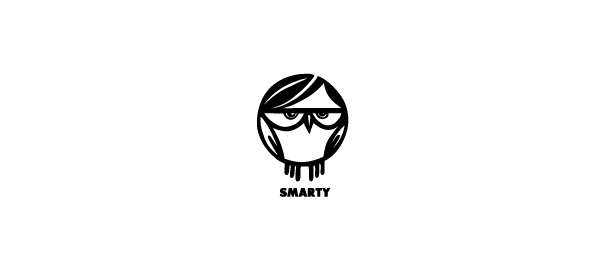 Knowledge & Wisdom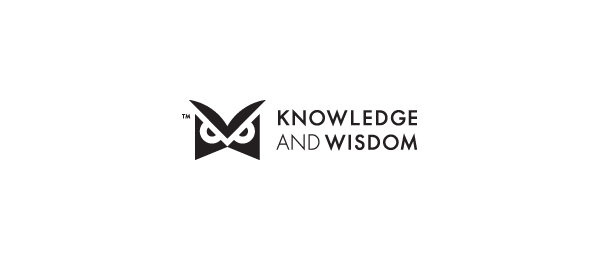 Boo Hoo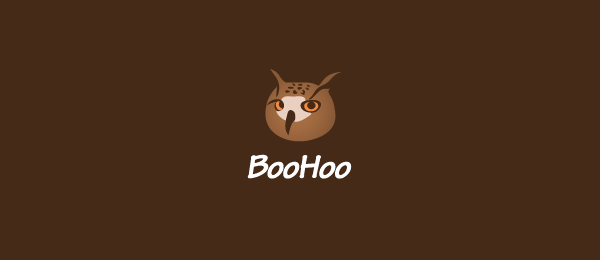 Burger Wise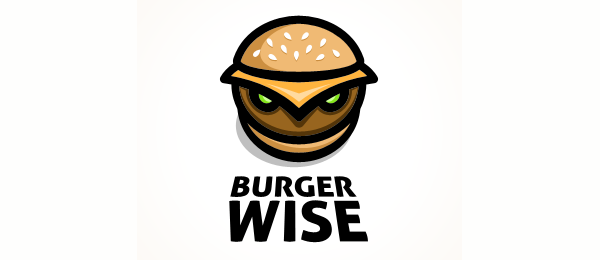 HBO Colleges