35+ Creative DIY Gift Basket Ideas for This Holiday
Gift baskets are a great way to showcase your handmade gifts. The best gift basket should be unique, one-of-a-kind item. Instead of buying one in a store, you can create and design your very own personalized gift basket for someone you love this holiday season. Nothing says love and care than a gift that you make with your own two hands. Today in this post we've rounded up some really cool and creative gift basket ideas for your inspiration. All of them are a crafty and handmade type. Take time to browse through these collections and create personalized ones for every person in your life.
DIY Cookie Basket Made from a Paper Plate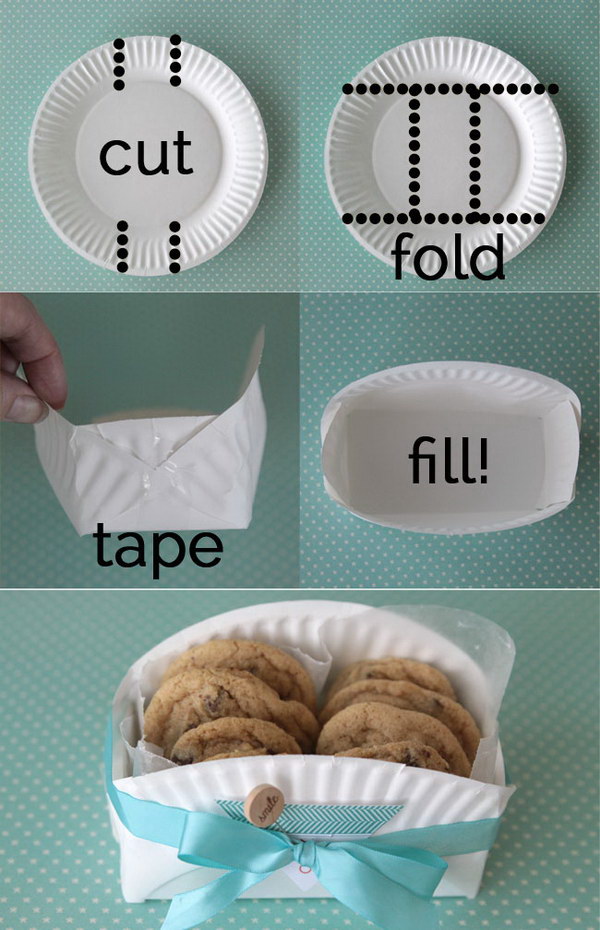 DIY Peppermint Soap Gift Idea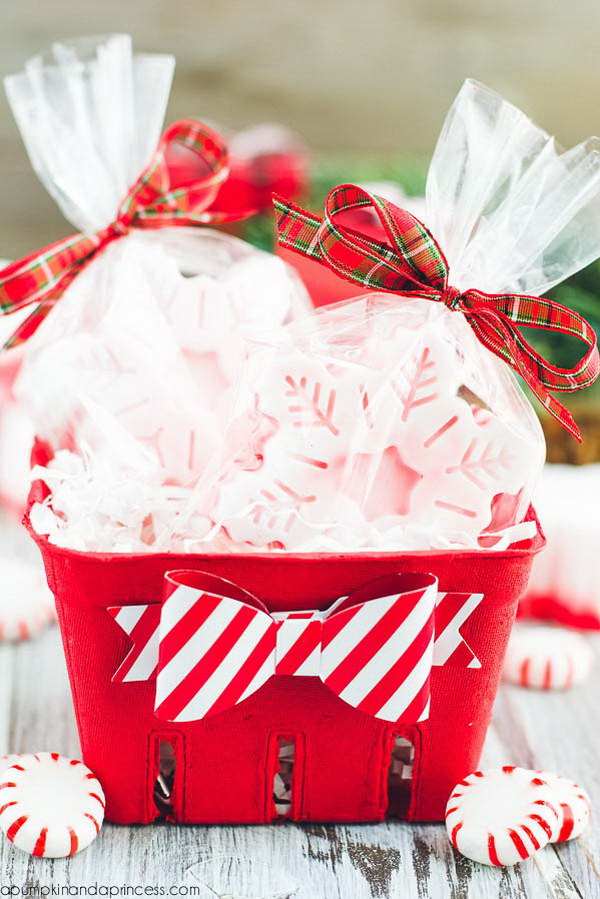 Holiday Gift Idea: DIY Manicure Gift Basket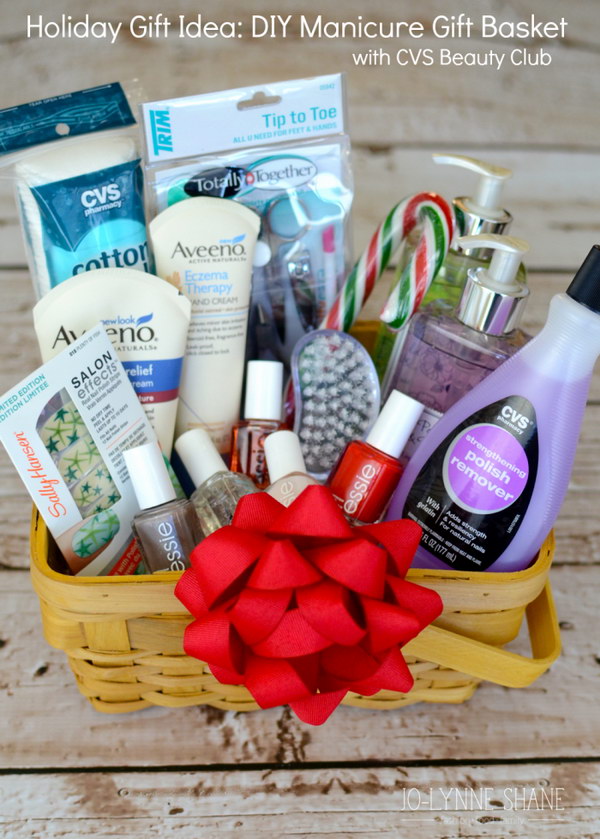 The Perfect Hot Cocoa Gift Basket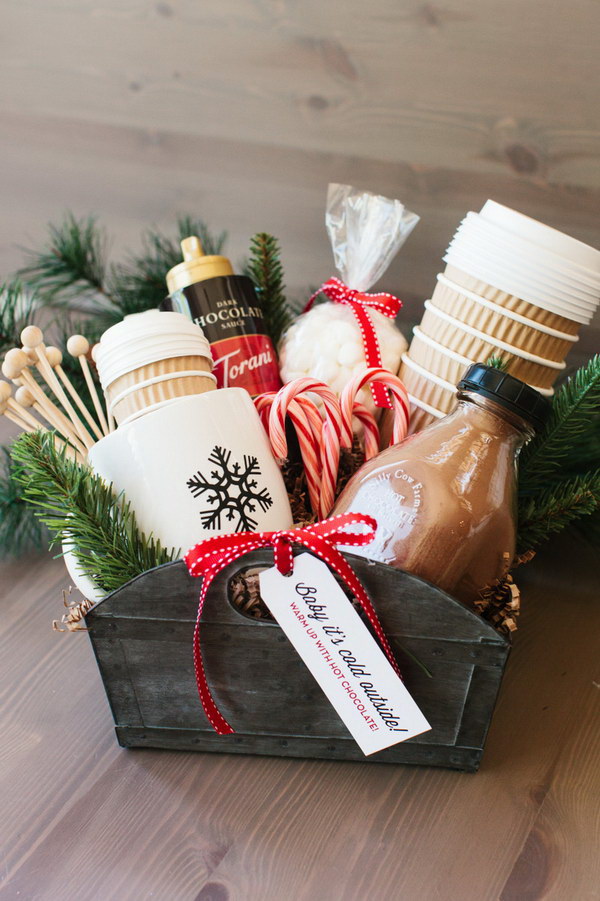 Nothing better than a mug of hot chocolate to warm up during winter. Start to create this sweet gift for your friends or families. Check out the must haves for making this hot chocolate via The TomKat Studio.
Frozen Elsa Easter Gift Basket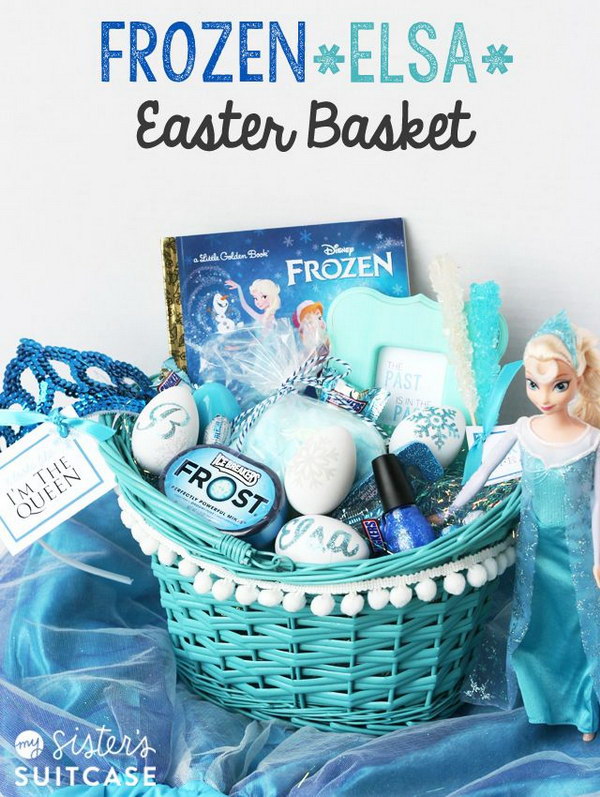 New "Pop" Gift Basket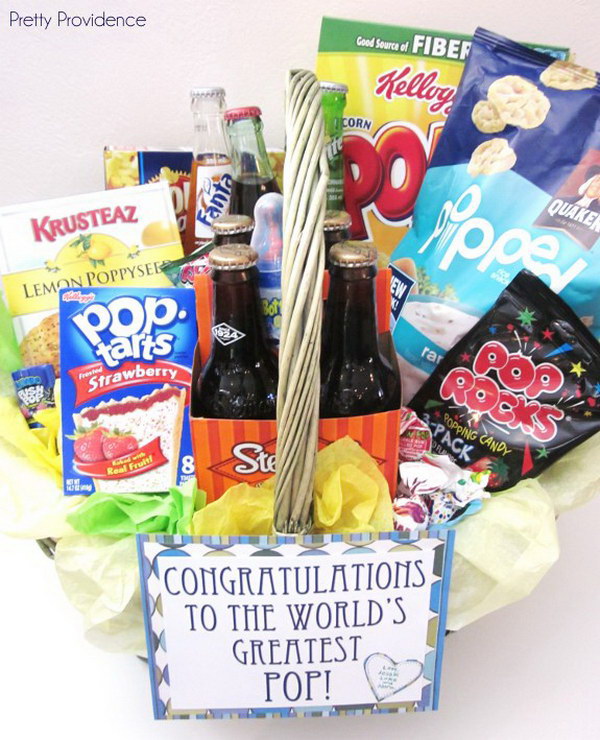 Gift Basket for Toddlers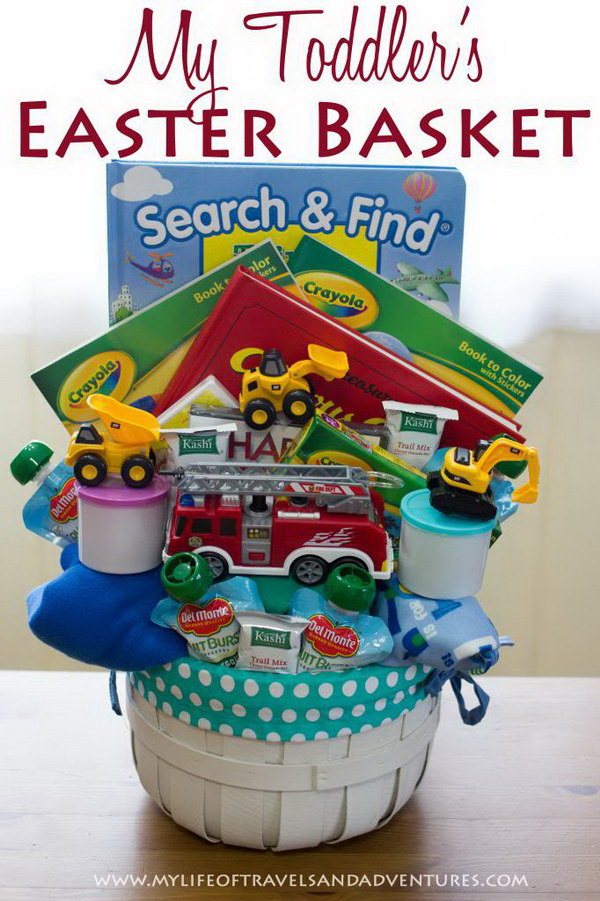 I "Fall" For You Gift Basket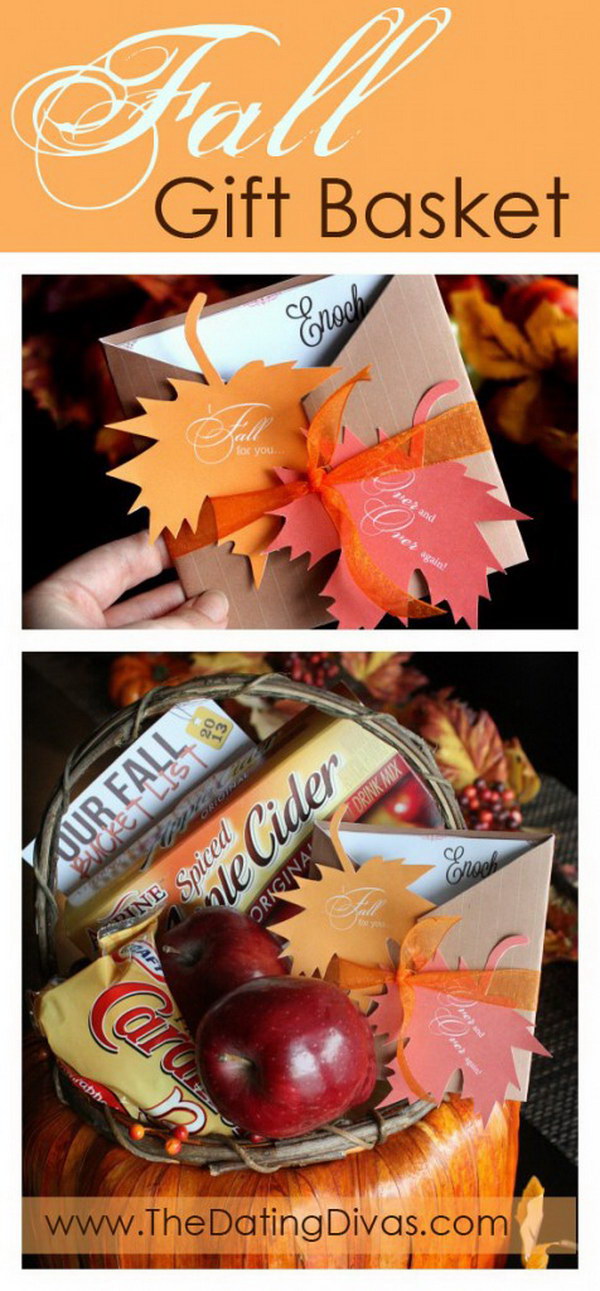 Perfect Hostess Gift Basket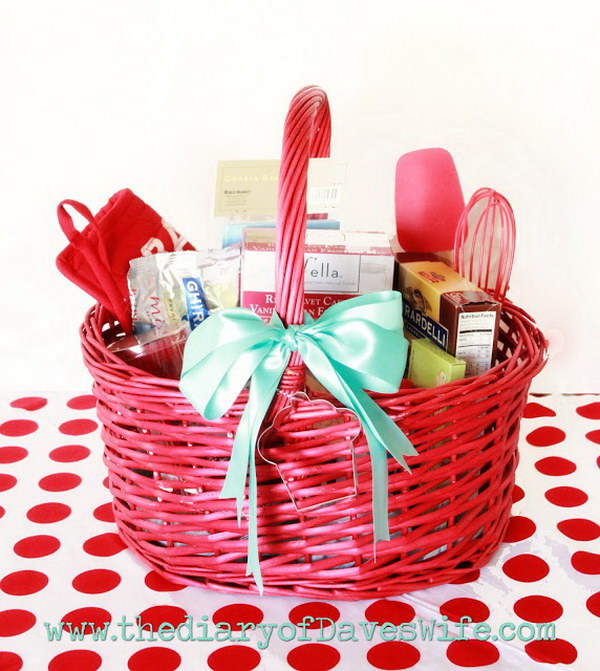 A perfect hostess gift basket idea for this Christmas. See all the supplies and details via The Diary of Daves Wife.
DIY Instant Mocha Mix Favors

Hot Cocoa Mix Ornaments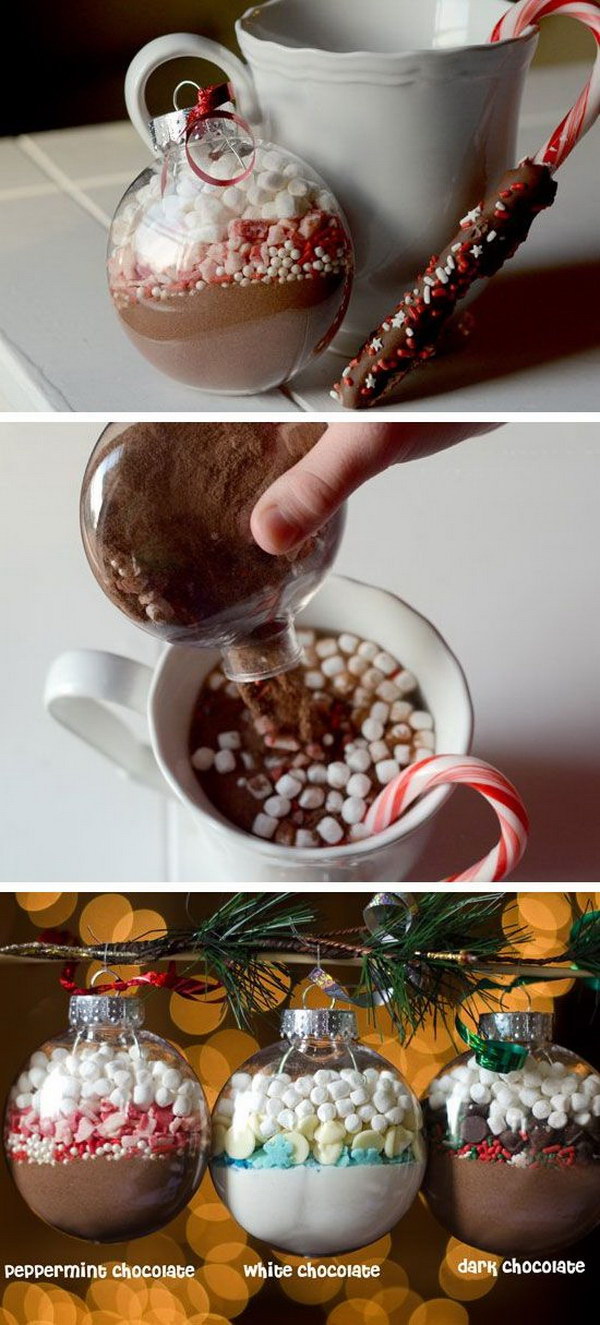 Vintage Chocolate Dipping Spoons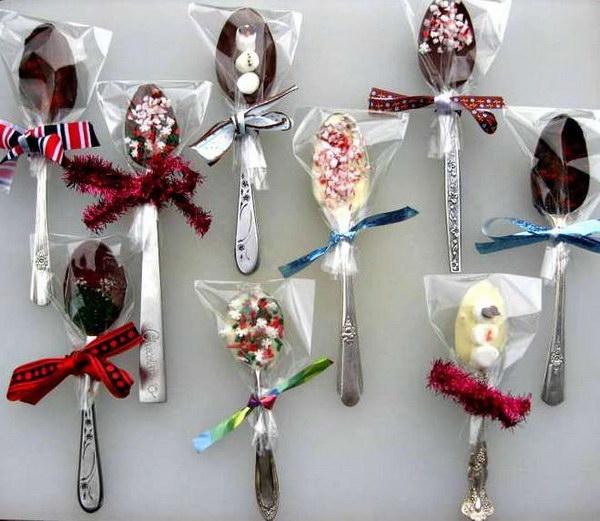 Coffee Holiday Gift Basket
DIY Ice Cream Sundae Kit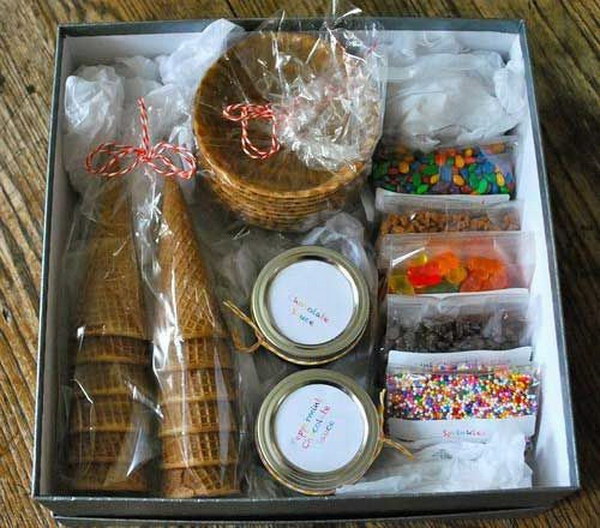 Movie Themed Date Night Gift Basket
Cupcake Onesies Gift Basket
Emergency Chocolate Gift Box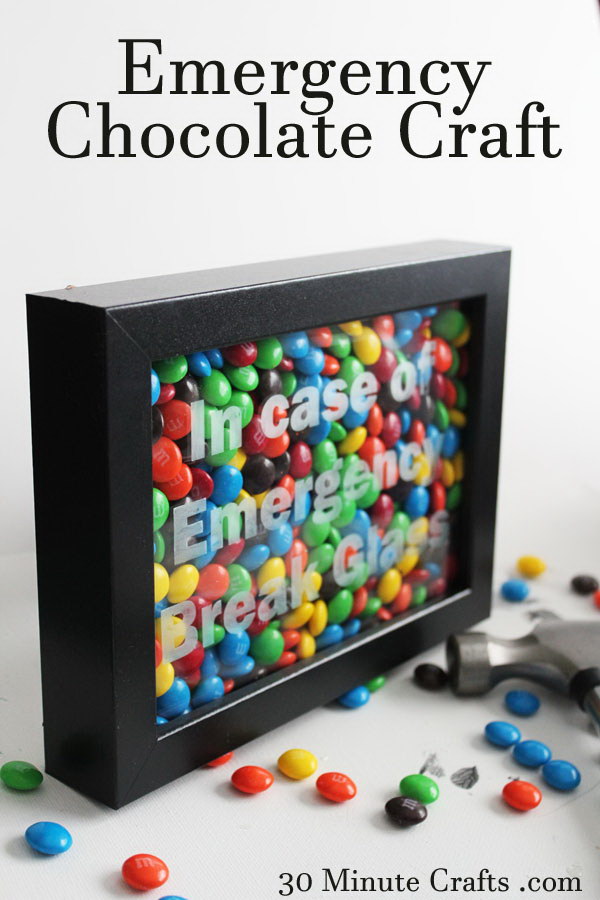 Mother's Day Gift Idea – Spa Gift Basket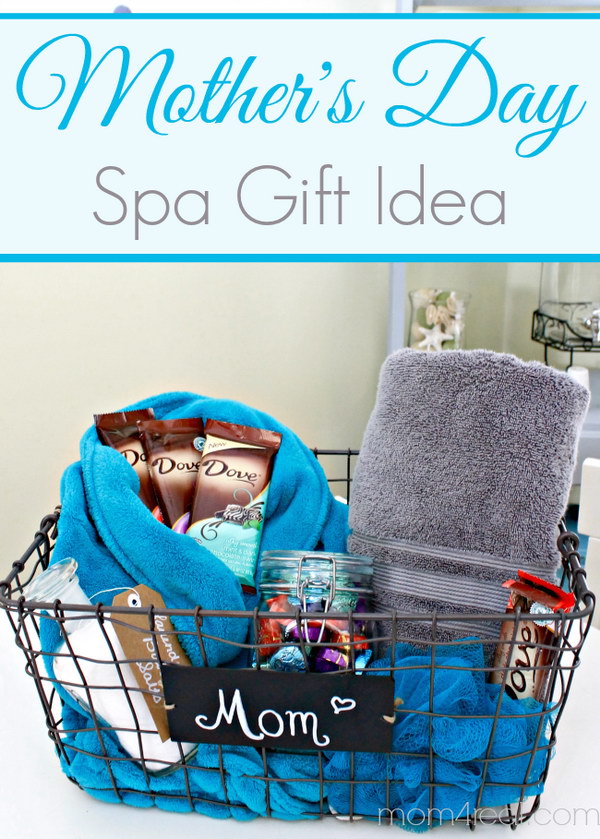 New Home Owner Gift Basket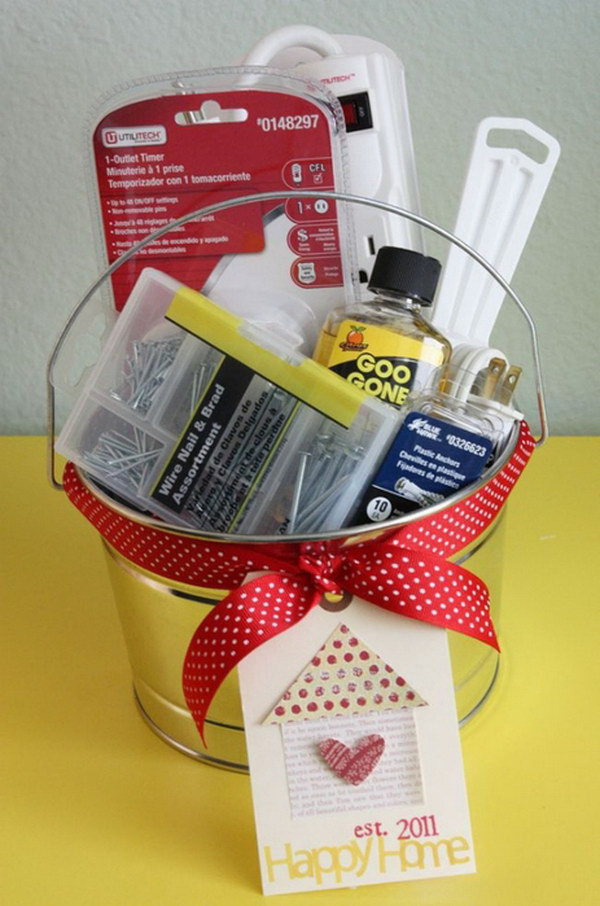 Welcome Gift Basket For Wedding Guests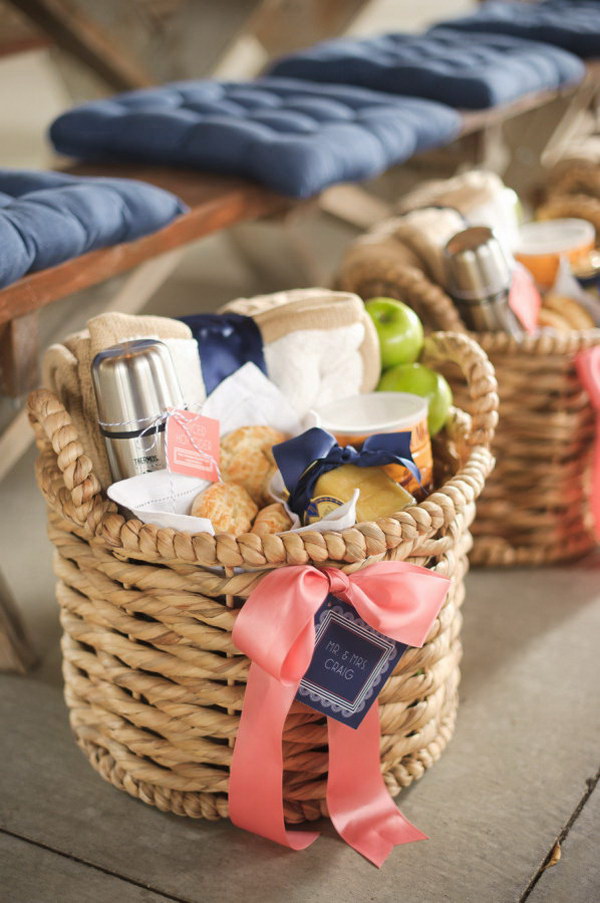 Homemade Cookie Gift Idea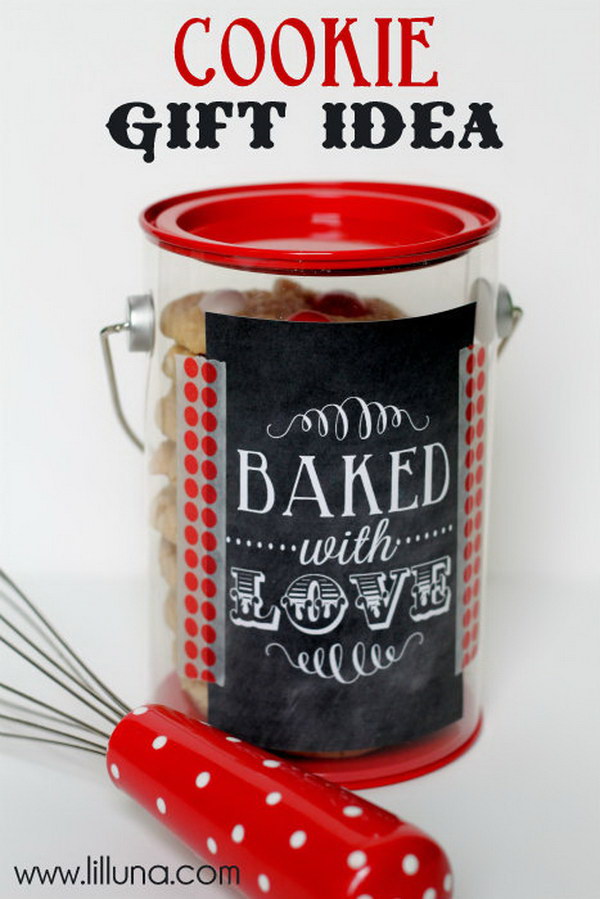 Package your homemade cookies or treats with free Bake with Love printable. What a cute gift for your friends! Get the free printable via Lil Luna.
Bath Gift Basket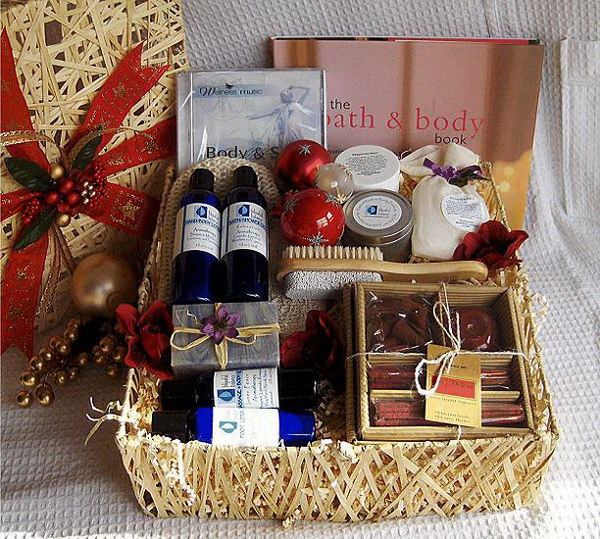 DIY Handmade Movie Night Redbox Gift Basket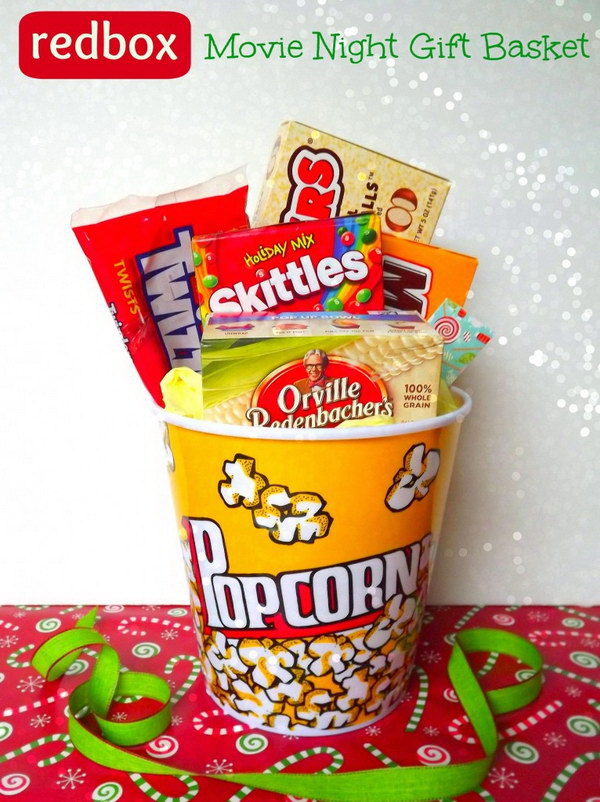 Homemade Christmas Sundaes Kit Gift Basket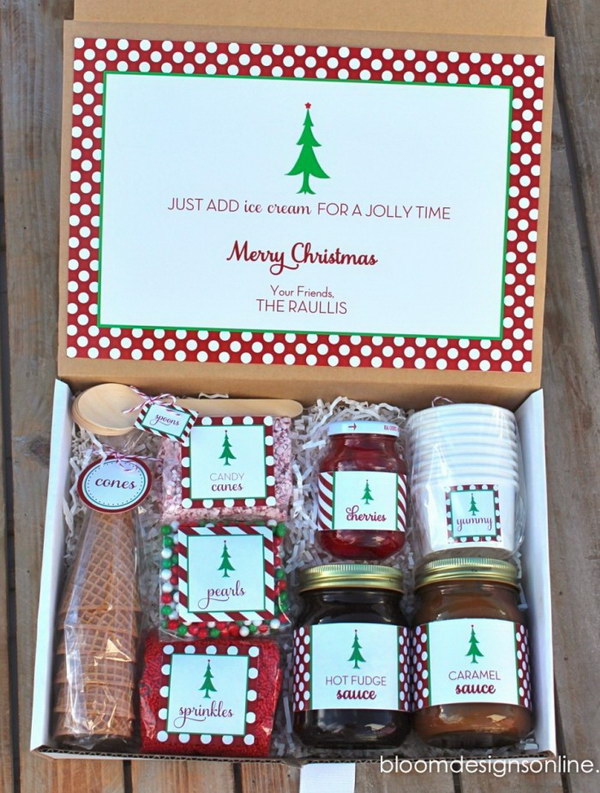 Tea Gift Basket for the Tea Lover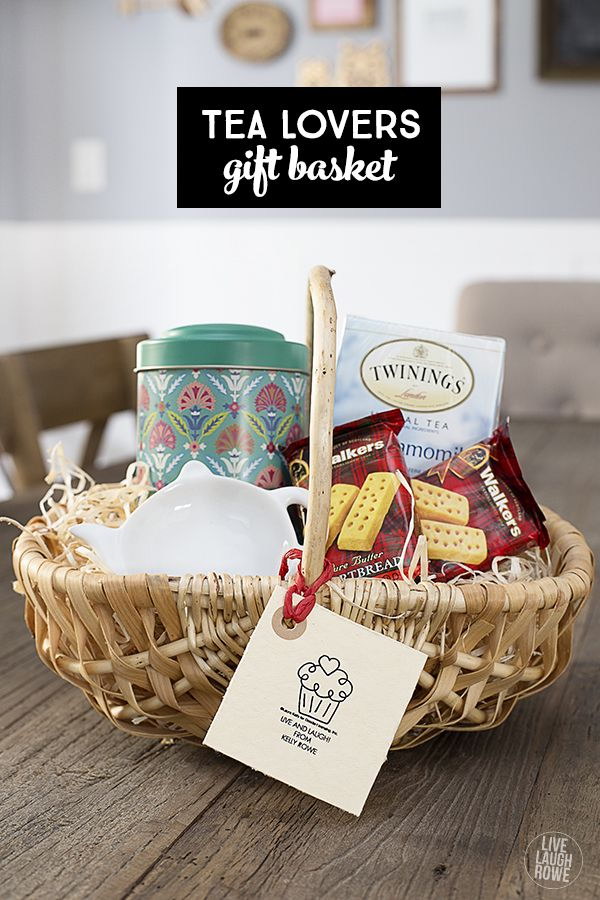 Tired Mom Gift Basket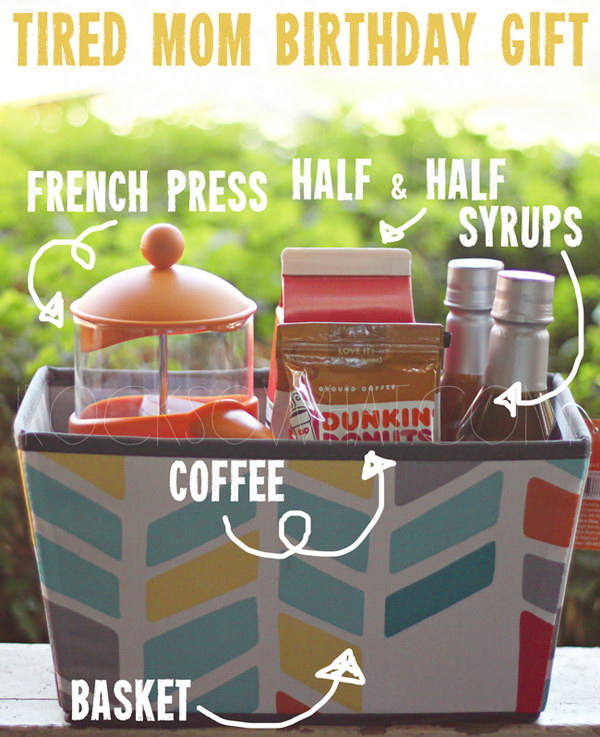 Food Lover Gift Basket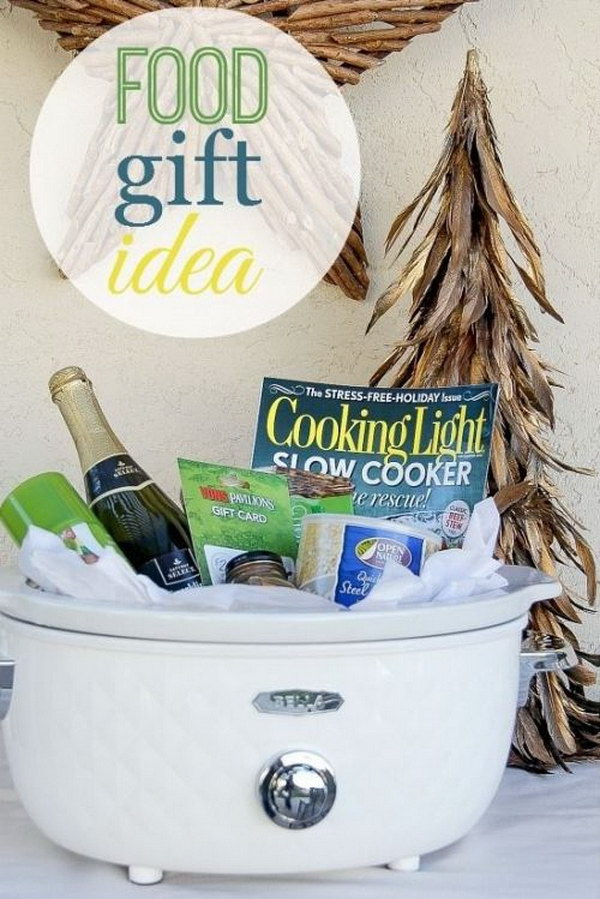 Get the details and tutorial via tonyastaab.
DIY Oven Cupcake Gift Box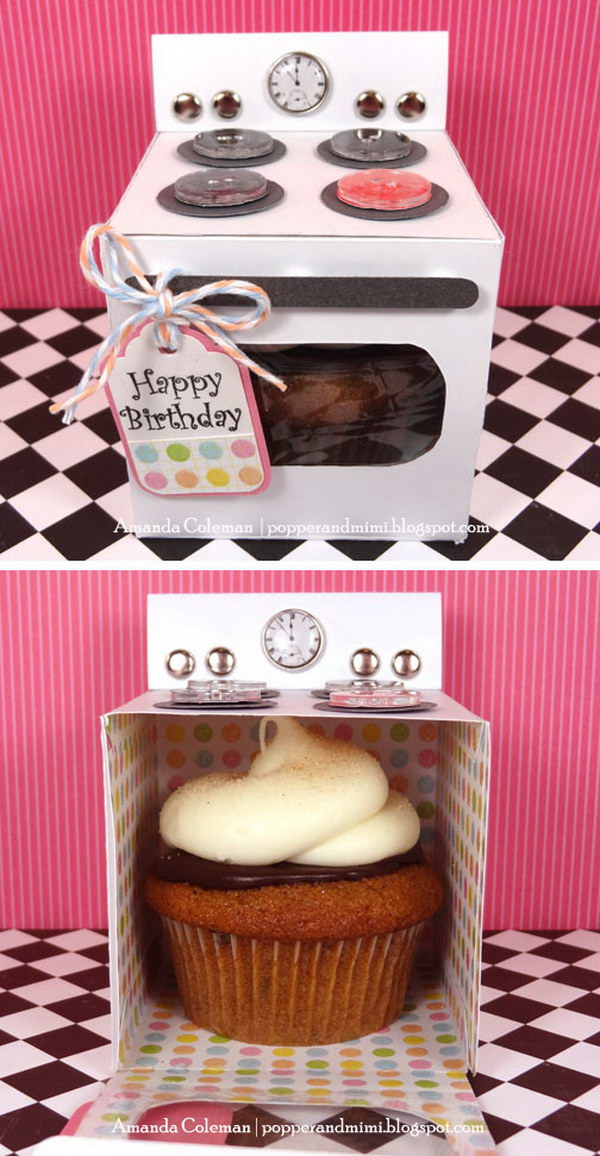 This little oven cupcake gift box looks so cute and so creative! Check out the tutorial and make one for your little guy via Amanda Coleman Designs.
DIY Housewarming Gift Basket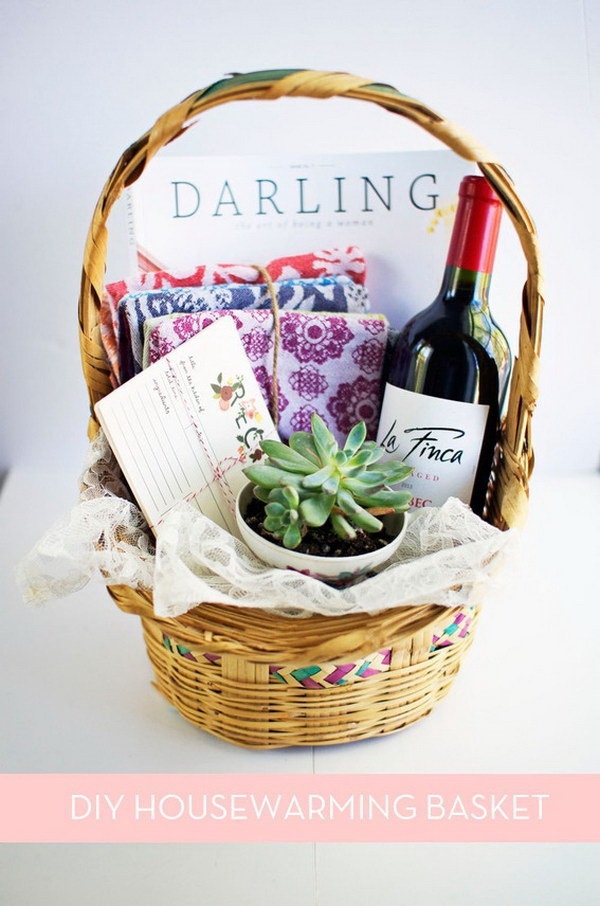 Guest Bathroom Welcome Gift Basket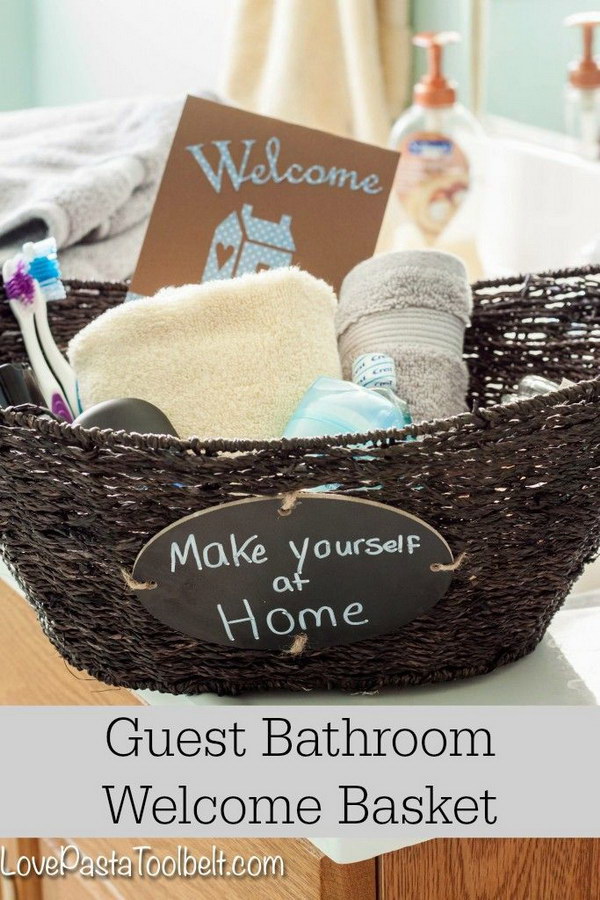 Sports Themed Gift Bucket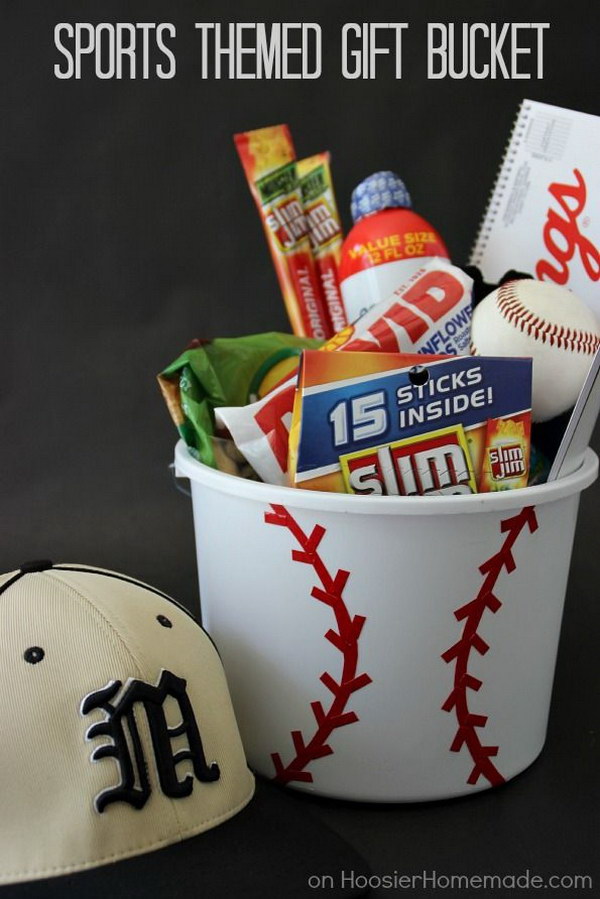 Hot Chocolate Gift Baskets: Handmade Gift Challenge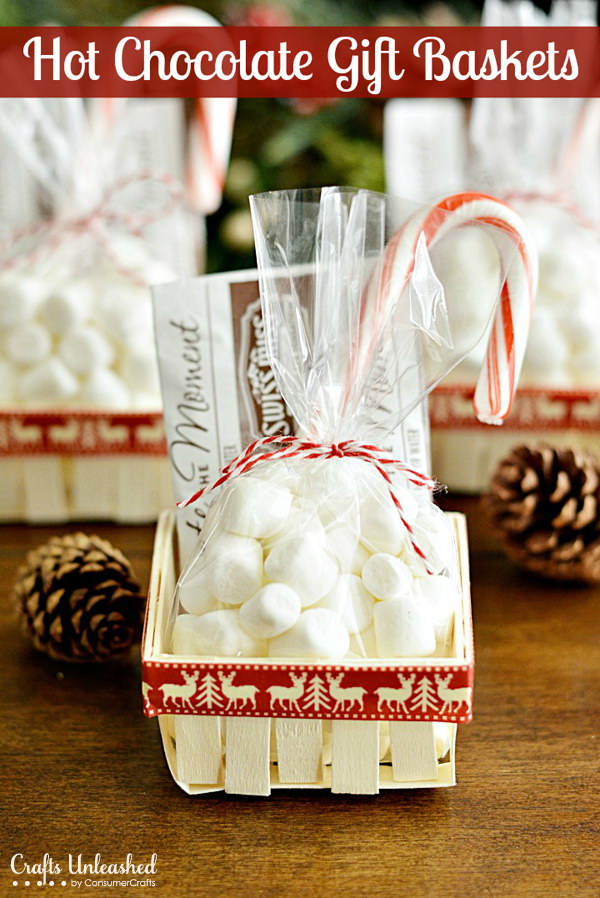 A SCENTsible Gift Basket For Him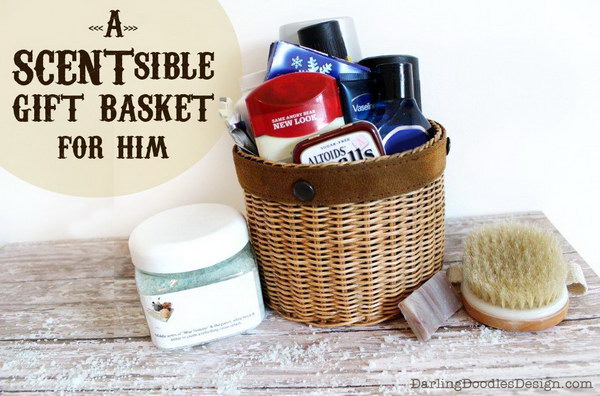 Handmade Spa Gift Basket for under $20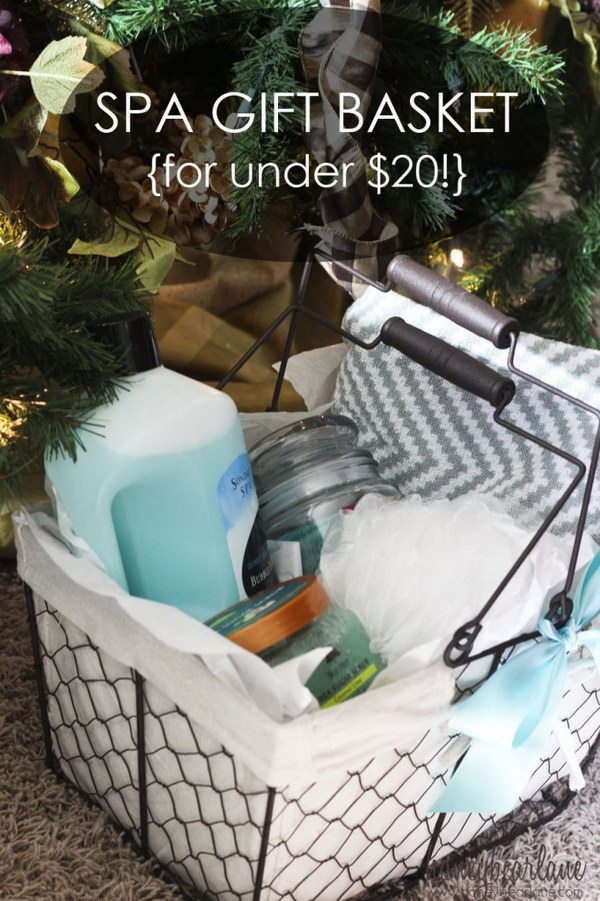 At Home Date Night Gift Basket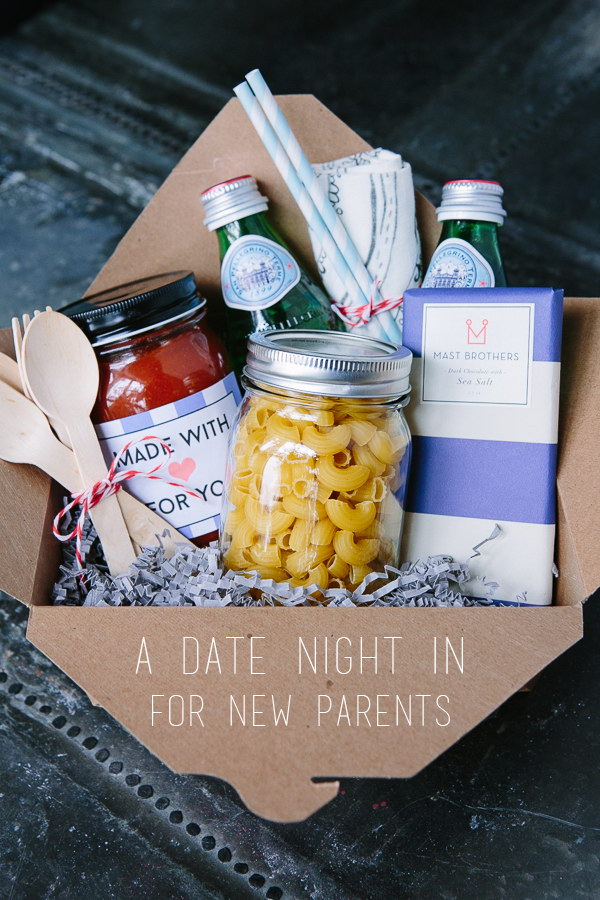 Everything included was needed for an easy, but homemade dinner. A well received gift for our new parent friends. Tutorial via Handmade Mood.
New Mama Gift Basket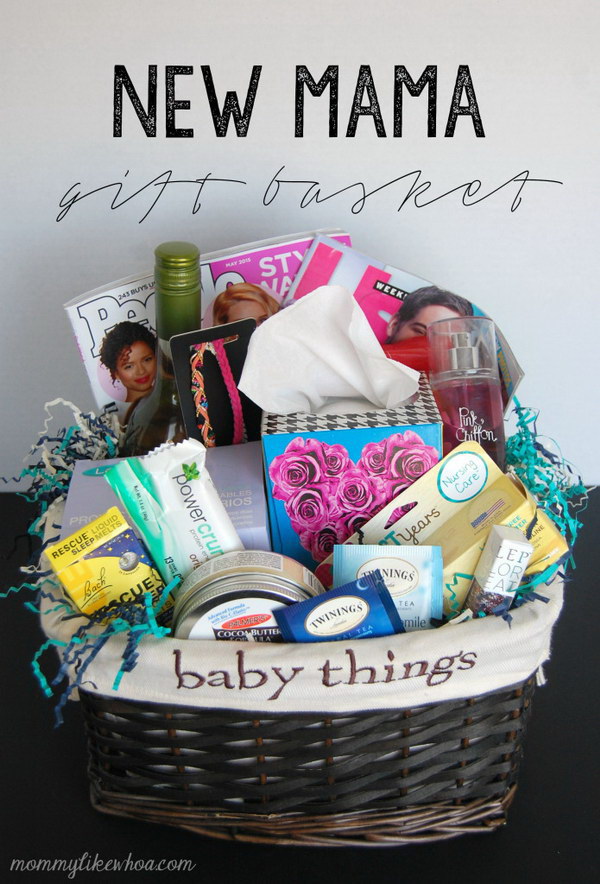 Tutorial via mommy like whoa.