37 DIY Disney Frozen Inspired Crafts
If you have kids of a certain age, they're probably obsessed with the Disney Movie "Frozen". Today we are sharing some great ideas to help you make everything about this theme! There are wands, dresses, bracelets, books, hair bows, stockings – you name it, we have it. And these beautiful and inexpensive frozen crafts are great for your little one's Halloween costume, holiday decoration or birthday gifts. Just take 5 minutes to browse through these creative and cute DIY Disney frozen inspired crafts ideas for kids and get crafty. Hope this was a nice little break in your day and that you are now supercharged with tons of creating inspiration!
Please Let us know in the comments section below if you enjoy our list of DIY Disney frozen inspired crafts ideas for kids or not? Do you have any other DIY projects you'd like to share? Share it with us and we'll give it a try. Thank you!
DIY Pipe Cleaner Crowns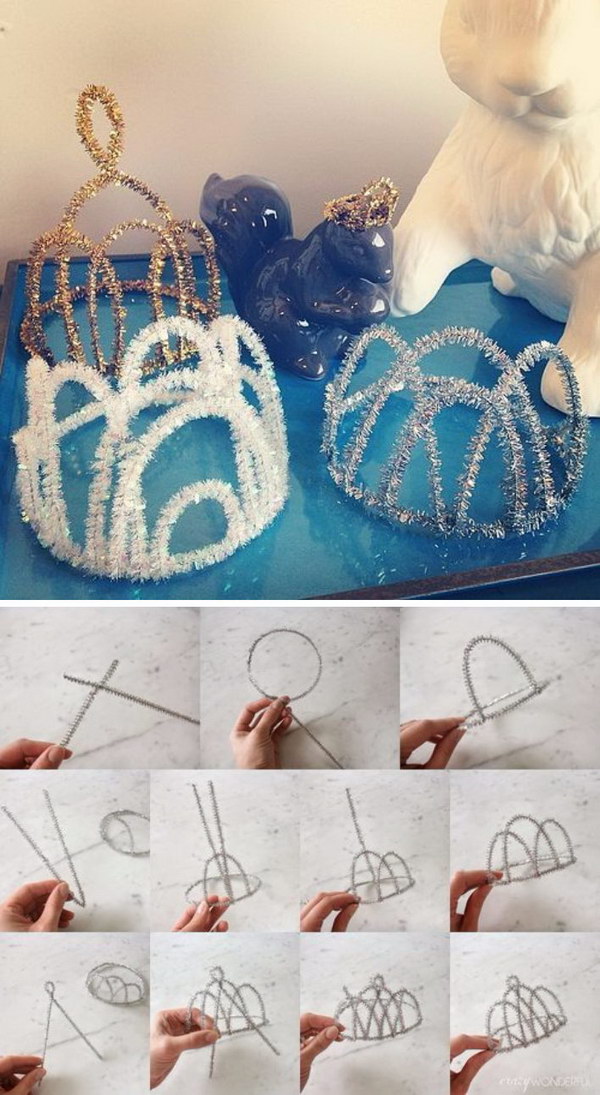 DIY Frozen Glitter Vinyl Tube Bracelets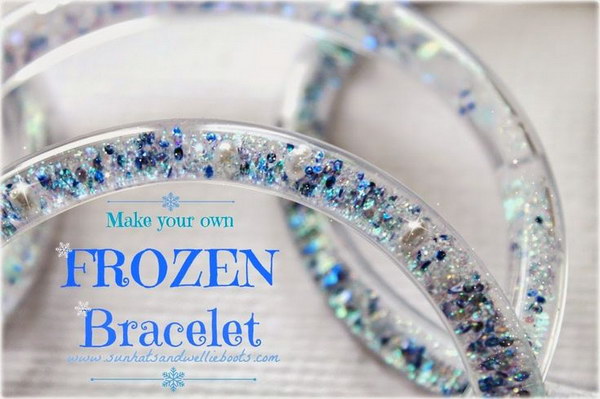 DIY Frozen Wig Hat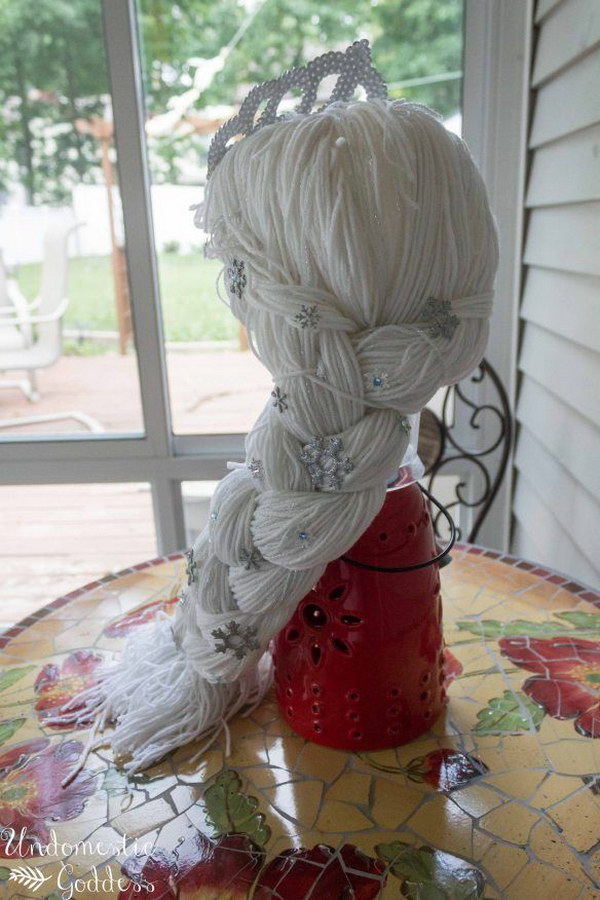 DIY Ice Queen Crown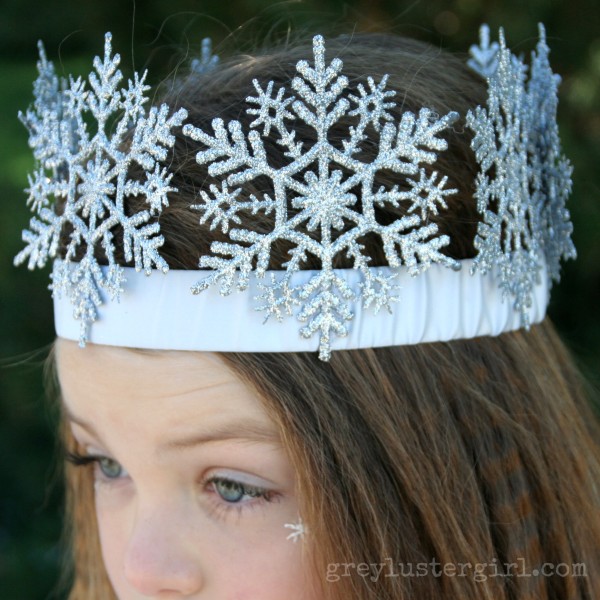 DIY Princess Elsa Inspired Wand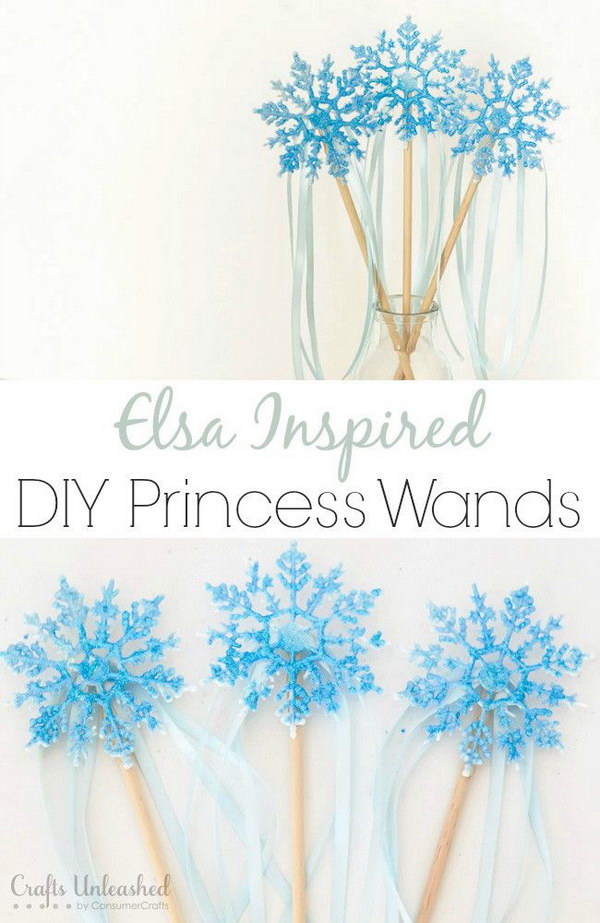 DIY Ice Queen Elsa Shoes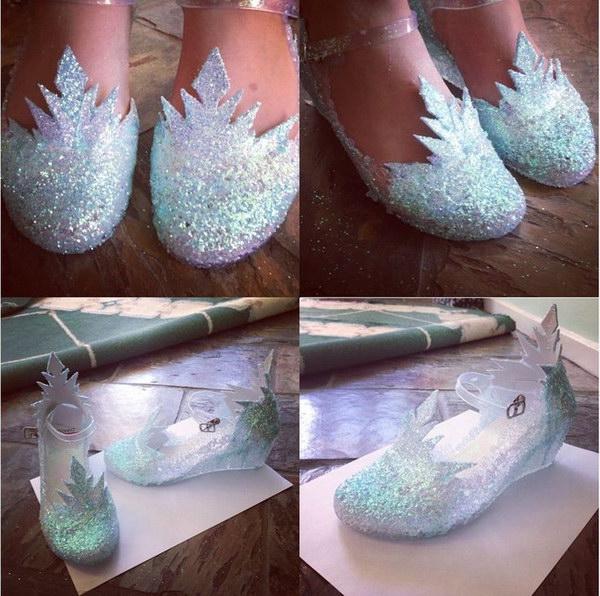 What beautiful custom shoes for frozen! Love them so much! Via xkurisutaruxx
Frozen Elsa Hair Bow Tutorial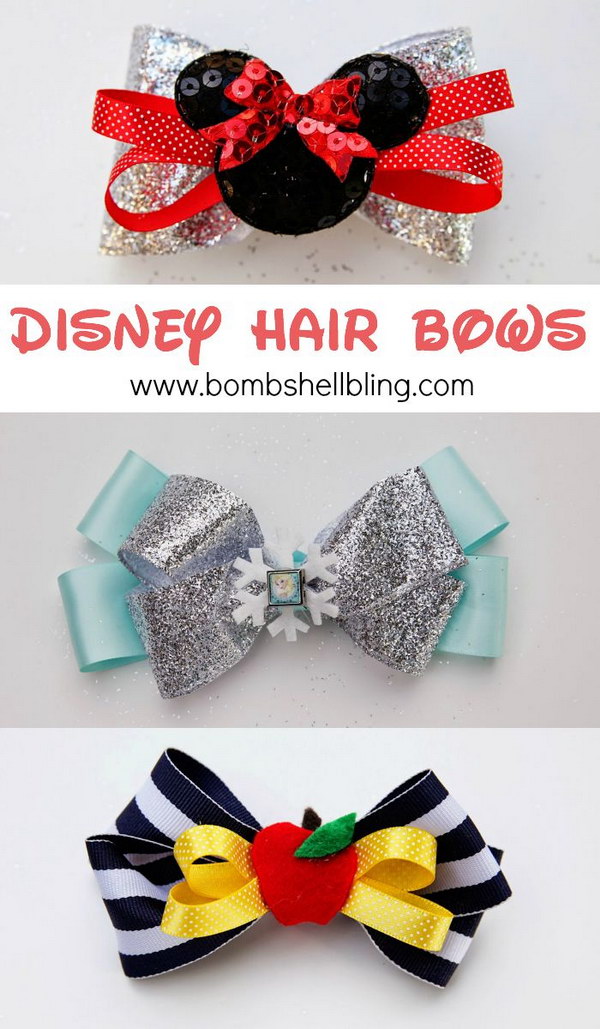 DIY Frozen Elsa Pumpkin

DIY Snowman Mason Jar Luminary Ornament

DIY Frozen Ornament

Put image into clear plastic bulbs and add some shiny turquoise confetti. You can make this yourself easily for a Frozen Party or for Christmas! Tutorial via mendezmanor
Frozen Movie Slime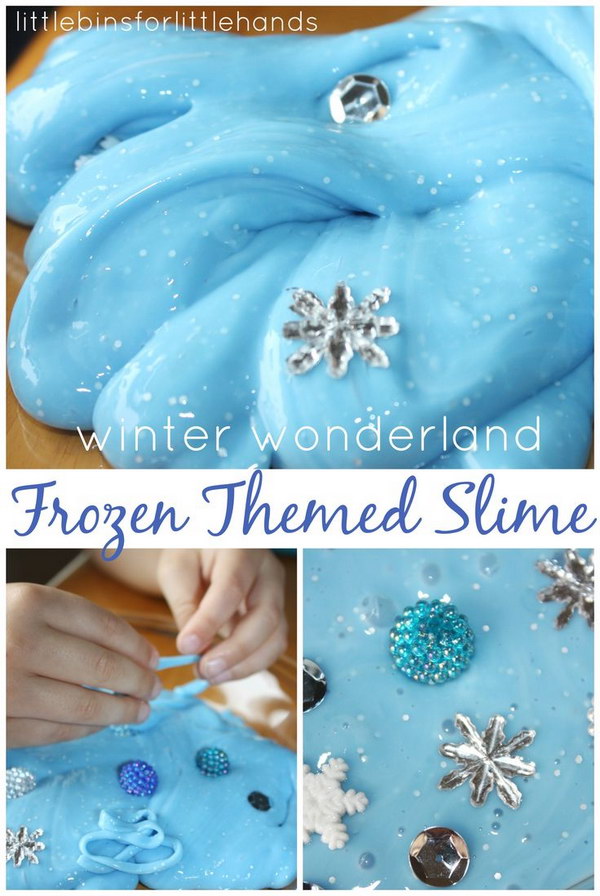 Easy Frozen Dancing Ribbons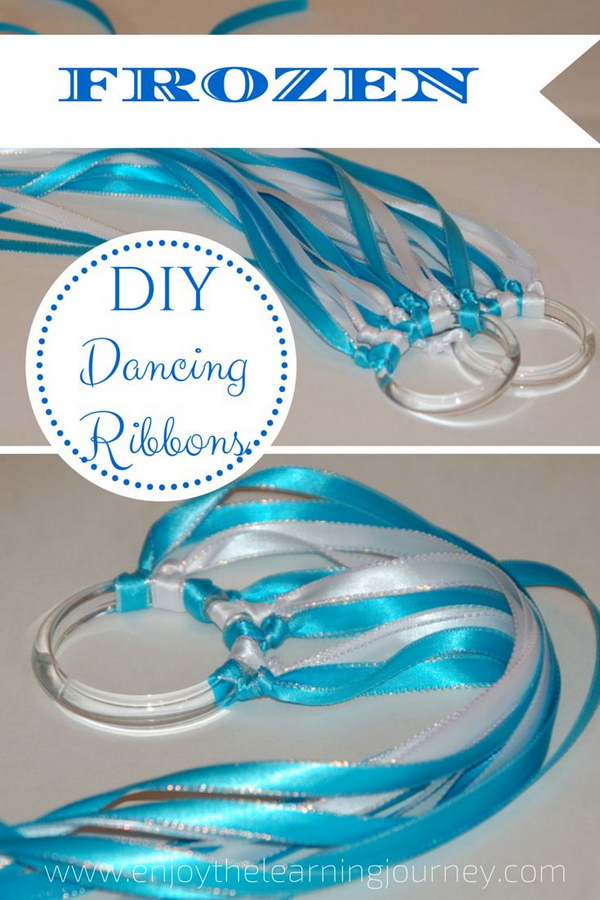 DIY Frozen Bubble Station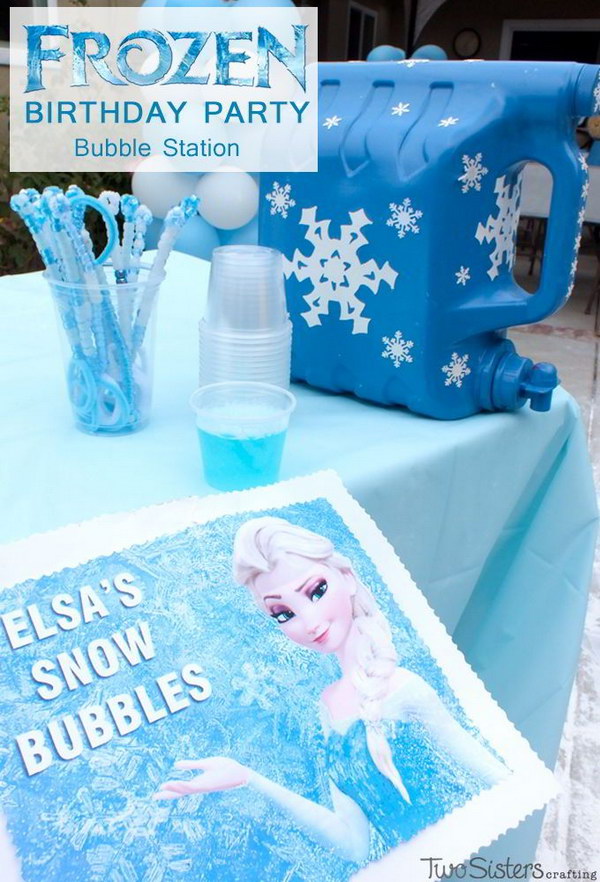 DIY Frozen Bottle Cap Necklaces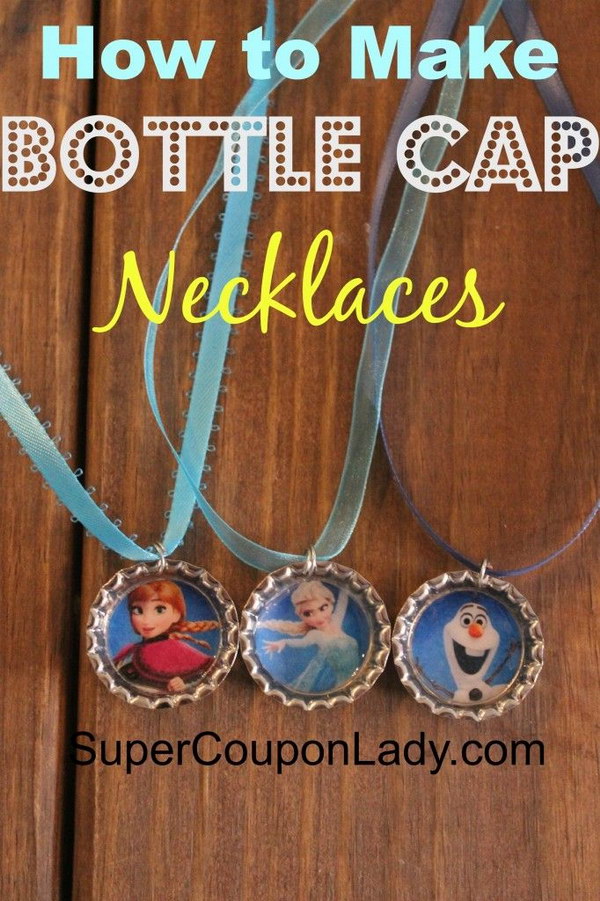 DIY Crystal Snowflake
DIY Olaf Sock Snowman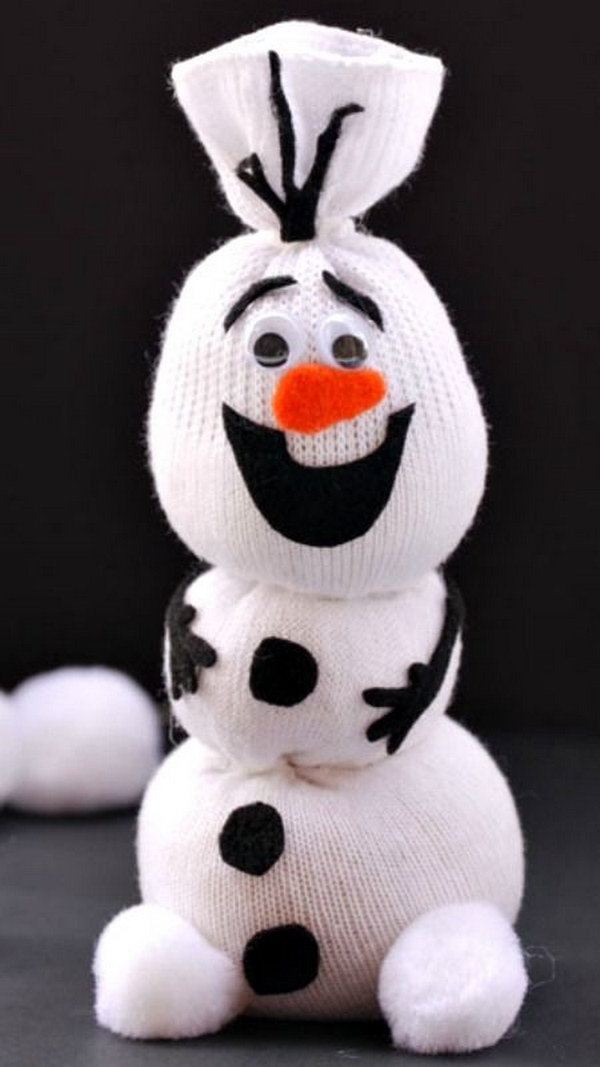 DIY Snow Globe Ring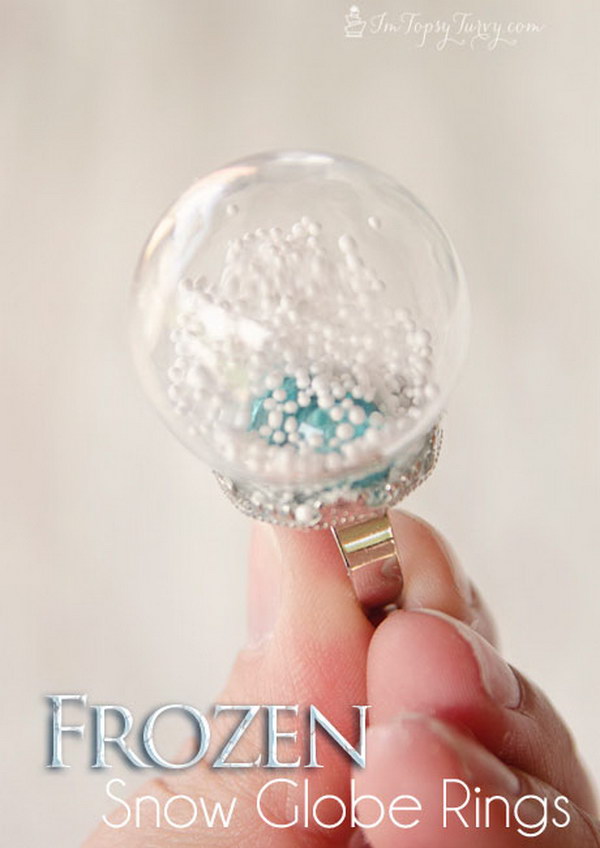 DIY Hanging Paper Snowflake Window Treatment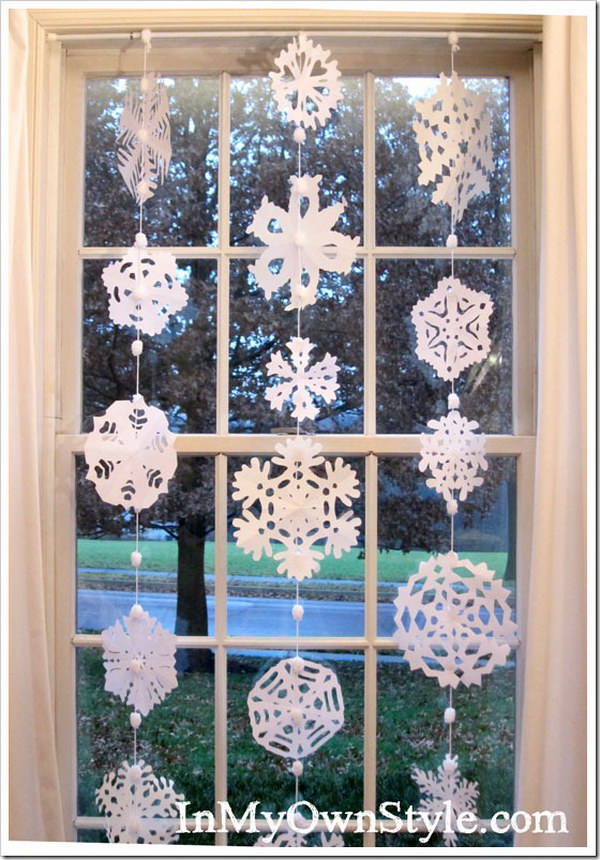 DIY Disney Frozen Easter Eggs

DIY Rainbow Loom Elsa Bracelet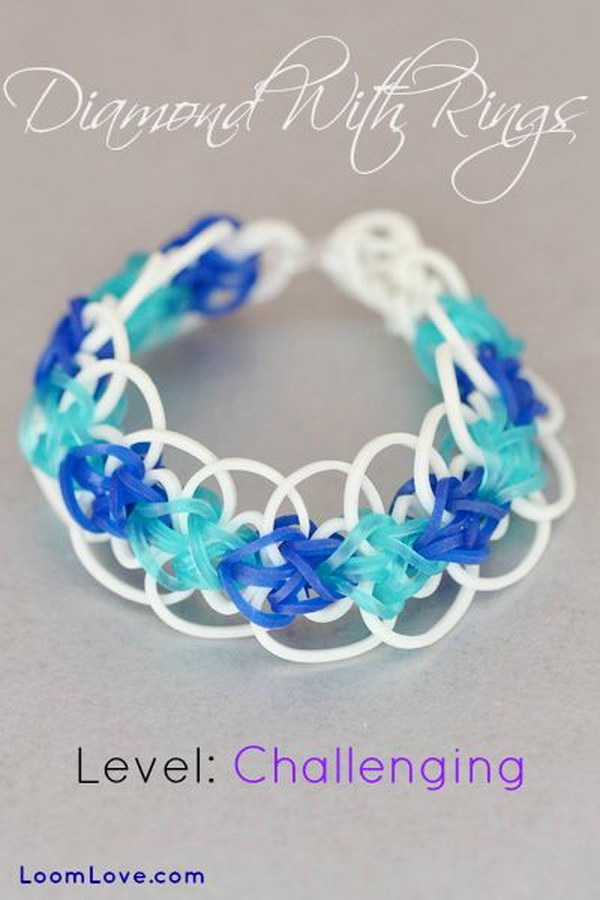 Frozen Finger Puppet Patterns
DIY Frozen Party Favor Bags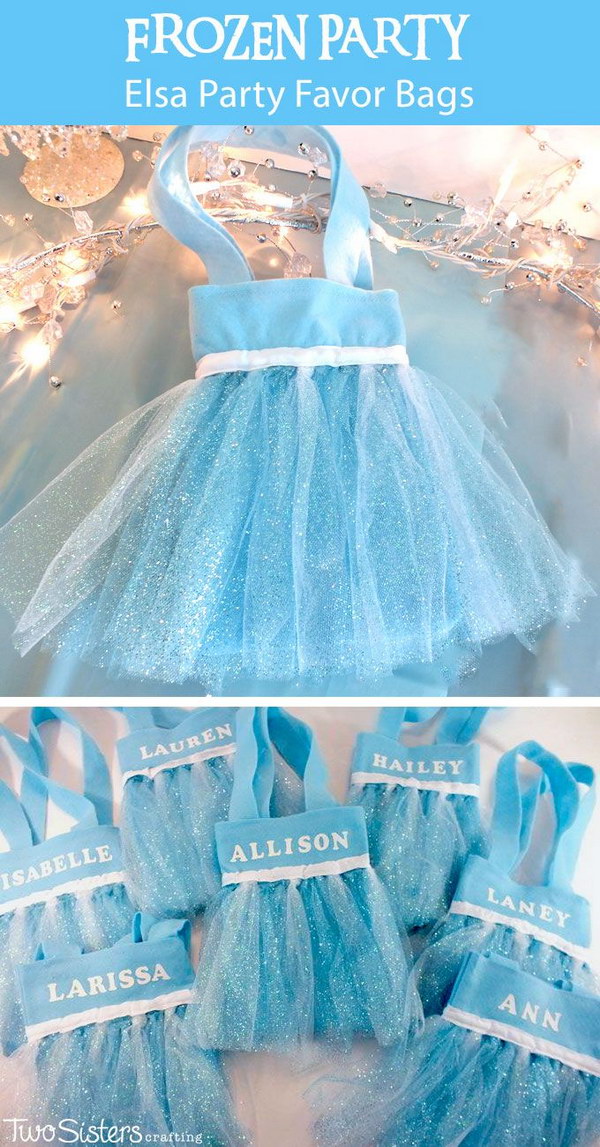 Tulle Wrapped Letter "5"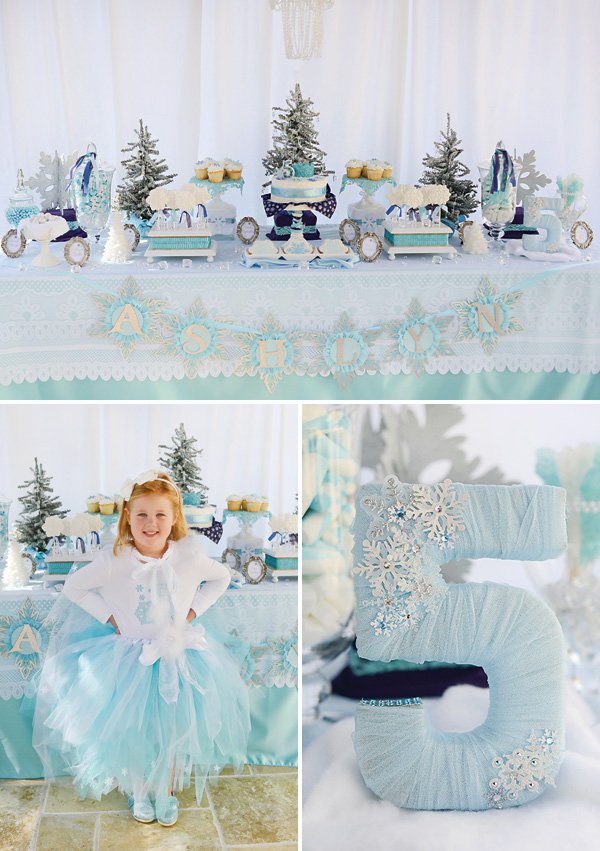 Elsa Inspired Crochet Hat Free Pattern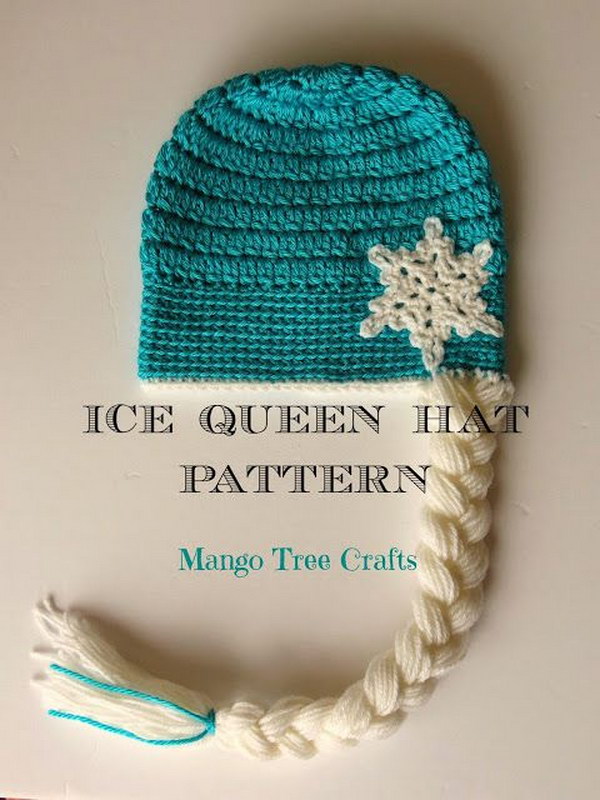 Tutorial via mangotreecrafts
DIY Glittered Mug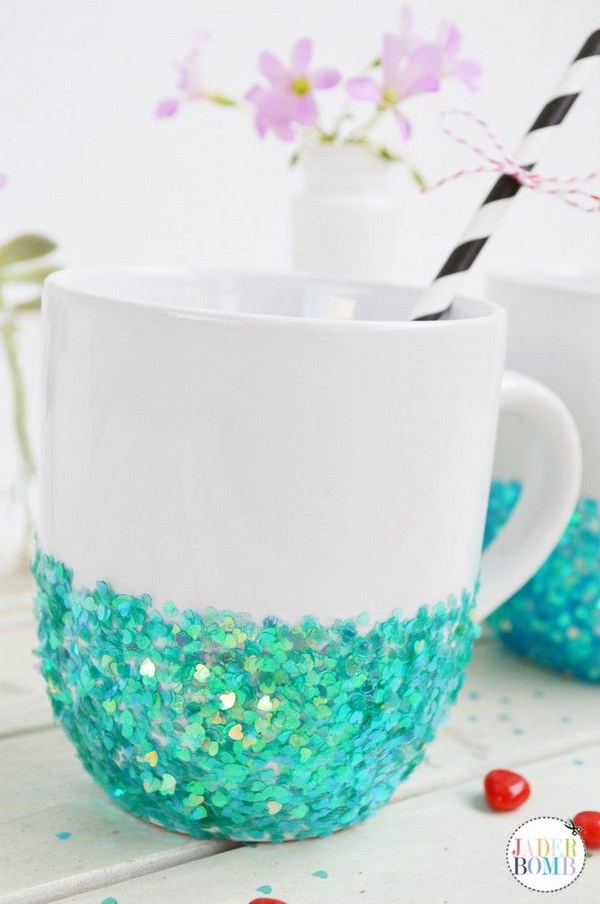 What an easy and awesome craft! It's great to do during the winter months! Tutorial viajaderbomb
DIY Ice Queen Mask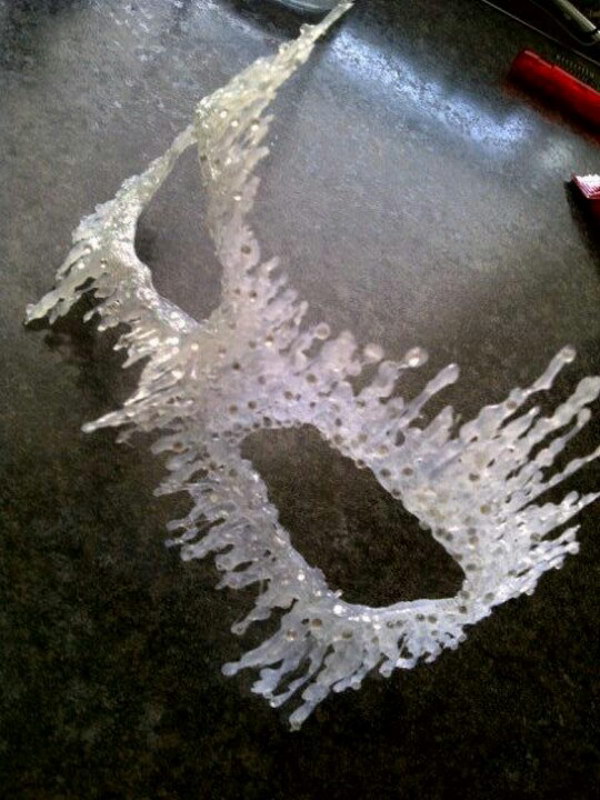 DIY Frozen Gloves and Wand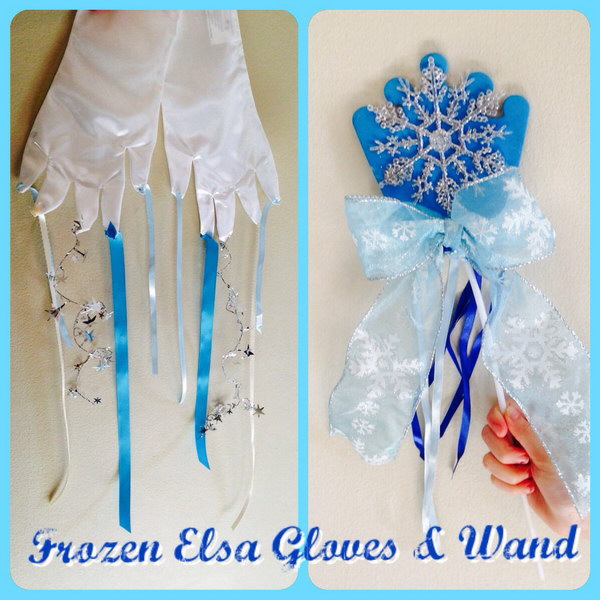 DIY Glittery Snow Princess Card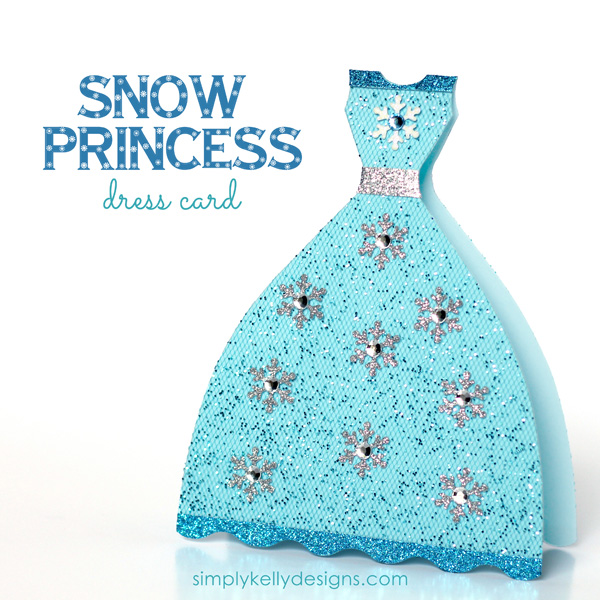 Frozen Glitter Snowflakes Ornament Made out of a Tin Can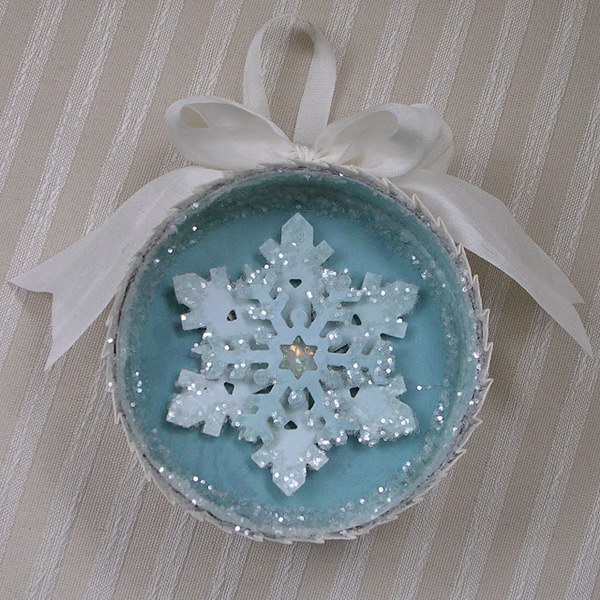 DIY Frozen Elsa Necklace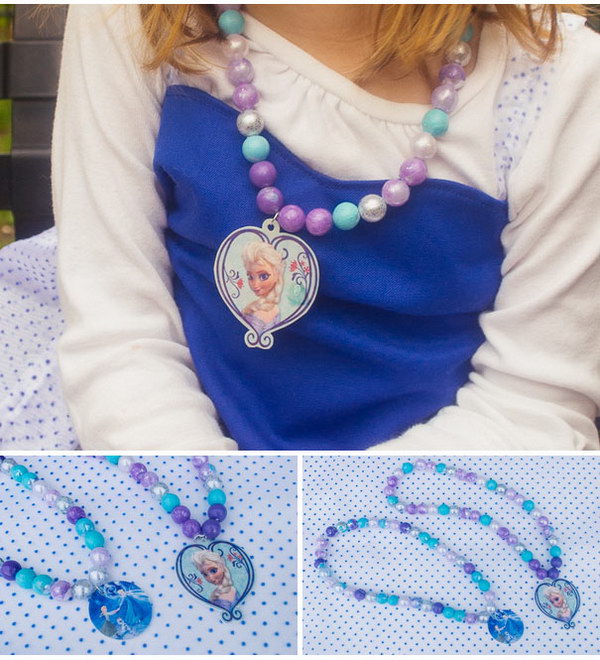 DIY Elsa Mickey Ears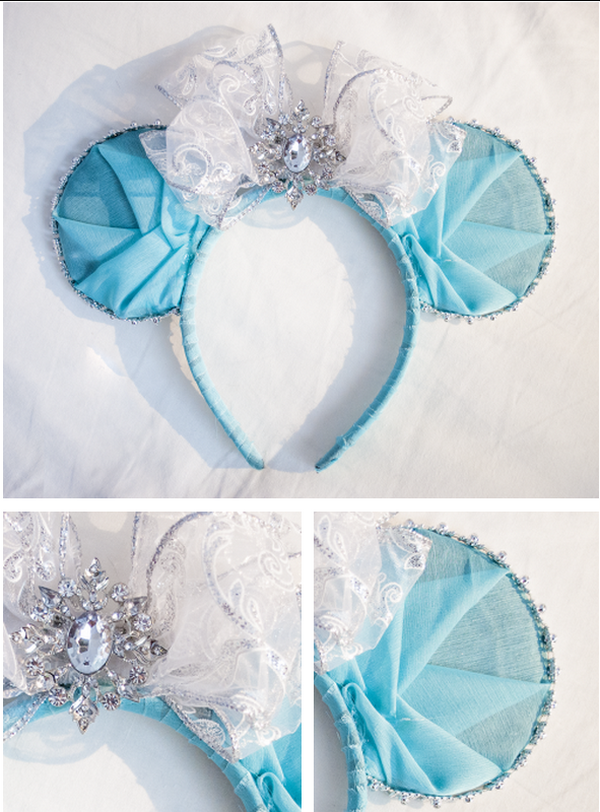 DIY Frozen Party Favor Bags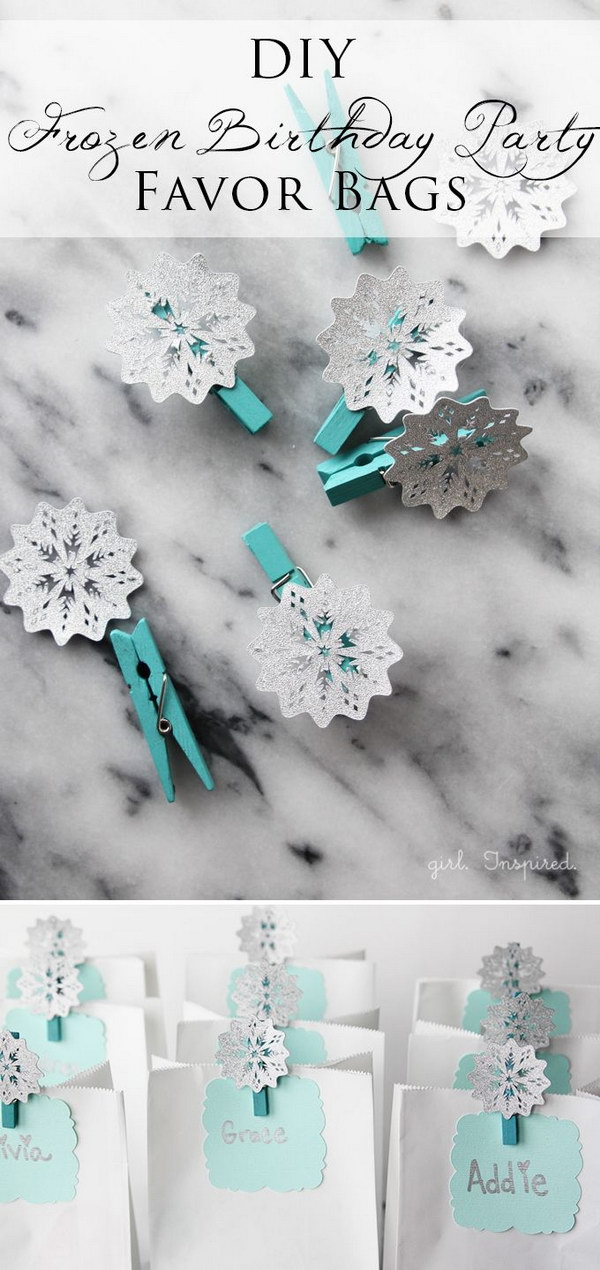 DIY Frozen T Shirt for Kids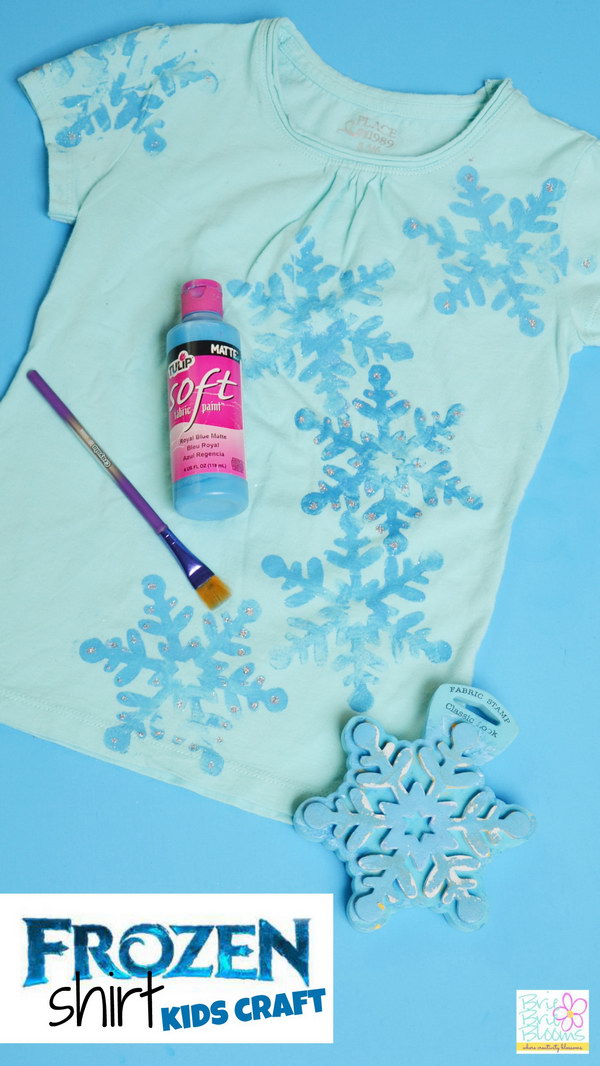 DIY Frozen Stockings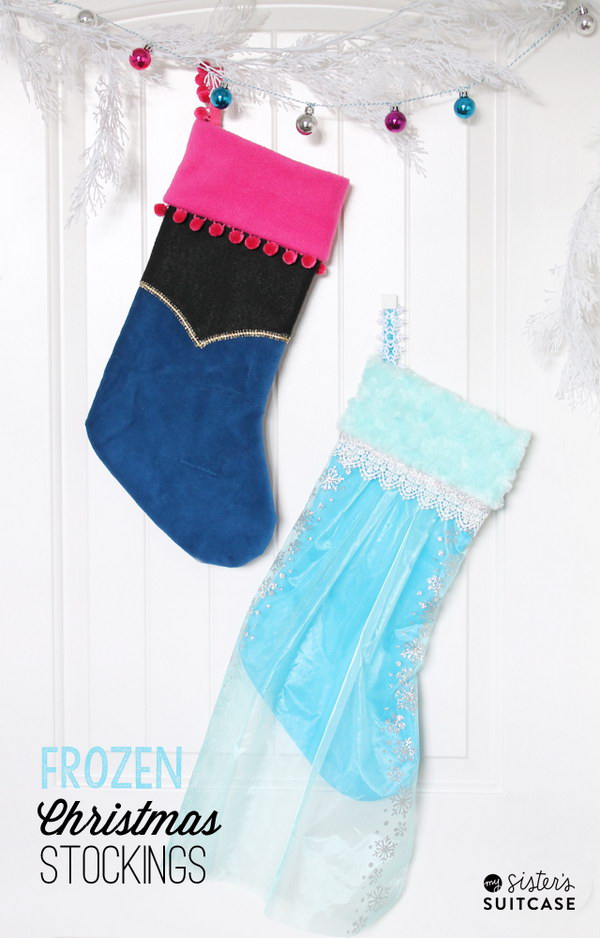 DIY Frozen Autograph Books

Easy Snowflakes Door Décor
Elsa Dress Sewing Tutorial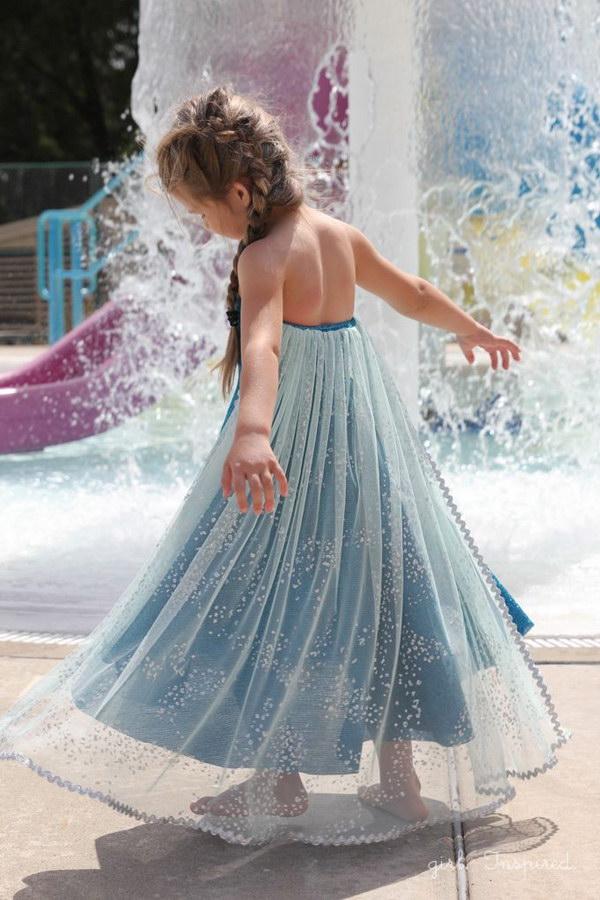 DIY Frozen Themed Elsa Cake