40 Cool Letter G Logo Design Inspiration
Green Multimedia(This is a Haarlem based Dutch webdesign & hosting company. The Green logo consists of highly stylized capital G resulting in an almost amorphous shape which is very interesting to look at), Gall & Gall(This is a Dutch chain of liquor stores. The logo is made up by a hand holding a wine-bottle shape in the negative space of the G.) and Gazprom(The largest extractor of natural gas and one of the largest companies in the world). All these famous and cool letter g logo impressed us deeply and give us inspiration. This time we continue with a showcase of great letter g logo design.
These cool letter g logo design are suitable for any business, organization or website with the letter g in the brand name. If you know any good logo gallery or any good portfolio feel free to drop a comment.
Green Dolphin
Conservation Group logo design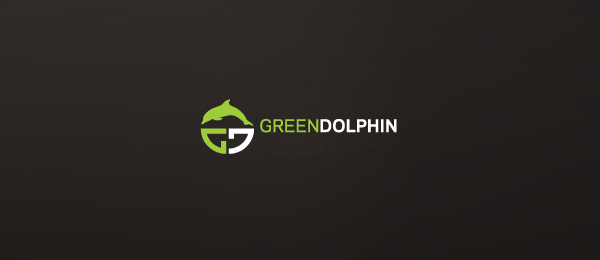 Global Feature
This logo concept was created in early last year. It was rejected by the client. Notice the G and the F.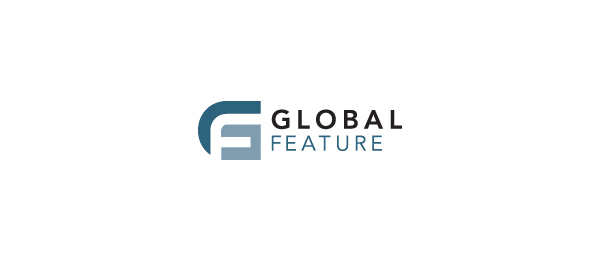 Social Generation
Web development service logo.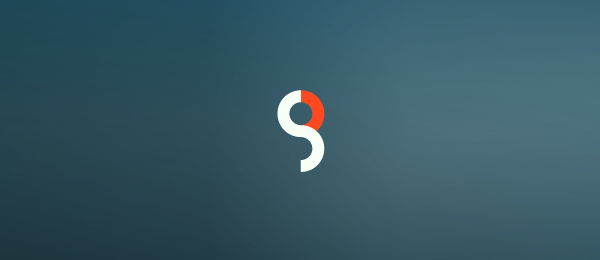 Zero G
This was chosen by the client from gawd knows how many concepts. Two fun aspects of the project were: 1) designing a branded airplane exterior, and 2) turning on the news one day to see Stephen Hawking wearing my logo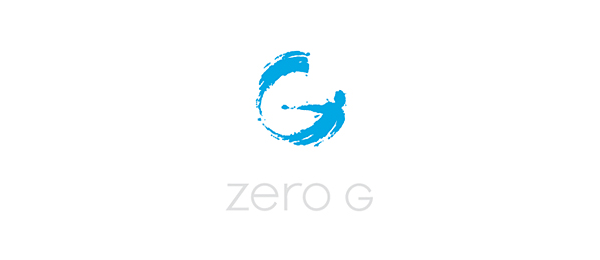 GORTZ
The logo design for the university sports clubs .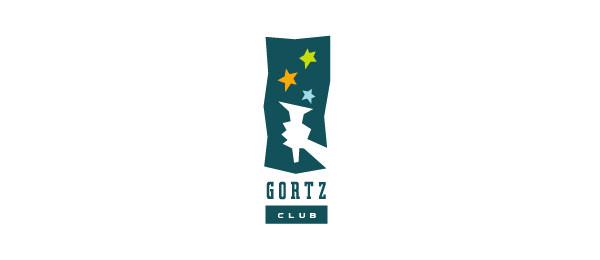 GRUNDFAKTOR
This is the new logo for GRUNDFAKTOR. GRUNDFAKTOR is a multi-creative studio offering creative services which include fine drawing, image editing, composing, web design, web programming and much more. Sebastian Brauner, owner of GRUNDFAKTOR, wanted his logo to be bold, abstract, with a subtle corporate feel to it. A clean bold type created from scratch has been paired with an abstract and bold icon. The icon is also a combination of several G-like shapes. Featured in Logo Design, Volume 2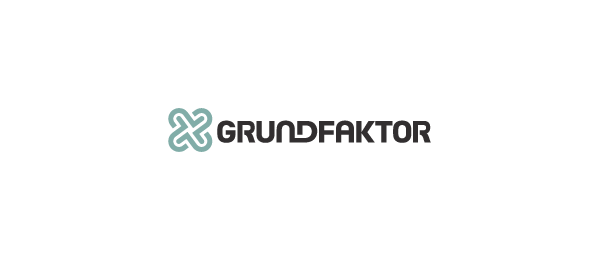 G architects
Made for a construction company who's name starts with a G, but thought it would be more suitable for an architects company.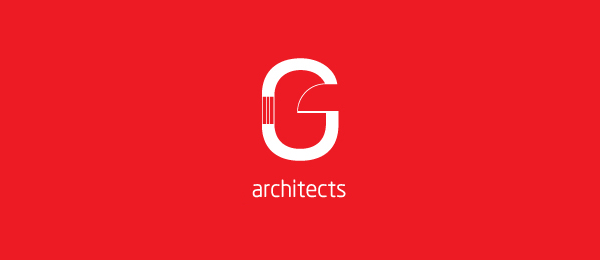 Groundswell Marketing
Logo proposal for marketing company.
Liceo Grafico
Logo for a printing-shop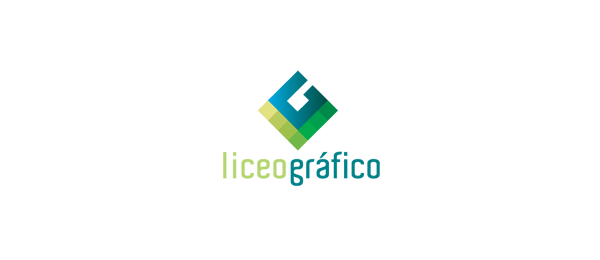 Green Volcano
Software development company logo design. Published in Logo Design, Volume 2.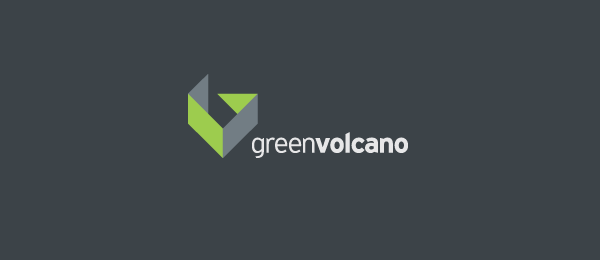 Goldstyle
Diamond G logo design.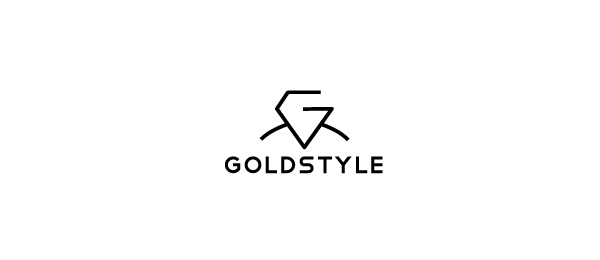 GRATECO
Logo for a Grate Co.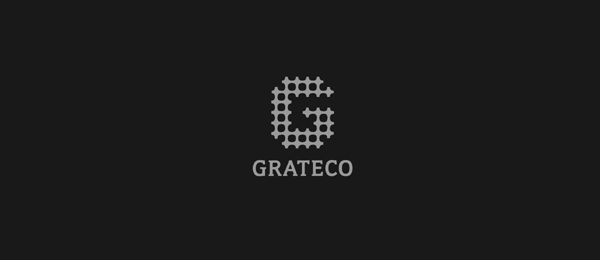 Giraffe
Logo of design studio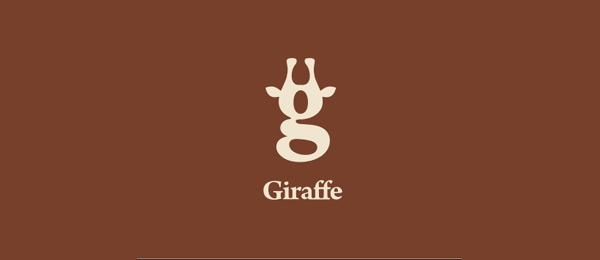 Gaertner
Logo for a Cooker
Golf Lessons Online
A play on integrating characters into the mark.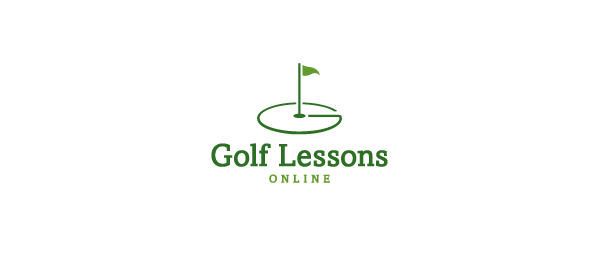 Gold Finger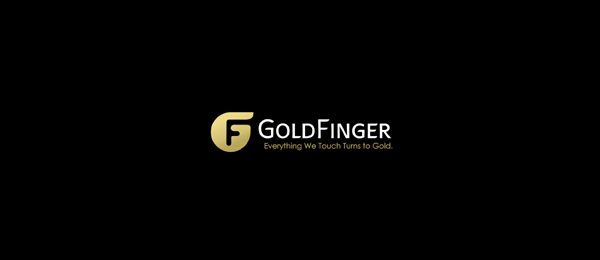 Guitar Shop
Internet shop on sale of guitars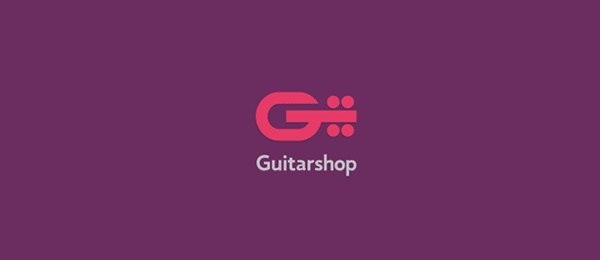 Getpro
Eeb design, web development, iphone game dev, wordpress, seo training.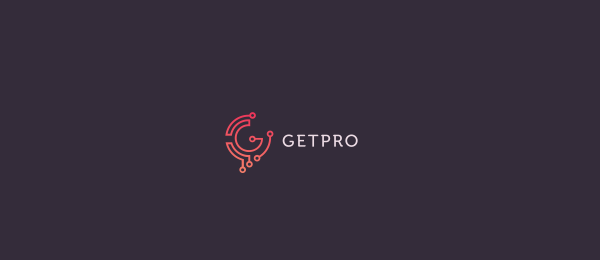 Gecko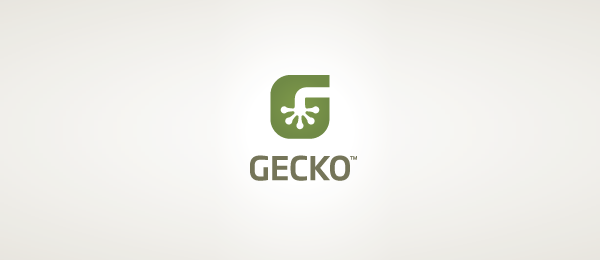 GC logo
Logo for GulfCoast Capital. Using the NESW star I tried conveying precise location of the GulfCoast with arrow,West South.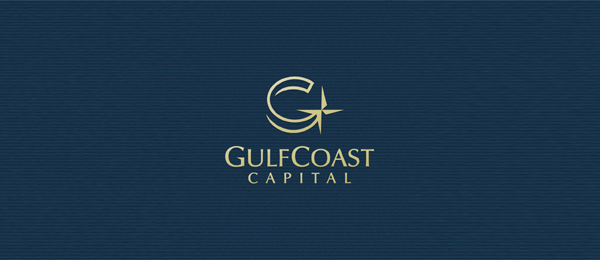 Genie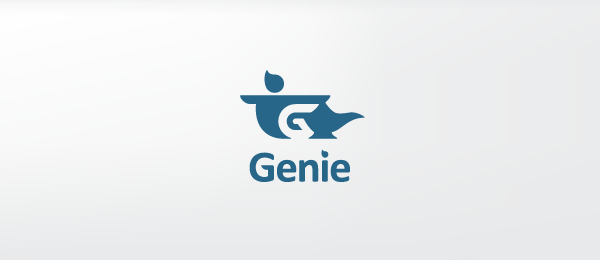 eight Gardens
e, G, 8, g can be seen in the mark.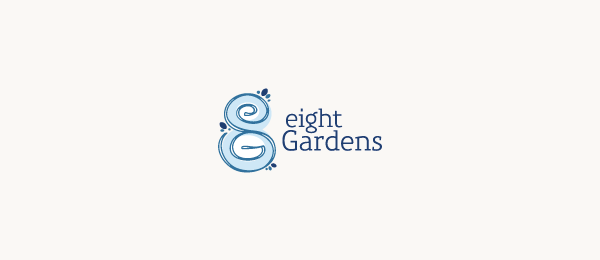 Garden Light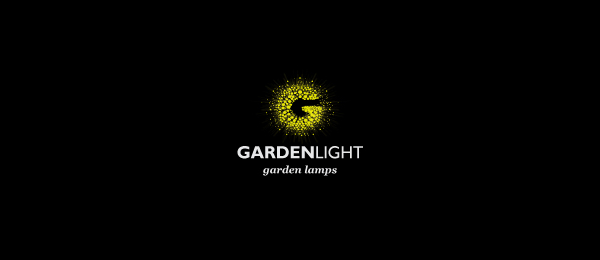 gifaya mart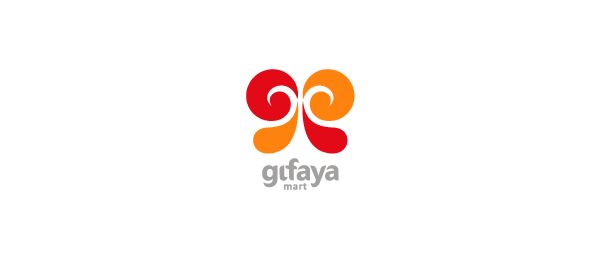 Gatsby Park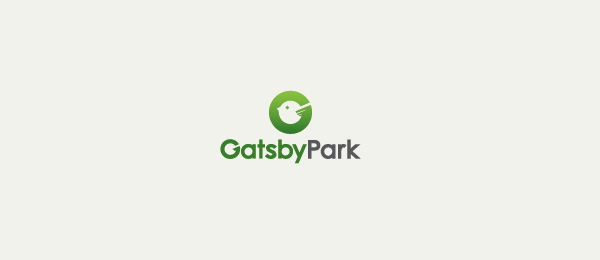 GREEN LIGHT
Green light for your business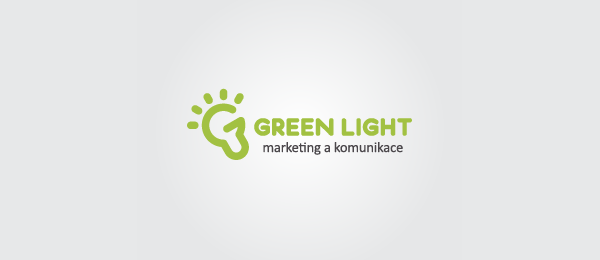 Guest Book
For a Television Broadcast application used by producers and networks to book and track guests on specific television programs.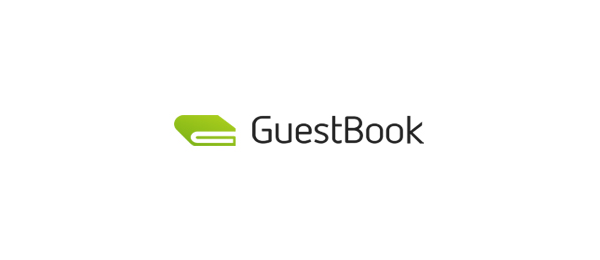 Gift Card
Used a bow tie to represent a gift card, and also has G and C in the image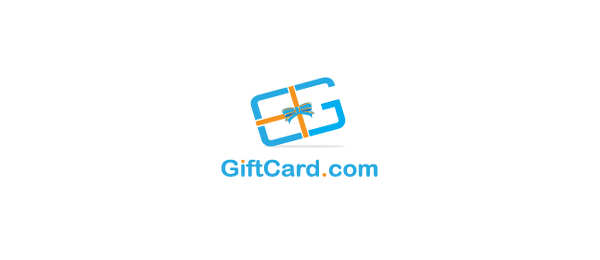 Green House
Logo for a tree planters and gardening company.
The logo symbolized the letter "G", tree, and house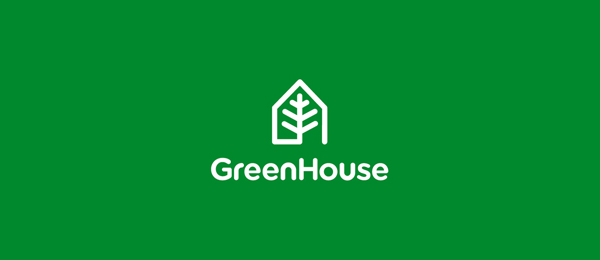 Game Insight
Logo designed for mobile games developers.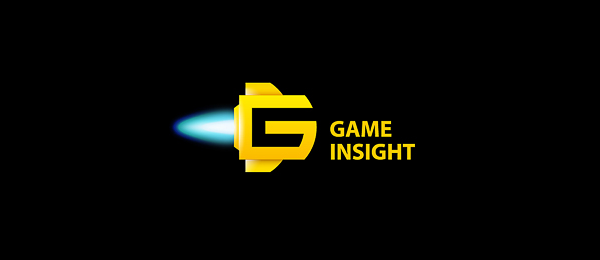 Lithuanian Good Design
Logo for competition "Good design".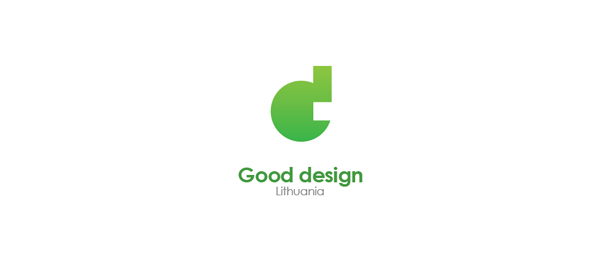 GRID
GRID Logo for an APP business.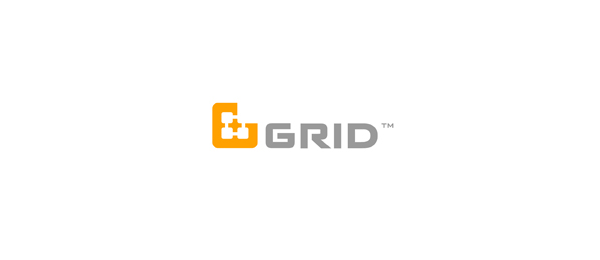 Gruzpodem
Materials handling equipment and cranes – manufacture, sale and installation.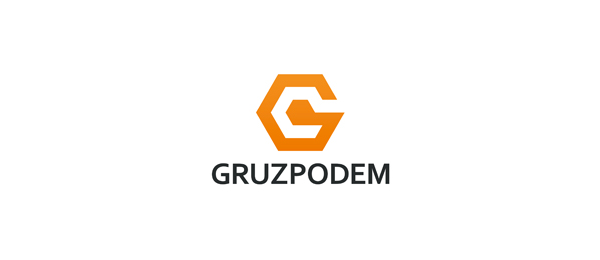 Aldea Global
Logo for the project Global Social Village, AIESEC Chile / Argentina / Uruguay. Social project involving children in latin america. AIESEC is the biggest NGO in the world.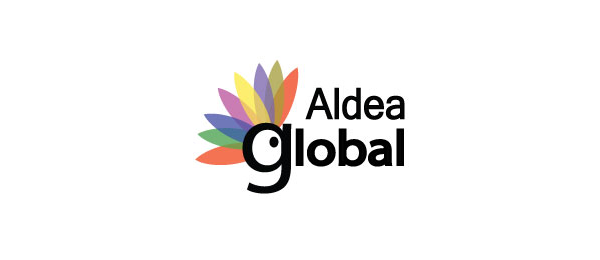 AuditG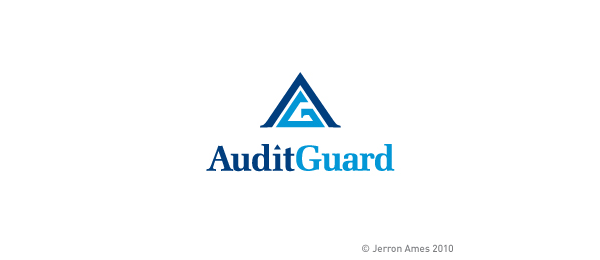 Genolex
Logo for a IT business, four "G" forming a "X" in the middle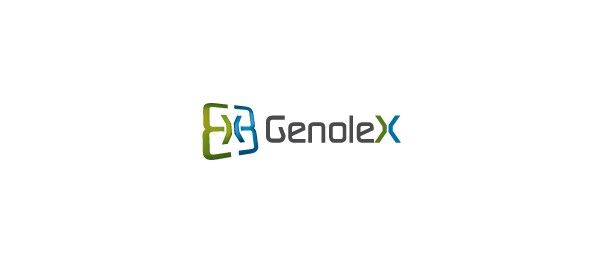 Galephant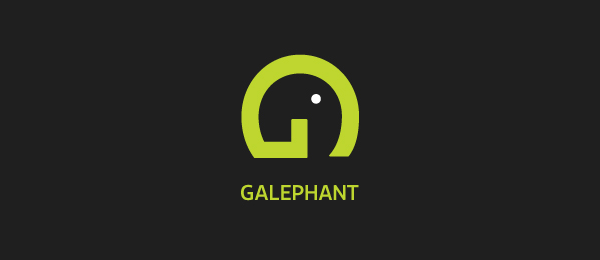 Gaddi
Residential and commercial real estate.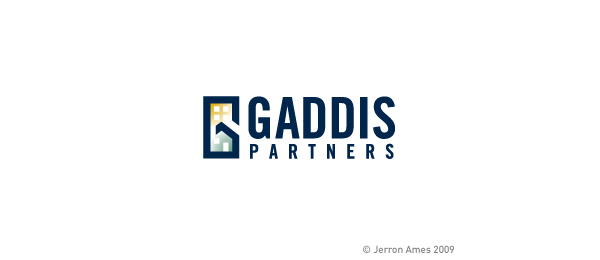 SuperG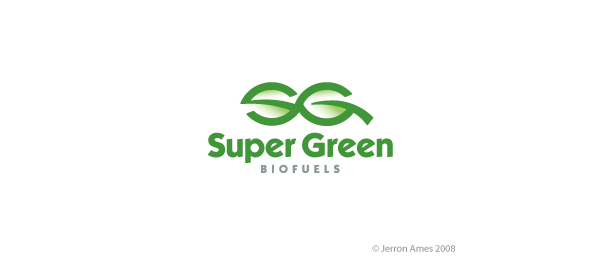 Girson
Real estate brokerage company specializing in apartment buildings.