50 Awesome Graduation Cap Decoration Ideas
After years of hard work, you're finally ready to take the next step in your life, and graduate. Many people would like to decorate their own graduation caps and make excellent crafts for joy.
In this page we've collected 50 awesome graduation cap decoration ideas for your inspiration. These ideas are a mere taste of the vast range of graduation cap decoration. If you know any creative design ideas, feel free to drop a comment.
Cartoon Wolf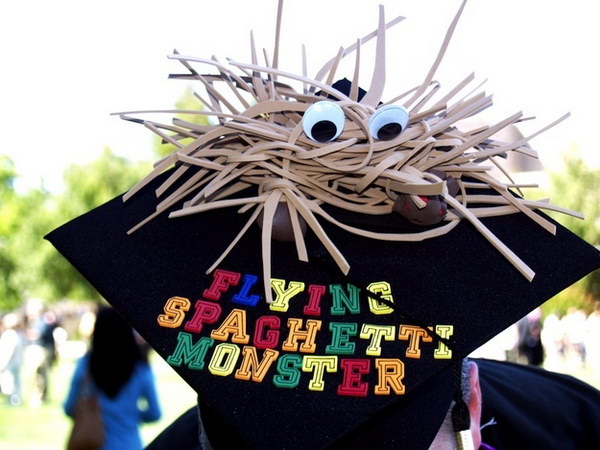 Graduation Hat Decoration for Nurses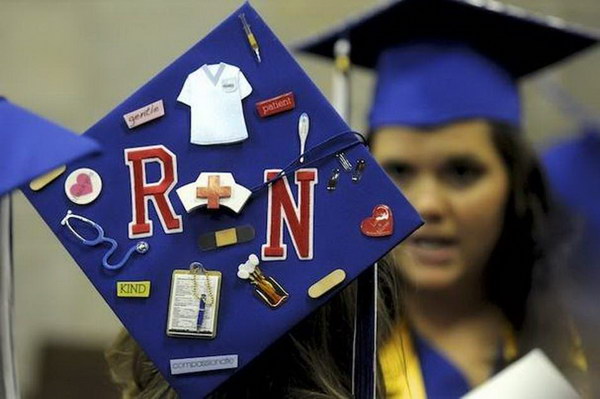 Pac-Man Graduation Cap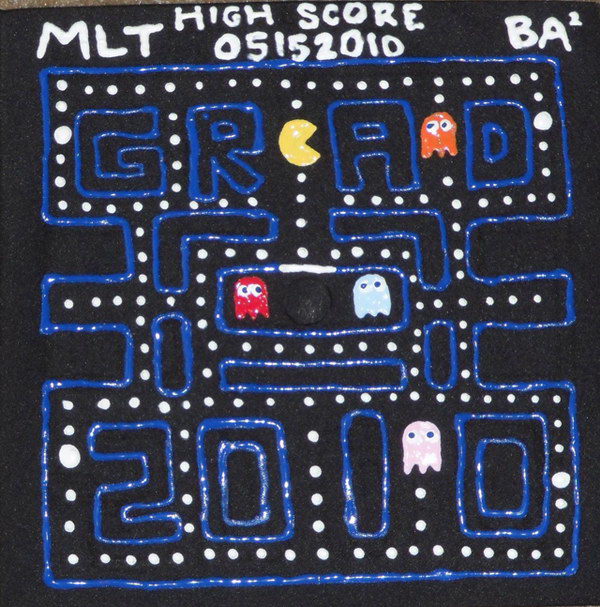 Forest Graduation Cap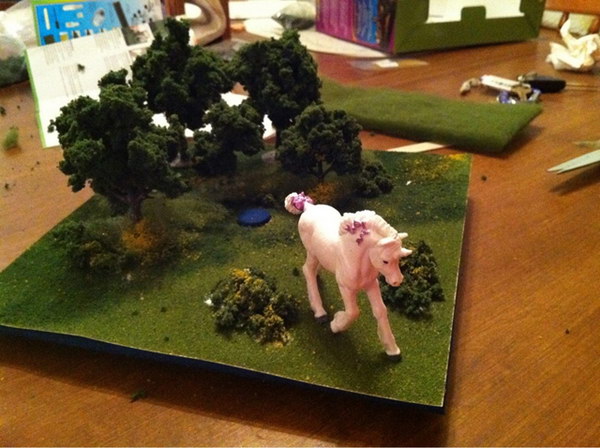 Camera Shutter Graduation Cap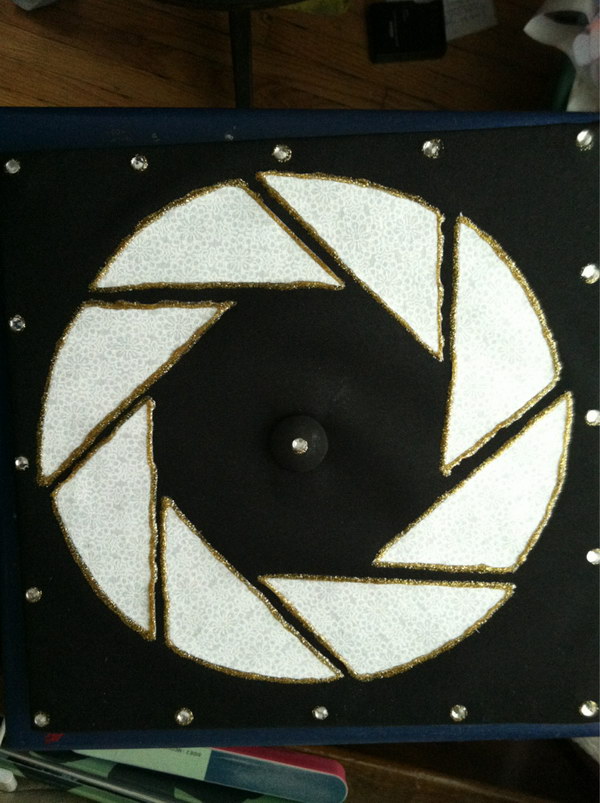 Source
Graduation Cap for Sister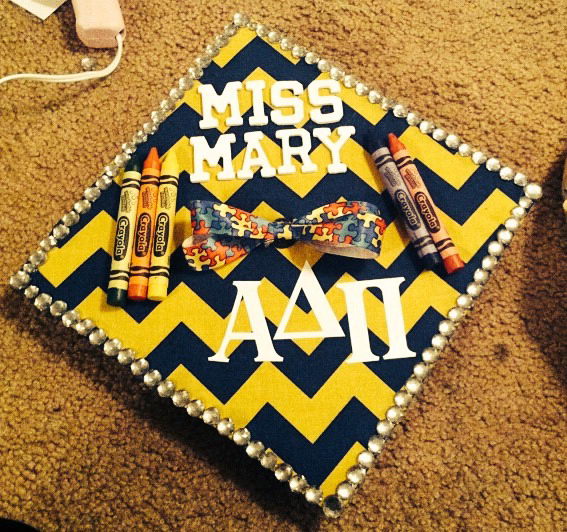 Travel Inspired Graduation Cap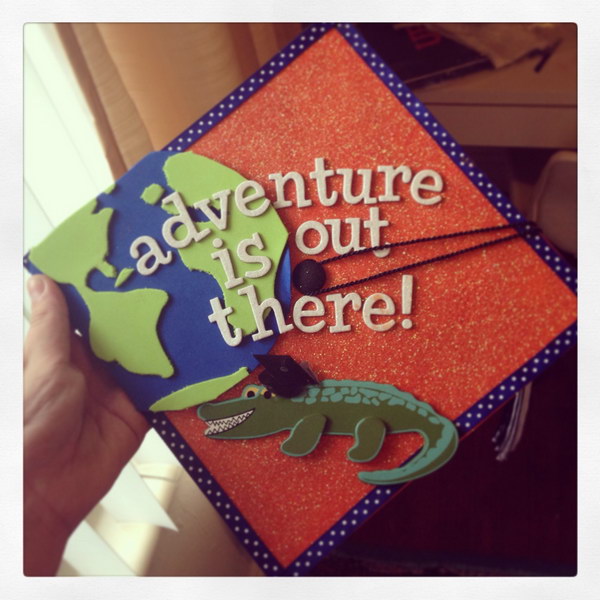 Victory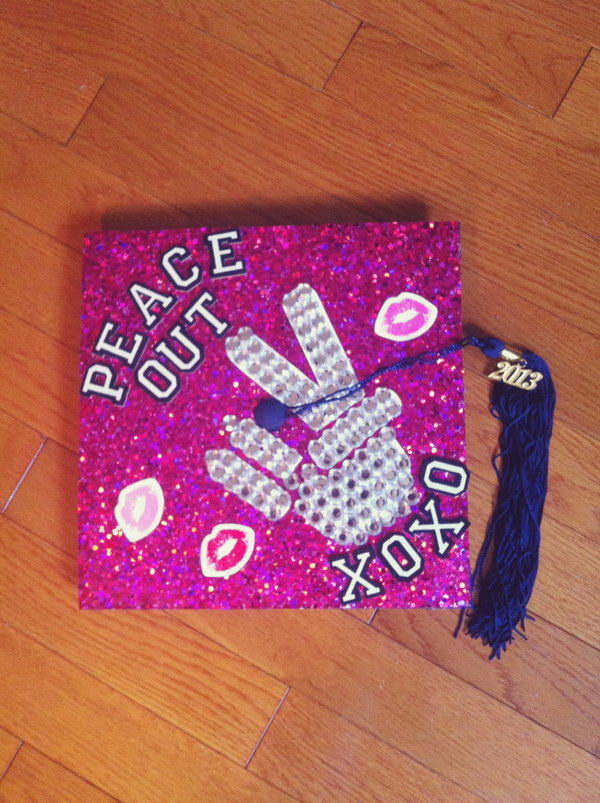 About Time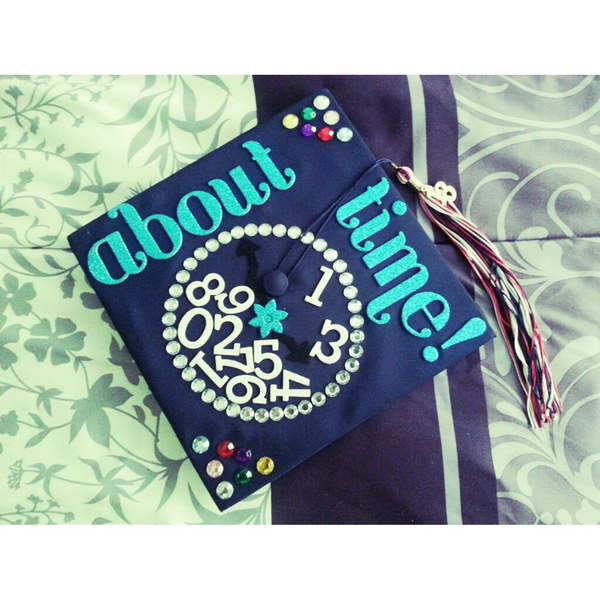 White Graduation Cap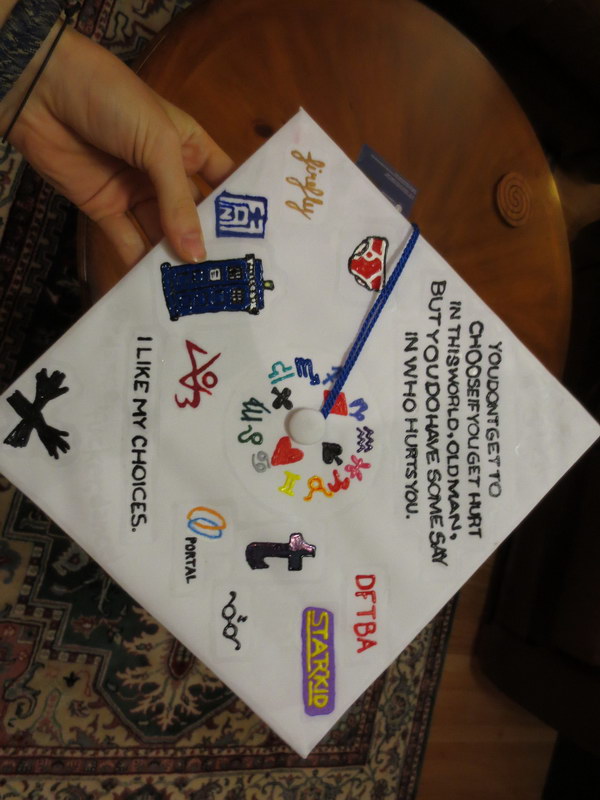 Just Keep Swimming
Graduation Cap DIY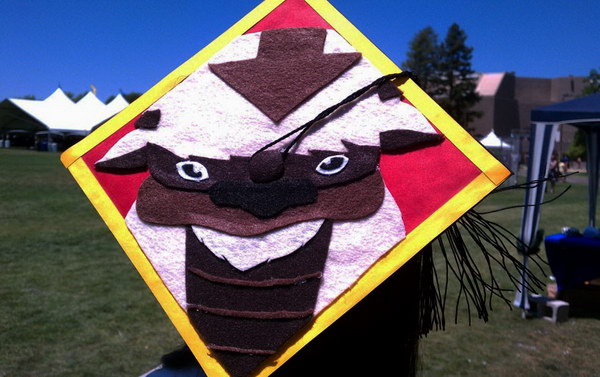 Giraffe Lover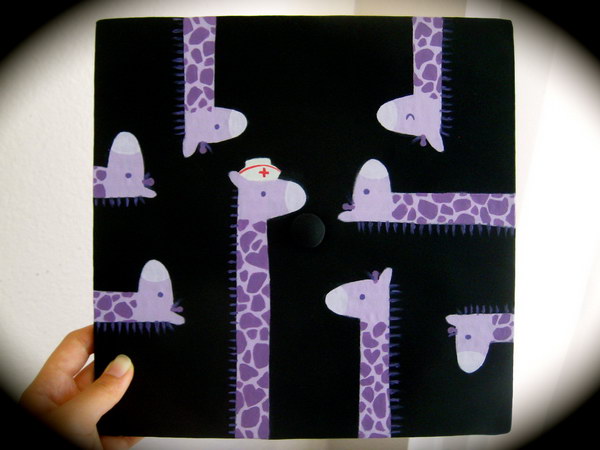 Source
Graduation Cap Decorated with Buttons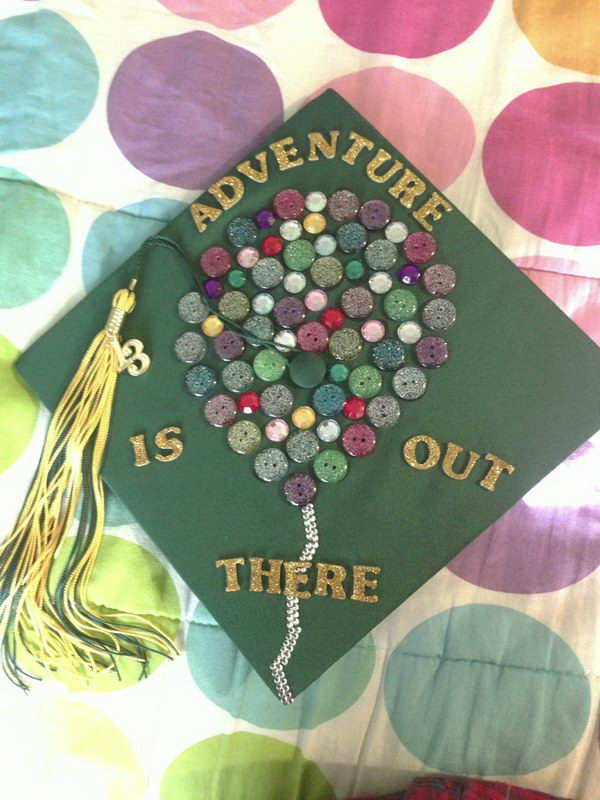 Interesting Graduation Cap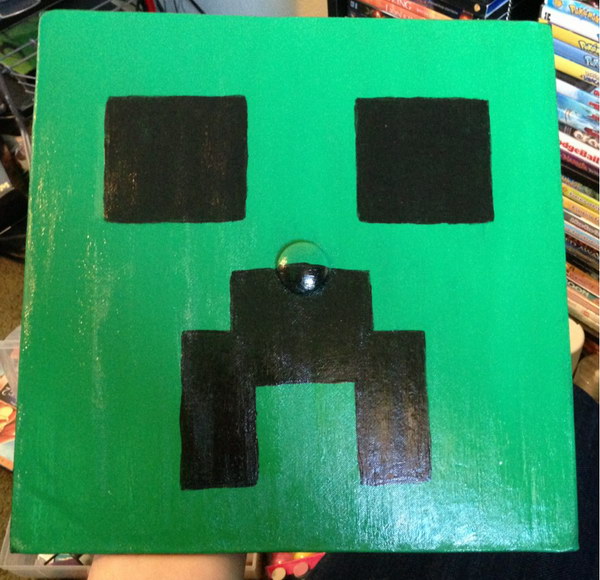 Graduation Cap Decoration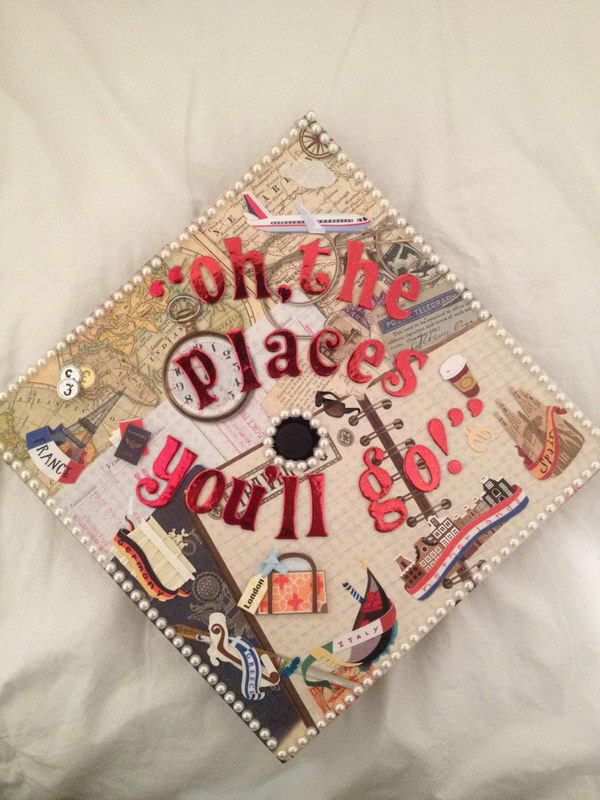 Wonderful Graduation Cap
Turtle Carrying the Earth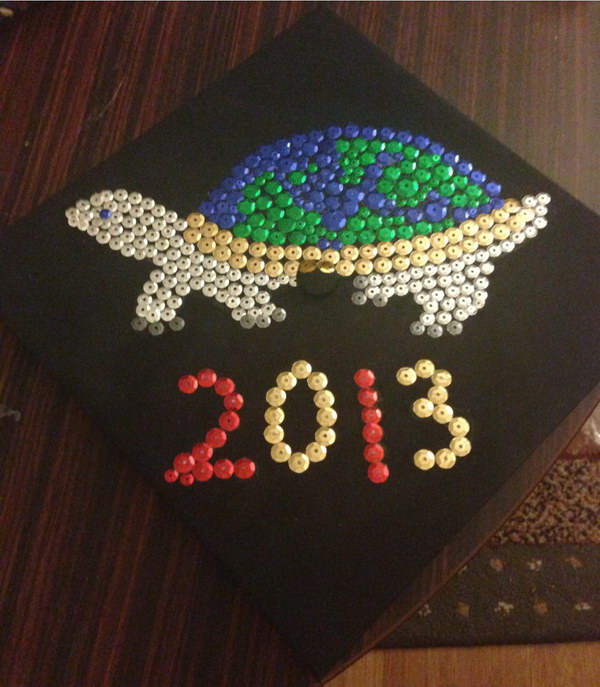 I Know More Than You'll Never Know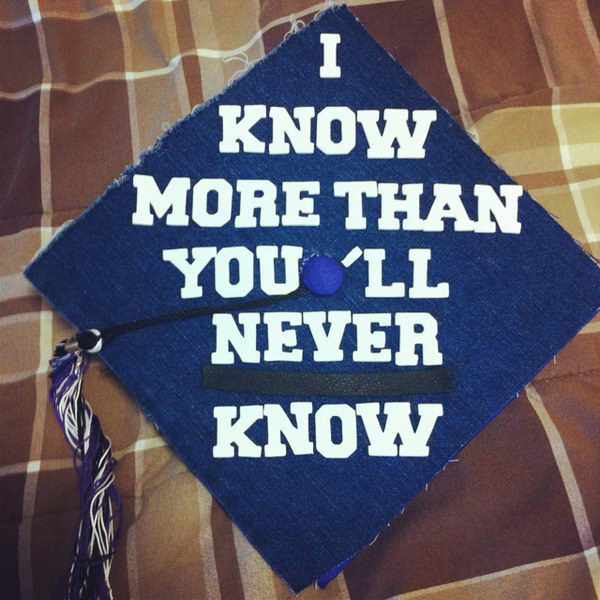 Beer Pong Themed Graduation Cap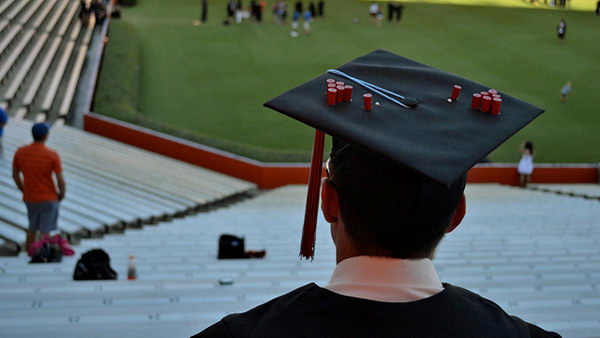 Brooklyn or Bust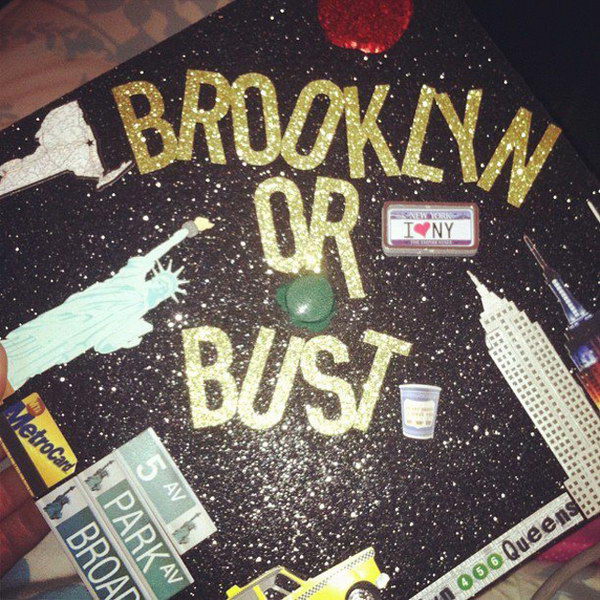 Cylinder Graduation Cap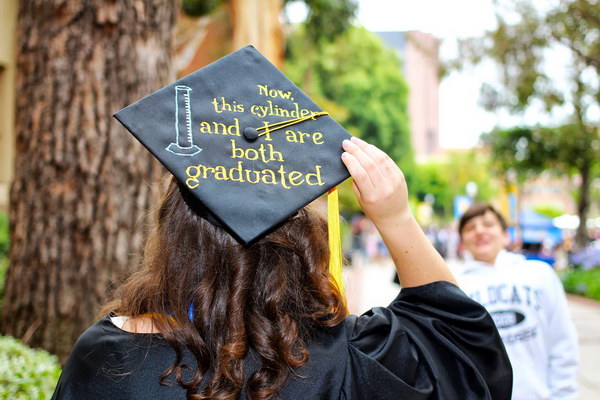 Darth Vader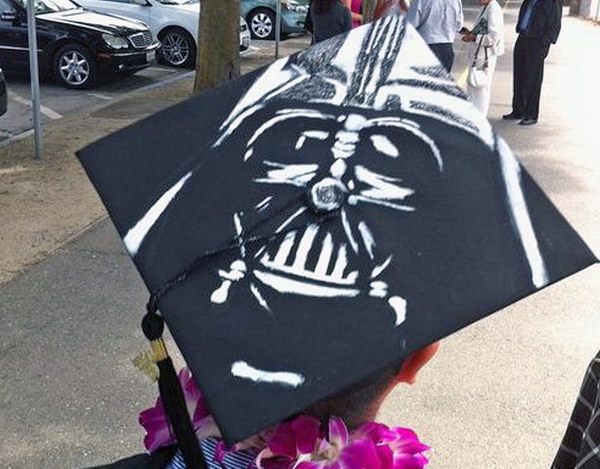 Galaxy Graduation Cap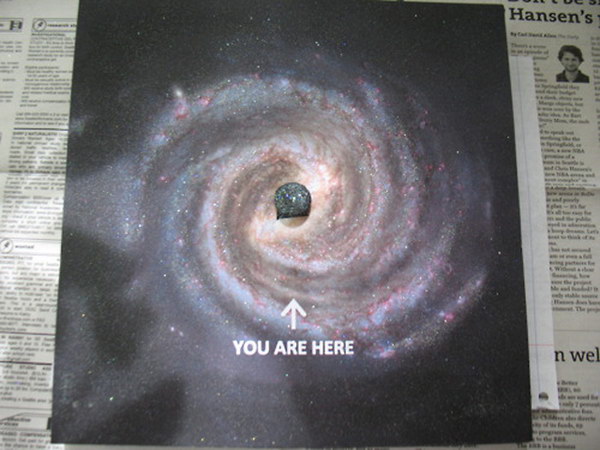 Harry Potter Graduation Cap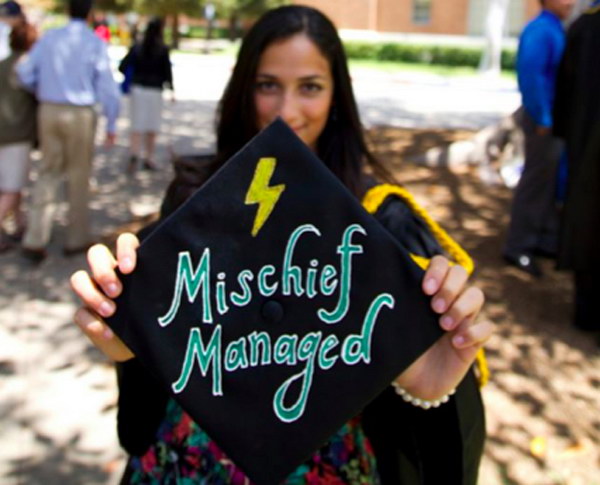 Captain America Graduation Cap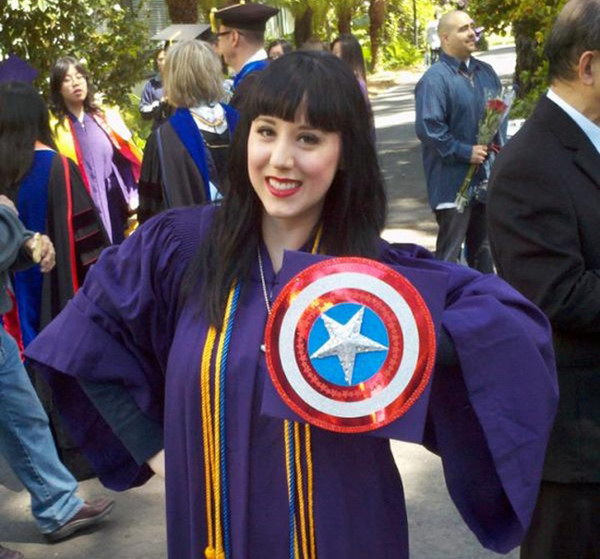 Hunger Games Graduation Cap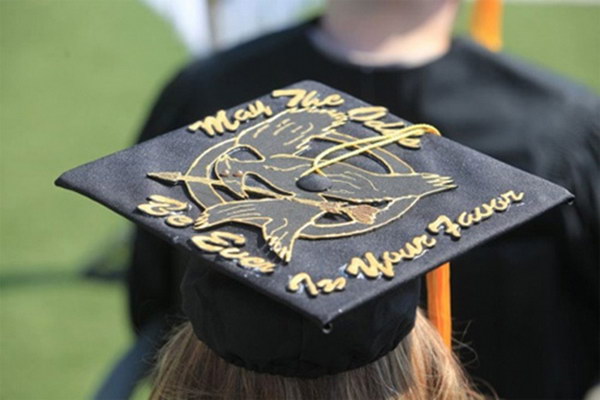 Clever Girl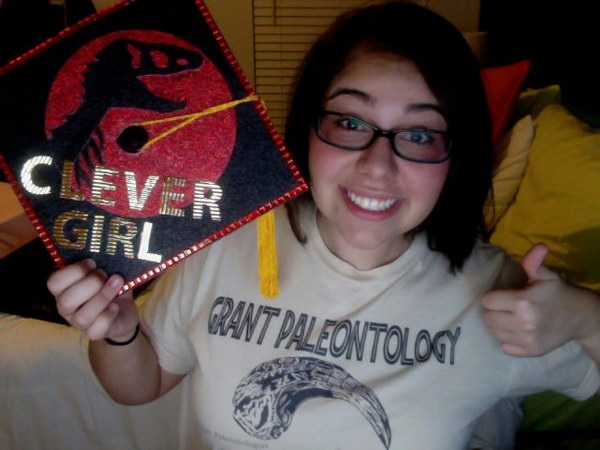 Mitch Hedberg Graduation Cap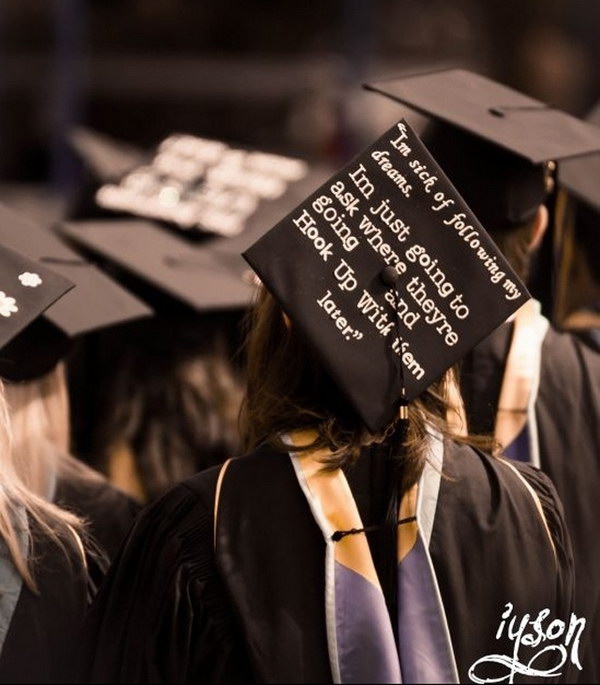 Neil deGrasse Tyson Meme Graduation Cap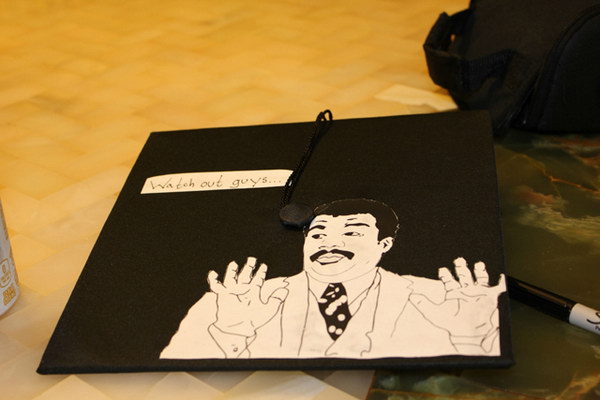 Captain Obvious Graduation Cap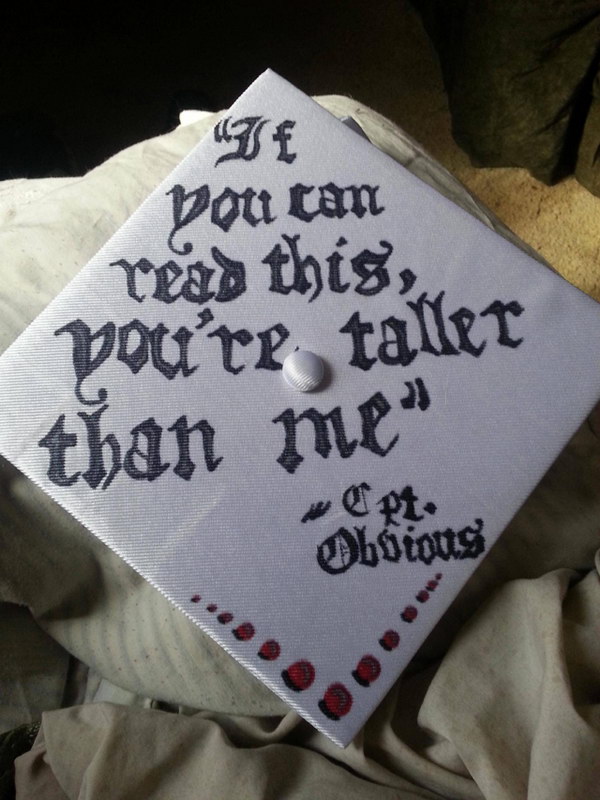 Painting Style Graduation Cap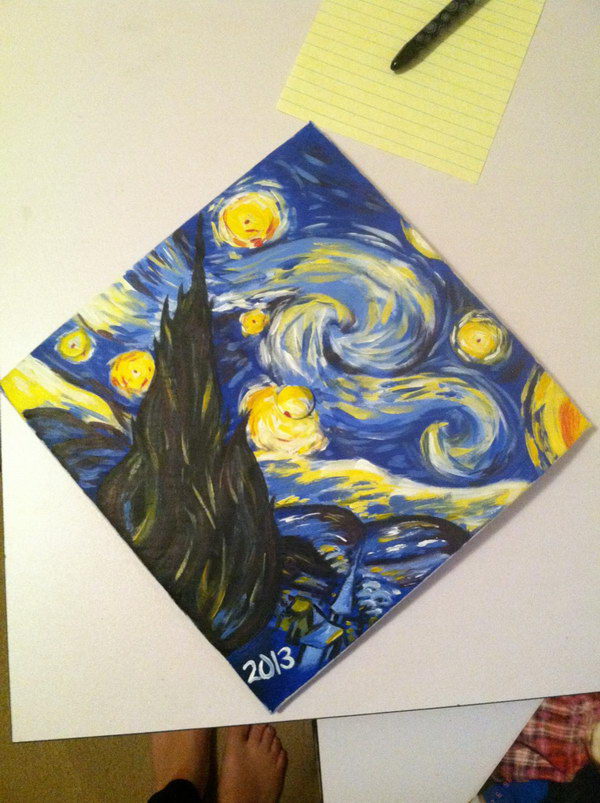 Admiral Ackbar Graduation Cap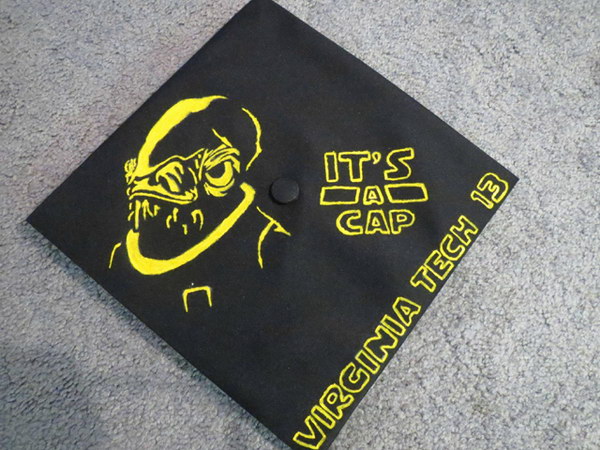 Superman Graduation Cap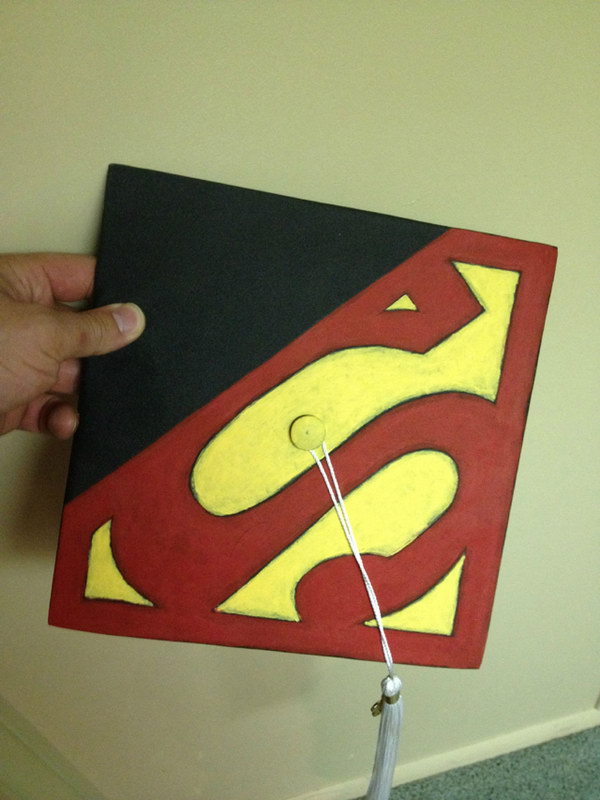 TARDIS Graduation Cap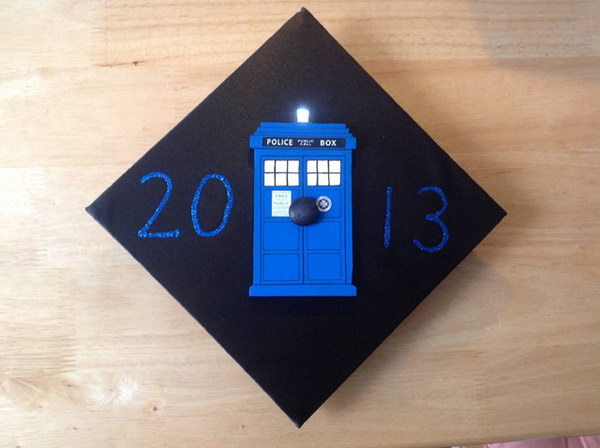 Adventure is Out There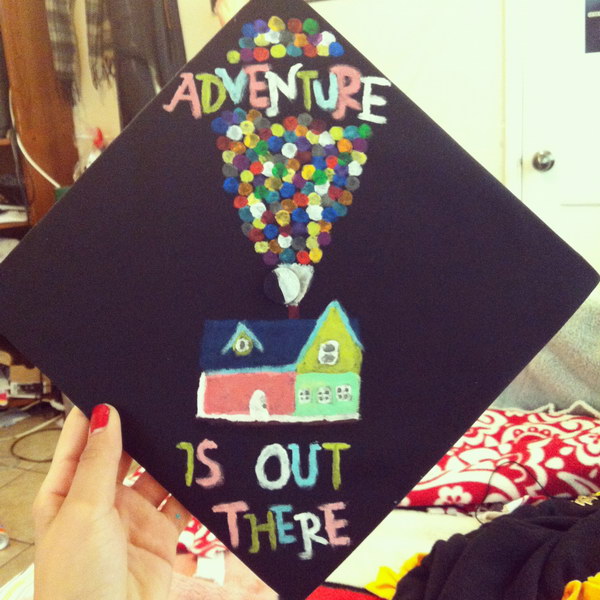 Patrick Star Graduation Cap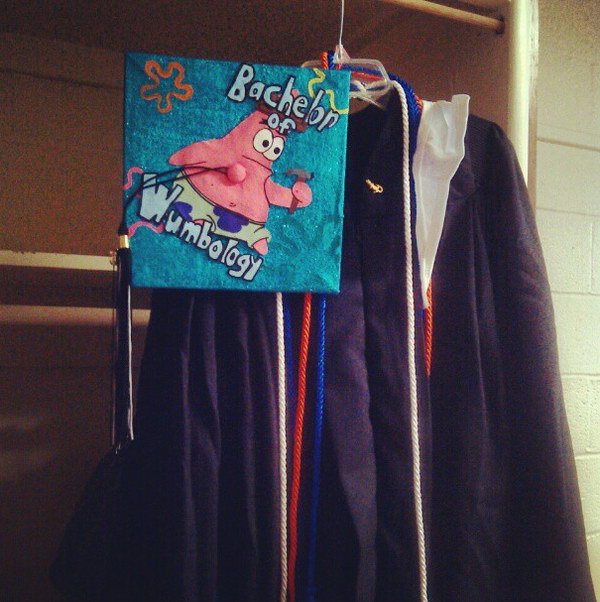 Dalek Graduation Cap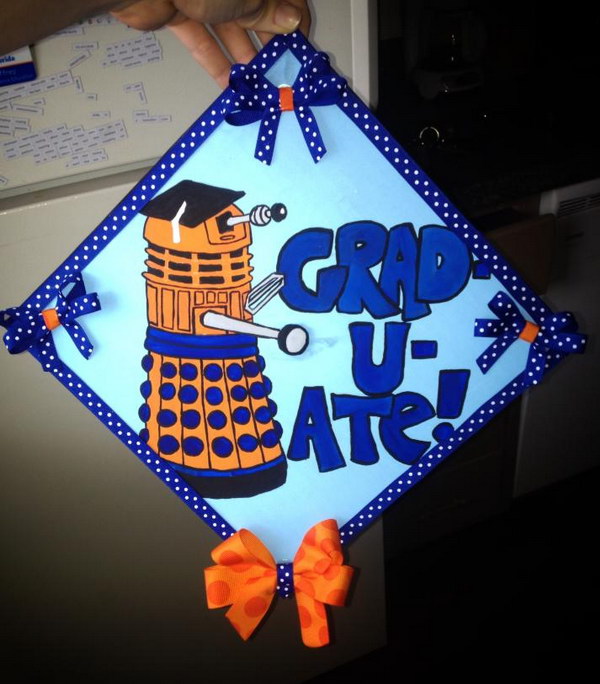 Cartoon Graduation Cap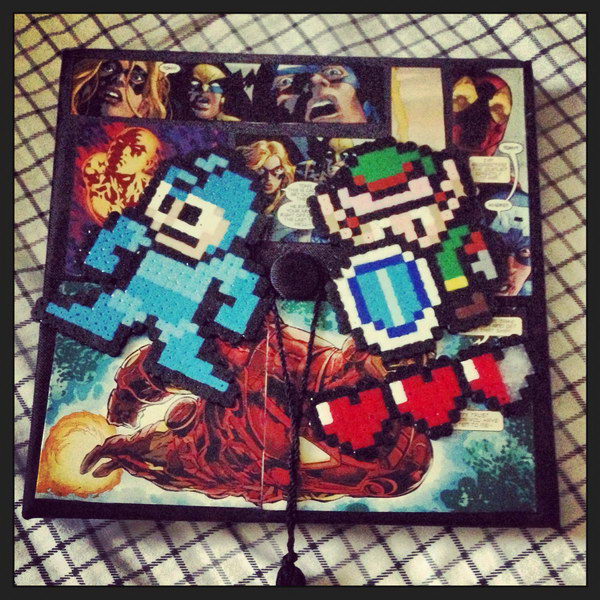 Graduation Cap for TCNJ Class of 2013
Pokeball Graduation Cap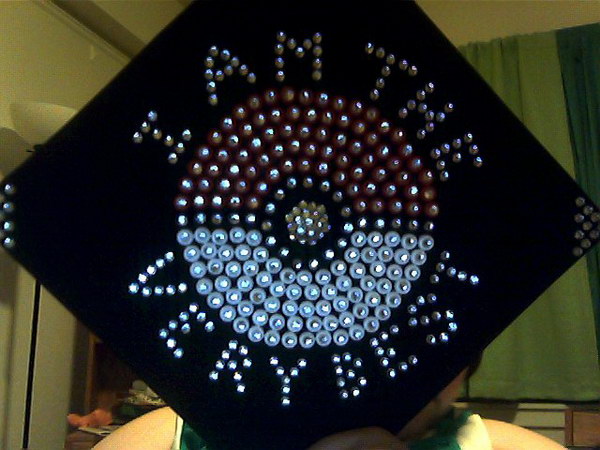 Unacceptable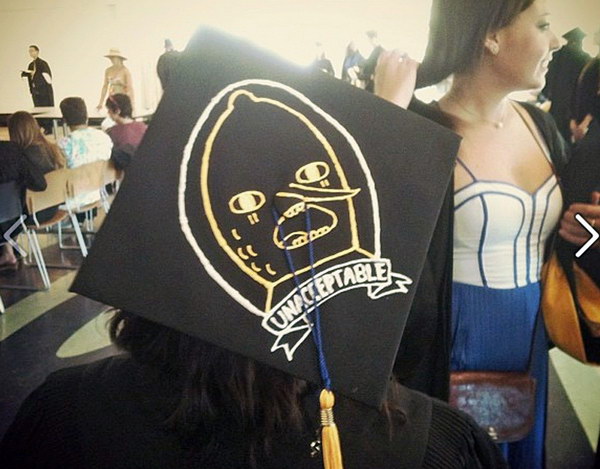 Vinyl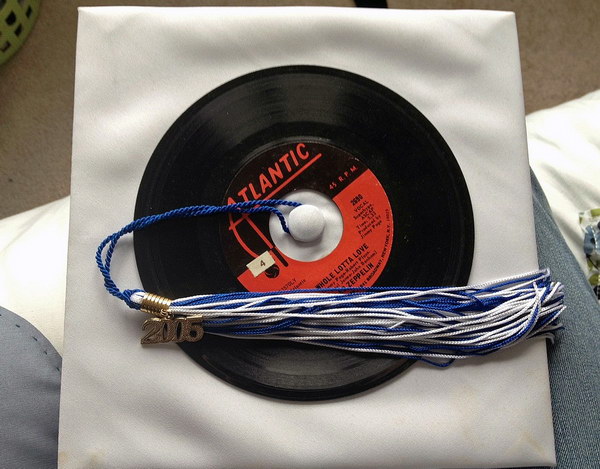 Game of Thrones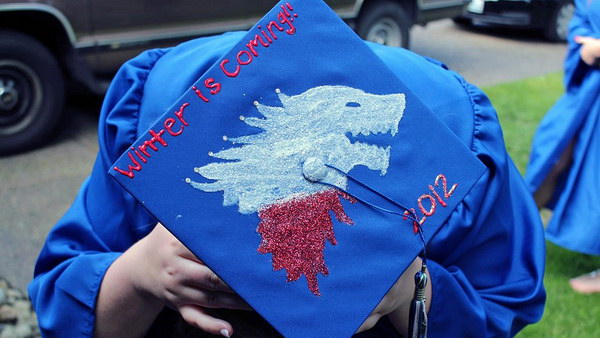 Hello Kitty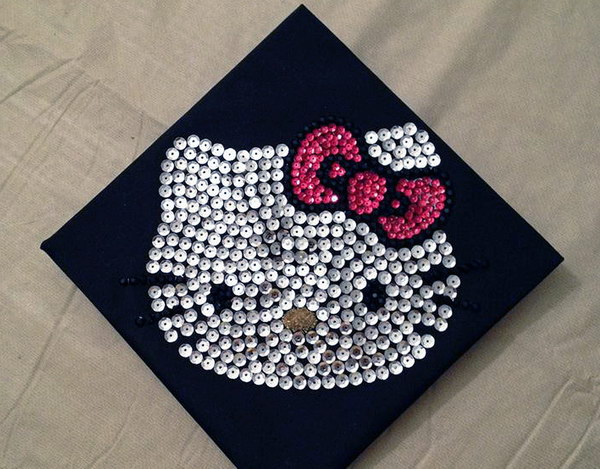 Scrabble Board Pieces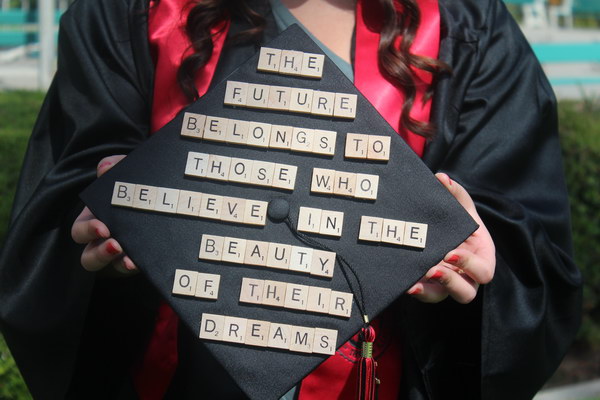 UC Berkeley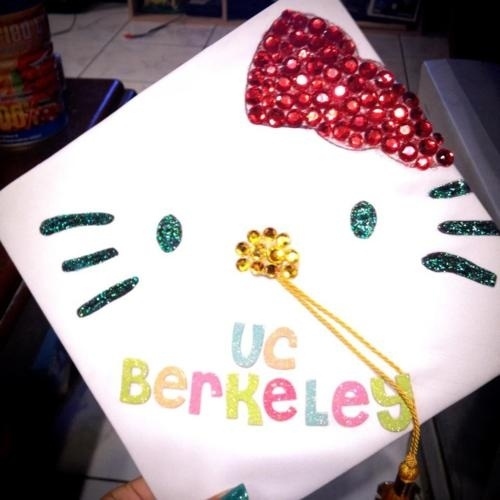 Source
Never Grow Up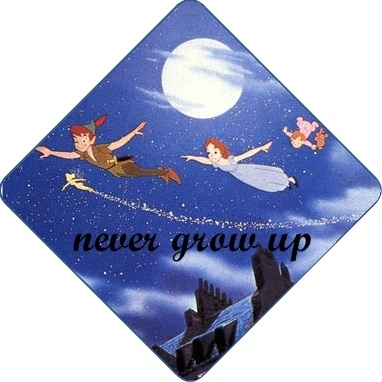 Class of 2012
The Key to Success