25 Creative Baby Food Jar Crafts for Home Decoration
Don't undervalue the plain baby food jars stacked up in your home, which you may regard as a messy pile of useless things. These jars are the perfect size for storing and organizing. They also make some fun DIY projects and crafts. It's so easy to run to the store and grab something versus taking the time to make it, but it's the time, effort, and creative ideas that you can't buy.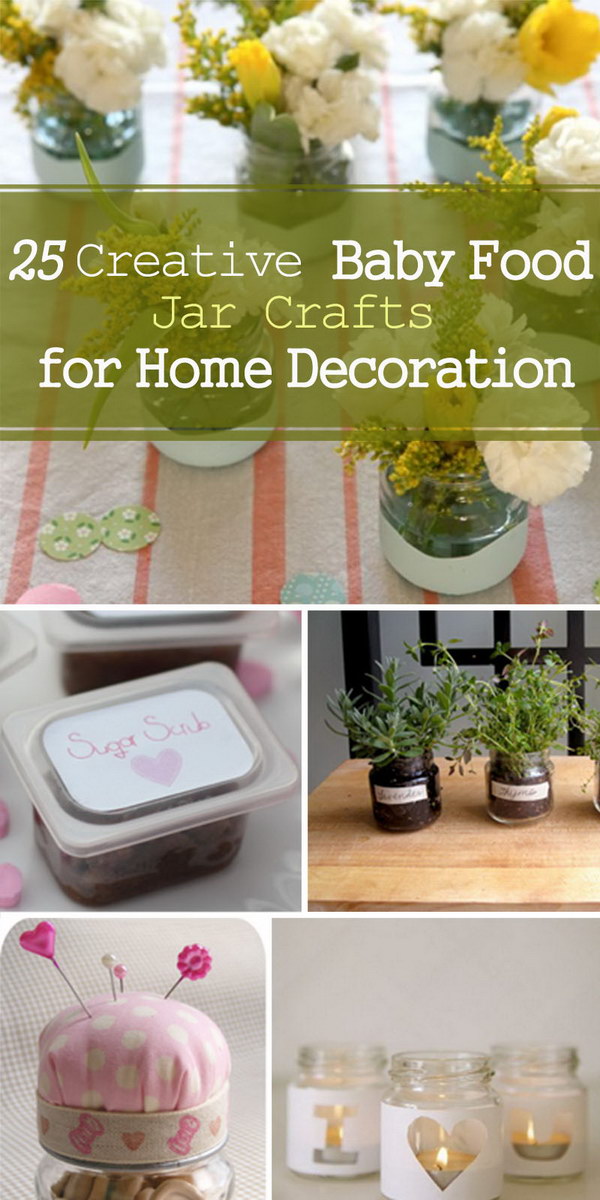 We've rounded up some cool DIY ideas to transform your plain baby food jars into some amazing crafts which can serve as beautiful decor as well as practical usages to bring you a lot of surprises and excitement.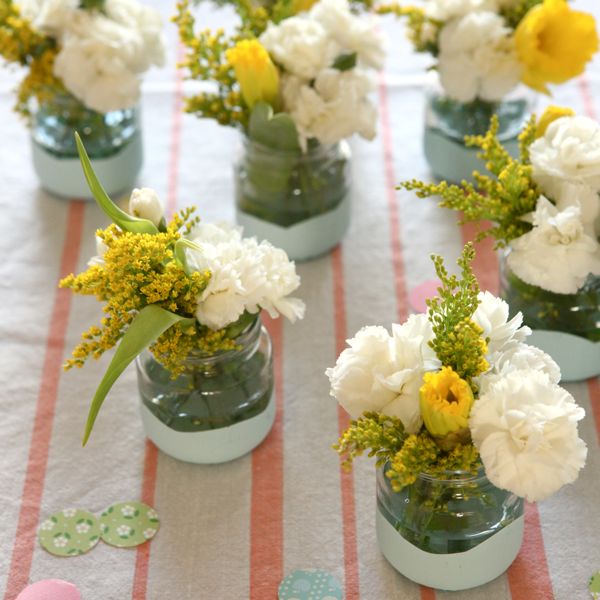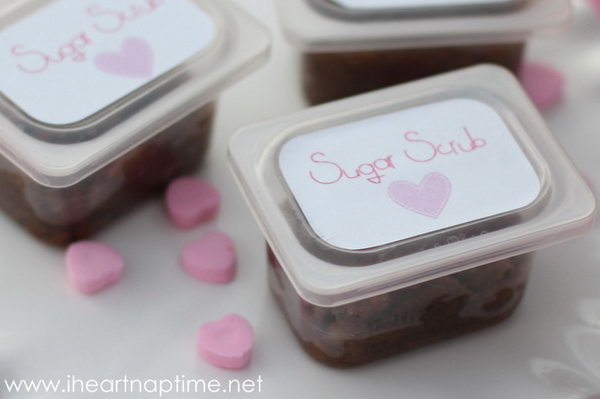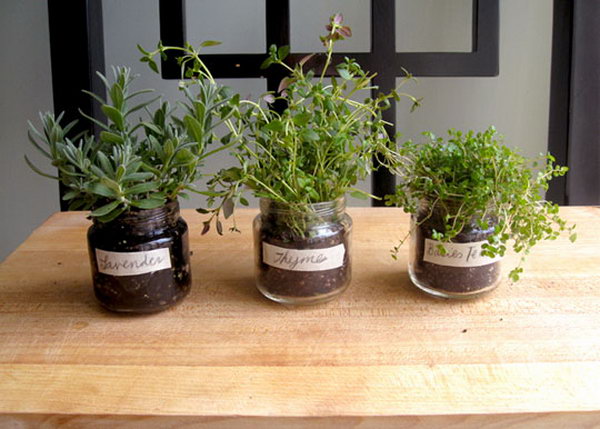 A Baby Food Jar Herb Garden. It would be a waster to throw baby jars away. Transfer seedling in the jars to present a fresh spring style for beautiful garnishment.source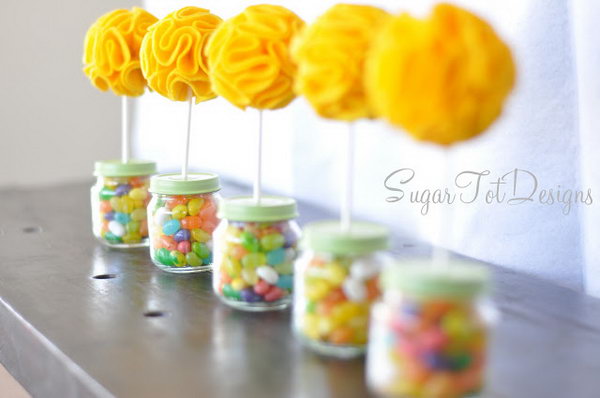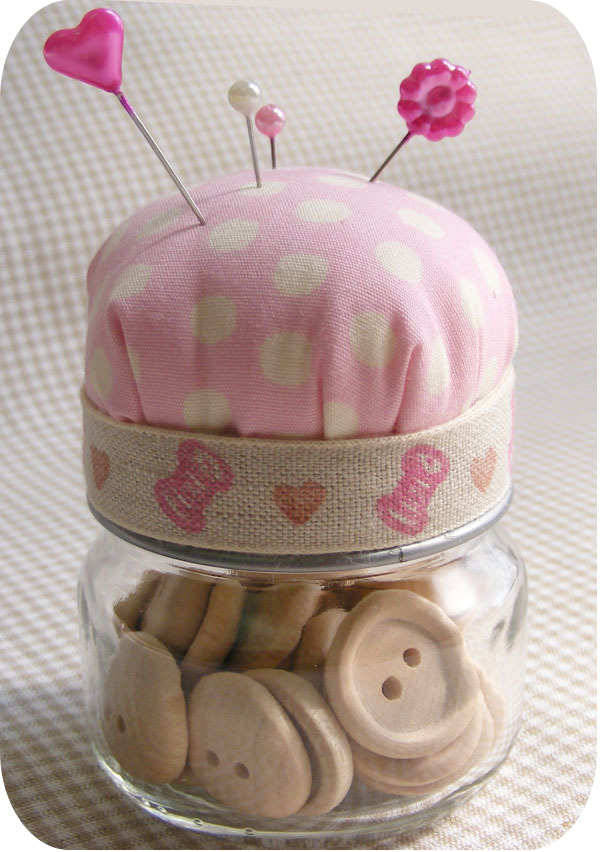 Odds and Ends Rack. Remove all labels for your baby food jar, spray paint and primer on lids, fill the jars with odds and ends rack to save your from crafty nest.source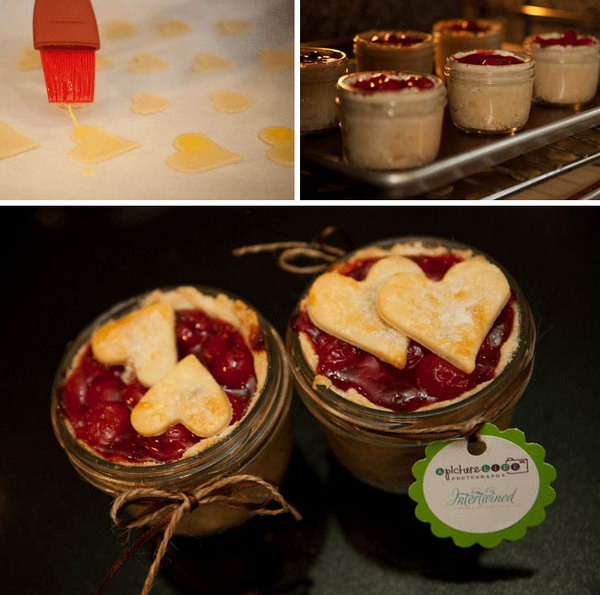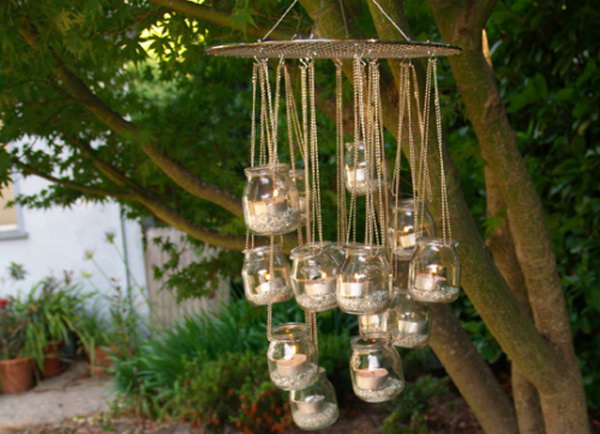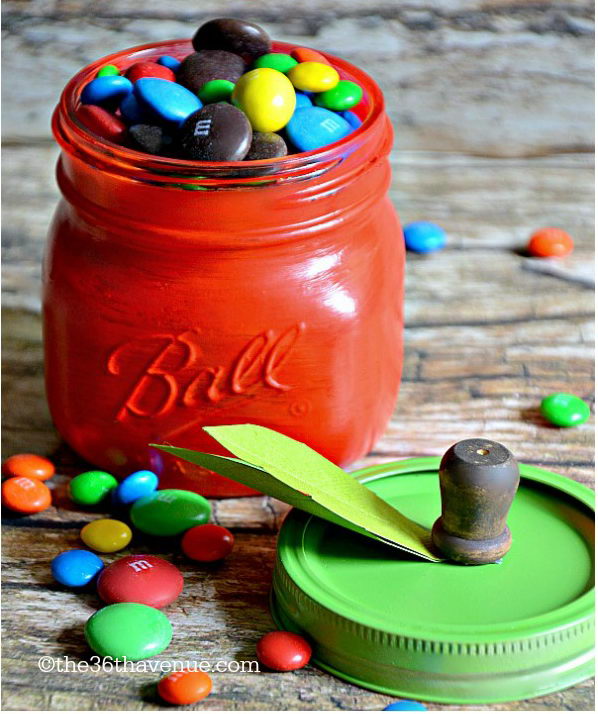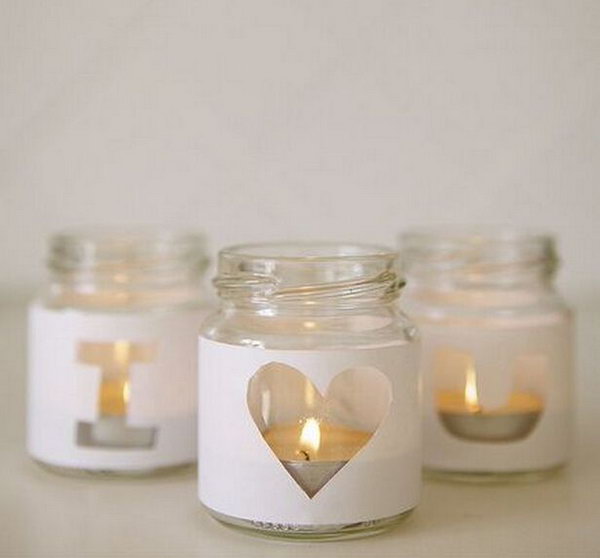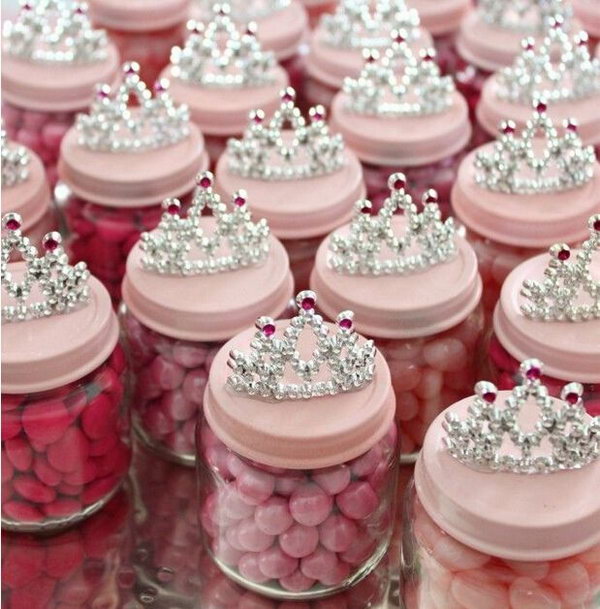 Baby Food Jar Party Favors. Paint the lids and add up some embellishment decor at the top to create your shabby-chic party favors your friends will speak highly of. You can also fill them with candies that coordinates with the theme.source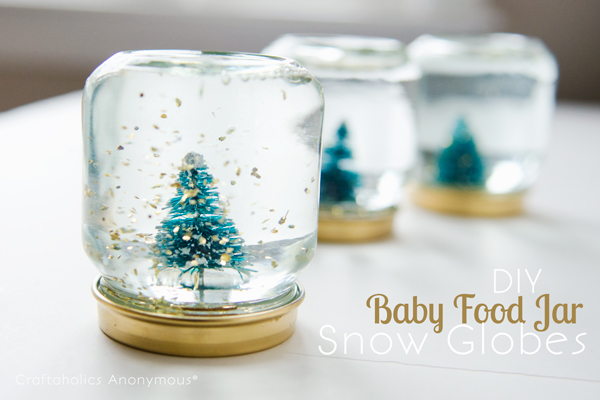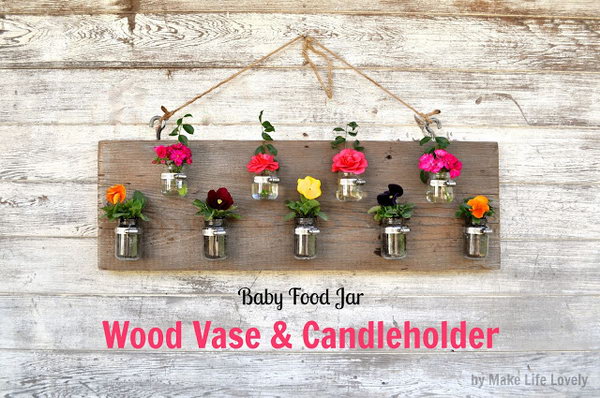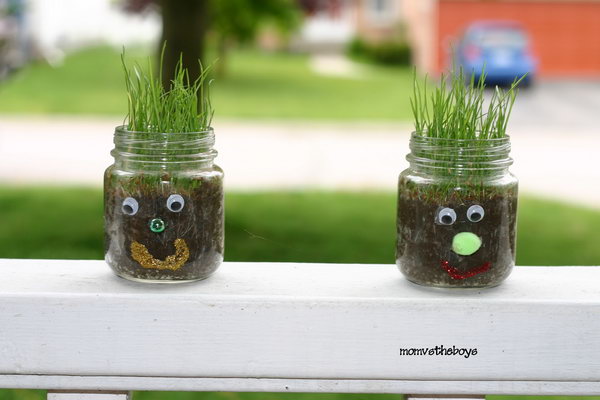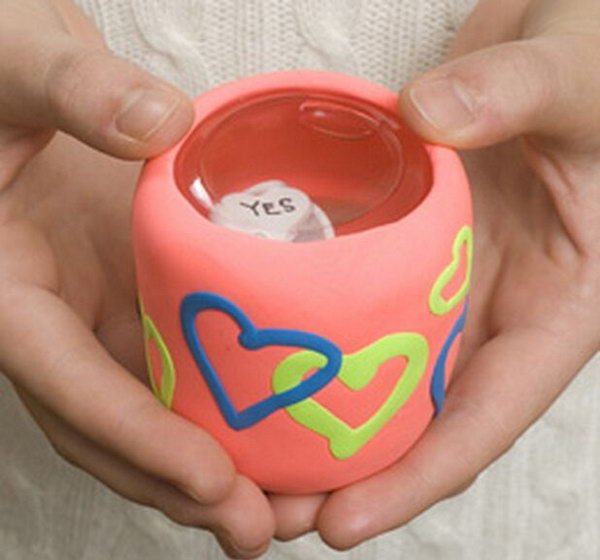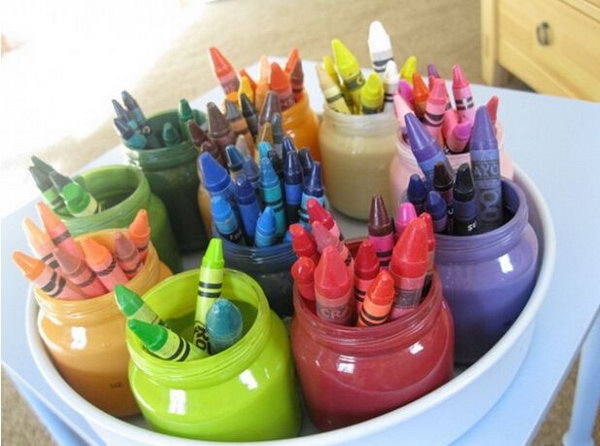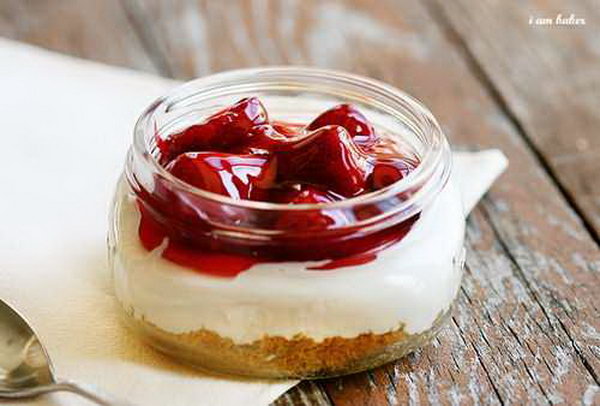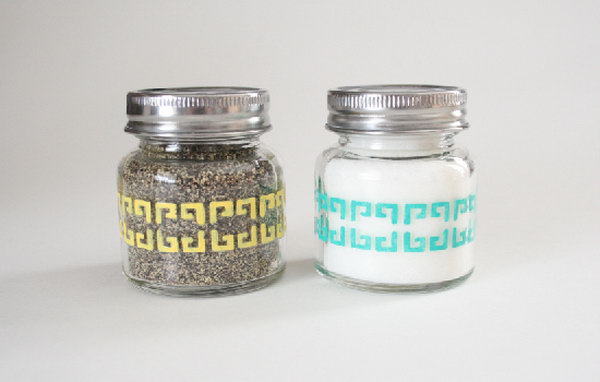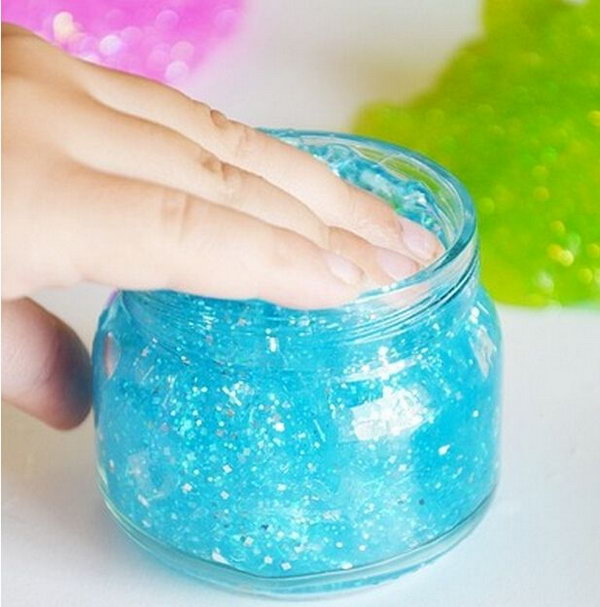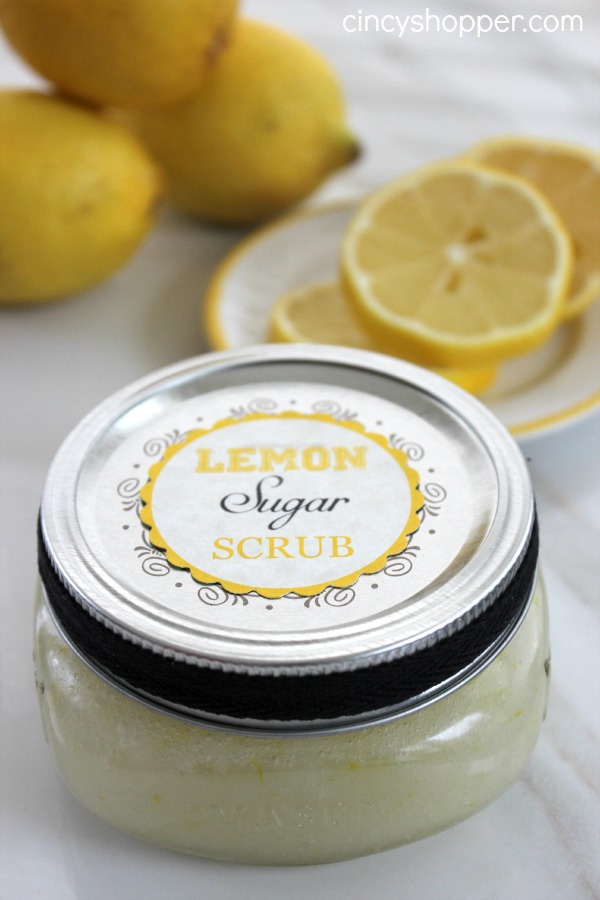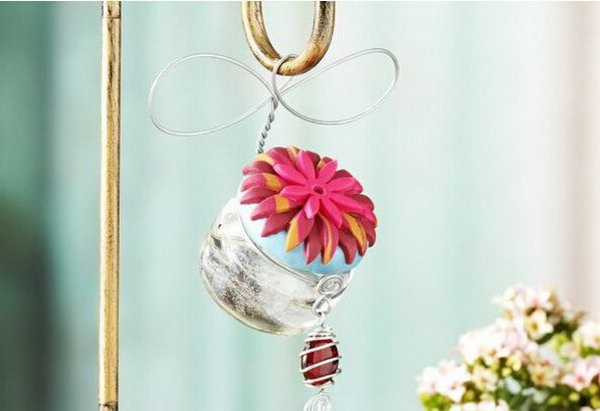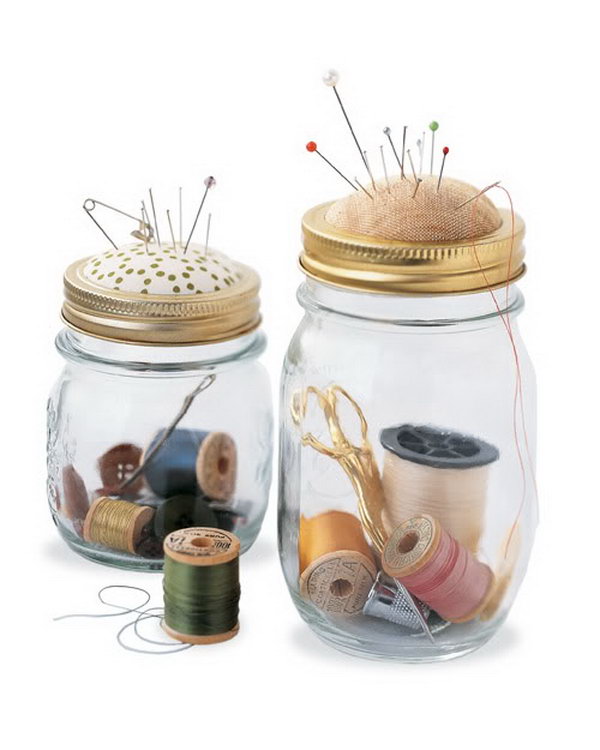 Sewing Kit in a Jar. Turn your shabby mason jar into a brand new sewing kit with a built-in pincushion at the top. Make cushion by placing batting between fabric and cardboard, apply hot glue around the edge. It's super chic to keep your sewing kits tidy and clean in this funny jar.source