20 Clever and Cool Basement Wall Ideas
Have a look at the clever and cool collection of basement wall ideas below for inspiration. Some of them give more space in the room. Some of them are fun idea to show off your awesome relationship with your family members.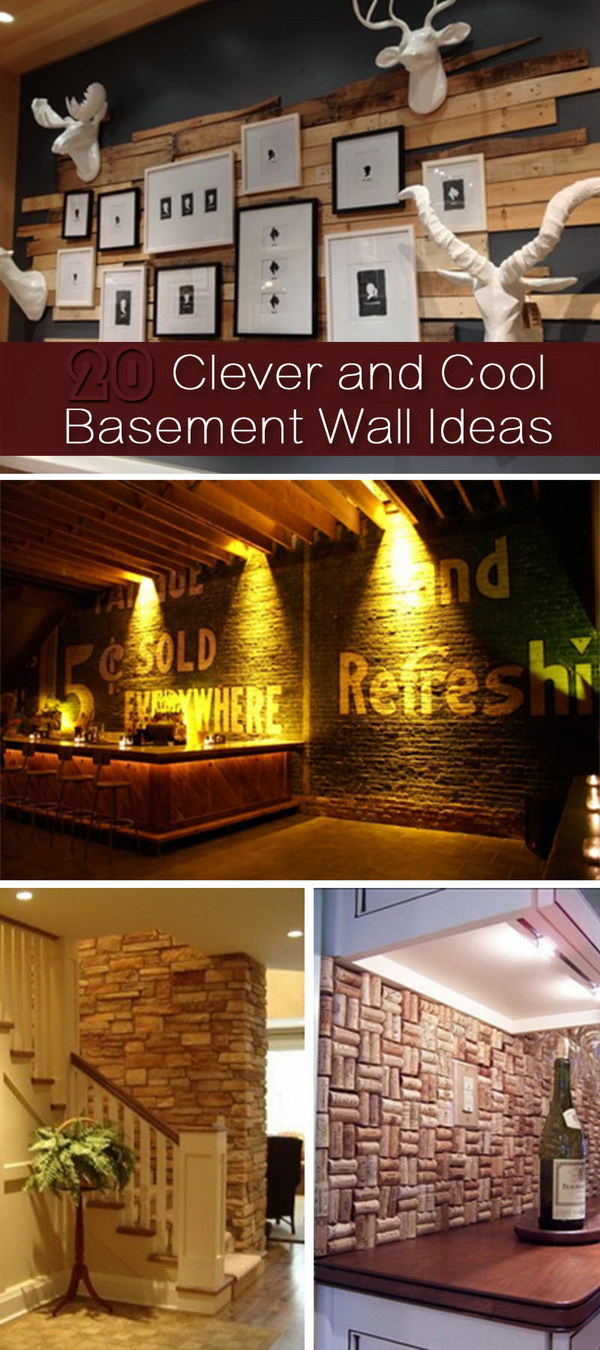 Brick Basement Wall
If basement walls are originally brick instead of poured concrete, leave them as is for a chic loft-like look. Concrete walls could be covered with faux brick treatment.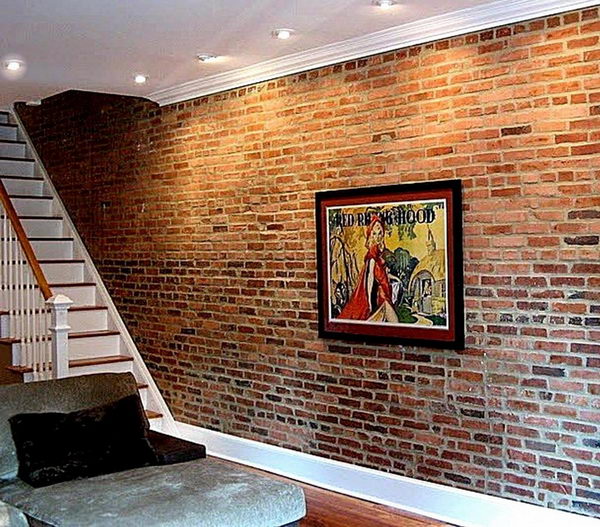 Secret Bookcase Door
Fun and mysterious idea for the basement, with the book shelf/hidden door for extra storage for kids stuff.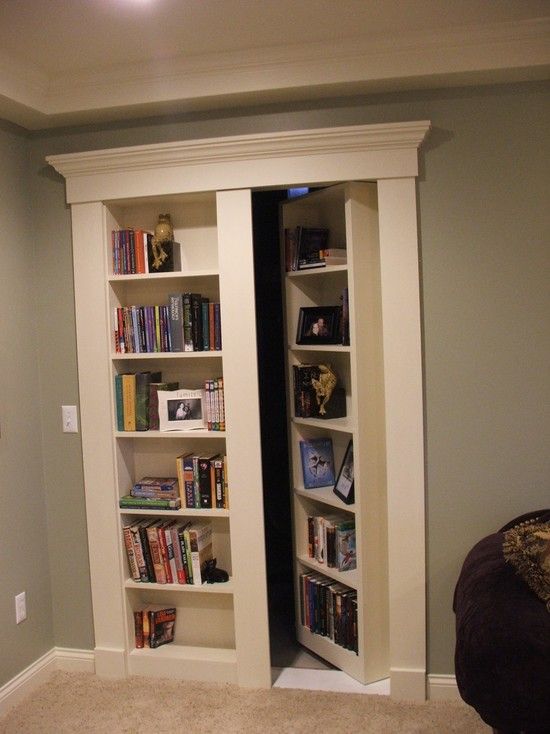 White Trim & Rustic Rock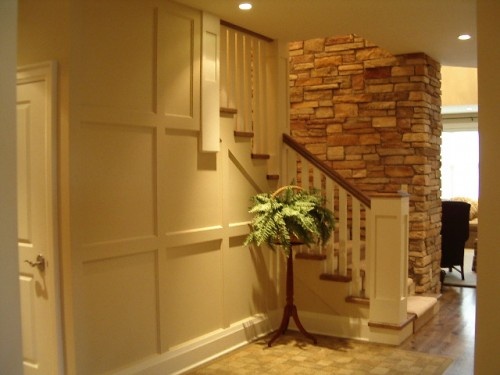 source
Basement Bar Wall Idea
A definite different basement wall idea instead of just trying to extend the house.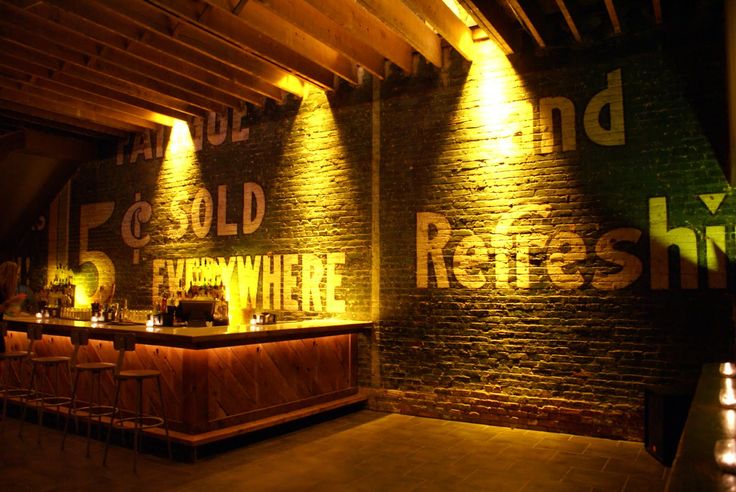 source
Wine Cork Backsplash
It gives you a reason for drinking more wine.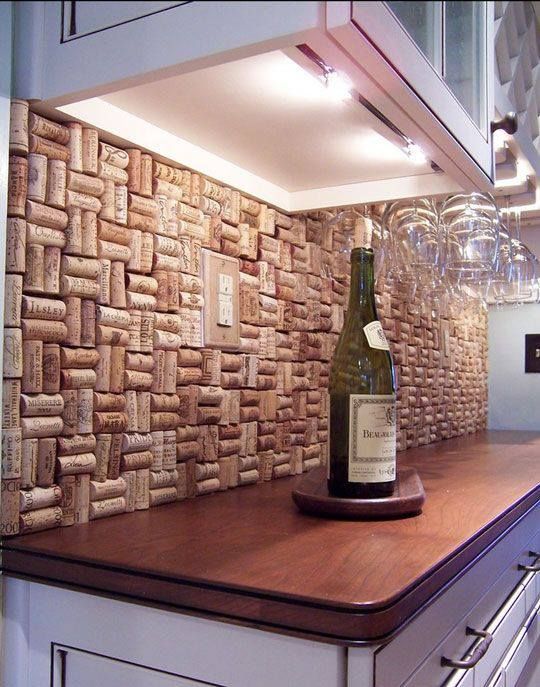 source
Photo Wall
Put photos on the wall down and at the end of the steps or at the top of stairs.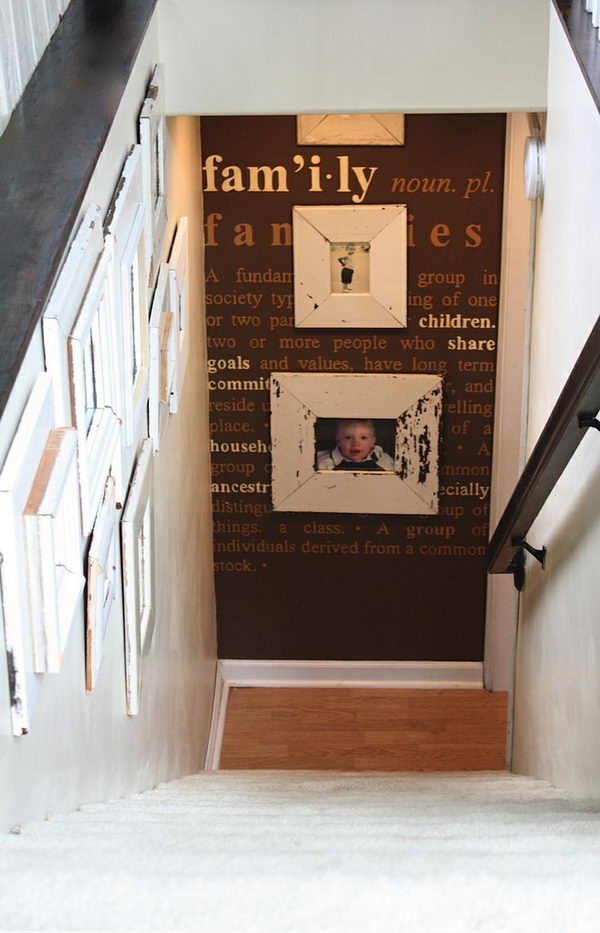 source
Basement Wall Pegboard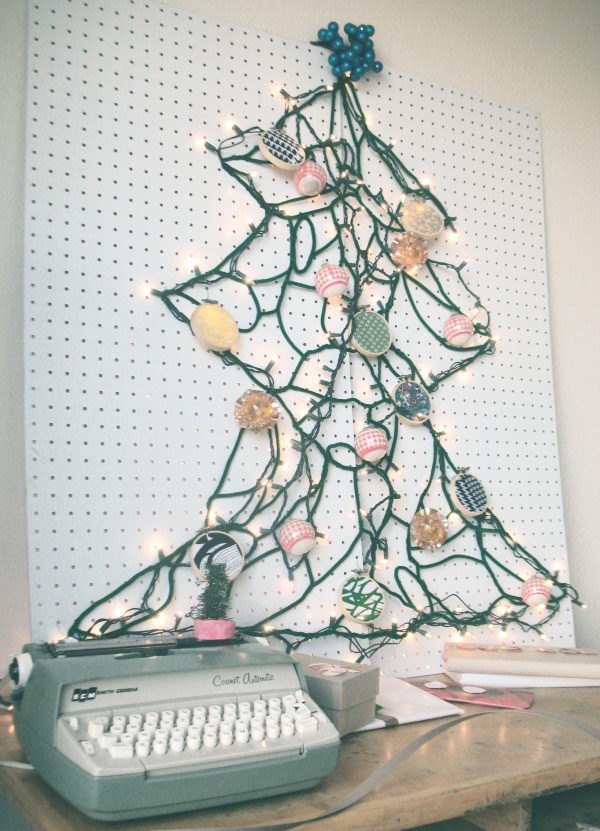 source
Pegboard Wall of Basement Playroom
Cover the Wall with painted pegboard Panels. With the help of hanging hardware designed for pegboards, you can decorate the wall with photos as well as baskets for DVDs and magazines.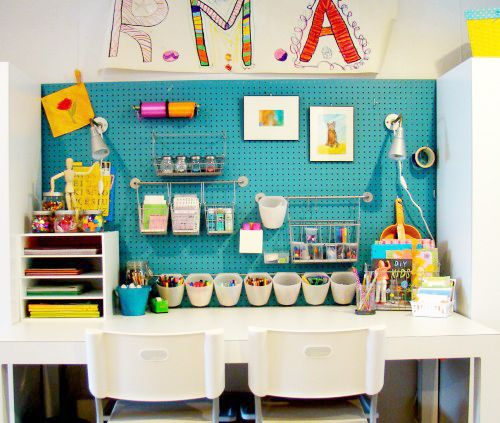 Curtain for Basement Wall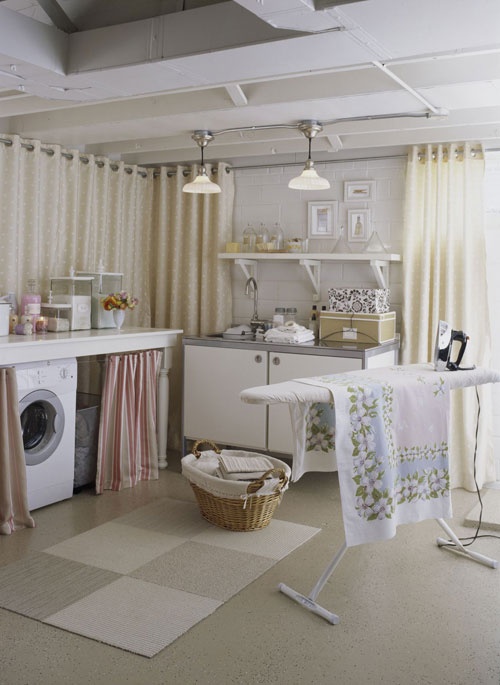 source
Basement Wall Decoration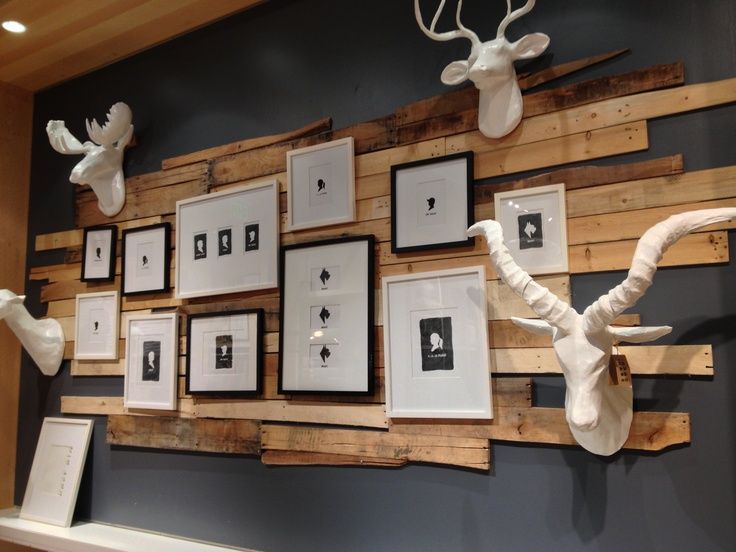 source
Big Monogram Letters on Wall
Big monogram letters were hand painted and placed on walls to represent the members of our family.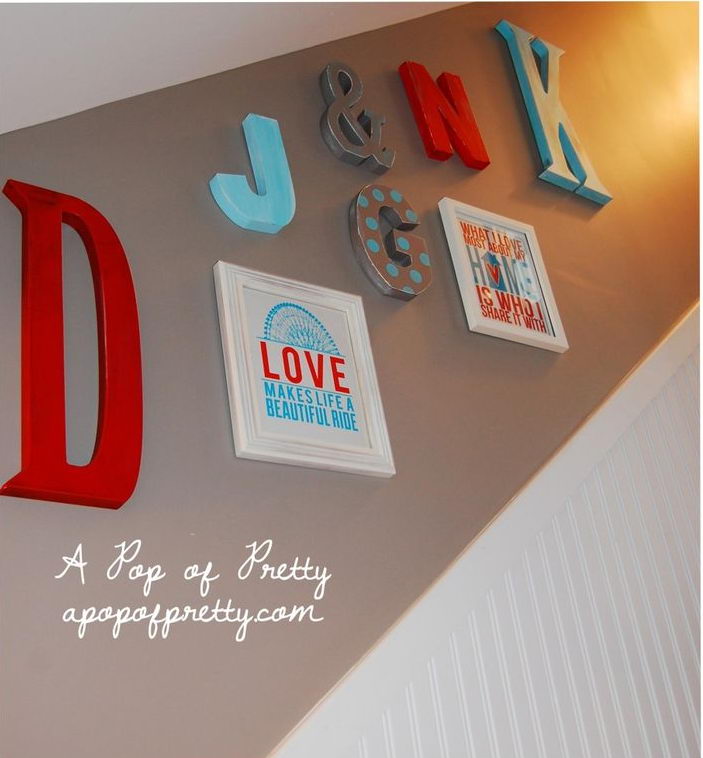 source
Curtains for Basement Theater
Sport Rhemed Basement Wall Idea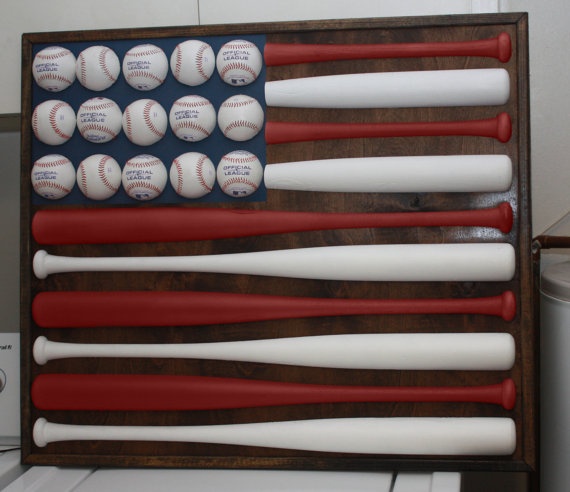 source
Cool Basement Wall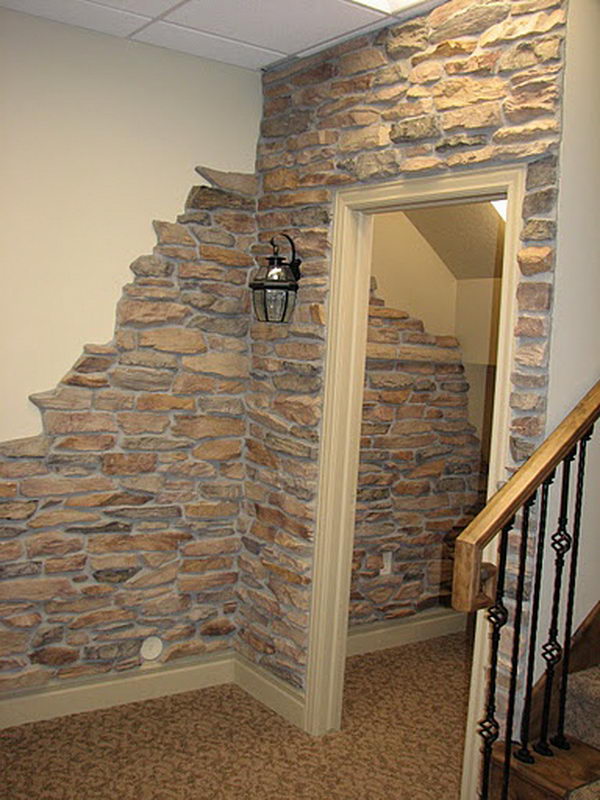 source
Rustic & Modern Game Room Wall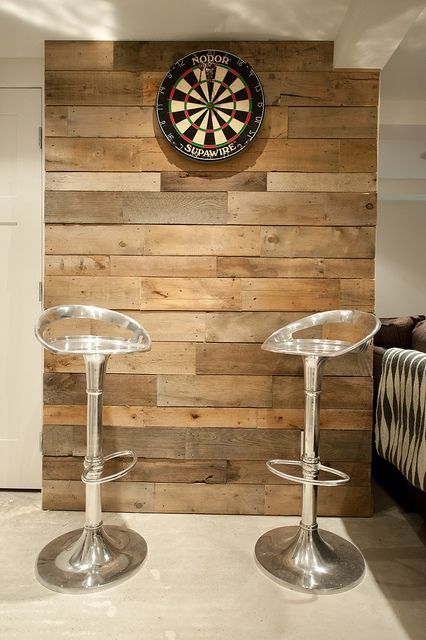 source
DIY Wood Wall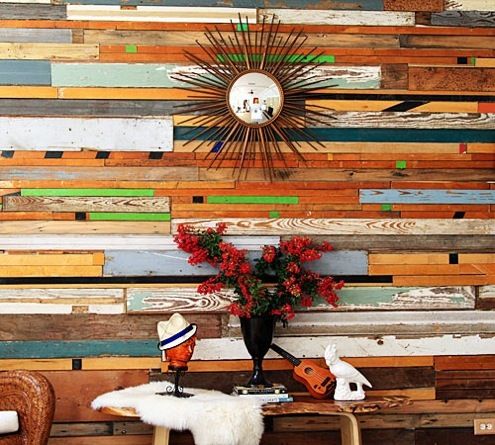 Chalk Wall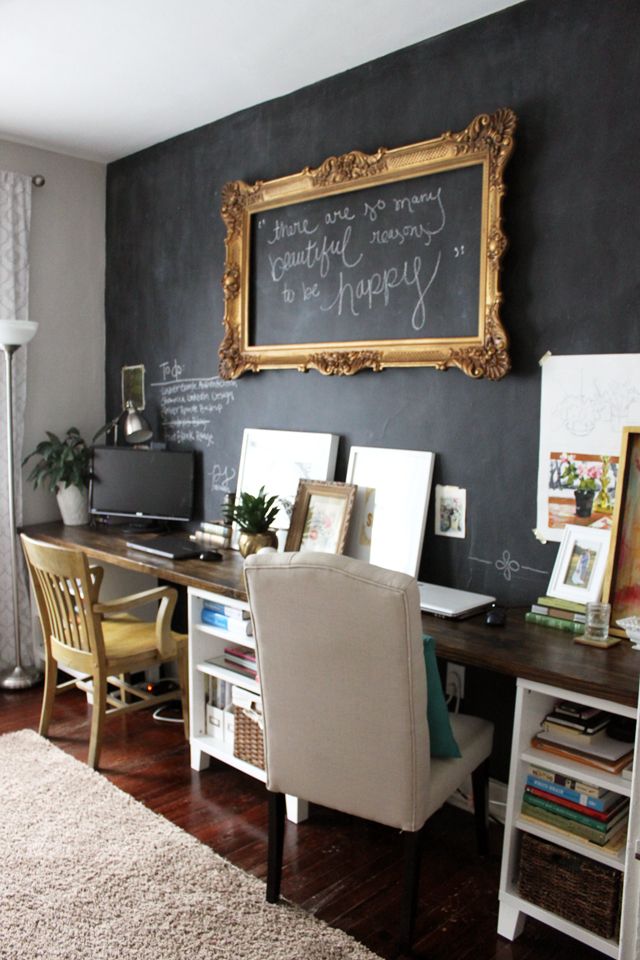 source
Creative Wall Idea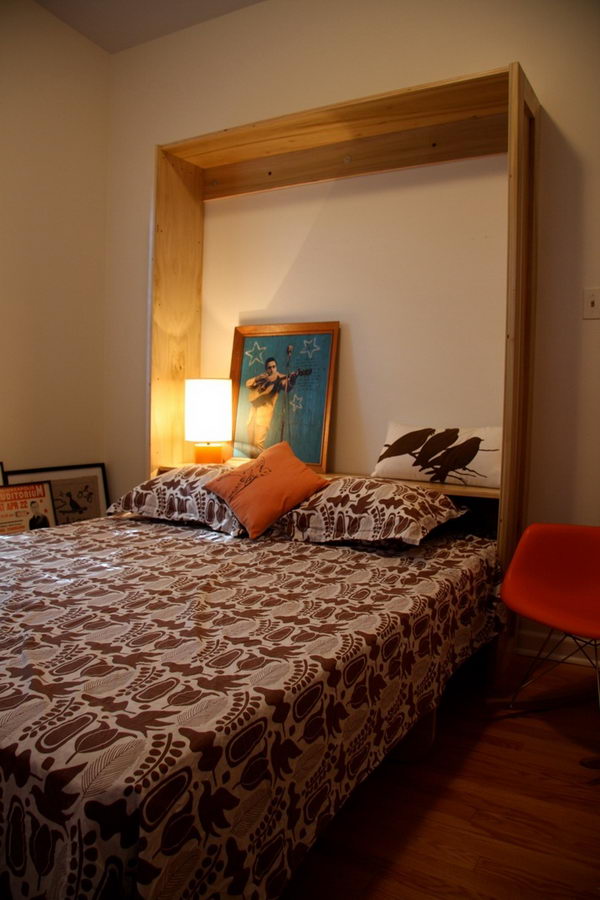 source
Baseball Pennant Wall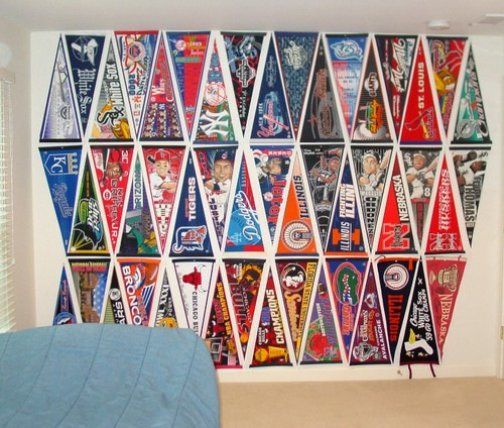 source
Bookcase in Basement Wall
Bookcase built into the wall gives more space in the room.