50+ Beautiful Brochure Layout Designs
Are you looking for a beautiful brochure layout designs that will hook readers in and make them read the information inside? When you've taken the photos, written the content, and chosen the graphics, you need a creative layout idea to put them all together. Usual and dull brochure layout designs will only make you take a quick look and then dump it in the nearest available trash can.
In this page we have compiled some really beautiful brochure layout designs that will help inspire your creativity. These will hopefully help you improve on your own unique brochure designs.
BioLab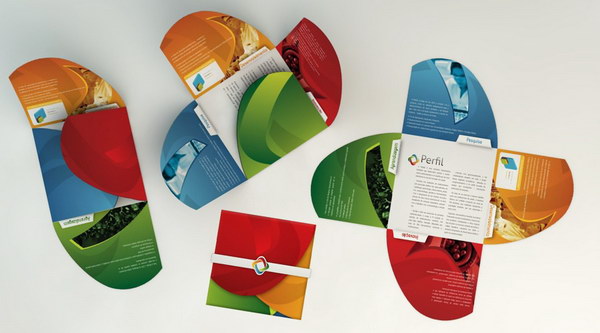 REBLOG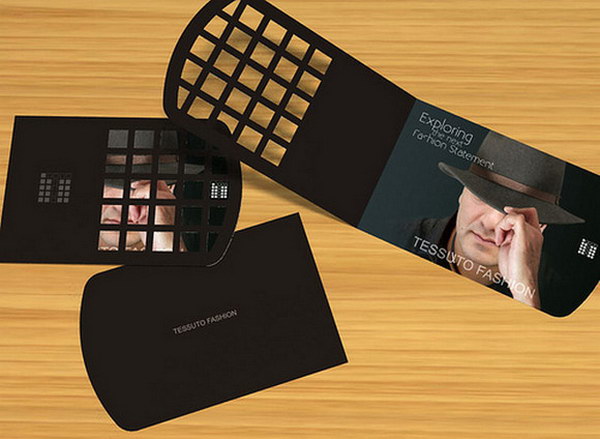 Triangular Folding Brochure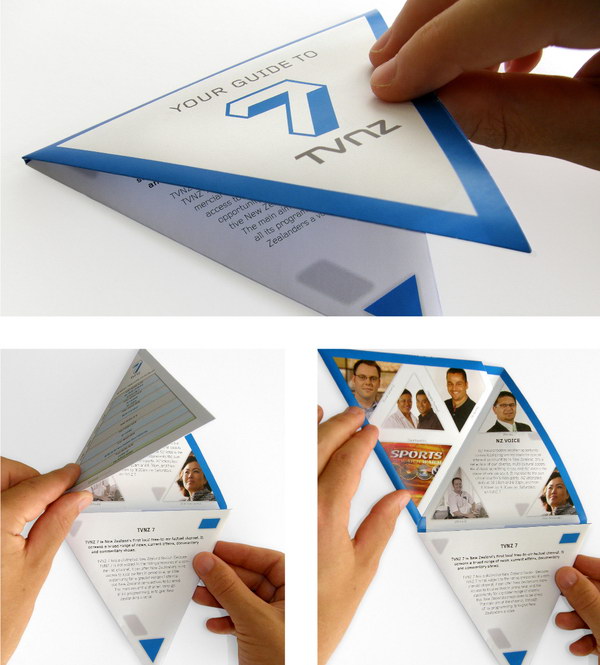 Foliomania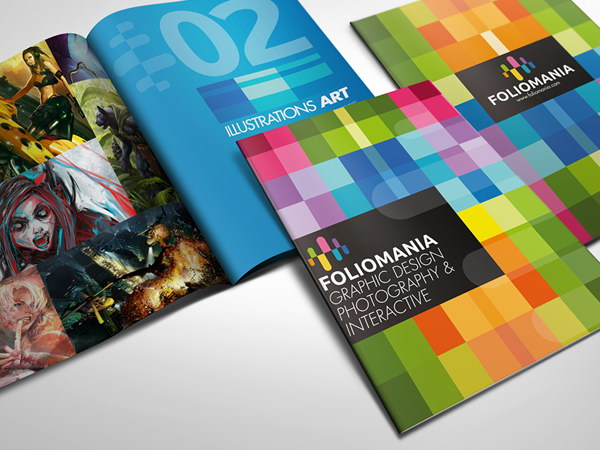 Birth Announcement Leon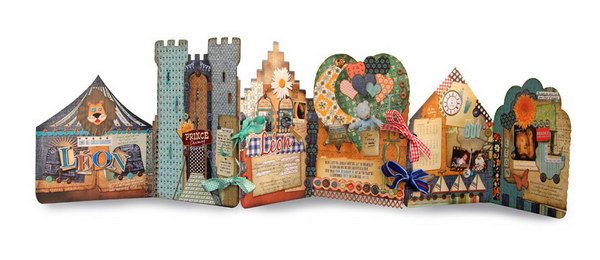 Konami Gaming KP3 Pop-Up Brochure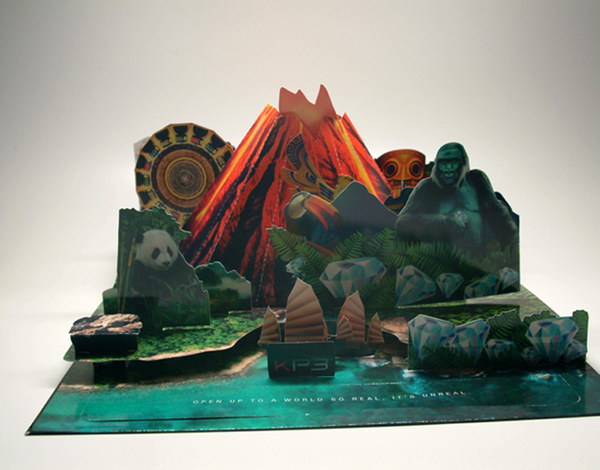 College Project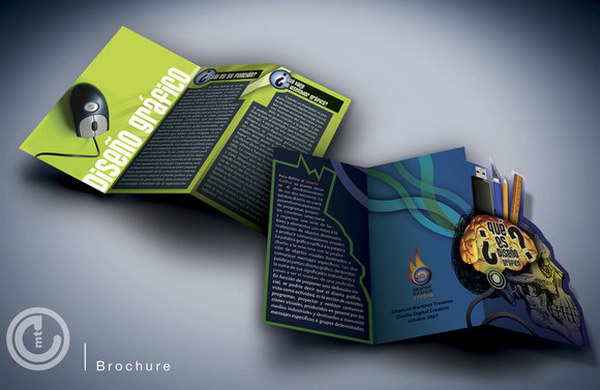 Accordion Style & Die cut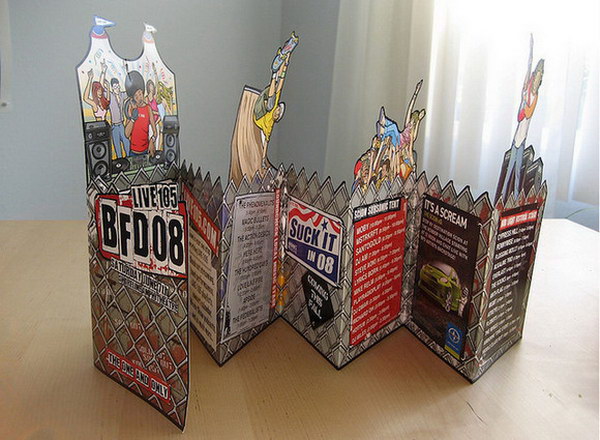 Southern Colour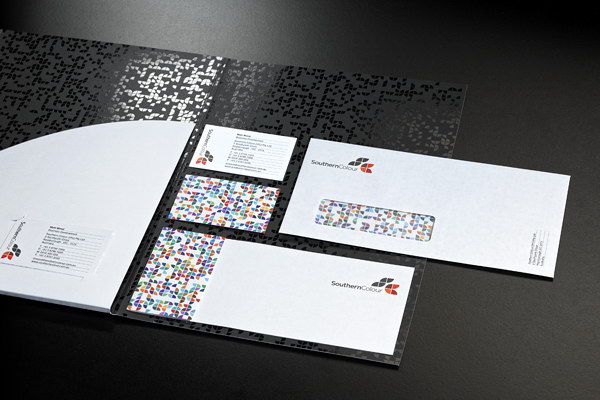 4 Bridges Art Festival Patron Brochure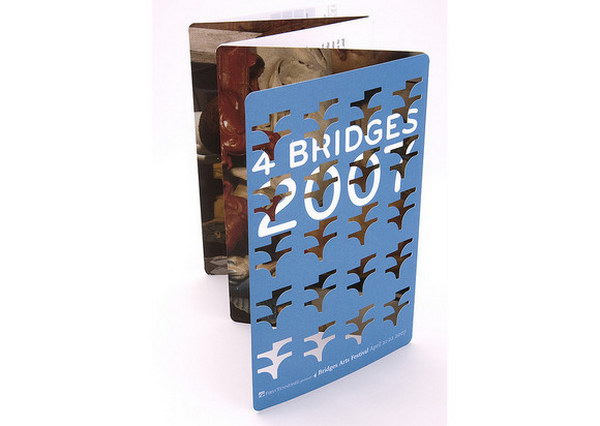 Keenpac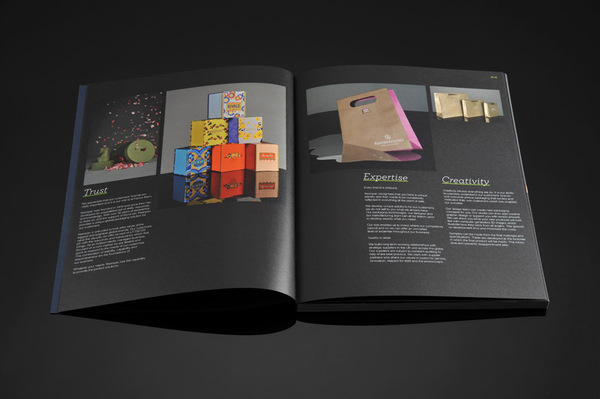 Lake Shore Brochure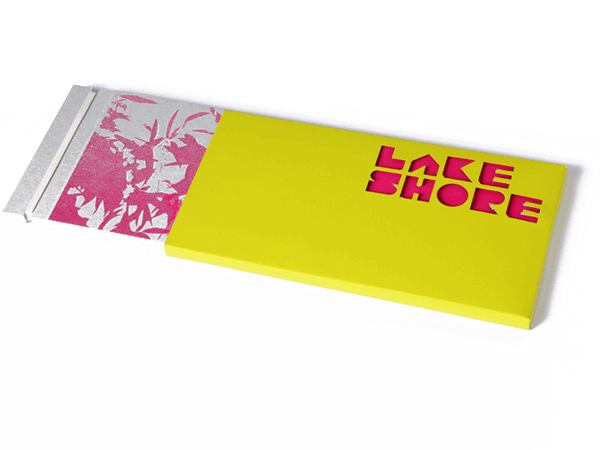 British High School of Art and Design Brochure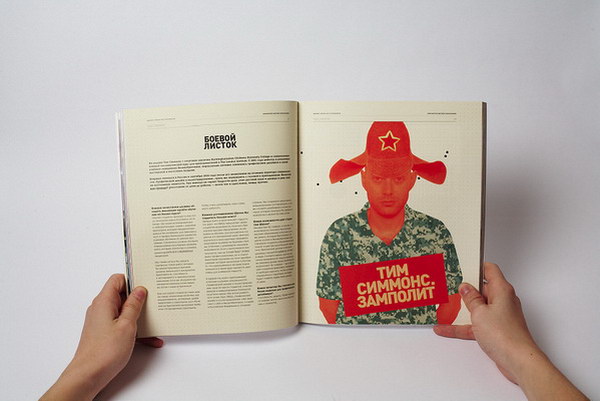 MOD Editorial Design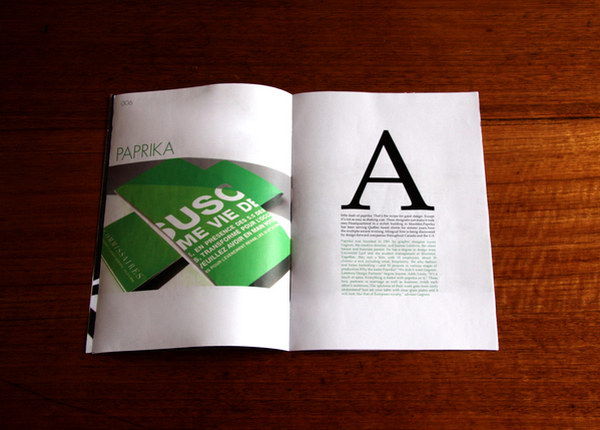 Office National Forest Brochure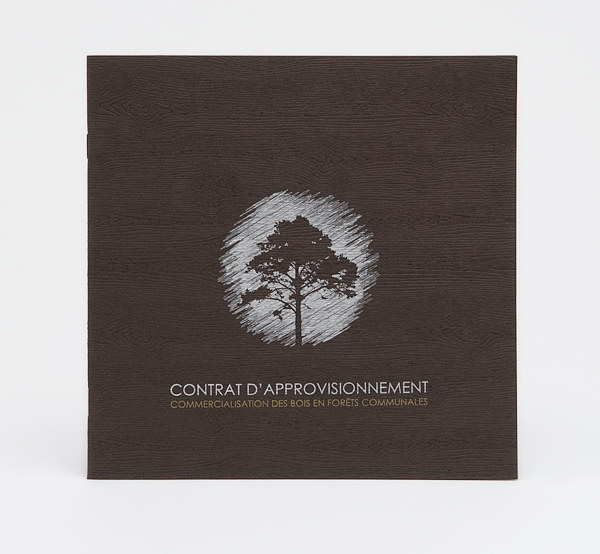 THSC Helena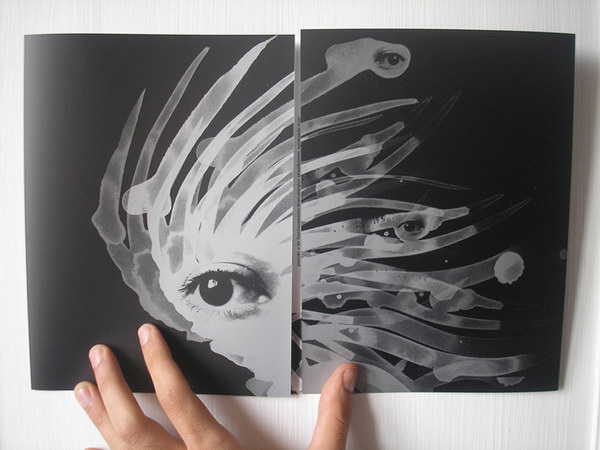 Nova Broshure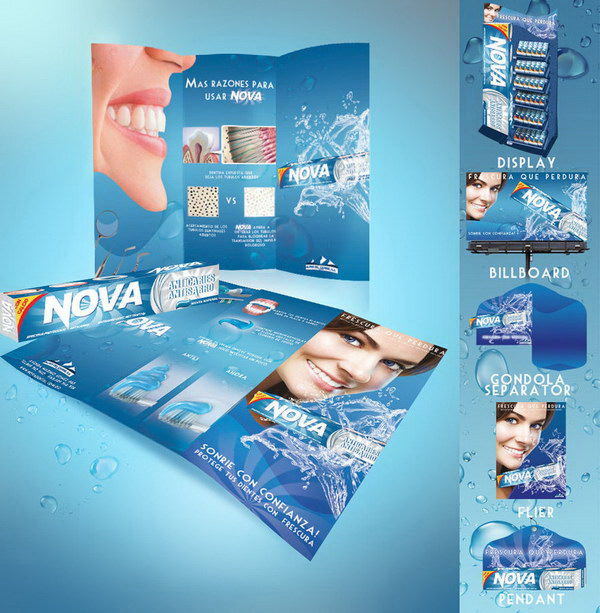 European Course for Contemporary Art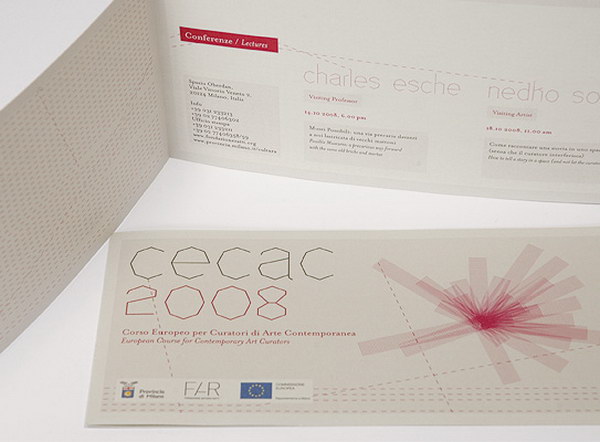 NTU Art & Design
Vertex Mountain Sports Shop Broshure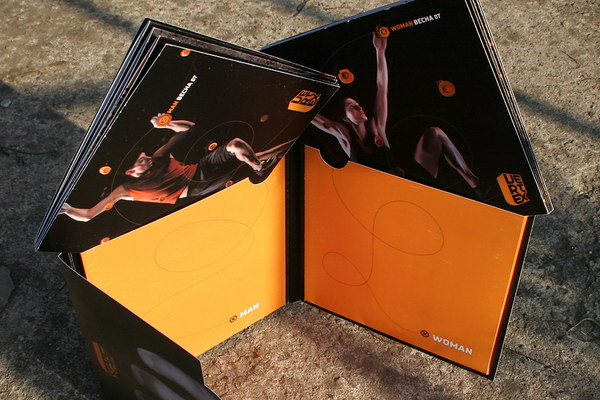 Nick Cave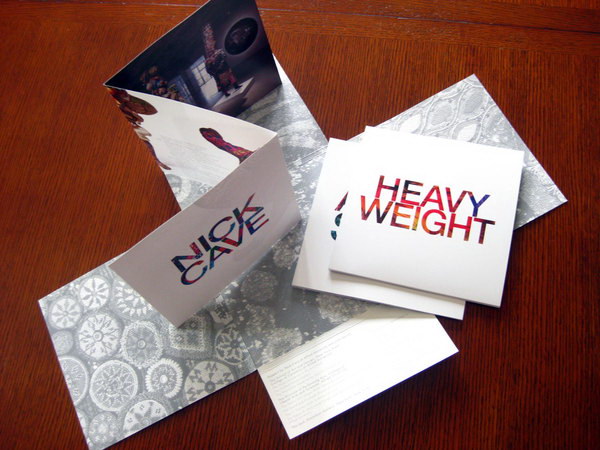 Reynolda Village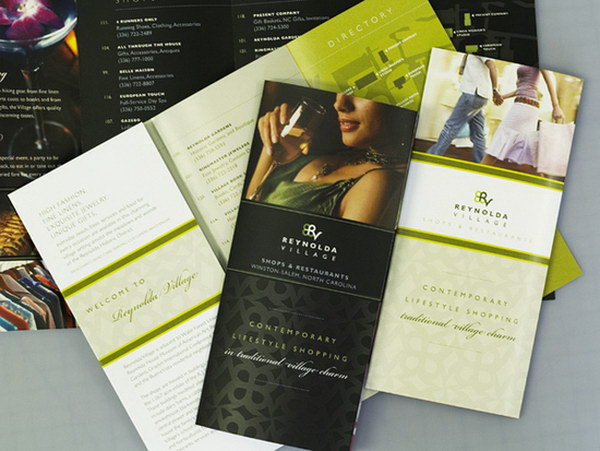 Harvey Nichols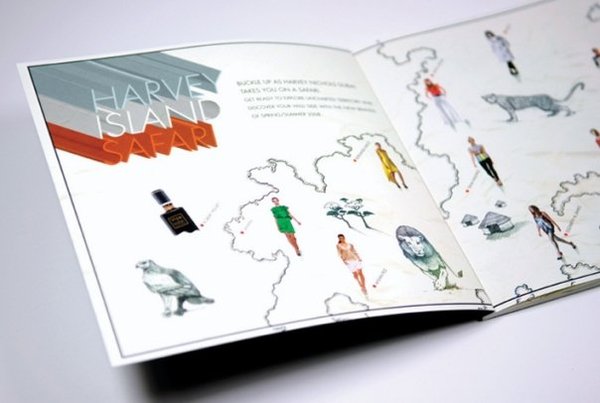 Iride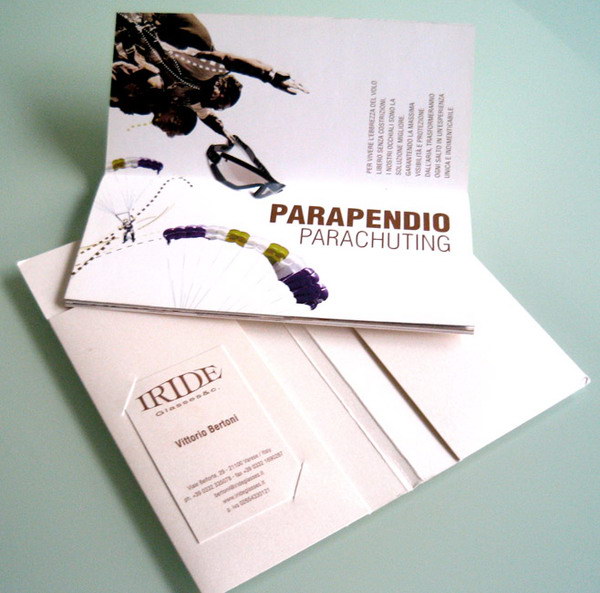 Simpson's Brochure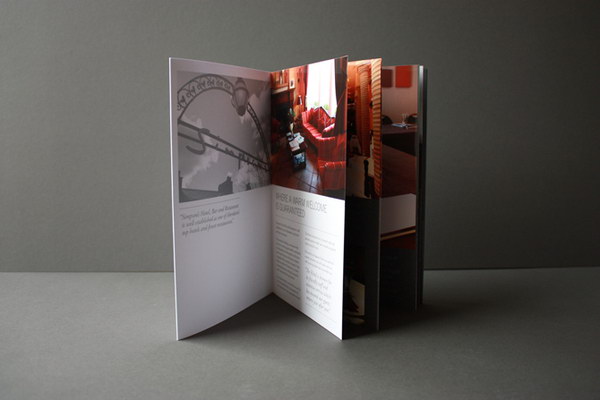 Fashion Design Brochure Poster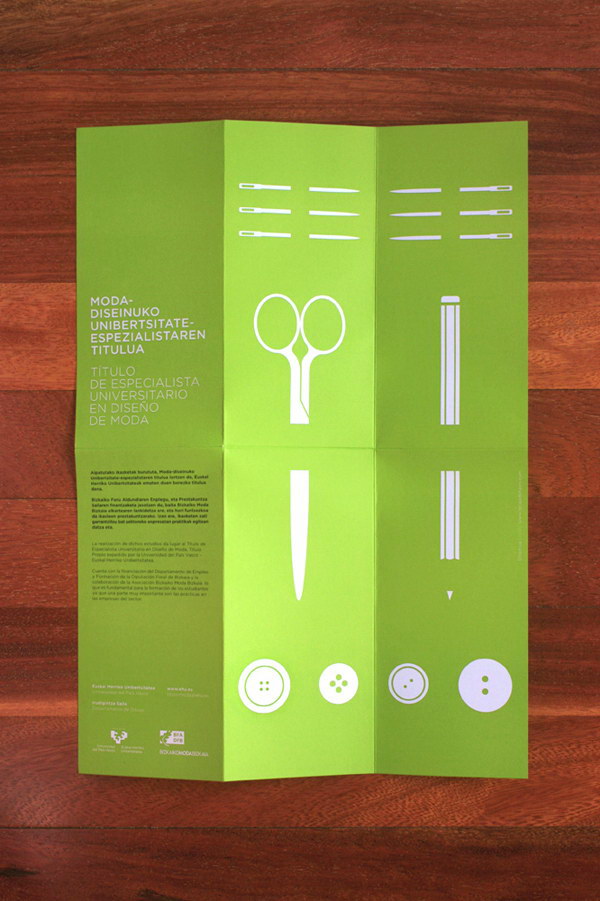 segnalibri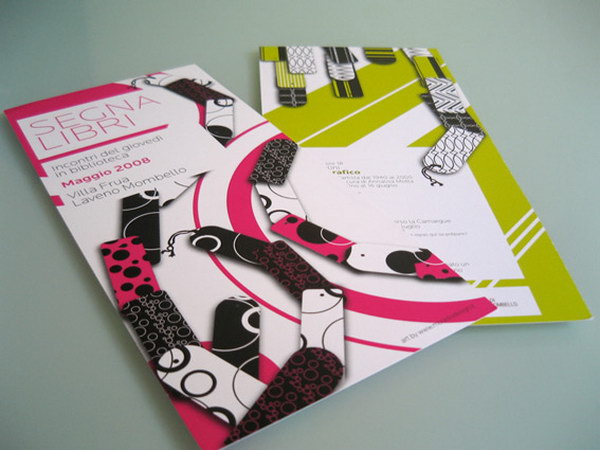 Yahoo Search Marketing Brochure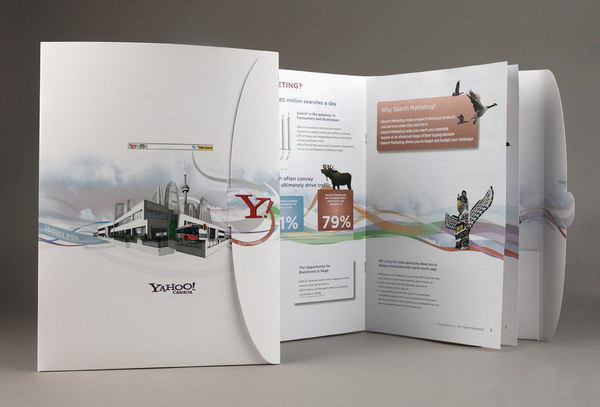 MCA A5 Brochure Design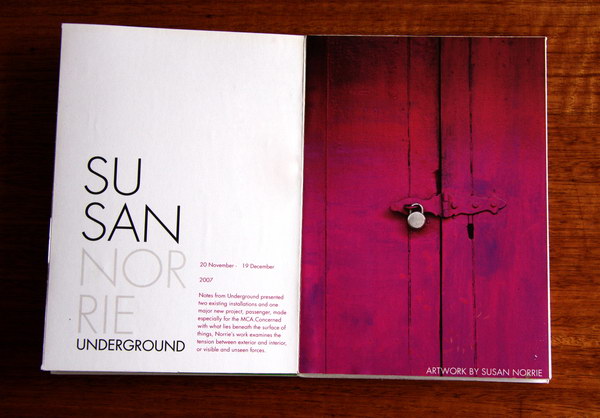 Audi Brochure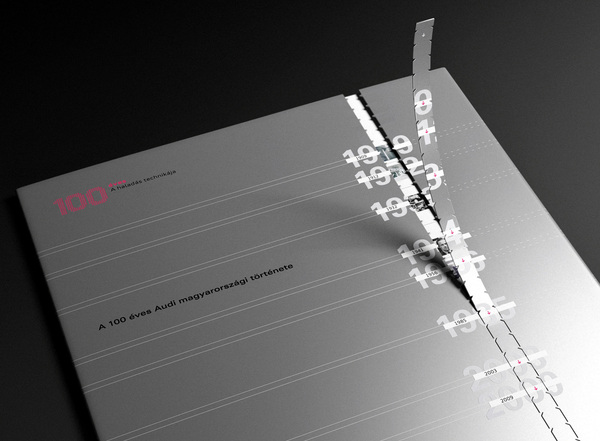 Volkswagen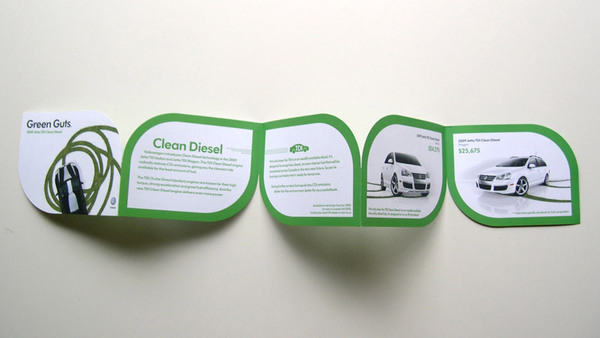 Unicer Corporate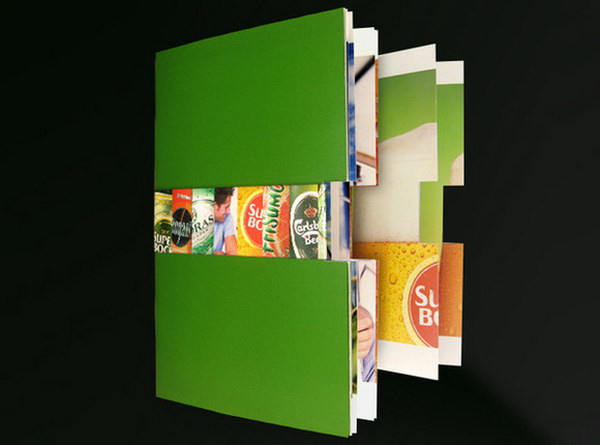 Calendar Brochure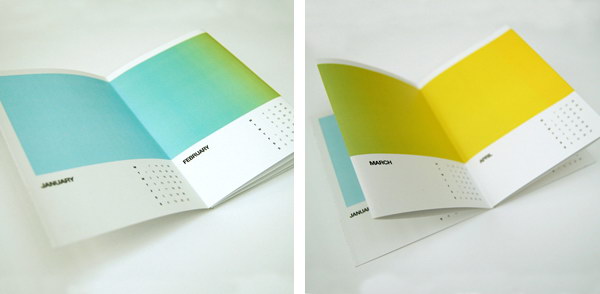 Die Cut Booklet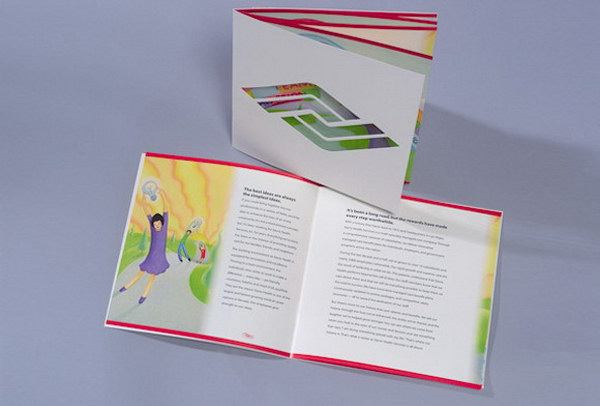 Rebrand Brochure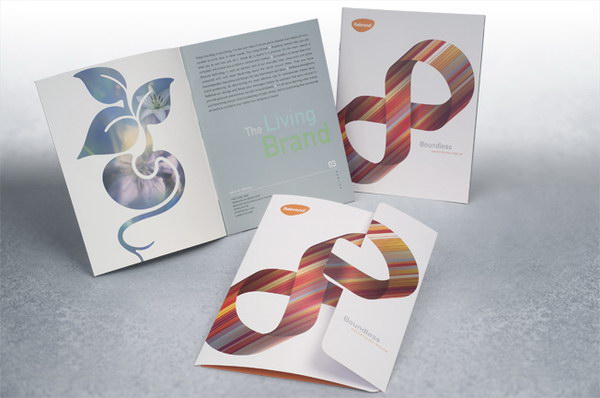 Key Slovenia Contemporary Slovenian Writers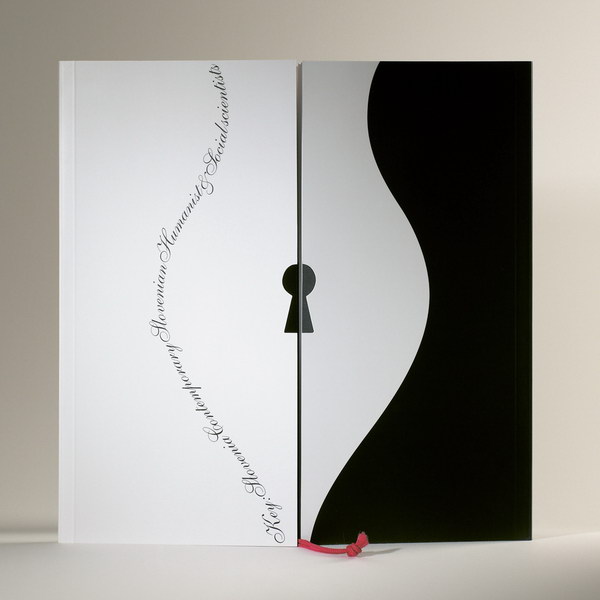 AstraZeneca Recruitment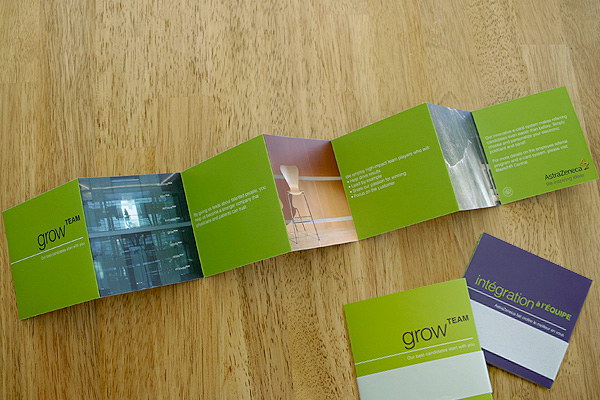 Matrix for Regular Events 2010/11/12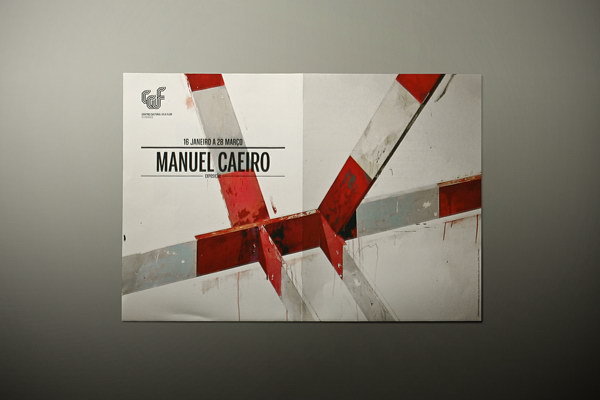 Leporello Street Art design 1
Lifestyles Brochure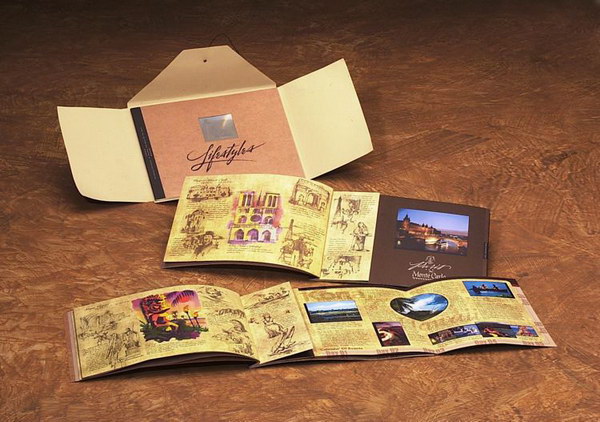 ZIMAT Brochure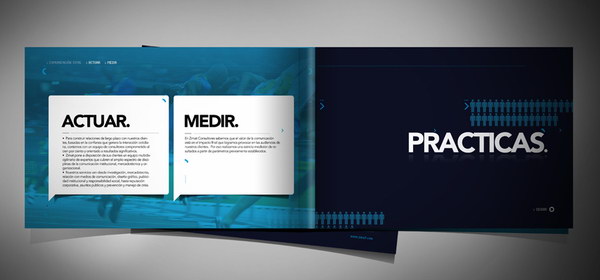 3rock Corporate Brochure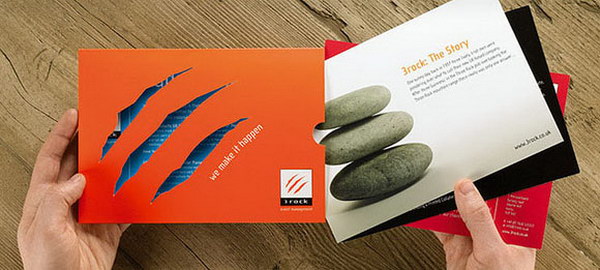 CirclePharma Brochure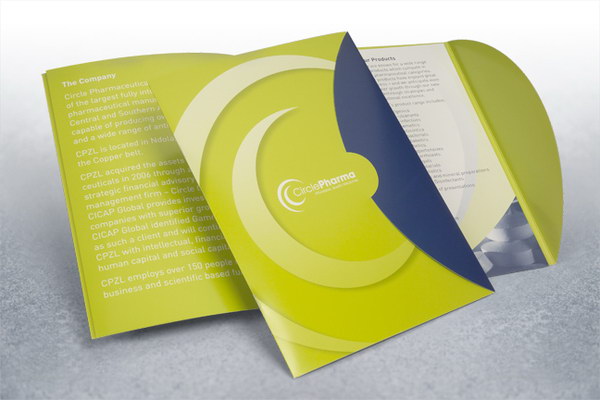 Quem Sou Eu? Who Am I?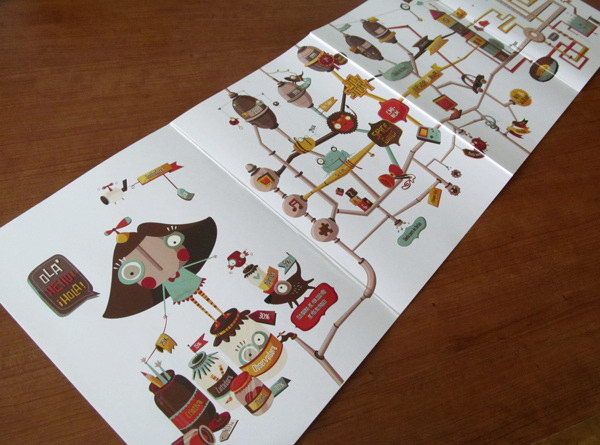 Vespa Brochure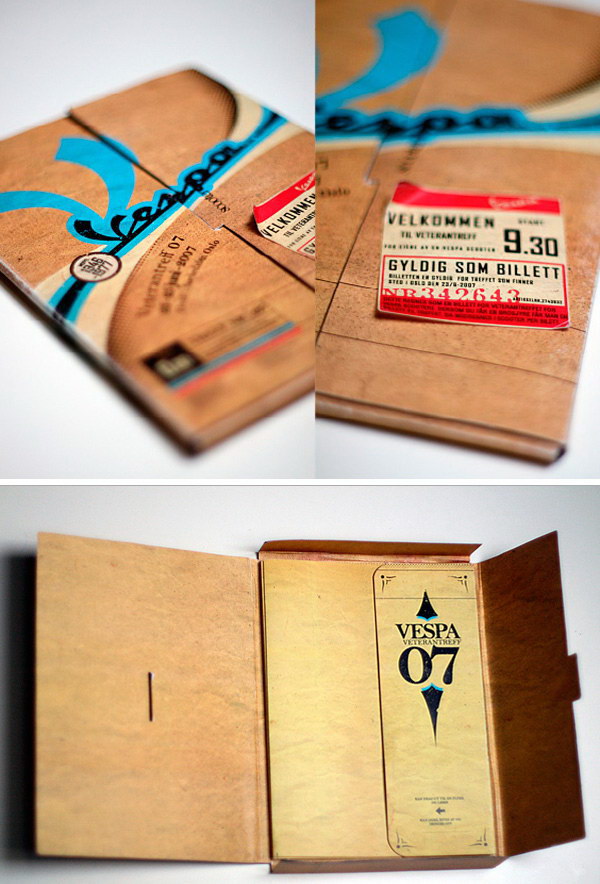 Brazil Brochure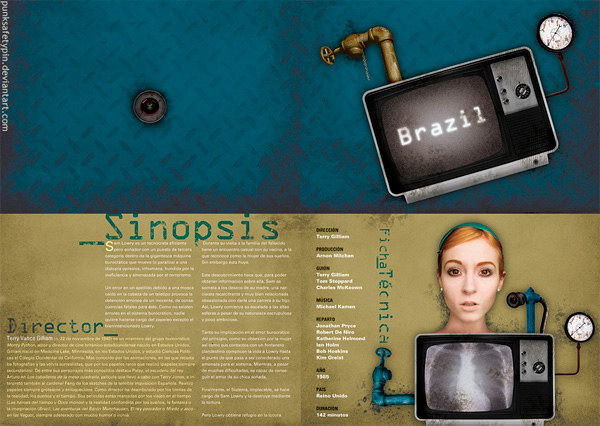 Minimal Eyes Brochure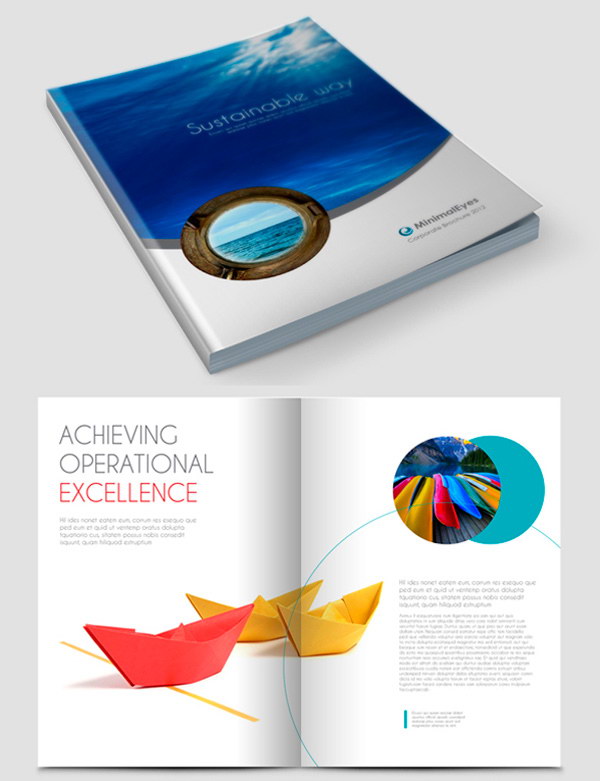 Weight Watchers 360 Program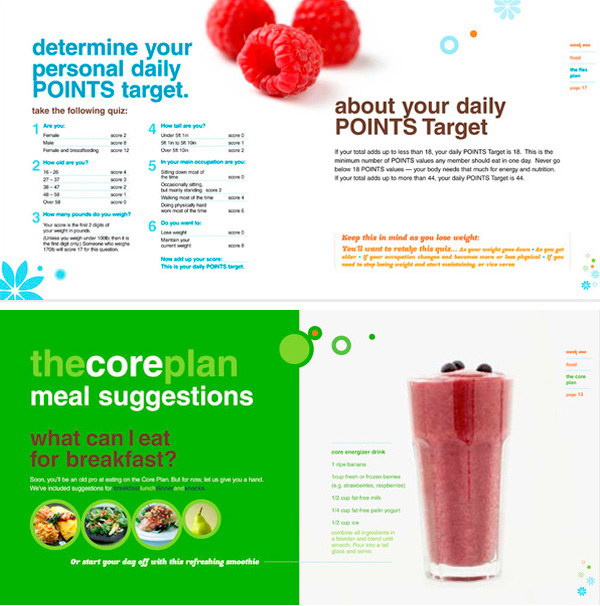 Tourist Guide Brochure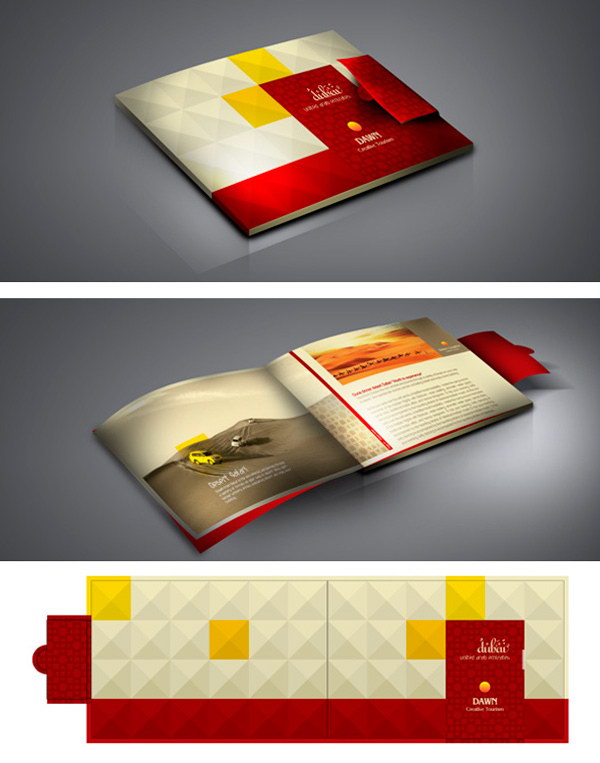 United States Postal Service Re-Branding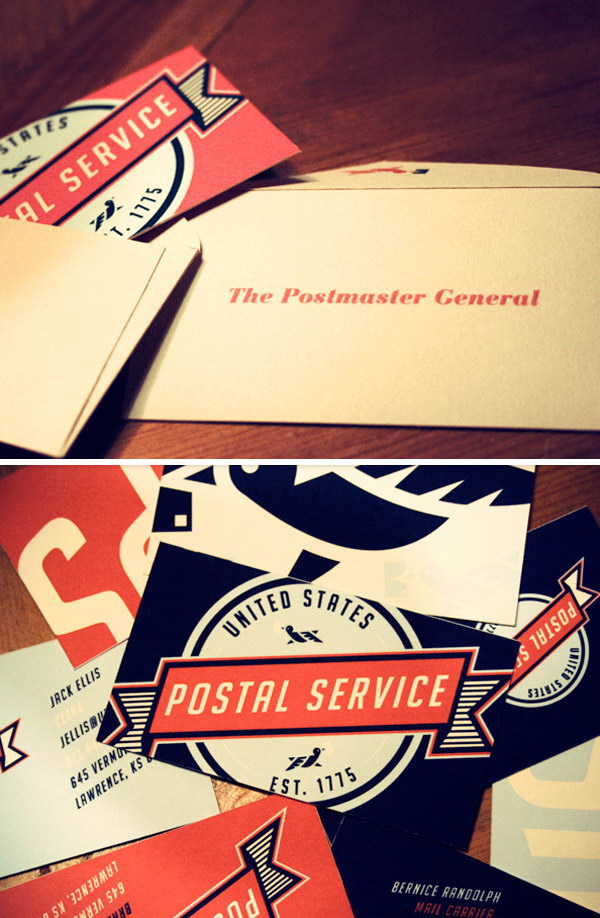 Hilton F&B Brochure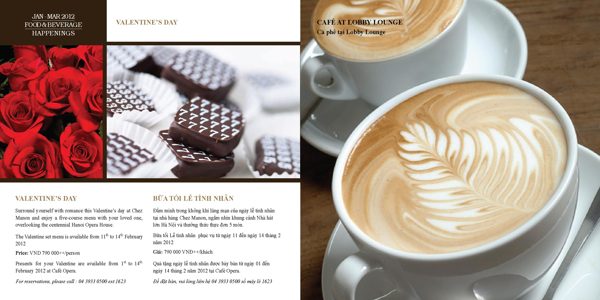 Grund – Design Trend Collection