50+ Beautiful Examples of Using Illustration in Websites
Illustration is a good way to give a design personality. From illustrated icons and small details, to hand drawn backgrounds, illustration really shows the uniqueness of your business. In this page we have compiled some beautiful examples of using illustration in websites effectively to add personality and grab the user's attention. They would serve you as an inspiration to design your own illustrated website.
GetMeFast
Carbonmade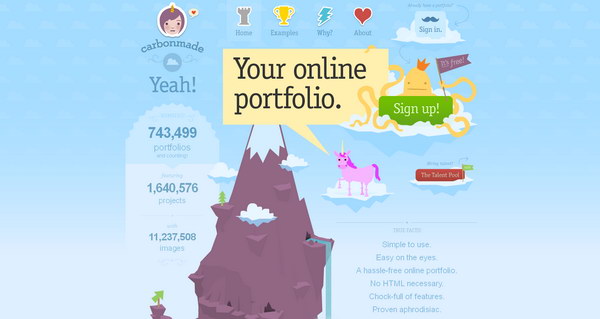 Kidd81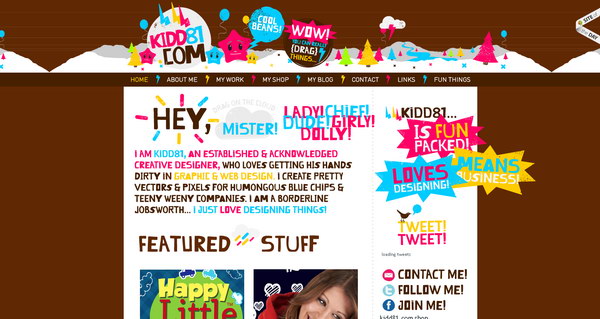 World Arcade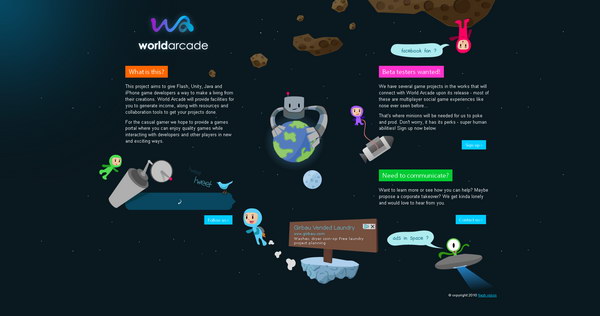 Books@Work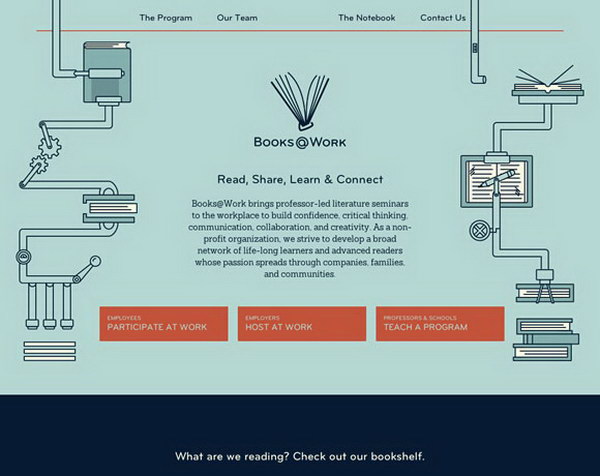 Pampaneo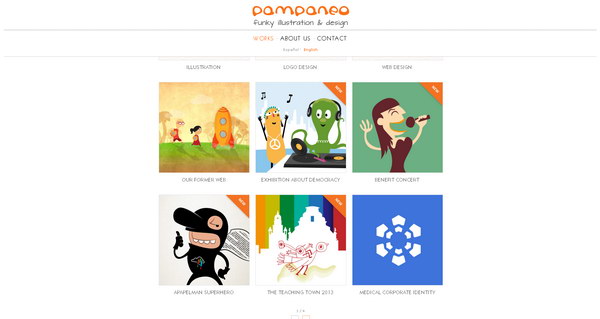 Break it Down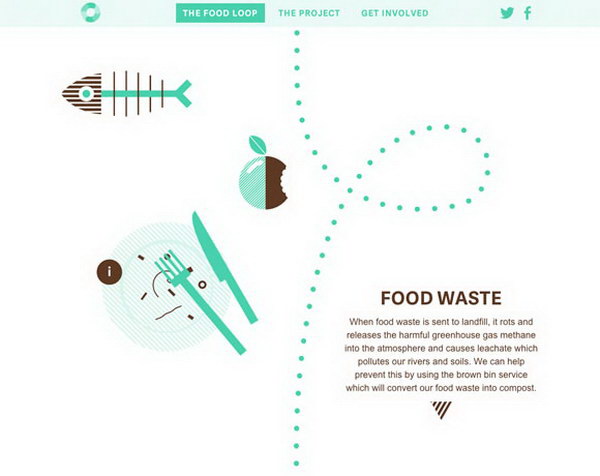 The Tea Factory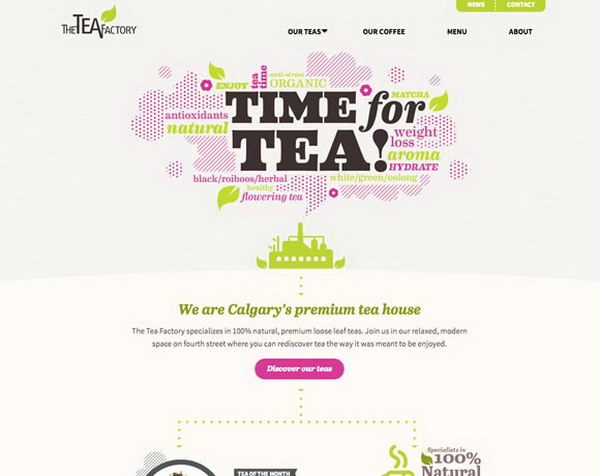 Fixate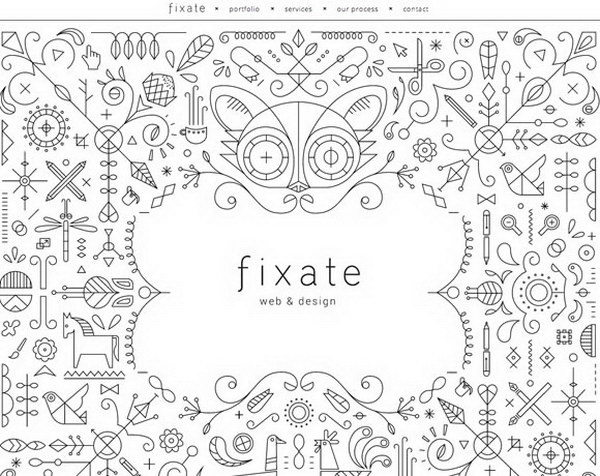 ViewFlux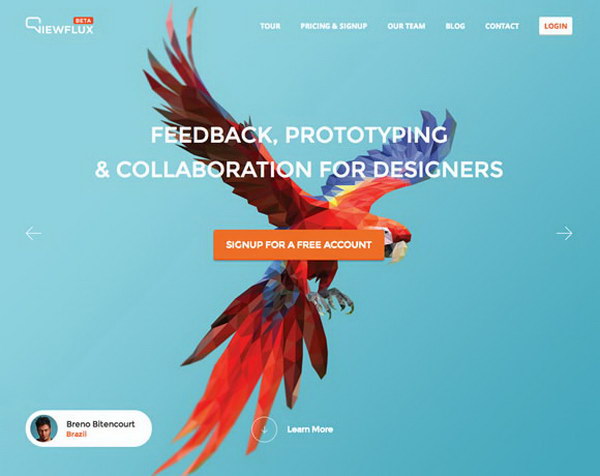 Connect Mania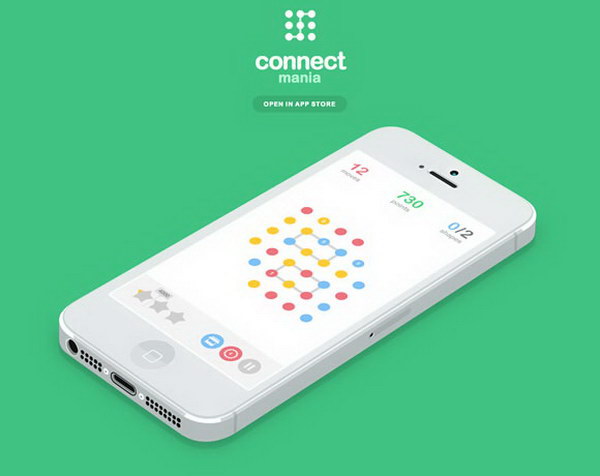 Tobi's Story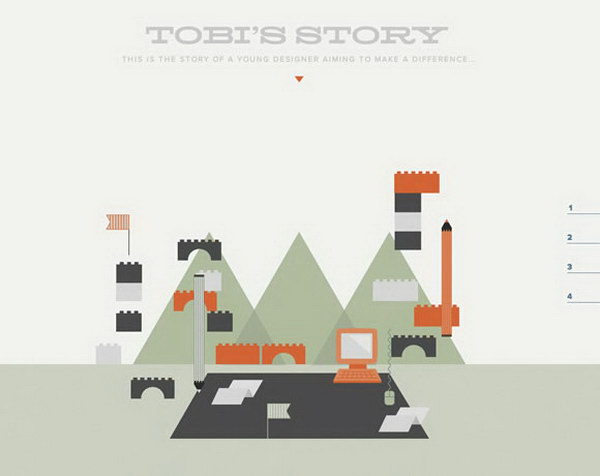 The Wes Anderson Collection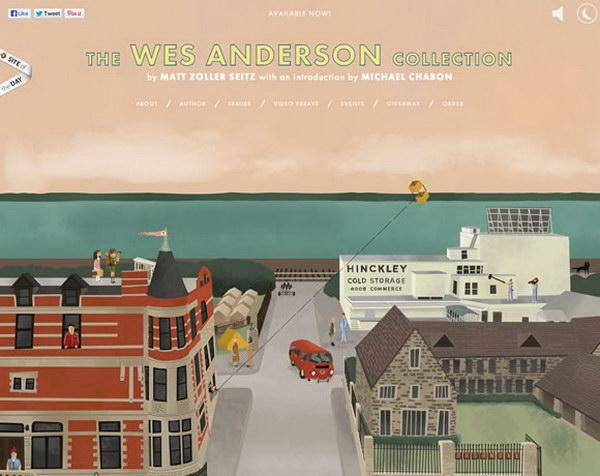 Brad Haynes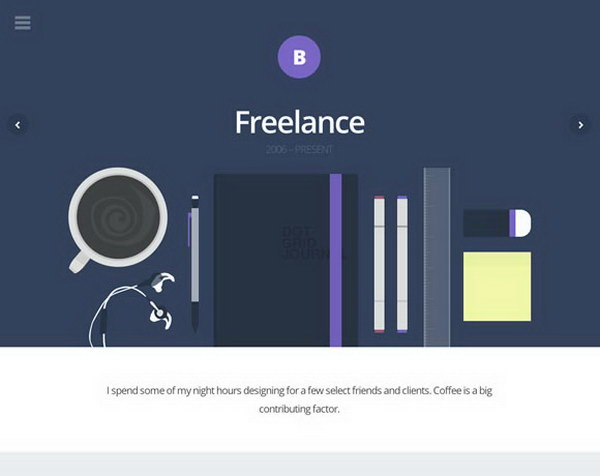 Both Associates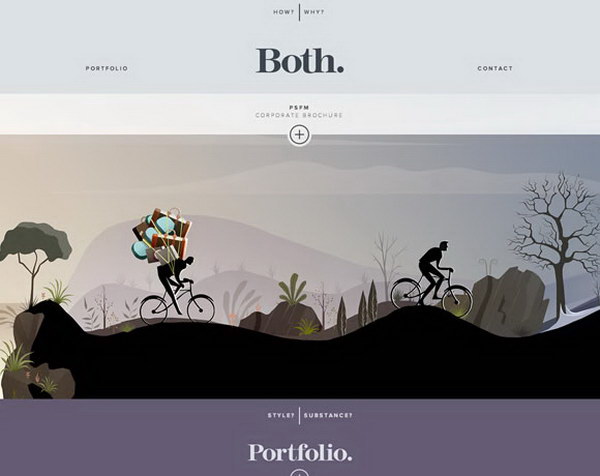 Moving Things Design Company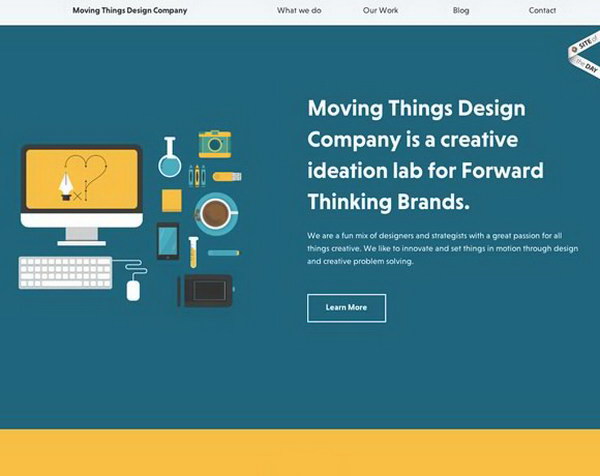 2012 at St. Louis County Library District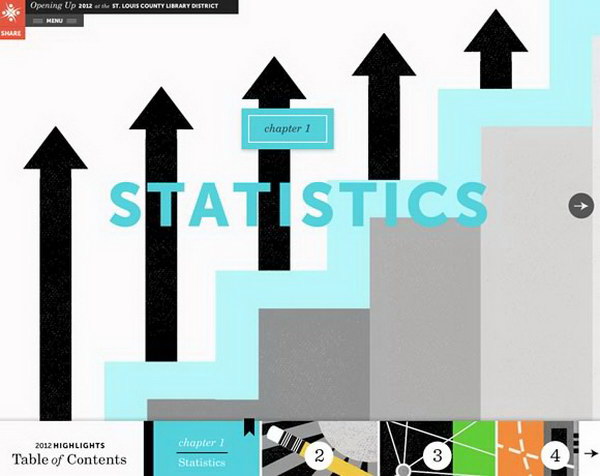 Lets Yep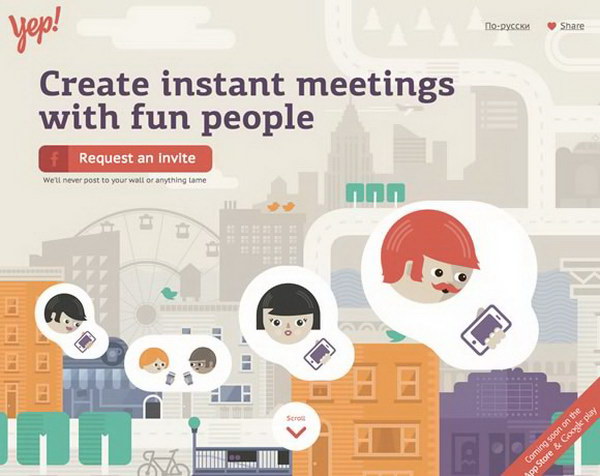 Activate Media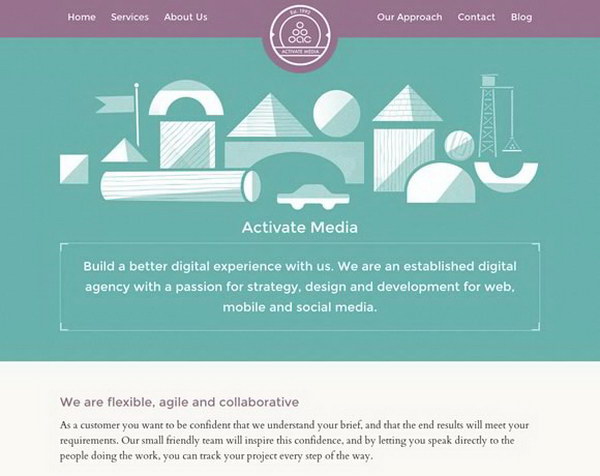 Caitlin Wicker
Michelle Lana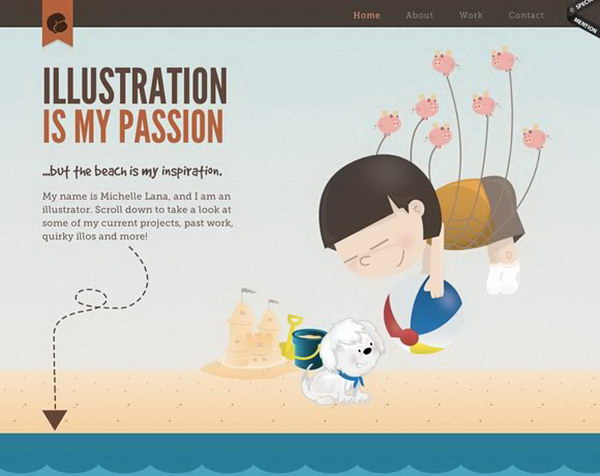 Awesome Fantasy Comic Book Adventure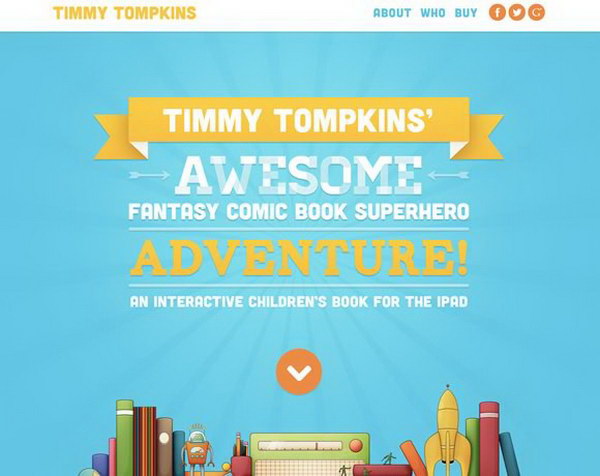 So you want to go to RISD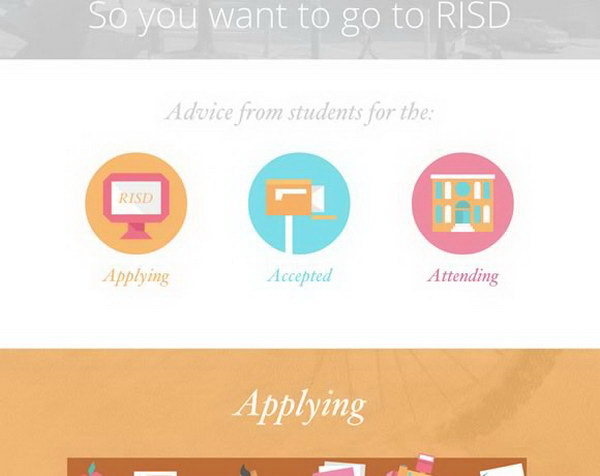 Oh Beer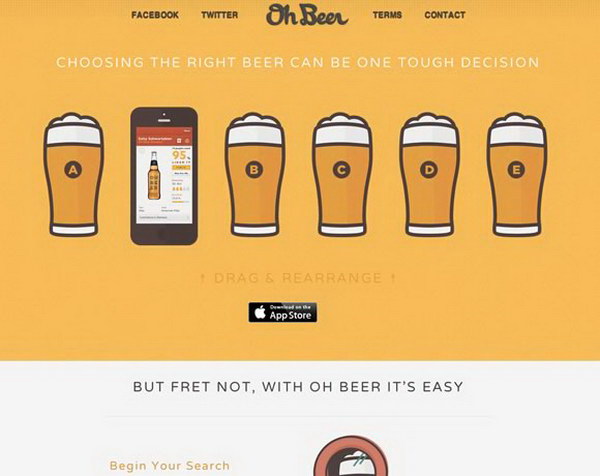 On Departure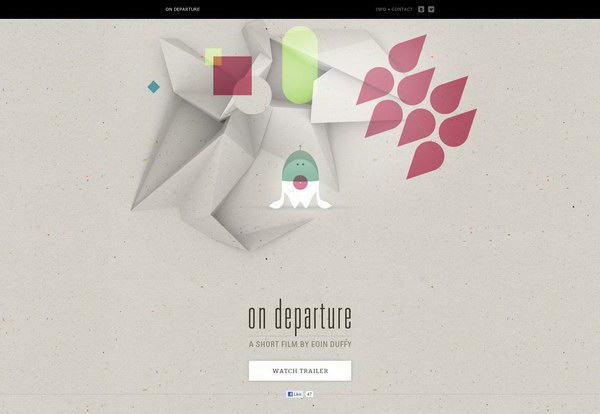 Di Biasotto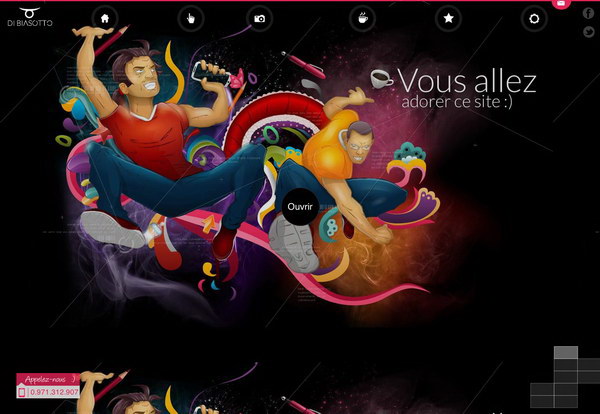 DIY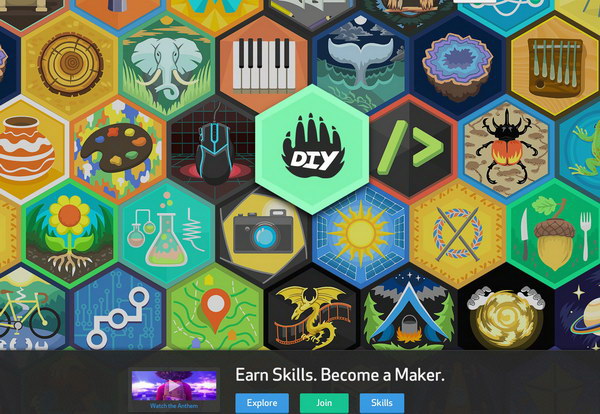 Bones Brigade DJ's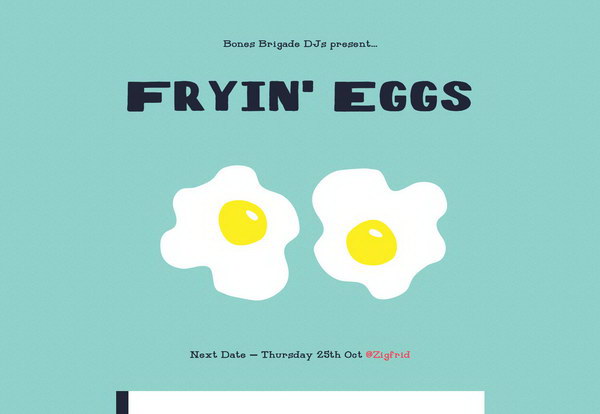 Daum & Co.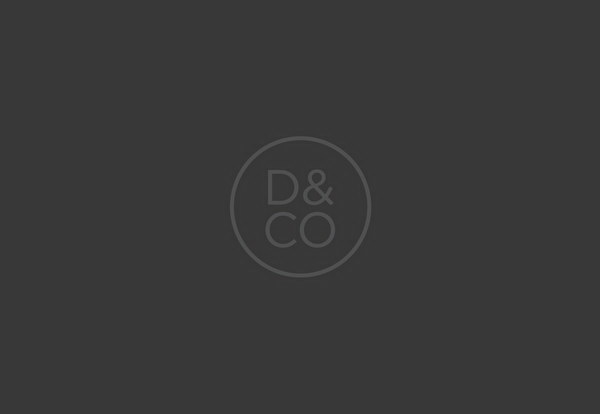 English Workshop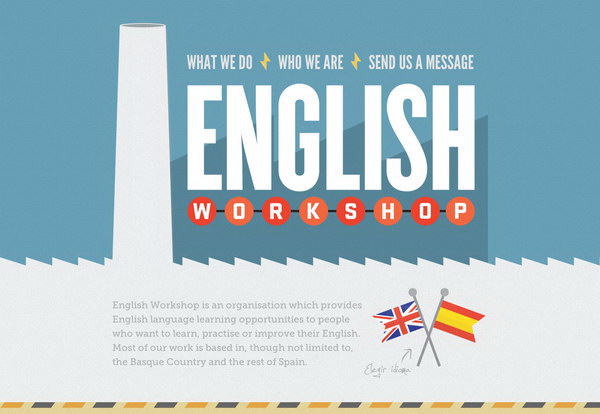 Envira Media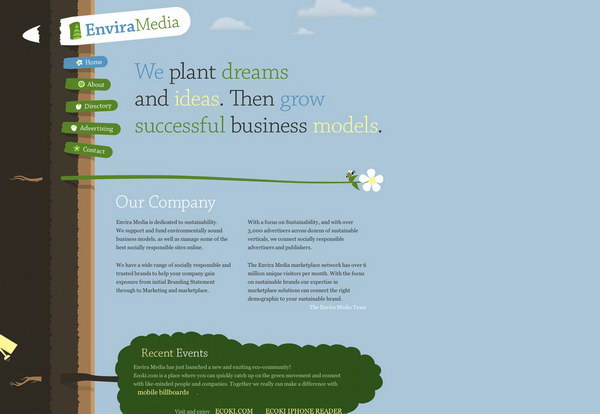 EuroVPS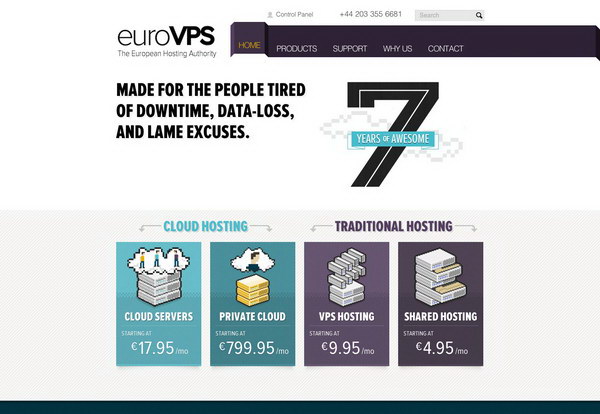 Timothee Cottier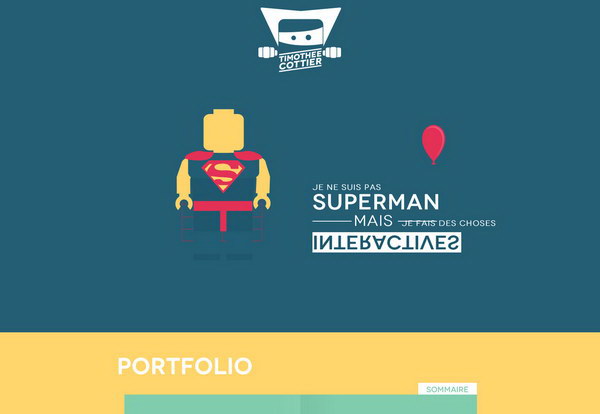 Pronto Marketing
Kopla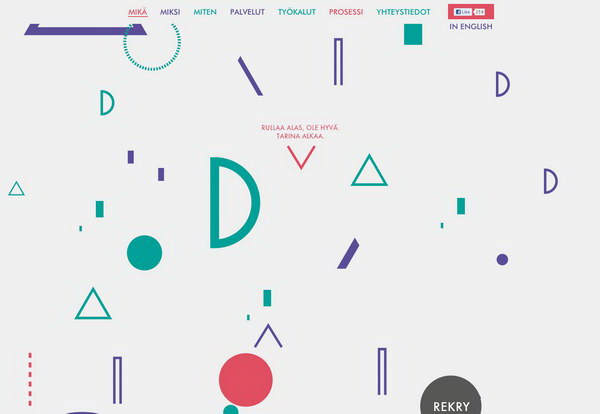 Latin Rogue Cleaning Services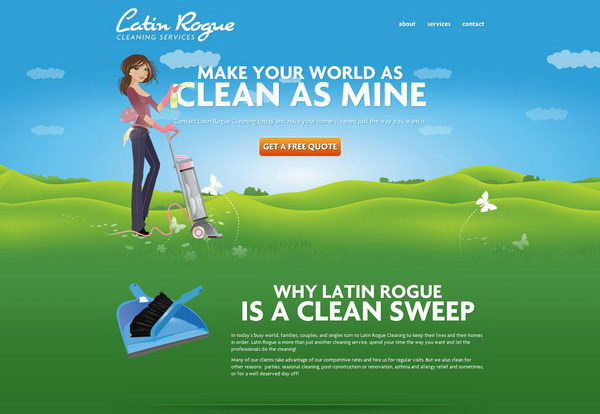 Mailboxing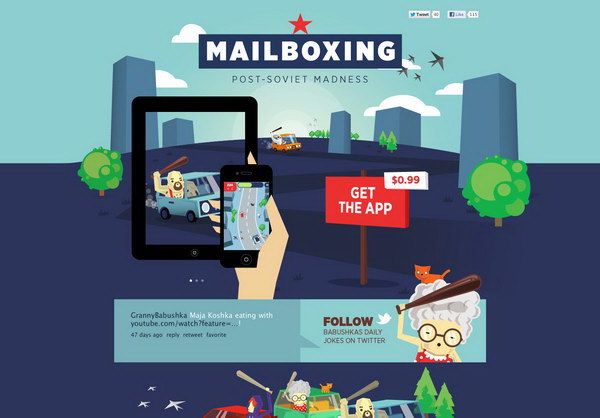 Mega Cultural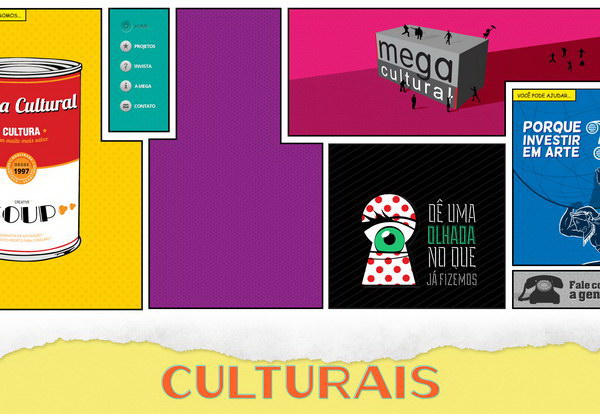 Metaverse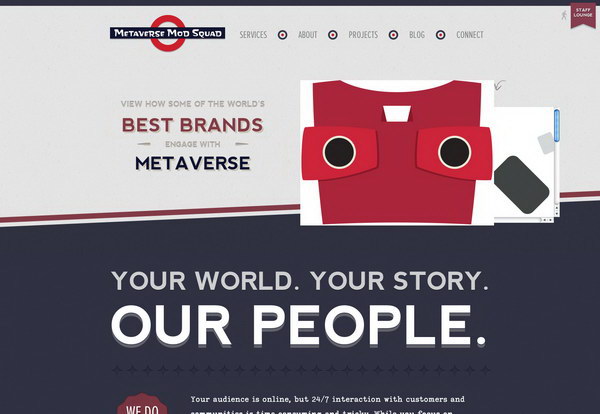 Mobile Statistics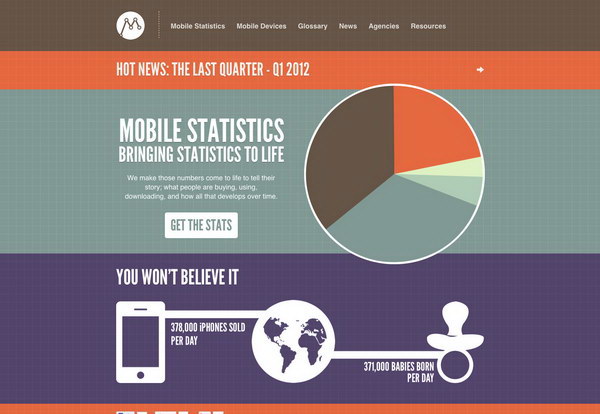 Moving Things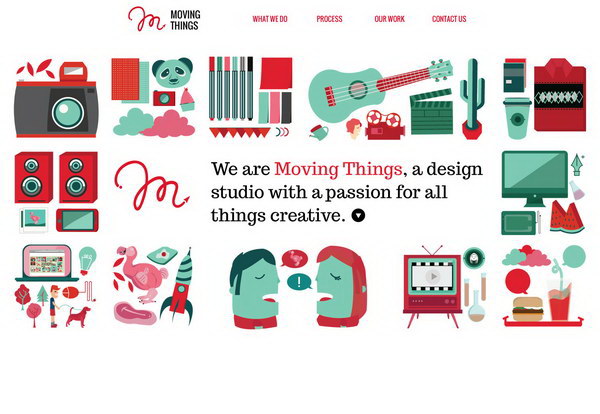 OPResume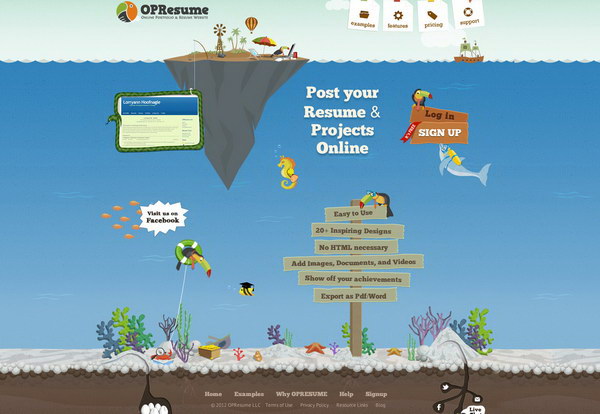 Ray's Lab
Simple as Milk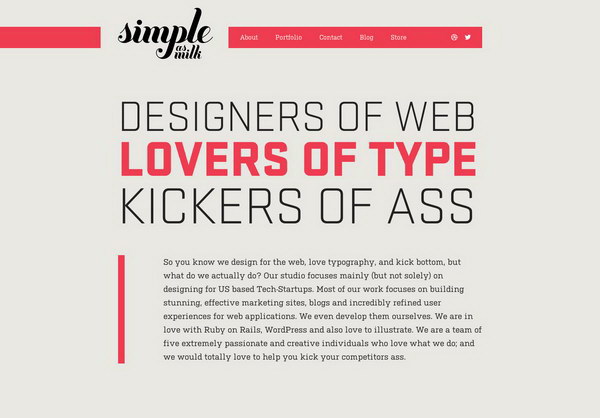 The Goodetime Gals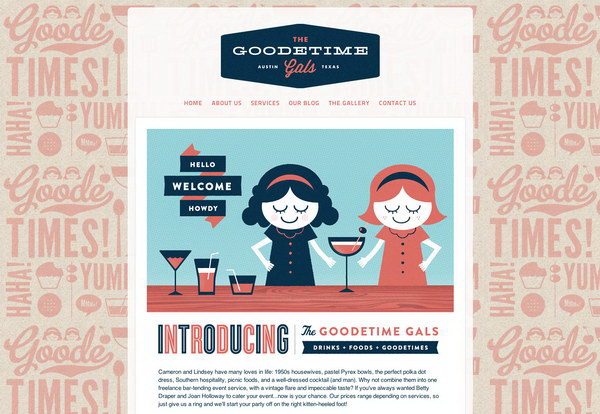 Veboo Labs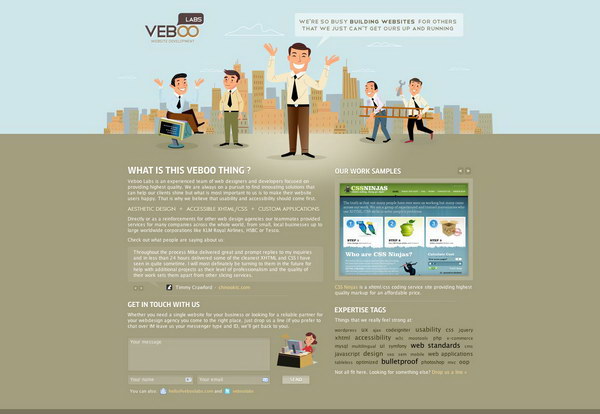 Panther Sites
Mcmillers Sweets Emporium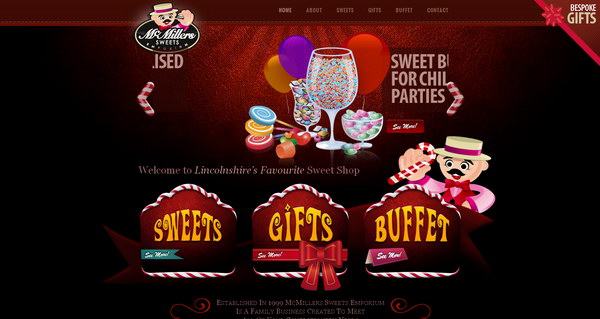 N.Design Studio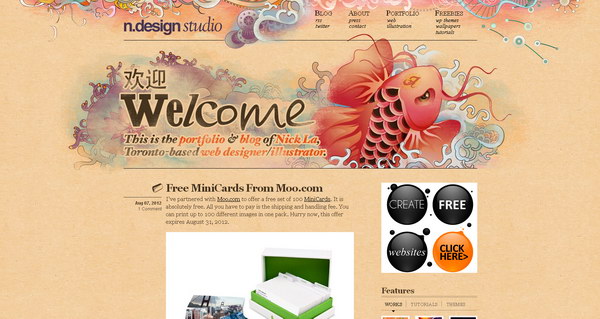 Goralski Domek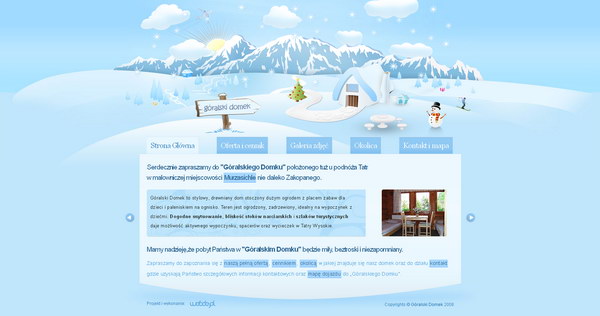 Cubeclub Chemnitz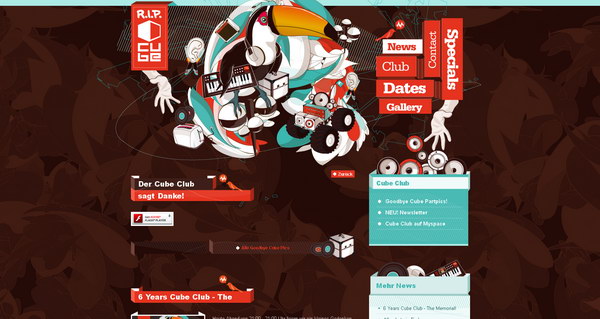 Pralinenschachtel