50+ Beautiful Girl Logo Designs for Inspiration
A girl is any female human from birth through childhood and adolescence to attainment of adulthood when she becomes a woman. The term may also be used to mean a young woman. Historically, art and literature has portrayed girls as symbols of innocence, purity, virtue and hope. Girl logos use a female character as a symbol of beauty and charm. Companies or organizations targeted women often use girl character in their logo designs, such as beauty spa and saloons, boutiques, perfume shops, cosmetic companies and sellers and many others.
Girl logo designs are very creative today and the girl shape is used in a variety of ways. Some logo designs use the whole body of the girl figure, and there are others use certain elements or prominent features of girl figure, such as the face structure, the figure, the smile, hands and the legs, the lips, etc. Each part is being used to represent something about the business. What's more, some logos even don't use any girl figure, they are only consisted of words and type fonts, but they have also managed to be very effective as a girl logo.
In this post we collected 50+ beautiful and creative girl logo designs for your inspiration. We hope these logos help you in your next project where the girl factor could be a major part of the clients business.
Baby Goods Store Happy Mom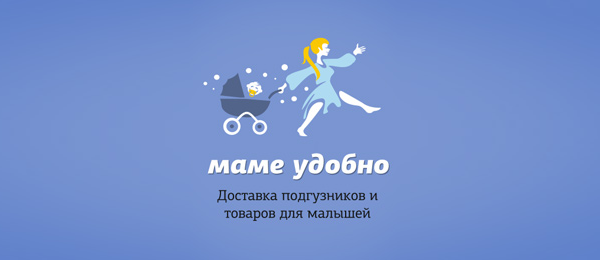 Epiphanies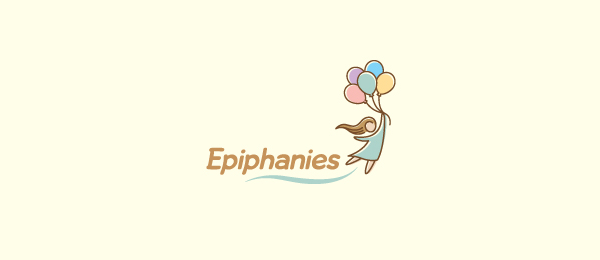 Elena Gorina's logo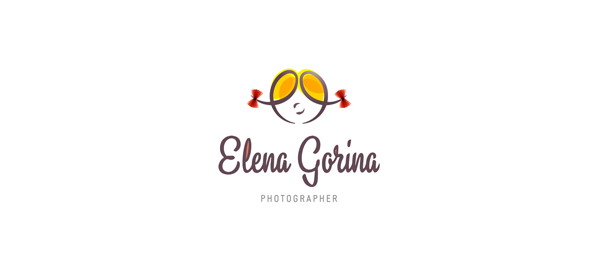 Clafouti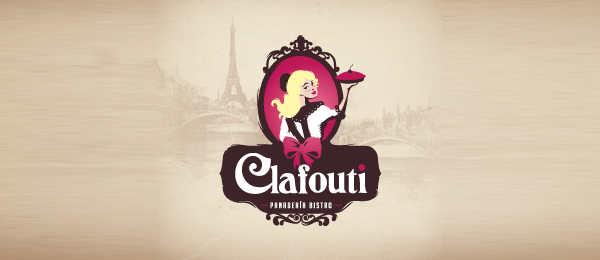 Stomping Girl Wines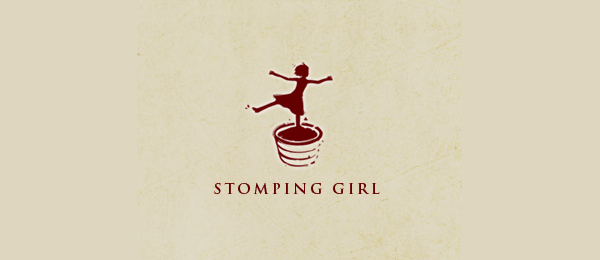 Pirate Girl
Web Girls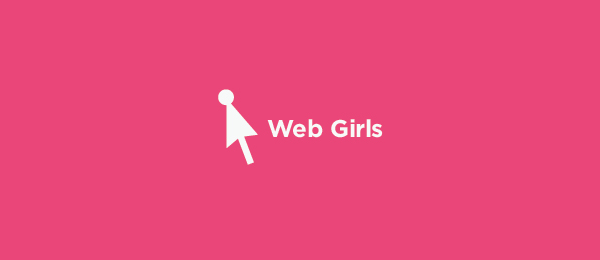 Lets Get Loud Cheerleading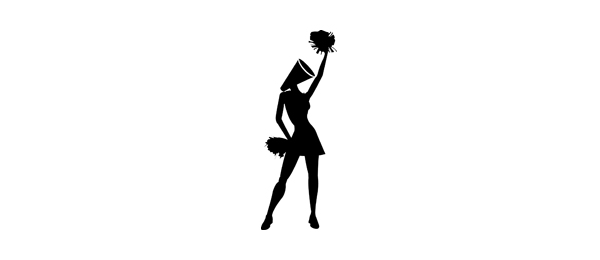 Girl Swimwear Jenny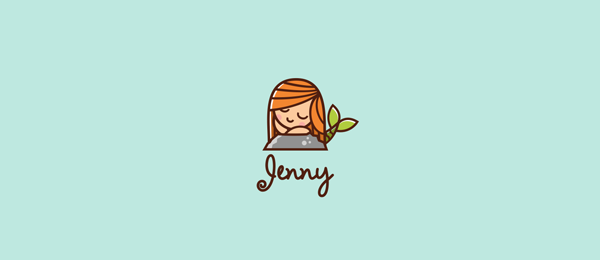 Sweetlands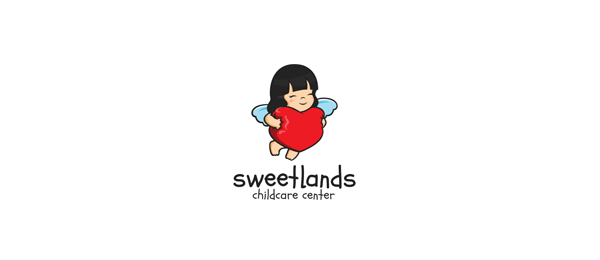 Dream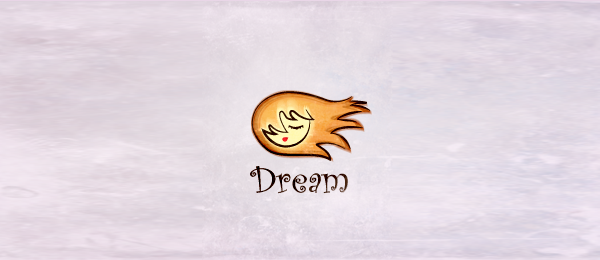 heavenly pie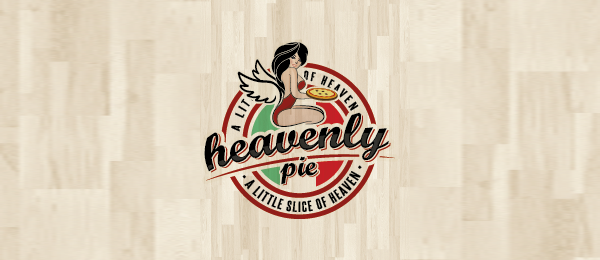 Primadonna Luxury Jewels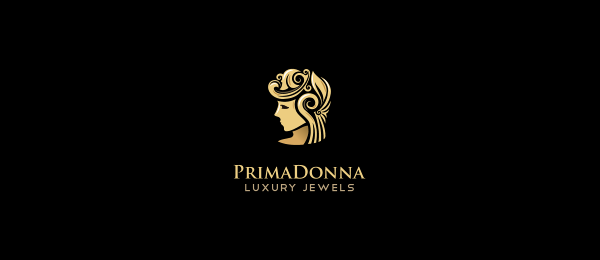 Naktiniai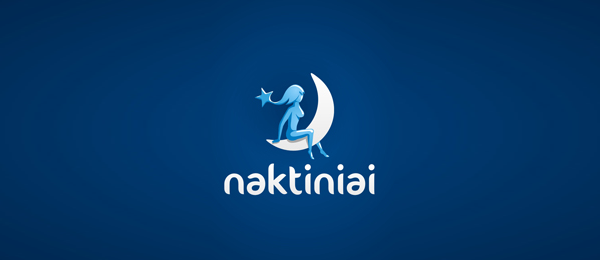 Fashion Logo Ma Petite Lola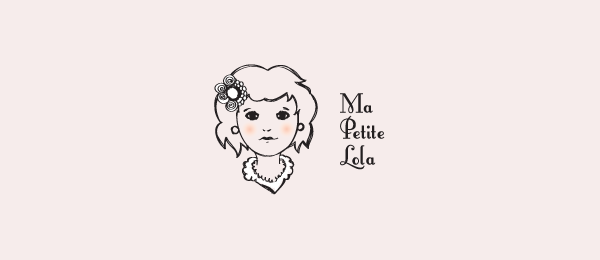 Burlesque Club Jaxx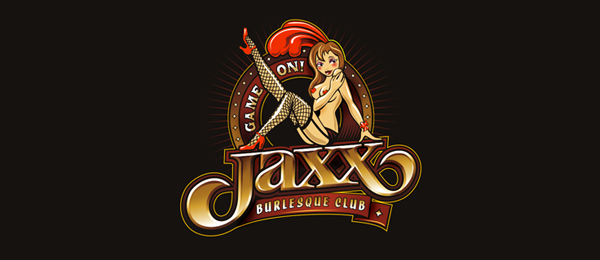 Victoria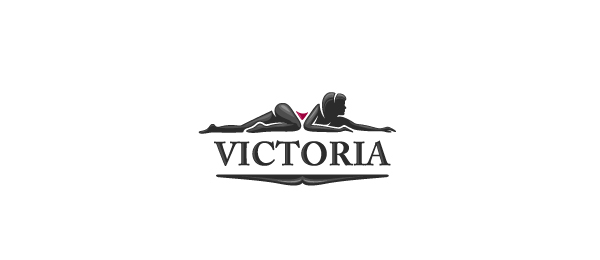 Ice Cream Logo Pinocella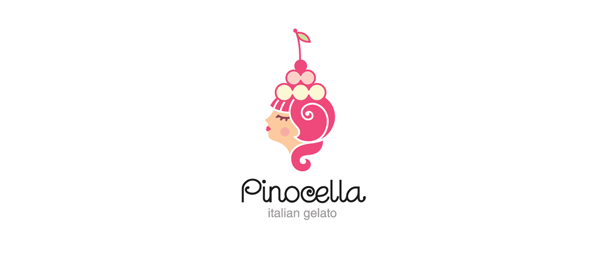 Sweet Goddess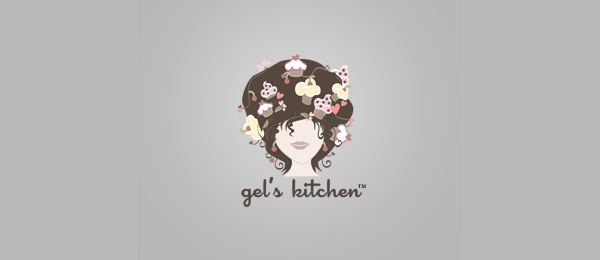 Cantus Camena Hotels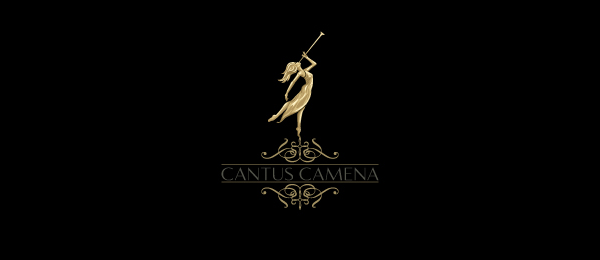 Japanese Restaurant Logo Fuji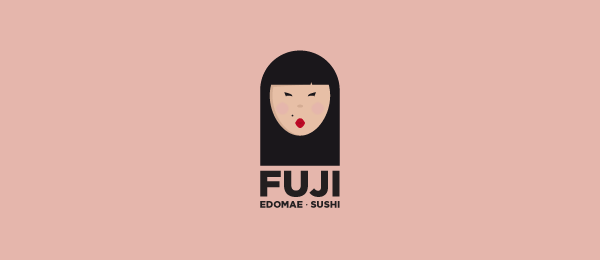 Angie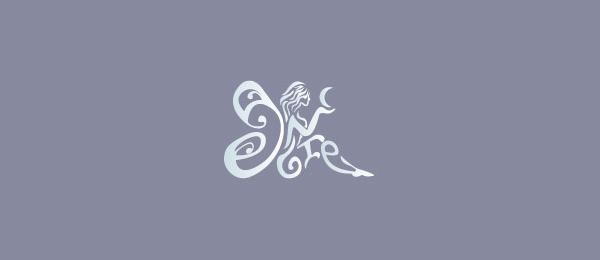 Candy
Canary Models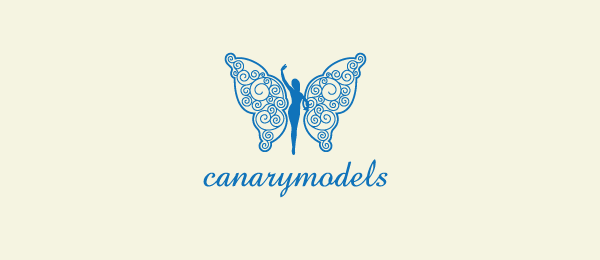 Natuur 2000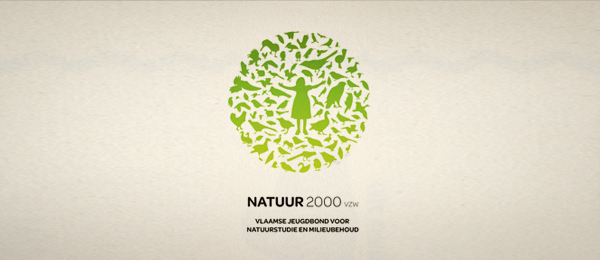 Design Studio Allbookerka Creations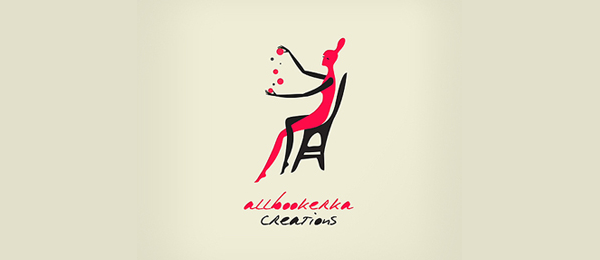 Lady Rocket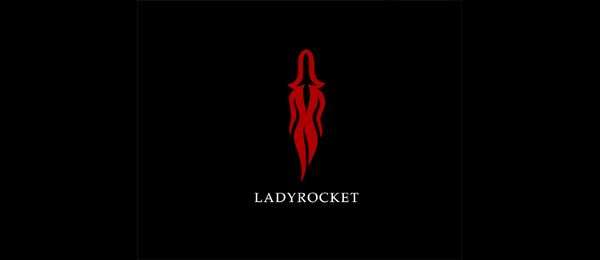 Grace Hospice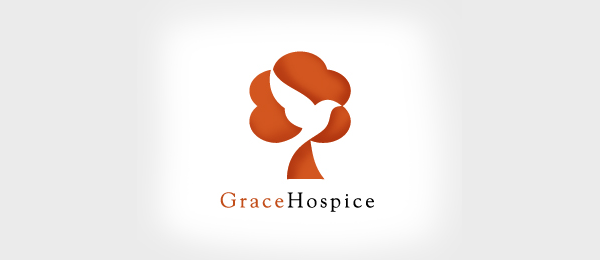 Lily Bloom
Beauty Studio Rose Lady Saloon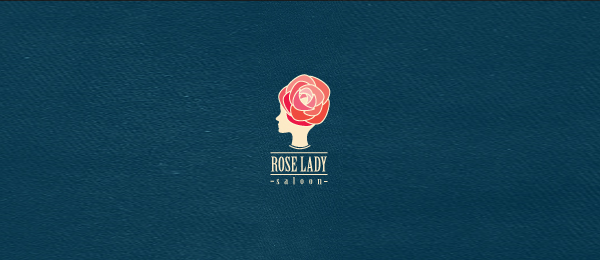 Female Swimming Suits Logo Plavkin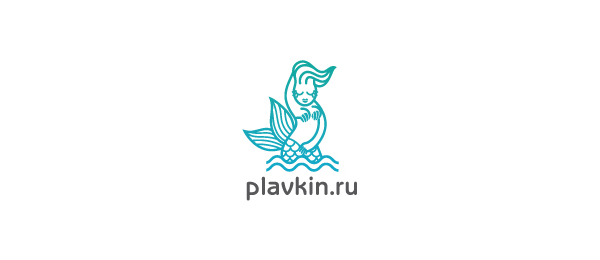 Women Accessories Finelady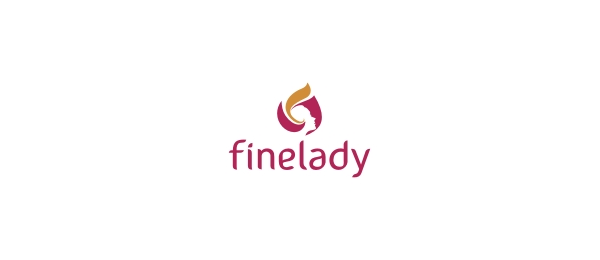 Brewing Company Logo Brunette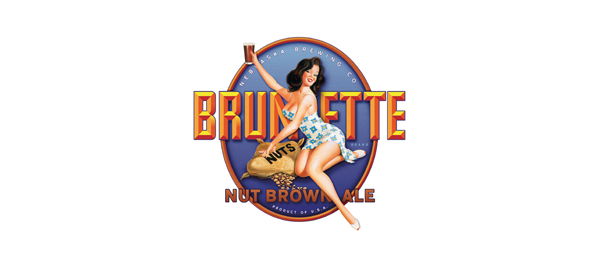 Coffee Bakery Logo La Chatica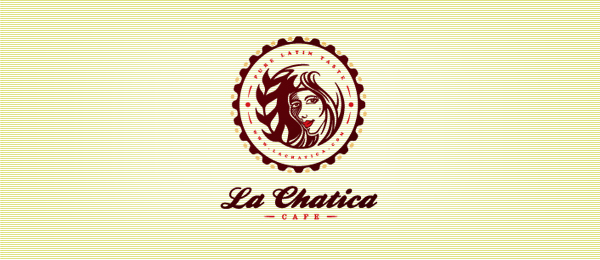 Luv Bonds
Adore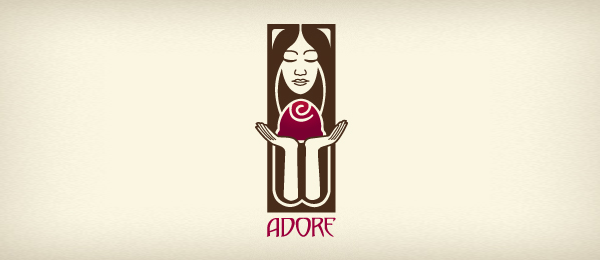 Travel World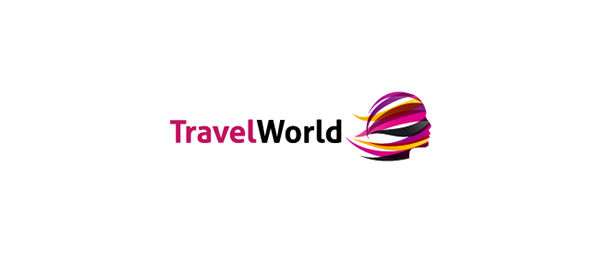 Womens Fashion Logo Avifauna
Yoga Australia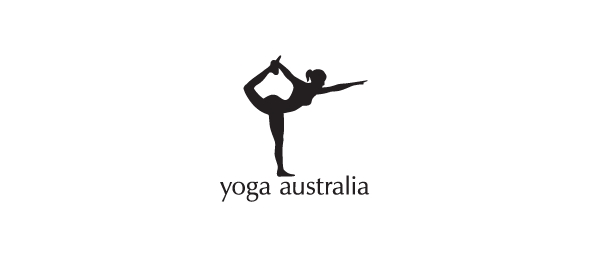 Toys Studio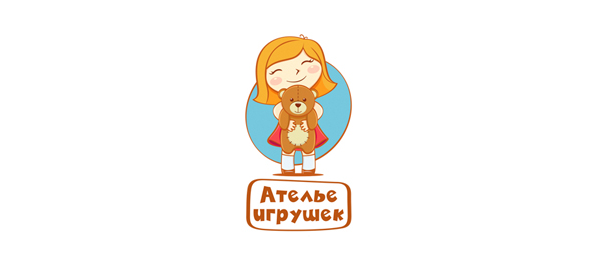 Humanessence Spa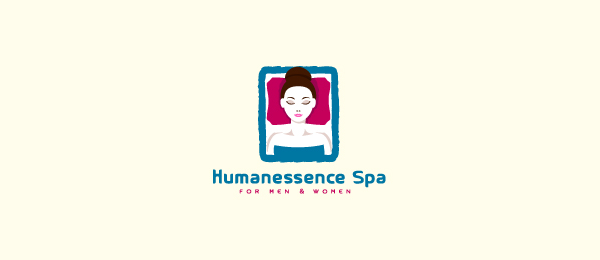 Emporium Cosmetics
Children's Photography Logo Celisari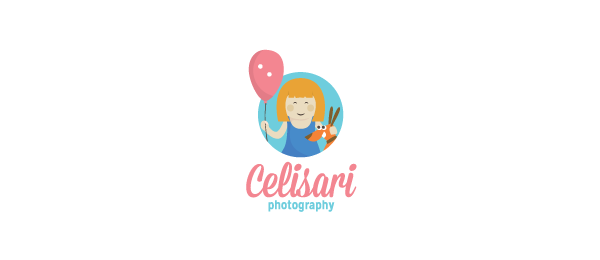 Coffee Lovers Logo Ally McBeans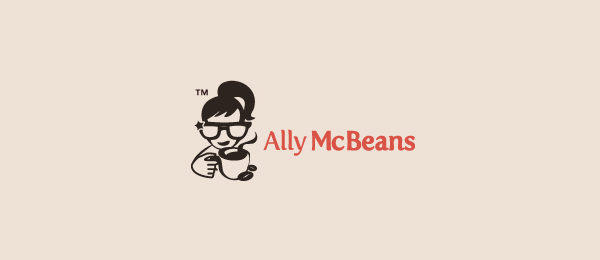 emailaa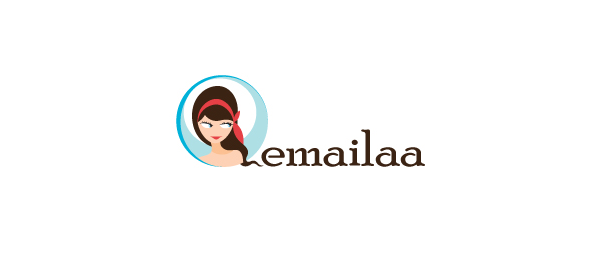 Jenny Semenova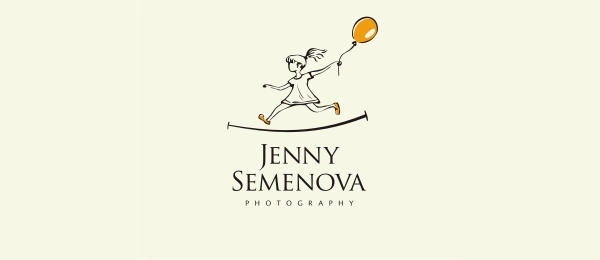 Eco Diva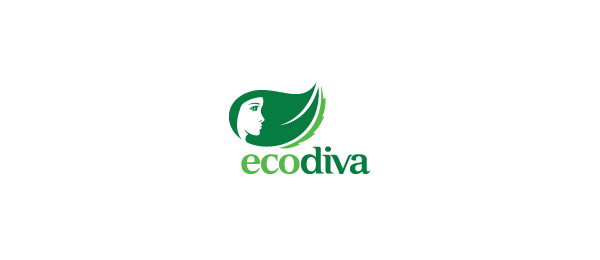 Summeriana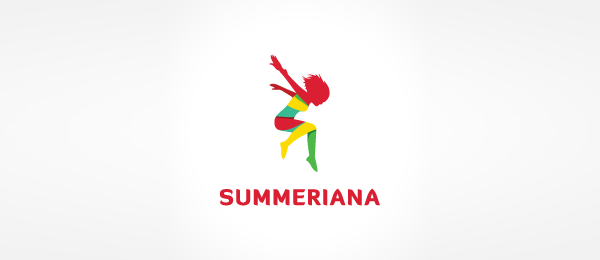 Natura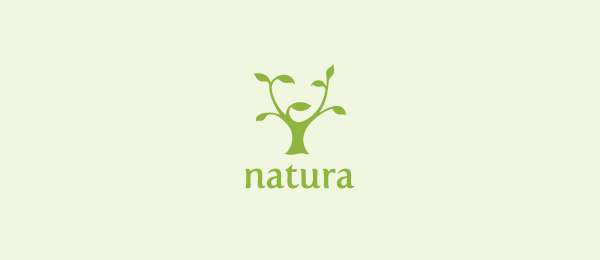 Gorgeous Cosmetics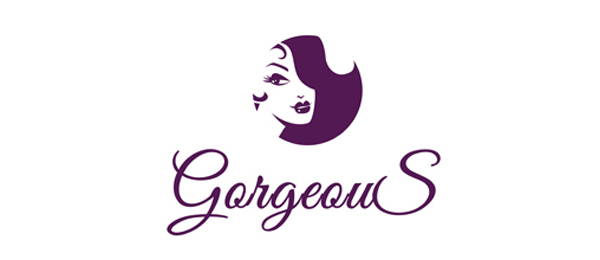 Makeup Artistry Maria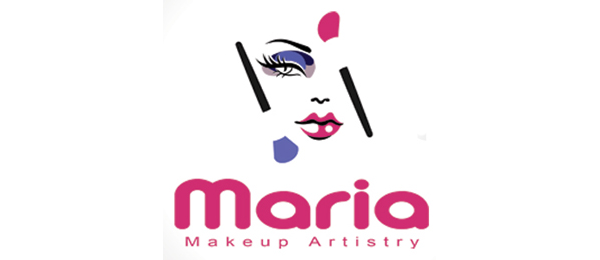 Pretty Girl