30+ Beautiful Yearbook Layout Ideas
Are you looking for yearbook layout ideas & inspiration? Knowing where to start with your school yearbook is often the hardest part of the whole process.
In this page we've put together the most creative yearbook ideas covering a range of styles. You can use these as inspiration to design your own yearbook. You can personalize each page in any way you wish – from the page number to your page title, put your own stamp on your yearbook design.
High School Yearbook Design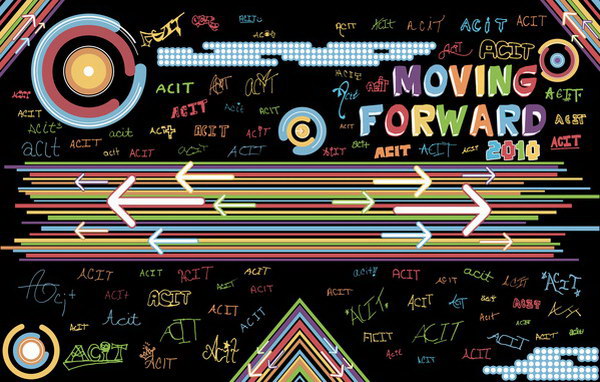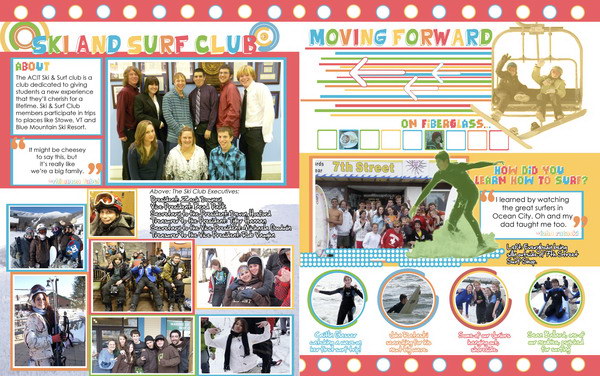 Studio Calico Yearbook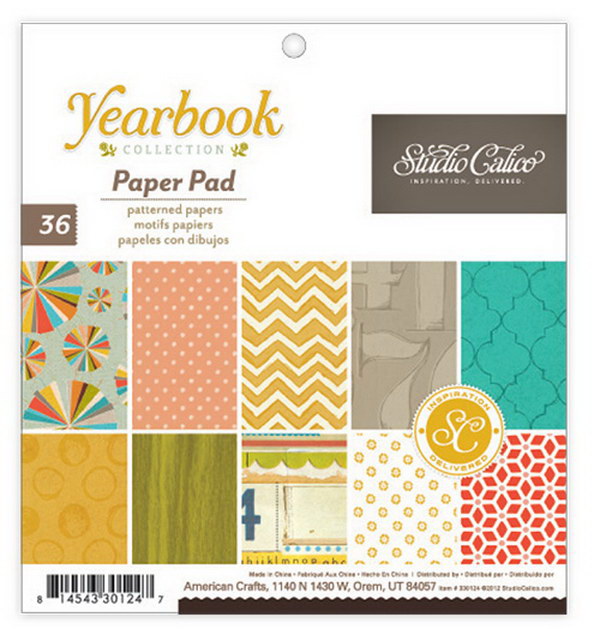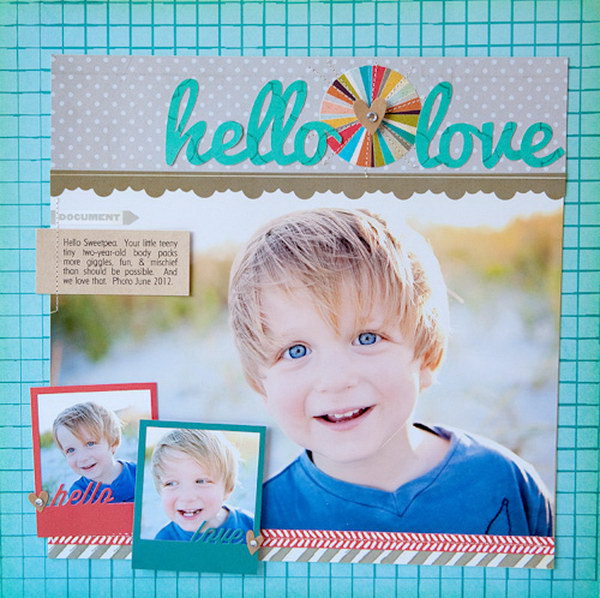 Shidler College Vietnam Yearbook of Vemba 5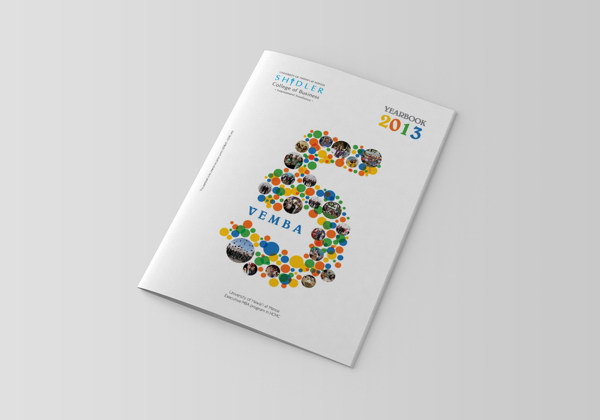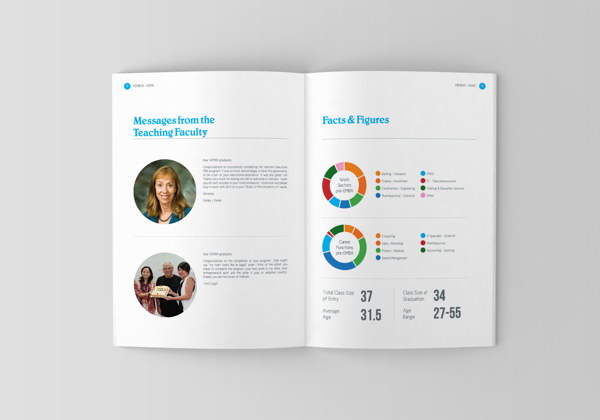 Layout Design for School's yearbook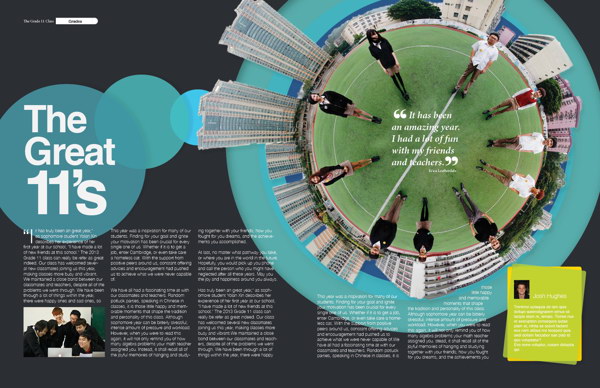 Source
SCRAPBOOK yearbook cover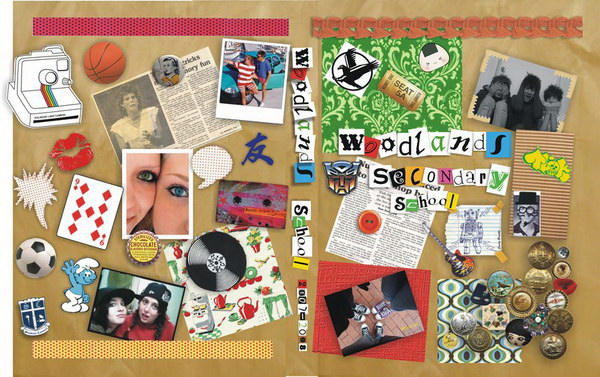 Markville Yearbook Cover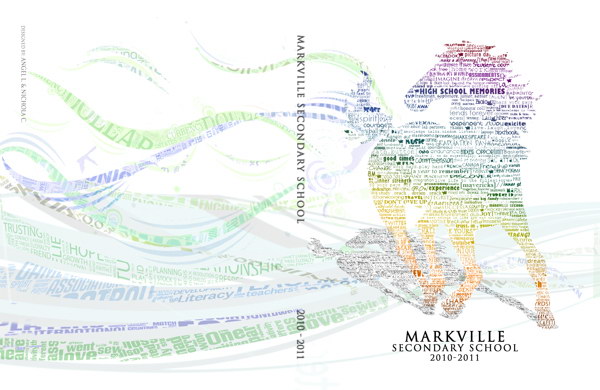 Webster High Yearbook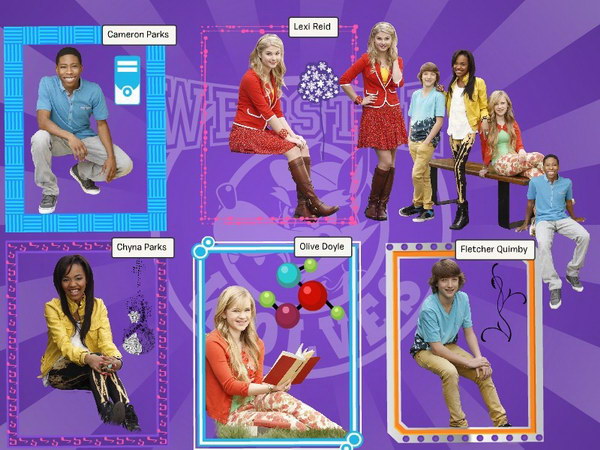 Hiut Denim Yearbook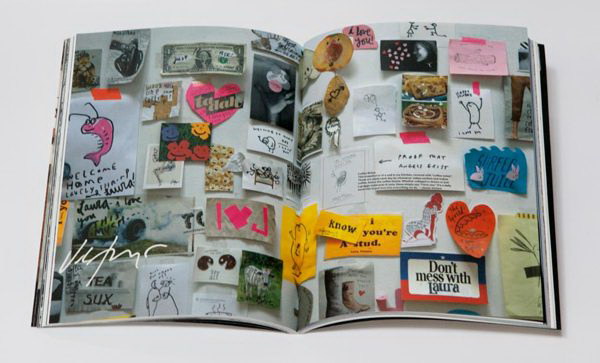 Yearbook Profile Ideas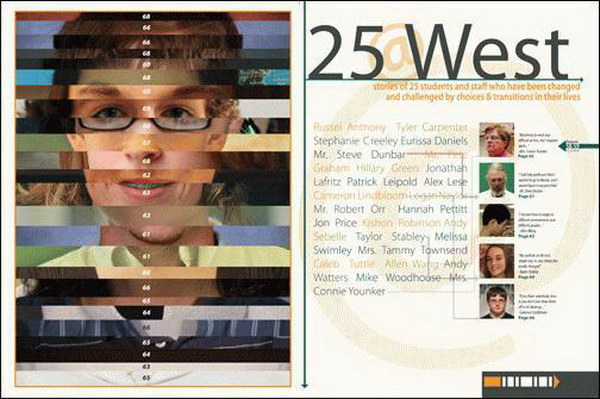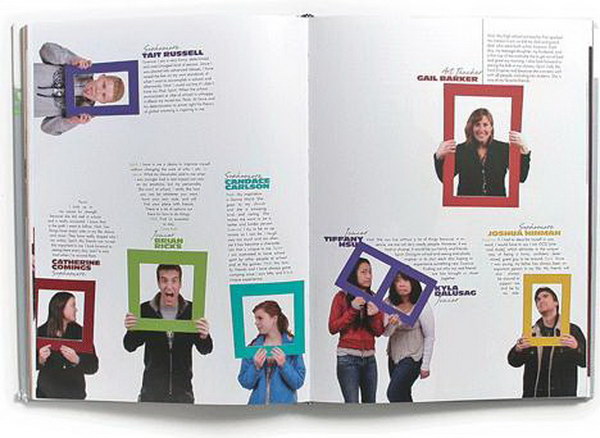 Vickery House Yearbook 2012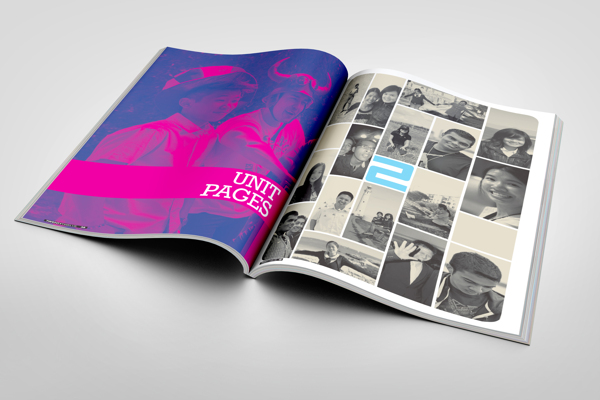 Hamilton Christian School 2011 Yearbook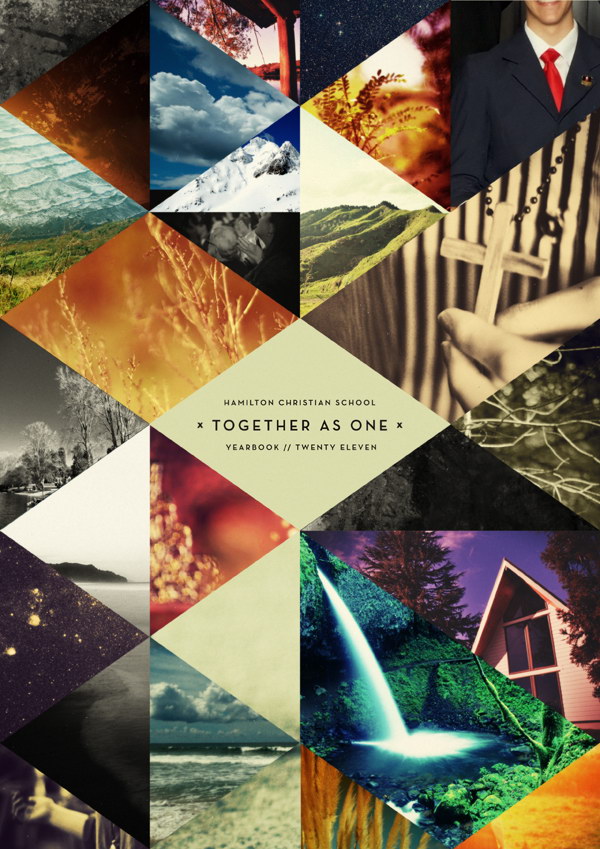 Yearbook Flyer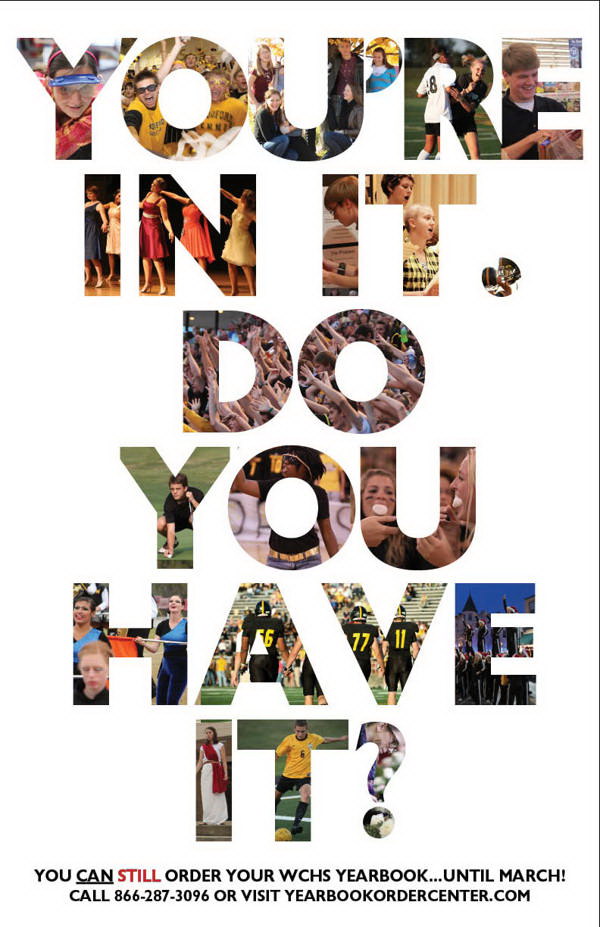 Source
SMAN 5 2011 – 2012 yearbook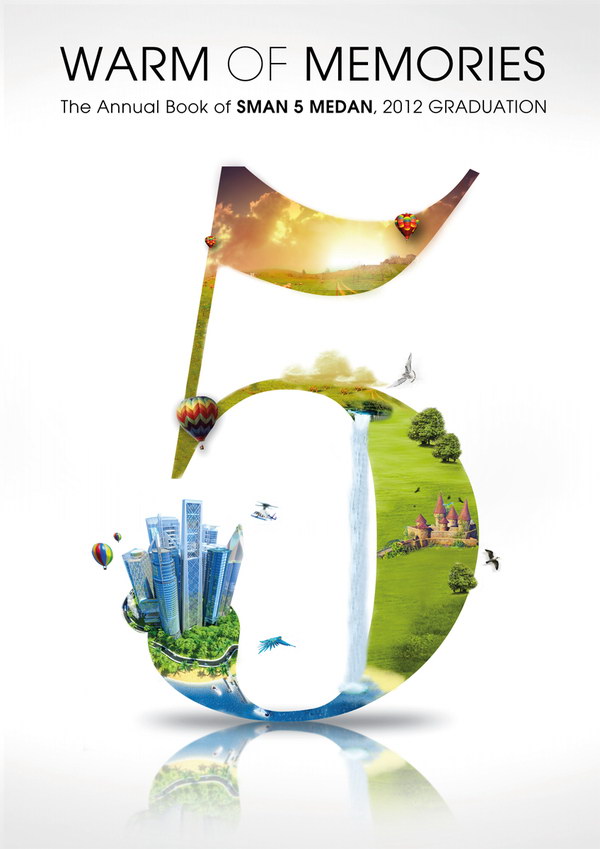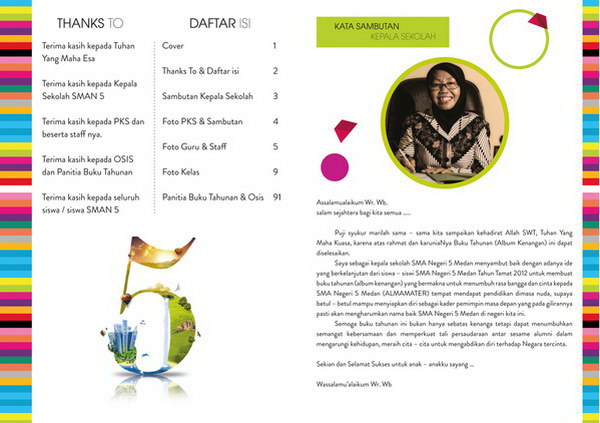 San Diego Zoo Yearbook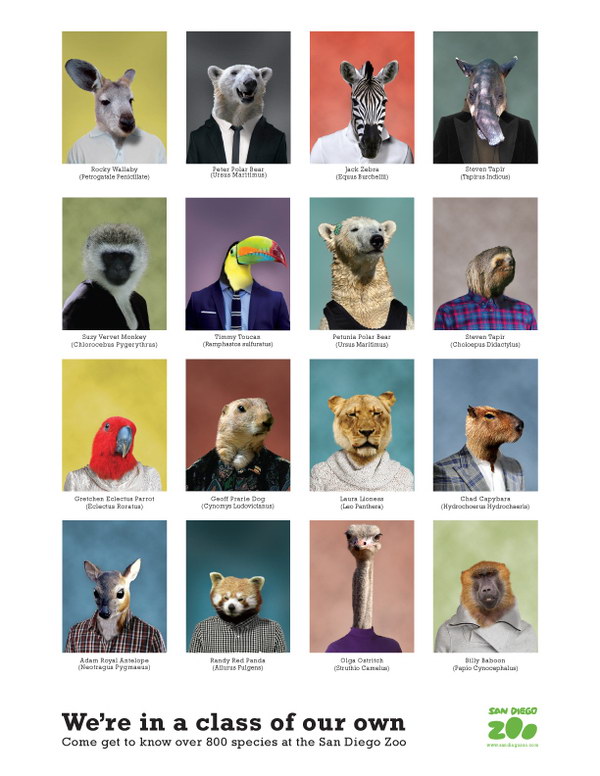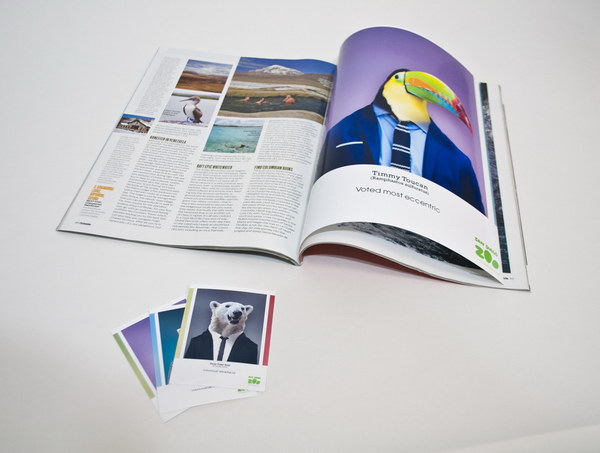 Source
SMAN 1 2010 – 2011 yearbook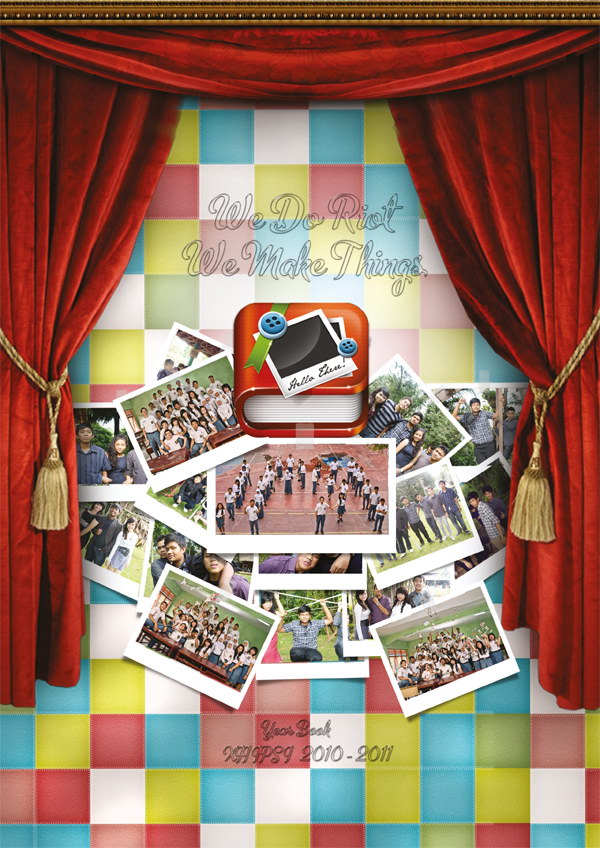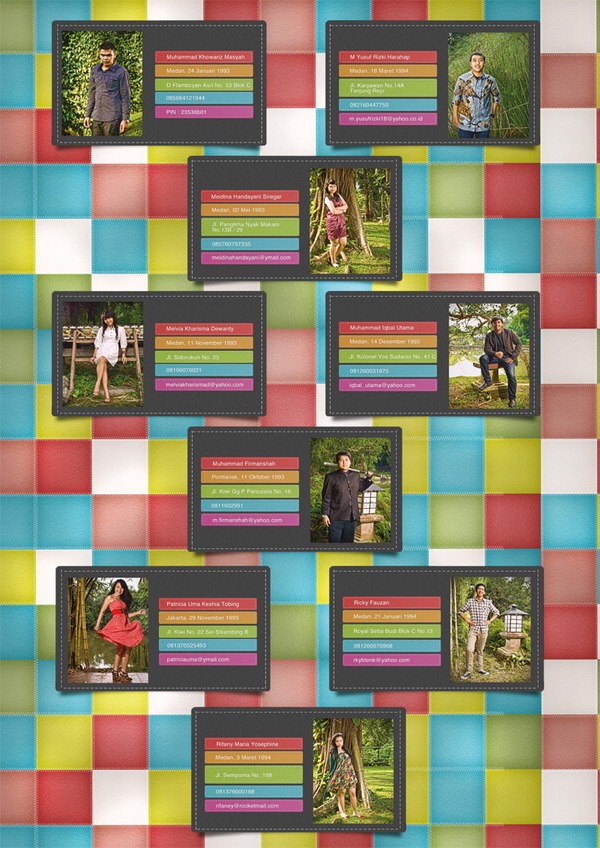 Source
SMP YPSA 2012 – 2013 Yearbook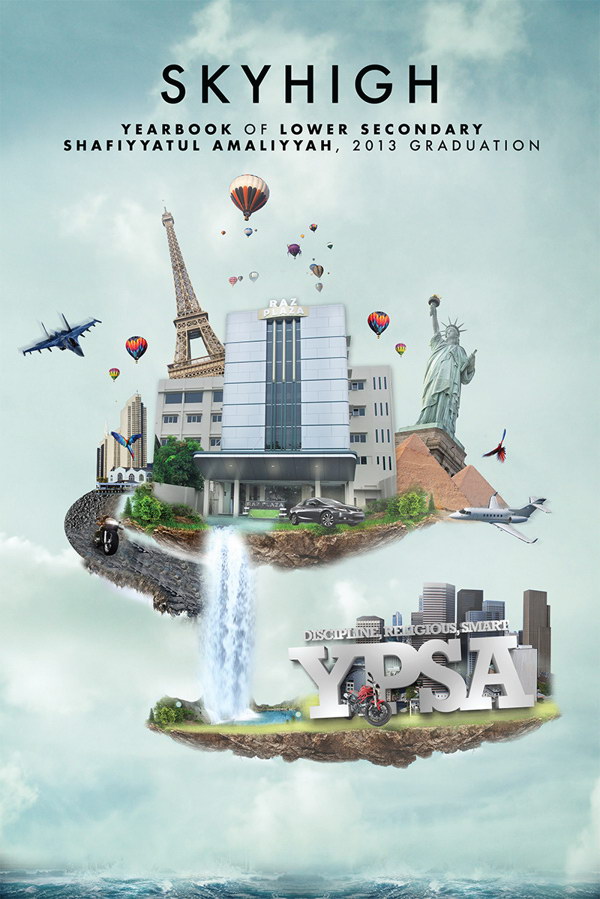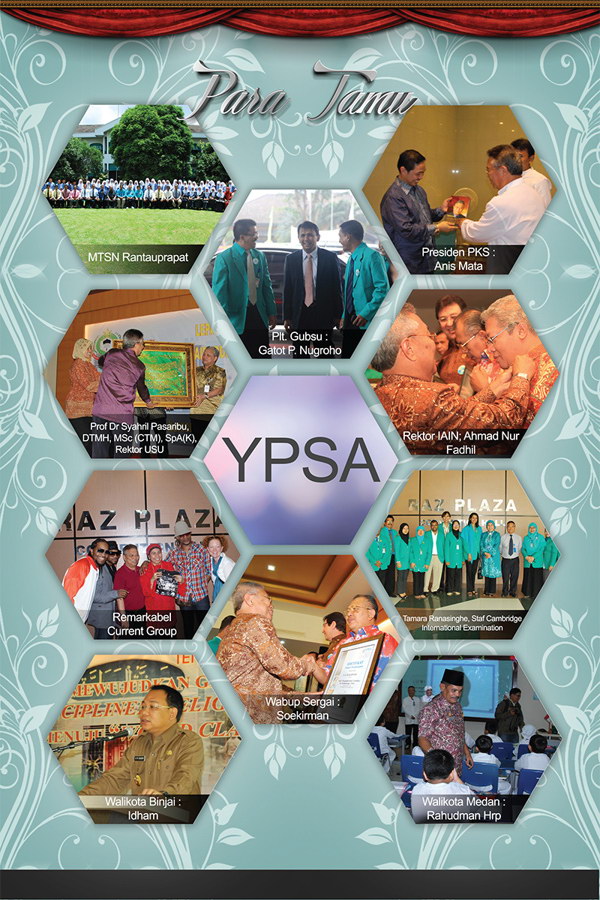 Source
Yearbook Cover Design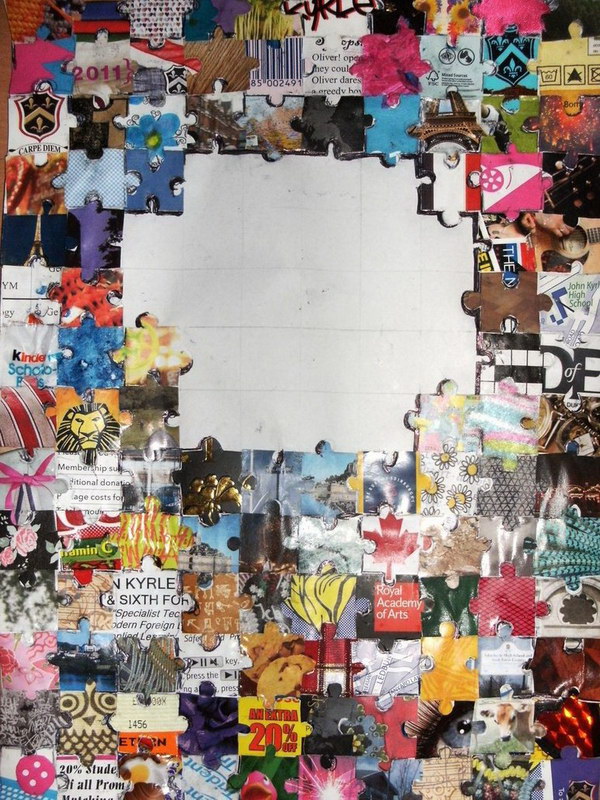 YearBook PA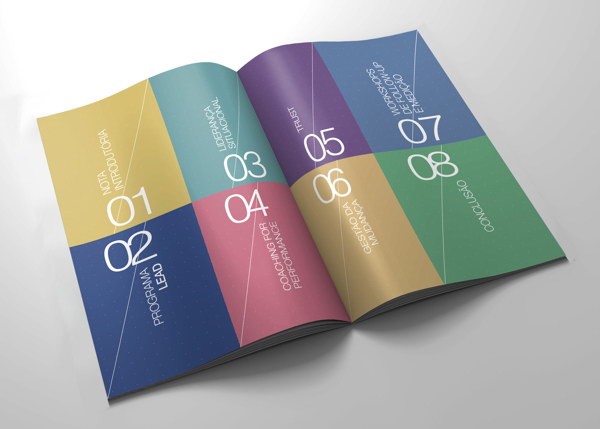 Haque Academy's yearbook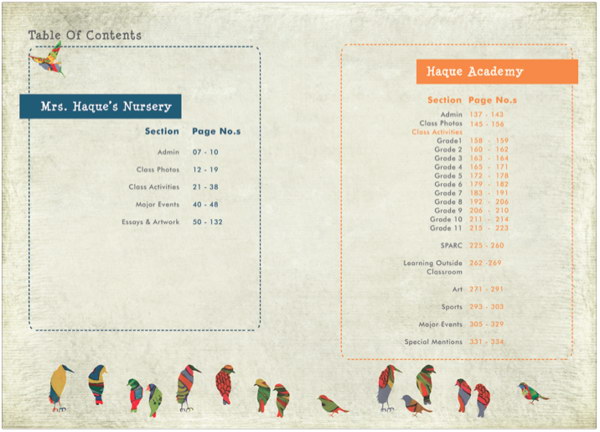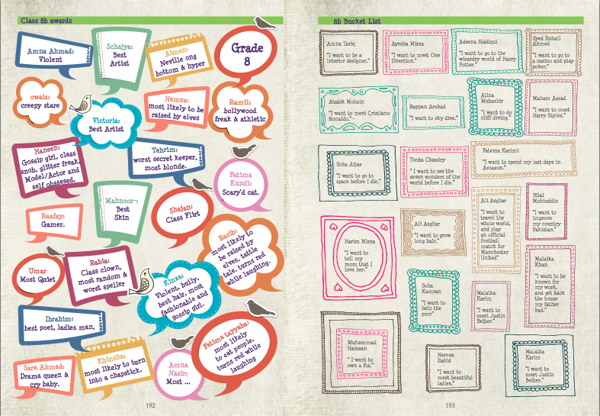 UW Math Yearbook Contributions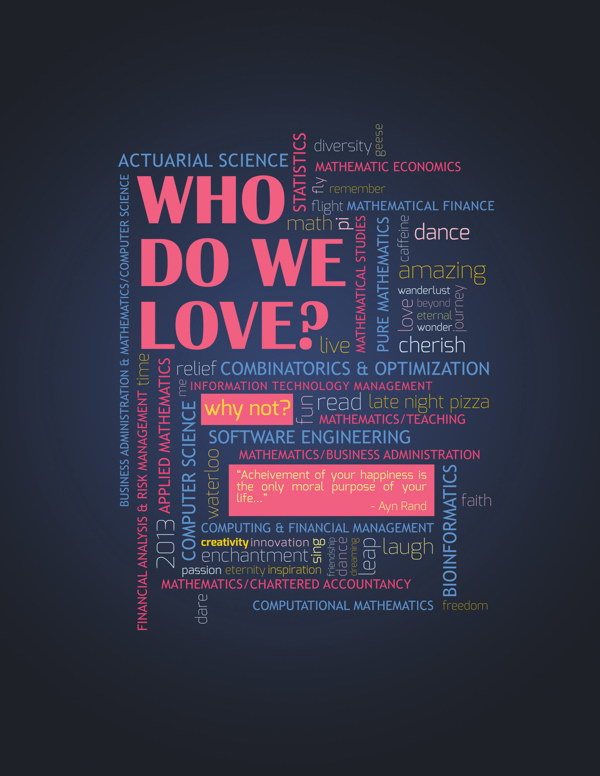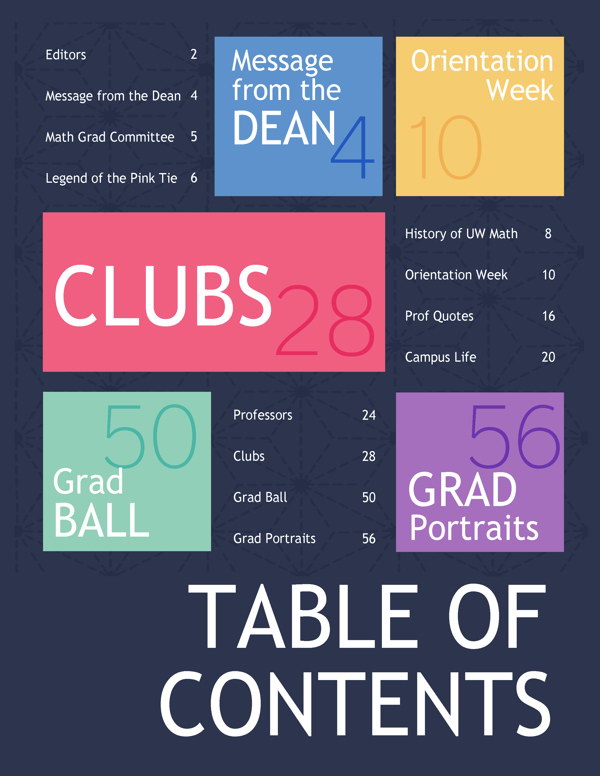 Whitmer Highschool Year Book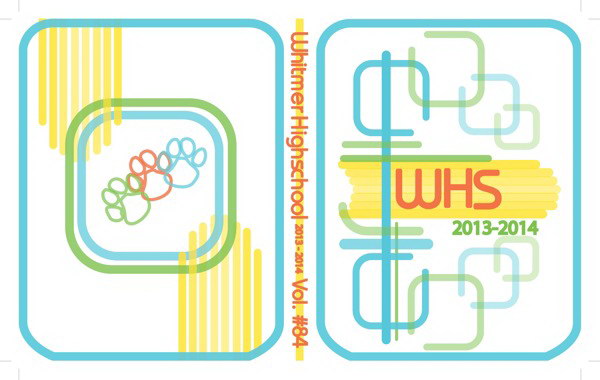 Illustrator's Yearbook 2010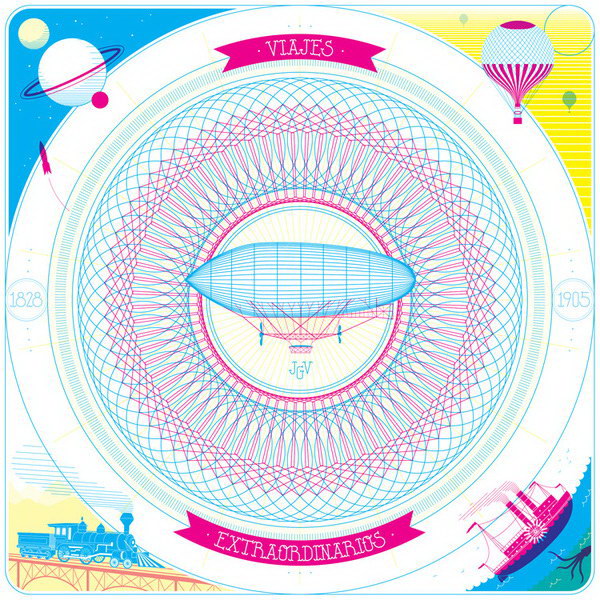 Yearbook Title Page Design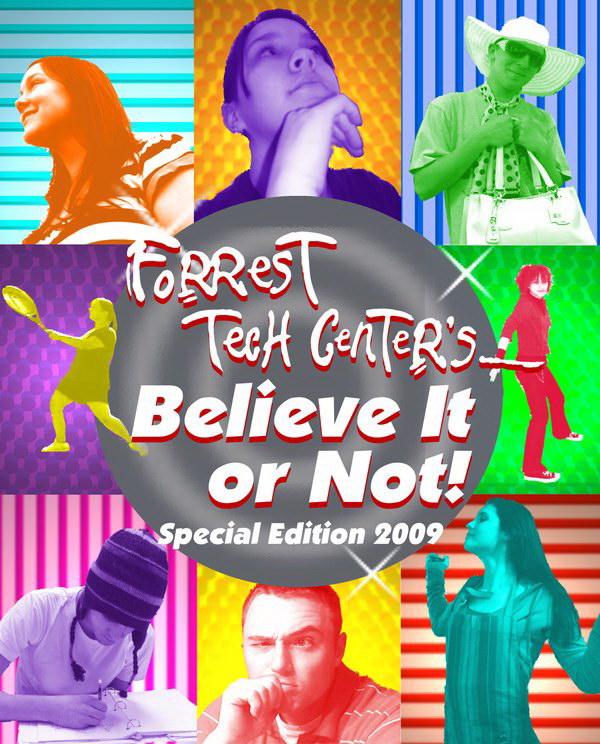 Yearbook Design for Academic School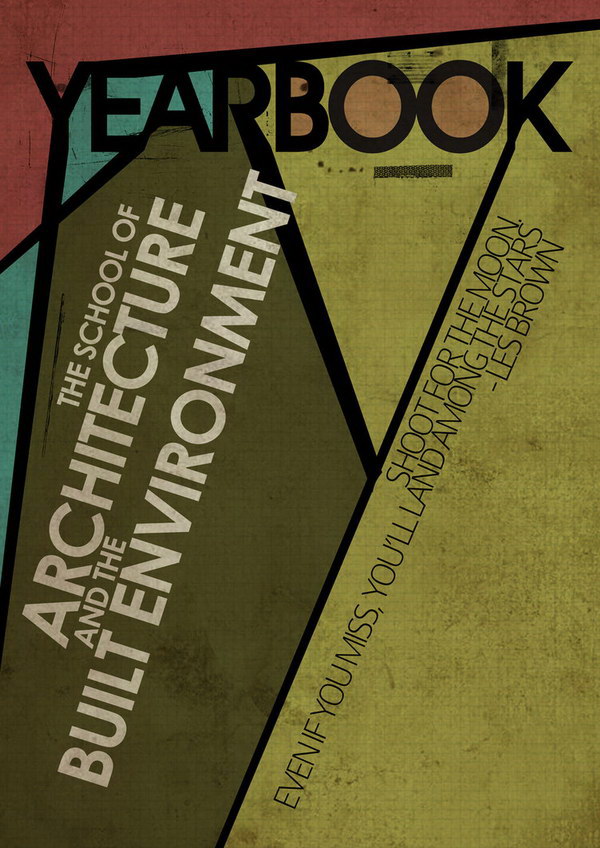 PROMO 48 yearbook design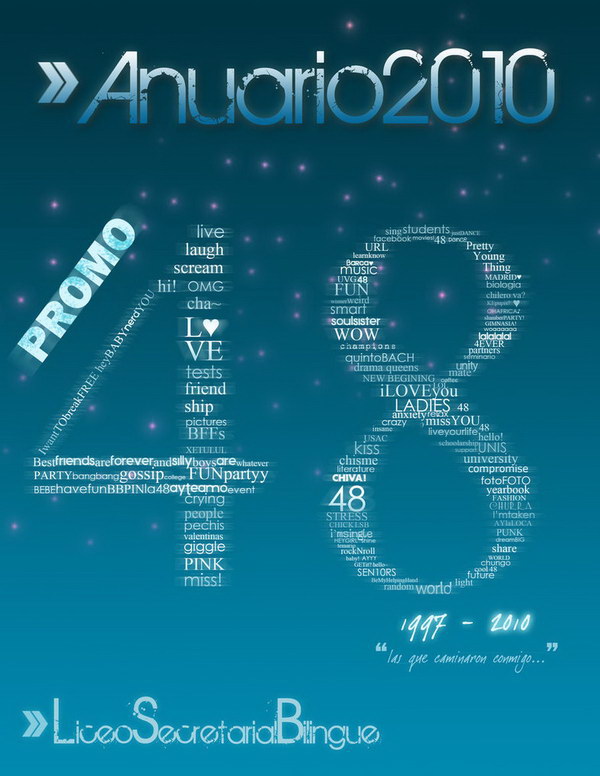 FFUP Pharmacist Yearbook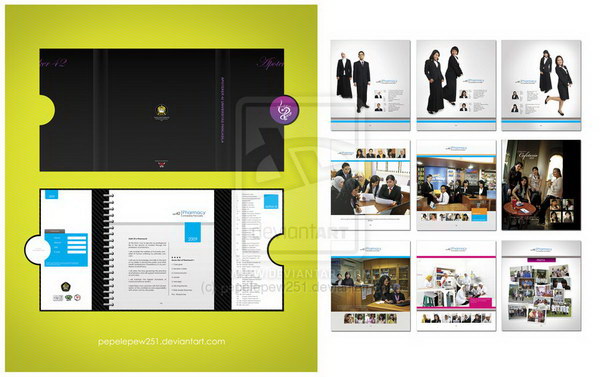 Yearbook cover for Permai School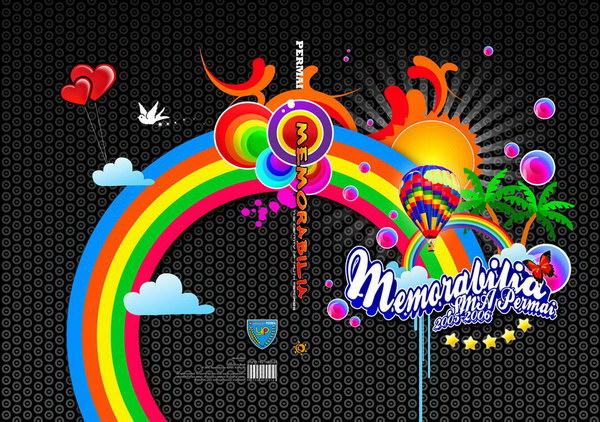 Yearbook Cover Design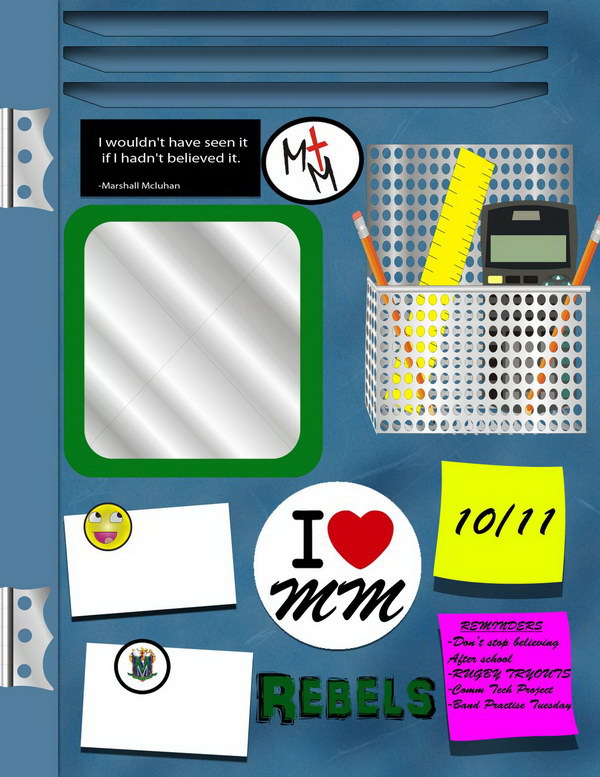 YEARBOOK COVER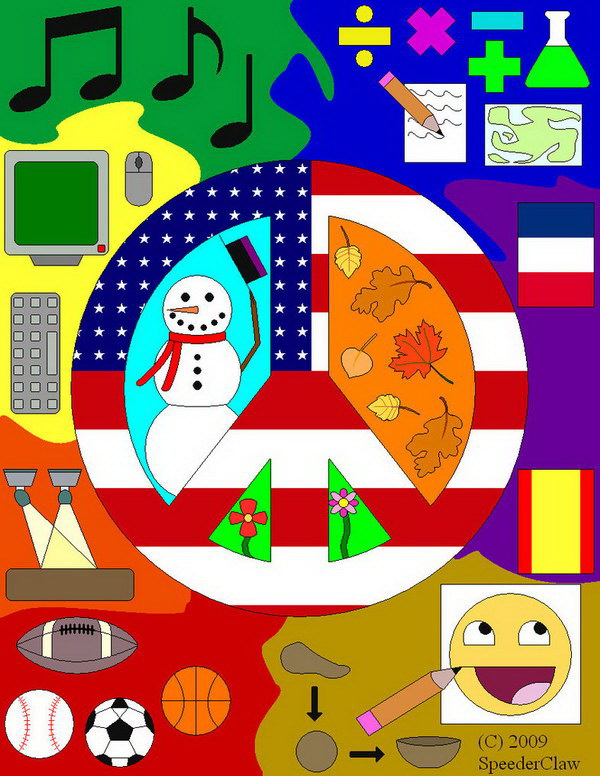 Yearbook Cover for Senior Year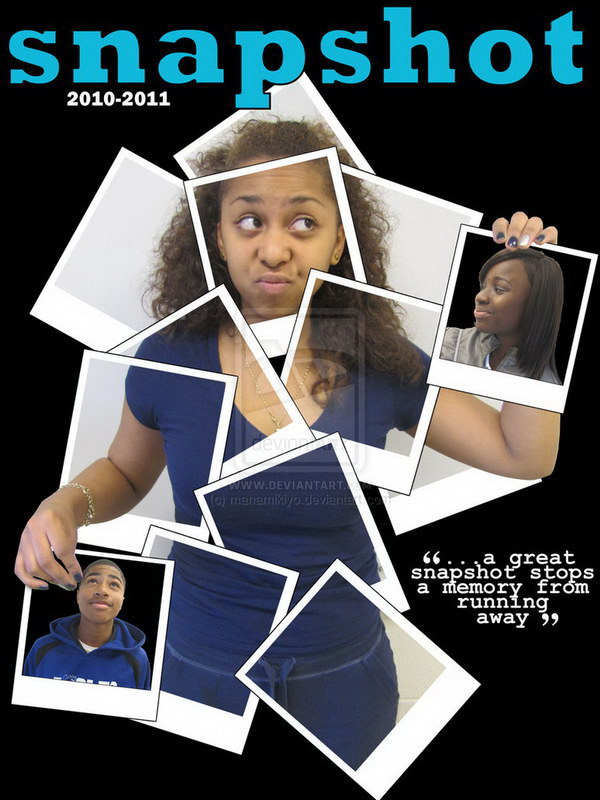 Winter in Vegas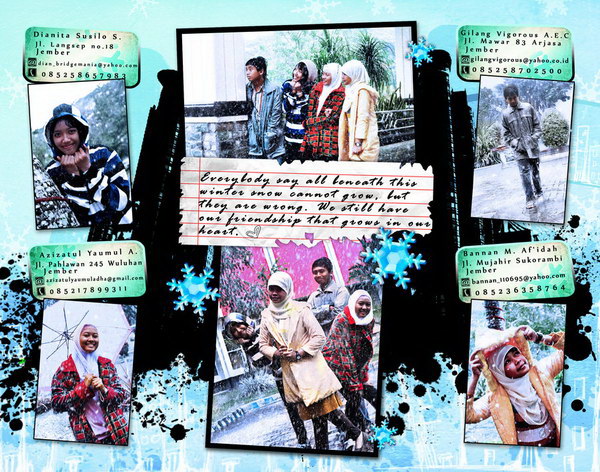 2010 Student Yearbook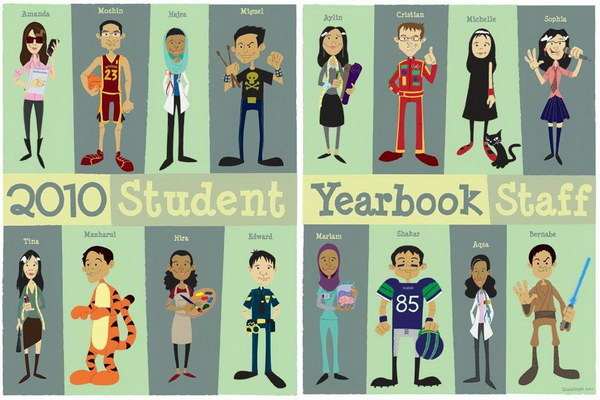 School's Yearbook Cover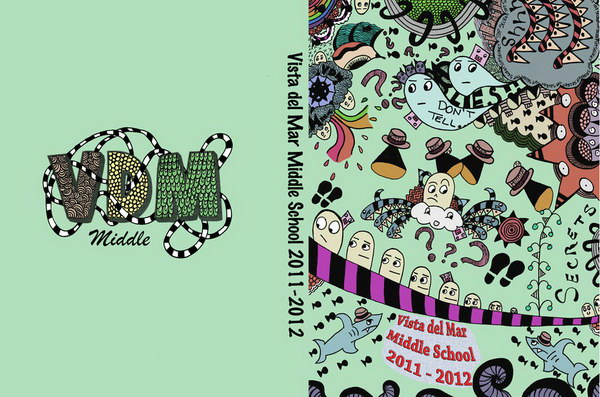 DIY Yearbooks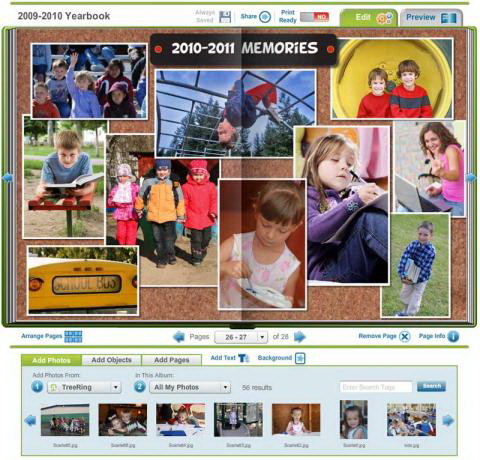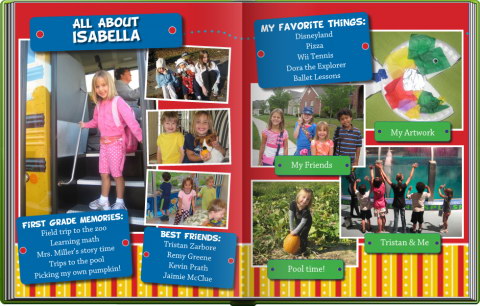 Source
2011 yearbook layout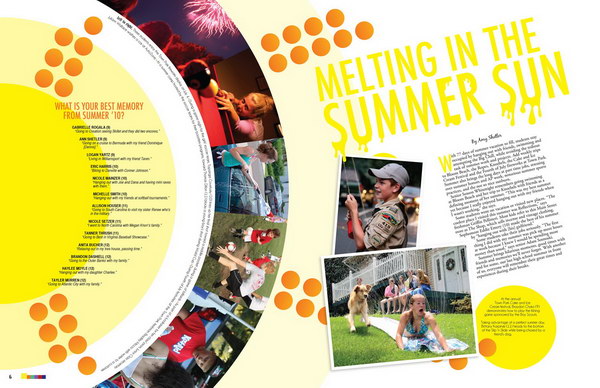 The 2012 PR Yearbook [Infographic]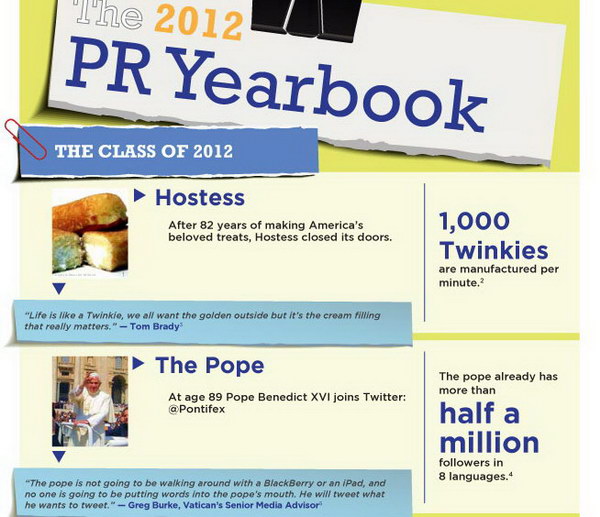 Source
The Oscars 2013 Yearbook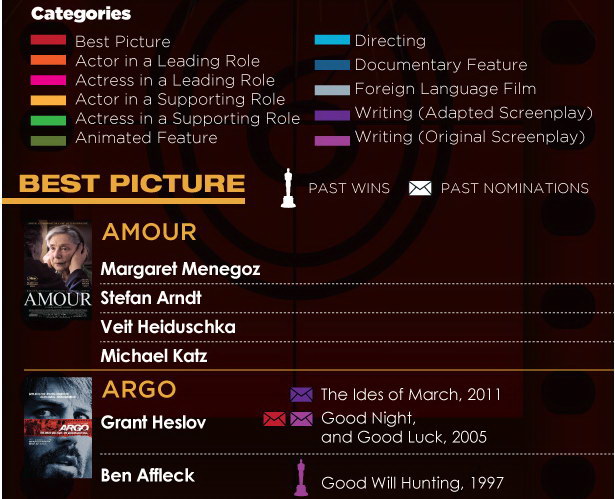 DIY Yearbook