10 Best Places To Visit In Ukraine
As one of the largest European countries, Ukraine offers more sights and spots worth visiting than you'll be able to fit into one trip. Among the country's highlights, it's worth seeing some of the historical cities, the Black Sea coastline and the mountainous region to the west.
Located near the town of Kleven, this luscious green train tunnel is a popular spot for lovers' promises.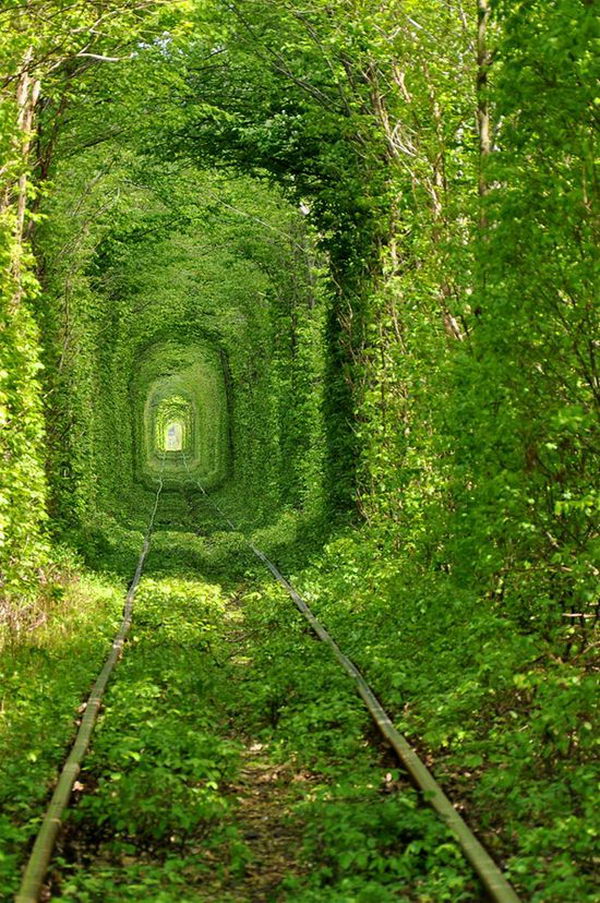 Waterfall – Crimea, Ukraine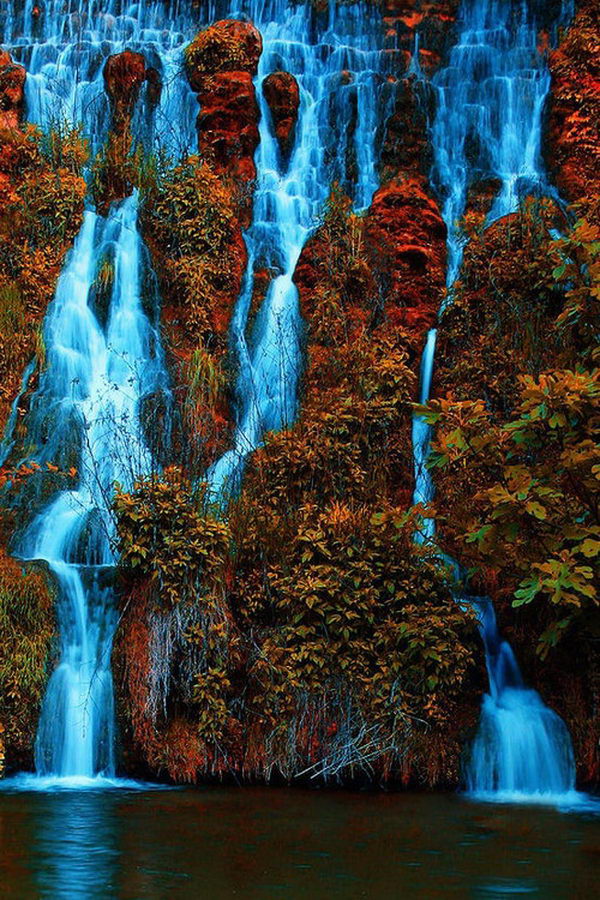 Winter Morning in Yalta, Crimea, Ukraine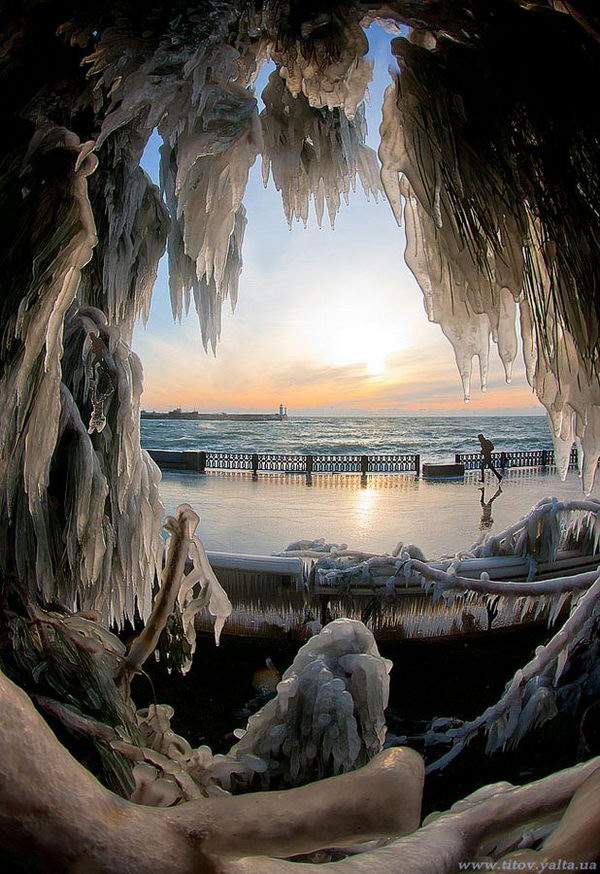 Foros Church, Yalta, Crimea, Ukraine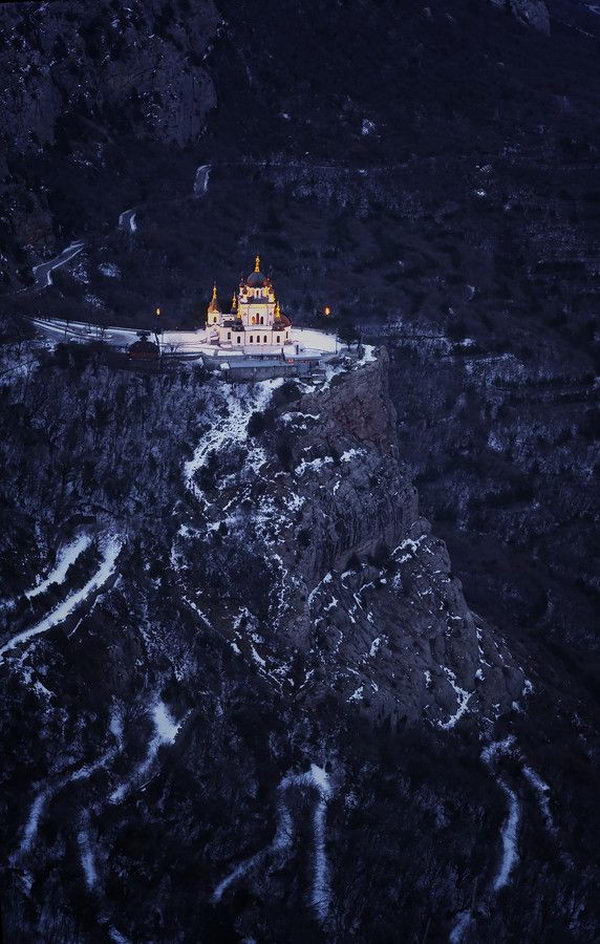 Floating House (Krasnosilka/ Ukraine)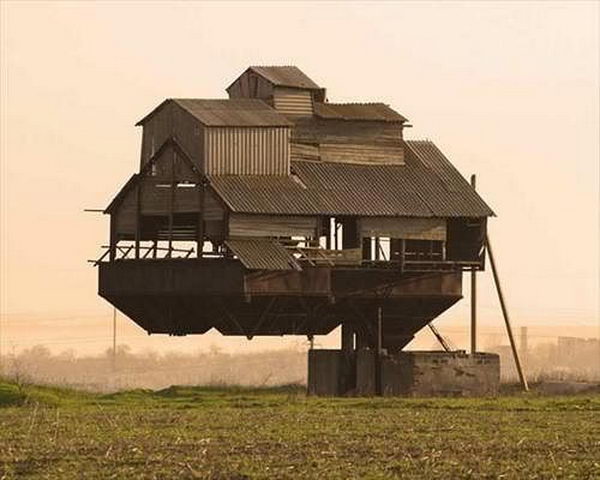 The Swallow's Nest is a decorative castle located between Yalta and Alupka on the Crimean peninsula in southern Ukraine.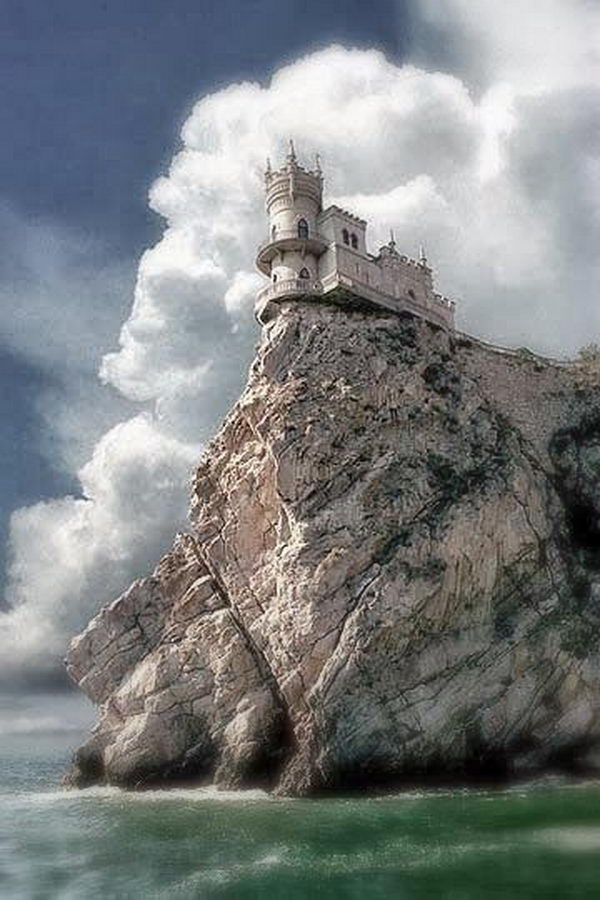 Golden Gate, Crimea, Ukraine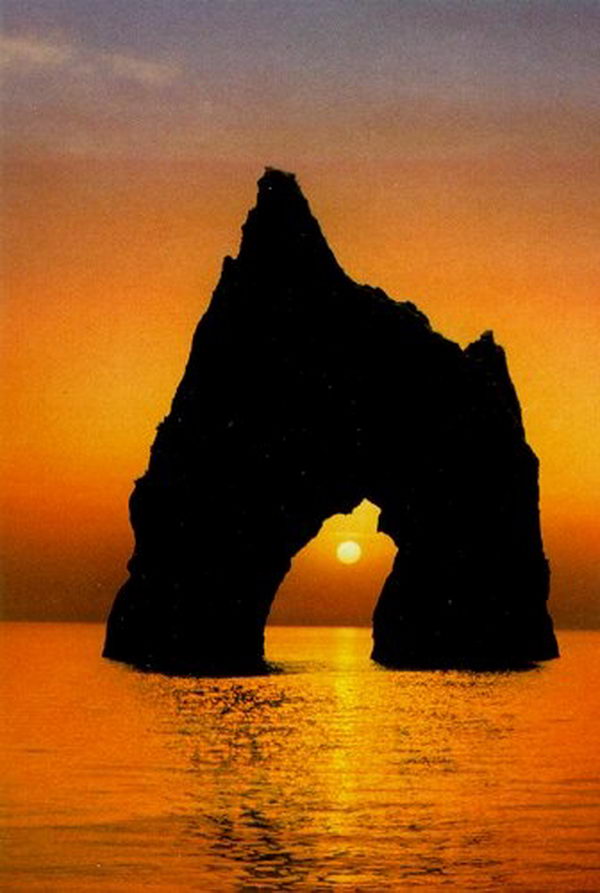 Stone Cloister, Rozgirche, Ukraine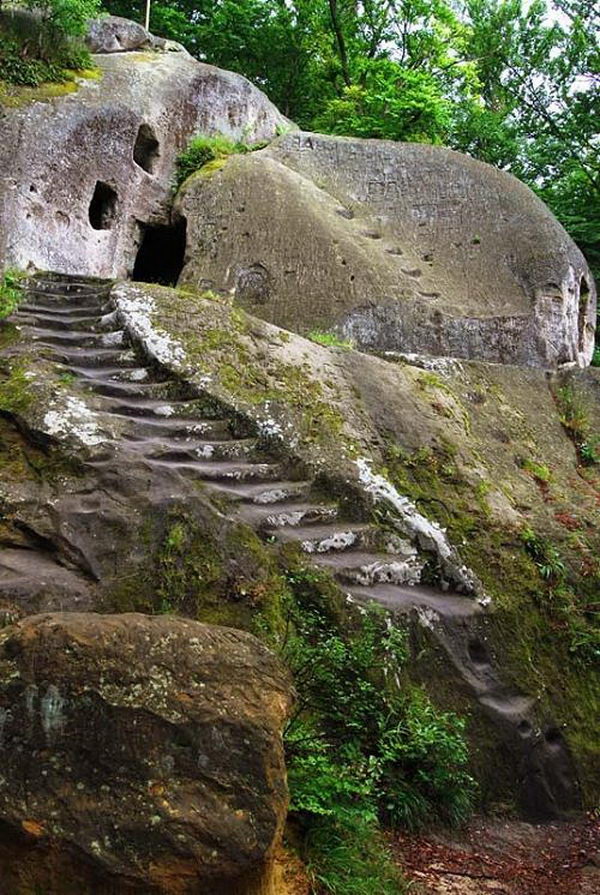 Carpathian Mountains, Bukovel, Ukraine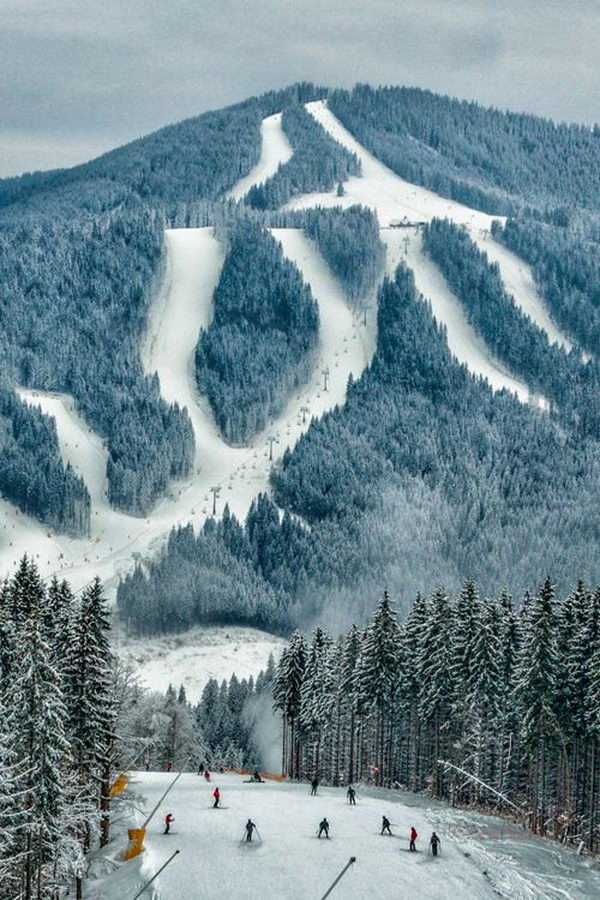 Mount Ai-Petri, Crimea, Ukraine