10+ Built In Bunk Beds For Small Rooms
When it comes to small rooms, maximizing space is key. One popular solution to save space and provide sleeping options is built-in bunk beds. With careful planning and design, built-in bunk beds can be a functional and stylish addition to any small room.
Built-in bunk beds for small rooms are bunk beds that are designed to be built into the walls of a small room. These bunk beds are designed to save space, making them an excellent option for small bedrooms, guest rooms, and even vacation homes.
These bunk beds are custom-made to fit the specific size and shape of the room, and they can be designed with a range of features, such as storage drawers, built-in desks, and even built-in lighting. Made of a variety of materials, including wood, metal, and even glass, they can be customized with a range of finishes to match the style of the room.
In this article, we'll explore some great built-in bunk beds for small rooms. From traditional wooden bunks to modern metal designs, each idea offers unique features and designs that are sure to inspire. Whether you're looking for extra storage or a unique bunk bed design, these ideas are sure to provide inspiration for your next small room renovation project.
Folding Bunk Beds for Extra Accommodation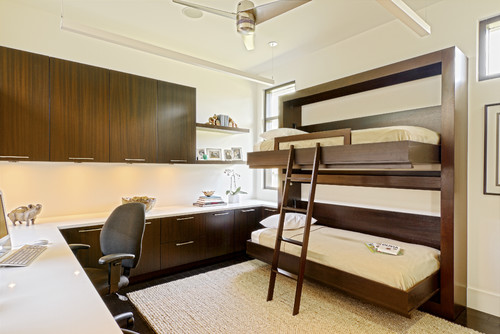 This DIY bunk bed system provides additional sleeping space within the home and can be conveniently folded up when not in use.
Built In Bunk Beds with Storage For Small Rooms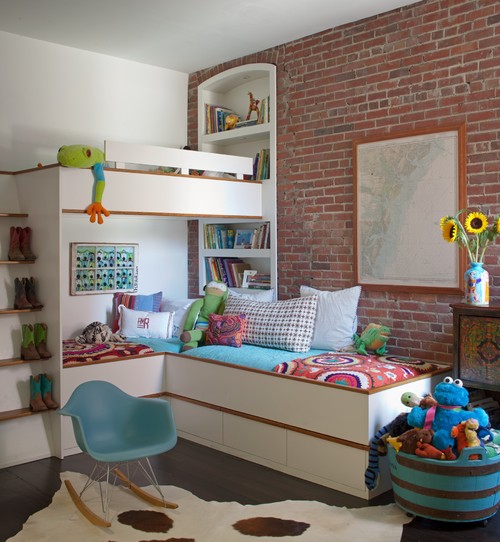 Great idea to maximize space in small rooms, and incorporating storage into the design makes the built in bunk beds even more functional. The storage options available for these bunk beds vary widely and can include bins for toys or clothes, shelves for books or decor, and even exposed brick for a unique design element. Large under-the-bed drawers are also a popular feature, providing ample storage space for bedding, clothes, or other items.
DIY Bunk Beds for Low Ceilings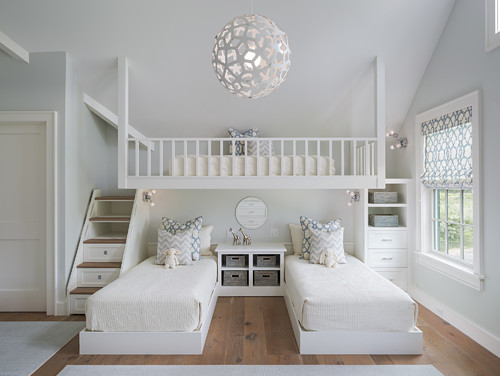 DIY build-in bunk beds that fit low and sloped ceilings with stairs made from drawers is a smart and practical solution for homes with limited space. Moreover, incorporating stairs made from drawers is an excellent way to maximize storage in the room while also providing easy access to the top bunk. This clever storage solution helps keep the room tidy and organized, making the most of the available space.
Built In Bunk Beds fore Small Rooms with Storage Shelves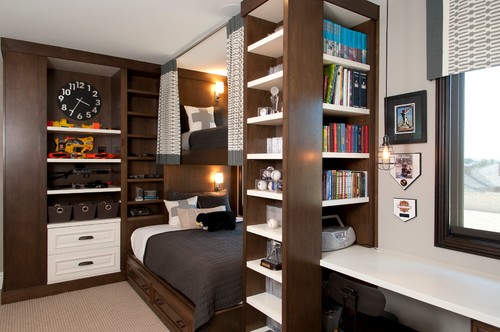 Built in Bunk Beds for Odd Corner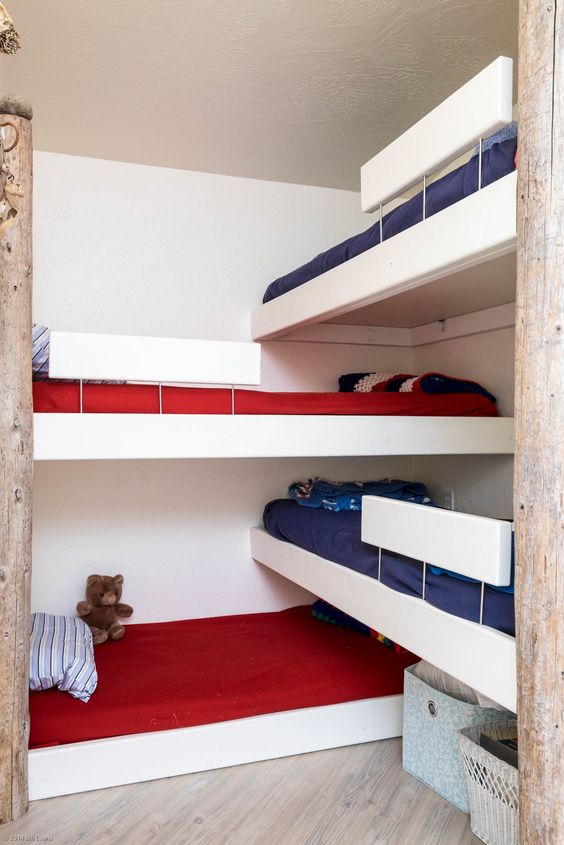 White and Navy Blue Built in Bunk Beds for Kids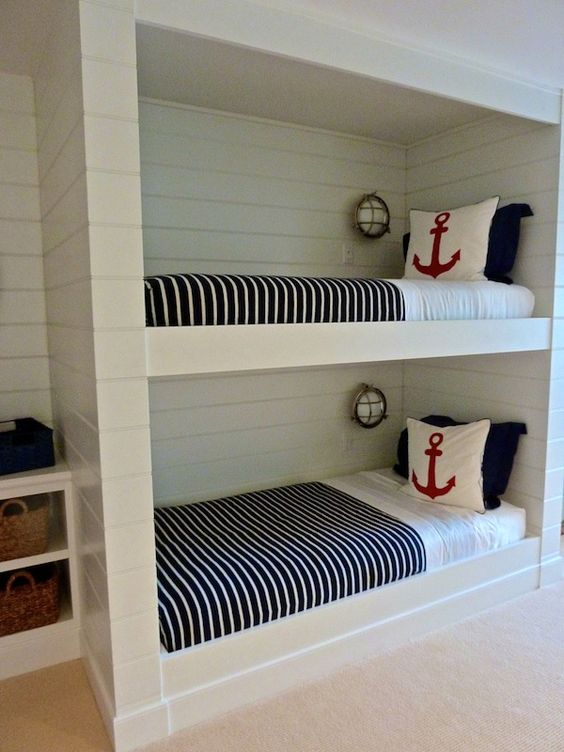 Bunk Beds With Slides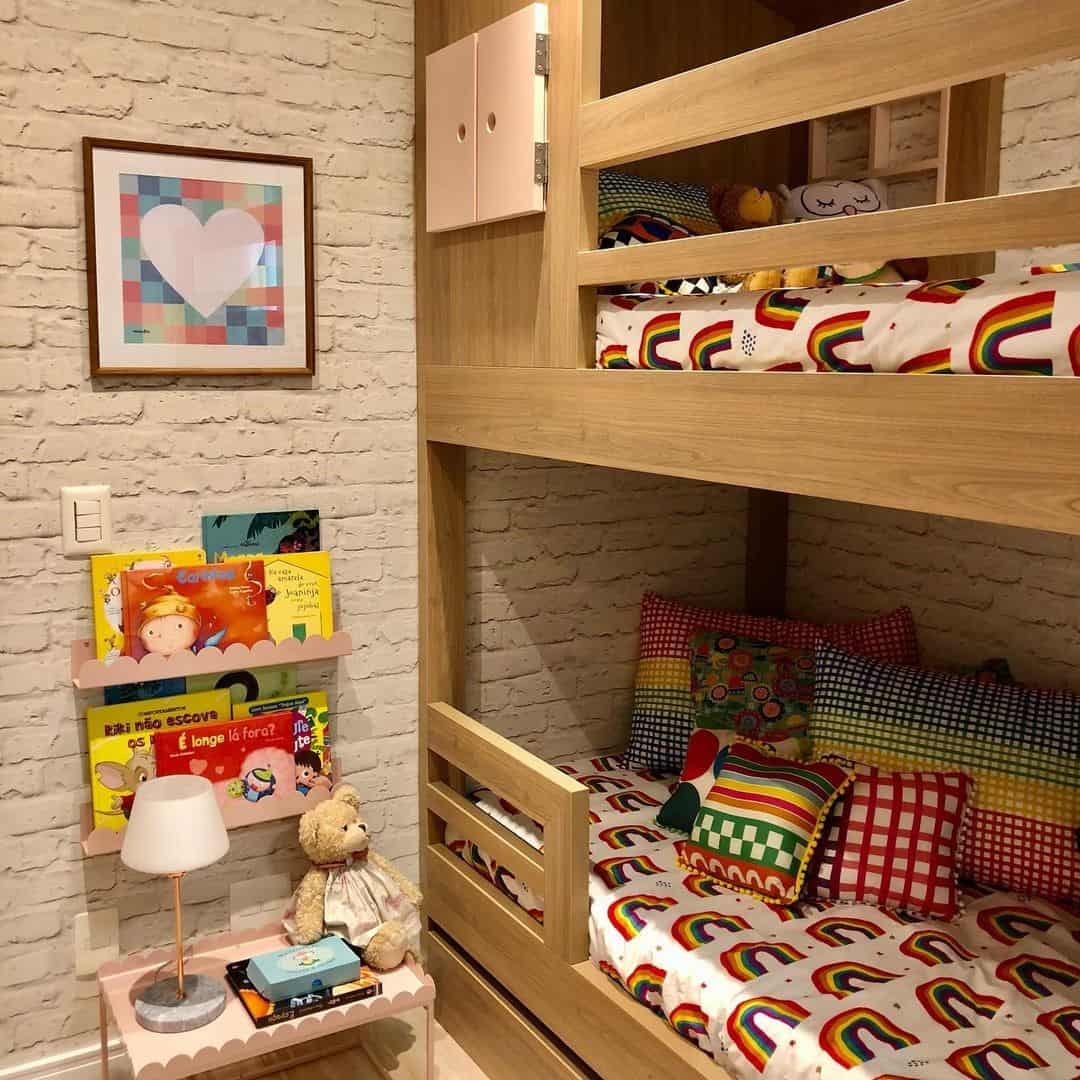 Rope Bunk Beds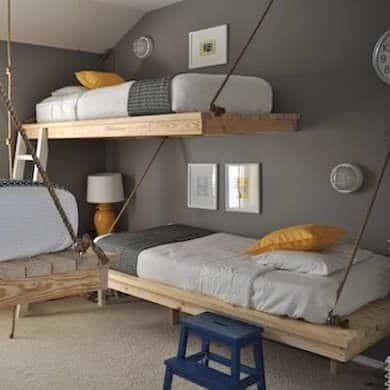 TreeHouse Bunk Beds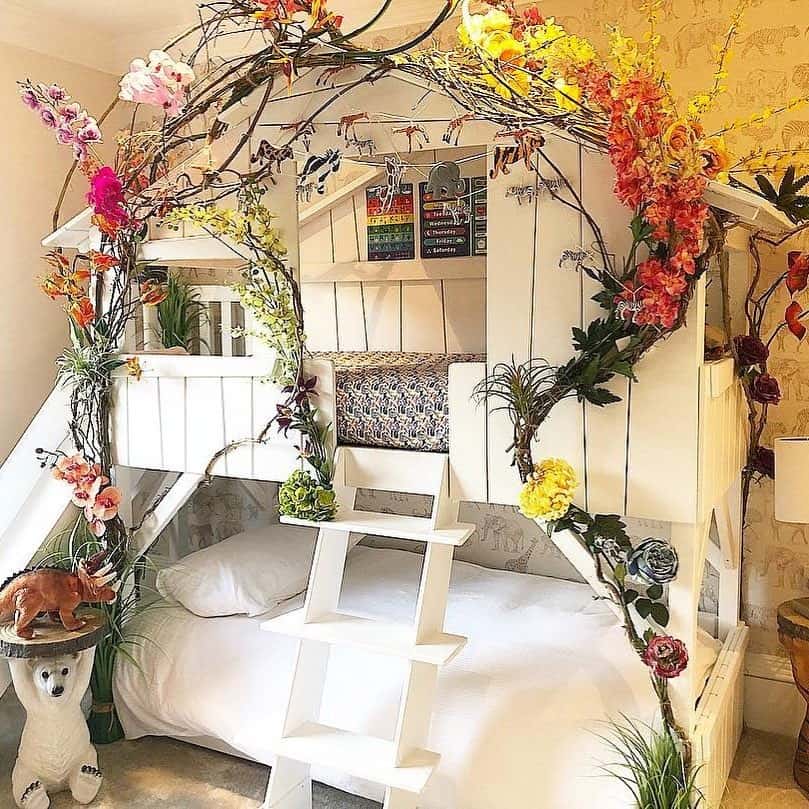 Bunk Beds with Built-Ins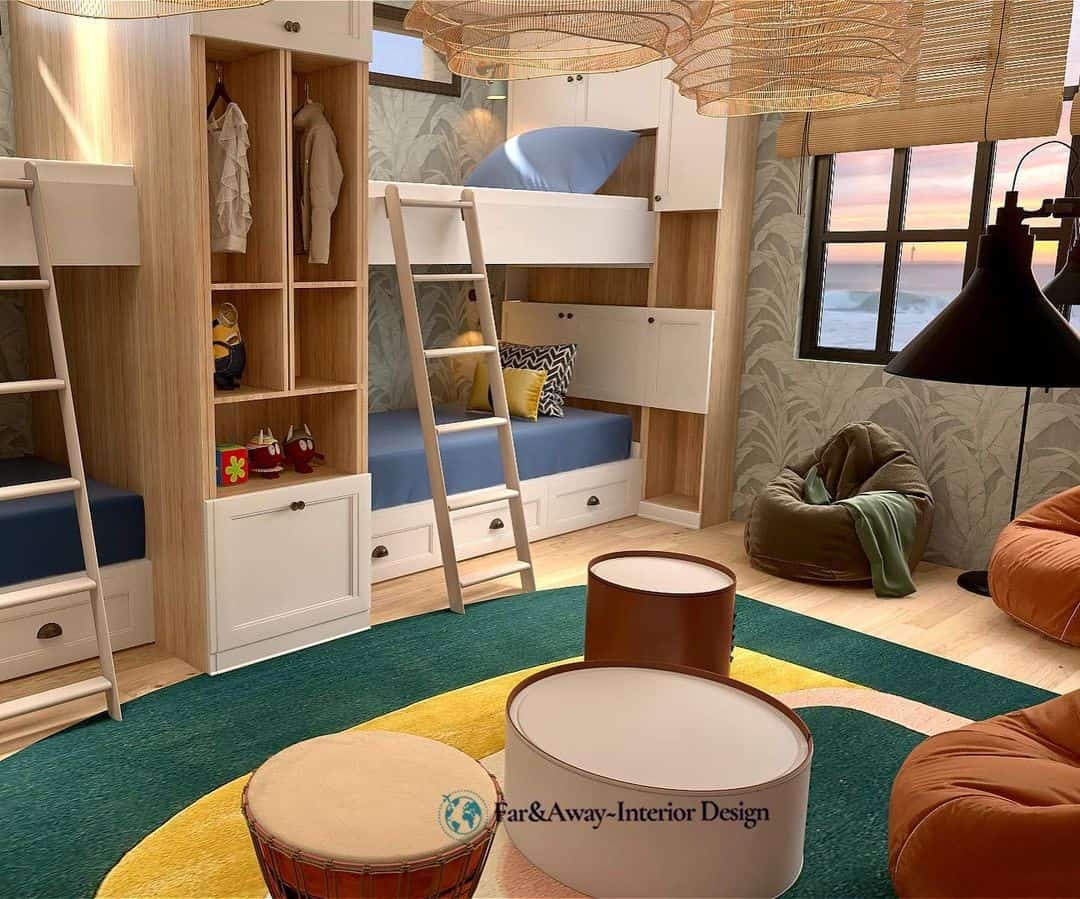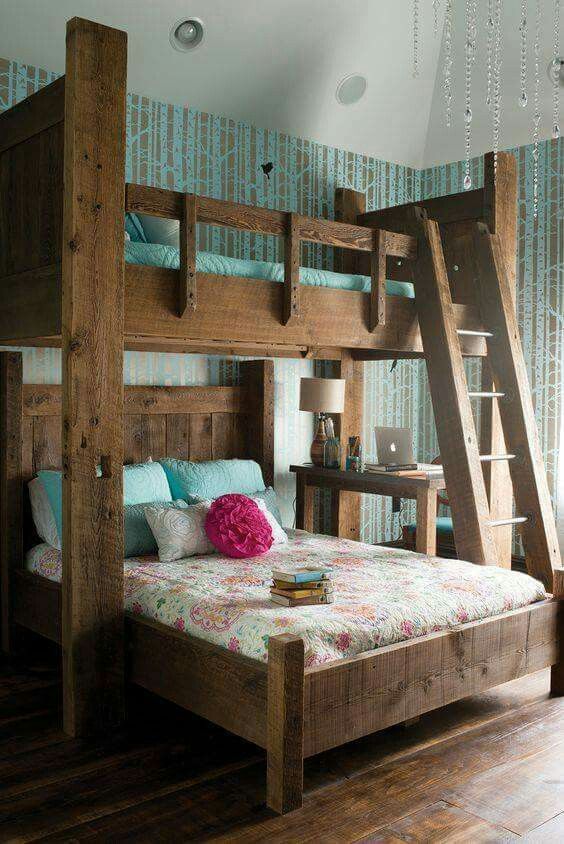 Built In Bunk Beds in Corner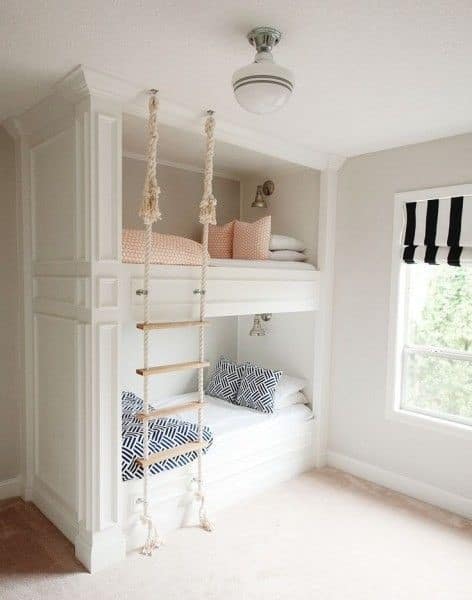 Minimalist Bunk Beds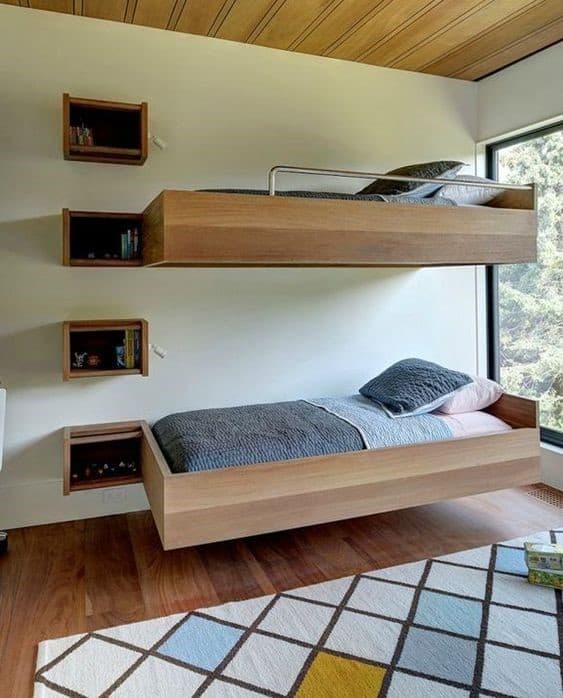 Built In Bunk Beds in Corner with Slides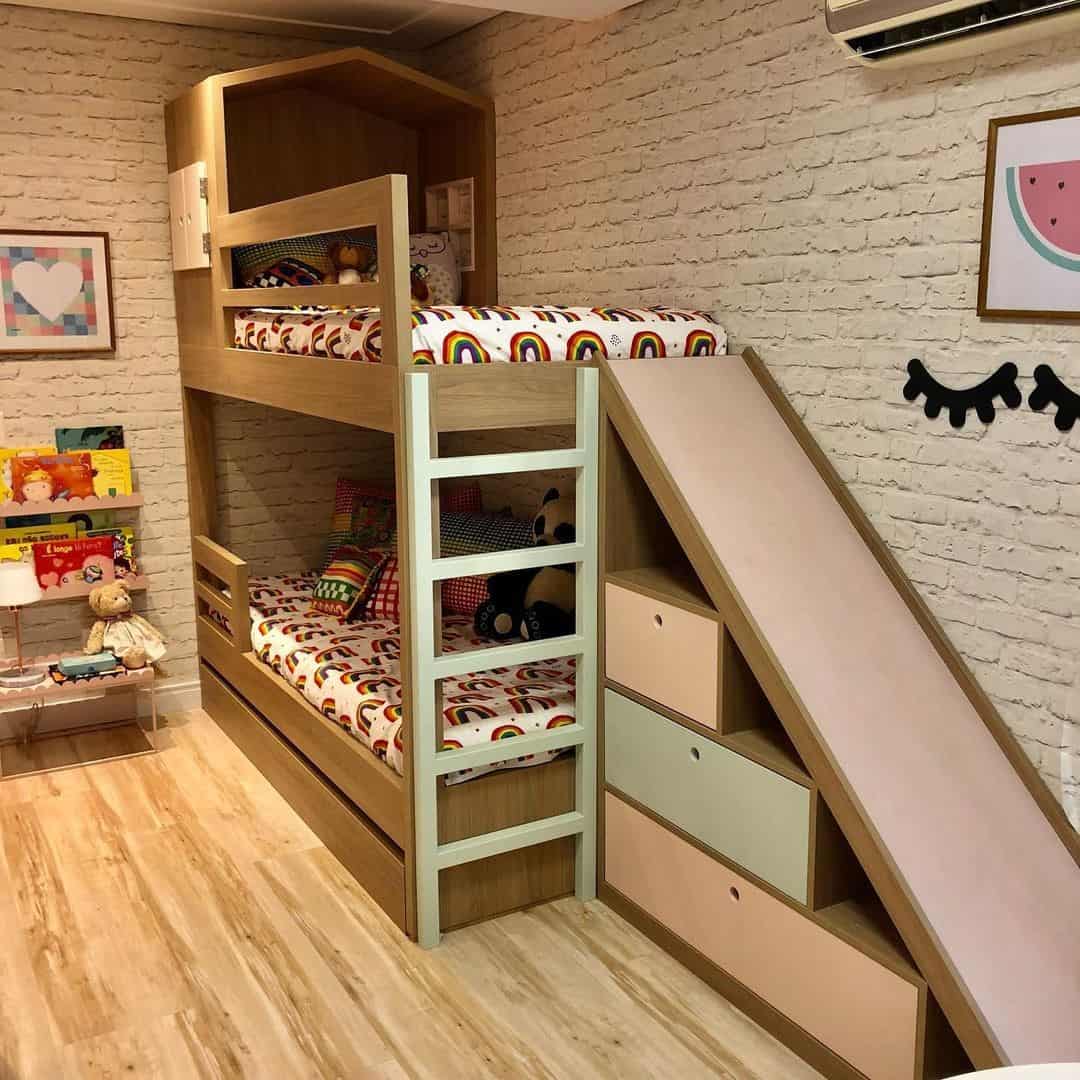 Slides on the bunk beds add a playful and exciting element, making it more fun for kids to climb up and down from the top bunk. Additionally, incorporating drawers and other storage unites into the design provides storage space for clothes, toys, or bedding, helping to keep the room organized and tidy.