10+ Cool Car Drawings for Inspiration
Car is loved for its value, cool shape and the convenience brought with us. It is a popular drawing idea. The history of car reflects an evolution that took place worldwide.
Are you ready to learn how to draw cars? Here we have collected 10+ cool car drawings for your inspiration. Enjoy them and leave your thoughts here.
1929 Merchant's Express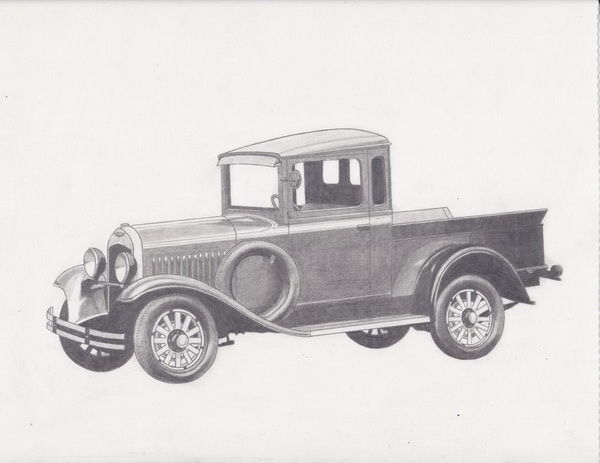 1931 Buick Graphite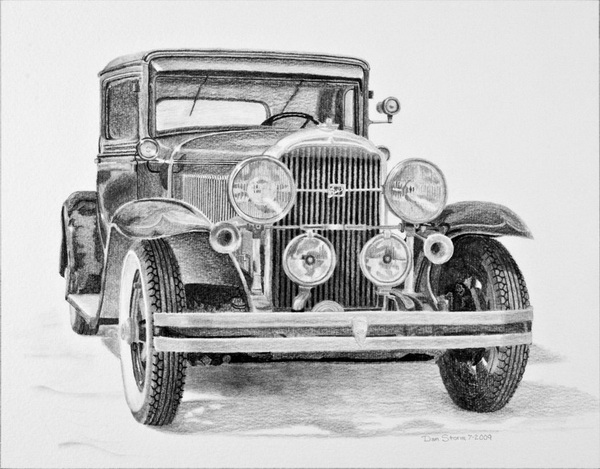 Chevy 1948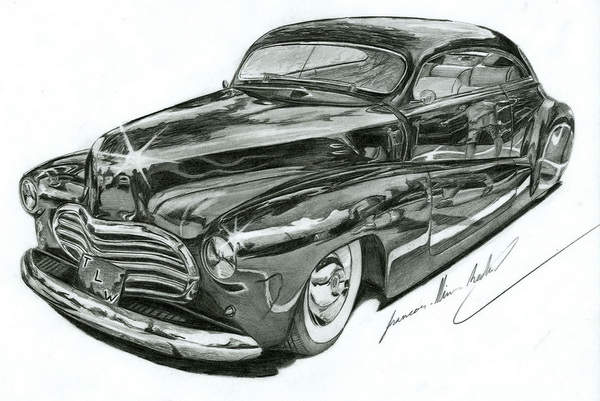 1959 Cadillac Drawing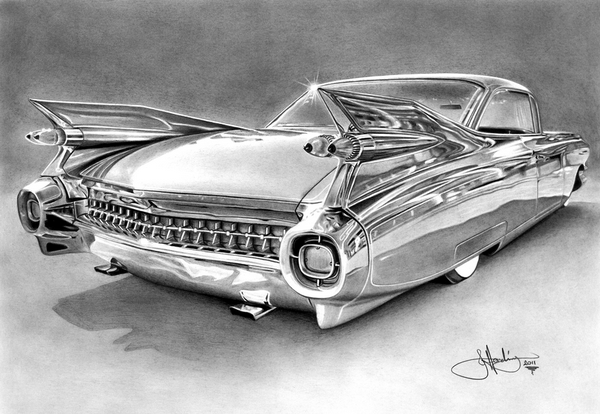 Car Drawing Source
1965 Corvette Graphite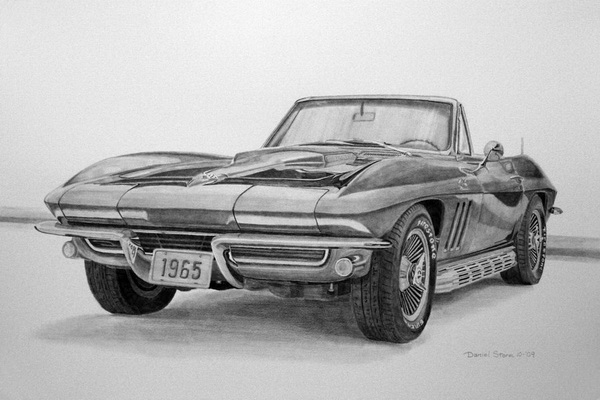 1973 Camaro Z28 Graphite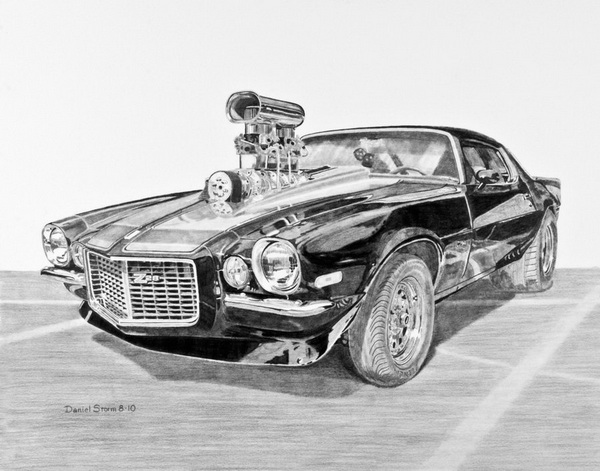 Mercedes SE 1983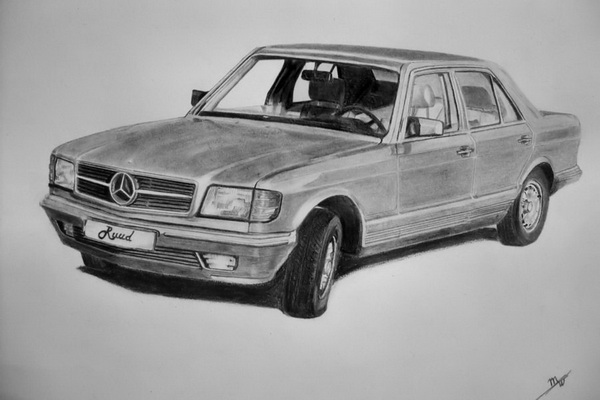 Car Drawing Source
1994 Honda Accord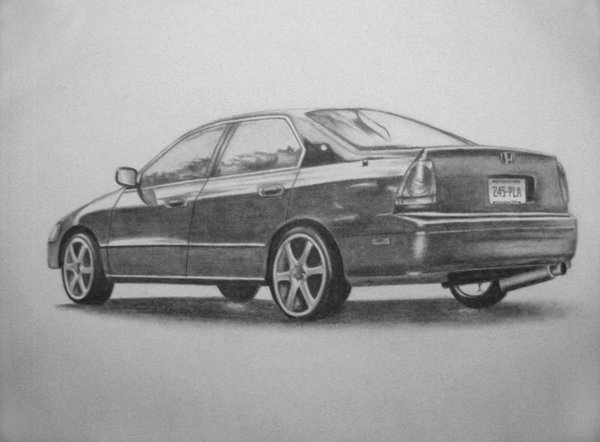 NISSAN GTR 2000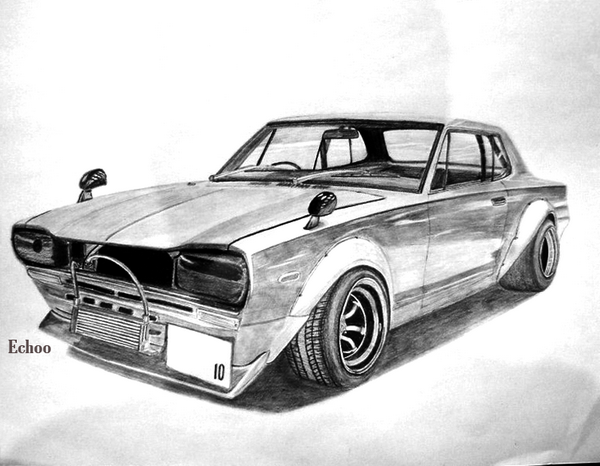 2012 Dodge Viper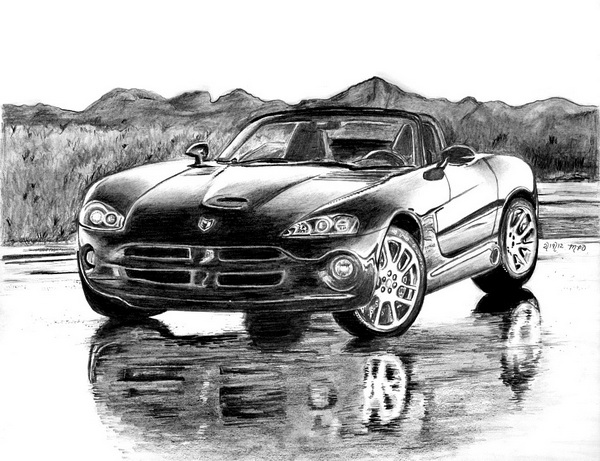 Mercedes-Benz SLS AMG
BMW 3rd Series