10 Delicious Chicken Apple Sausage Recipes to Impress Your Guests
Are you looking for a delicious dish to serve your guests? Look no further than chicken apple sausage! This versatile ingredient adds a sweet and savory twist to any meal and is sure to impress your guests. With its juicy texture and rich flavor, chicken apple sausage can be used in a variety of dishes, from breakfast to dinner.
In this article, we've compiled 10 Delicious Chicken Apple Sausage Recipes that are easy to make and sure to delight. Whether you're cooking for a dinner party or a weekend brunch, these recipes will knock your guests' socks off! So, grab your apron and get ready to impress!
Chicken Apple Sausage Pasta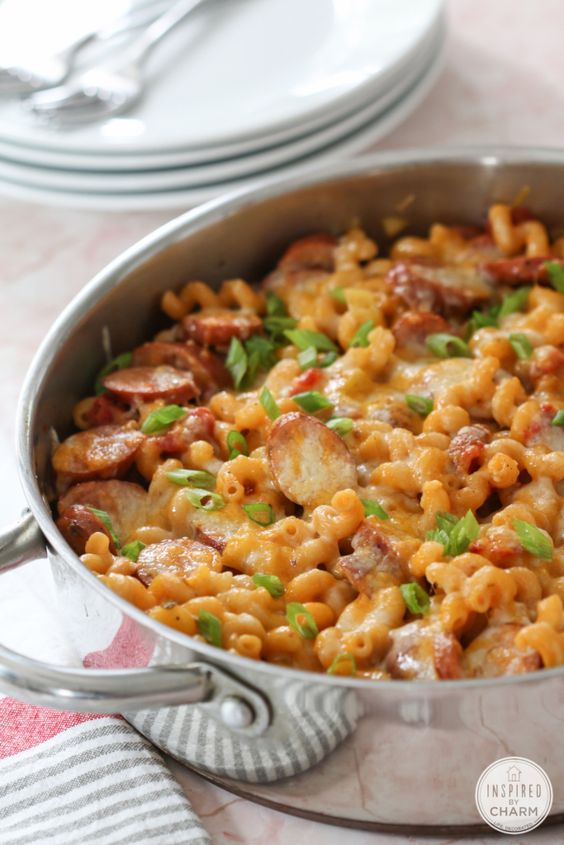 via source
Creamy Chicken Apple Sausage Farfalle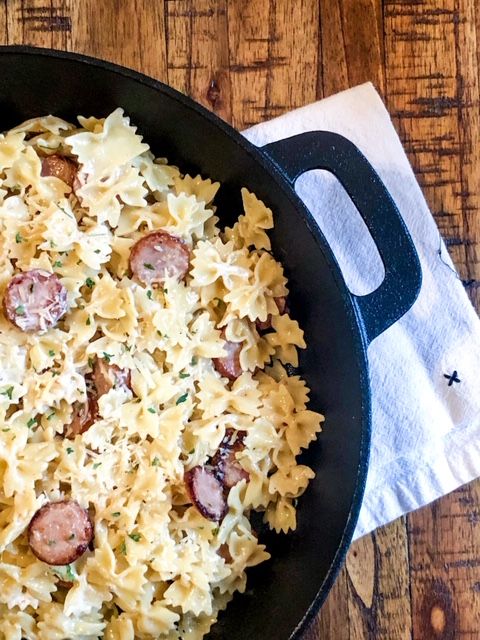 via source
Chicken Apple Sausage Recipe with Orzo Pasta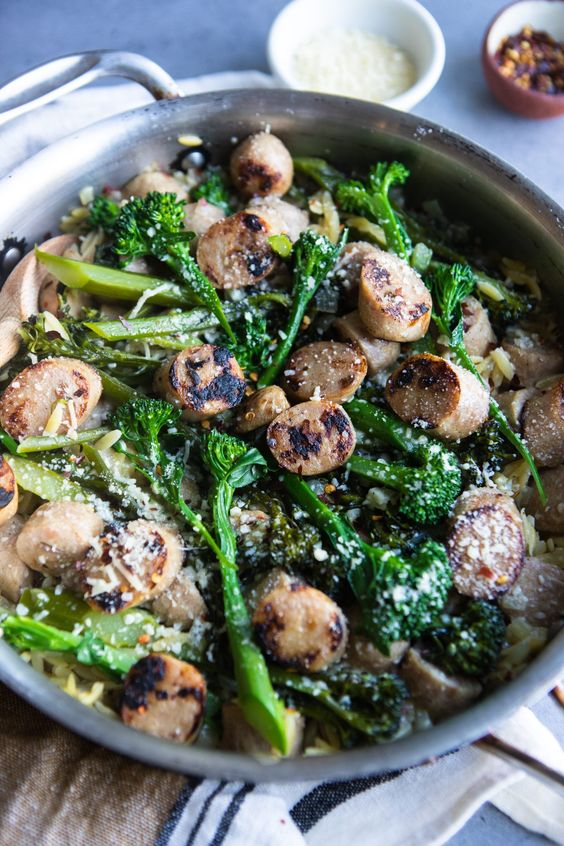 via source
Chicken Apple Sausage Sheet Pan Dinner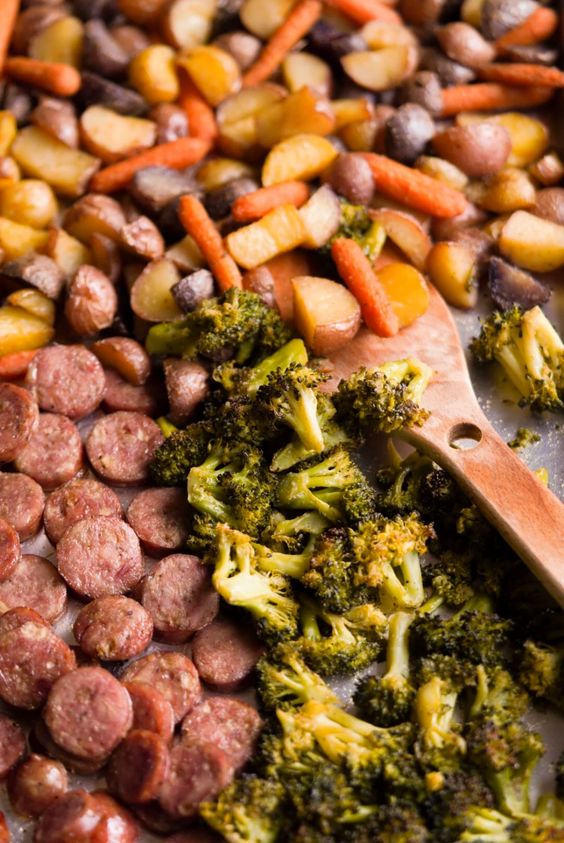 via source
Chicken Apple Sausage and Bean Soup
via source
French Rice Salad with Chicken Apple Sausage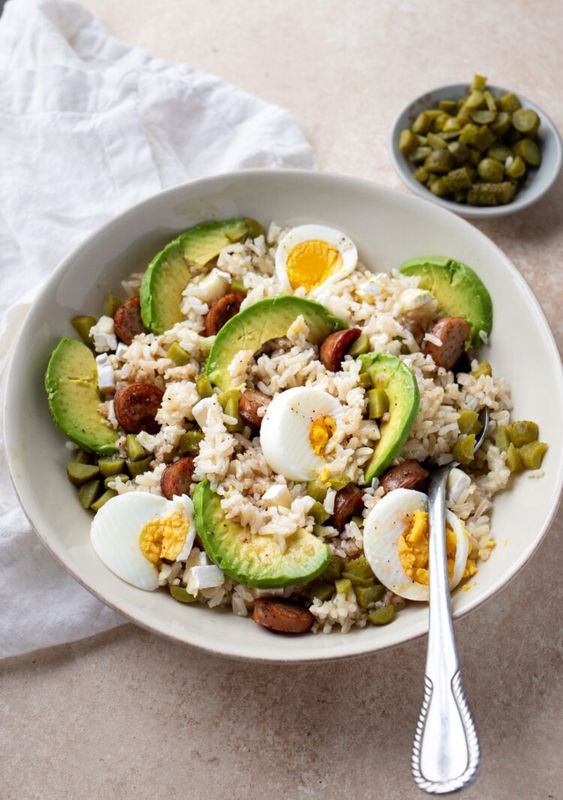 via source
Chicken, Sausage and Rice Skillet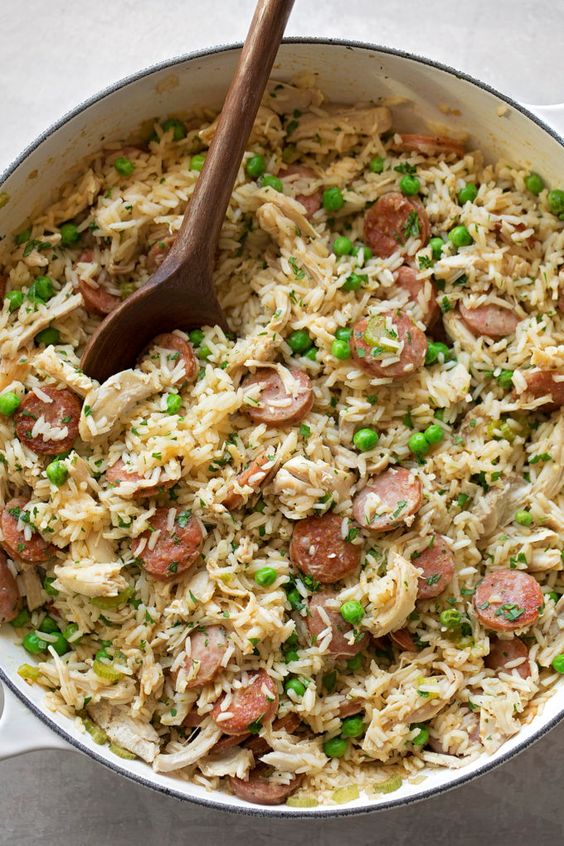 via source
Chicken Sausage and Vegetable Skillet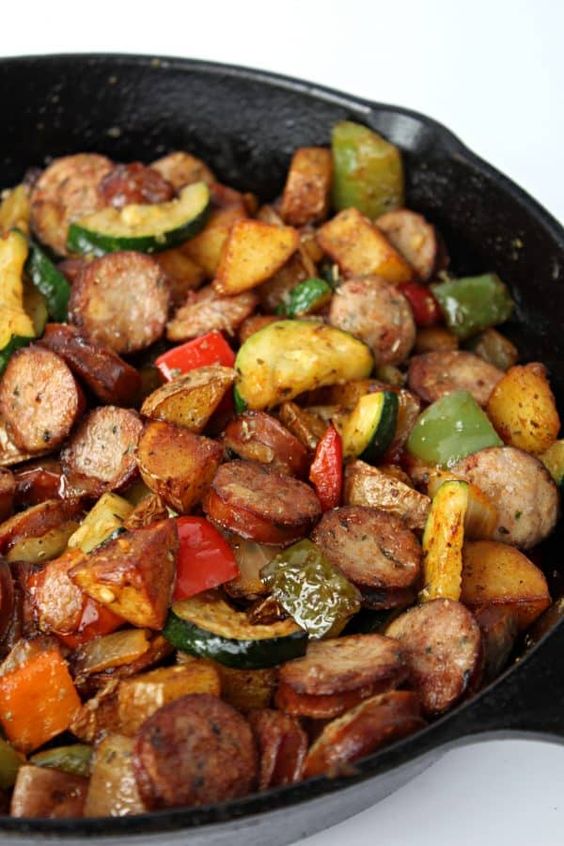 via source
Chicken Apple Sausage Skillet with Cabbage and Potatoes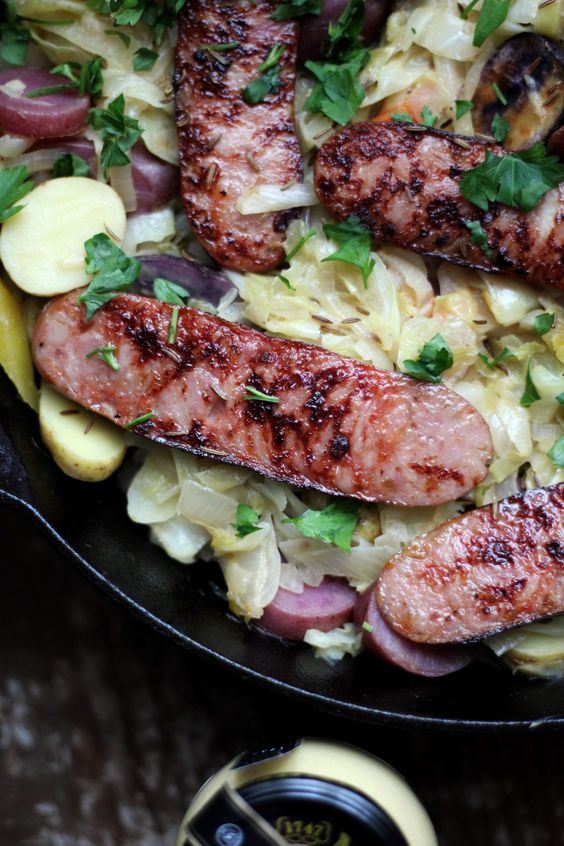 via source
Chicken Apple Sausage with Peppers and Pineapple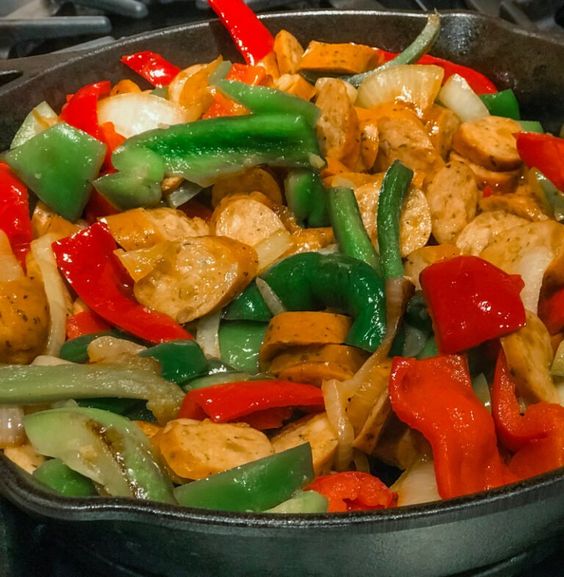 via source