20 Awesome Cleaning Hacks That Will Change Your Life
Do you ever feel like cleaning is time consuming, boring, and it takes up way too much of our day? Well it doesn't have to be hard. There are hacks and tips out there to help make cleaning a lot easier so you can free up time to enjoy other things in life. Check out these awesome cleaning hacks that will save you time and help you avoid getting annoyed.
How to Remove Scratches From Dishes

The Most Efficient Way to Clean Your Window Blinds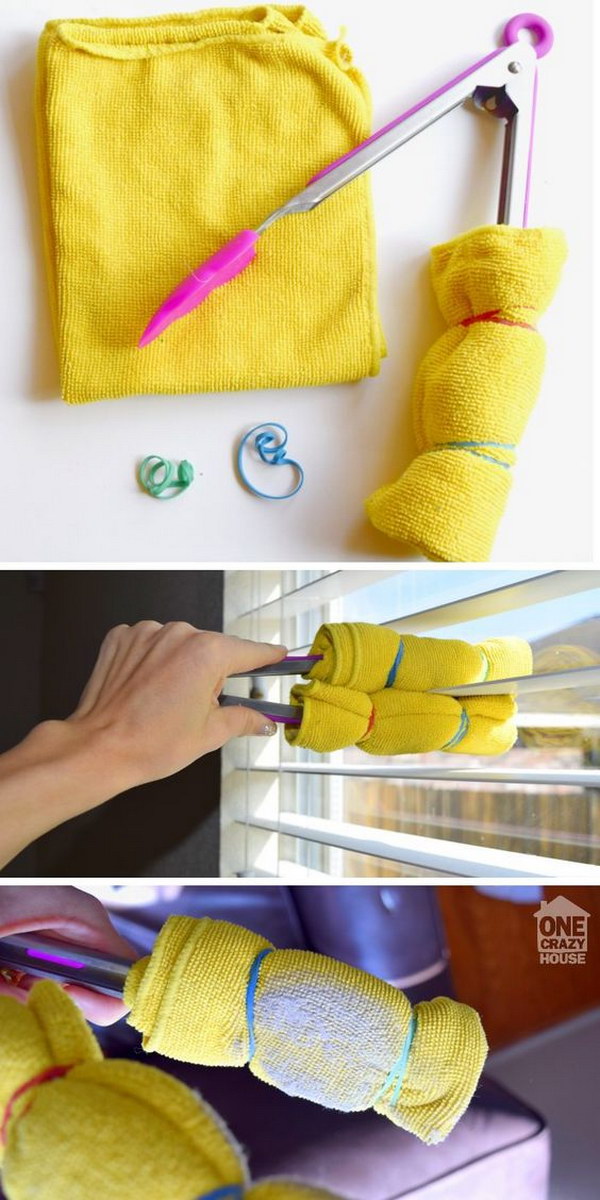 How to Wash and Whiten Yellowed Pillows
How to Wash and Whiten Yellowed Pillows? Here is an easy tutorial shows you how to wash pillows in your washing machine! And they come out bright white like they're brand new again! It really does work and you are worthy a try! Tutorial via One Good Thing by Jillee.
How to Freshen Your Towels and Get Rid of That Mildew Stink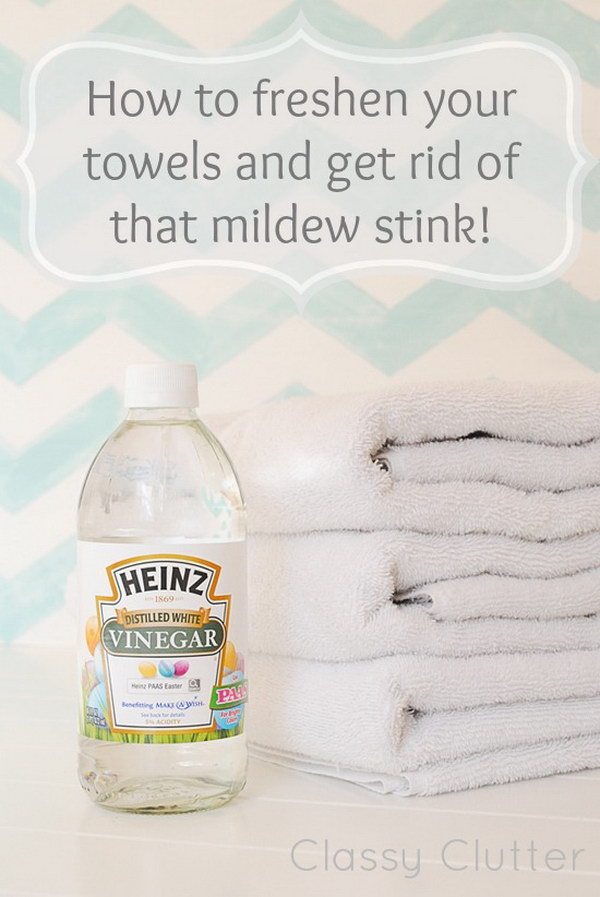 Cleaning Oil Stains on Your Driveway Easily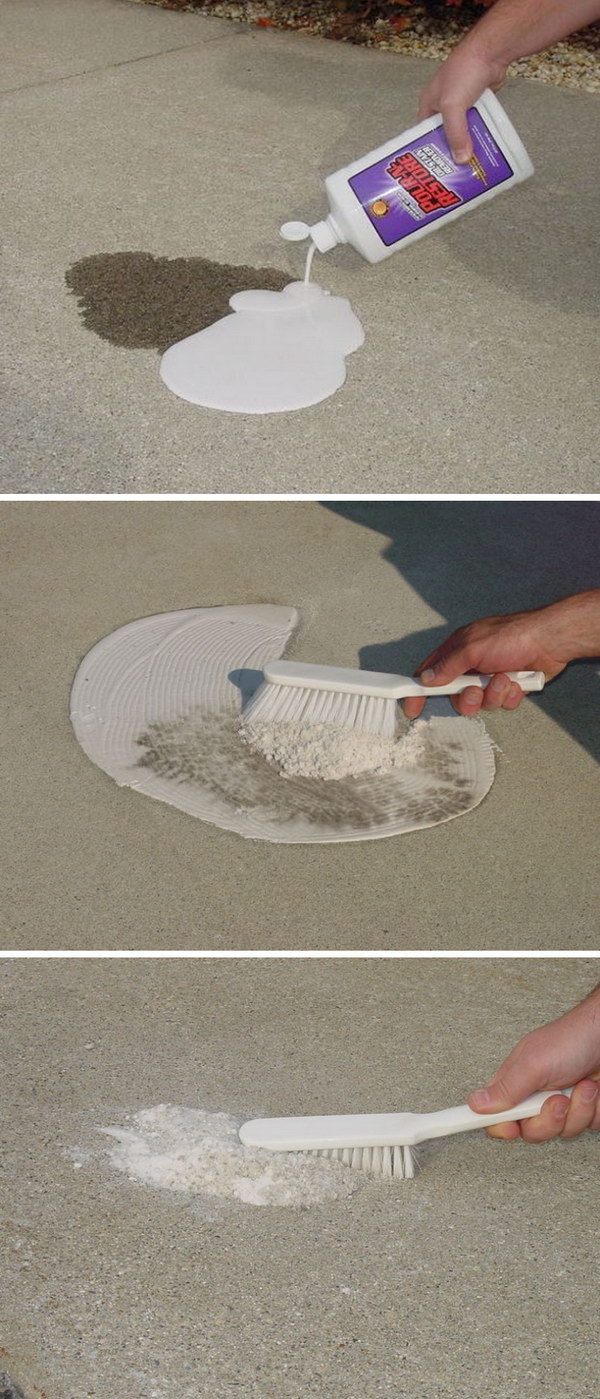 How To Clean Your Mattress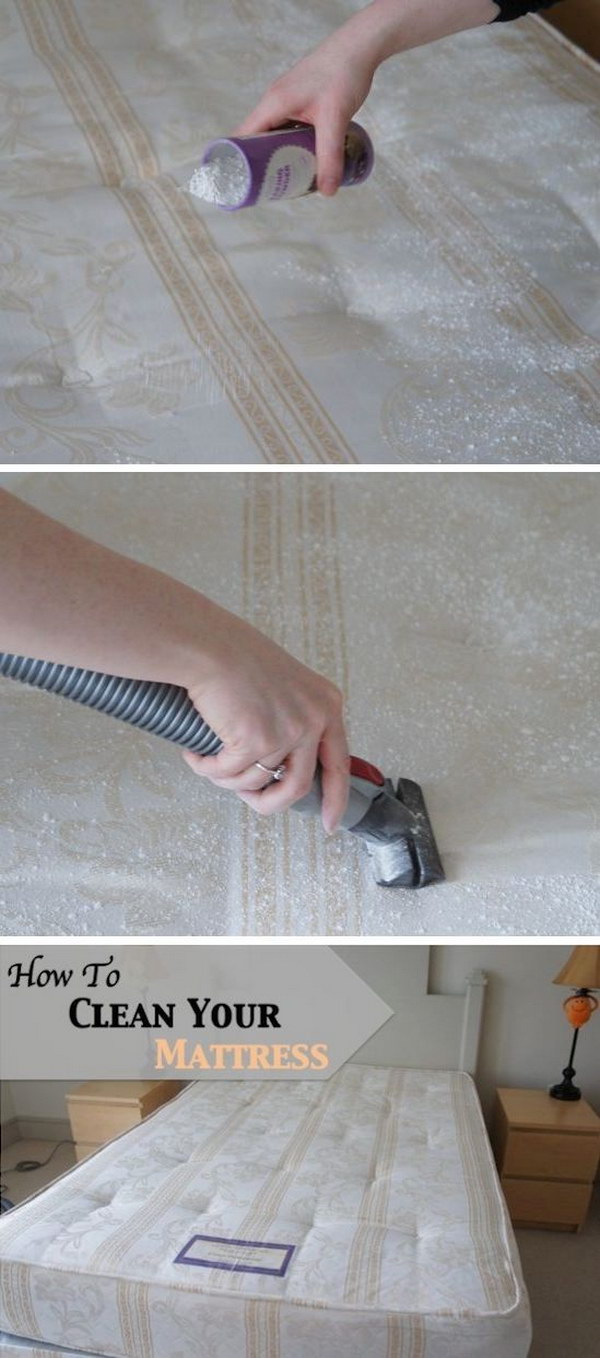 How to Remove Water Stain Circles from Wood Furniture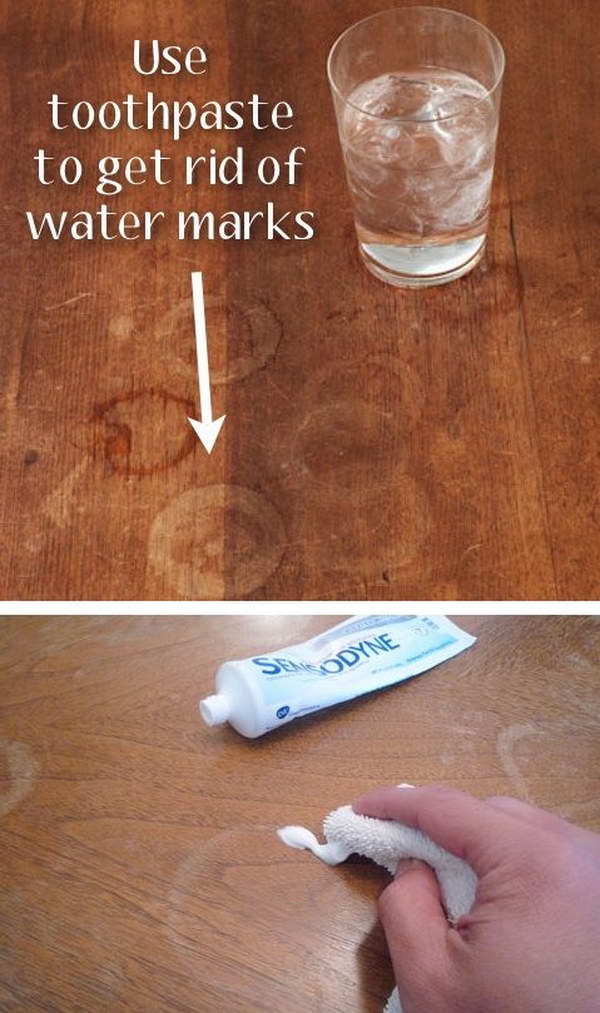 How to Deep Clean your Washing Machine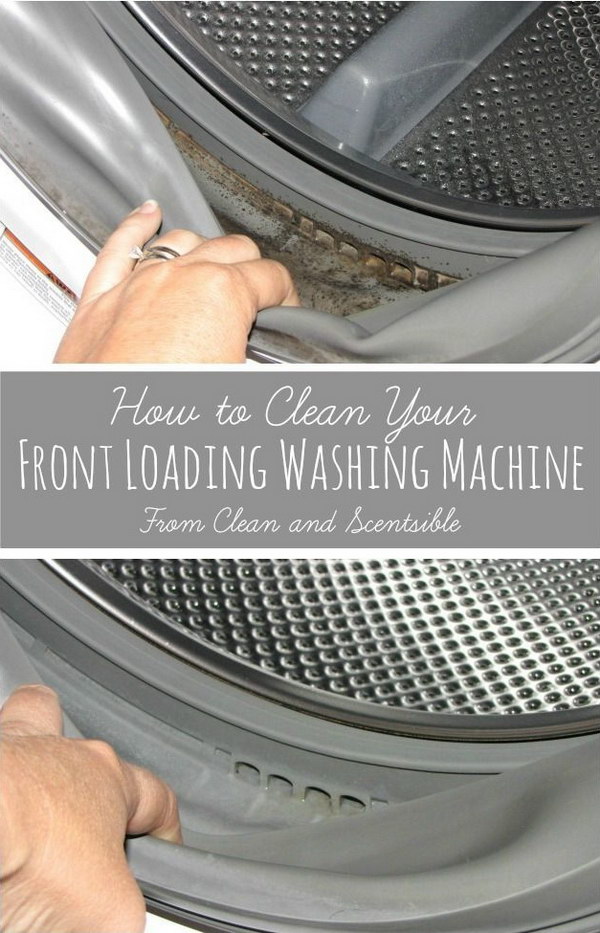 Remove Hard Water Stains with This DIY Epsom Salt Scrub

How to Remove Set In Oil Stains or Grease Stains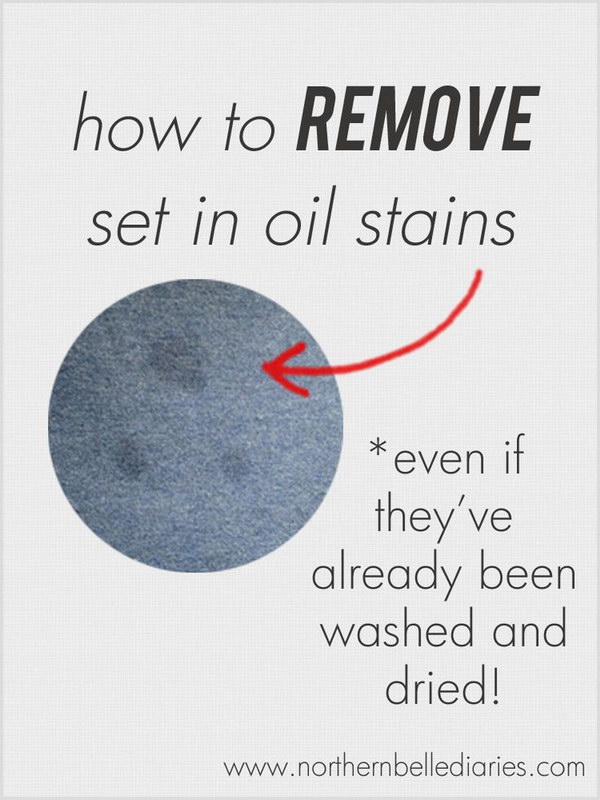 How to Clean a Microfiber Couch

Baseboard Cleaning Hacks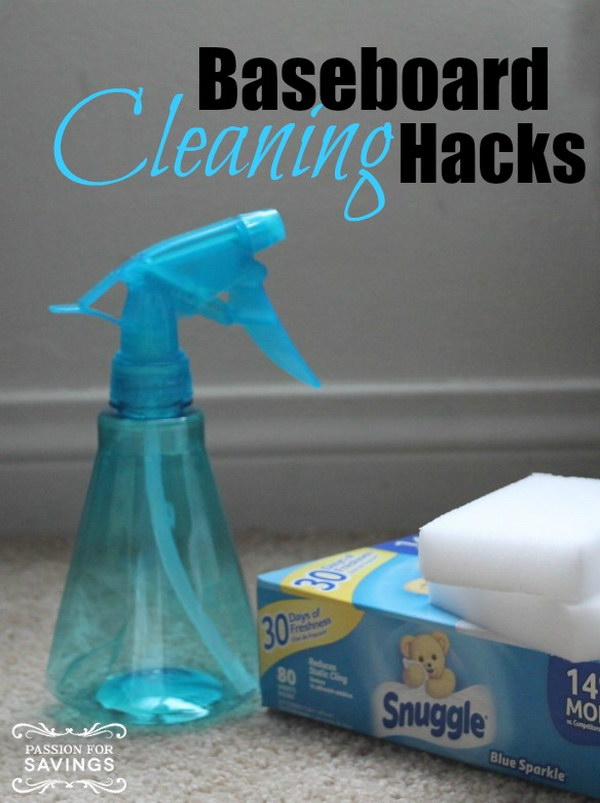 Swiffer Dust Socks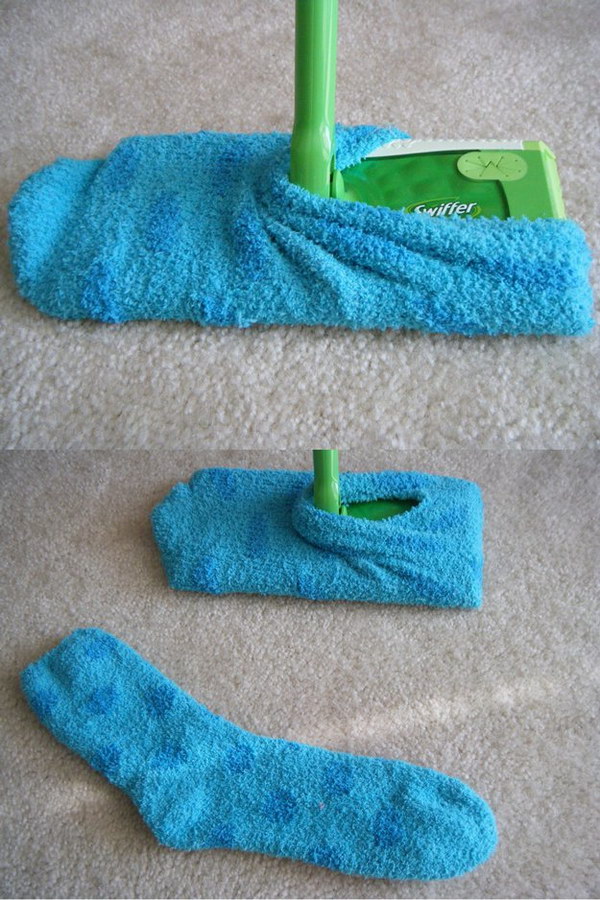 3-Minute Fridge Clean Up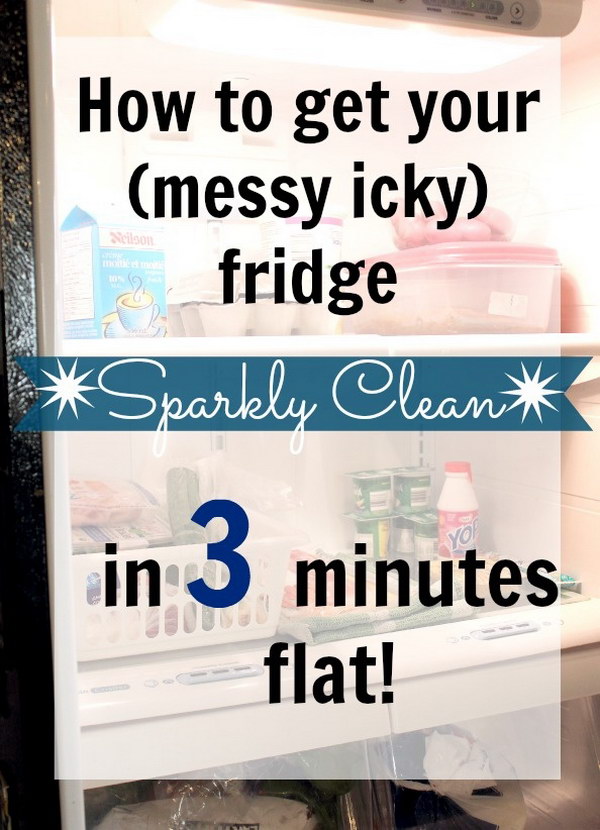 Blind Cleaning Tricks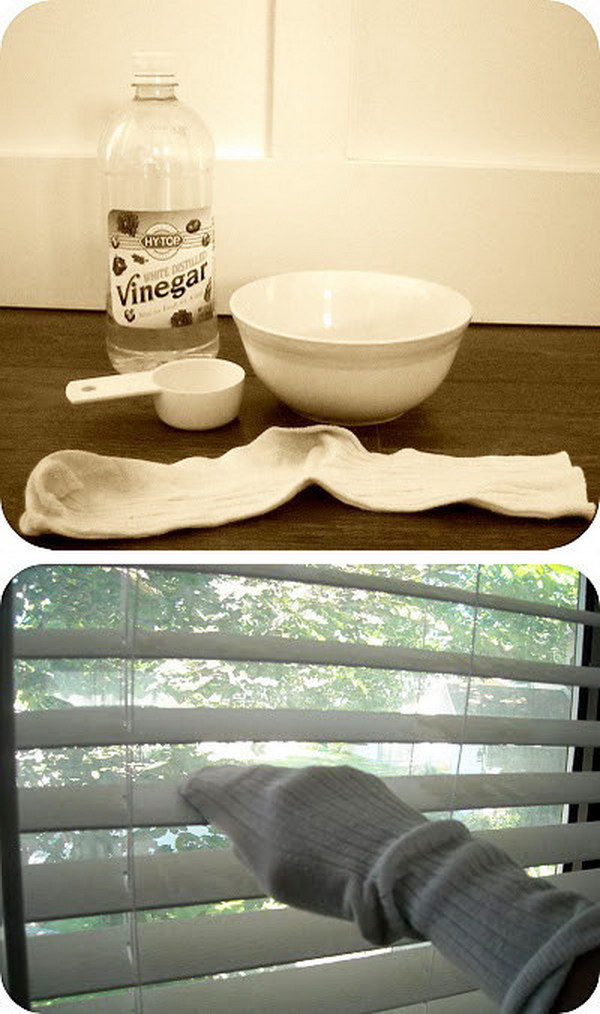 Creative Way to Iron Out Carpet Stains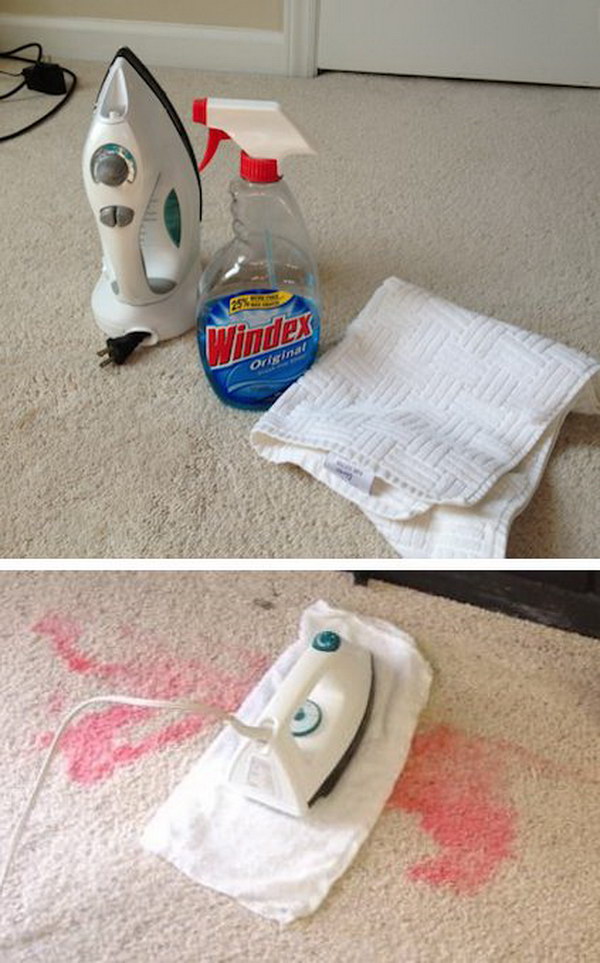 A Simple Fix For Smelly Towels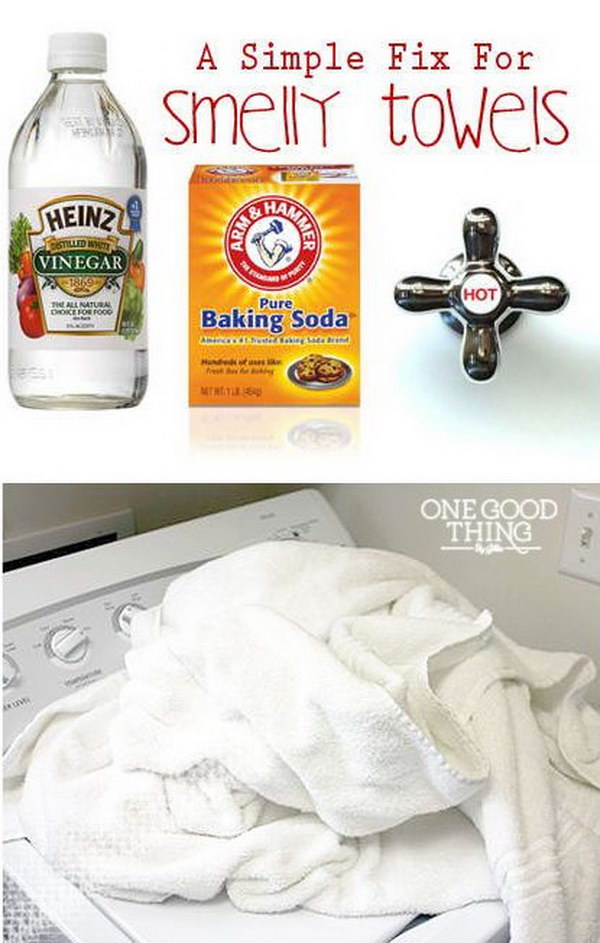 How to Clean Your Stainless Steel Sink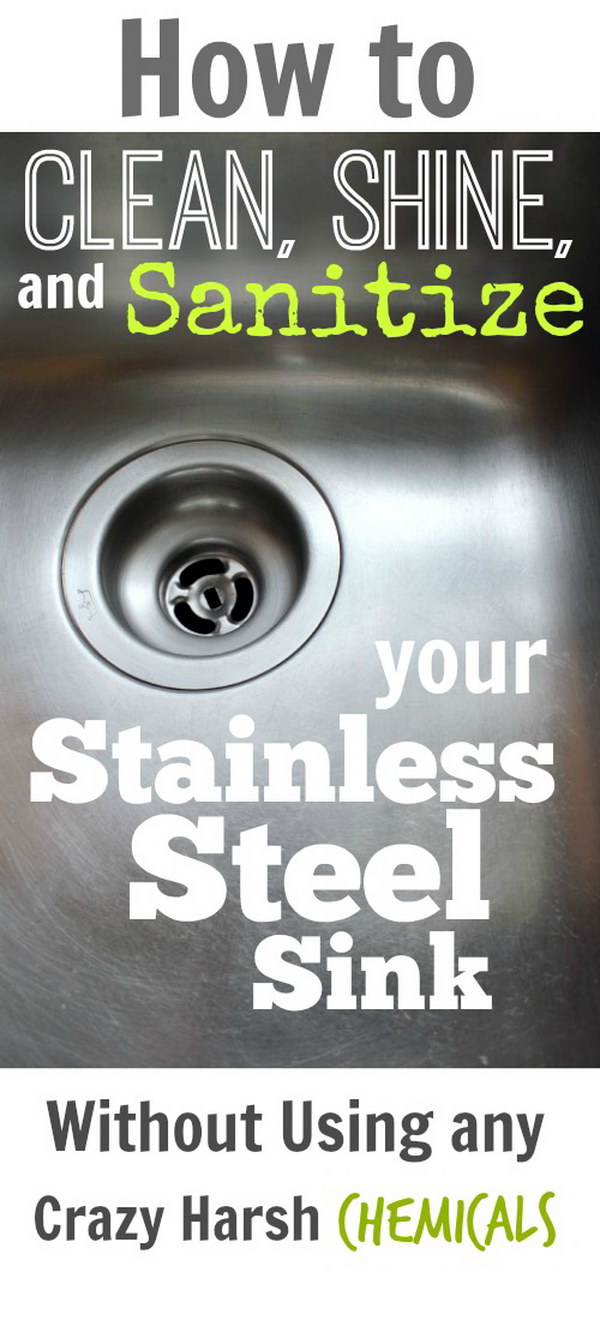 Deep Clean Your Washing Machine

NO SCRUB Way to Clean Your Stove Burners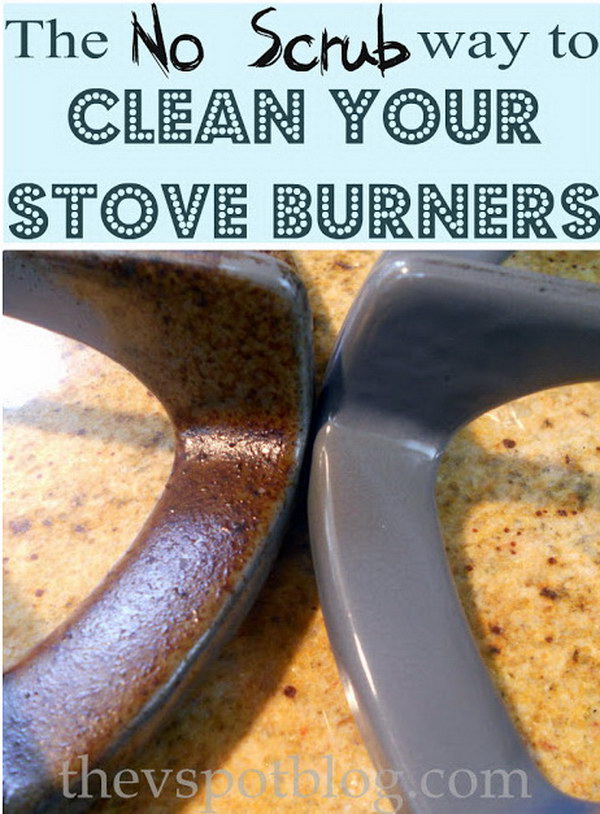 Refresh Your Commode With DIY Toilet Fizzies