Clever Garage Storage and Organization Ideas
Garage is not only a storage shelter for your vehicle, but also a multipurpose storage center for house ware items, garden tools, outdoor sports equipment and workshop crafts. Organizing your garage can be a lengthy and costly process, but it will save you time and eventually money.

Take a look at these garage storage and organization ideas so that you can easily and quickly get things in good order. Make the most of your garage's storage space without hiring professionals to build custom garage solutions for you. With a few supplies from your local hardware store or recycled materials, you can maximize the storage space offered by this versatile area.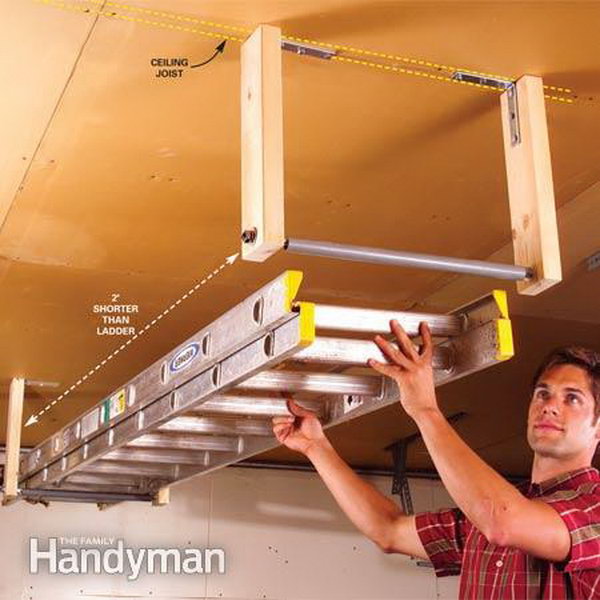 Easy DIY Plastic Nail Holders. pinterest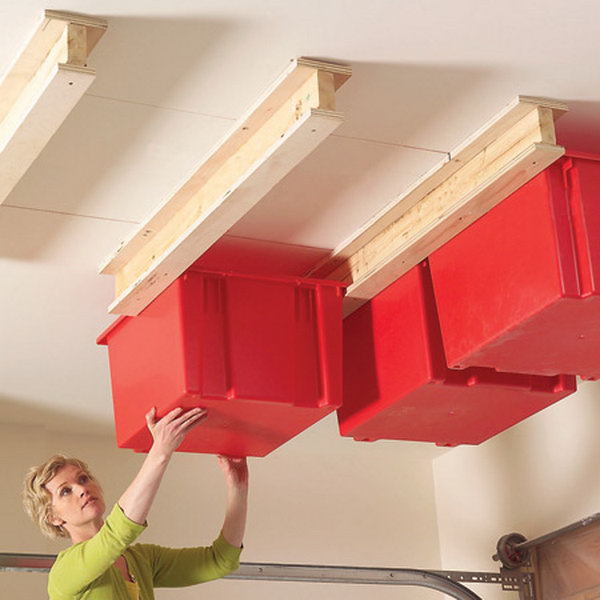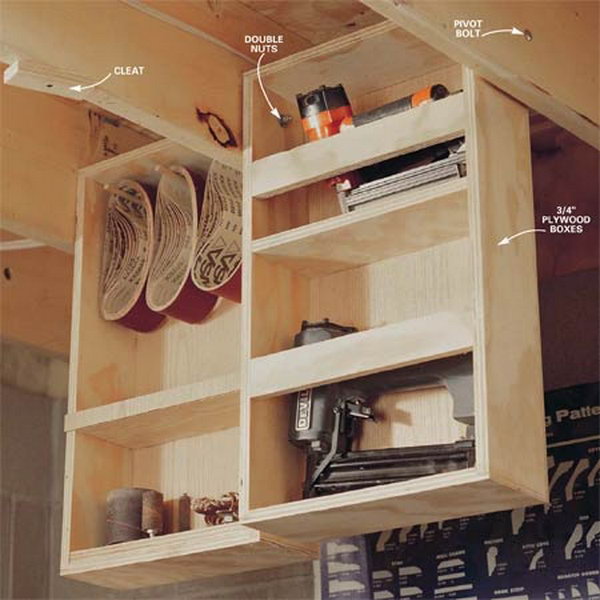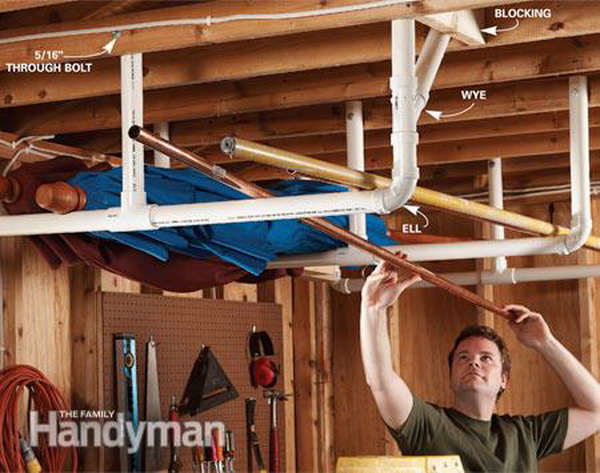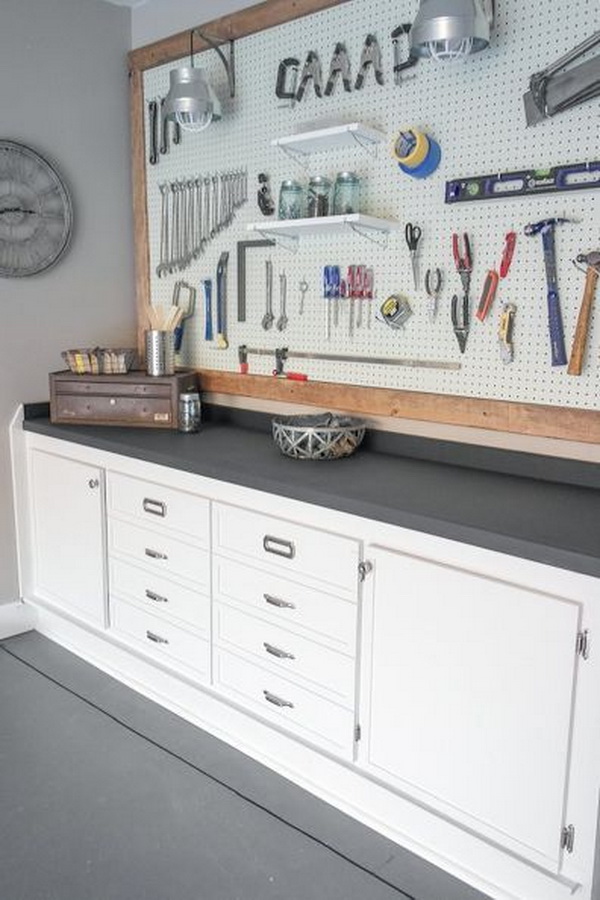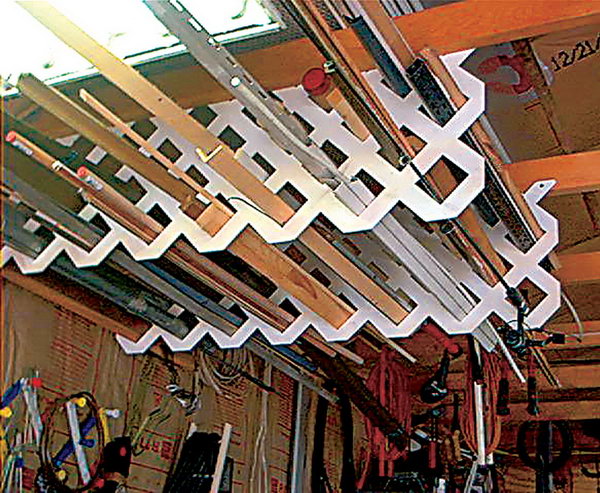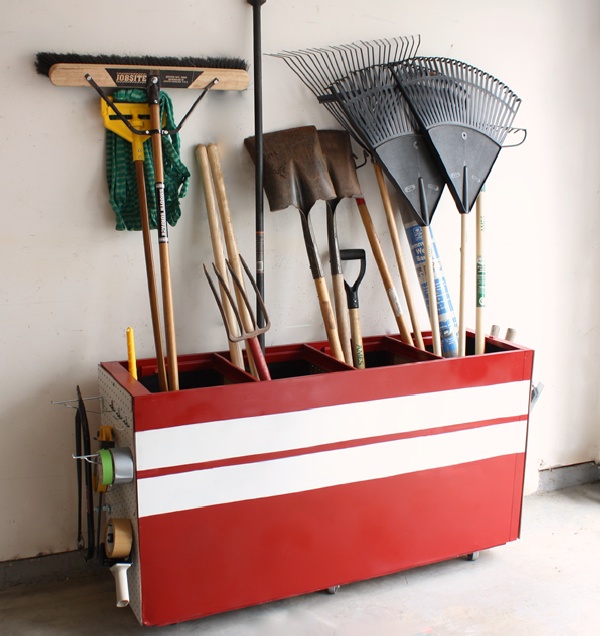 Recycle Old File Cabinet into Garage Organizer. source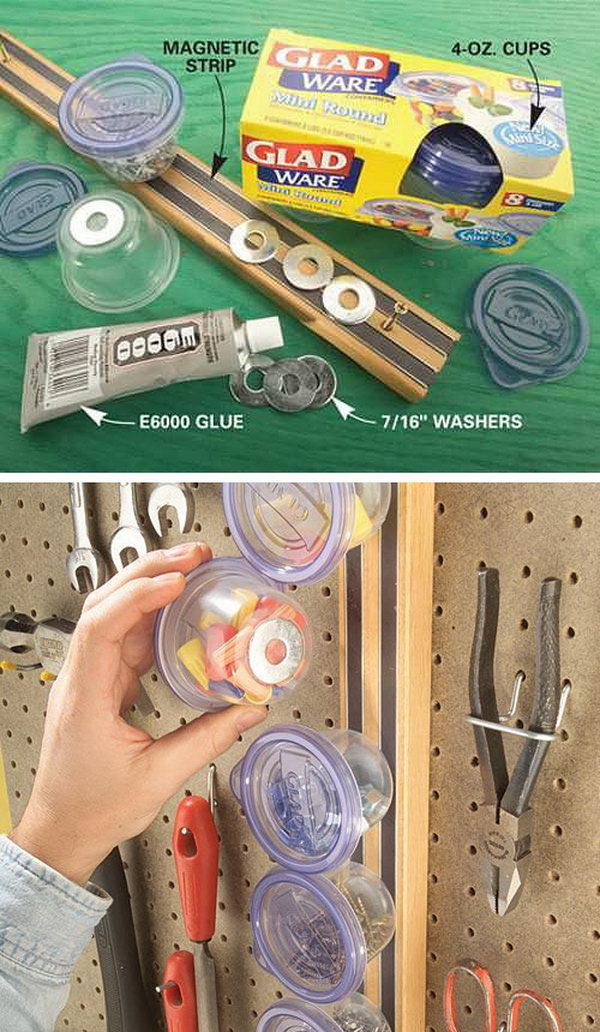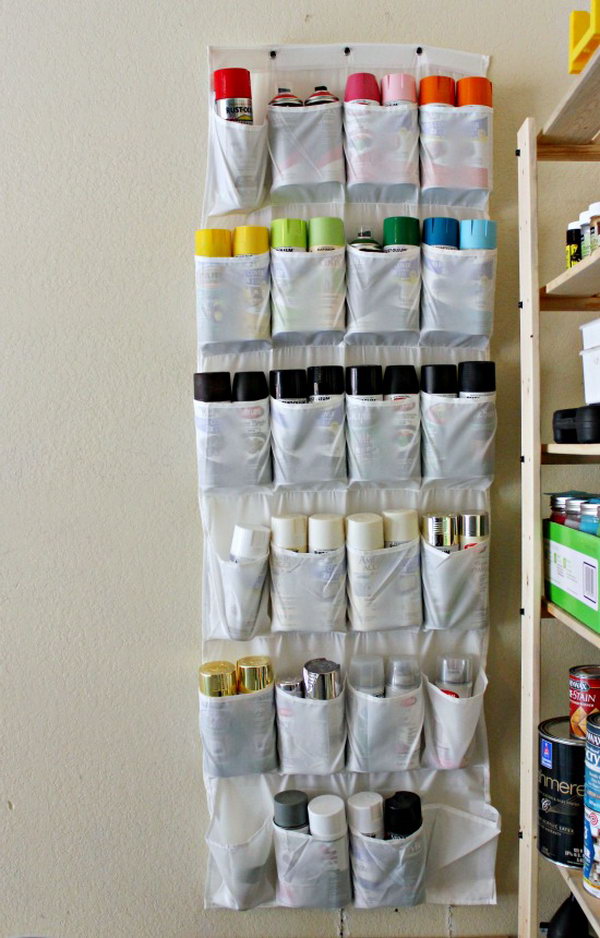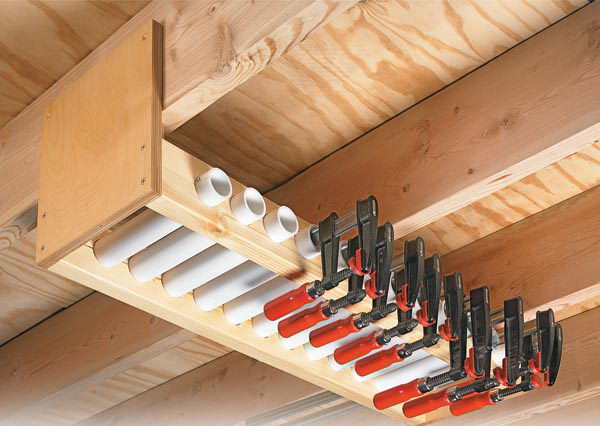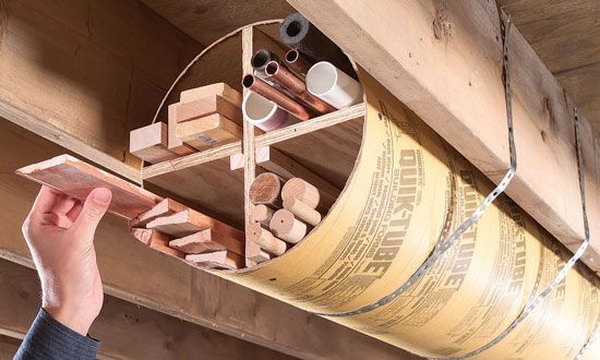 Garage Overhead Tubular Storage. Clever solution for storing things like wood trim, edge banding and pipes. source