30+ Cool Compass Logo Designs
Compass is a kind of device used to determine geographic direction. Compass logos are really useful for a great many companies. No matter what you sell, a compass says that you have your wits about you. Compass logos work best for churches, consultants, financial advisors, educational institutions and any business that gives guidance, advice or training.
This page contains 30+ compass logos for your inspiration. These compass logo designs are suitable for any business, organization or website in the fields of giving guidance, advice or training. Take a look at these amazing designs to get some creative ideas in designing your own cool compass logo.
New Frontier Network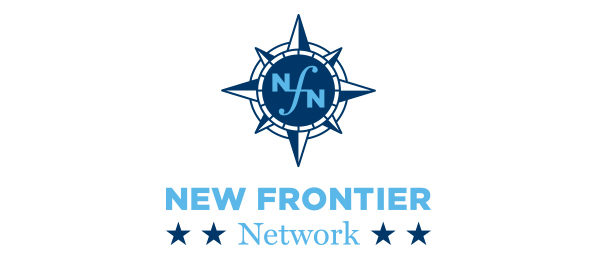 Winetrails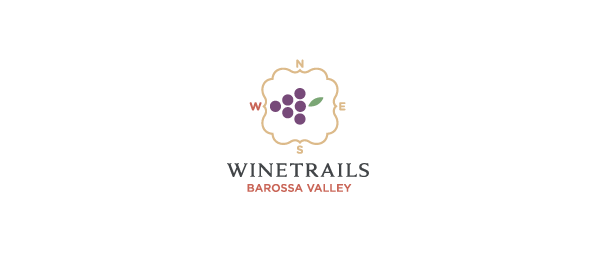 PriQuest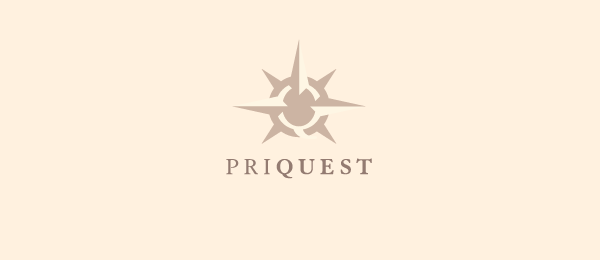 Willow Haven Outdoor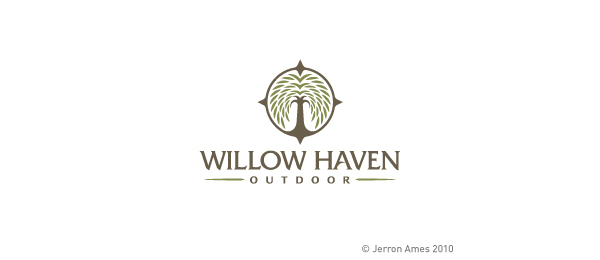 B2B Consulting Company Logo EIUS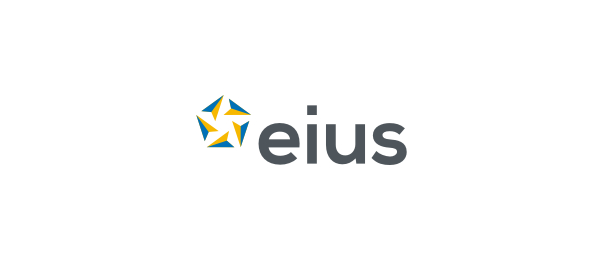 This logo is designed for a B2B consulting company from the field of the EU projects funding. Logo mark presents compass needles / navigators / paper planes that circle and form the star in the negative space.
North Loop Wine & Spirits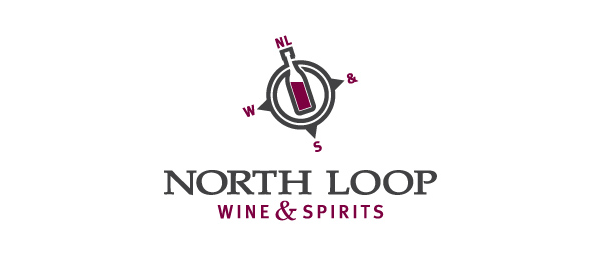 Cruise Time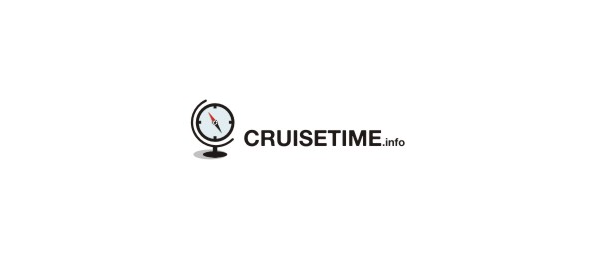 Travel Man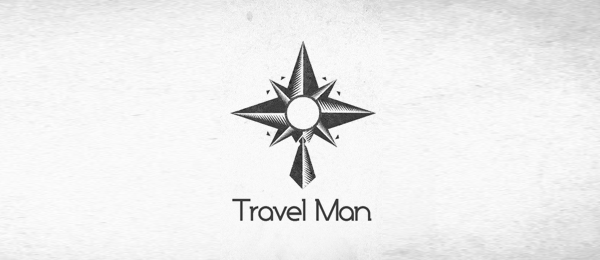 Southside Software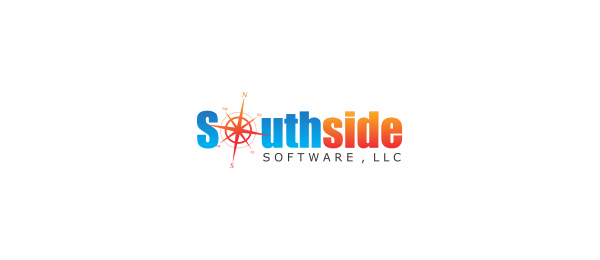 Travelling Overland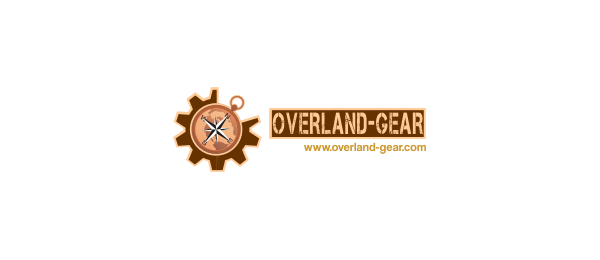 Anchorage Marina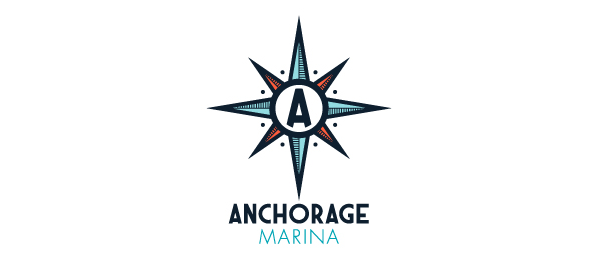 Full Outdoor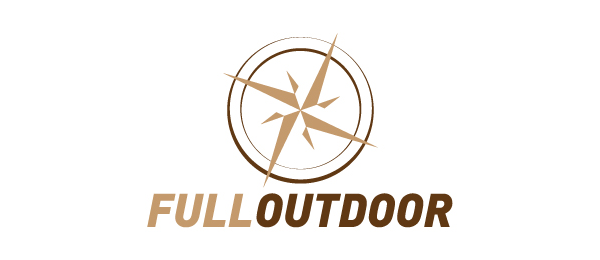 Talmid Church Group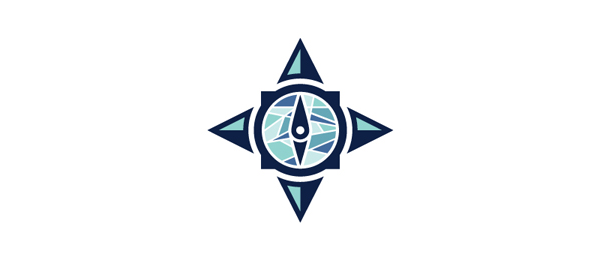 Westerly
Compass Logo for Travel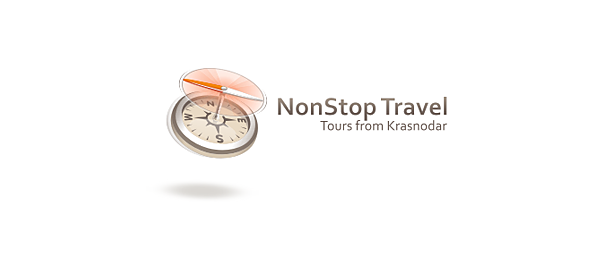 Kid Central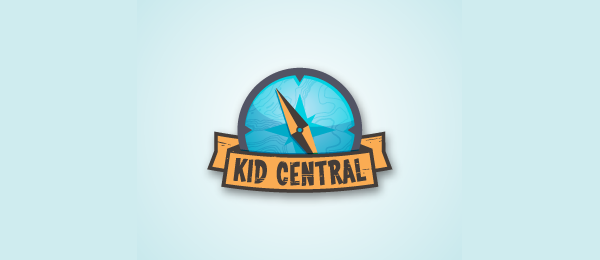 Pin Style Compass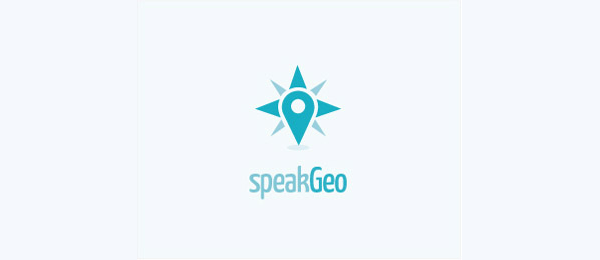 NortAventura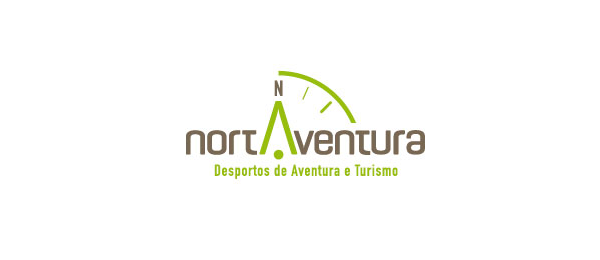 Compass IT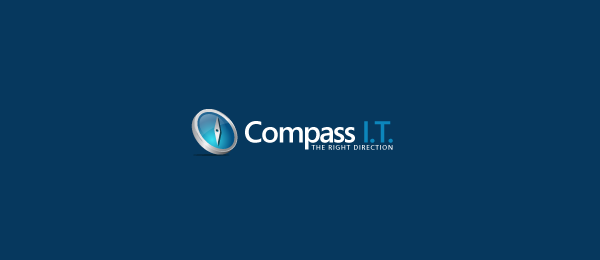 True North Development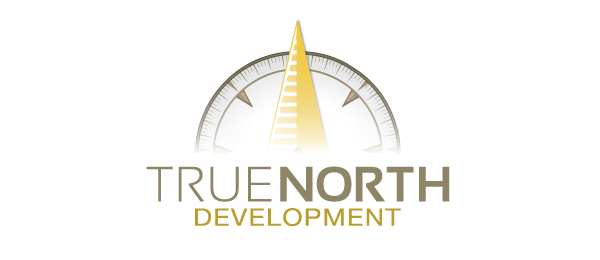 compasswheel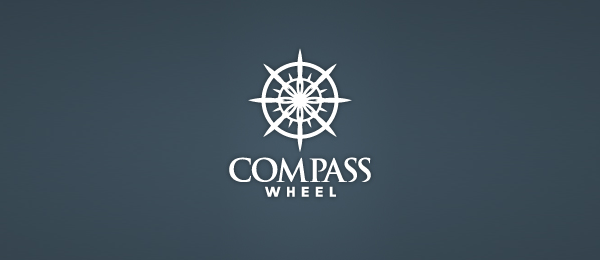 Speaking To Lead
Amstar Mortgage Services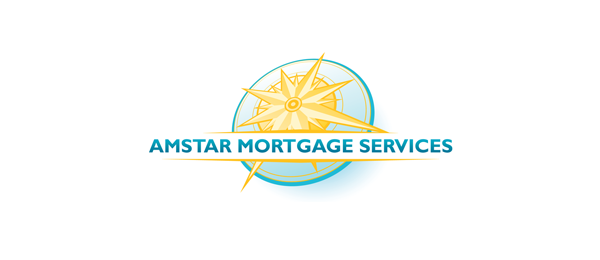 pinpass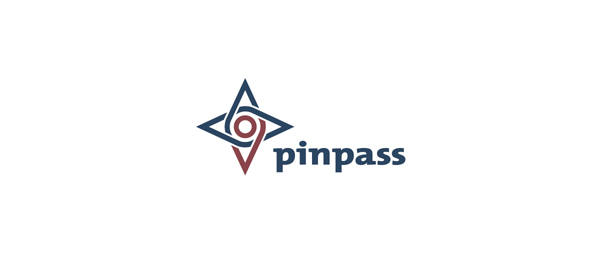 Compass Retirement Solutions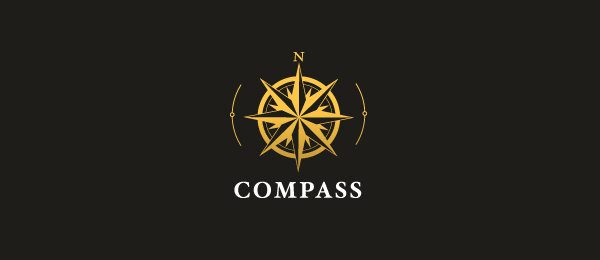 SouthWest Training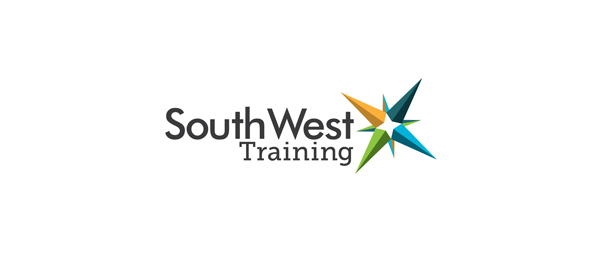 Barbara Parisotto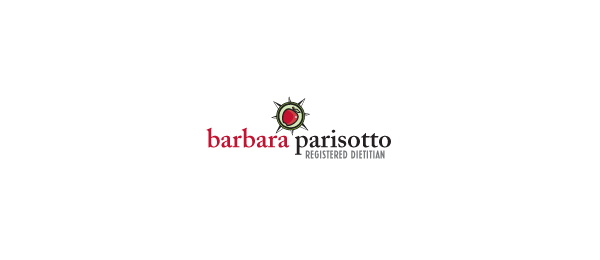 Compass Housing Association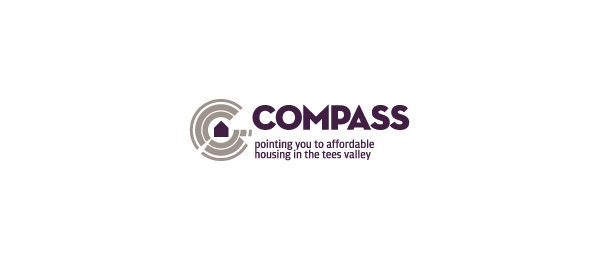 The Adoption Navigator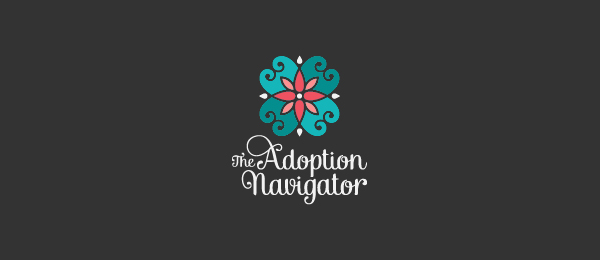 Harborside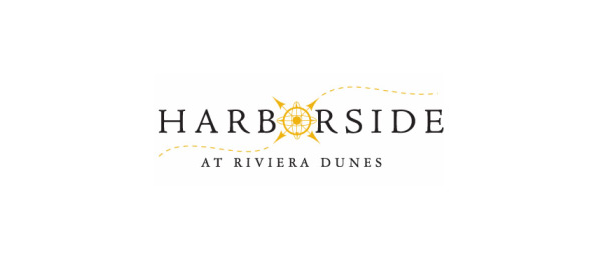 Explore product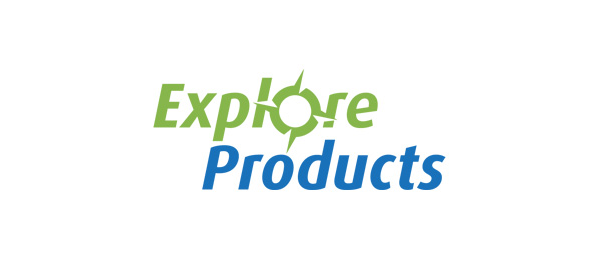 Owl Sides