50+ Cool Cloud Icon Designs for Inspiration
Cloud icons have been almost over used as the cloud concept in the IT industry covers a new and popular delivery approach. Cloud computing is a general term for anything that involves delivering hosted services over the Internet. It was inspired by the cloud symbol that's often used to represent the Internet in flowcharts and diagrams. As a symbol of nature cloud icons can also be used in weather related services.
Using icons with cloud symbols and illustrations is a great way to quickly add cloud concept to designs. In this article, we collected a list of cool cloud icon designs to inspire you. Take a look and share your thoughts in a comment.
Cloud Social Icons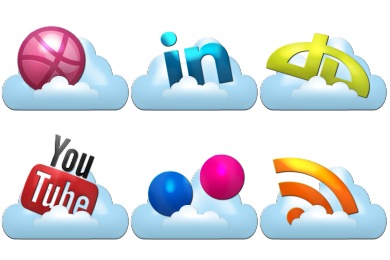 Icons Cloud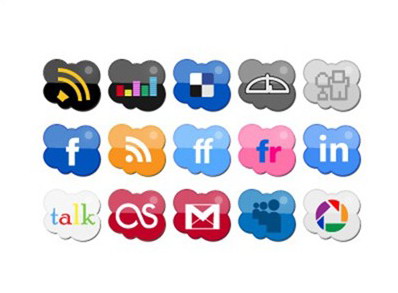 Cloud Link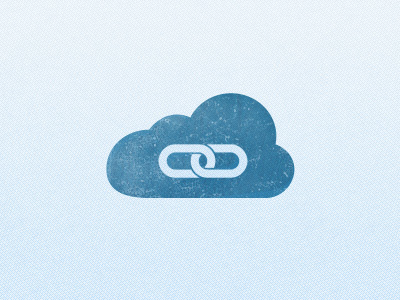 Weather App Icon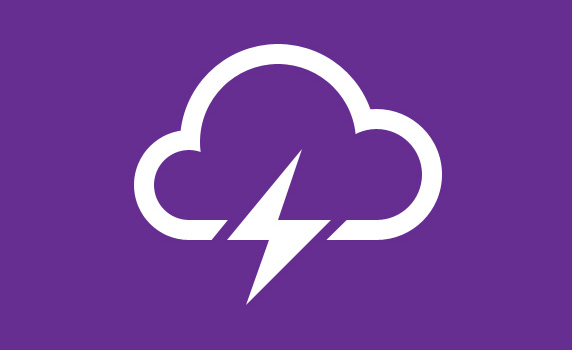 Vector Cloud Icons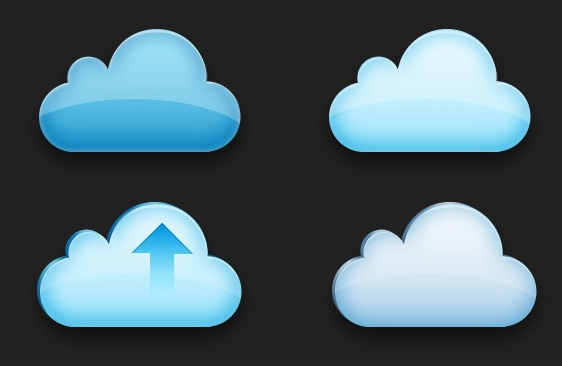 Cloud Signpost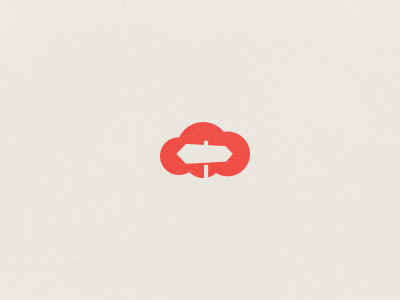 Cut the Cloud Icon
Cloud Sync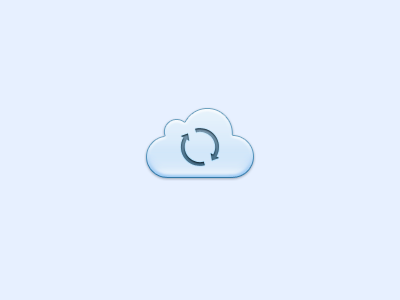 Sound Cloud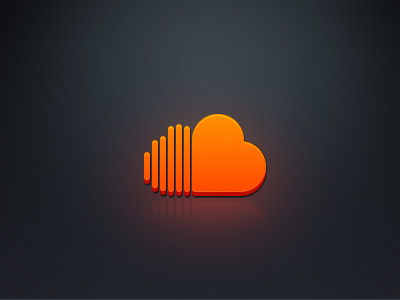 Backup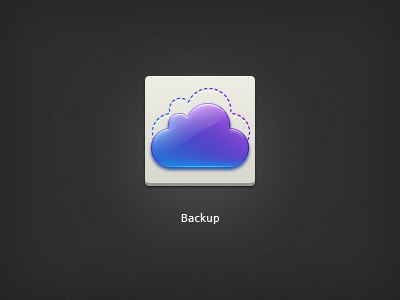 Letter B Cloud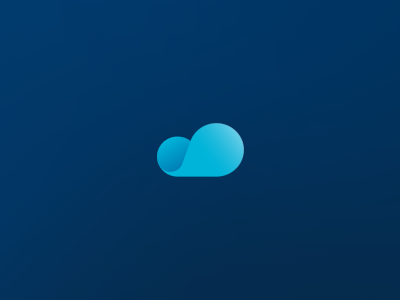 Bluish Cloud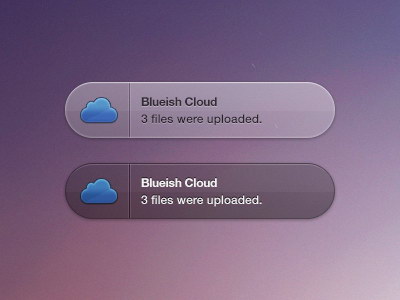 Clouds Vector Icons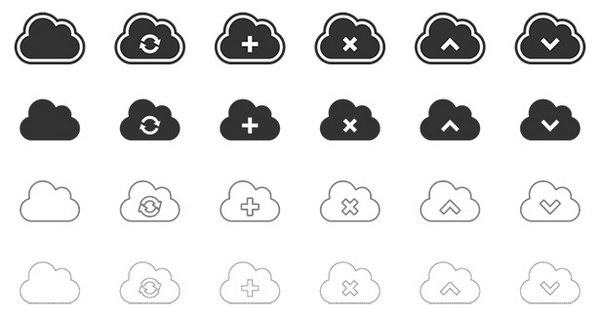 Cloud Upload Icon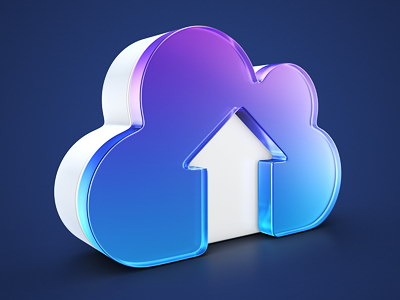 Cloud Icon Plug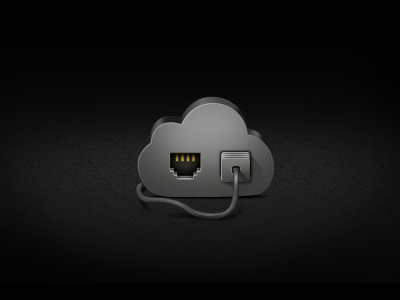 Cloud Weather Icon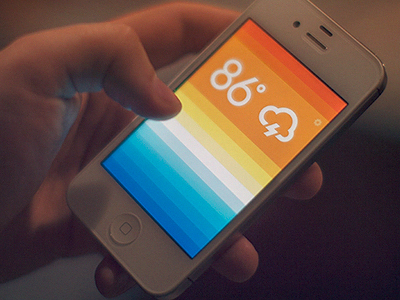 Cloud Step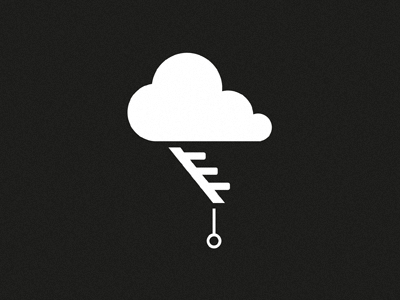 Everyday Clouds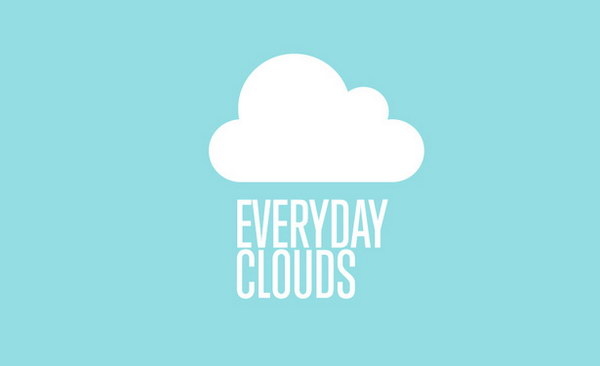 Cloud in Nature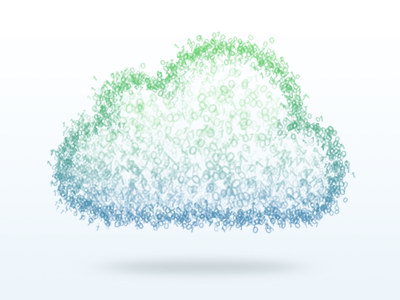 Below the Clouds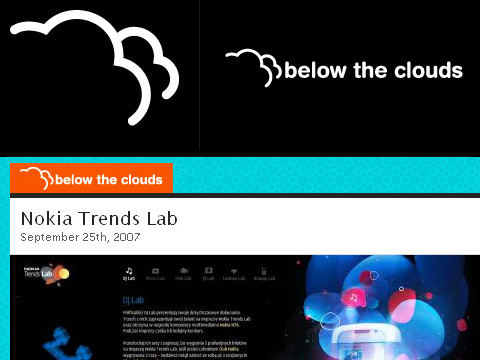 Orange Cloud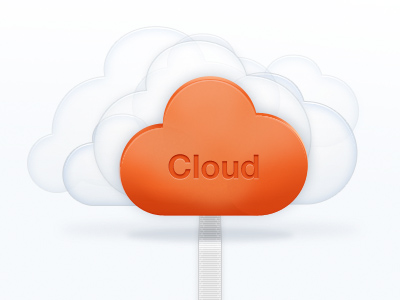 Cloud and Suns
CSS Cloud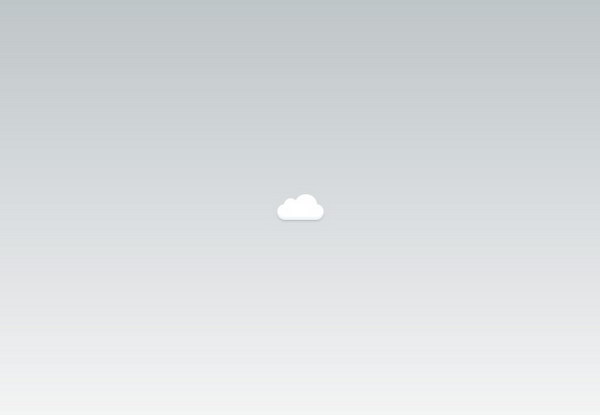 More UI Icons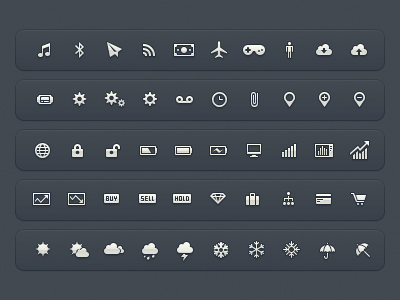 Cloud Icon with Aircraft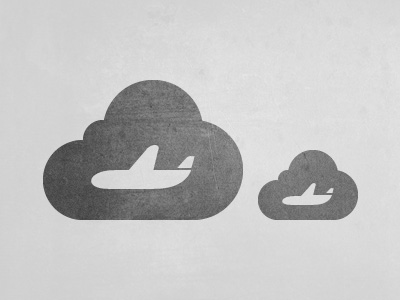 White Cloud Upload icon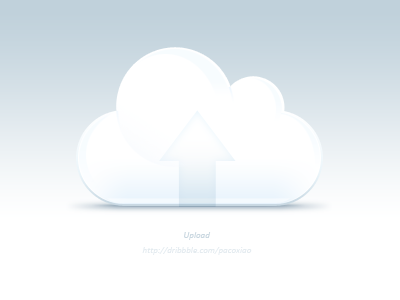 Touching a Cloud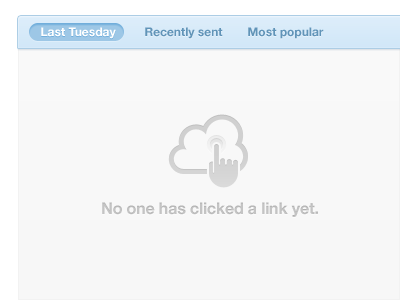 Cloud Cycle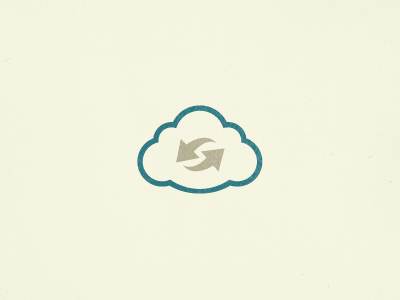 Storm Cloud Icon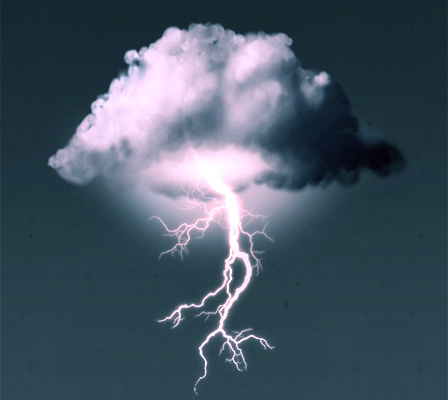 Cloud Weather Icon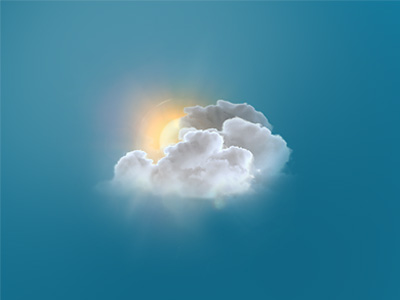 Orange White Cloud9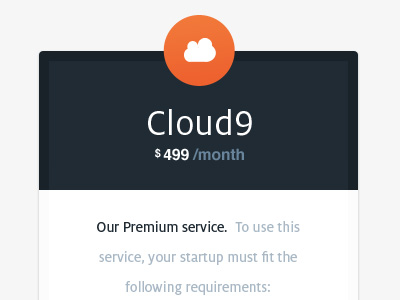 Chalk Cloud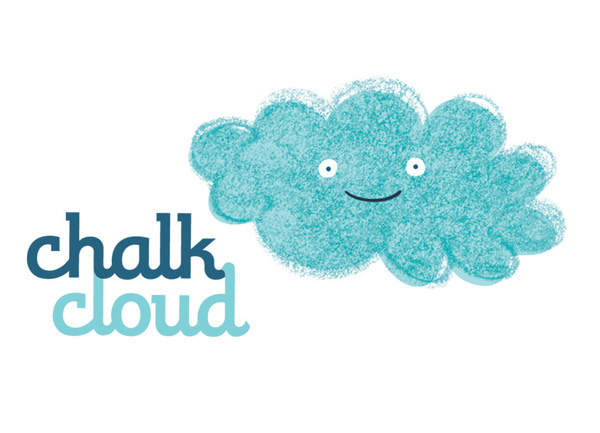 Some Cloud Icons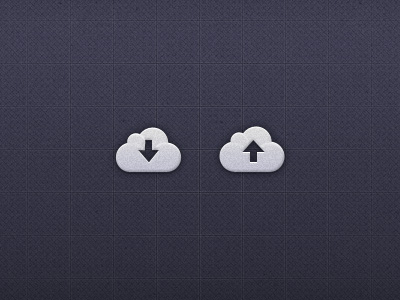 Cloud Icons Collection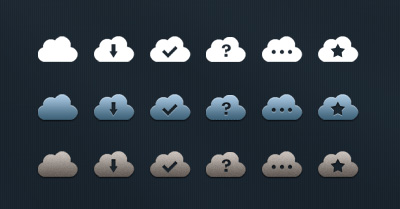 Weather Icons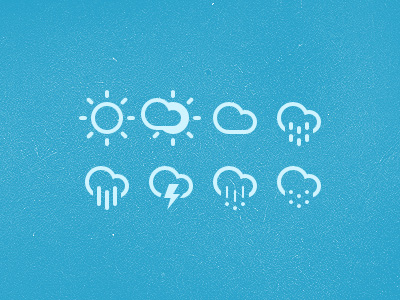 The Cloud Photo App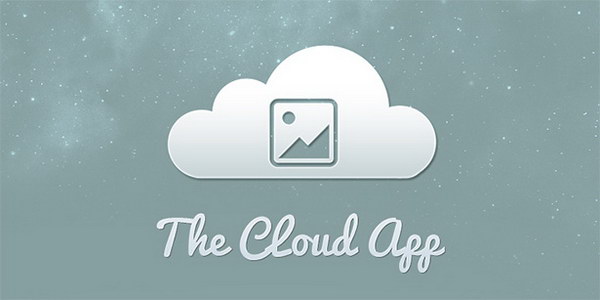 Red Cloud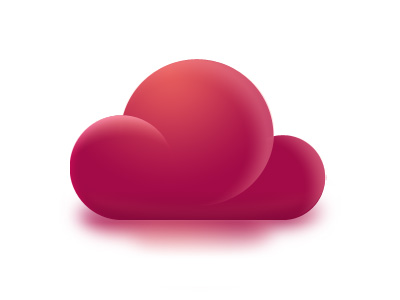 Weather Icons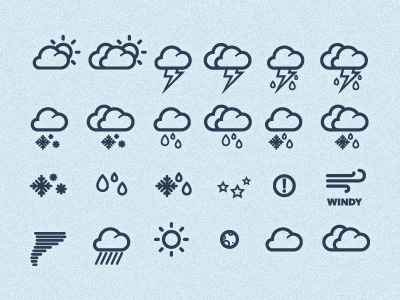 Surreal Cloud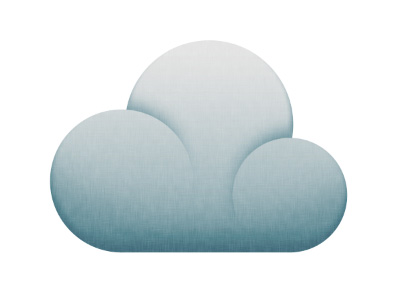 Inspiring Clouds Logo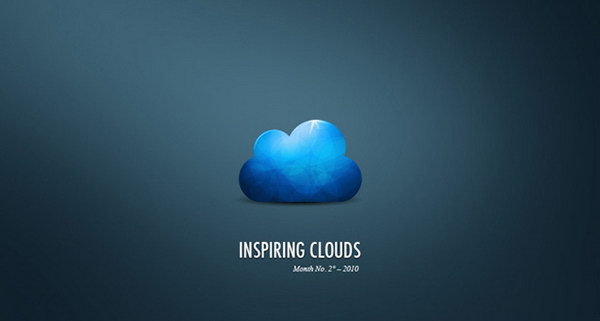 Clouds with Printed Dots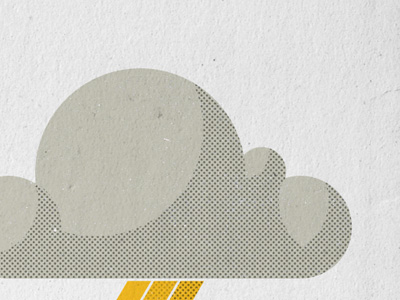 Cloud Badge
Cloud Comment Icon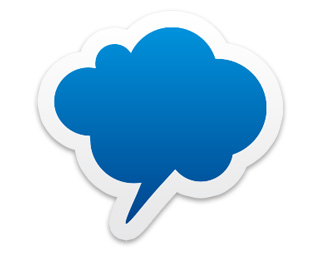 Dark Blue Cloud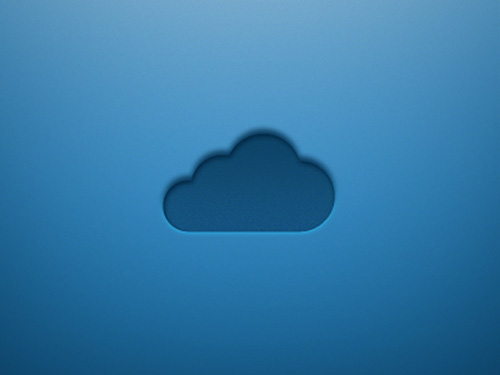 Paper Cloud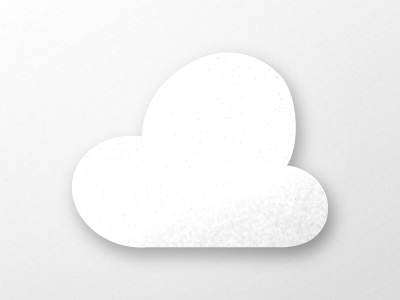 1930s Style Cloud Illustration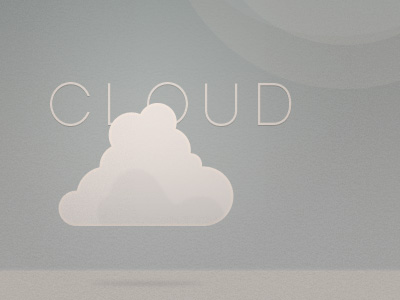 Cloud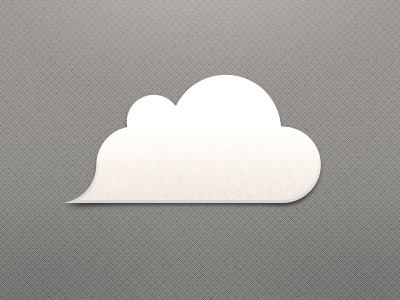 Rain cloud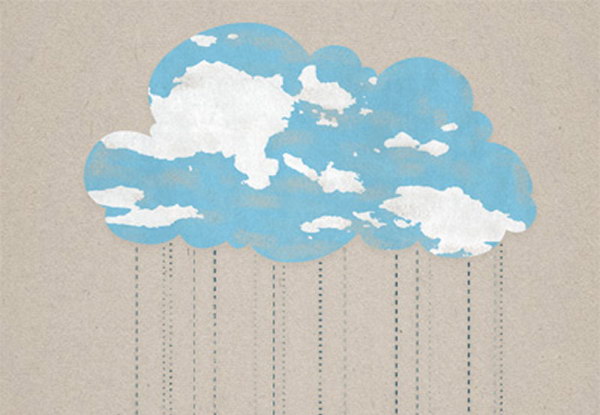 Cloud Storage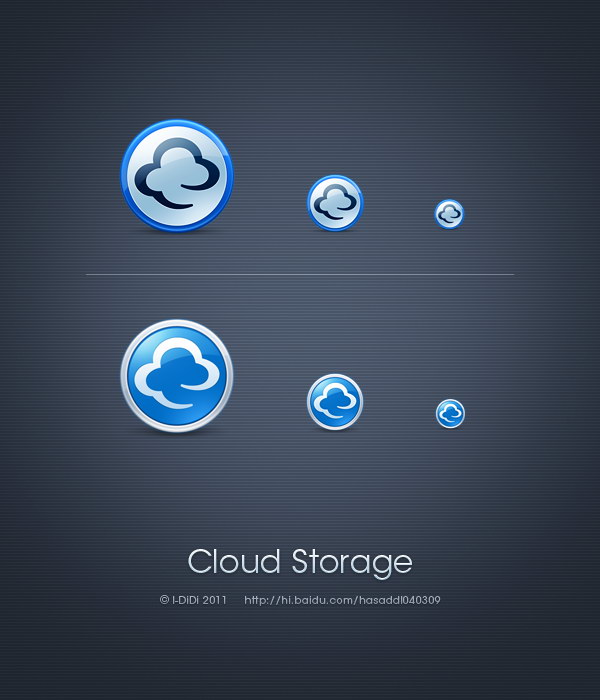 iTunes Cloud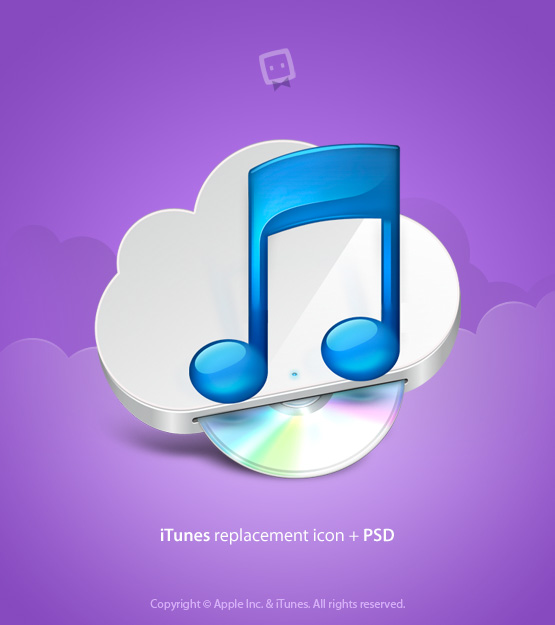 3d Cloud Icon