20+ Cool Decorative Shelving Ideas
Check out these Cool Decorative Shelving Ideas that will help you decorate your laundry room, workshop, bathroom and bedroom. They not only provide shelf space for storage of personal items, but also fill in empty space in the rooms and make your room design more creative.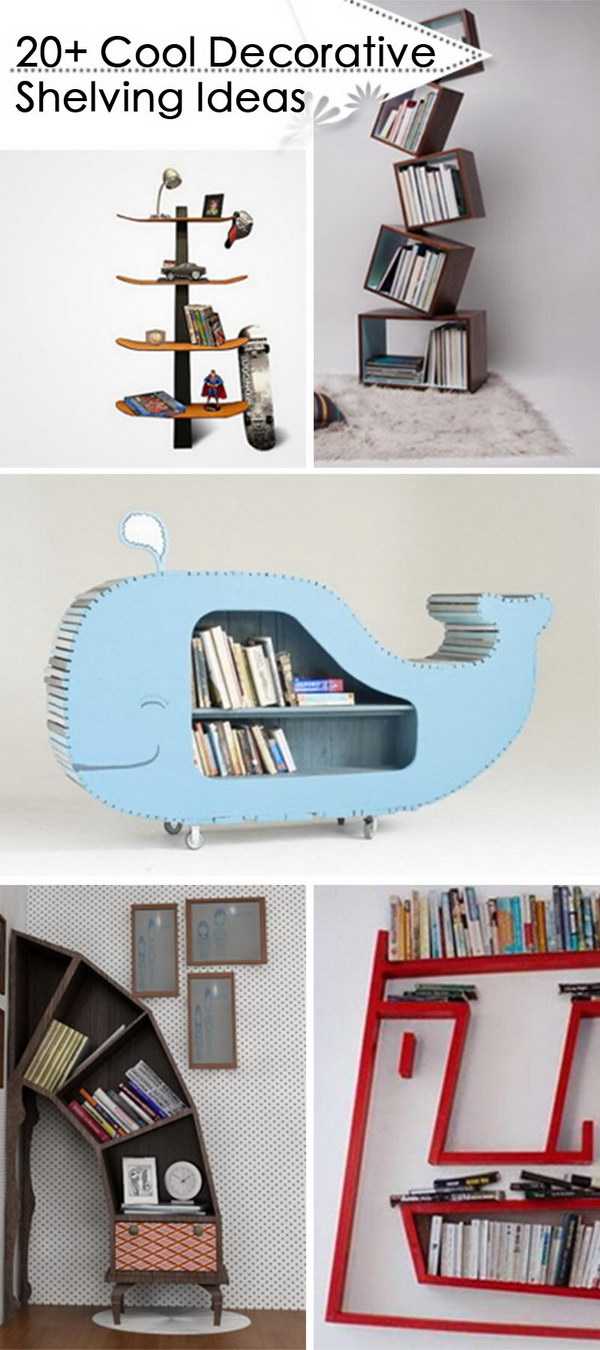 Donkey Kong Wall Shelves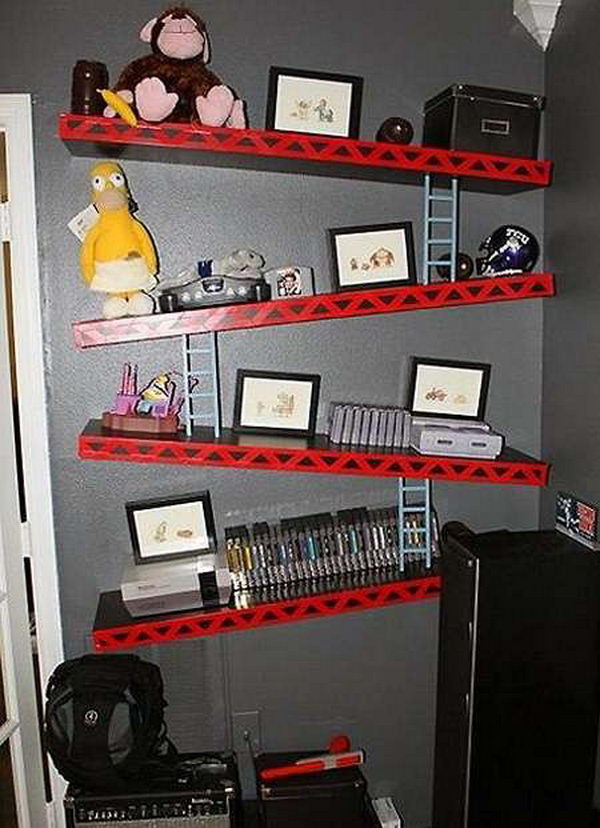 source
Ladder Shelf
The old ladder was used as a lovely display shelf behind a couch.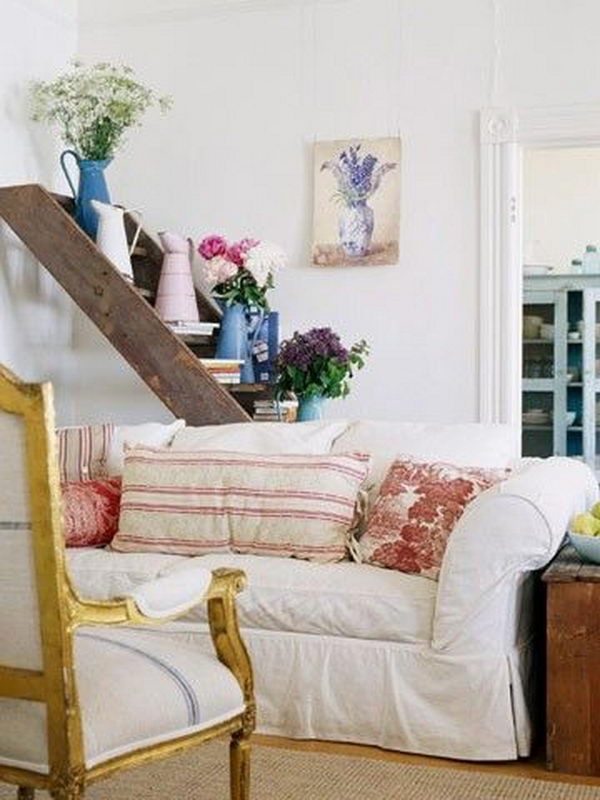 source
Face Shelving Idea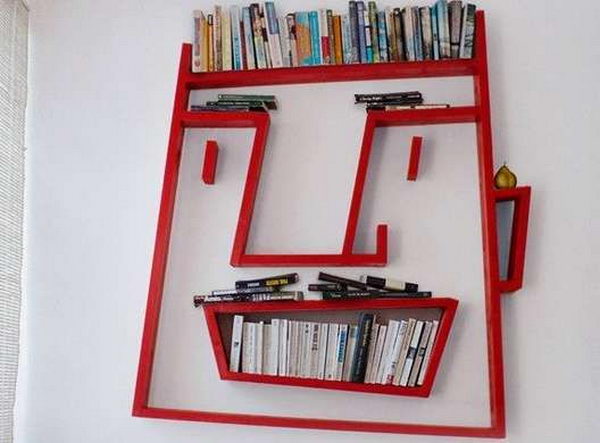 Unique Shelves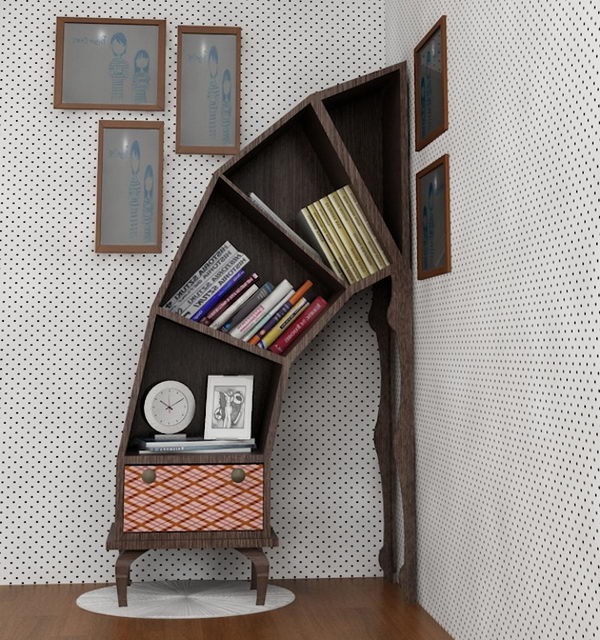 source
Whale Shelving Idea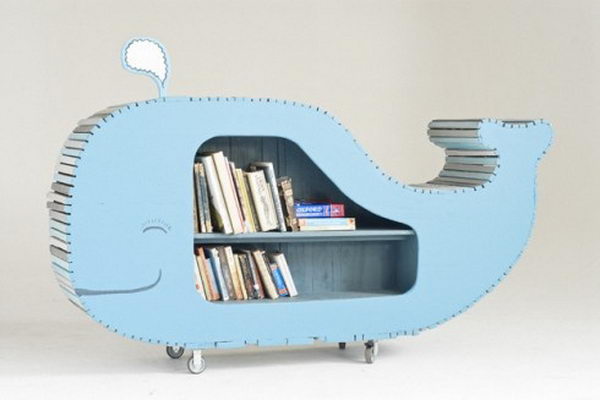 source
Skateboard Shelf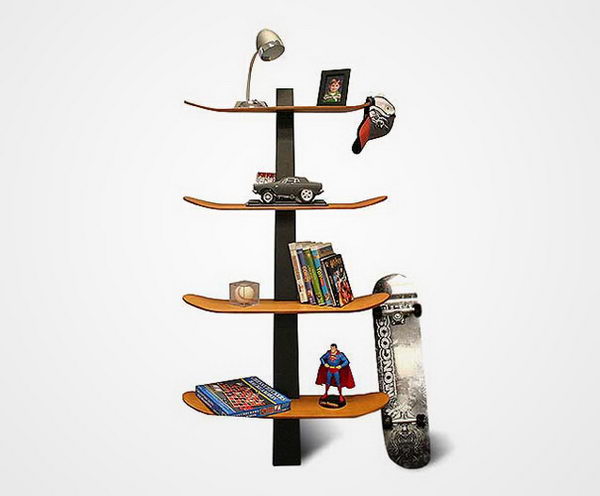 Invisible Bookshelf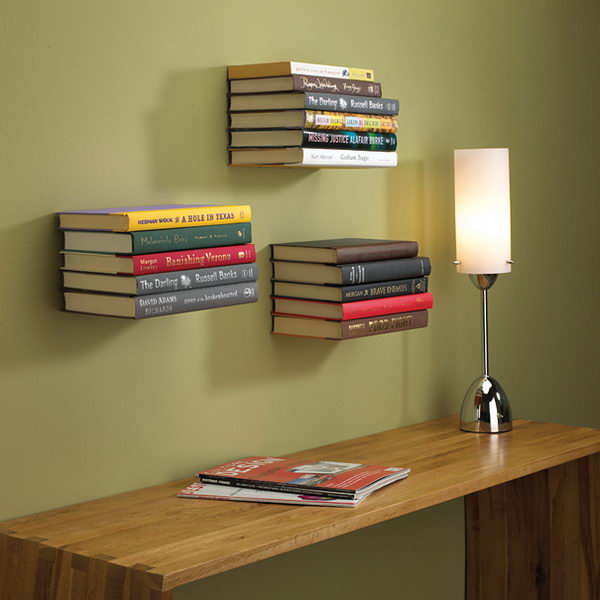 Industrial Corner Pipe Shelf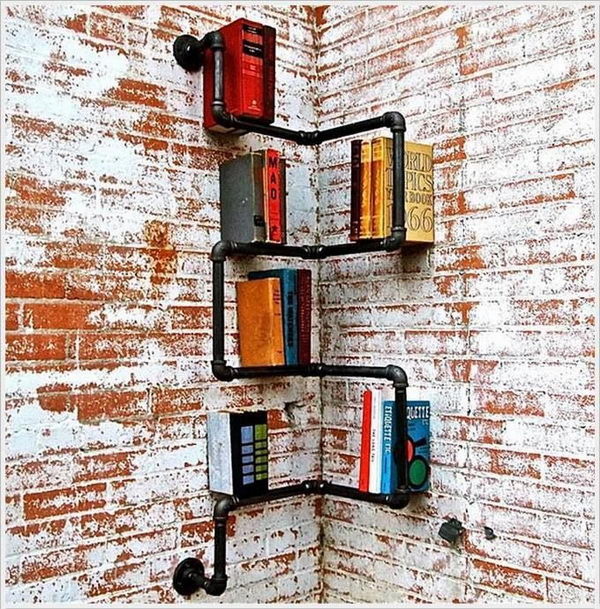 source
Build-in Bookshelves with Backlighting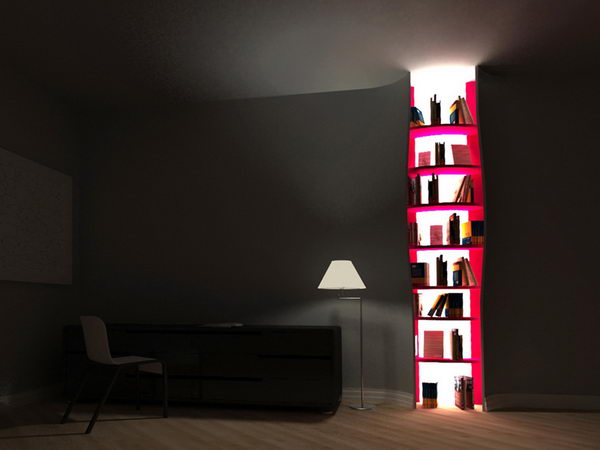 source
Equilibrium Bookcase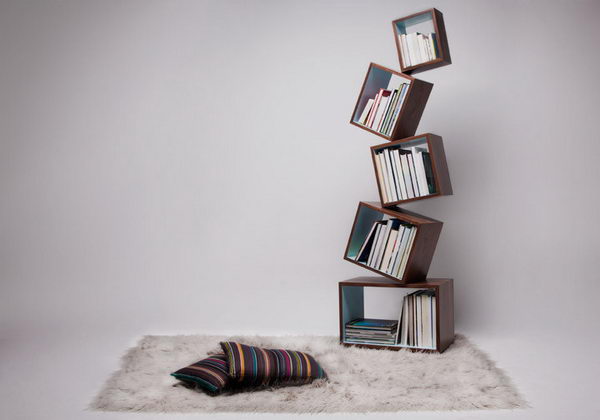 source
Stacked Teacup Shelves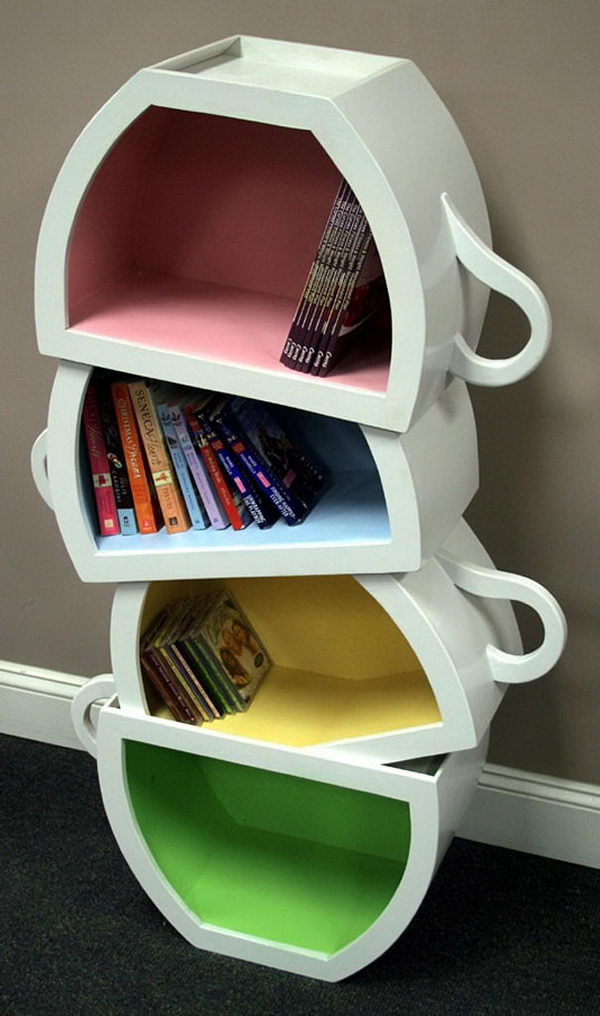 source
Has been Read / Will be Read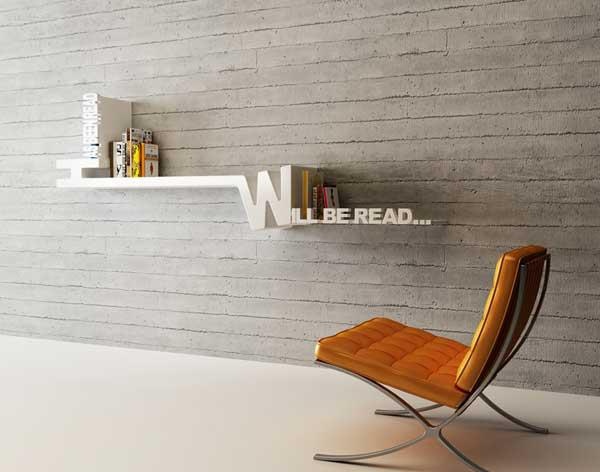 source
Tree Bookcase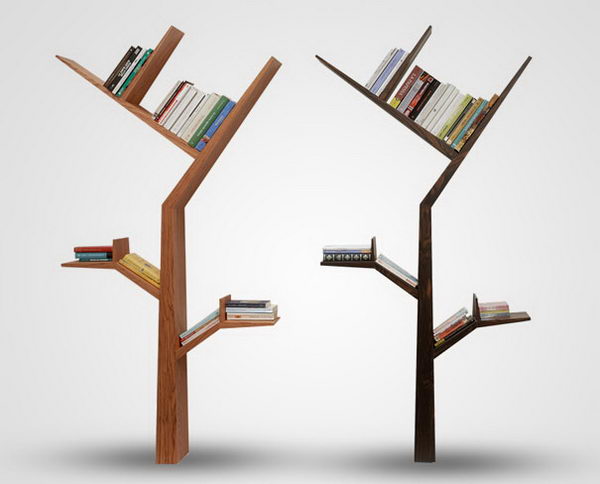 Spiral Shelving Idea
source
Perfect Score Bookshelves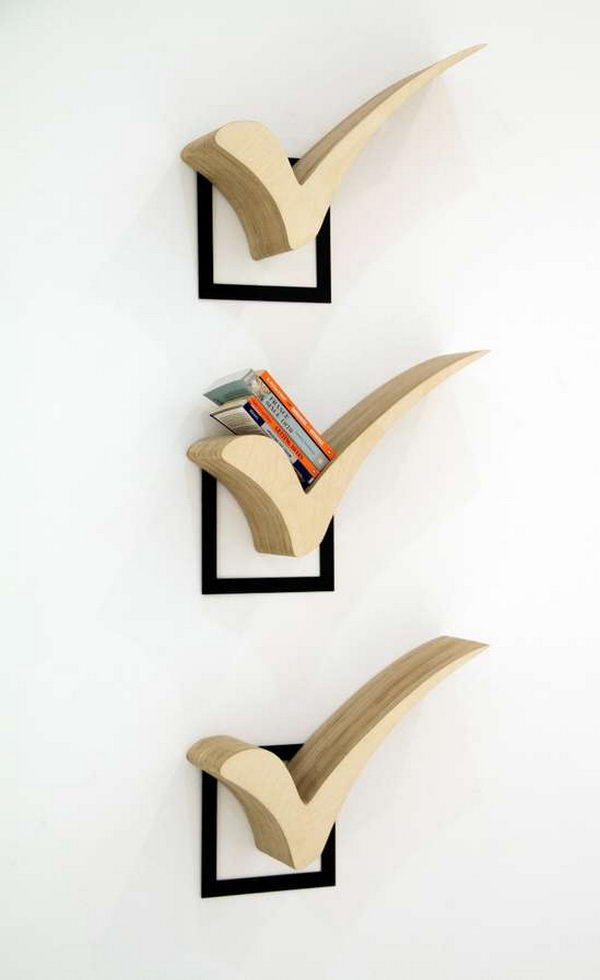 source
K Workstation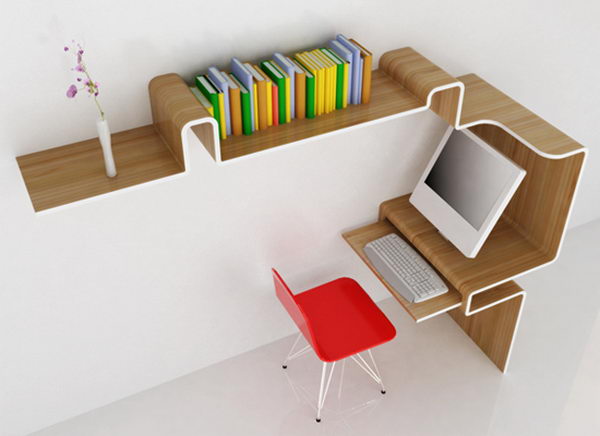 Bookseat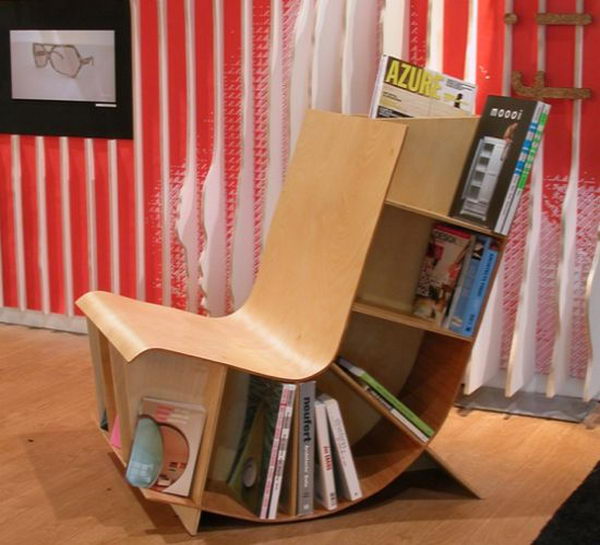 source
Framing Shelf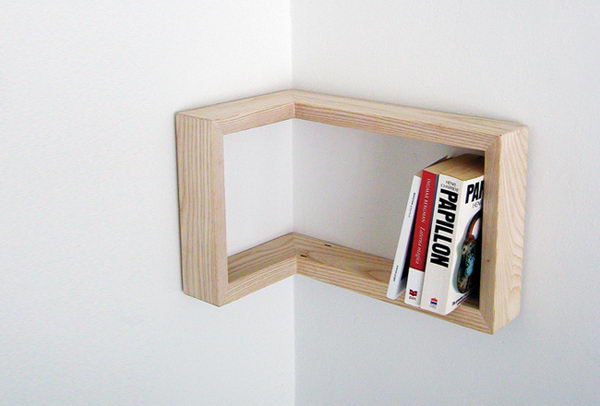 Letterkast Shelf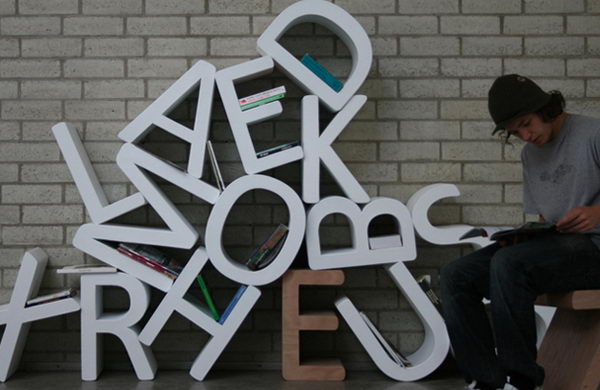 source
CTline Shelving System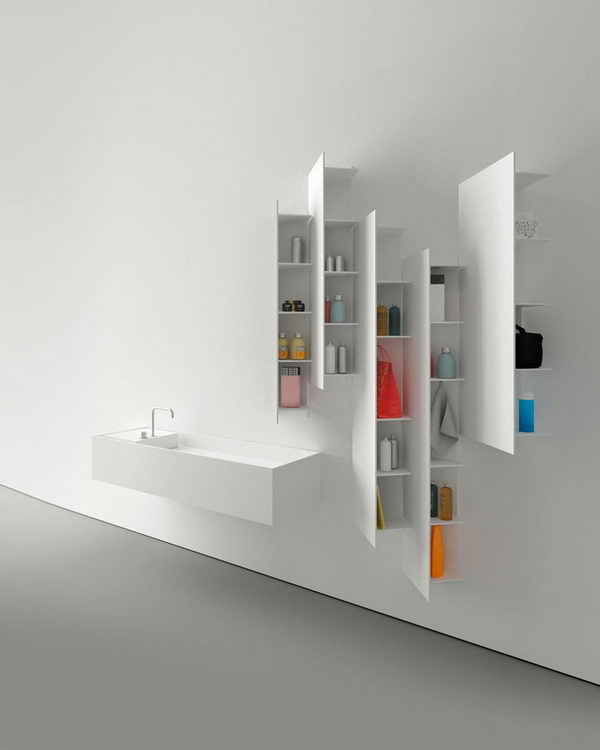 source
Hybrid of Armchair and Bookshel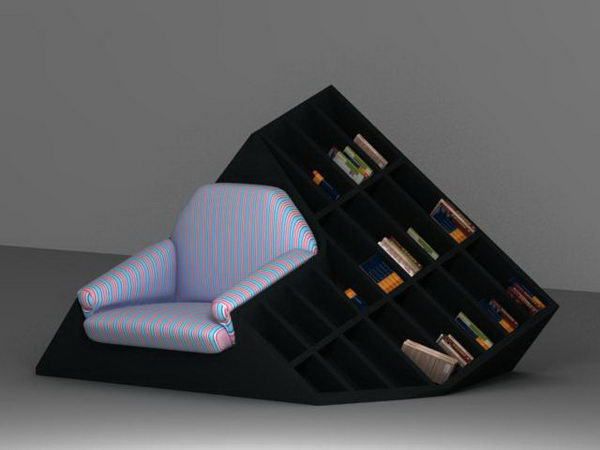 source
Pulseline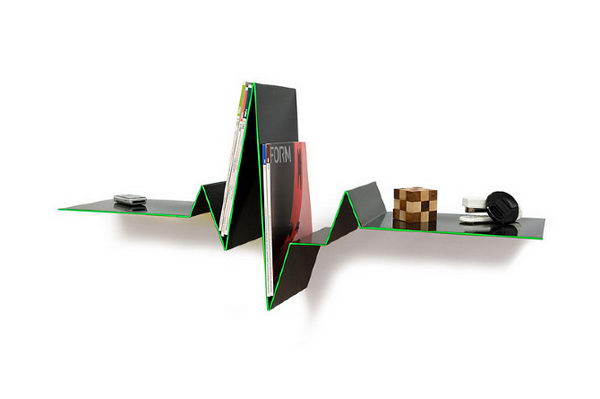 Pegboard Bookshelf with Pencils and String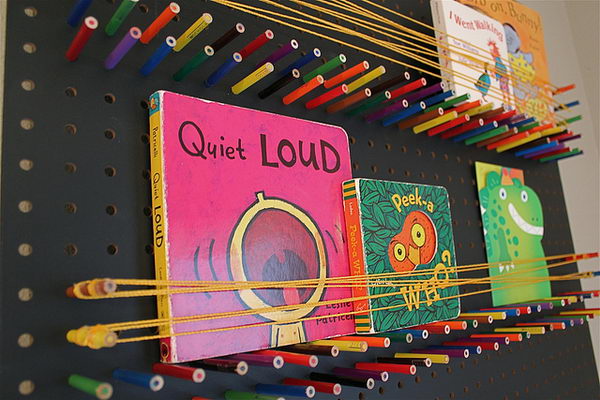 Wooden Treehouse Shelf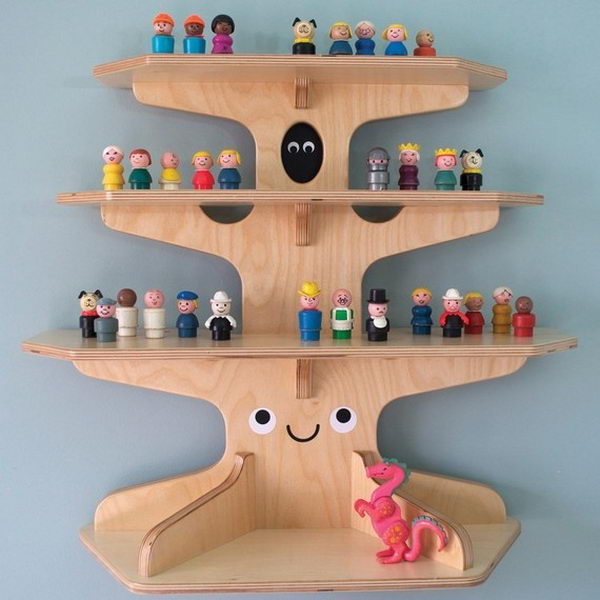 source
Vintage Display Shelf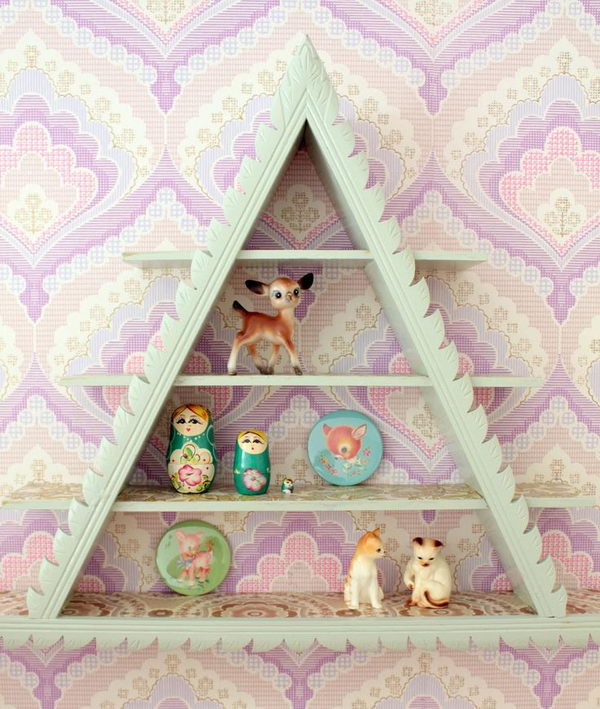 source