10+ Cool DIY Leprechaun Trap Ideas
Many kids love to build leprechaun trap crafts around St. Patrick's Day. It is believed that when you trap a leprechaun, he will have to tell you where his gold stash is hidden in return for his freedom. Leprechauns are tricky fellows, so you must be creative and tricky when deciding on a way to try to catch him. Take a look at these cool diy leprechaun trap ideas for inspiration.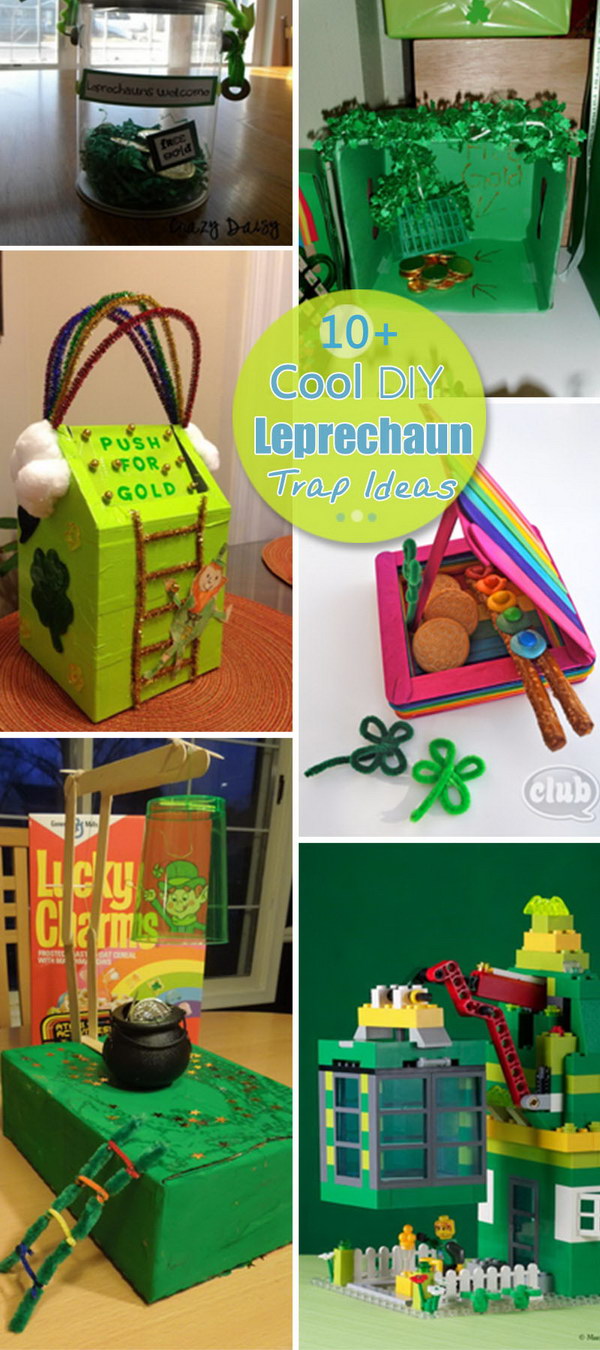 A simple Leprechaun trap idea using painted hat.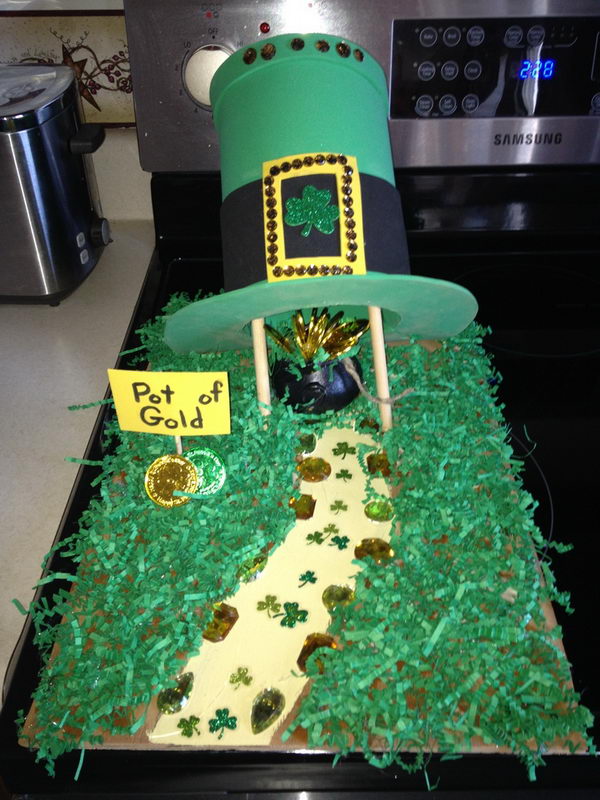 source
LEGO Leprechaun Trap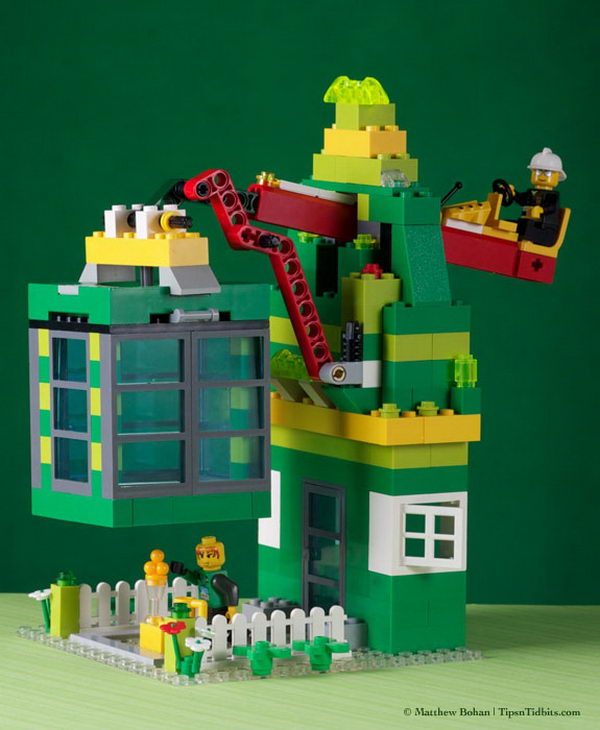 Shoe Box Leprechaun Trap
Cover a shoe box in green construction paper and make a ladder with sticks.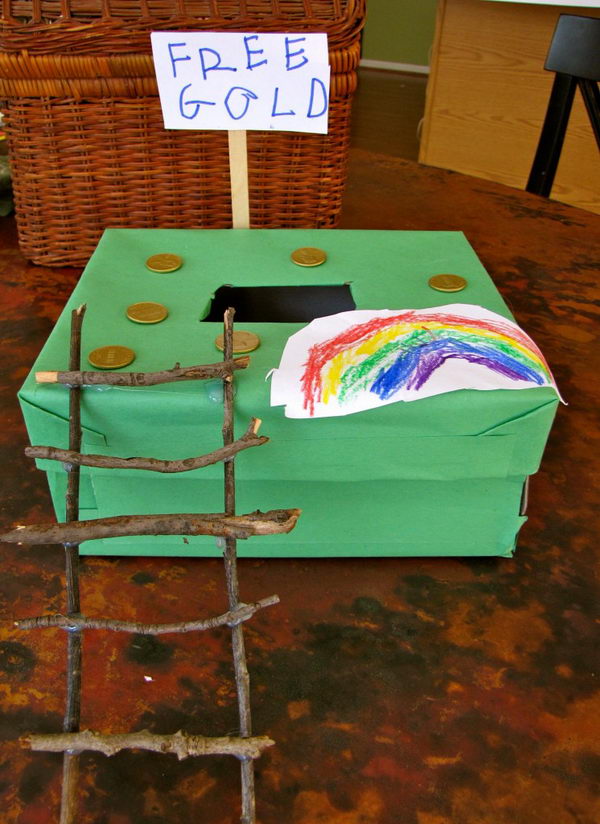 Glued papers to the underside of the box lid, so that when the Leprechaun goes for the pot of gold, he'll fall into the box.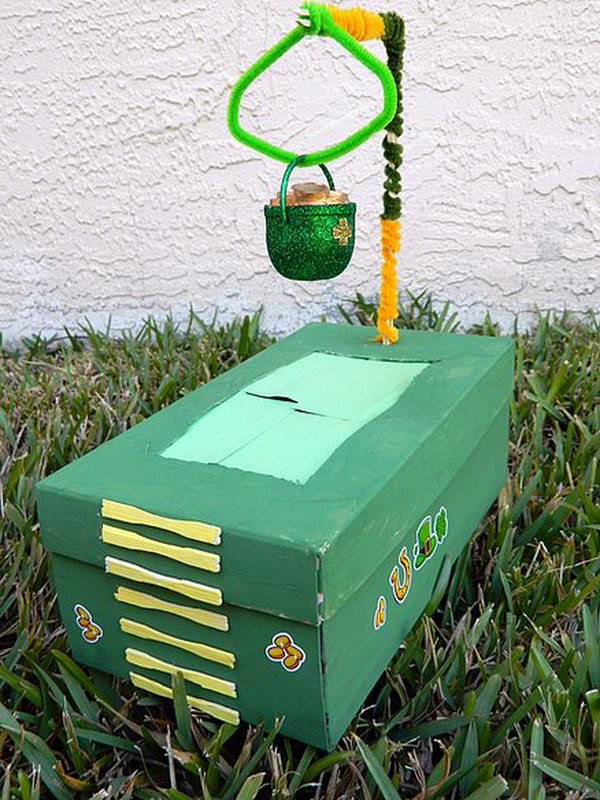 You can also build a little more complicated Leprechaun Trap, by including a simple machine, such as a lever, pulley, or wedge.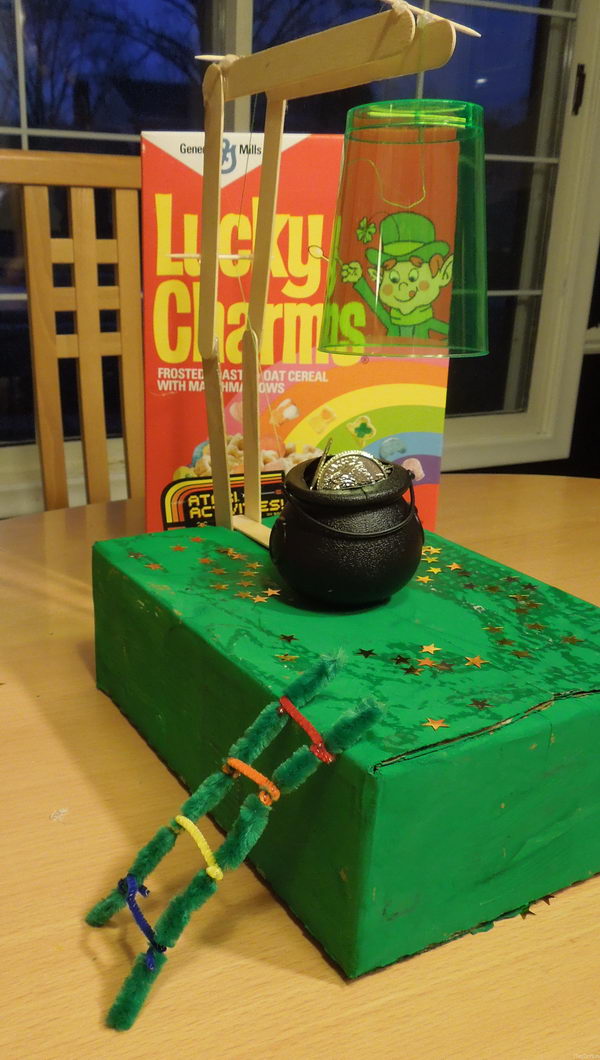 This Leprechaun trap built with rainbow colored popsicle sticks is so cute.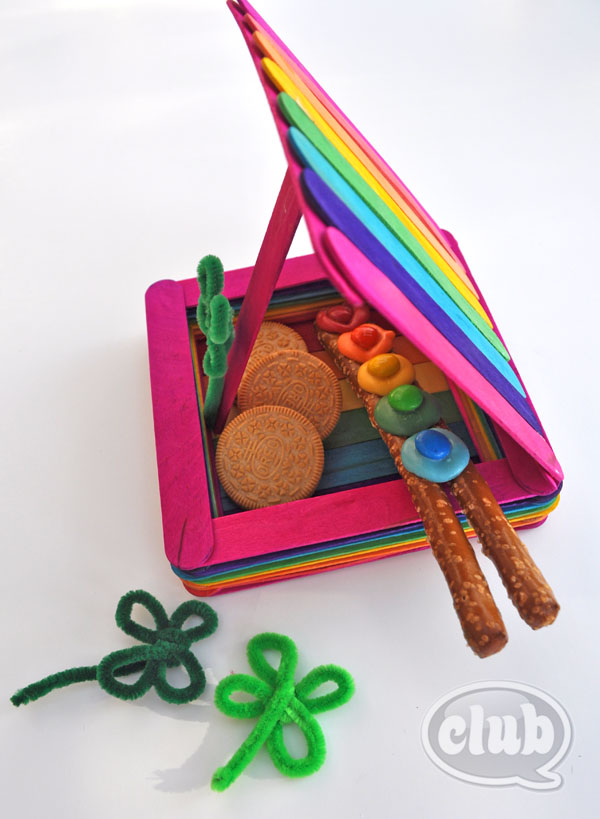 This is a cute Leprechaun trap idea for girl. The leprechaun will climb up the ladder, and fall into the secret trap door hidden on top of the box.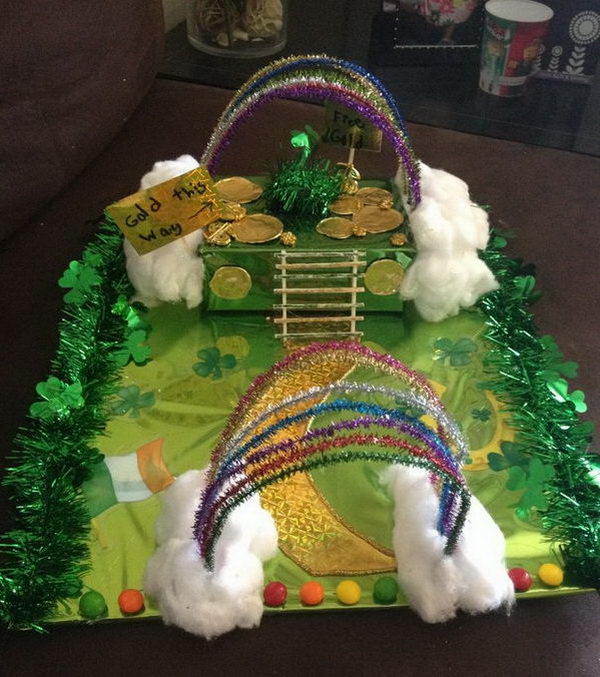 source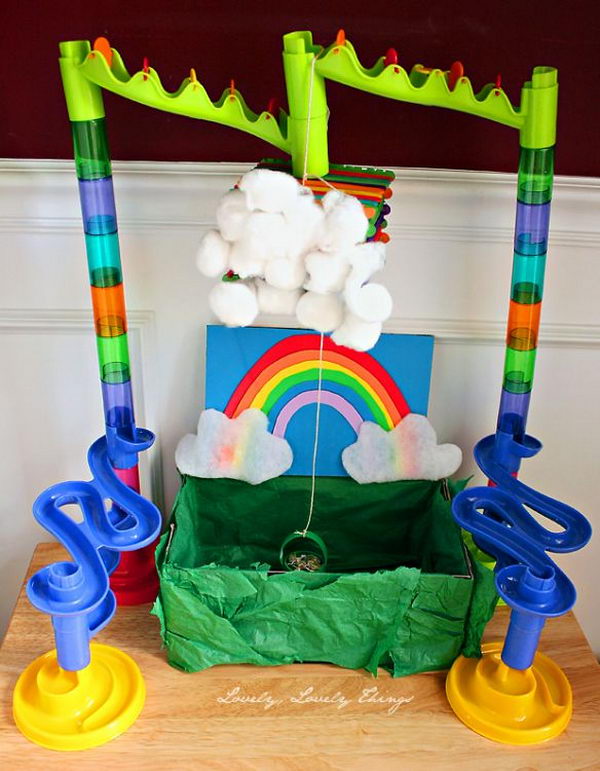 source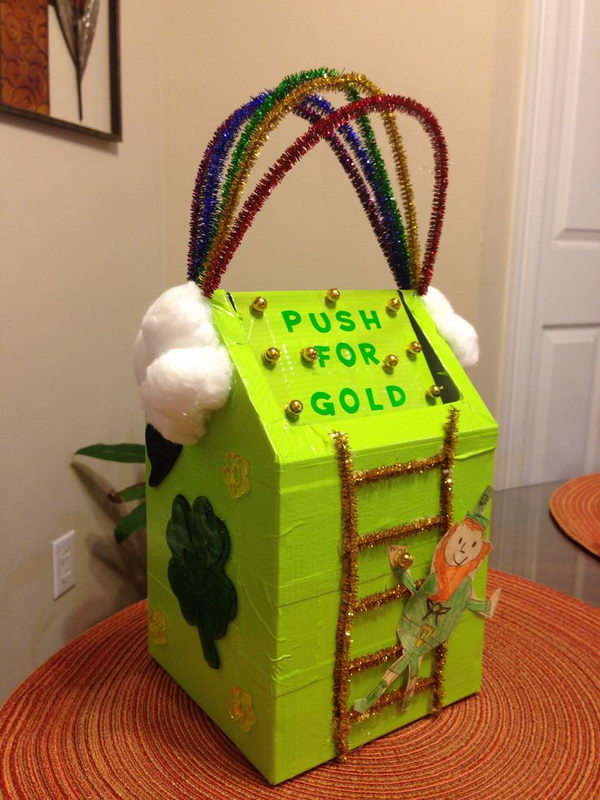 source
source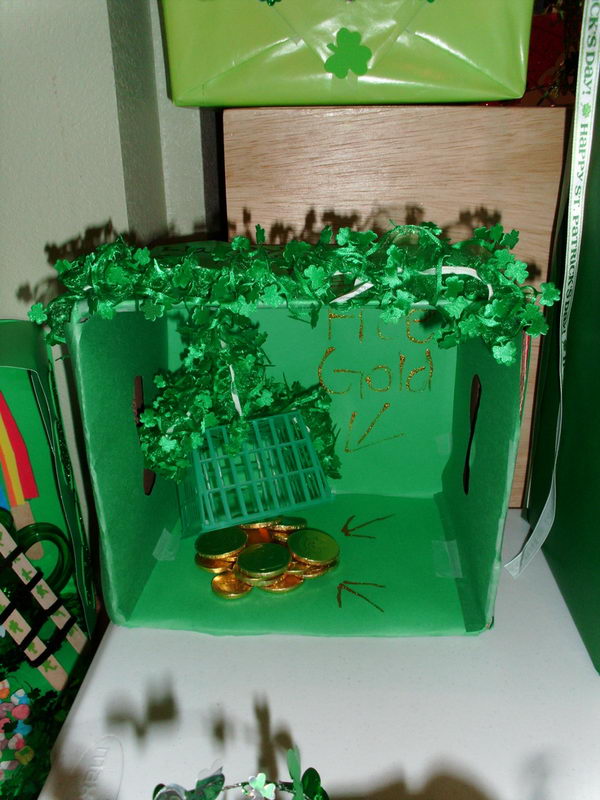 source