Cool Kitchen Gadgets You Must Buy
Kitchen gadgets make your cooking a lot easier and the kitchen operate more efficiently, especially after a long day at work. There are many different kinds of kitchen tools, utensils, small appliances and cookware at your fingertips. The endless supply of kitchen tools and gadgets leads to confusion for many novice cooks.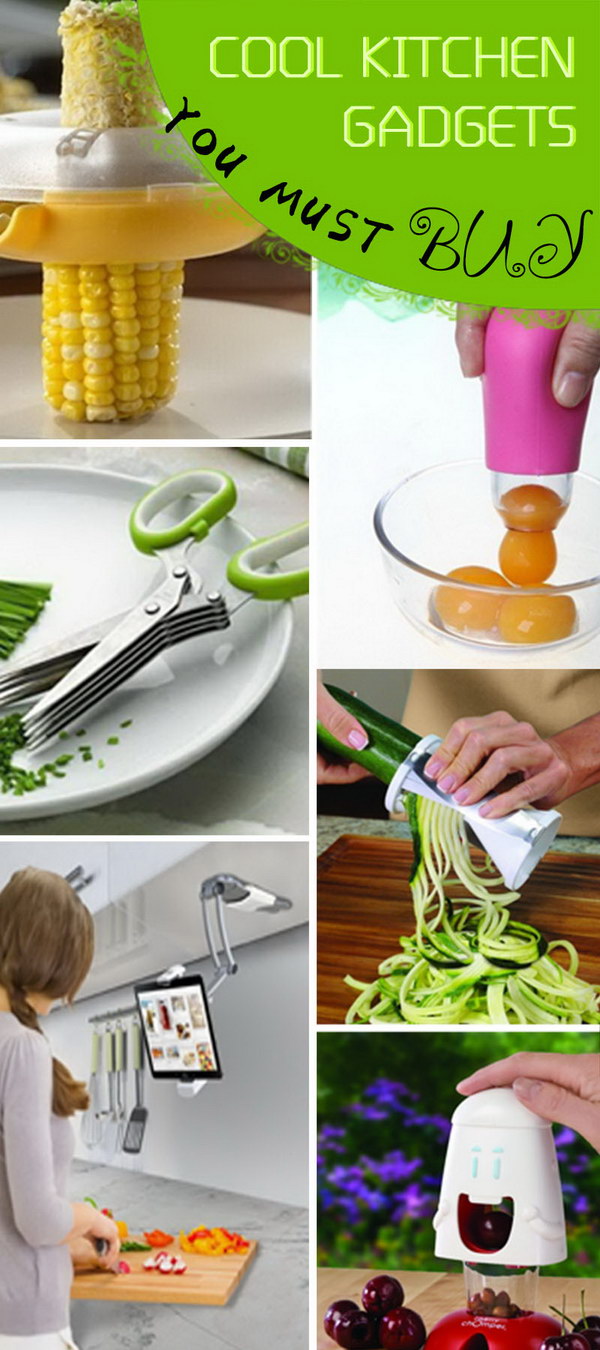 Take a look at these cool kitchen gadgets you must buy. Each of them has a different use and function. These necessary kitchen tools will save you time and effort in the kitchen on a regular basis, instead of getting used only once and left to collect dust the rest of the year.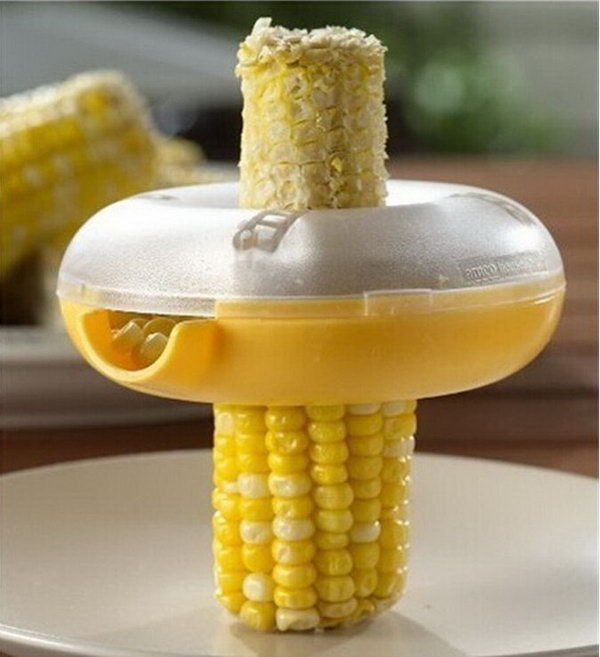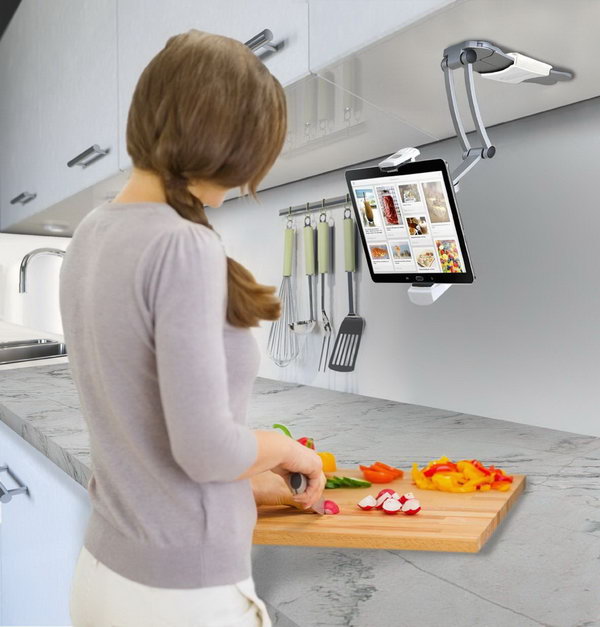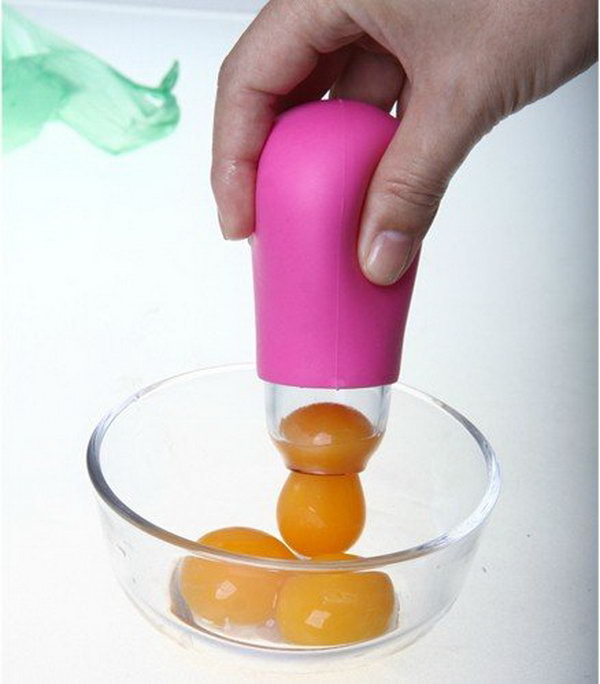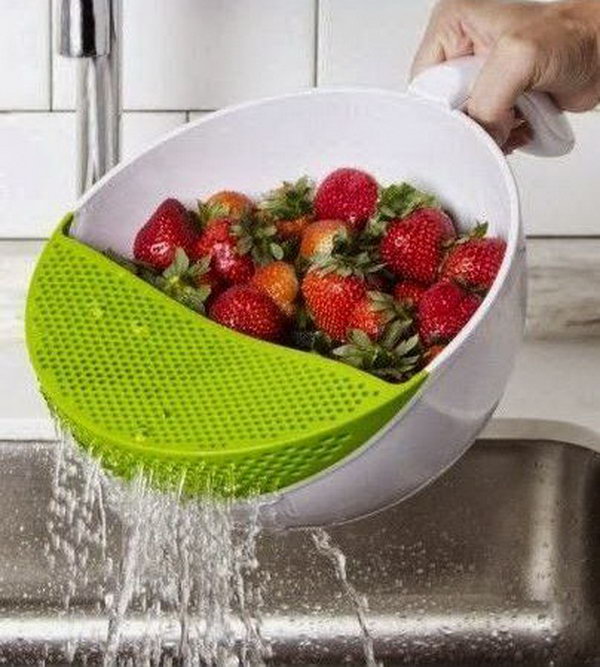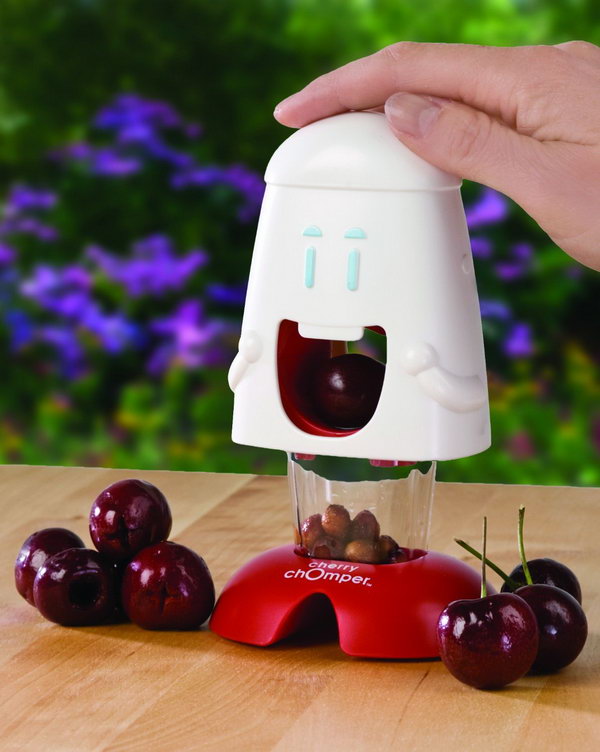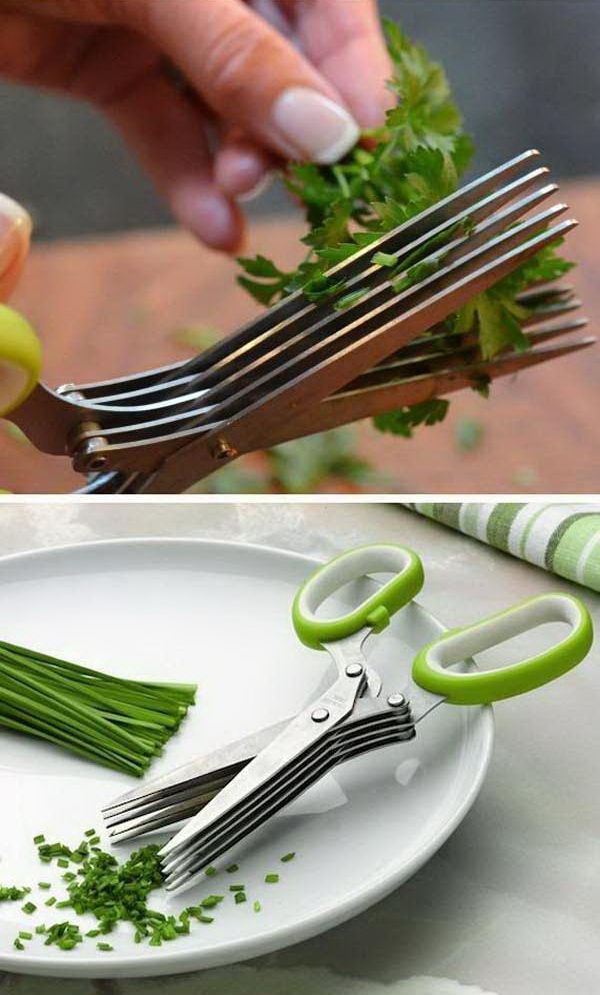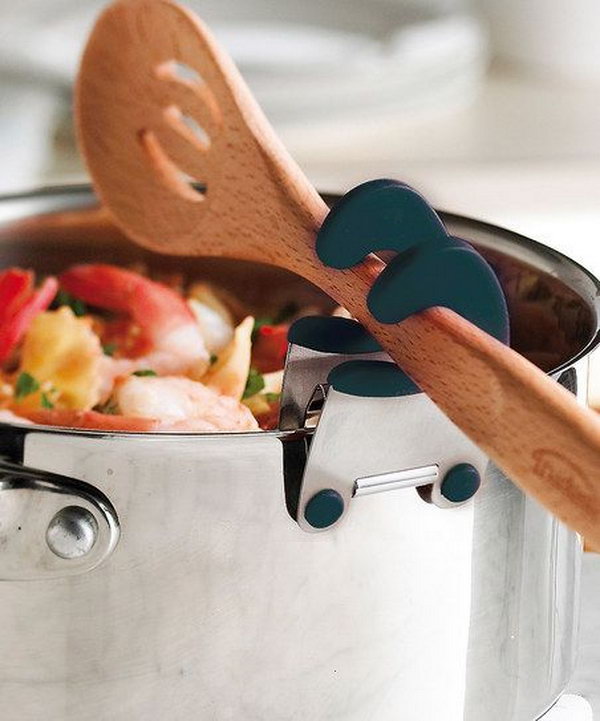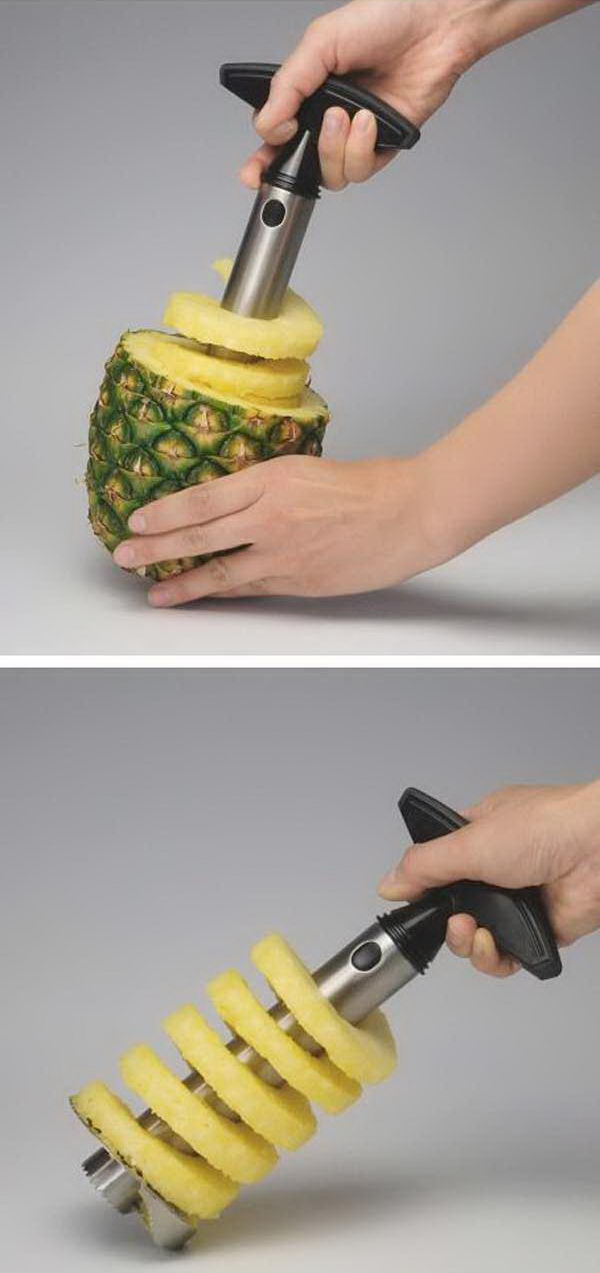 Easy Pineapple Slicer. A creative kitchen gadget which helps you peel, core, and slice a pineapple in just a matter of seconds. Push slicer in over core, twist down to bottom and pull out. Get it here: Amazon