Cool Letter Shaped Shelves
Who says shelving needs to be boring? Would you like your shelves to be a thing of beauty in themselves, and not just somewhere to dump books and things you want off the floor? Take a look at these cool letter shaped shelves, which provide a distinctive space to display your accessories and collections. Use the power of the word to bring a touch of coziness to your living space.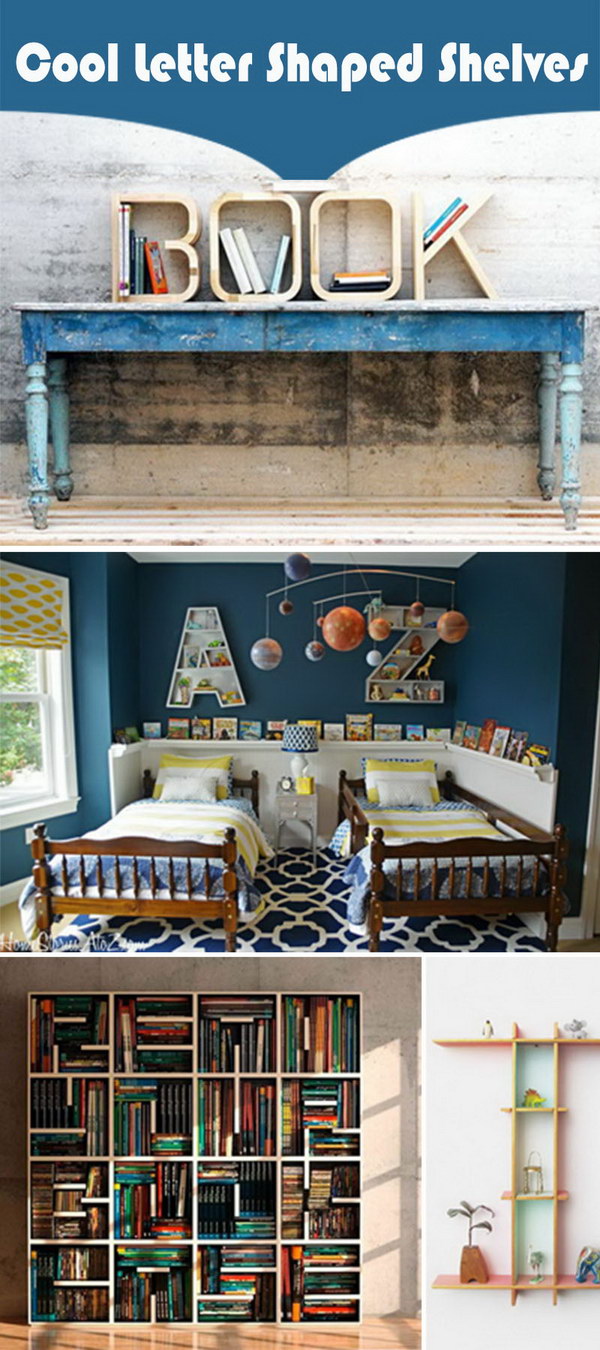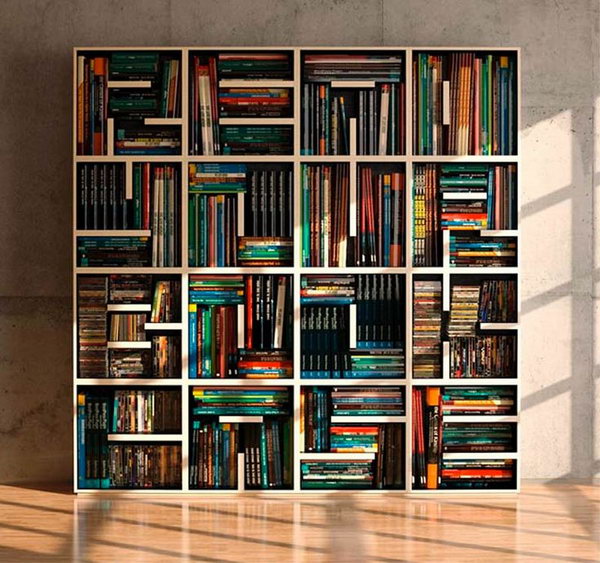 ABC Bookcase is composed by open shelving square modules. Through the use of shelves of different lenght, each unit looks like an alphabet letter. It is a furniture you can read and write in different ways for a unique and original result.
source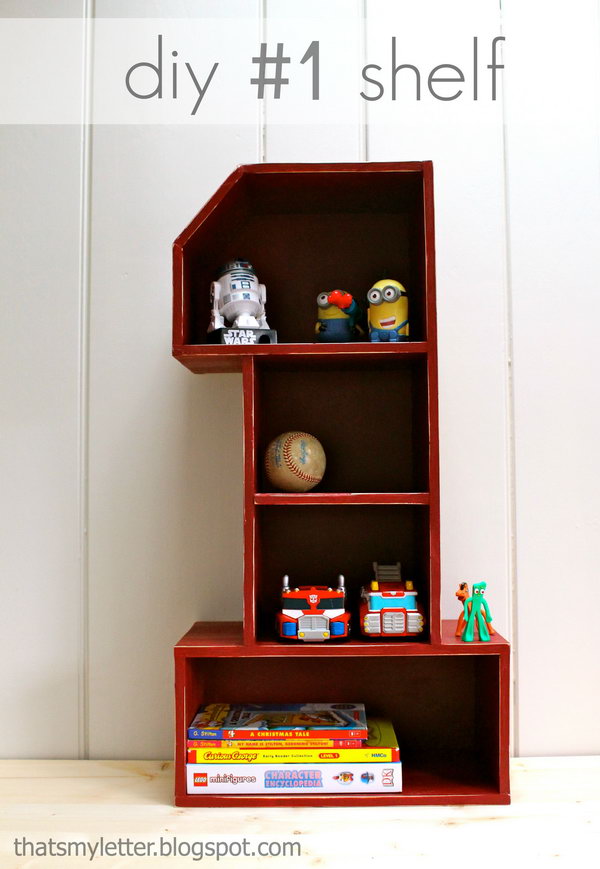 This number 1 shelf is perfect for any child to fill up with all their favorite treasures, books and knick knacks.
source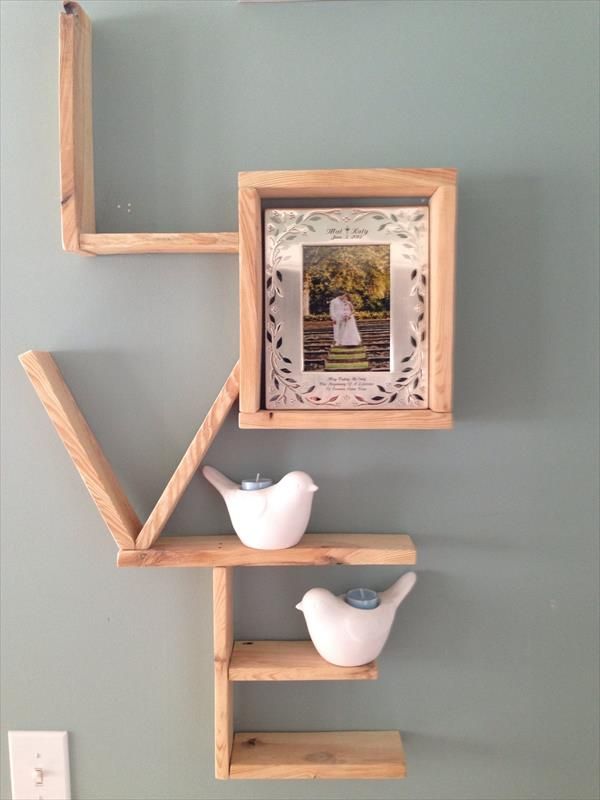 DIY Pallet Love Wall Shlelf,
source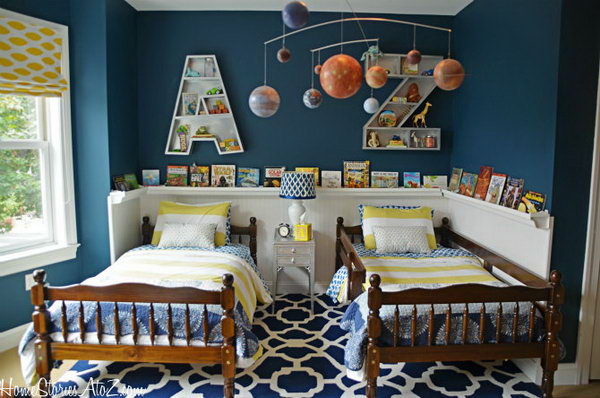 Cute letter bookshelves,
source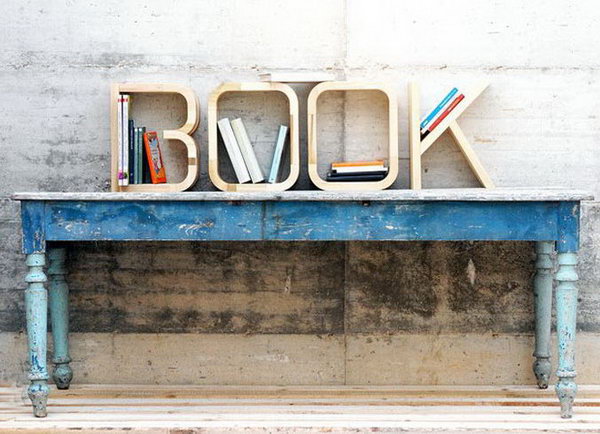 This set of B-O-O-K is intended to serve as book storage. The letters are handcrafted creations by skilled woodworker artisans using water-based paint and sealers.
source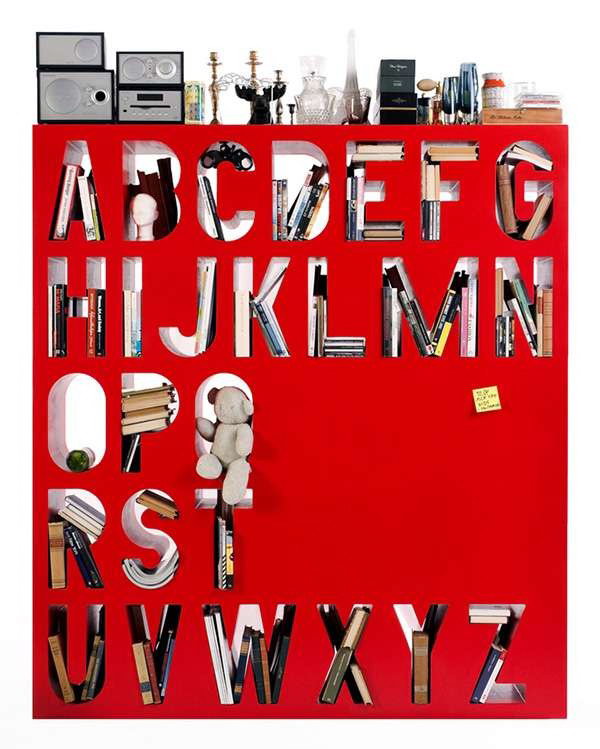 This is a fun and multifunctional alphetized storage unit that acts as a room divider.
source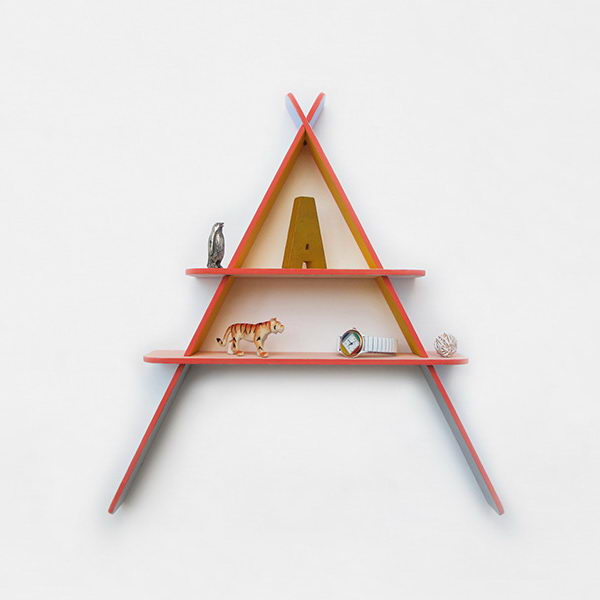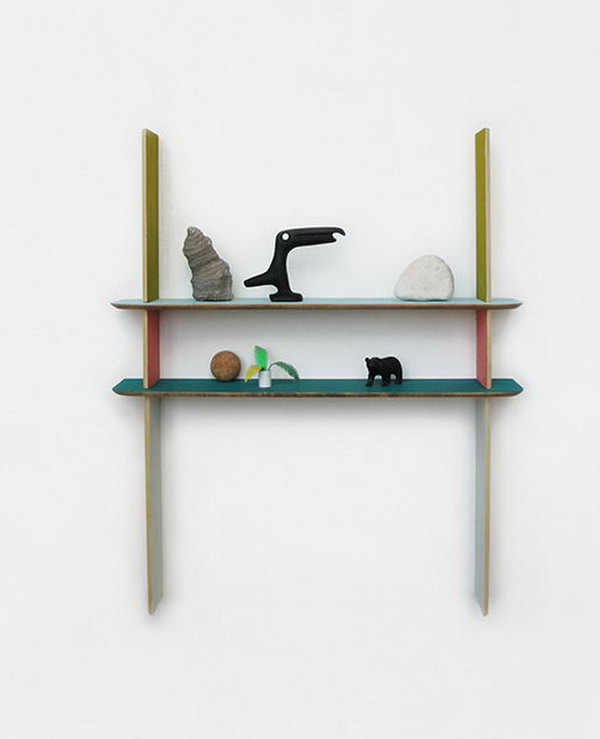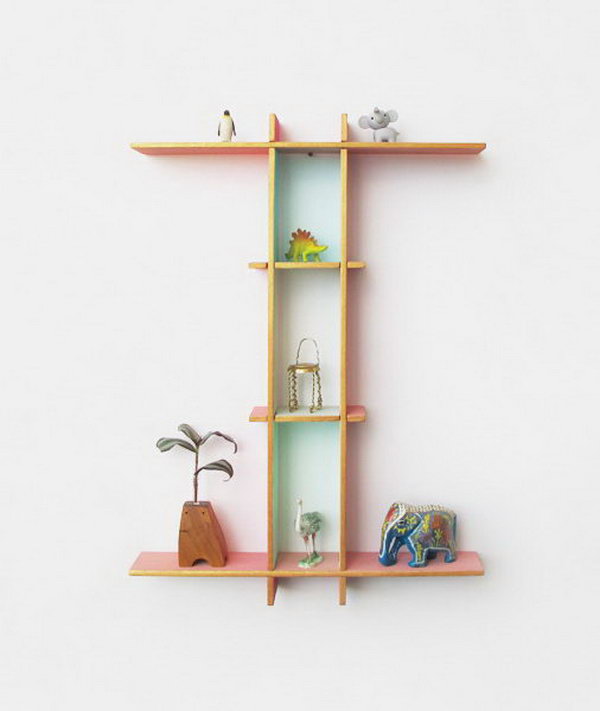 These custom alphabet frames are ideal for displaying collections of small objects and curios, yet are beautiful on their own as art objects themselves.
source