40+ Cool Parallax Scrolling Websites
Parallax scrolling is a cool scrolling effect widely used as part of the scrolling feature of a web page. Using multiple backgrounds which seem to move at different speeds, it creates a sensation of depth (a faux-3D effect). Users can interact with the website content in a fun and exciting way in hence.
In this page we have compiled some cool examples of parallax scrolling websites that will help inspire your creativity.
Atlantis World's Fair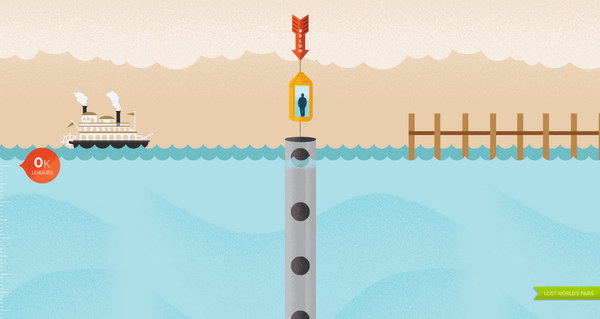 Dangers of Fracking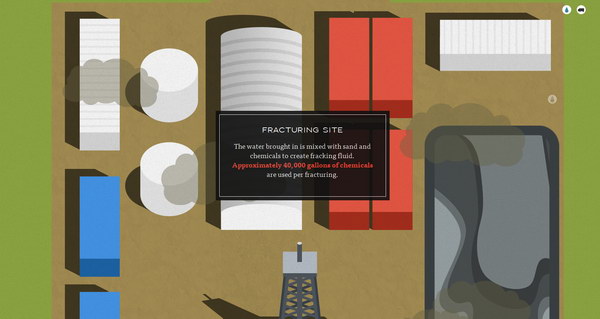 Boy Coy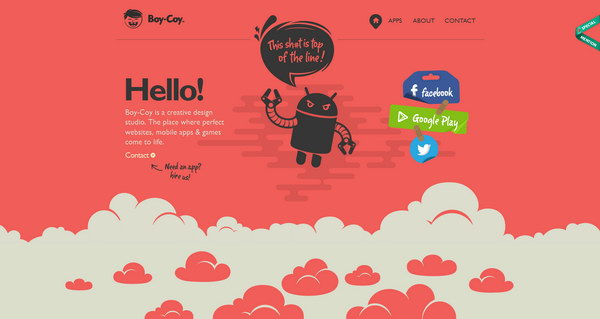 Ratatattoo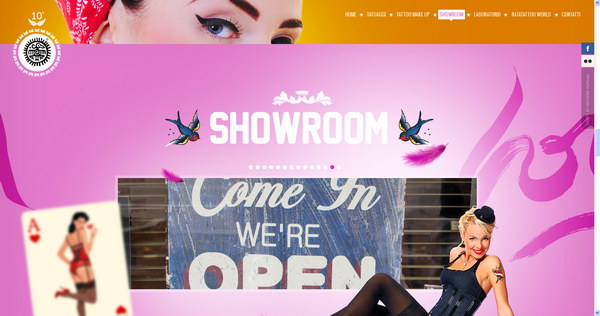 Bake Agency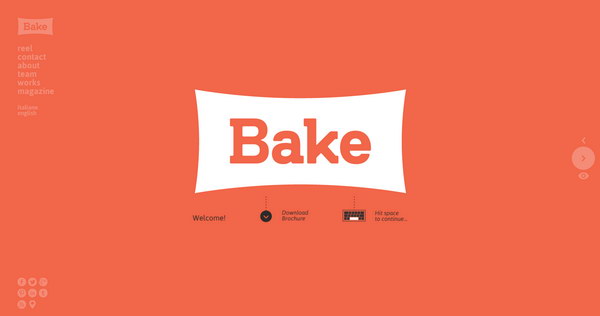 BeerCamp at SXSW 2011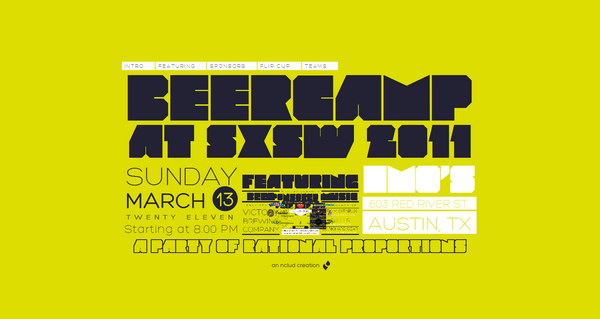 Contrast Rebellion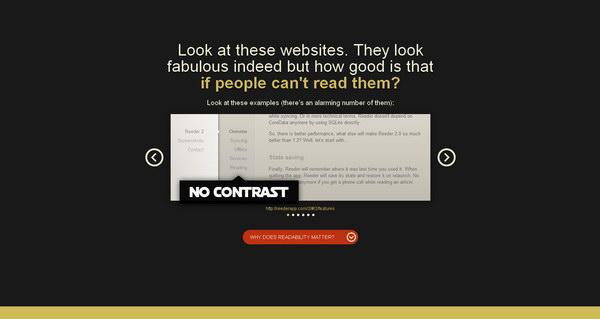 Flight of the Fireflies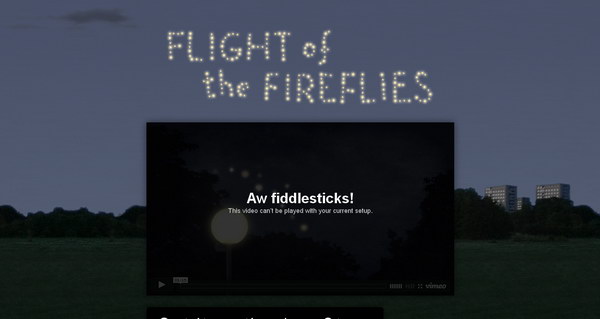 HealthShare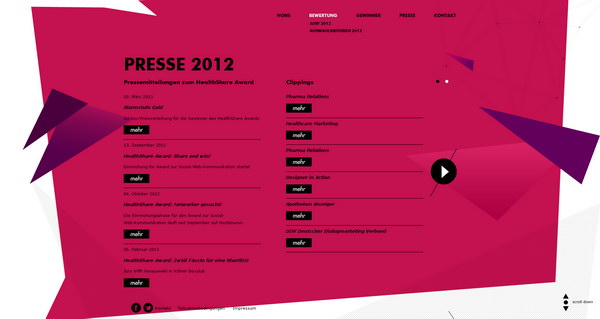 We are Impero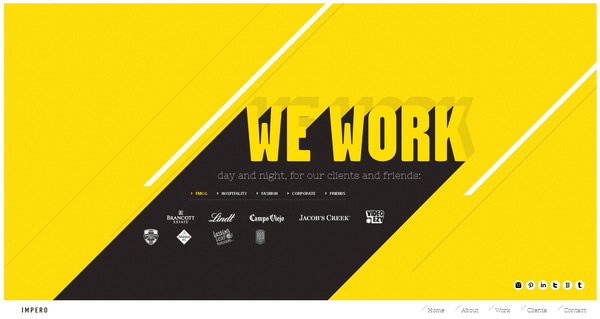 OK Studios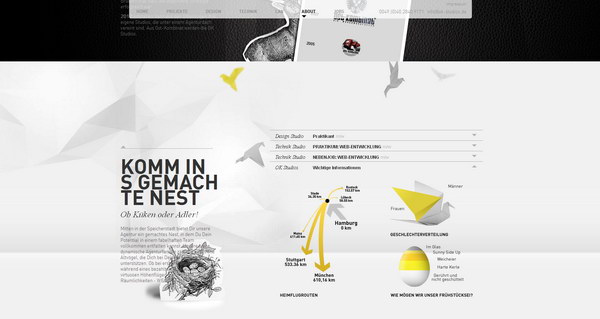 James Bond 007 Cars Evolution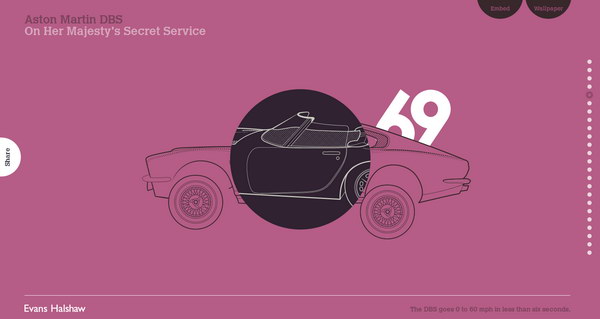 Ketchup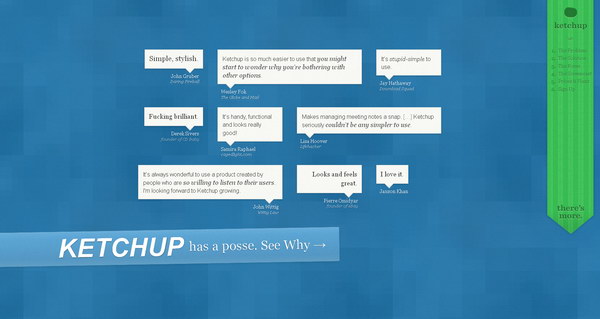 Krystal Rae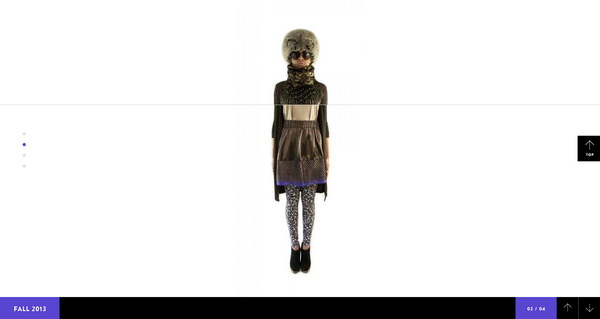 Muffi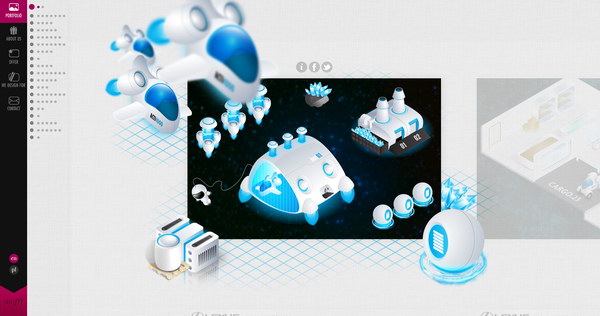 Jan Ploch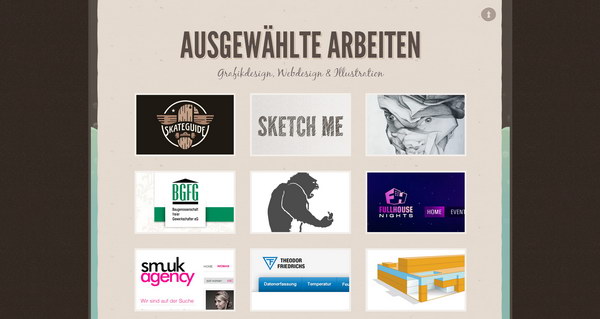 Soleil Noir 2012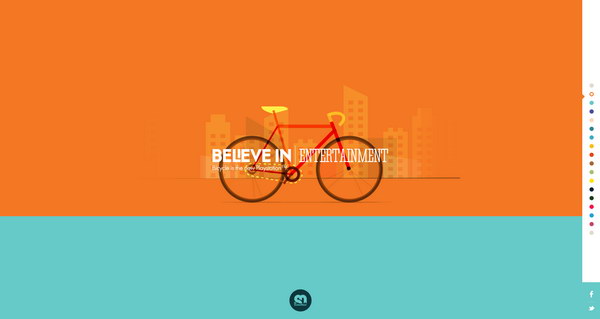 SON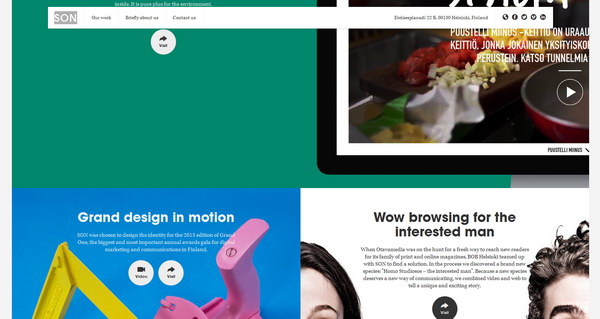 The Honors Society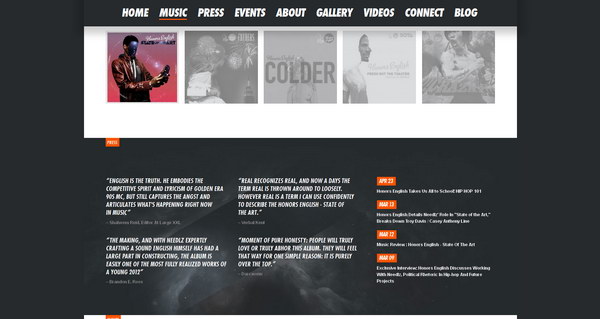 Tomas Pojeta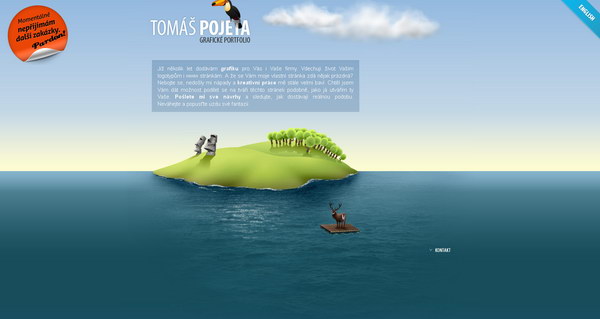 Carp Vlad
Sweez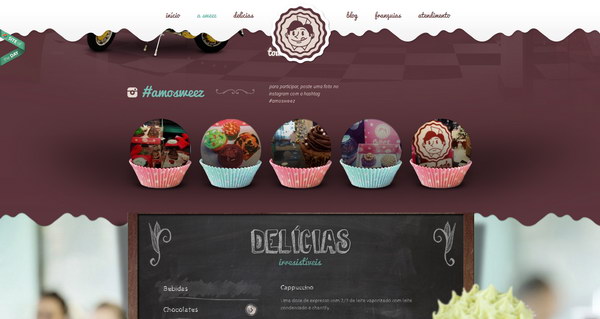 Life of Pi Movie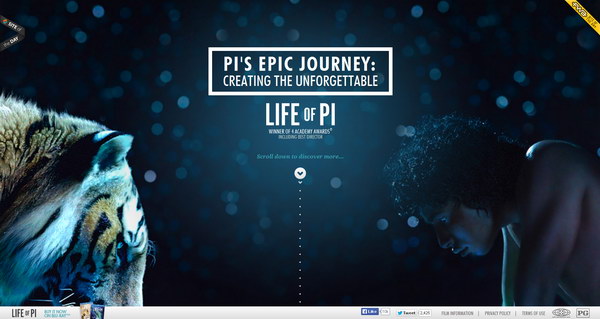 ISL Review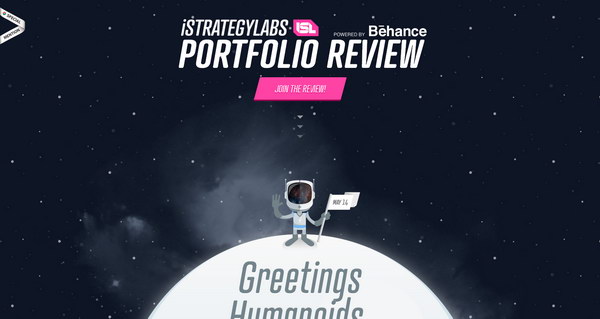 Trend Post Production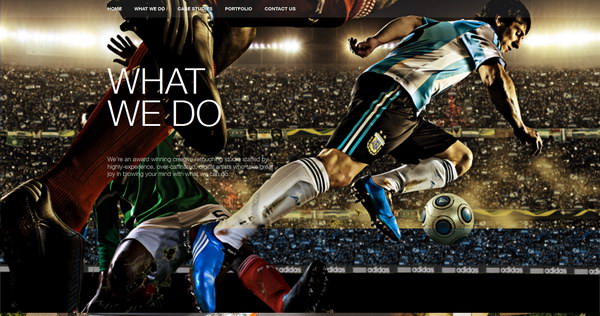 Shibui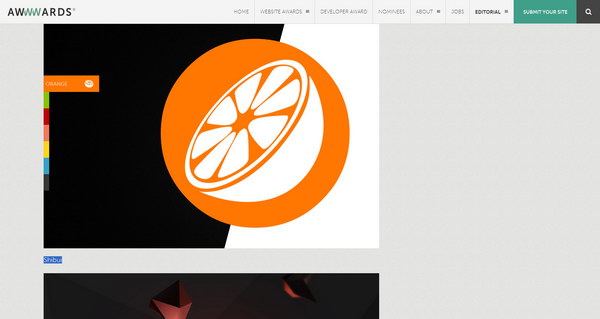 Hot Dot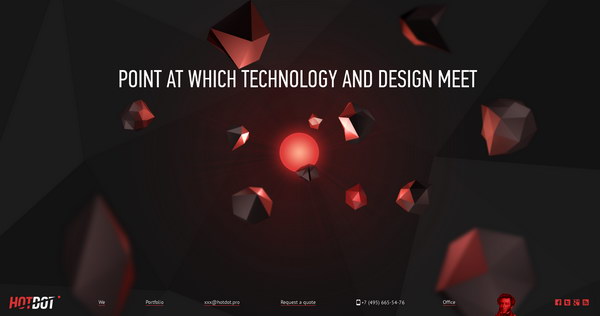 Numero 10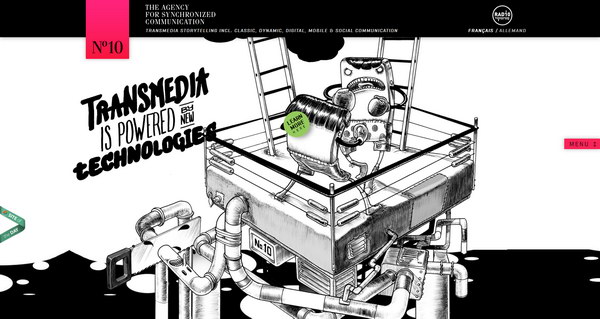 Nouvelle Octavia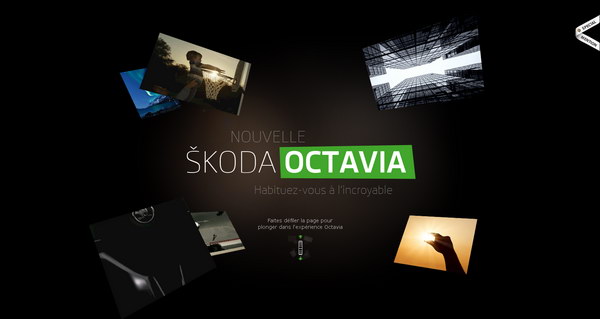 TEDxGUC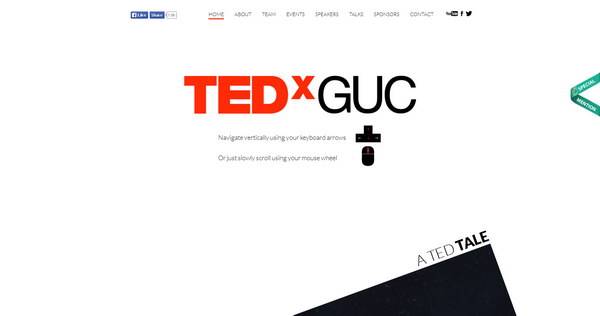 Flash vs HTML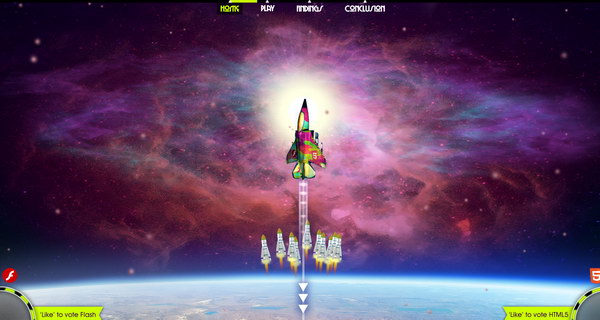 Olszanska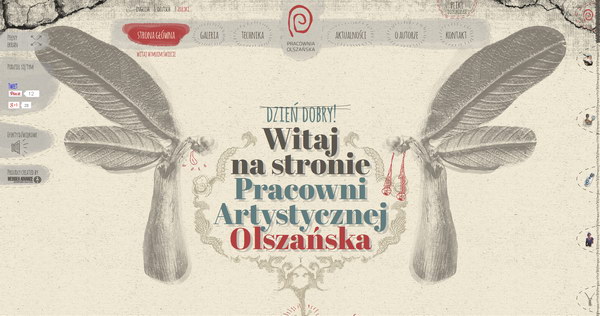 Lexus LS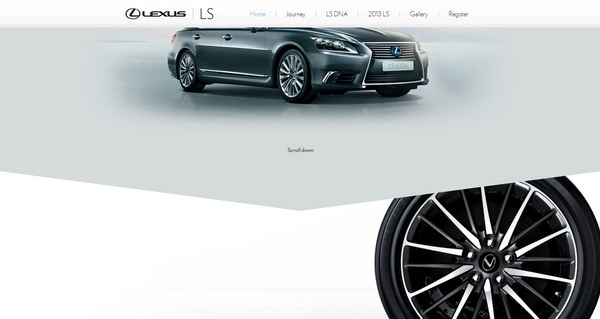 Volkswagen Sommer 2012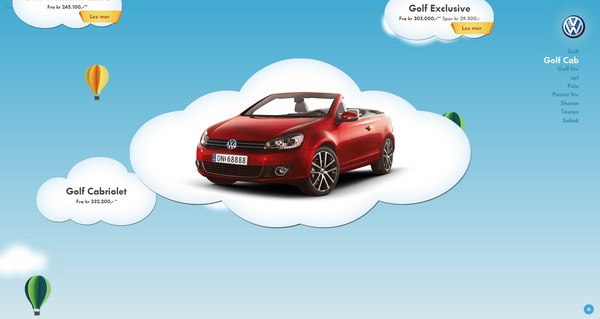 Madwell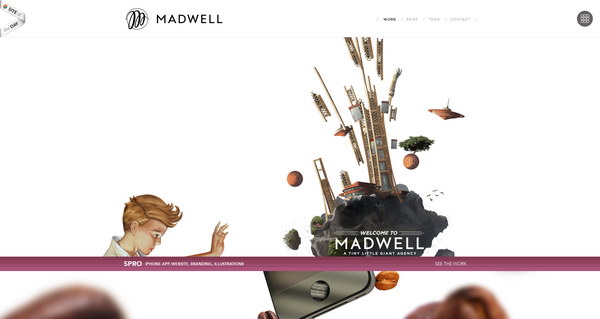 Teapot Creation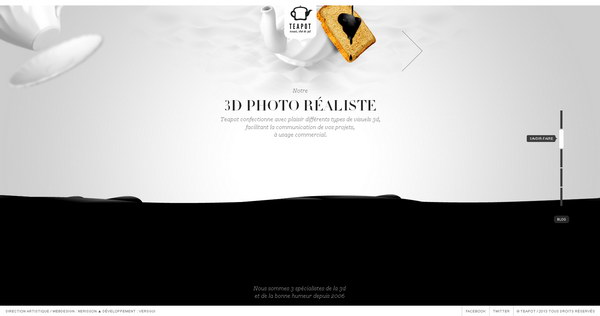 Rimmel London UK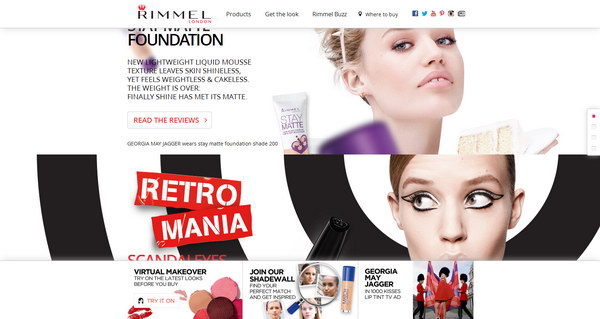 iutopi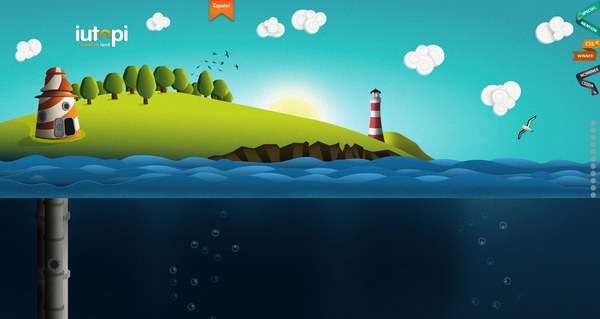 Phase 2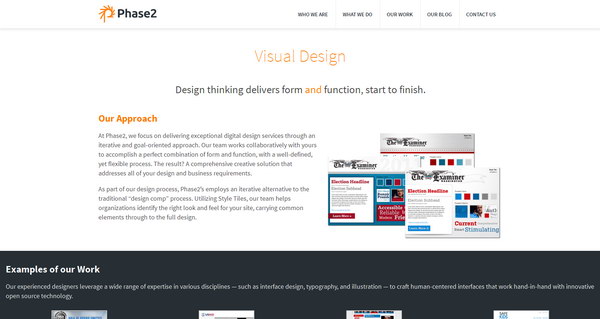 Head 2 heart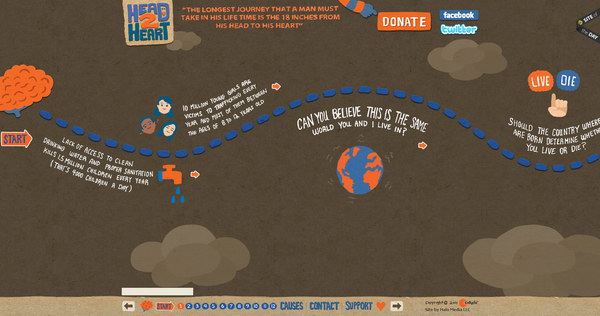 Bagigia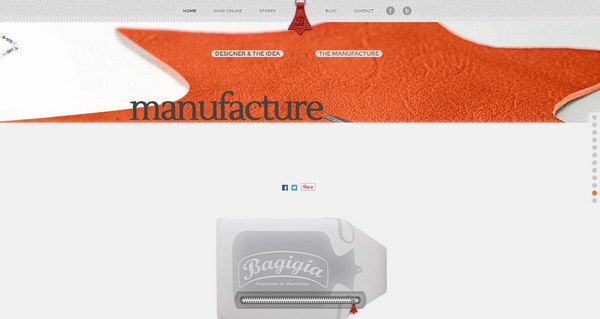 Ala