40+ Creative Bento Box Lunch Ideas for Kids
A bento is basically a fancy Japanese lunchbox. Many Japanese mothers prepare bento box lunch for their kids, and arrange the meal in a pleasing way. Using different cartoon characters and animals, they make their bento boxes amazing.
Enjoy these creative bento lunch box ideas and make a beautiful bento box lunch for your kids. The most important thing about making a bento is to make it with love and have lots of fun.
Power Puff Girls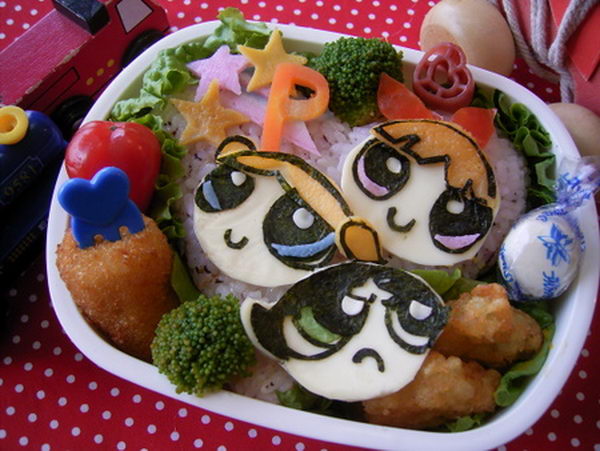 Totoro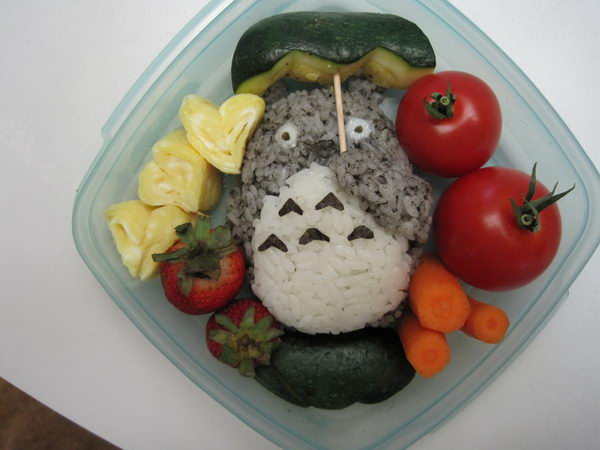 Sponge Bob Square Pants Lunch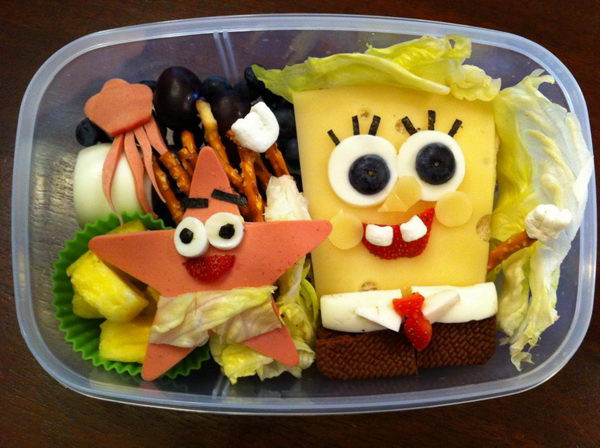 Source
Super Mario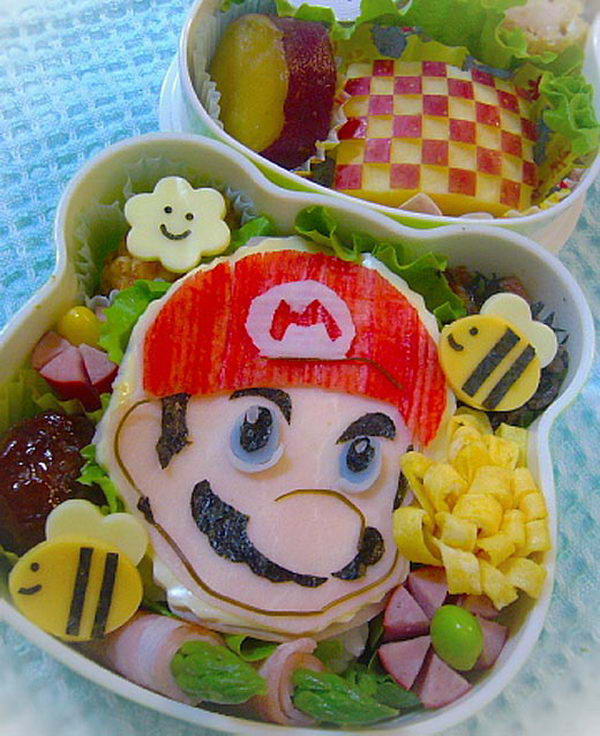 Three Pigs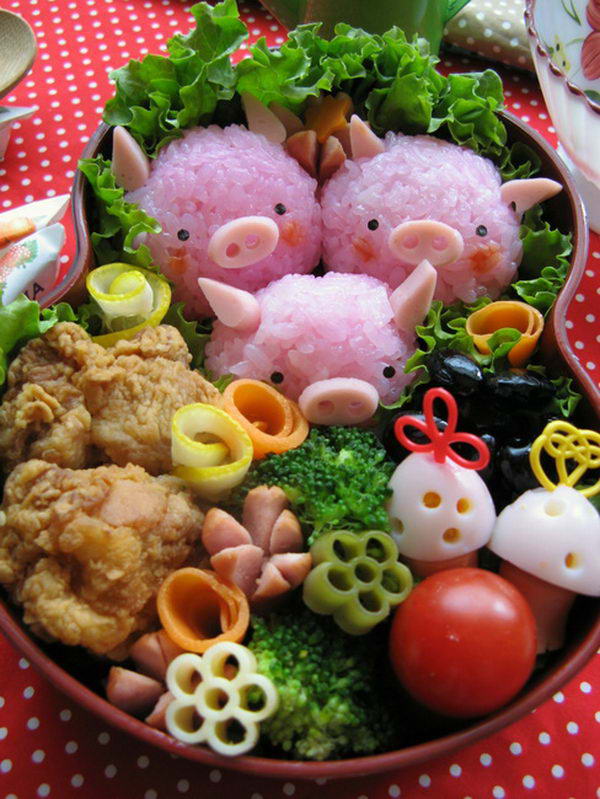 Angry Birds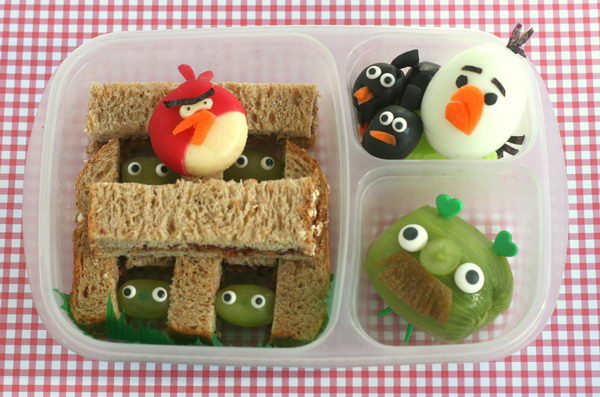 Source
Naruto Bento Lunch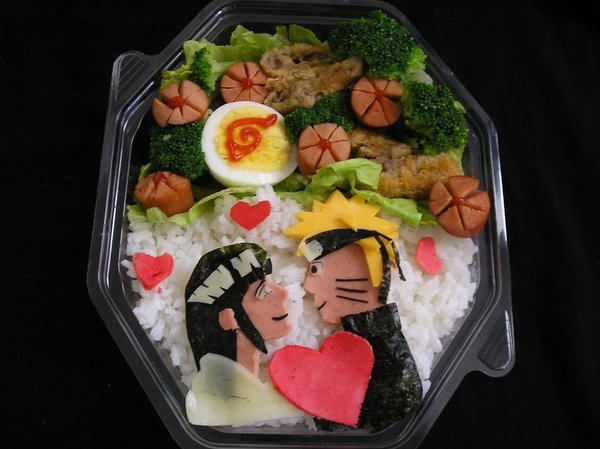 Teddy Bear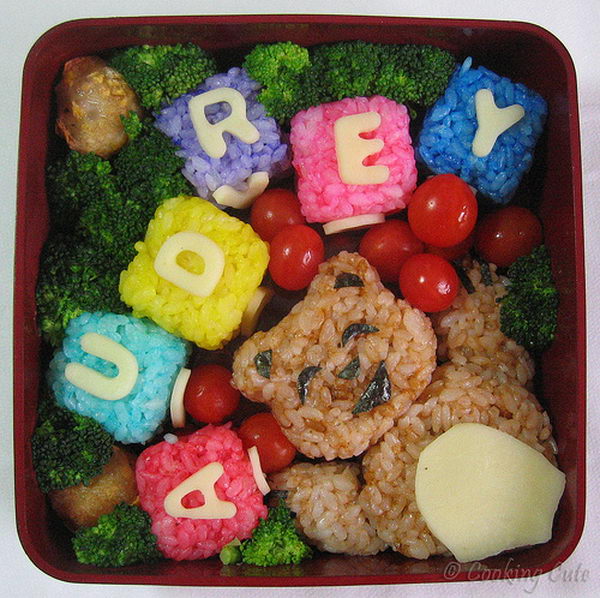 Source
Gardening Mama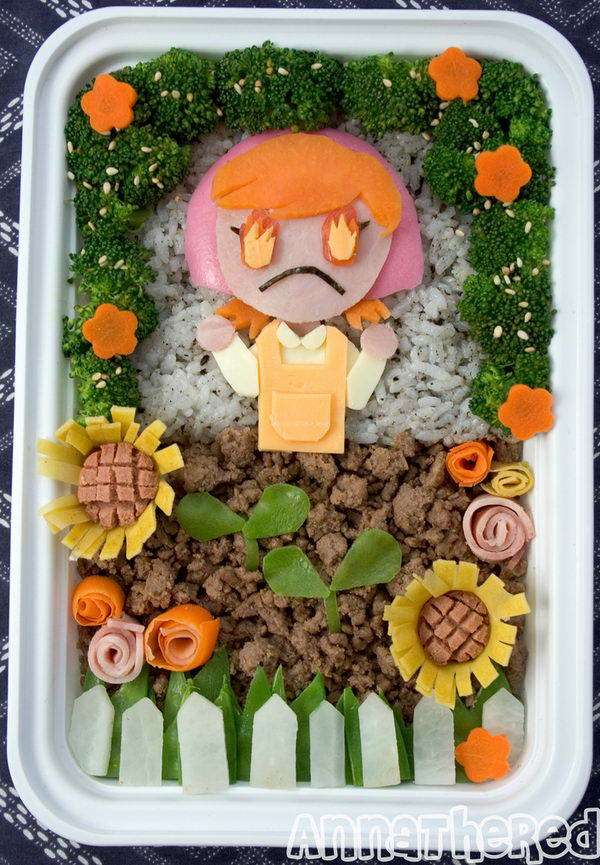 Source
Muppet Mania
Source
Funny Face Bage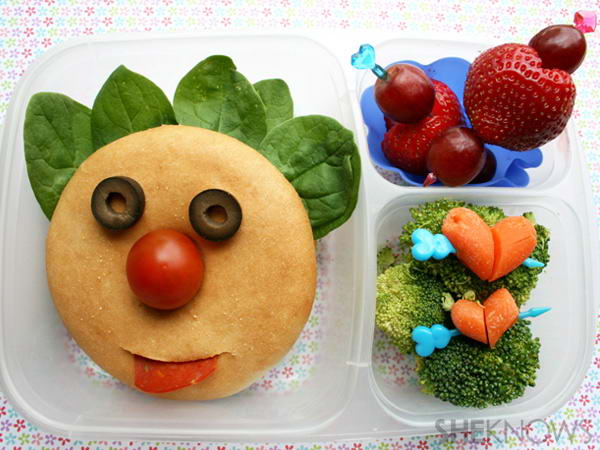 Love Bug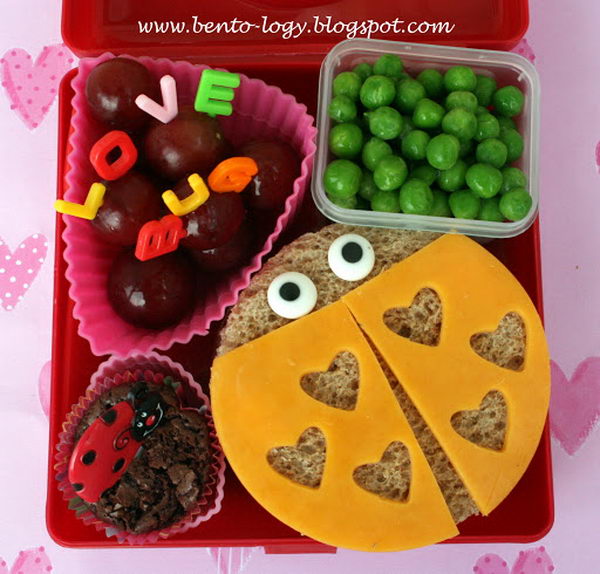 Minions Lunch box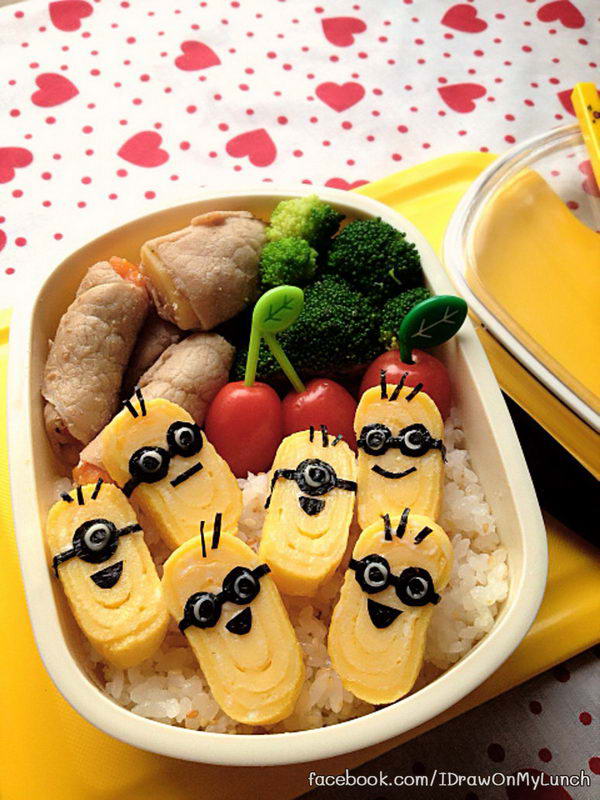 APH Bento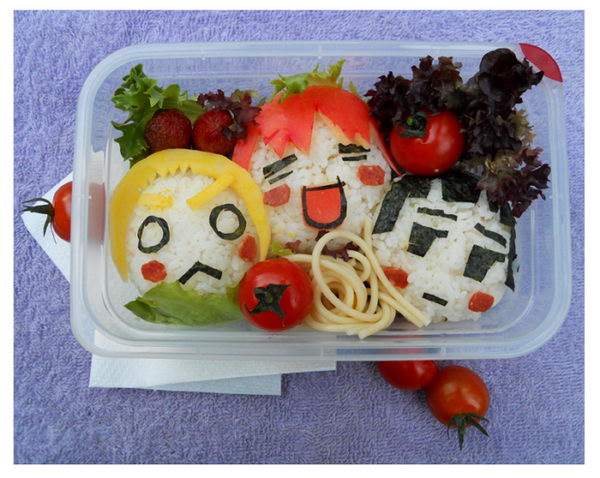 Konata Bento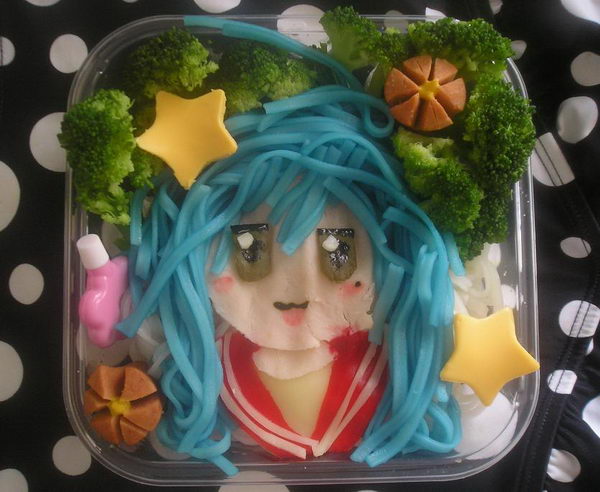 Bento Pandas in Love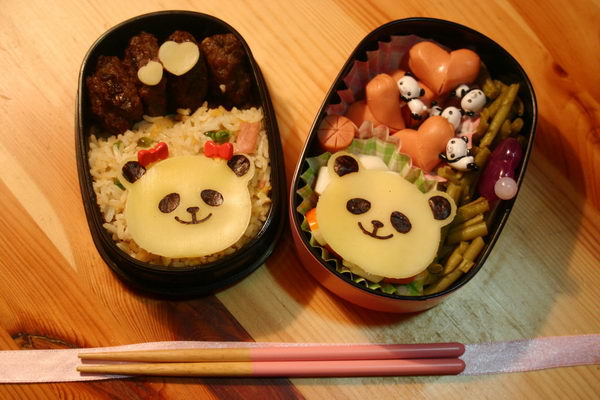 Mulan Bento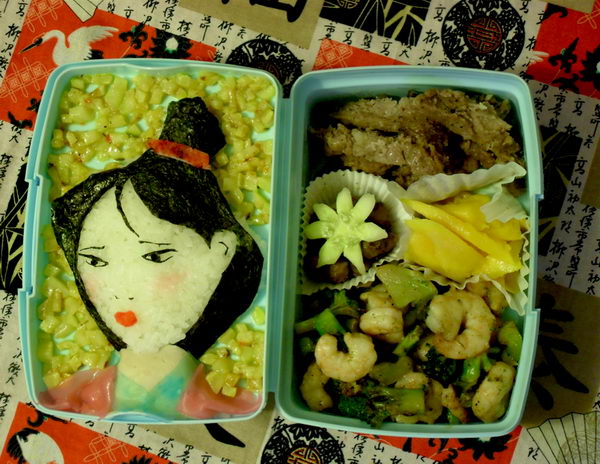 Zodiac Tiger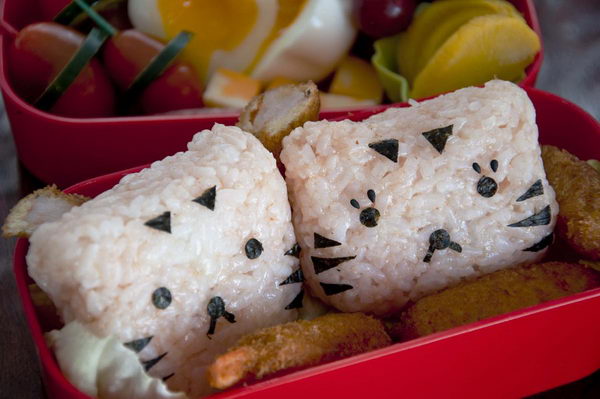 Bento Halloween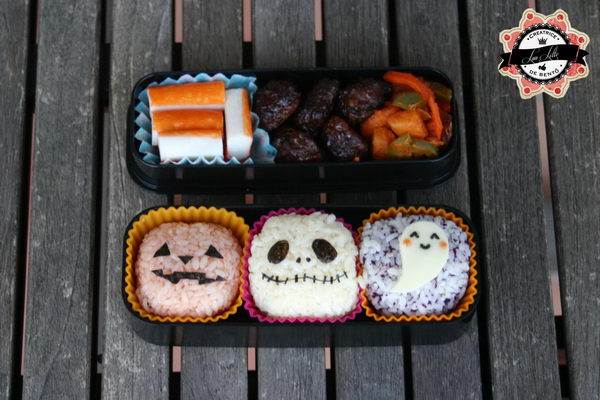 Little Princess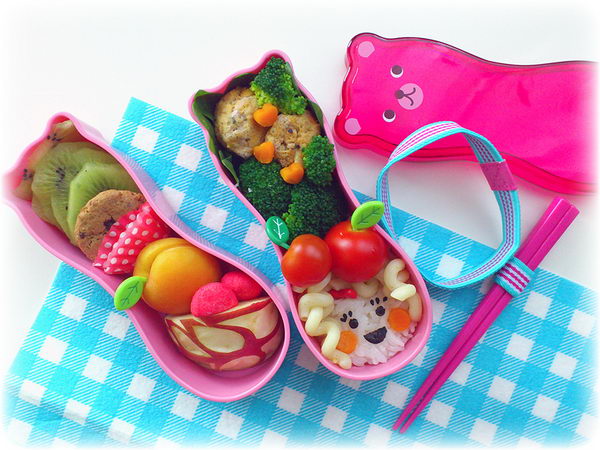 Caterpillar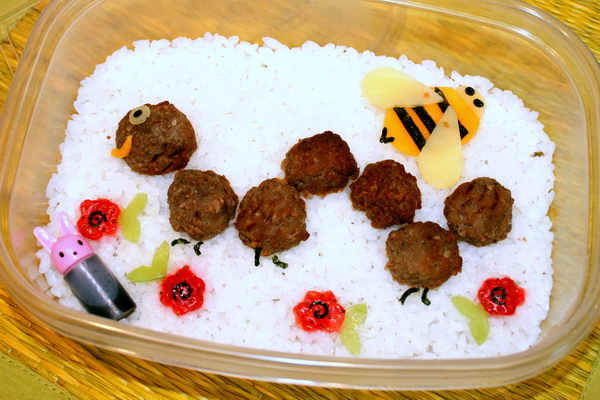 Sun Maid Raisin Girl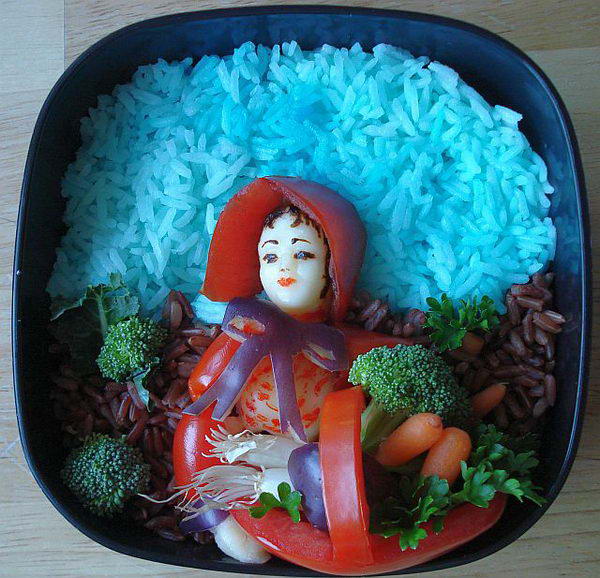 Meta Knight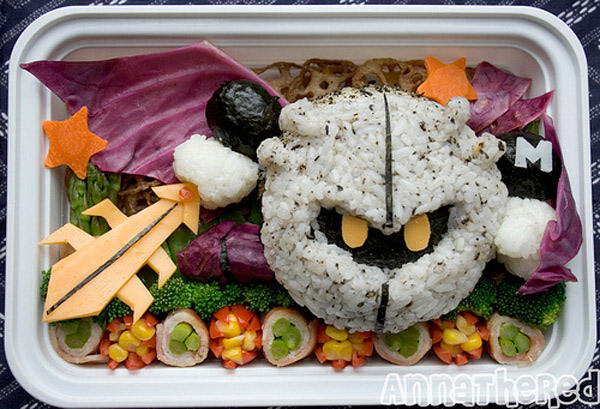 Source
Mokona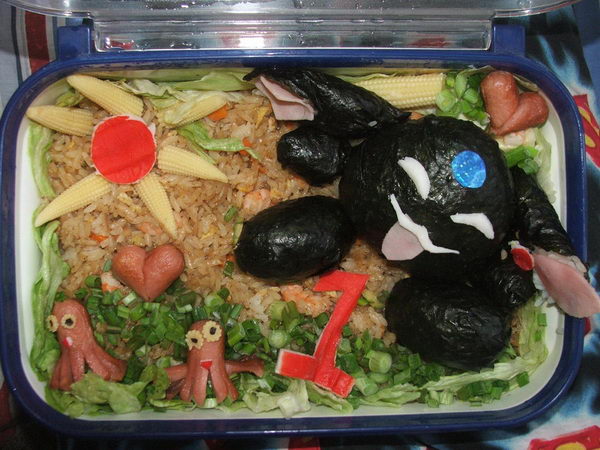 Sea Bento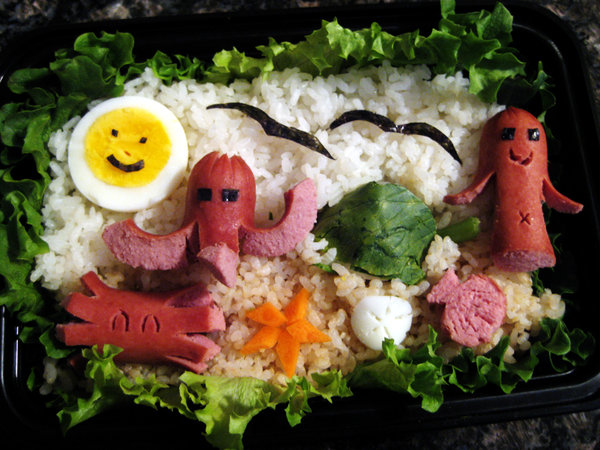 Patapon Bento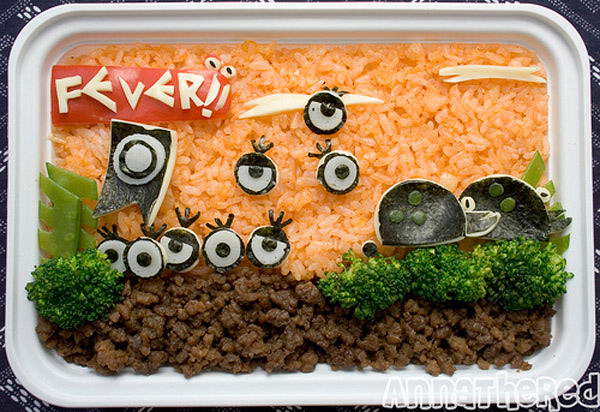 Christmas Snowman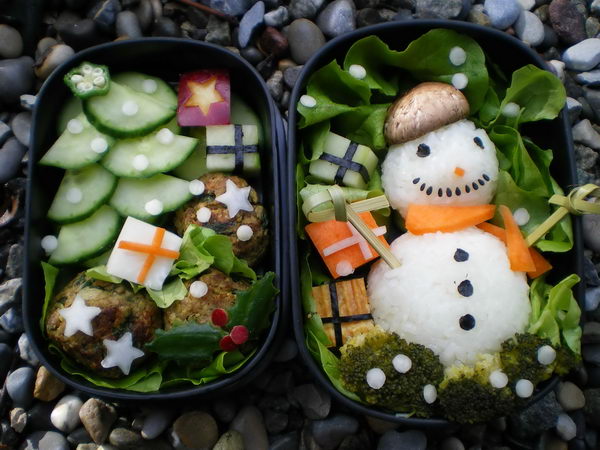 Dogy Rider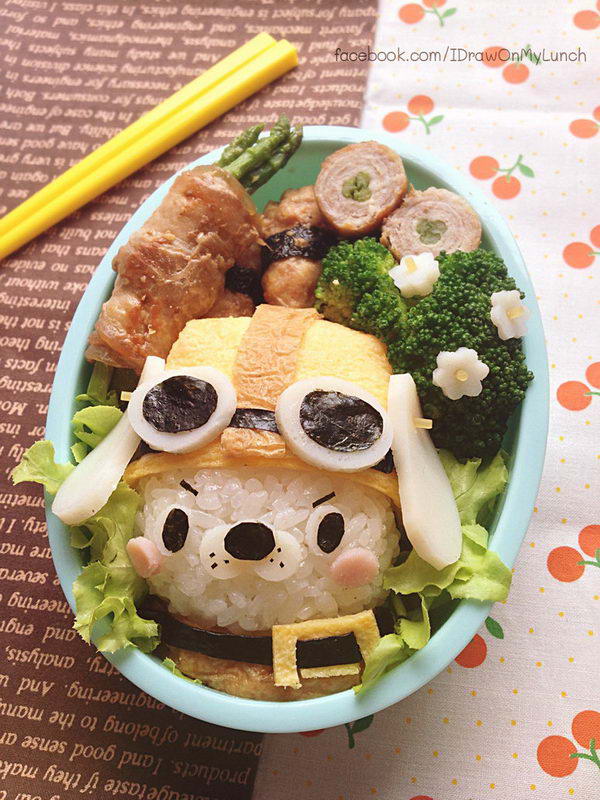 Bento Plushie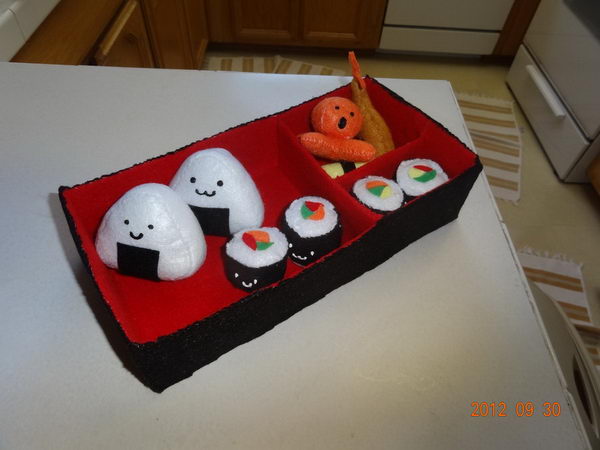 Source
Santa Bento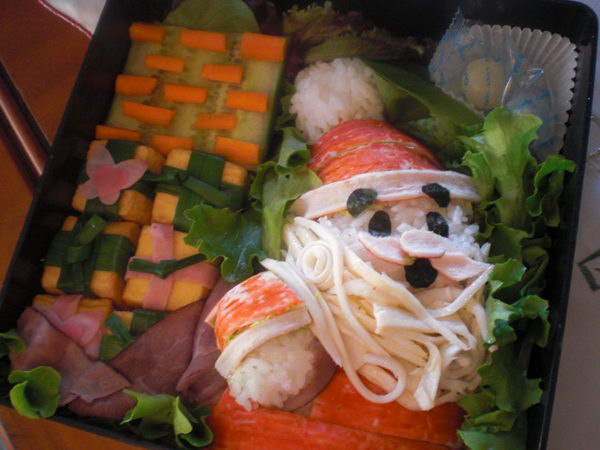 Source
Pirate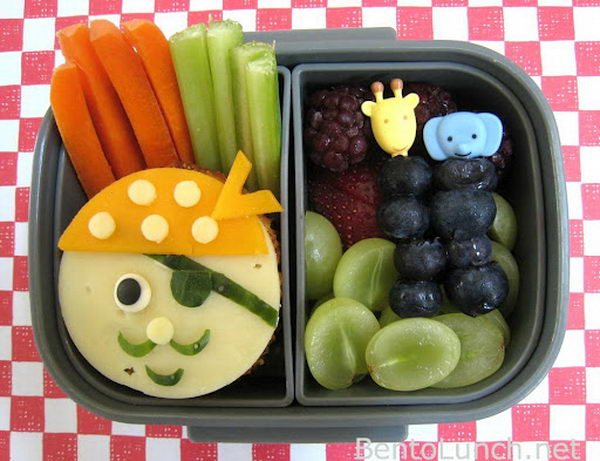 A mouse in a Bento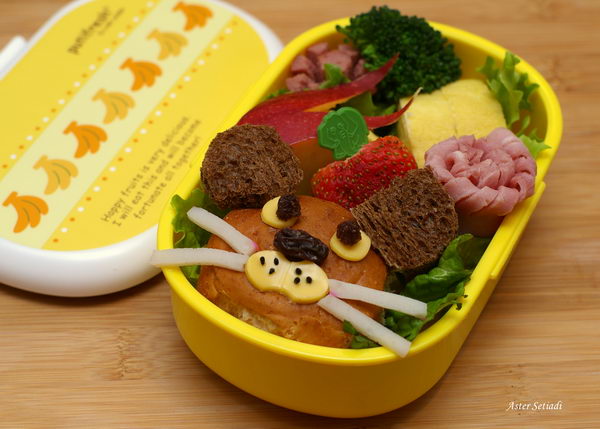 Elephant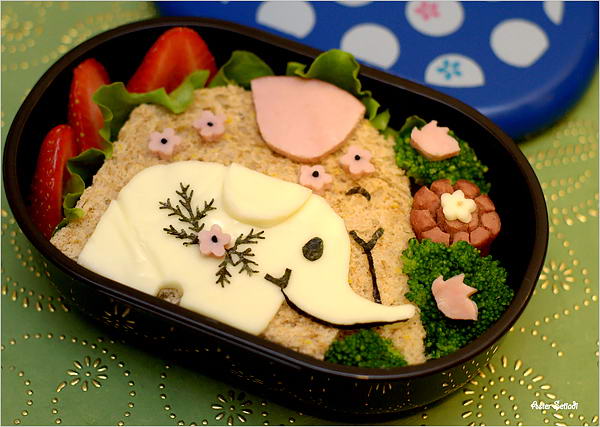 Source
Horse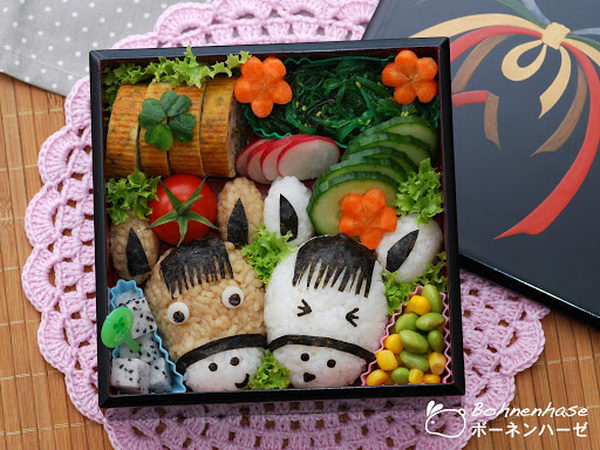 Source
Fun Finger Sandwiches Bento
Source
Birdie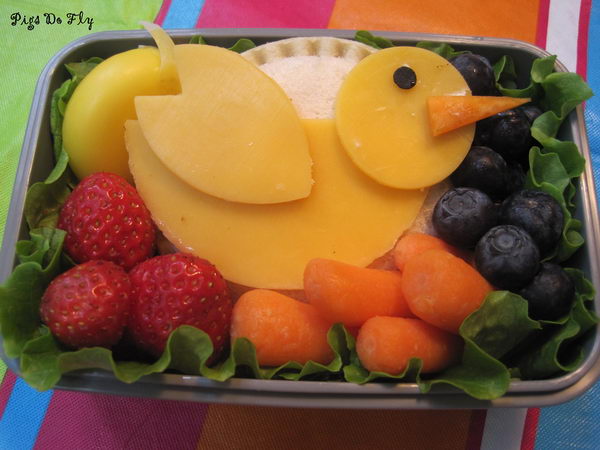 Rabbit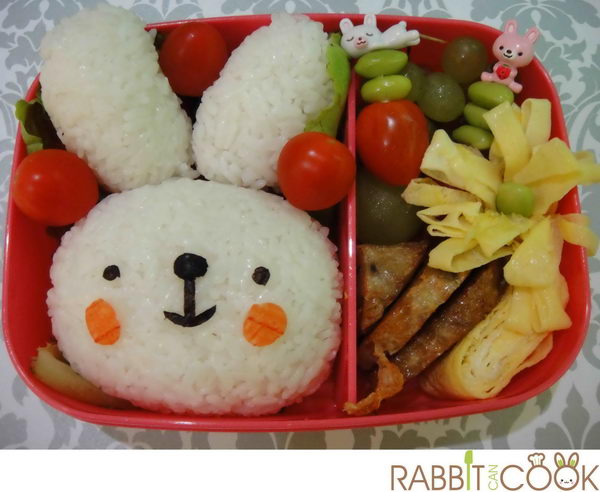 Princess and Prince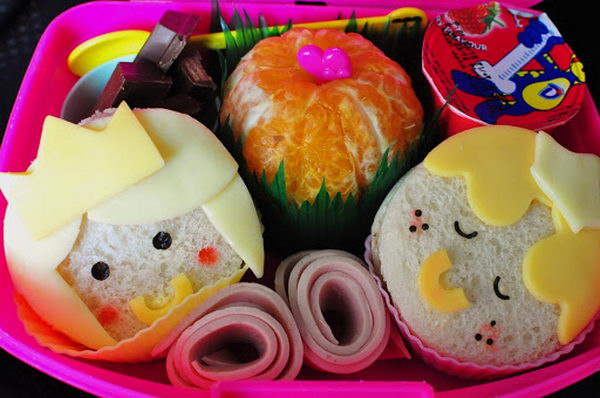 Dog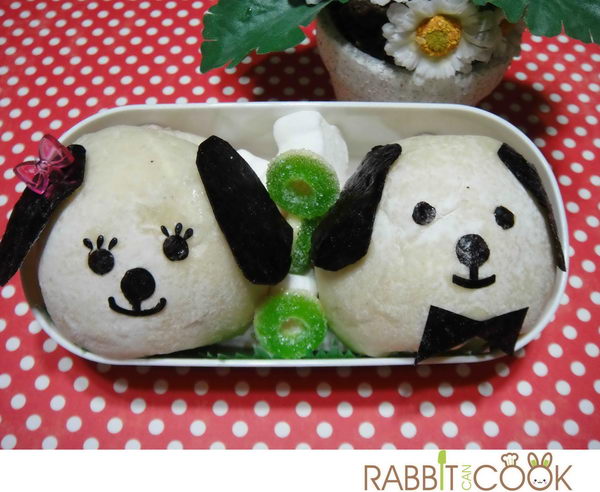 Mini Owl Biscuits Snack Bento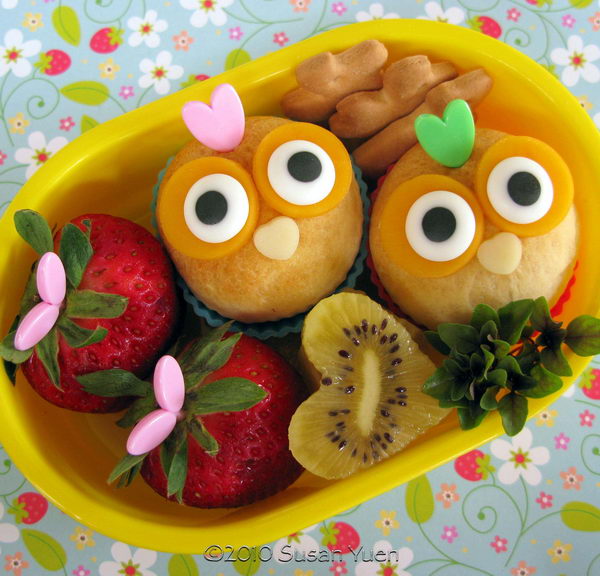 Source
Cars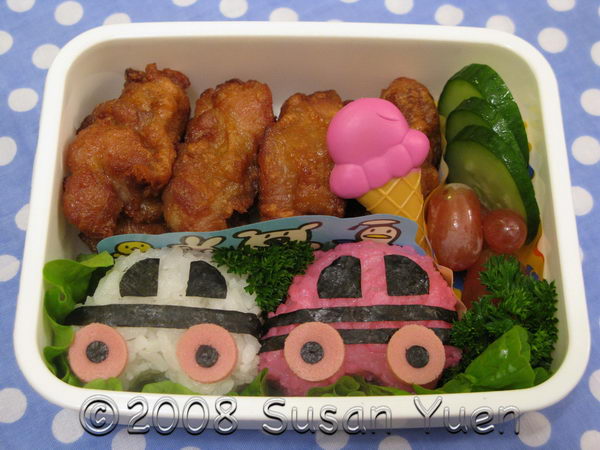 Source
Penguin