20 Creative Coaster Ideas
Coasters are often used to protect your furniture against moisture and stain, especially if you buy a new wooden table or some other wooden furniture. Making the boring coaster more interesting to use is not too hard. Just add your own personal touch to this water stain preventing tool. Take a look at this collection of Creative Coaster Ideas.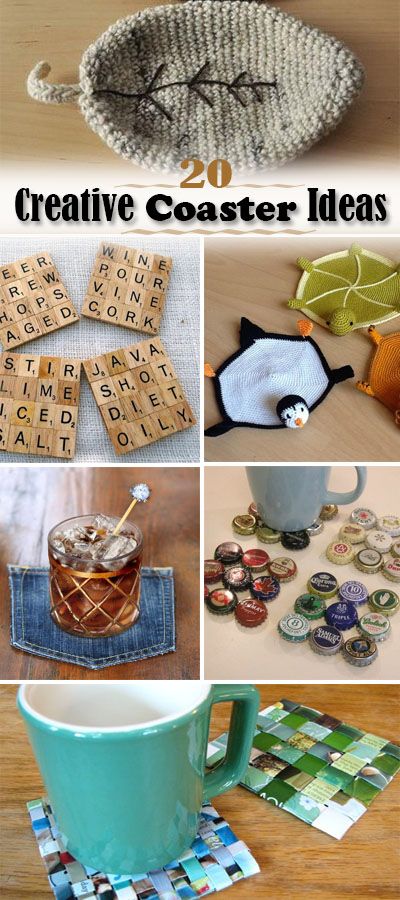 DIY Gold Leaf Agate Coasters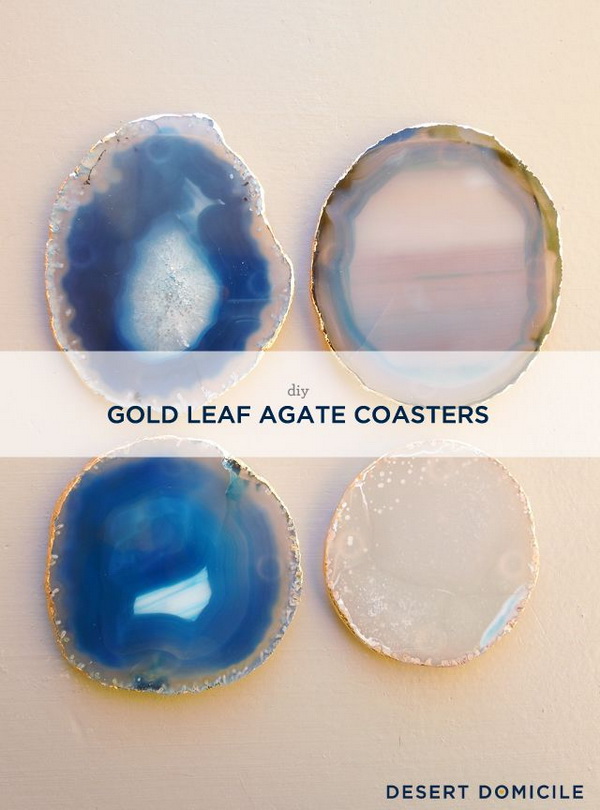 Make these trendy gilded edge coasters yourself. Makes a great gift, too!
Pop Stick Pallet Coasters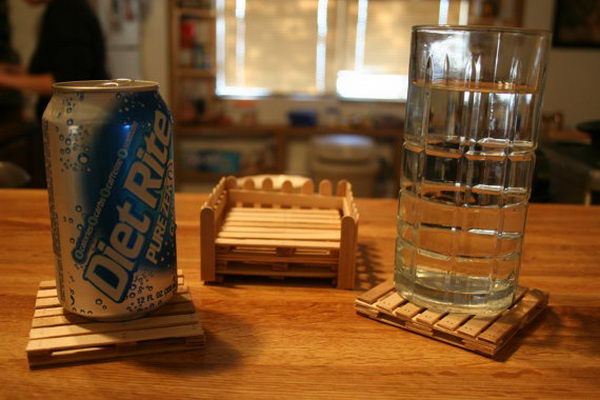 DIY Magazine Coaster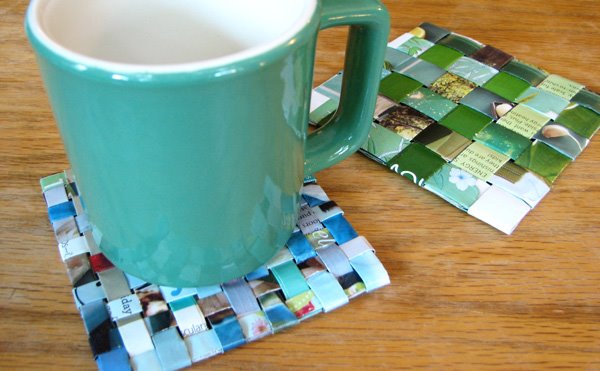 Bottle Caps Coasters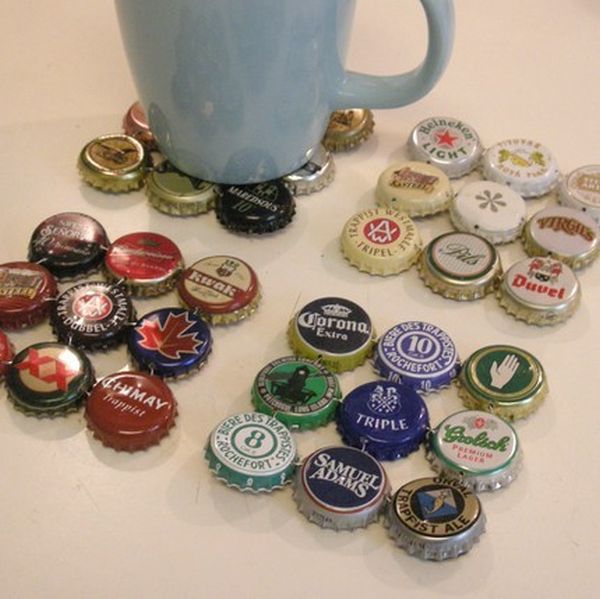 Blue Jean Coaster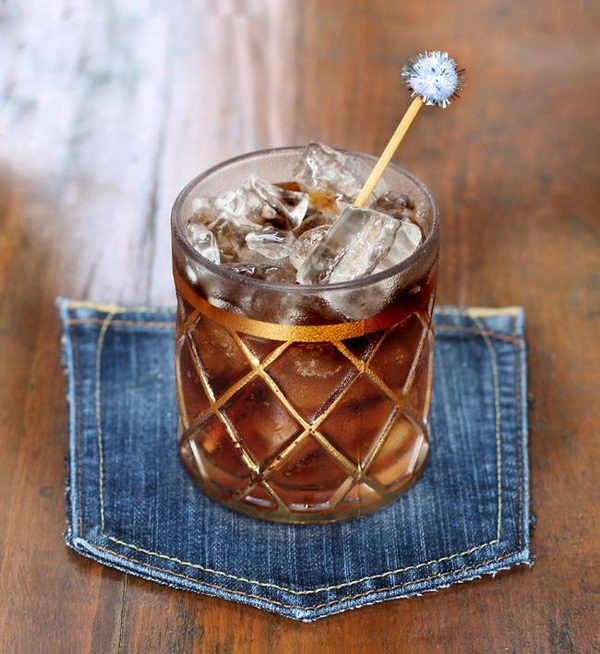 Upcycled Square Coasters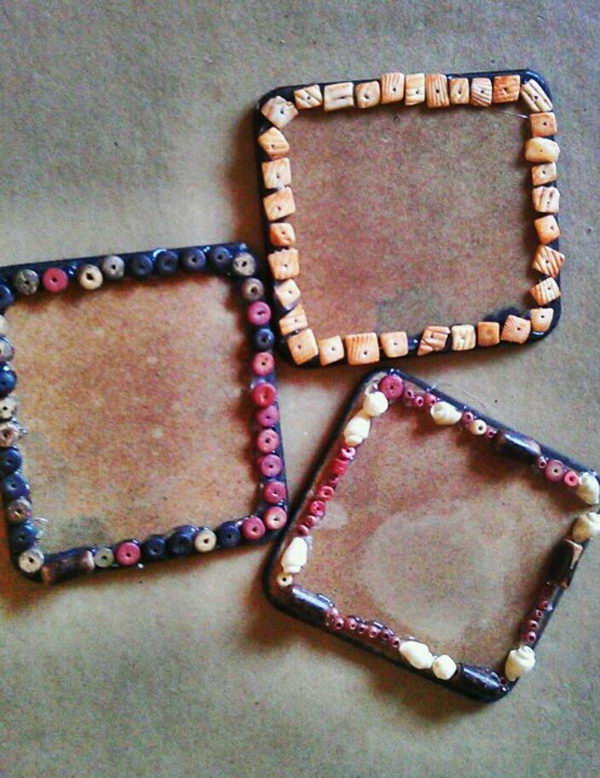 Flip Flop Coasters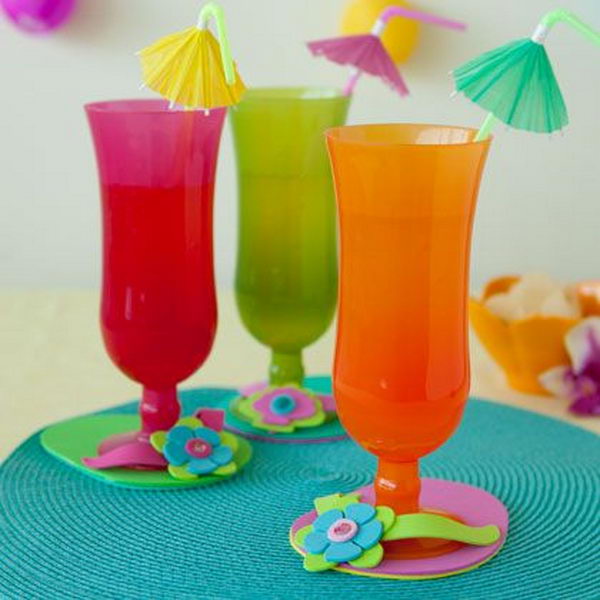 source
Tree Branch Rings Coasters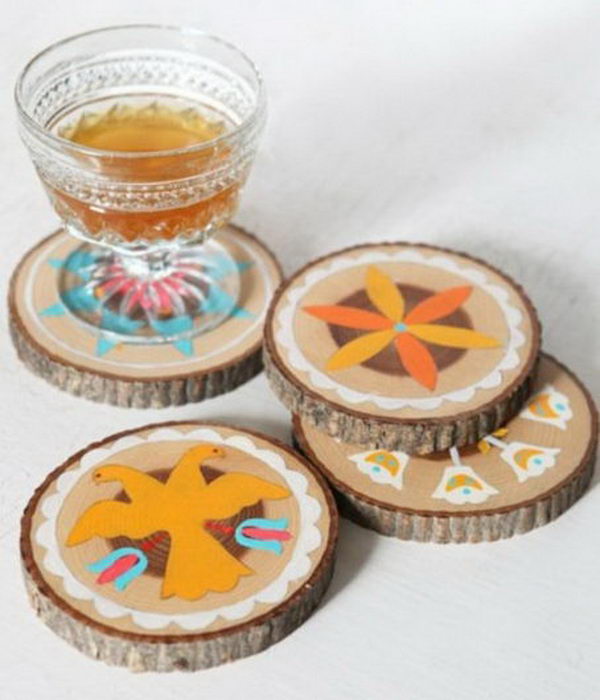 Scrabble Drink Coasters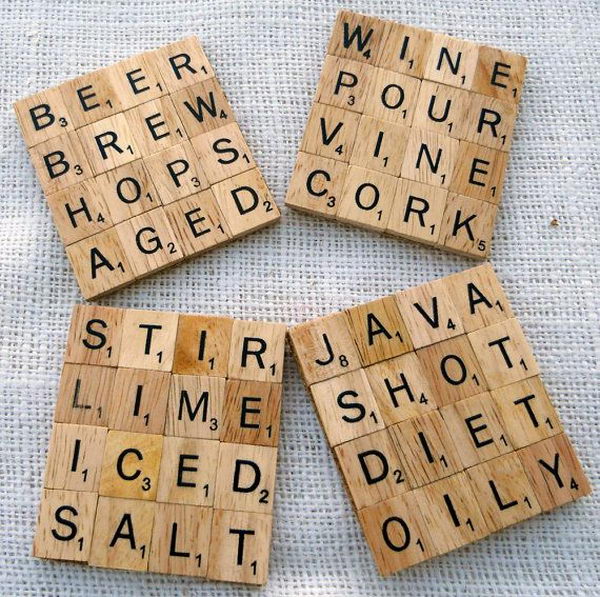 Wine Cork Coasters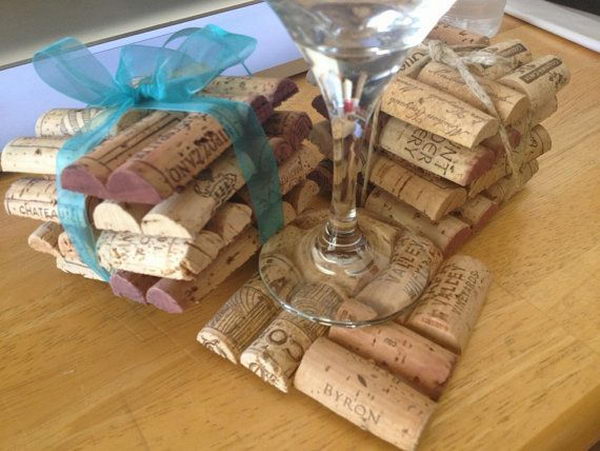 Animal Knitting Coasters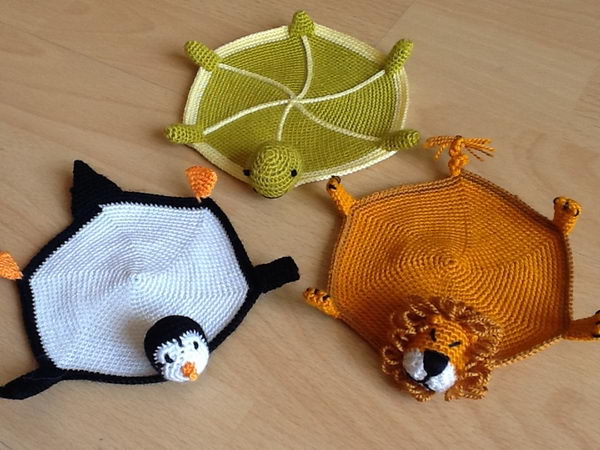 DIY Nautical Rope Coasters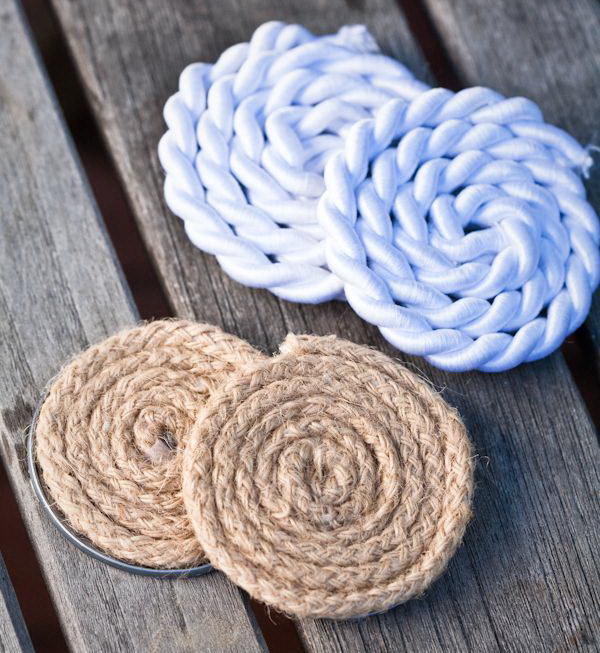 Pesonalized Photo Coasters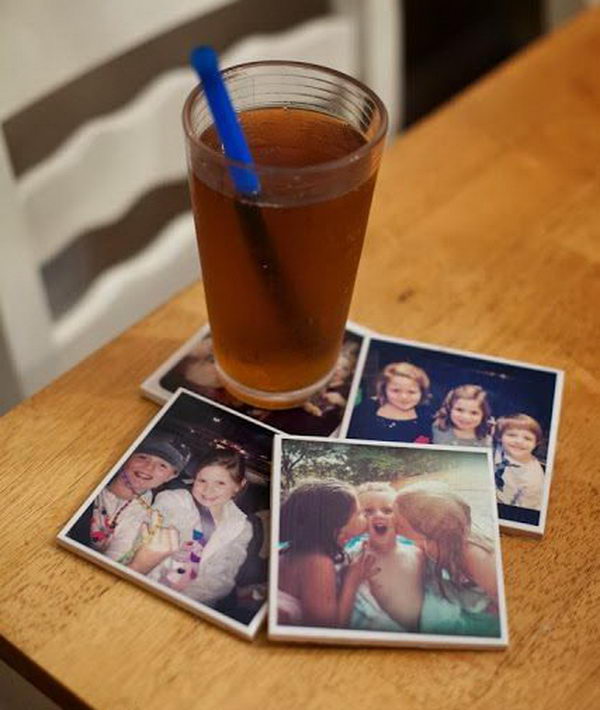 Chalkboard Coasters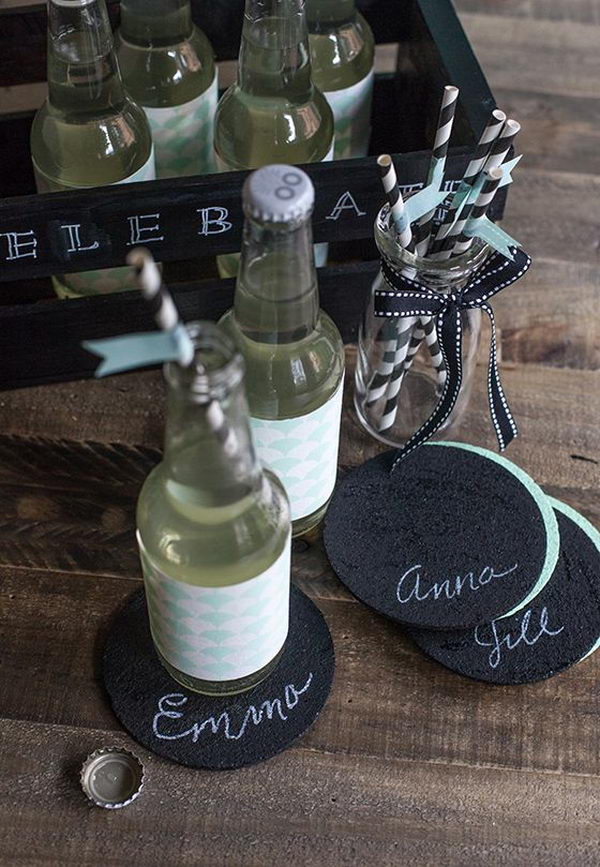 Leaf Shape Knitting Coaster
Stenciled DVD Coasters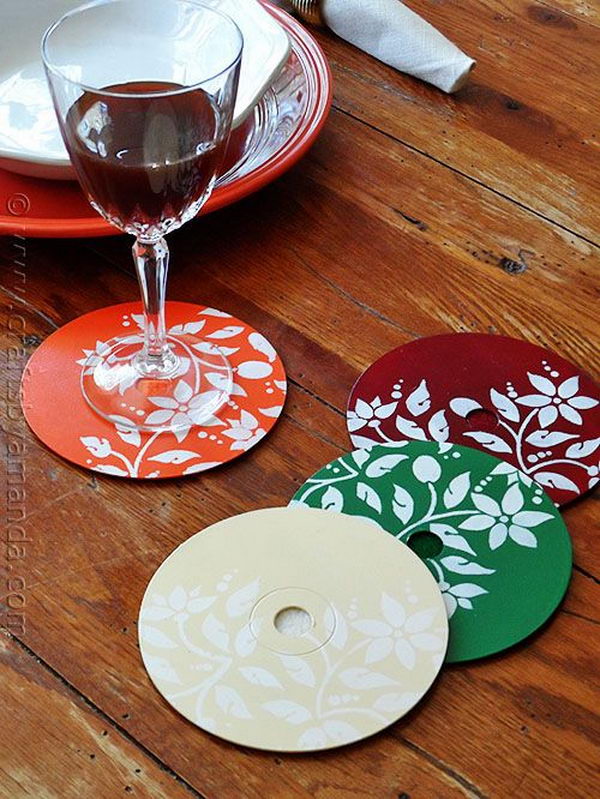 Shotgun Shell Coaster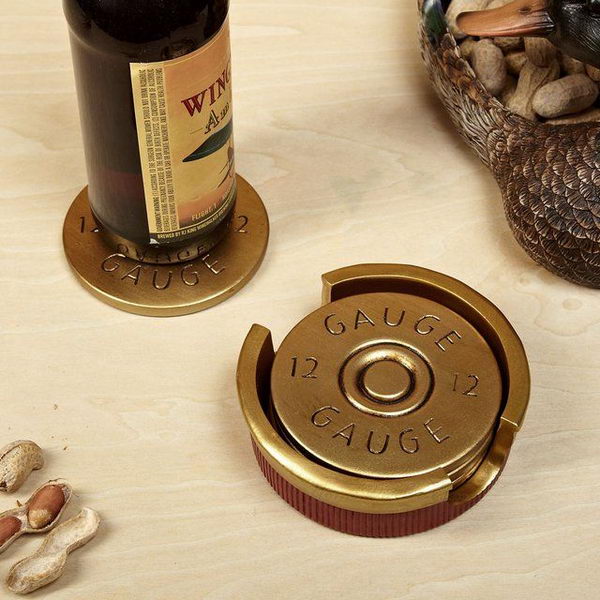 Crochet Coaster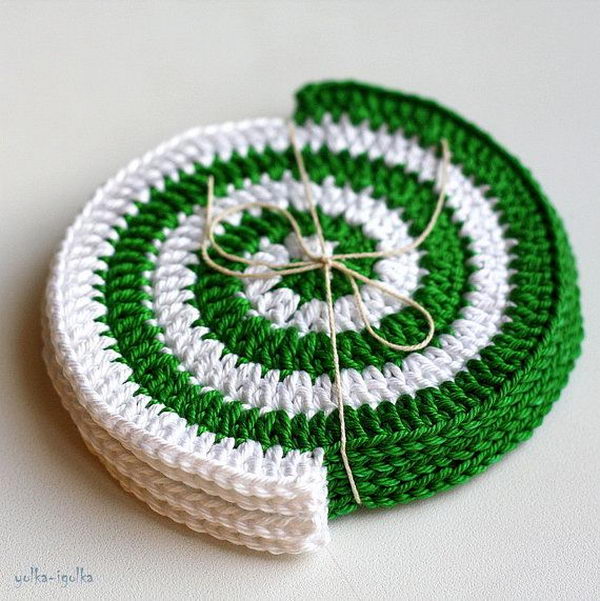 Upcycled Magazine Coasters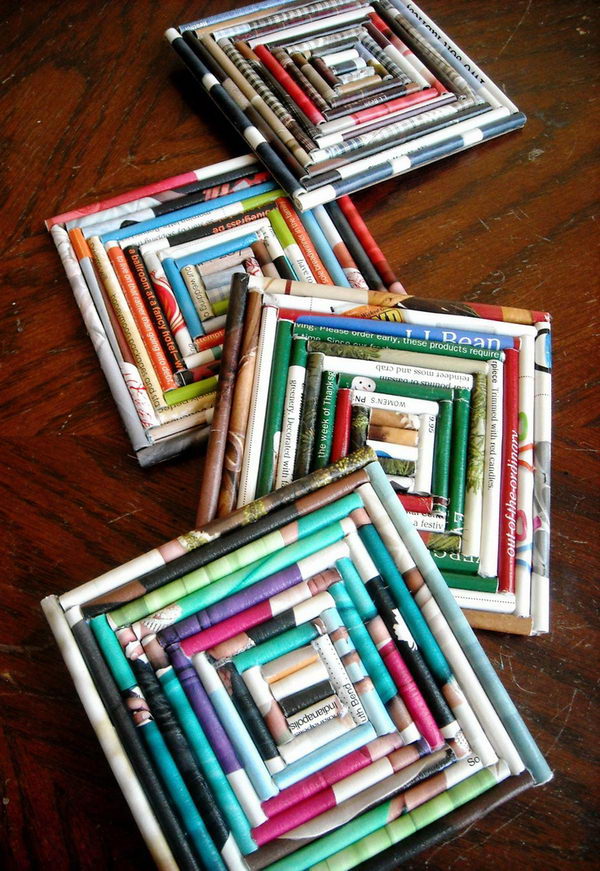 Map Coaster Design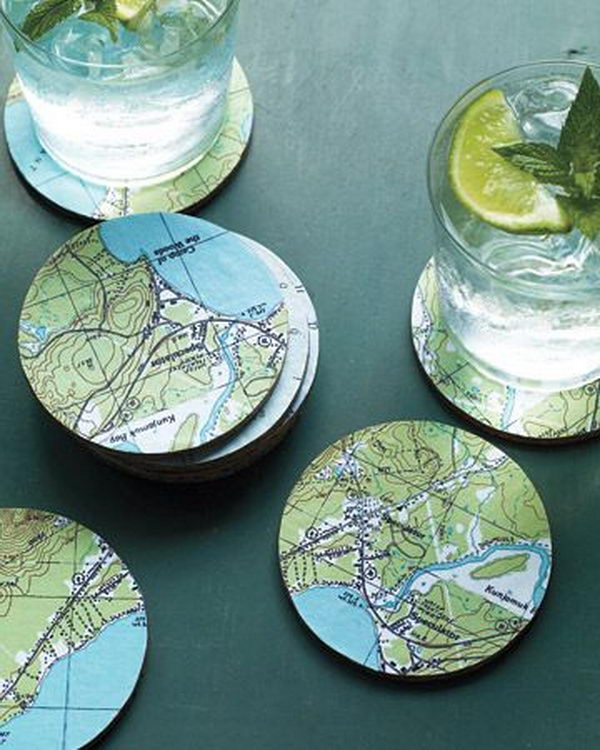 source
Fish Shape Palm Wood Coaster