Creative Color Wheel Project Ideas
A color wheel explains how colors relate to each other and which colors will look good together. Nothing teaches you as much about color mixing as creating your own color wheel. Take a look at these Creative Color Wheel Project Ideas. In addition to helping us learn the basics of color theory, these projects promote creativity, refine fine motor skills, encouraged mathematical thinking like sorting and puzzling, and instilled a sense of pride and ownership in your own work.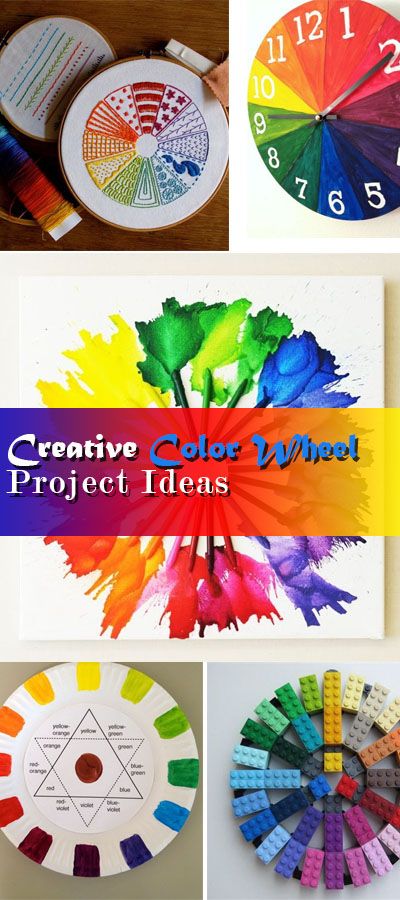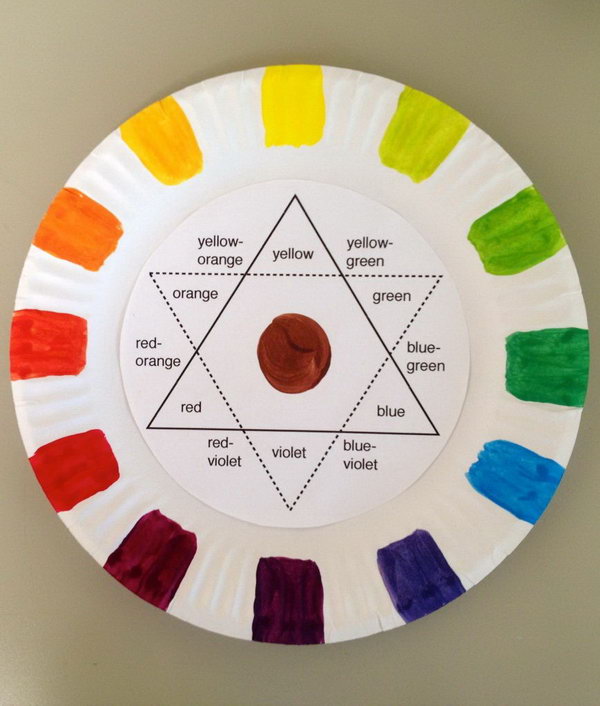 Making this paper plate color wheel teaches students how to mix the colors they want while learning the basics of color theory.
source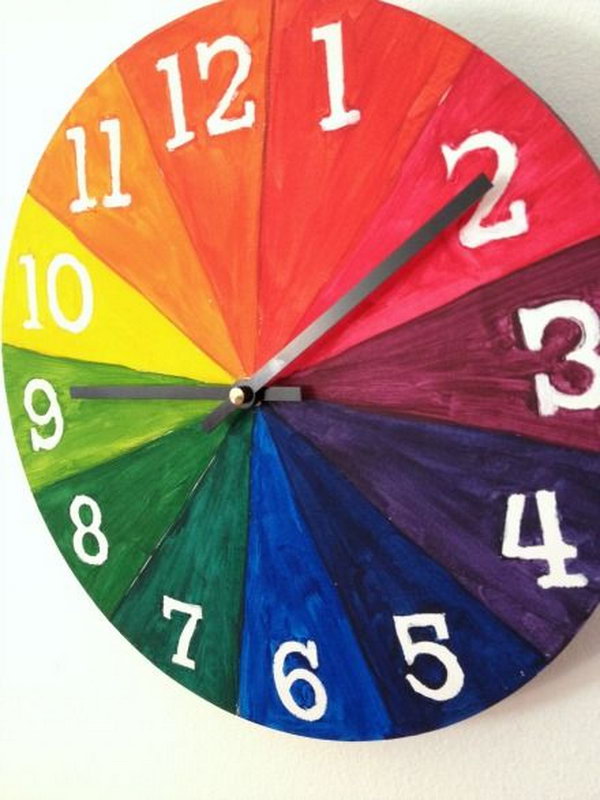 Here's a color wheel for kids project that gives you an awesome finished functional product- a clock.
source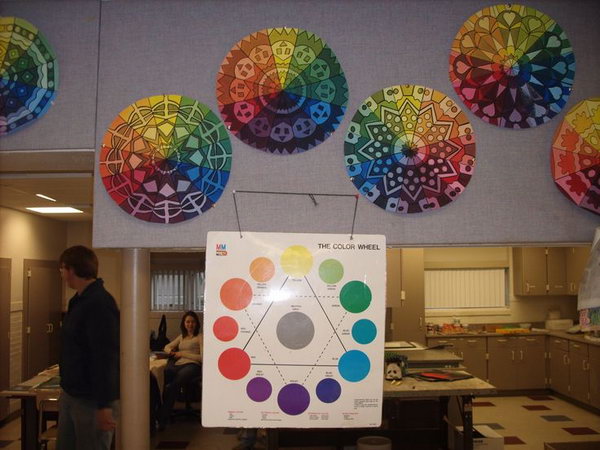 What a cool art project based on the color wheel and radial designs. The students enjoyed the project and it created plenty of opportunity to learn the proper technique to mix paint colors.
source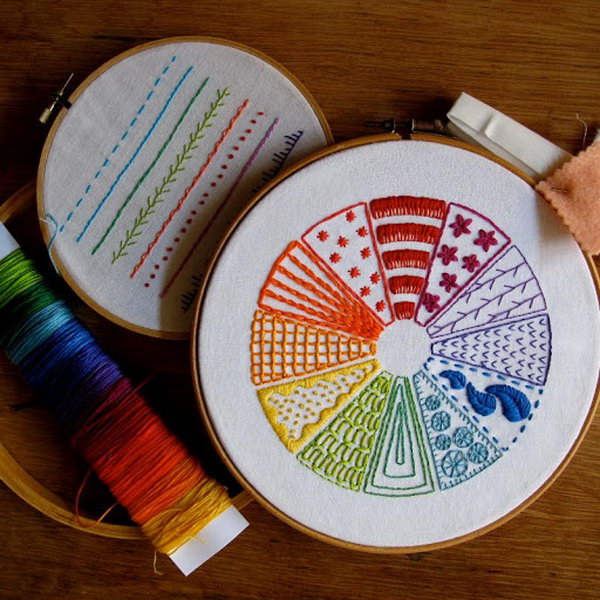 Learn embroidery through this stitched color wheel.
source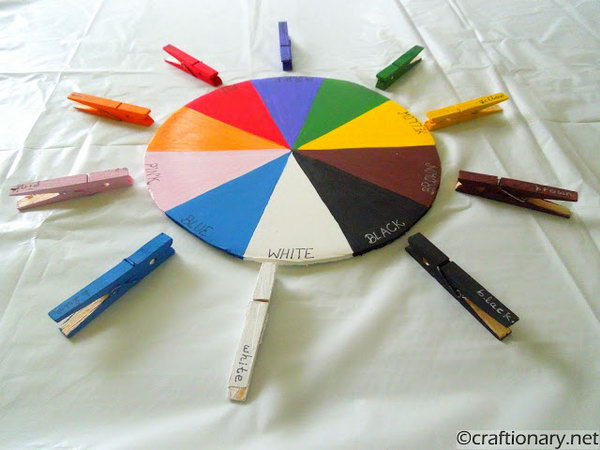 Write the upper case colors on the Color Wheel. And the lower case ones on the clothespin. This dual learning at the same time is helpful. This color wheel will be great to introduce your kid to spelling each color.
source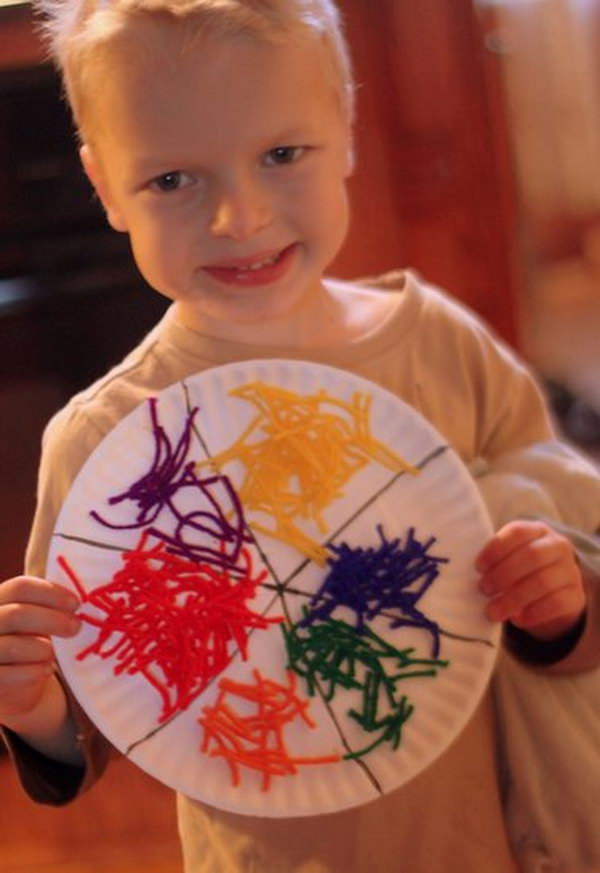 Glue the yarn to the paper plate and make a simple yarn color wheel for kids.
source
Melted crayon color wheel,
source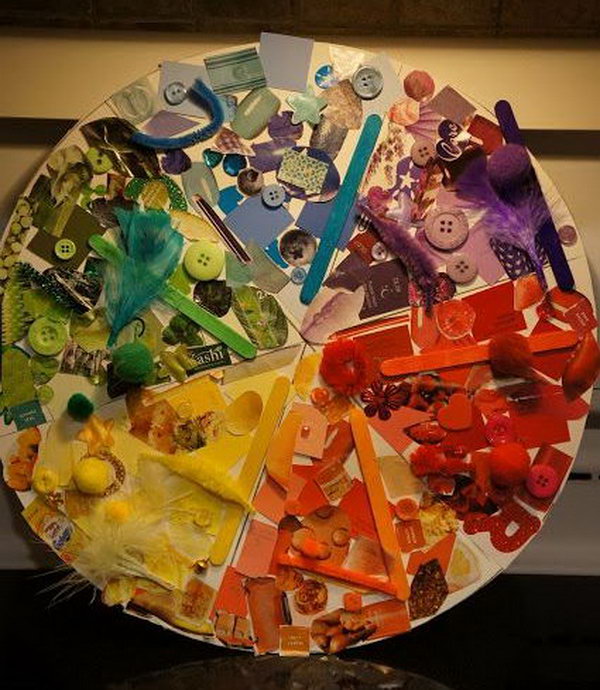 Use magazine cutouts, pompoms, beads, popsicle sticks, recycled caps, feathers, buttons, paint chips, stickers, pipecleaners and anything else that matched and fit into the colour collage. You can also mount this color wheel on your wall as a reference for colour.
source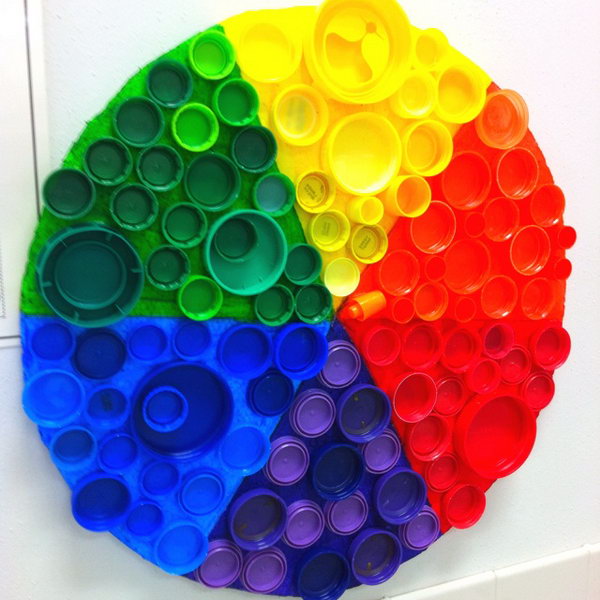 Recycled plastic bottle cap color wheel,
source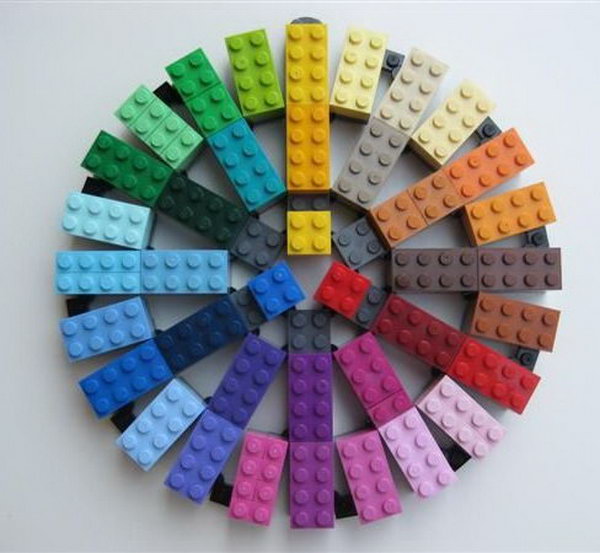 Lego color wheel, source