30 Creative DIY Cardboard Playhouse Ideas
Do you have memories of a cool fort or a playhouse you made with your mom or dad? A child's playhouse is a wonderful place for creative play. Building a playhouse is a great diy project that everyone will enjoy participating in.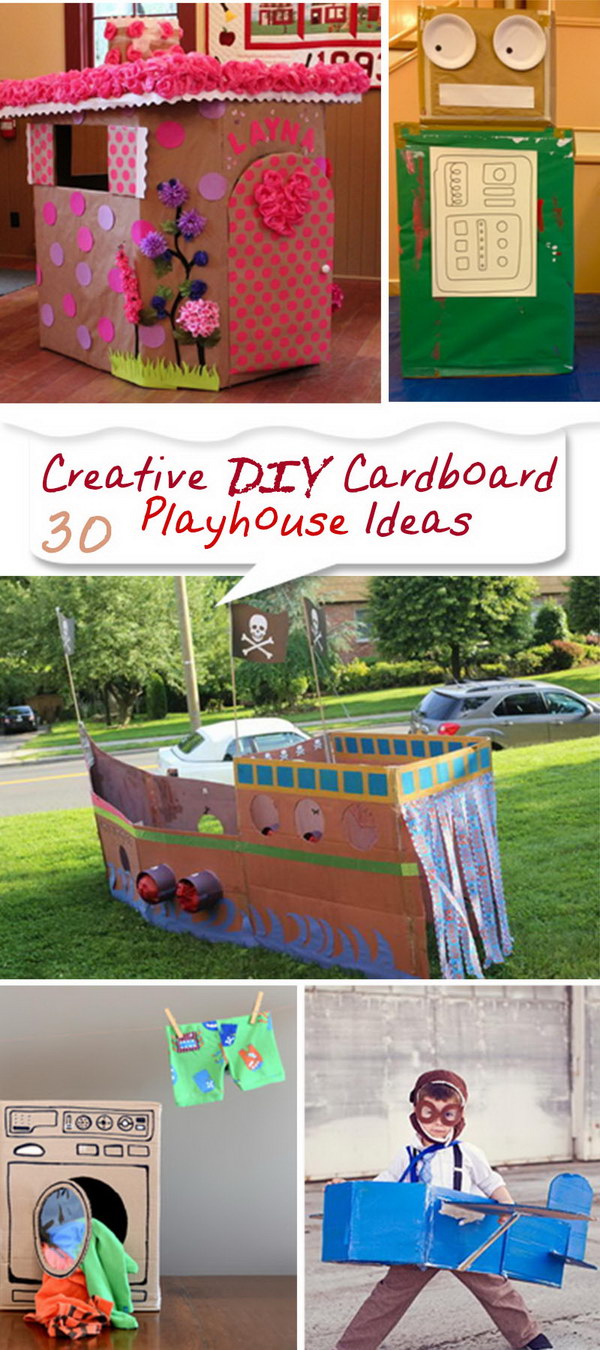 Today we decided to present you some creative and interesting DIY cardboard playhouse ideas. With some really basic and inexpensive materials, a plain cardboard box can be transformed into a stimulating and colorful play house.
Robot Playhouse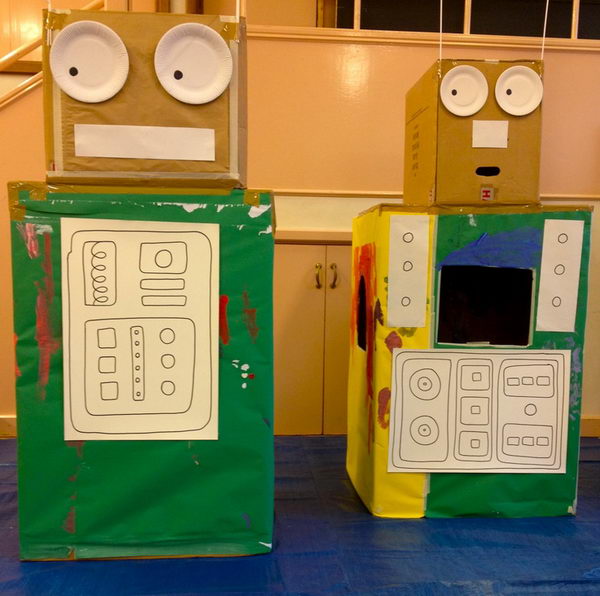 Cardboard Box Cat Fort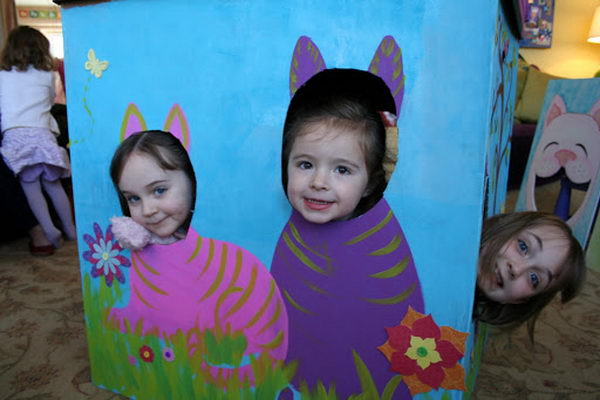 Playhouse for Girl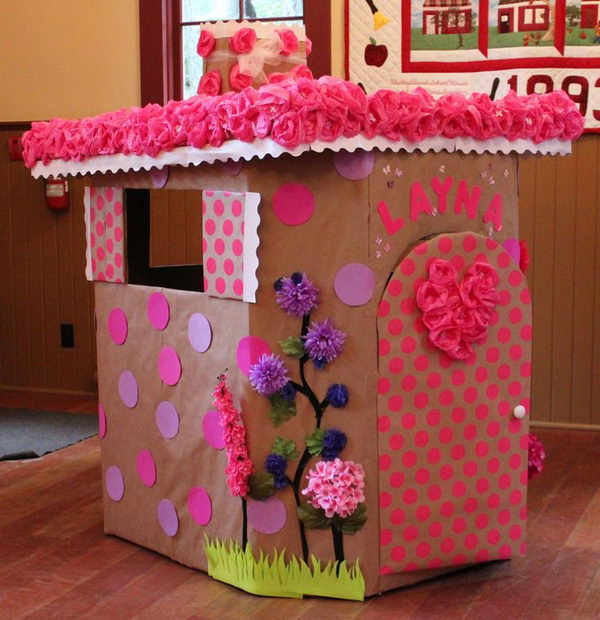 Pirate Ship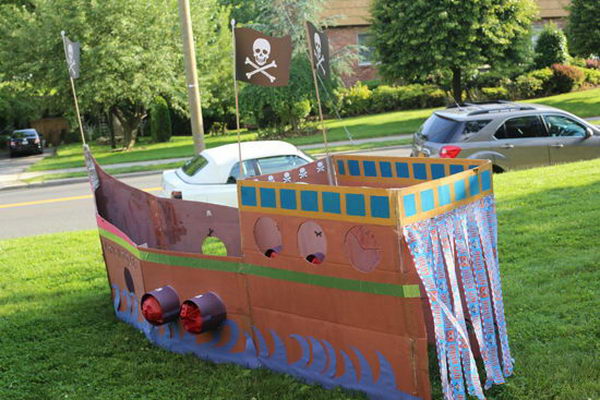 Toilet Paper Roll Playhouse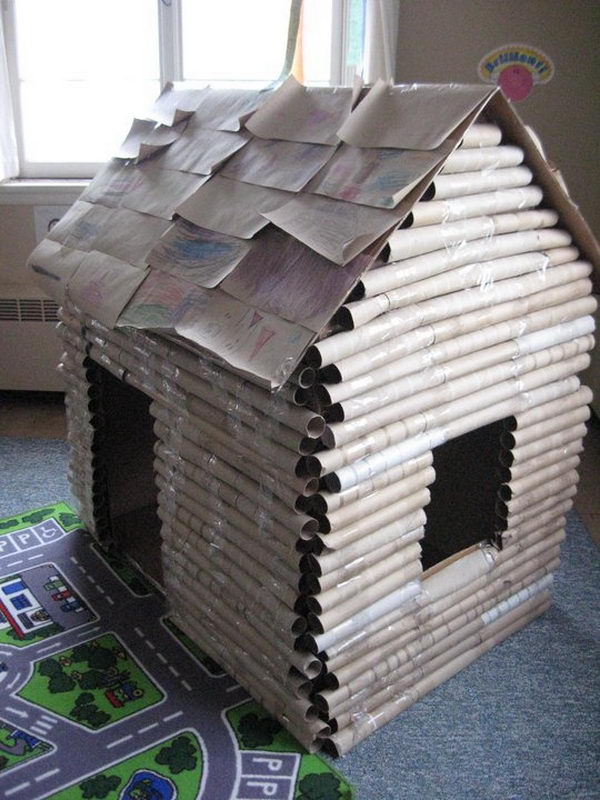 Science and Engineering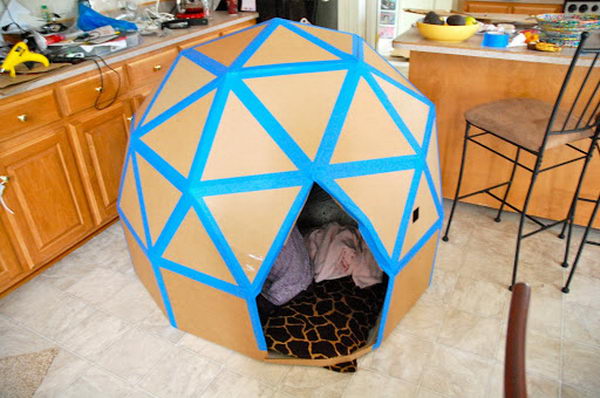 DIY Painted Playhouse for Kids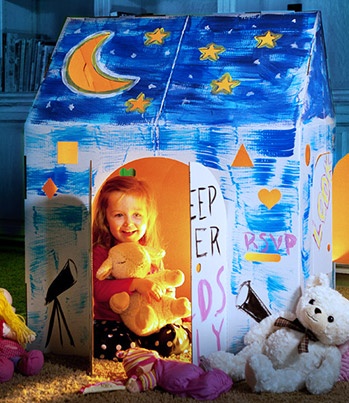 DIY PLAYHOUSES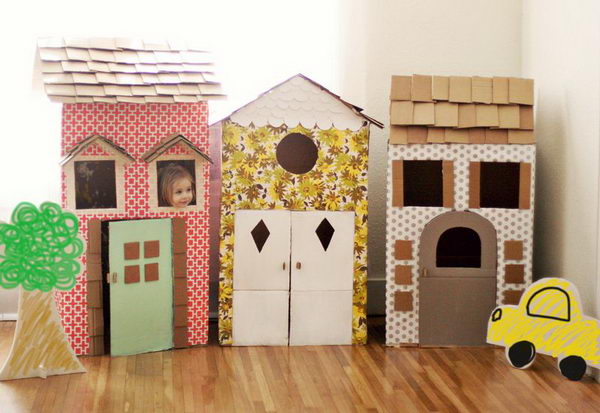 Cardboard Car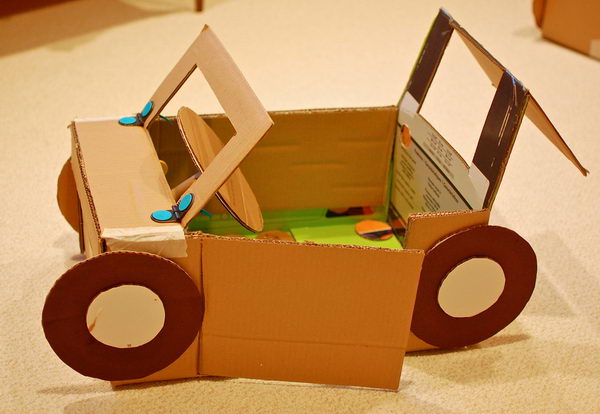 DIY Collapsible Cardboard Playhouse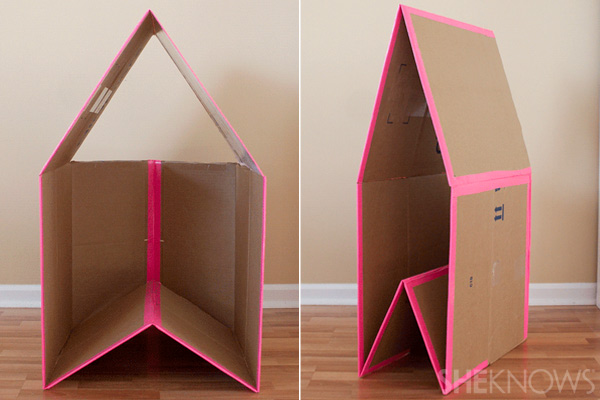 Washing Machine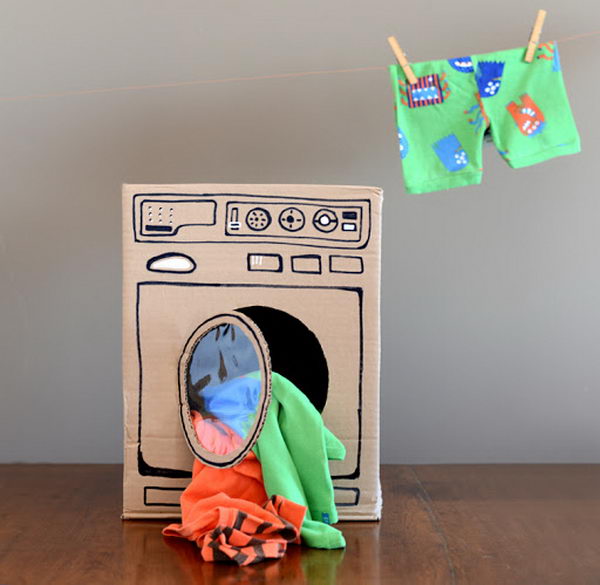 Source
Rocket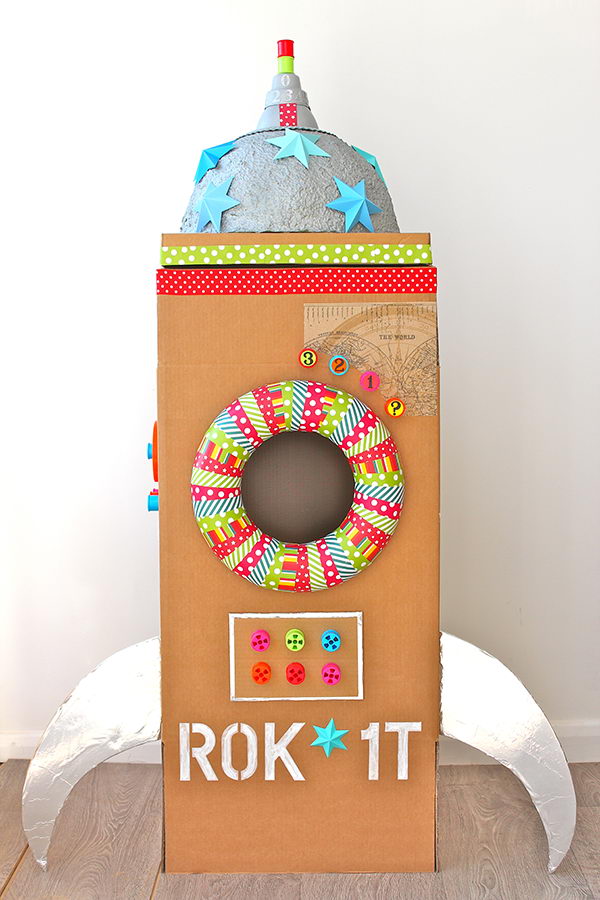 Airplanes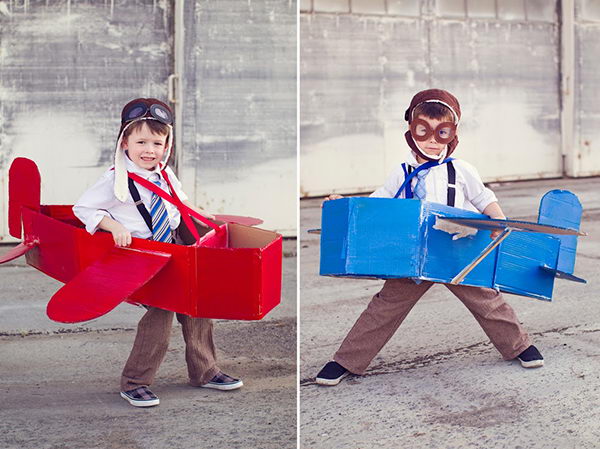 Mailbox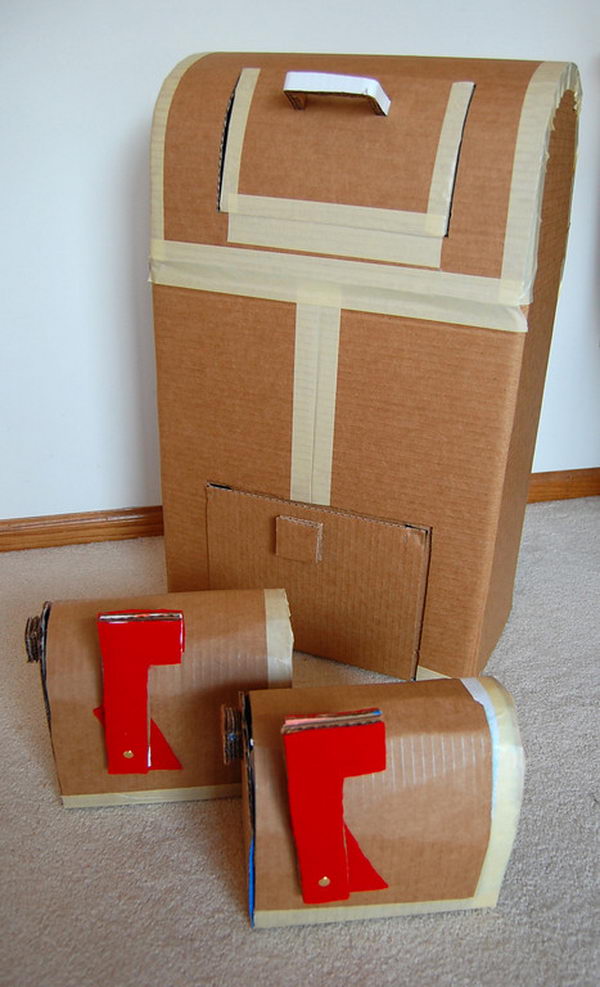 Castle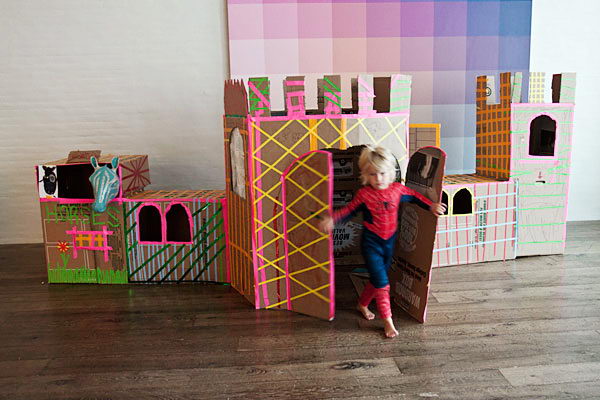 DIY Cardboard Oven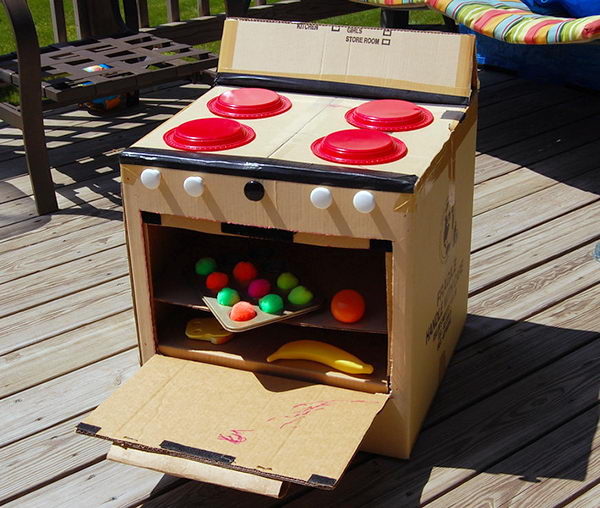 Cardboard Cafe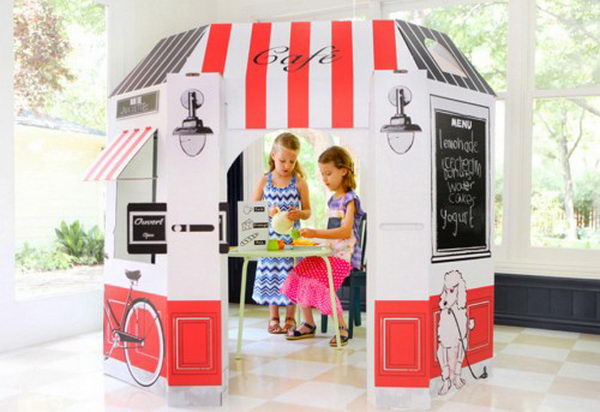 Source
Playhouse With Slide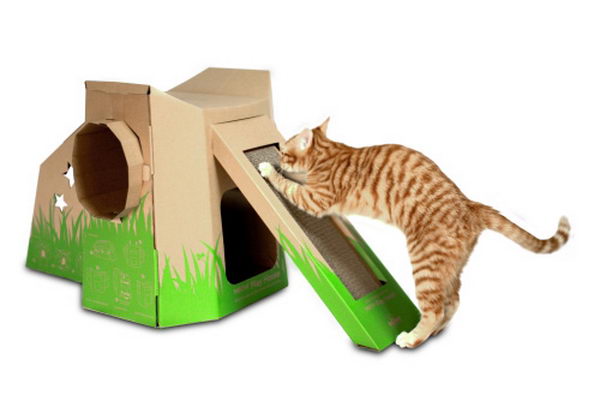 Creative Cardboard Playhouse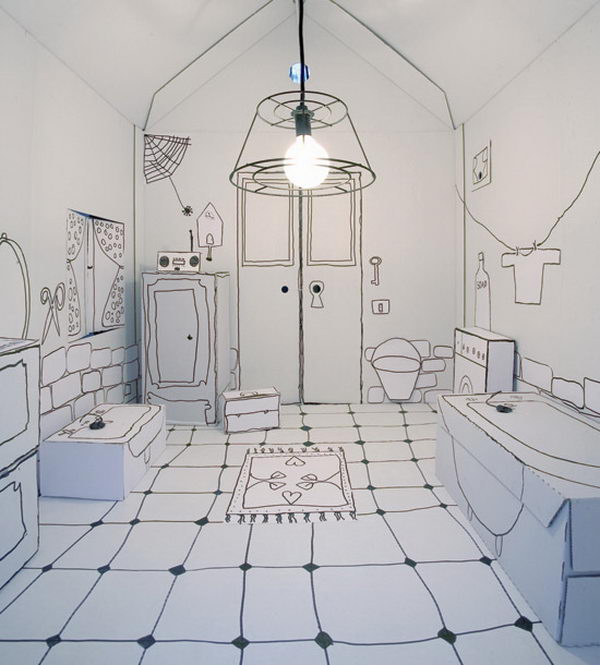 Homemade Cardboard Playhouse for Kids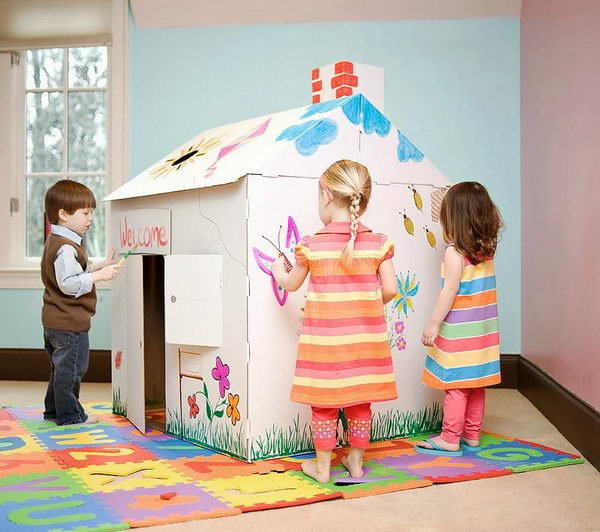 Apartment Market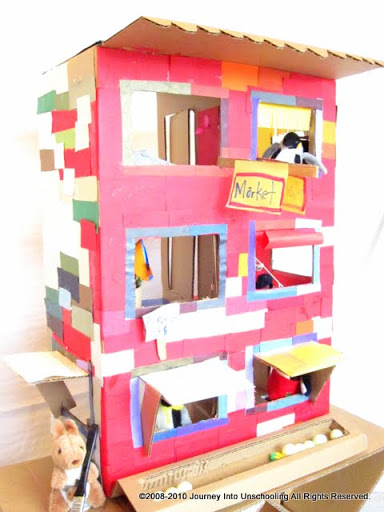 Cardboard Washer & Dryer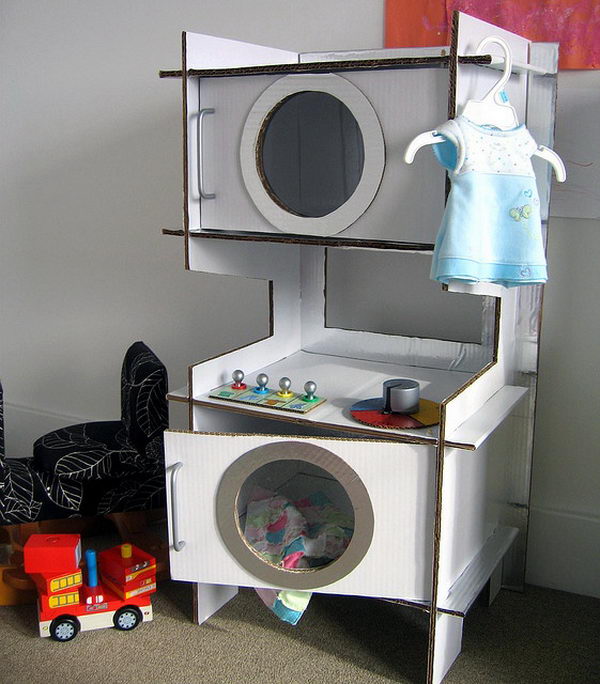 Cardboard Boat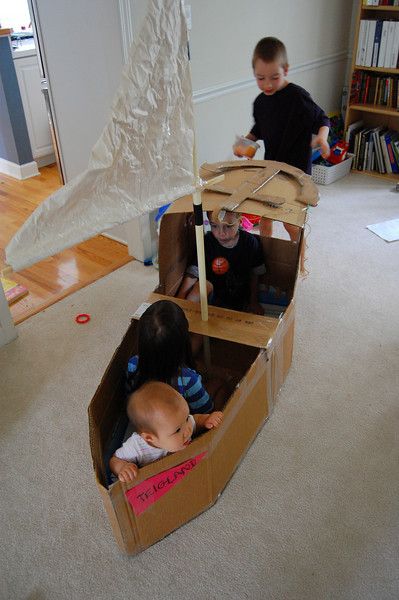 Cardboard Box Town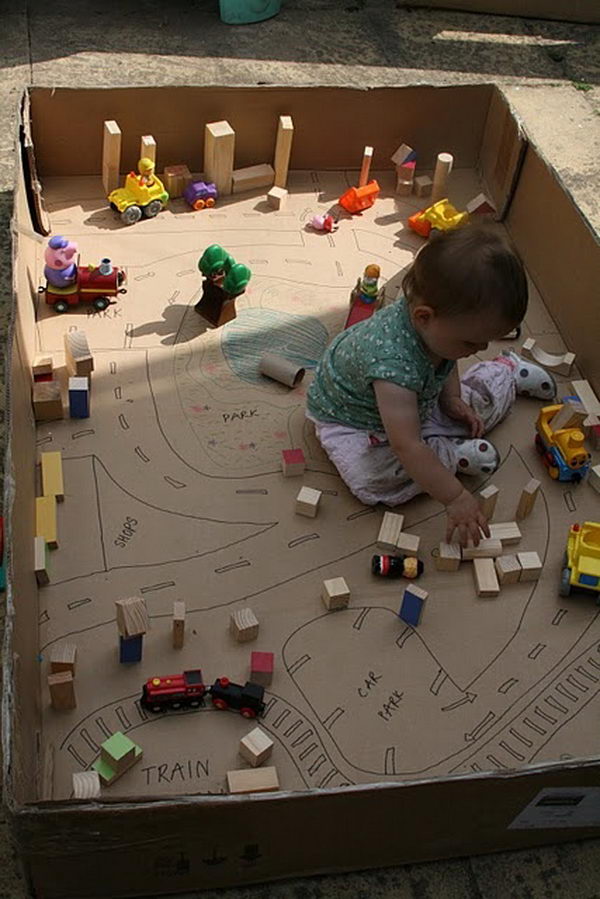 Thomas the Tank Engine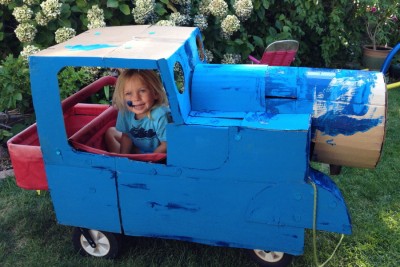 Tank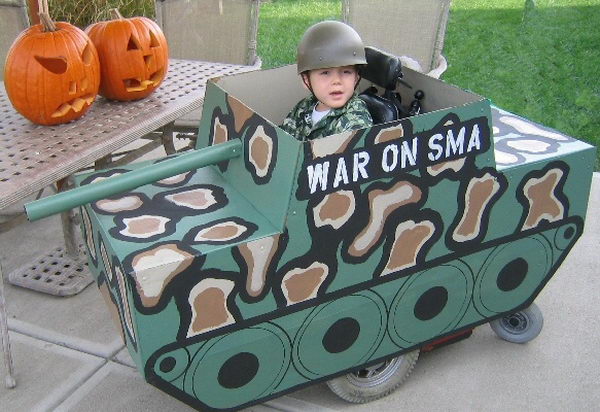 Pop-Up Cardboard Playhouse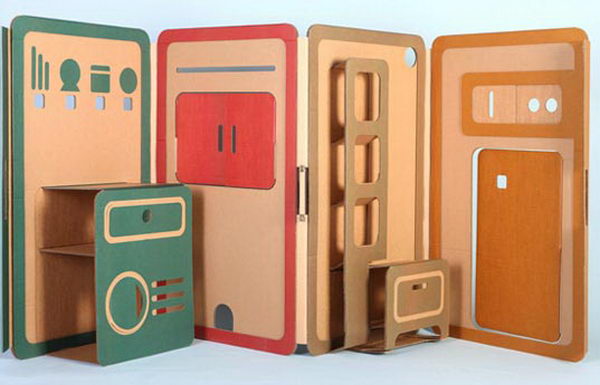 Play House with Christmas Lights on Top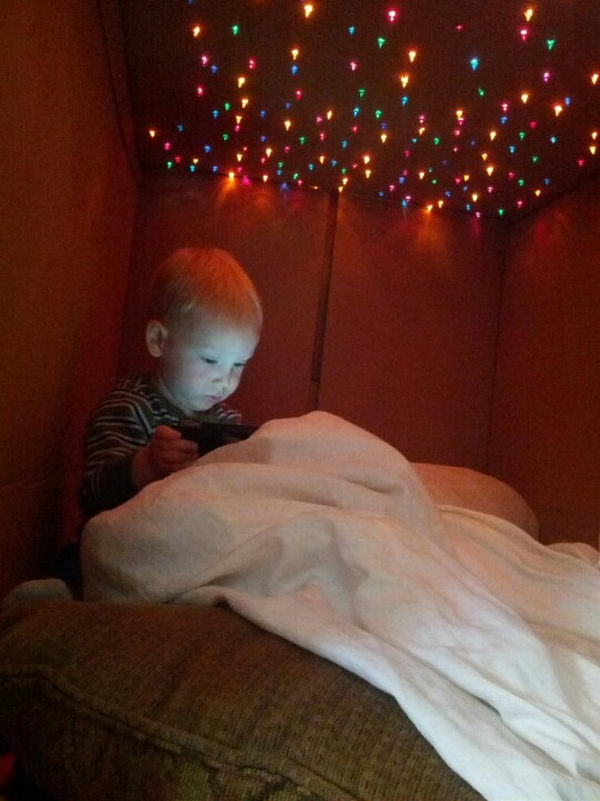 Source
Cardboard Building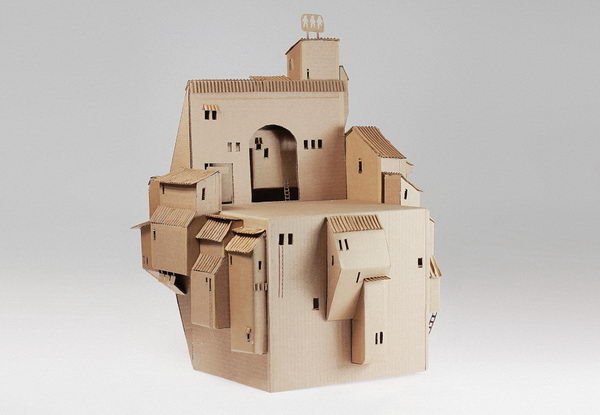 Source
Cardboard Box Playhouse