Creative Groomsmen Gift Ideas
Are you're looking for groomsmen gifts for their assistance with your wedding day? Choose gifts that are satisfying to their personalities and hobbies. Take a look at these creative groomsmen gift ideas for inspiration. From handmade magnetic bottle opener or alcohol bouquet to super hero socks or engraved pocket watches, these gifts help your guys remember that special day for years to come.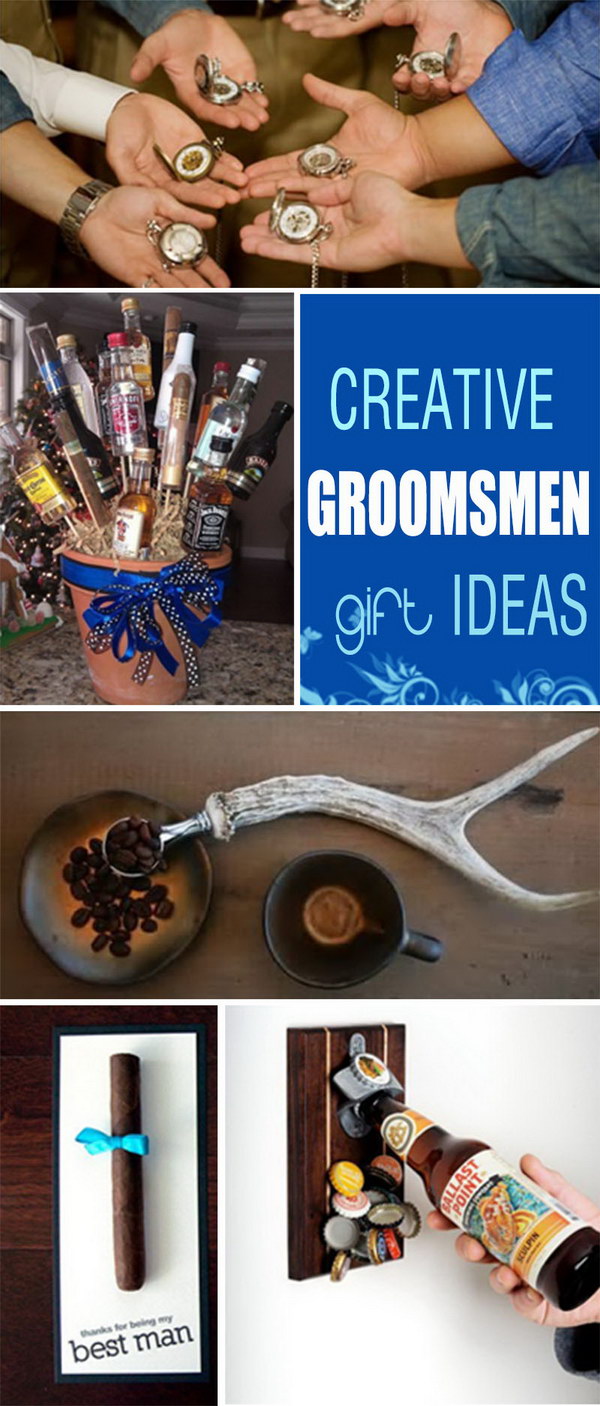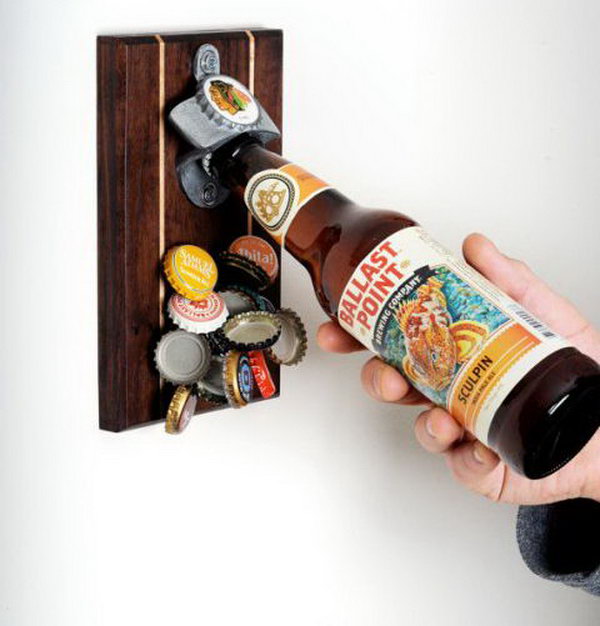 Can you imagine a happy time with your best fellows but without beer? Absolutely not! The handmade magnetic bottle opener is a cute gift for them, the coolest part is the megnet can gather the bottle caps together.
source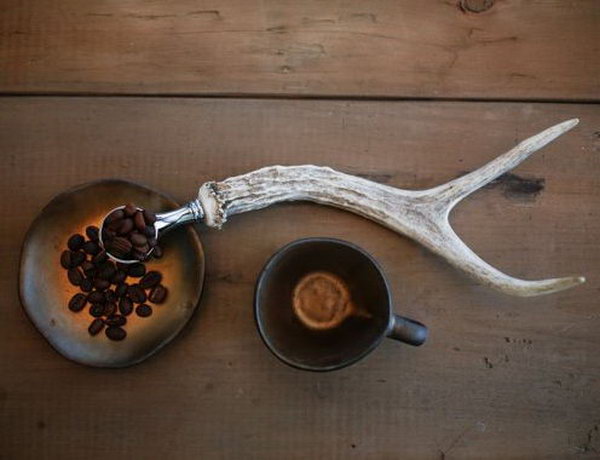 Antler Coffee Scoop. Cool gift for coffee lover friends. It allows them to enjoy their coffee in a new and interesting way.
source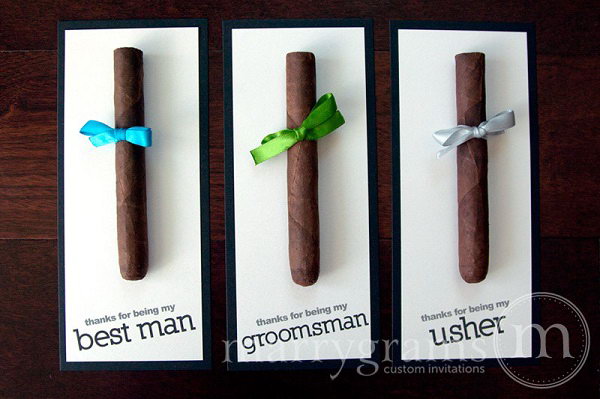 A nice cigar makes men manly. Although he may be a nonsmoker, but socially sharing a cigar with best friends is a good chat opportunity for groomsmen. It is a nice way to thank them for attending your wedding party.
source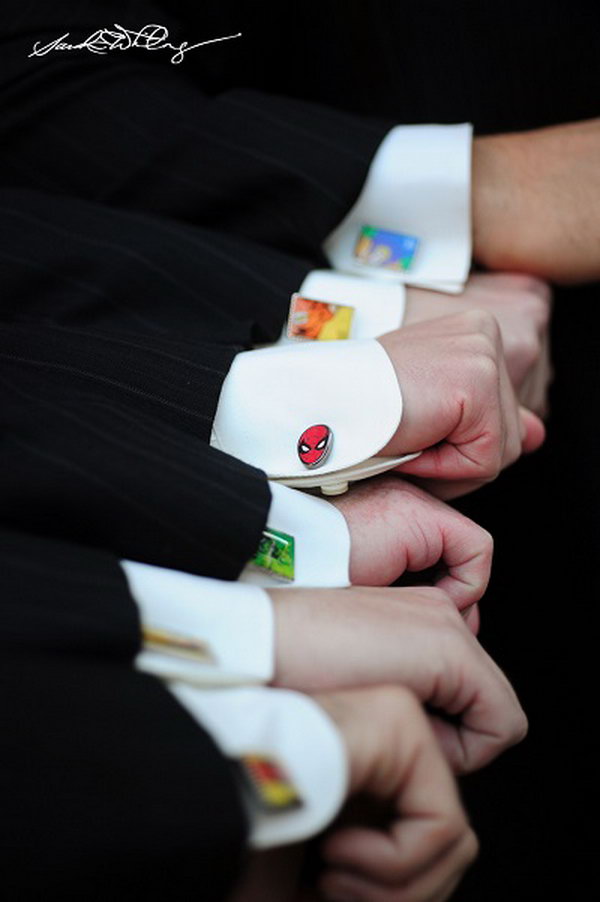 Cufflink is one of the few jewelry that men can wear. A cute way to show your taste and personalities. Different cufflinks can be selected, for example, silver ones or superhero shaped cufflinks.
source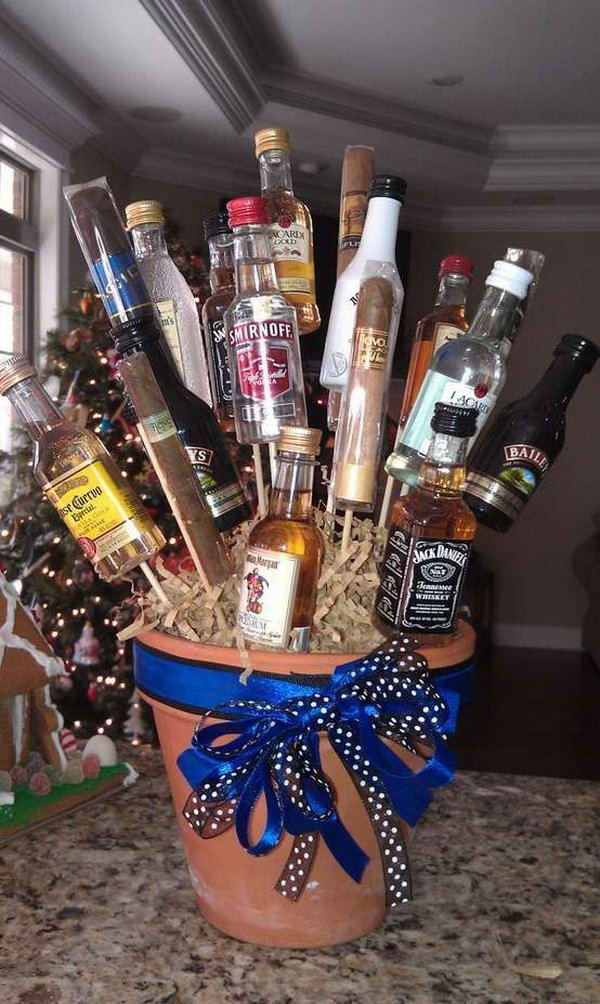 Alcohol Bouquet for Drinker. Drink enough at this happy time. Enjoy the alcohol with the groomsmen in the best day!
source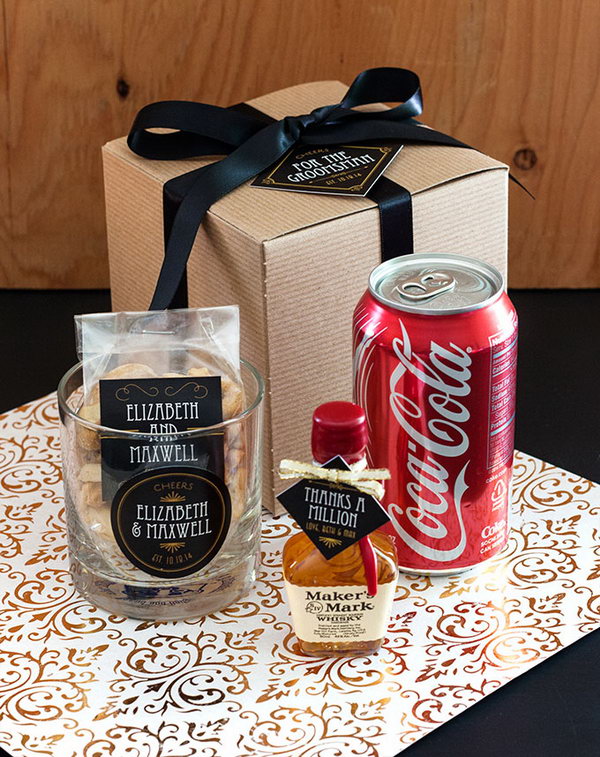 The cocktail kit has everything you need to enjoy a nice diy cocktail. You can customize it as you like, and they will become the best thank gifts for your wedding party!
source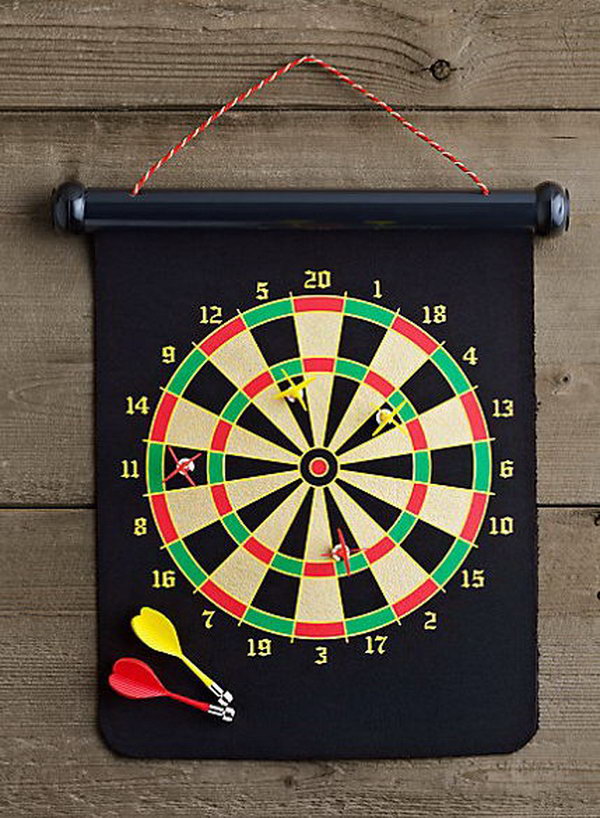 Magnetic Dart Board. What will you do when sitting around with your best guys? Drink a few and play with Magnetic Dart Board.
source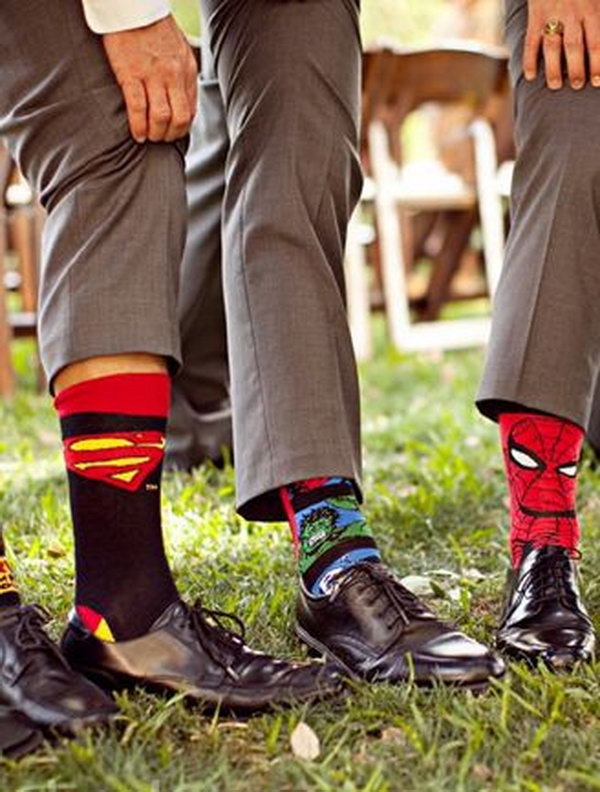 Super Hero Socks for Groomsmen. Let your groom bring his love of superheros to the wedding and gifted his groomsmen with superhero socks for the big day.
source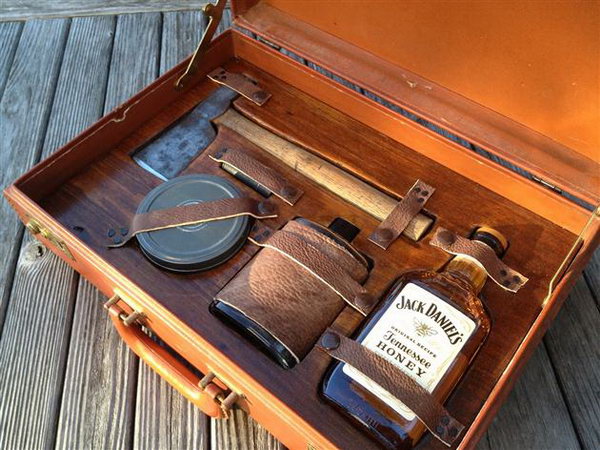 Groomsmen Survival Kit. As gentleman, there are a few items we need to keep ourselves alive. This kit features everything you would need in an emergency including a flask, whiskey, hatchet, matches, and a handful of other goods packed into a vintage briefcase.
source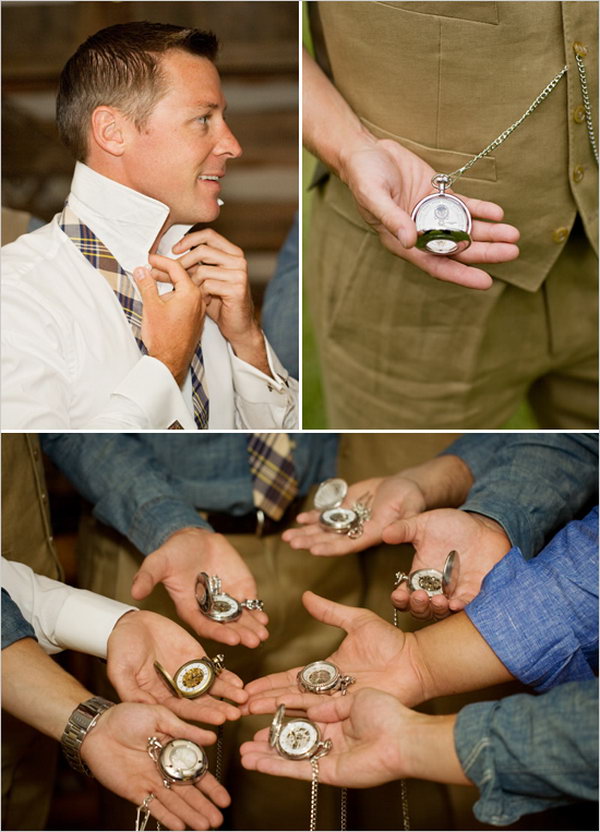 Engraved Pocket Watches. Engrave their names on the front of the pocket watches. They are super great keepsakes for men.
source