Creative Homemade Soap Recipes and Ideas
Homemade soap is an ideal birthday present, teacher or hostess gift or wedding shower favor. Making your own soap at home does not have to be a challenging project. It is easy, frugal, creative and fulfilling. Take a look at the following creative homemade soap recipes and ideas. You can customize the soap with your preferred fragrances and colors to make the soap suit your tastes.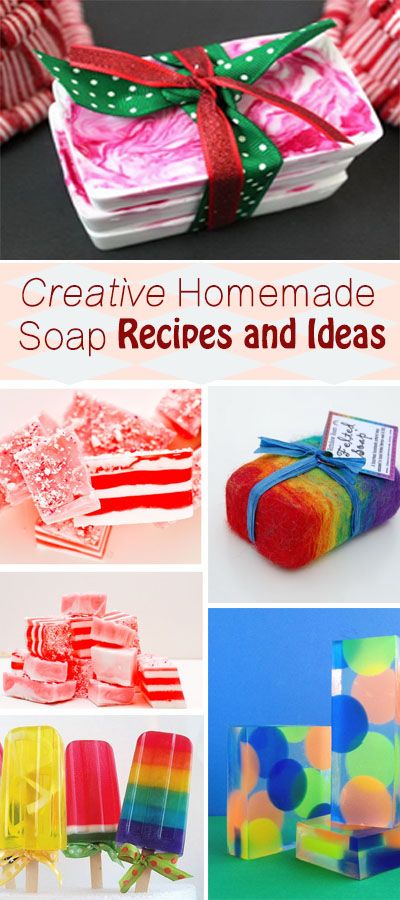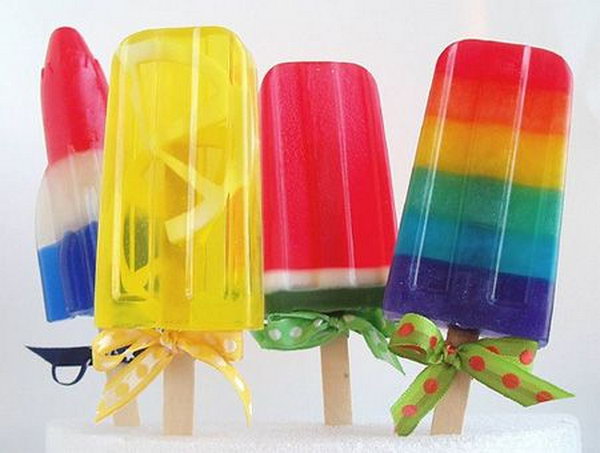 These colorful homemade popsicle soap are perfect for party favors or gifts. But remember to make sure you indicate that IT IS NOT EDIBLE!
source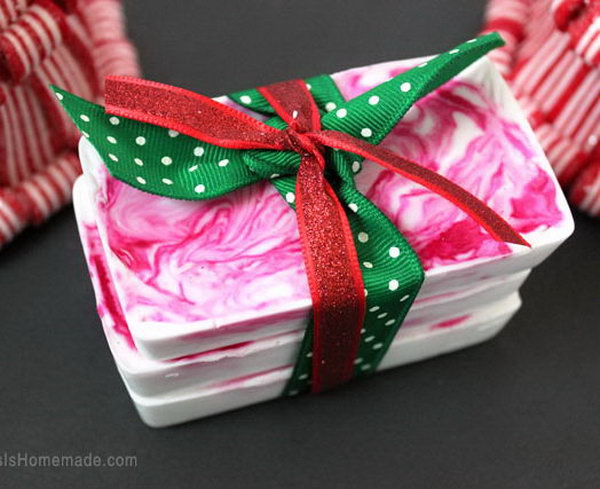 These lightning quick peppermint soaps are a fun DIY holiday gift idea for friends, neighbors and teachers and can be whipped up in about ten minutes.
source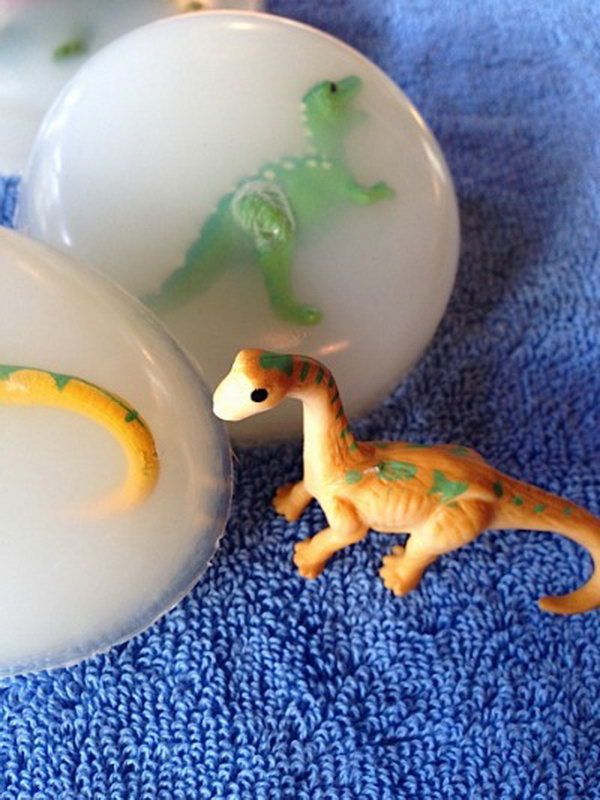 This fun soap encourages kids to wash up more so they can get a prize.
source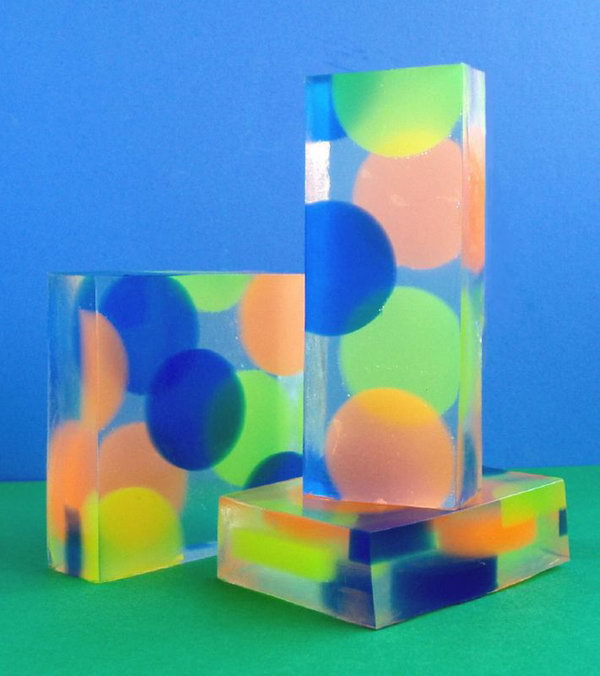 Colorful Dotted Handmade Soap,
source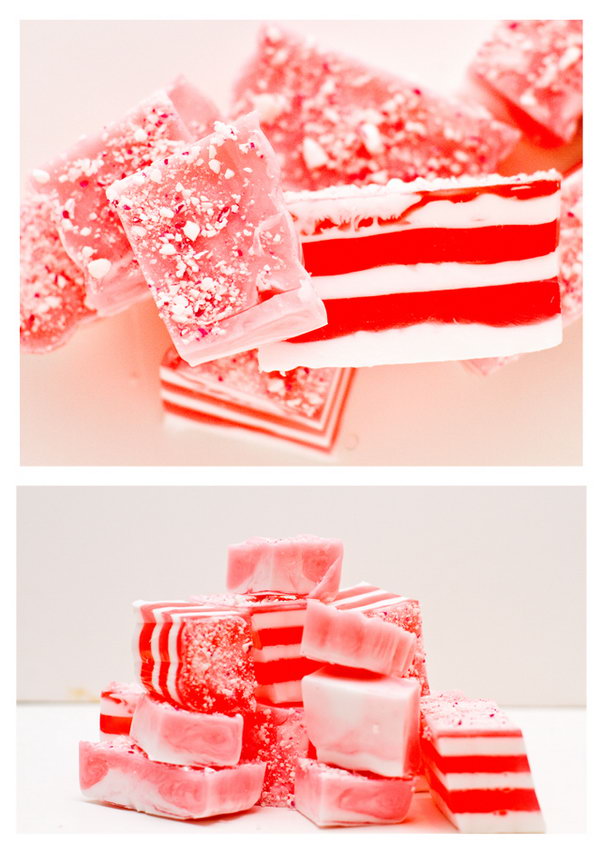 What an easy and creative Christmas gift idea for this candy cane soap. source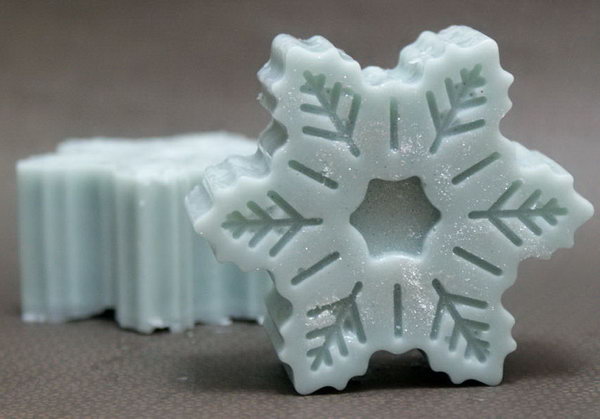 These pretty pale blue snowflake soaps have just a hint of shimmer making them the perfect choice for homemade winter gift ideas or DIY winter wedding favors.
source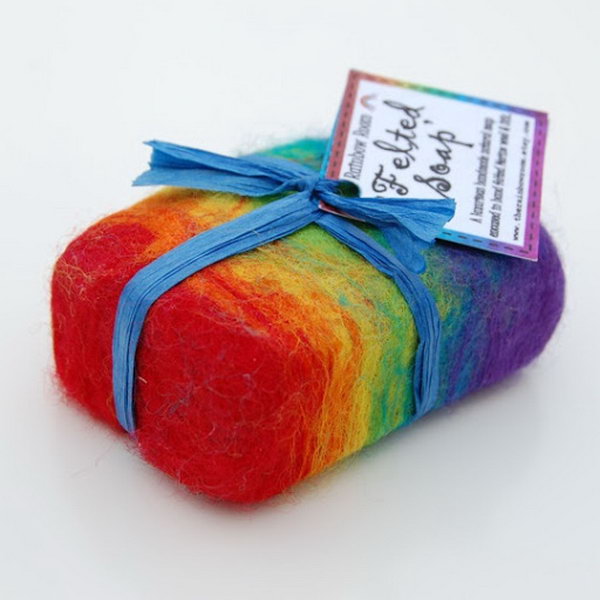 These handmade soaps are wrapped in softly spun, naturally anti-fungal wool to create an exfoliating, fragrantly lathering, long-lasting bathtime soap.
source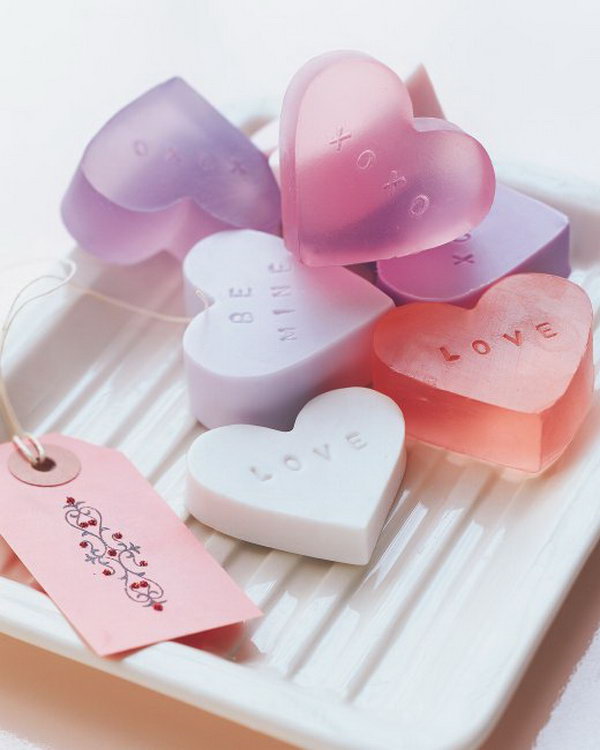 These heart shaped soap are perfect gifts for Valentine's Day. They could also be made into other shapes as well for other gifts. source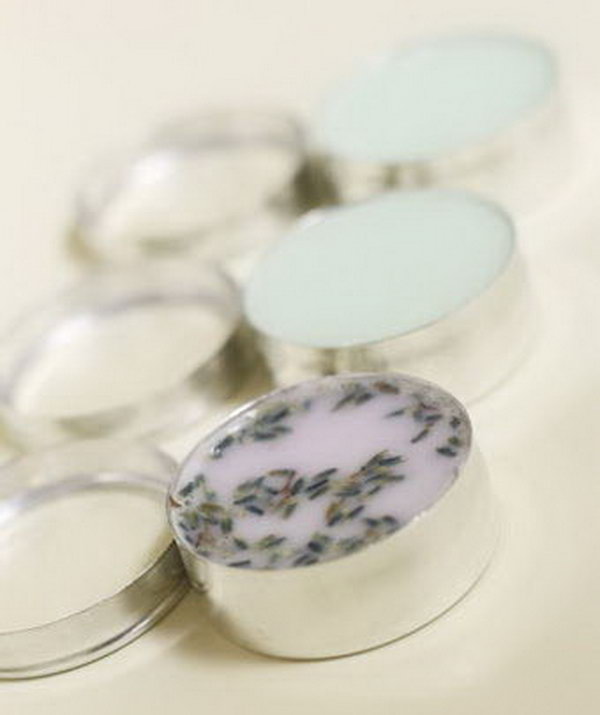 These travel tin soaps are perfect for traveling or for gifts. source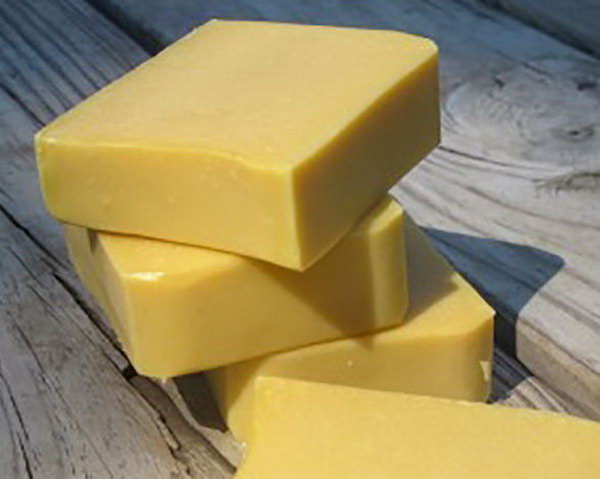 This recipe creates a super mild soap that still has a good lather. Its simple with just two oil ingredients (olive and coconut), is colored naturally by using carrot baby food (pureed carrots) and makes a great soap for baby or for those with sensitive skin.
source