20 Creative Ideas for Reusing Leftover Ceramic Tiles
Many people have leftover ceramic tiles from various home renovation projects. Ceramic tiles are so expensive, so reusing the spare tiles after home makeovers is advisable and necessary.
We know the typical use for ceramic tiles is to pave floors and walls. But ceramic tiles are rigid and have a smooth surface. They are also versatile both in sizes and patterns. The patterns on ceramic tiles range from solid colors to printed pictures, such as fruits, animals and popular characters for children. All of these makes them ideal for many crafty and decorative projects.
Ceramic tiles can easily be used to make several different home crafts such as a coaster, a chalkboard, mosaic art work or picture display. They can also be reused in your garden as the tiled planters or flowerpots. Either whole tiles or bits of tile can be used to add interesting color and designs to garden areas. They work well in gardens because it is water-resistant and adds stability and durability. In this post, I have rounded up some creative ideas for reusing leftover ceramic tiles to inspire you.
DIY Tile Coasters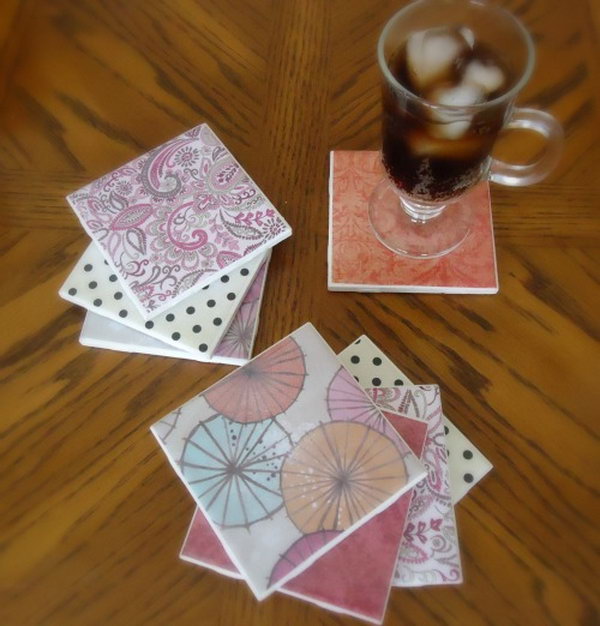 DIY Photo Tile Crafts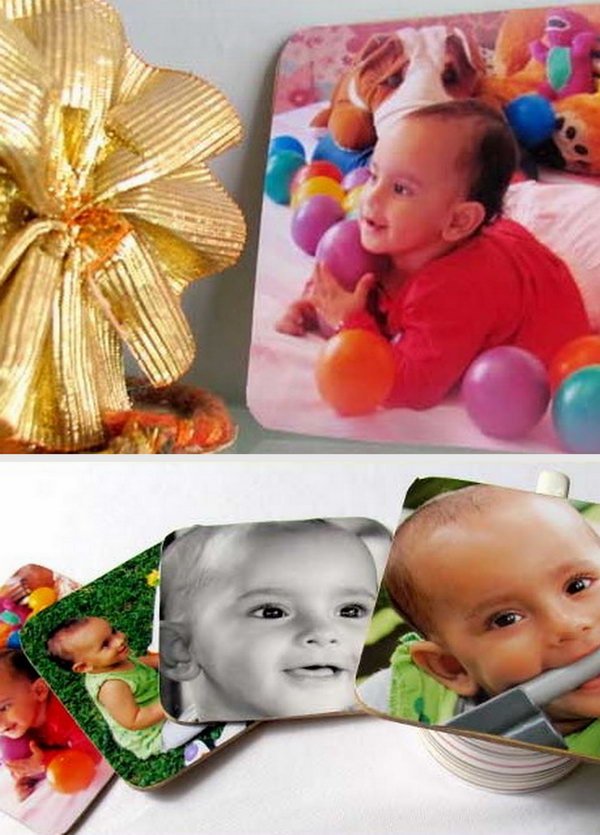 These cute photo tiles can be used as coasters, or to decorate your shelf. You can also decorate your walls with these cute wall hangings. They are easy to make and are much affordable too. More importantly your pictures are displayed in a beautiful way, that can be cherished forever. See how to do it here.
Gorgeous Tiled Wooden Planter for Garden Decor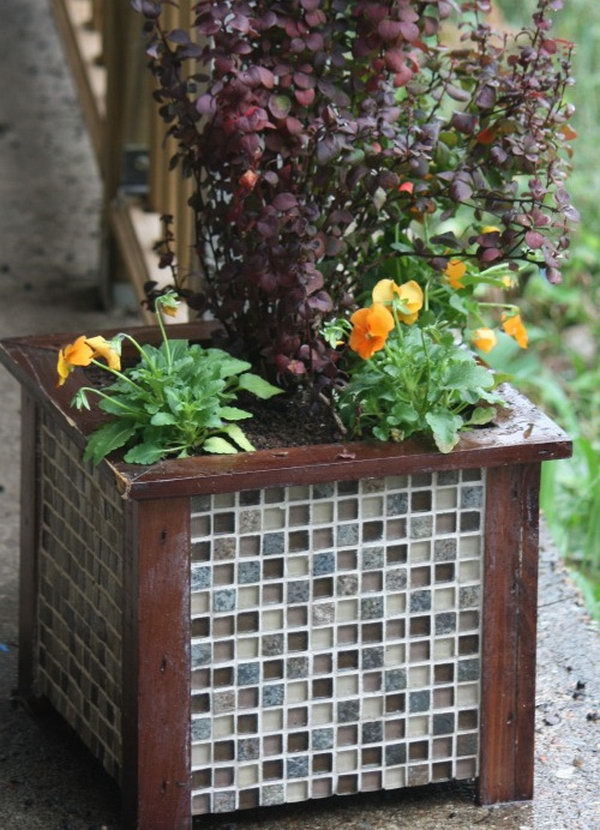 Creative Planter made from Old Bath Tub and Ceramic Tiles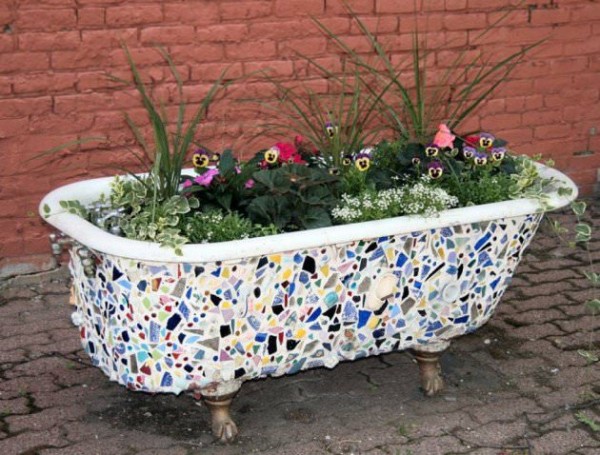 DIY Bookends with Ceramic Tiles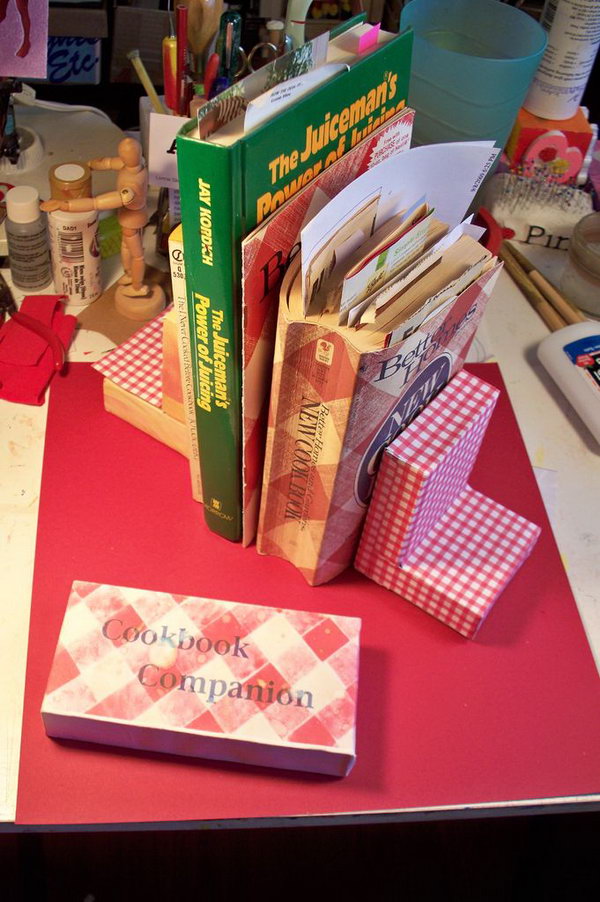 Ceramic Tile Napkin Holder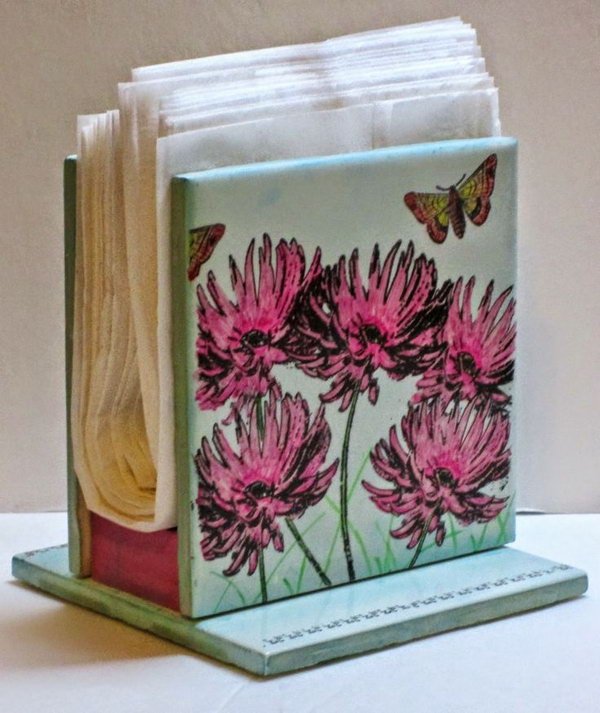 DIY Planters with Ceramic Tiles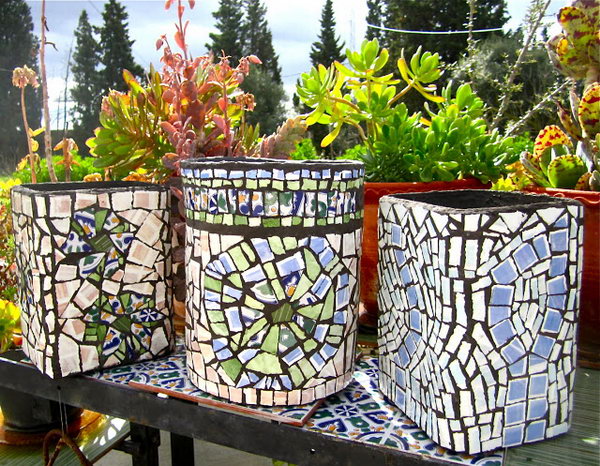 Unique Tiled Pencil Holder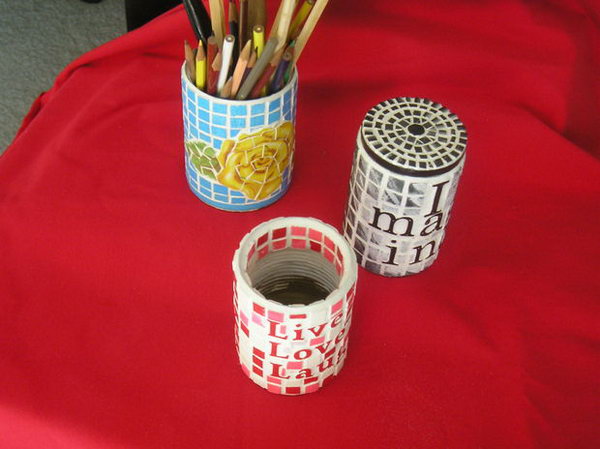 Pave the Road in Your Backyard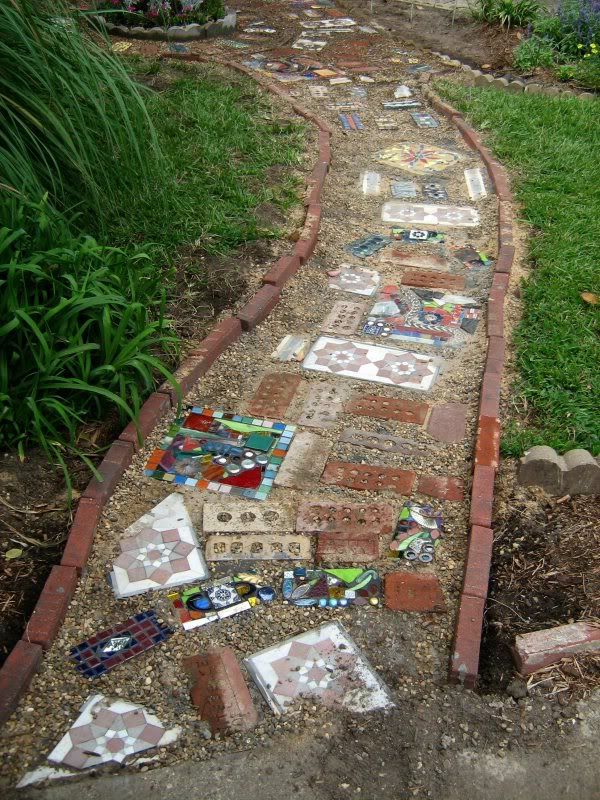 Charming Chair with Tile Ceramics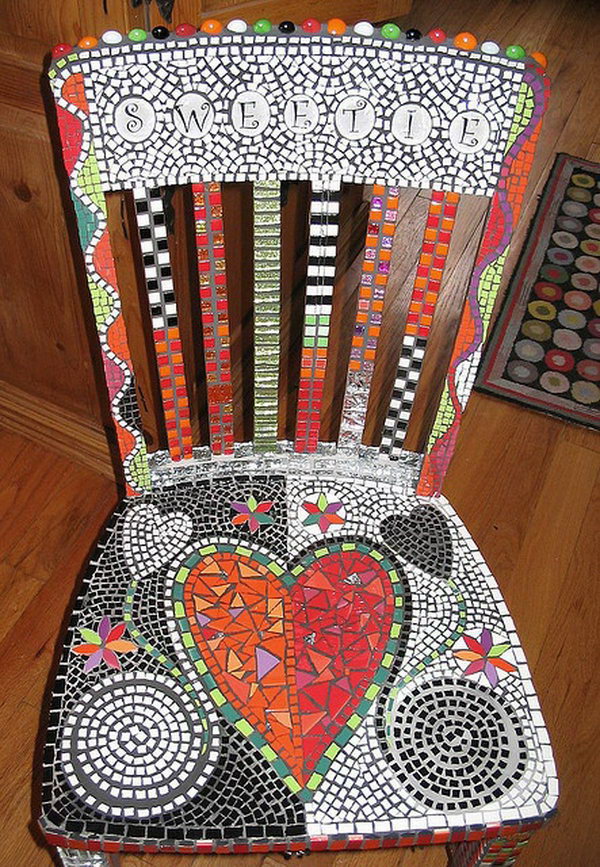 Using Glass Tile Mosaics to Make a Garden Planter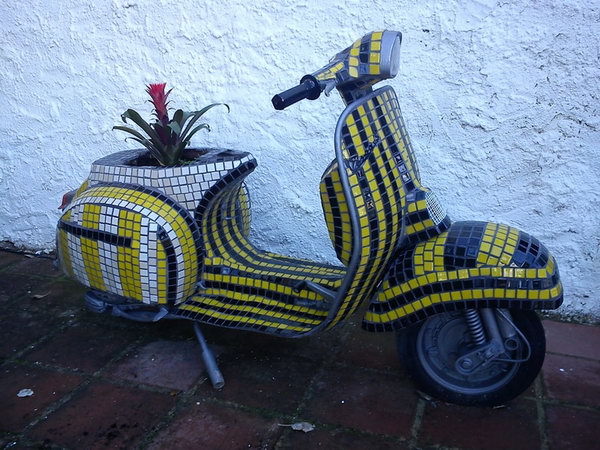 Mosaic Birdhouse with Ceramic Tiles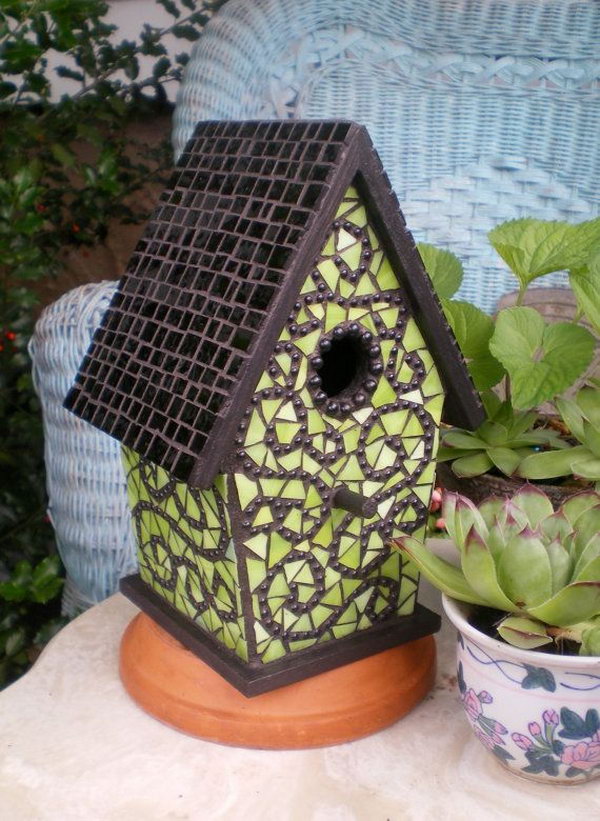 Making Cheeseboard Using Ceramic Tiles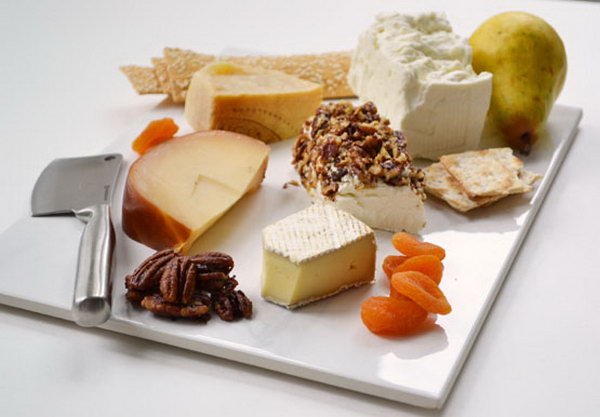 source
Create a Custom Lamp with Mosaic Tiles and PVC pipe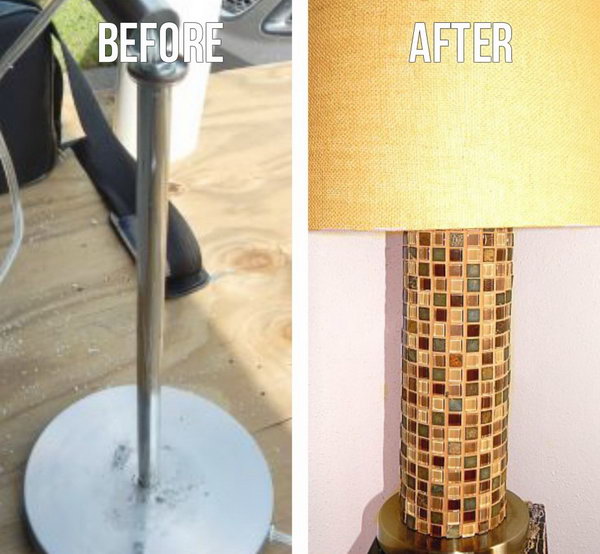 Decorative Mosaic Mirrors in the Garden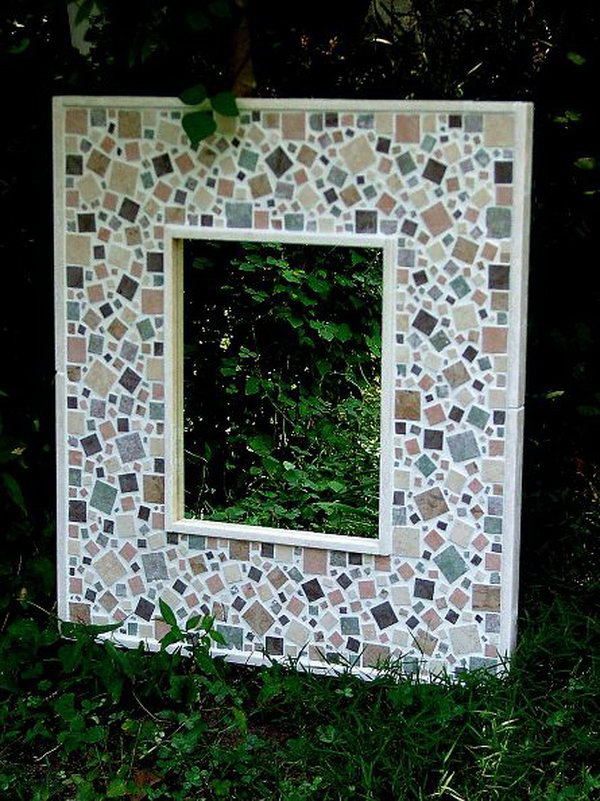 Making Kitchen Island with Ceramic Tiles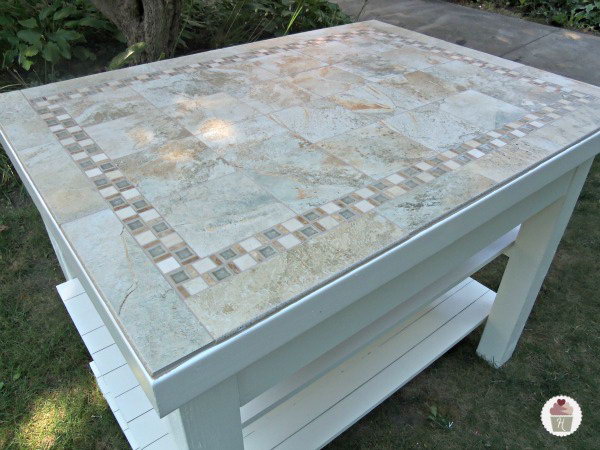 Transform leftover Tiles into Chalkboard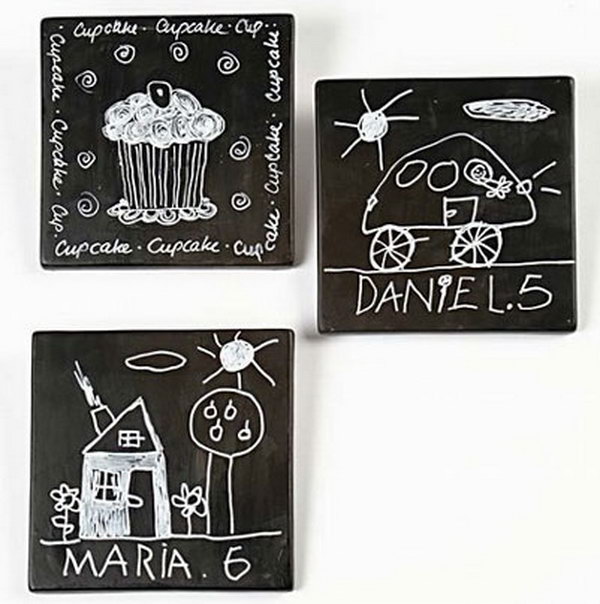 DIY Glass Tile Coasters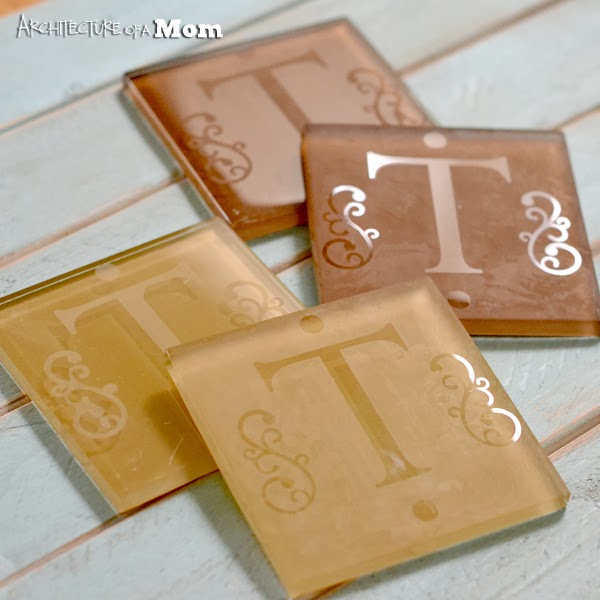 Amazing Mosaic Art Work with Leftover Tiles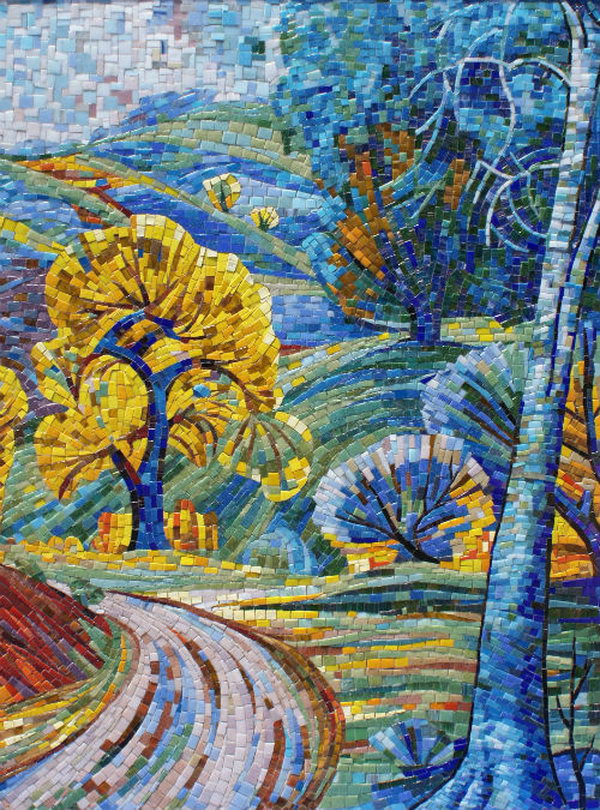 Personalized Gifts Made from Tiles