Cool & Easy Crochet Blankets With Lots of Tutorials and Patterns
Crochet blankets can not only keep you warm during the cold season, but also add a pop of fun and colorful energy to your home decor. Whether it's winter or not, it's always the perfect source for gift ideas or DIY projects for a crochet lover.
Check out these cool & easy crochet blankets with lots of tutorials and patterns. From giant granny square blanket or baby cot crochet blanket to zig-zag puff stitch baby blanket or rippling trellis crochet blanket, there are so many crochet blanket tutorials and patterns available. With the help of these ideas, I'm sure it won't take very long to crochet a stylish crochet blanket yourself.
Simple Chevron Throw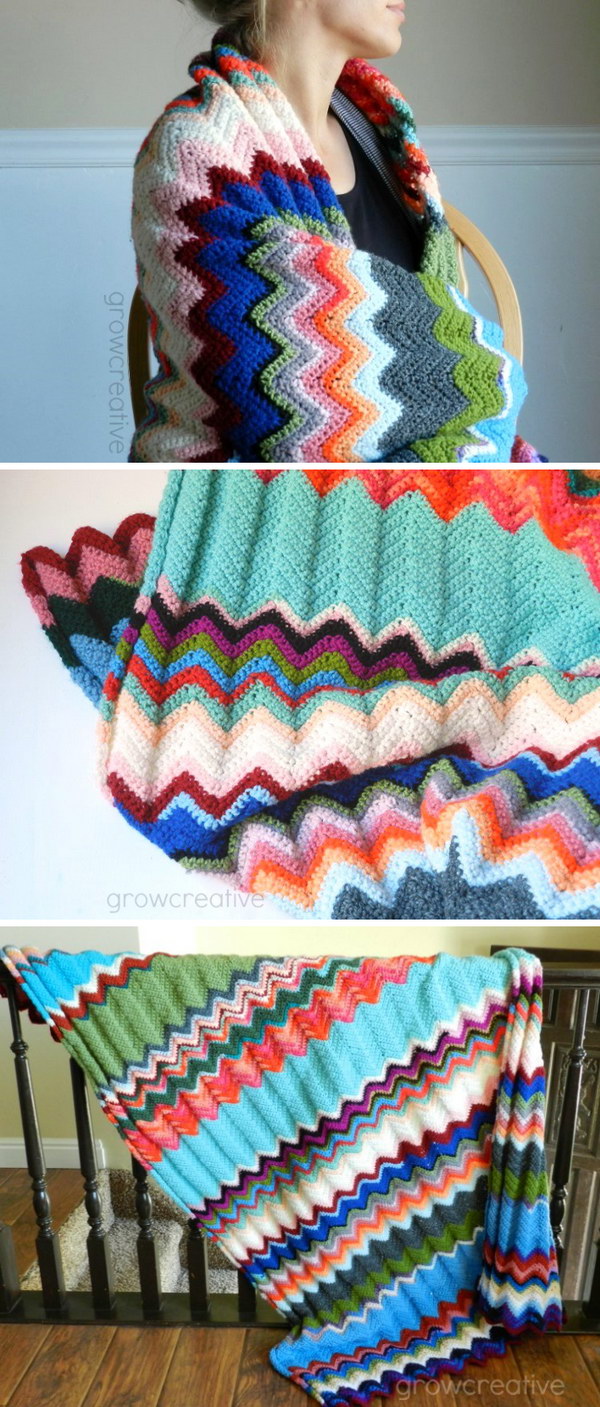 Giant Granny Square Blankets

Mod Heirloom Crochet Blanket Pattern
Crochet Hexagon Afghan Crochet Blanket
Simple Crochet Blanket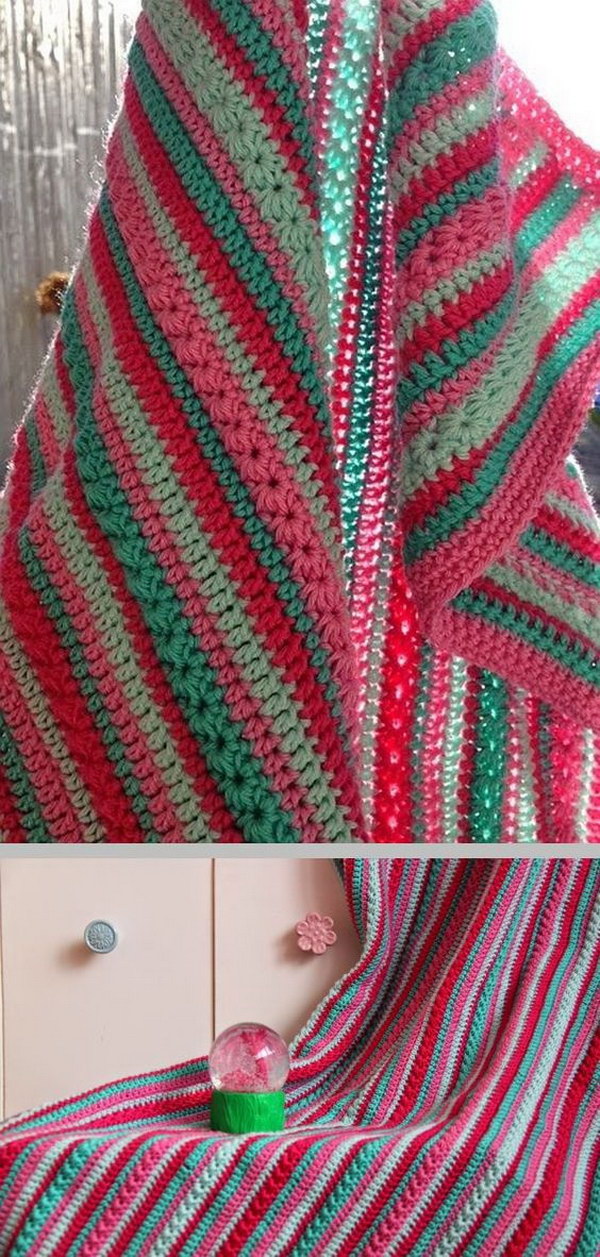 Baby Cot Crochet Blanket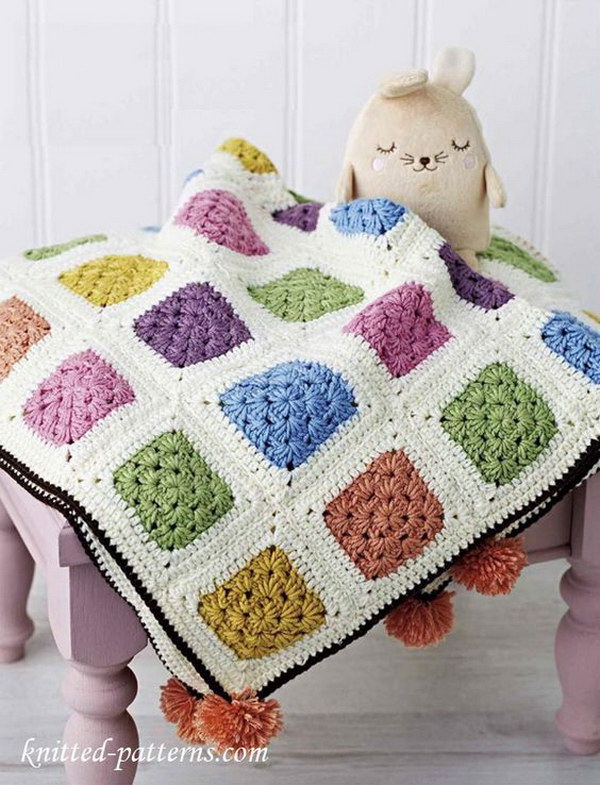 Zig-Zag Puff Stitch Baby Blanket
All American Crochet Sofa Blanket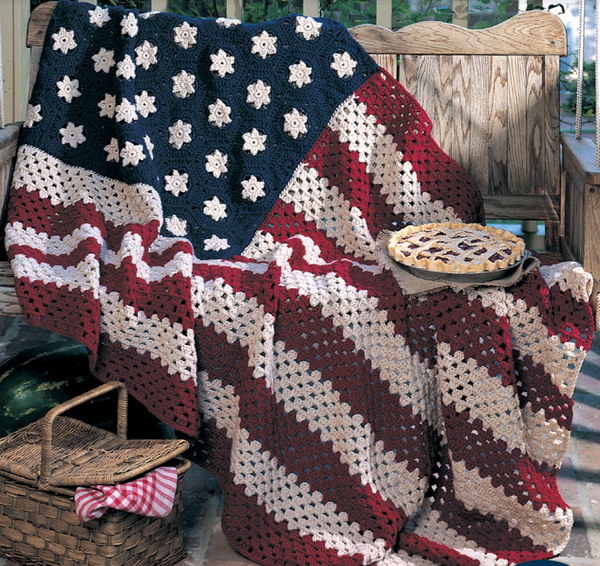 Lace Throw Crochet Free Pattern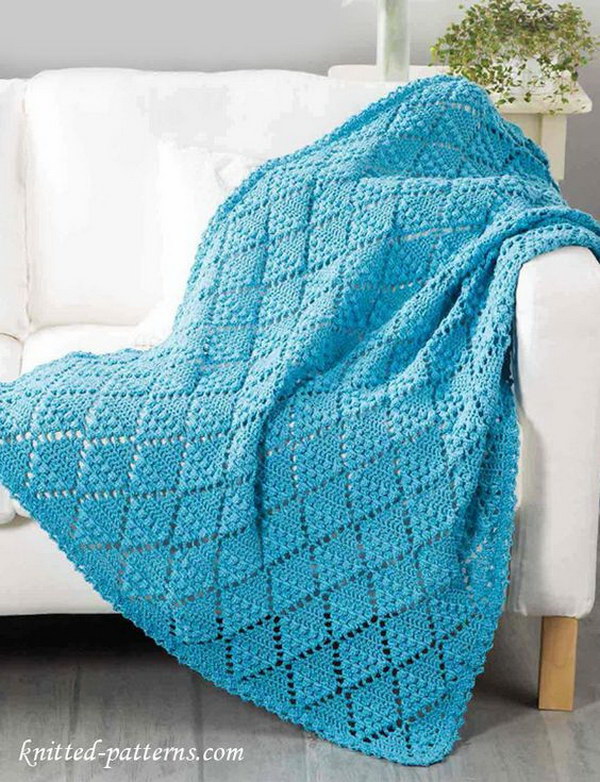 Neat Ripple Crochet Blanket Pattern

Crochet Lacy Floral Throw Blanket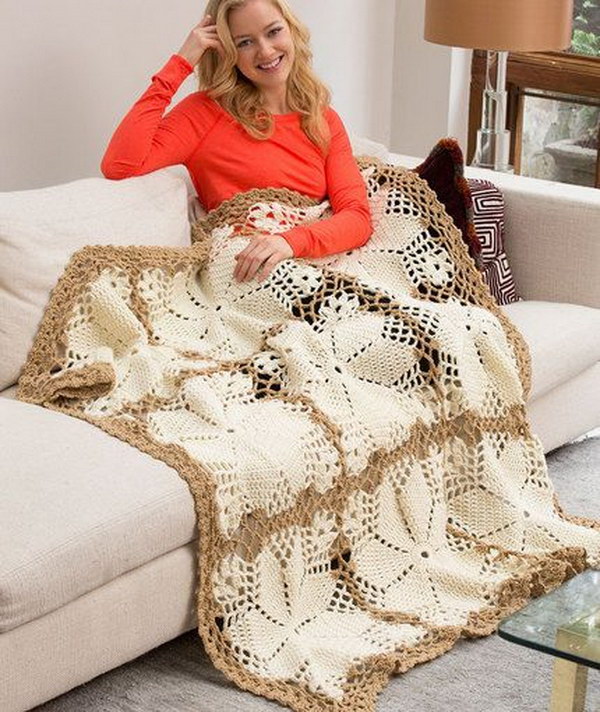 Summer Baby Blanket in Variegated Yarn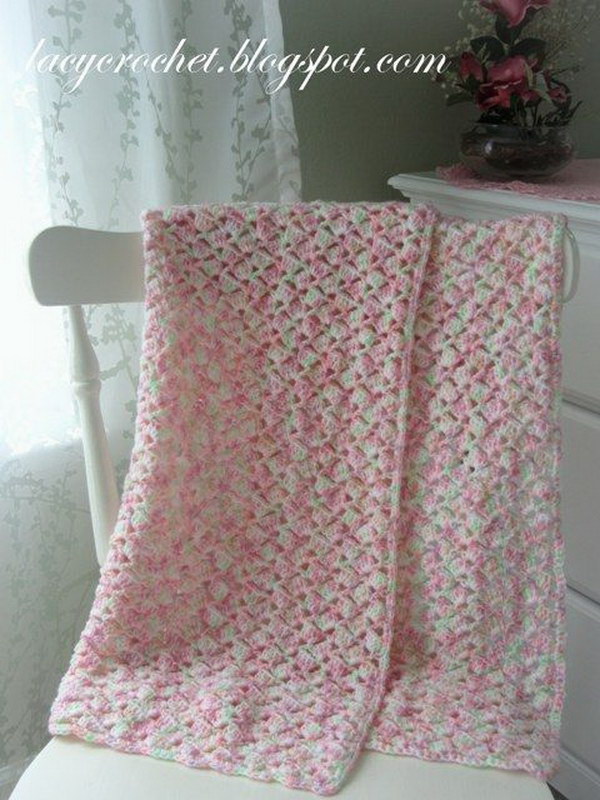 Crocheted Sofa Blanket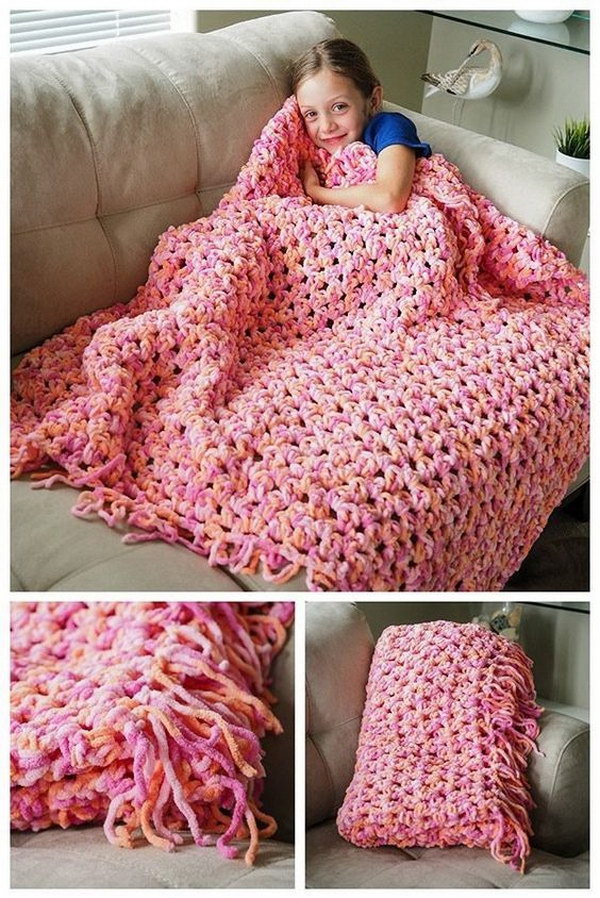 Bobble Crochet Blanket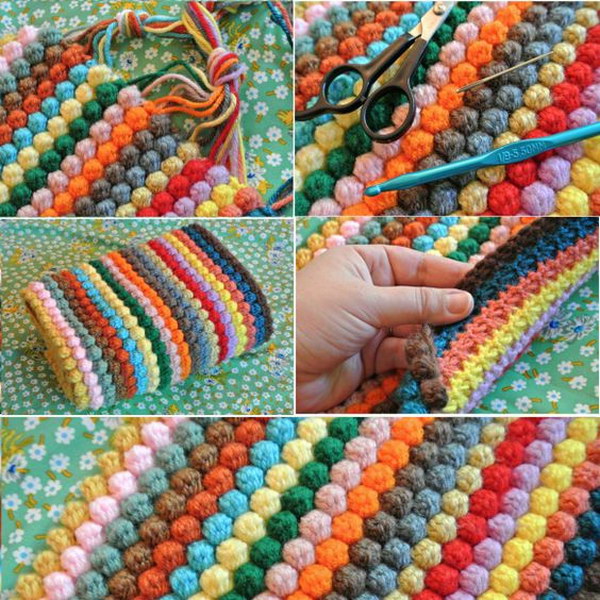 Free pattern and video tutorial via thewhoot.
Celtic Weave Afghan Blanket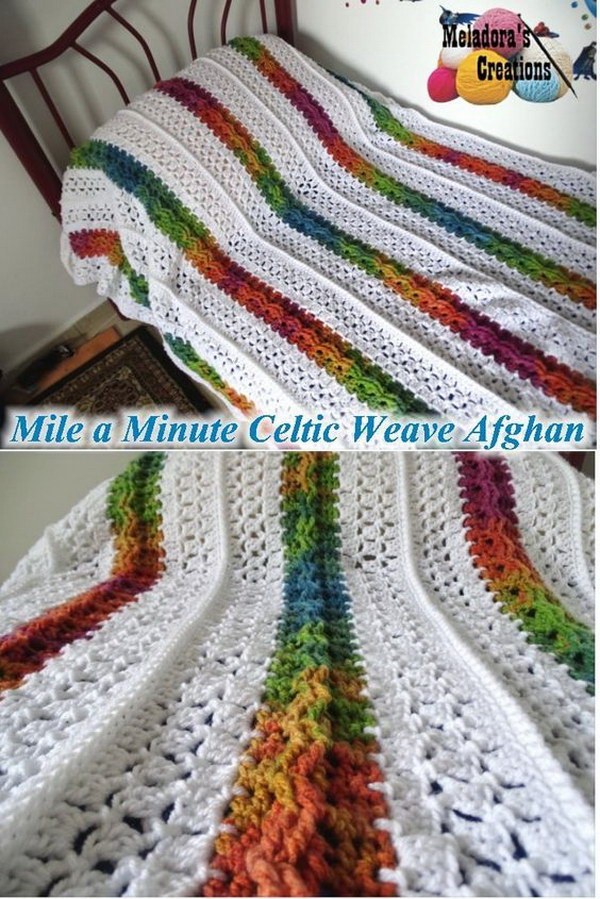 Rippling Trellis Crochet Blanket Pattern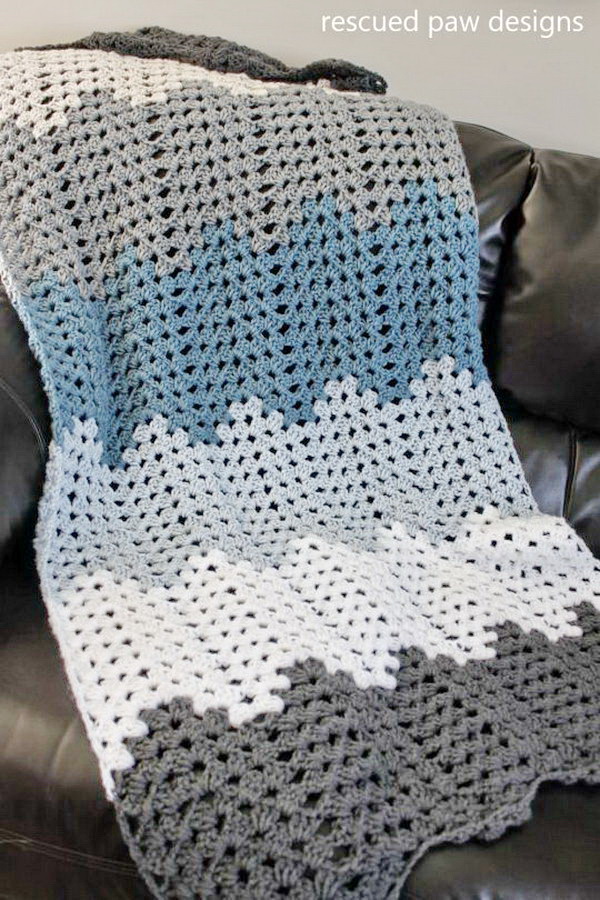 Rainbow Sampler Blanket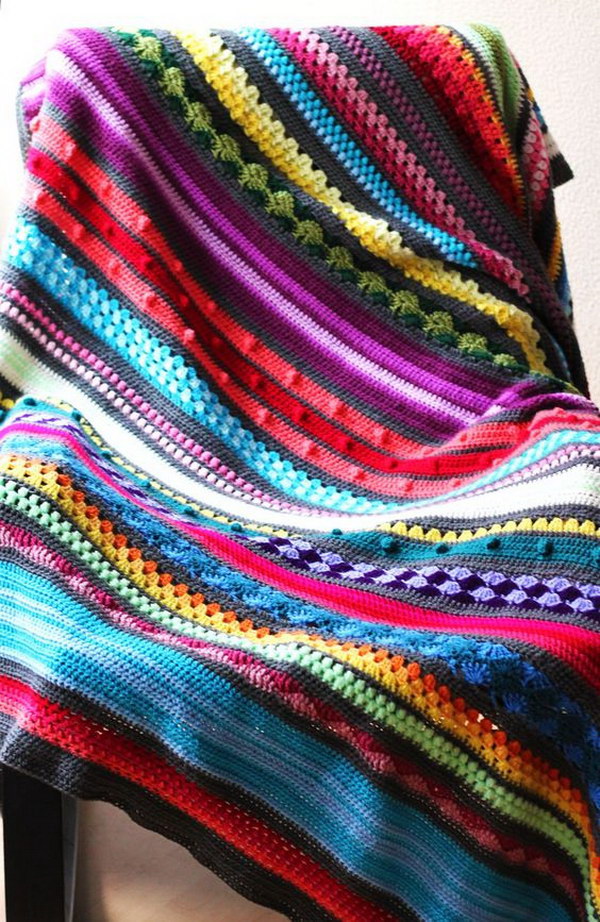 Rainbow Dash Baby Blanket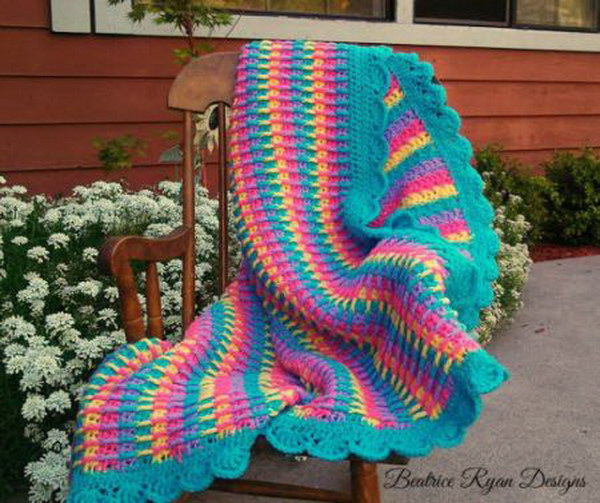 Free pattern and detailed tutorial via theyarnbox.
Rainbow Blanket with Free Pattern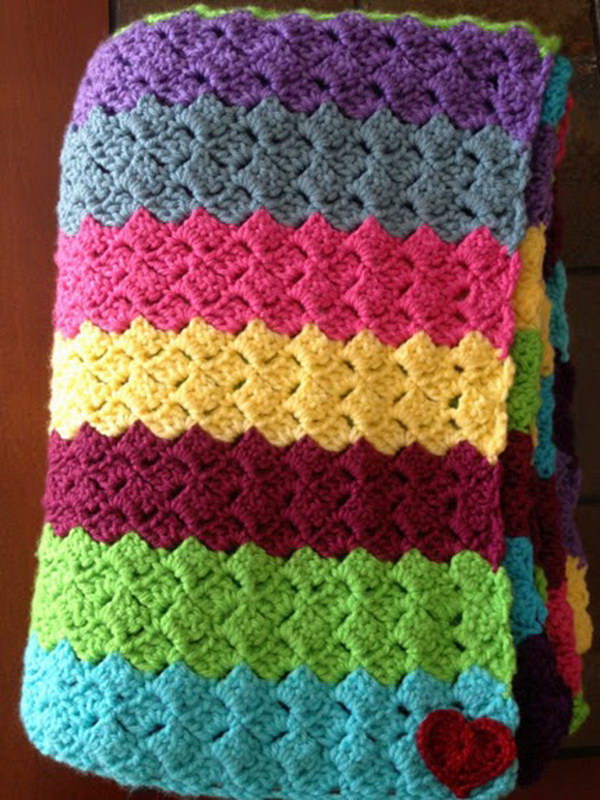 Larksfoot Crochet Blanket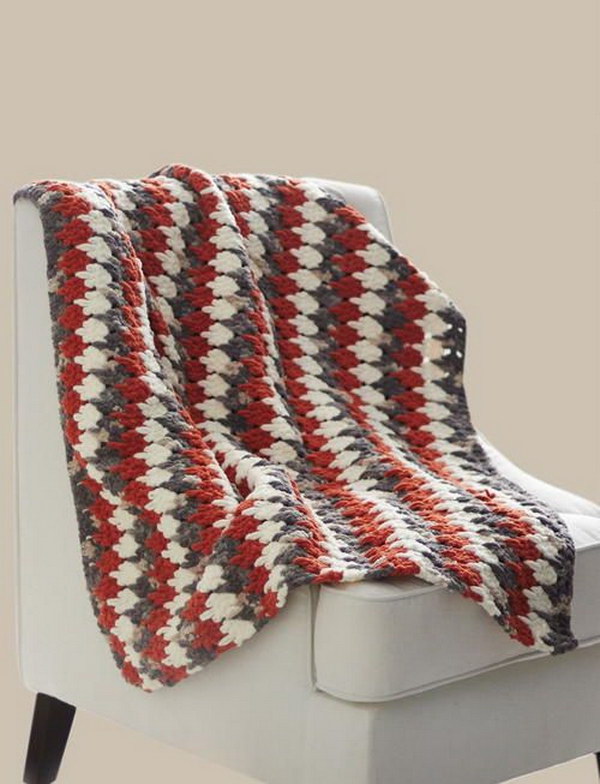 Easy Crochet Throw Blanket Pattern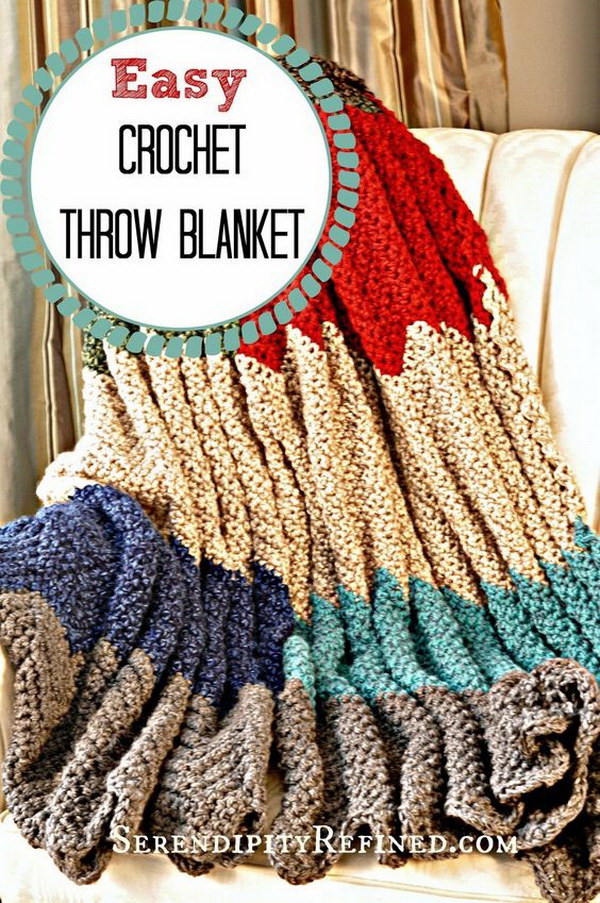 Free Chevron Baby Blanket Crochet Pattern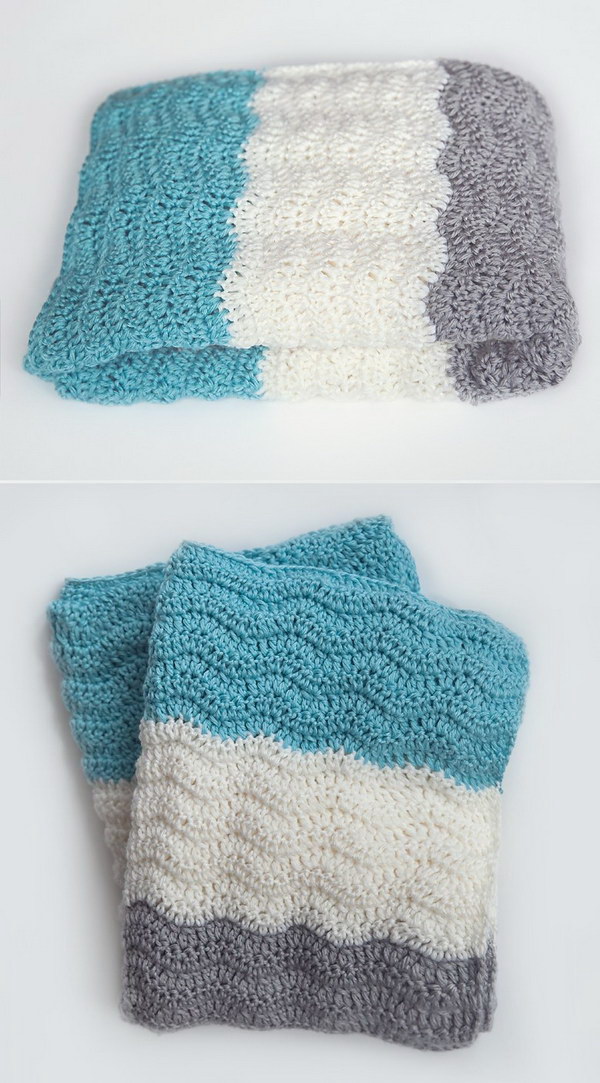 Polka Dot Baby Blanket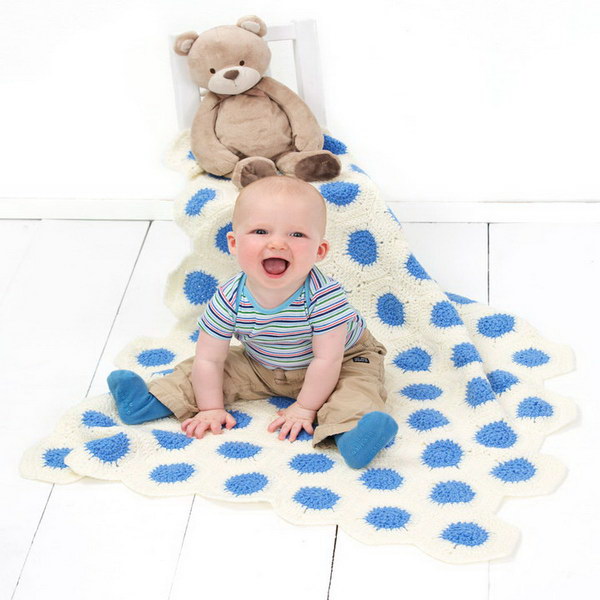 Pretty in Pink Chevron Blanket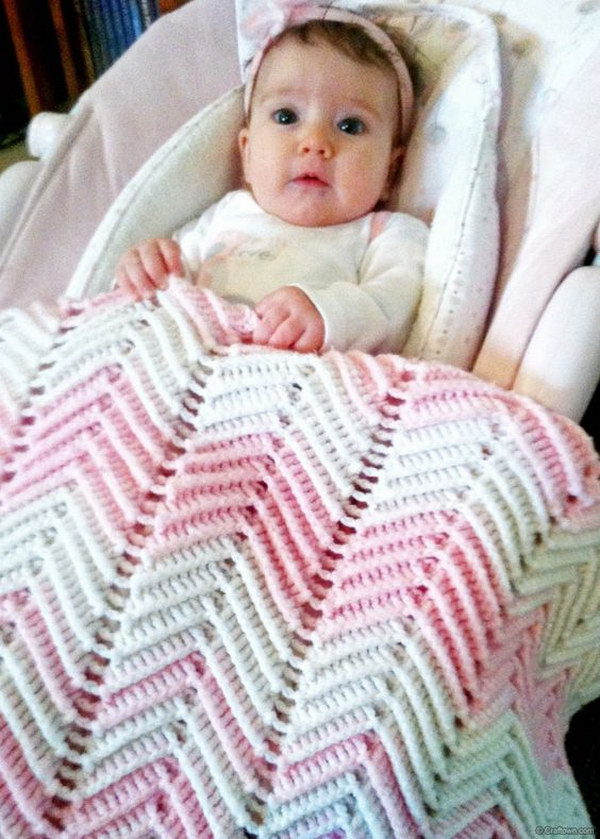 Chunky Crochet Blanket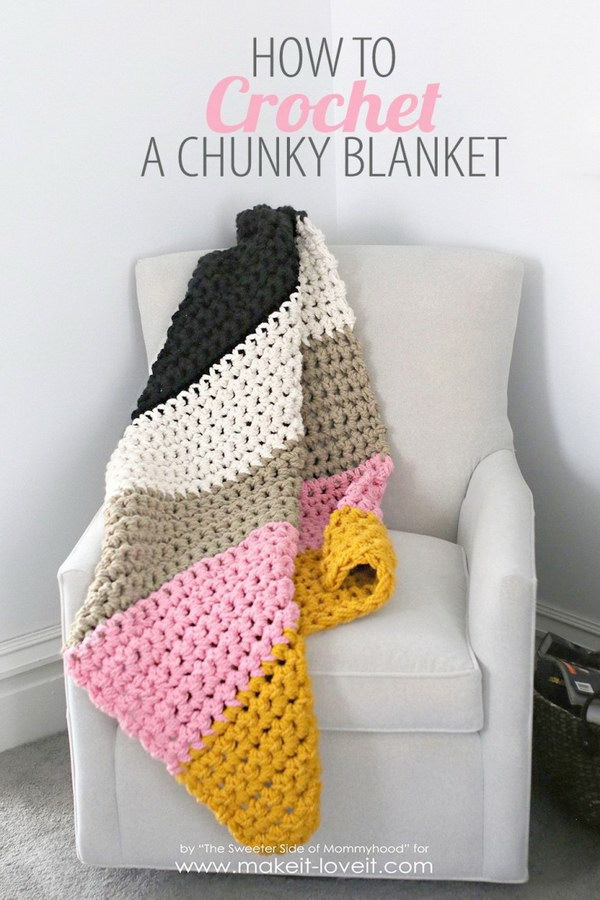 Free Crochet Blanket Pattern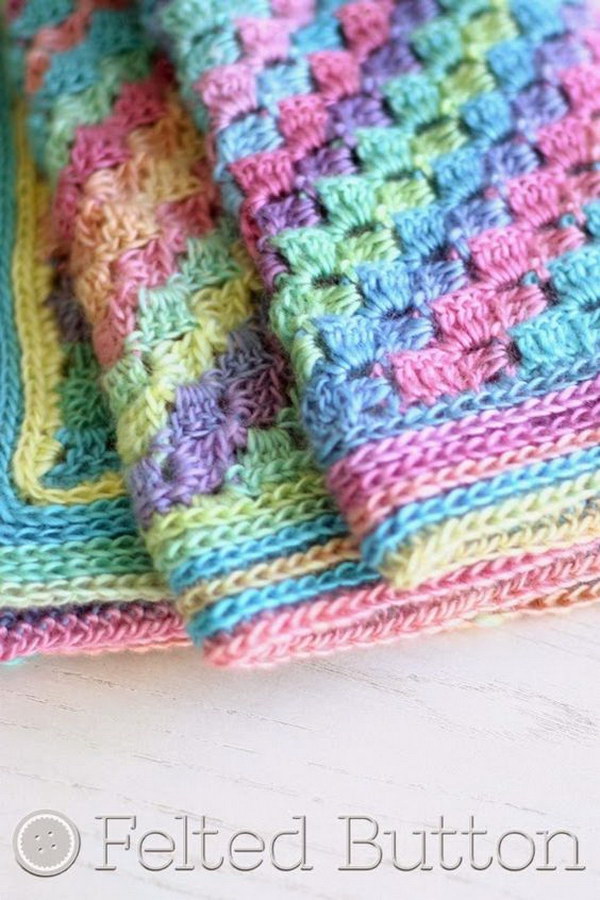 Cuddle & Coo Baby Blanket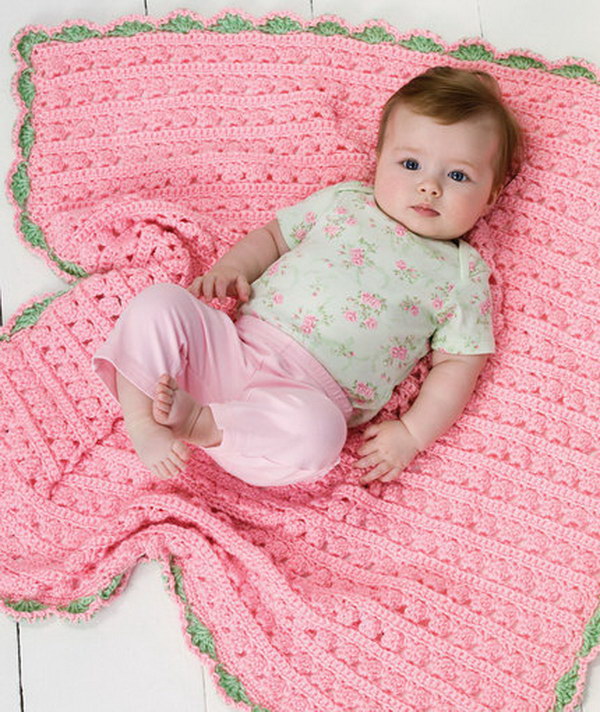 Granny Squares Blanket Free Pattern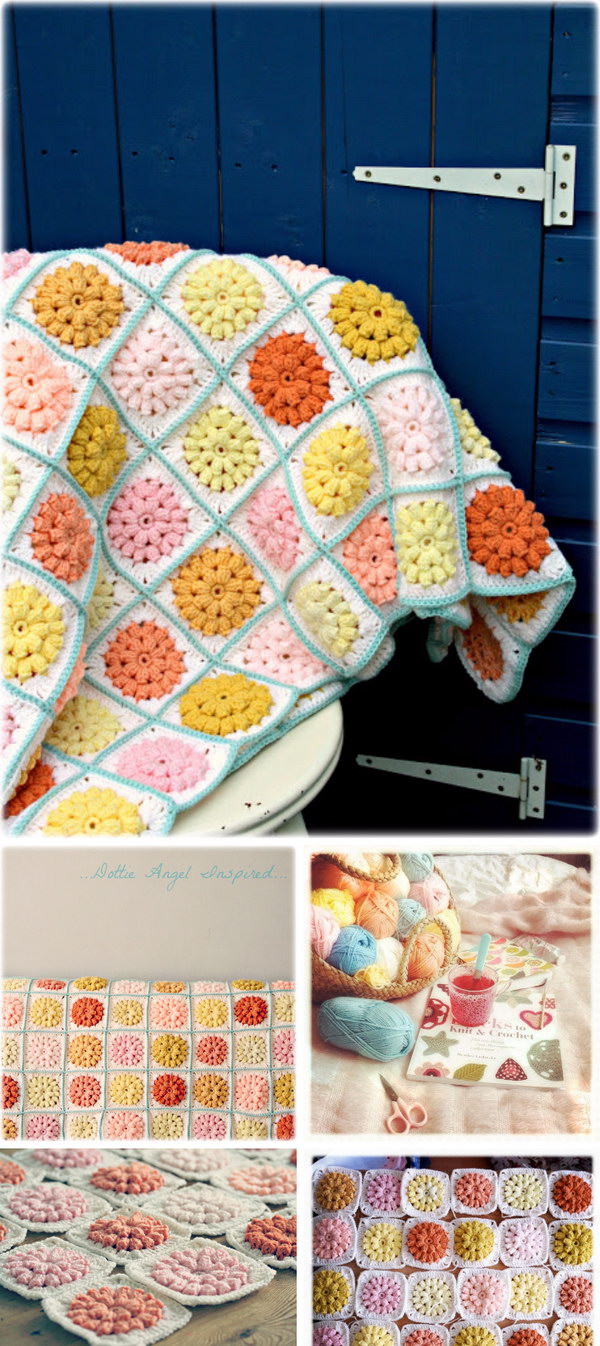 Crochet Peacock Blanket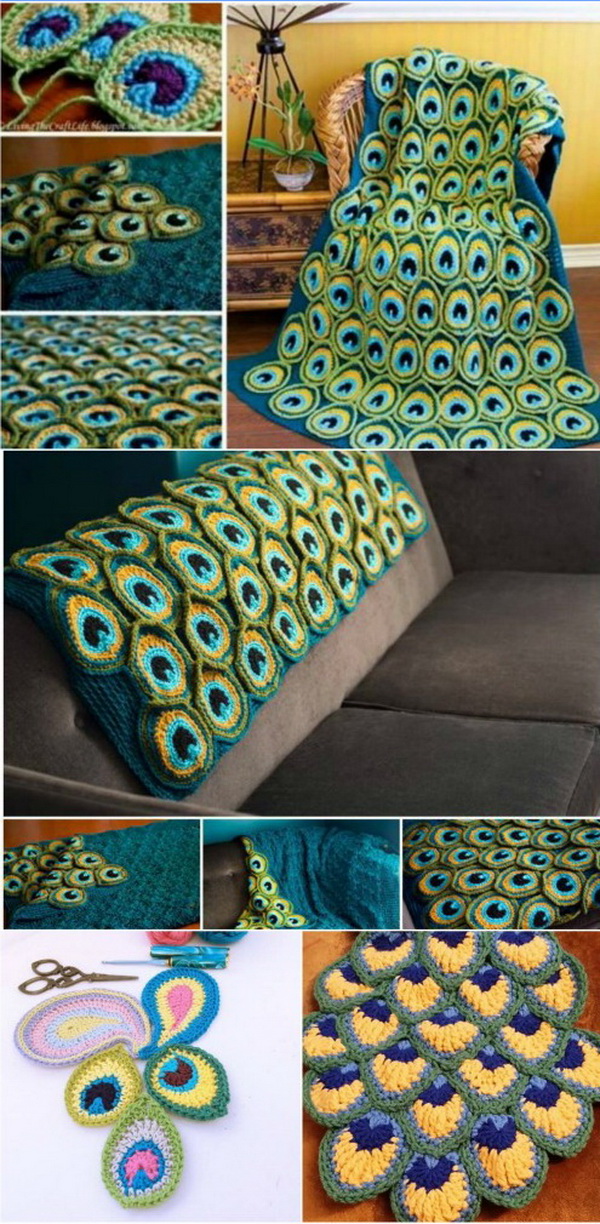 Crochet Lace Square Motif Blanket