40+ Cute Cherry Blossom Tattoo Design Ideas
Cherry blossom tattoos and their meanings have several different associations. Many people render the soft pink flowers as the symbol of spring, new beginnings and prosperity.
In Japanese culture, the sakura (cherry blossom) is a symbol for life. It represents the transitions of life. After its too-short bloom, the cherry blossom falls to the ground and is scattered about by wind and rain.
In Chinese culture, the cherry blossom symbolizes power and love. It is representative of female beauty, sexuality, and dominance.
Here are 40+ Cute Cherry Blossom Tattoo Design Ideas for your inspiration. If you like these tattoo designs, please don't forget to share with your friends on social networks.
Sakura and Hello Kitty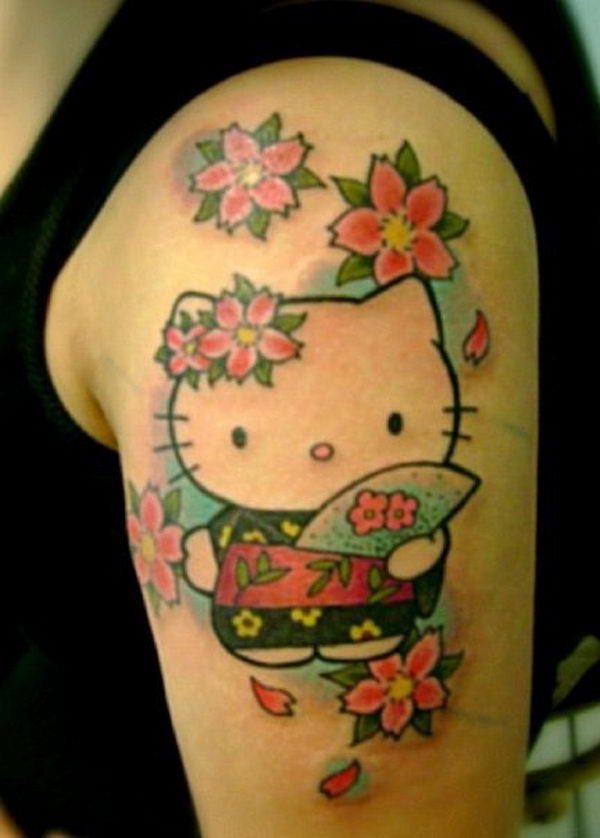 Sakura and Japanese Fan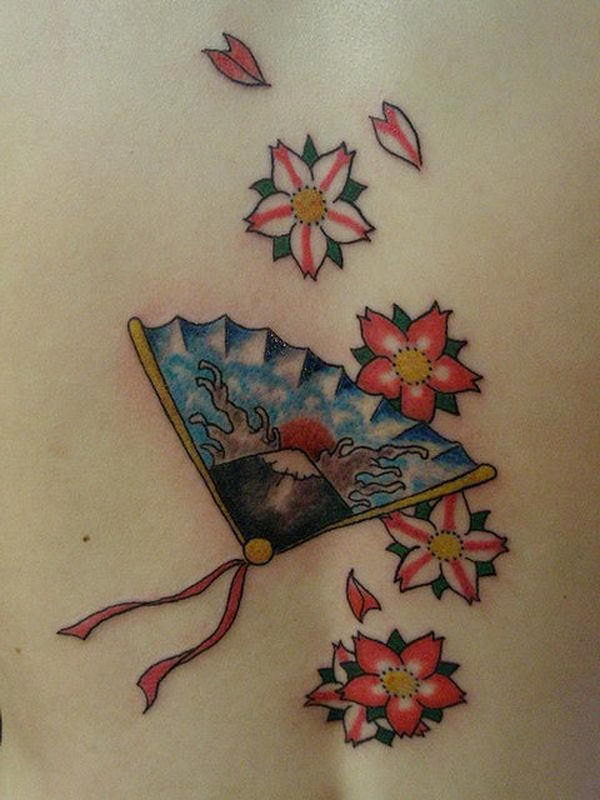 Japanese Symbols for Mother and Son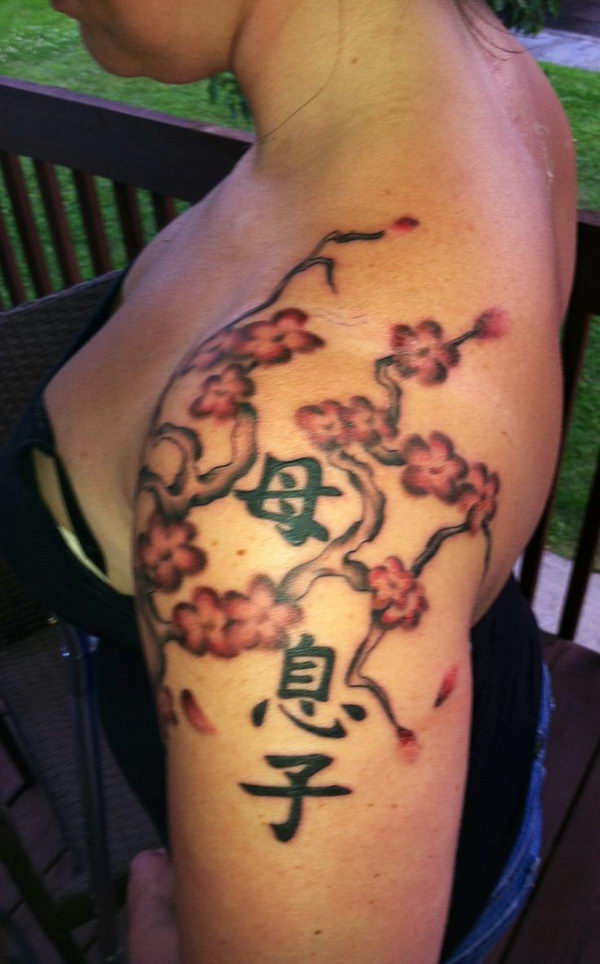 Foot Cherry Blossom with Japanese Symbols for Sisters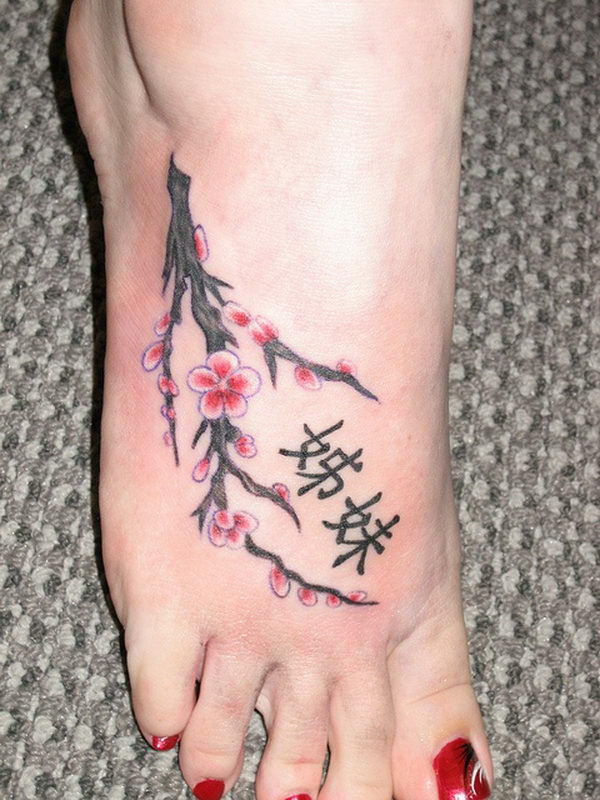 Japanese Cherry Blossom Tree and Girl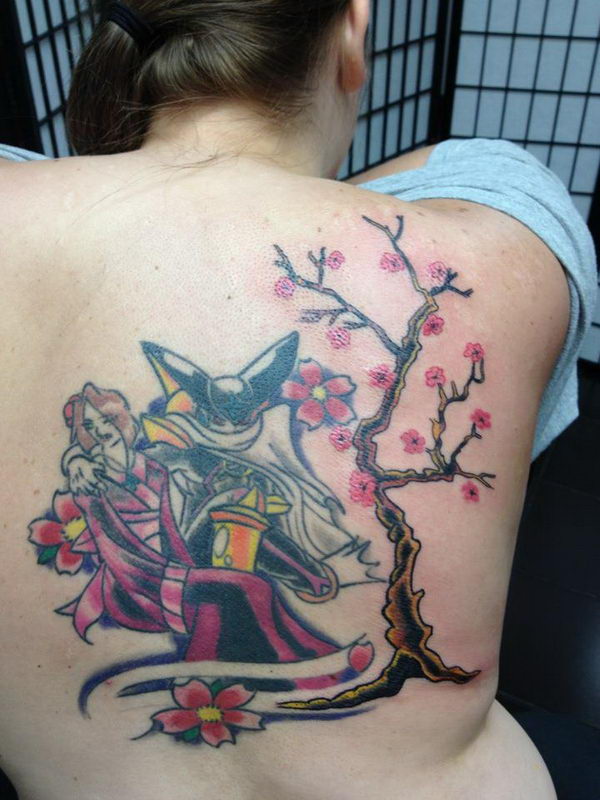 Cherry Blossom, Kanji and Yin Yang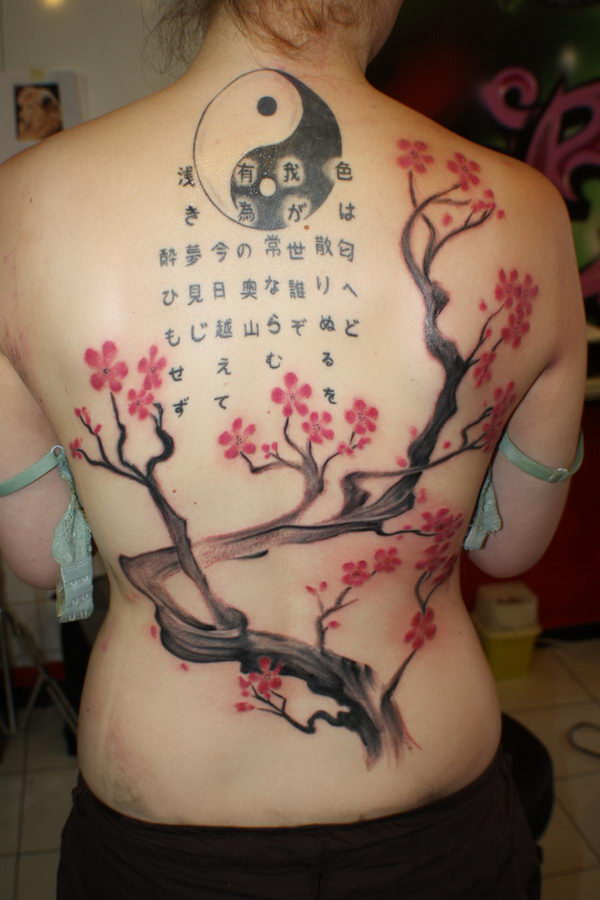 Japanese Cherry Blossom, Kanji Lettering and Crane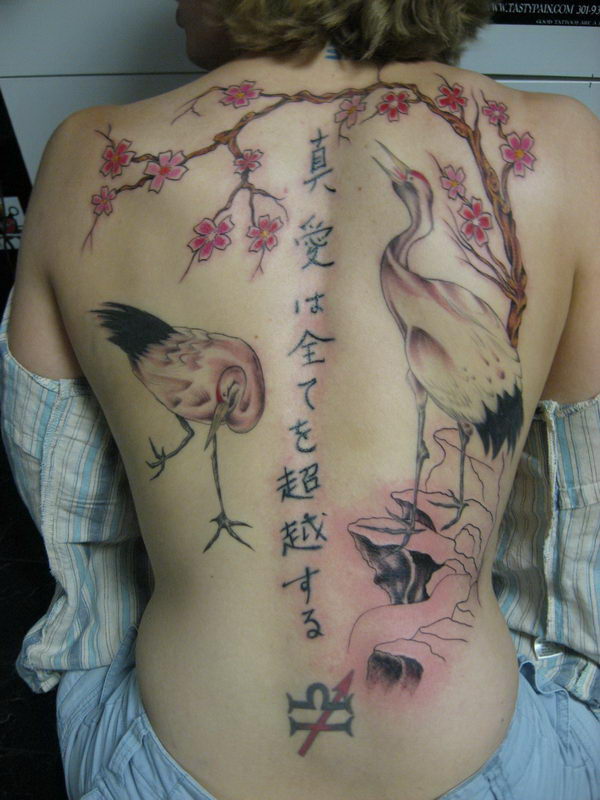 Source
Cherry Blossom and Kanji Dream on Hip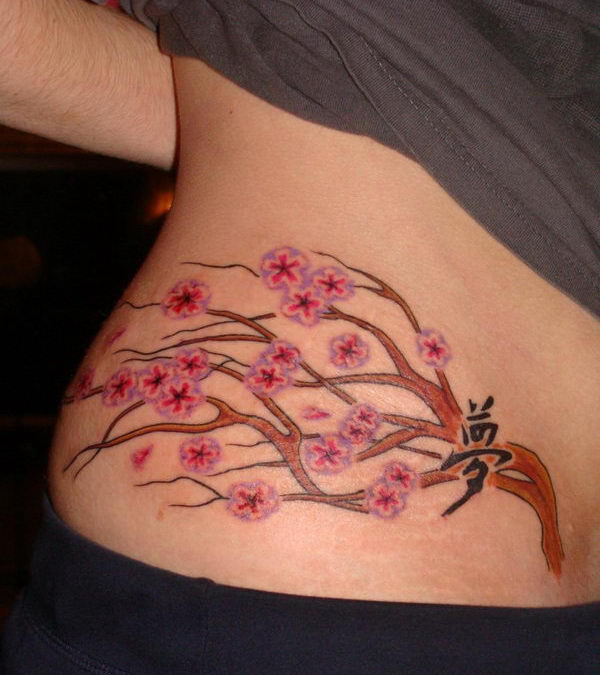 Japanese Cherry Blossom Tattoo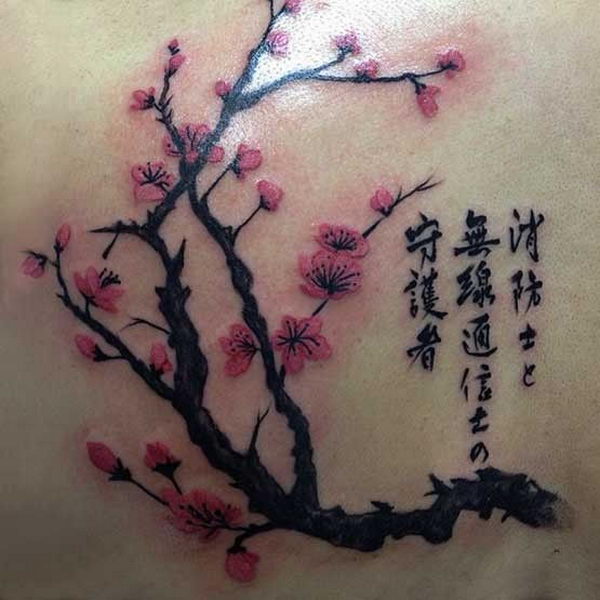 Cherry Blossom Tree on Shoulder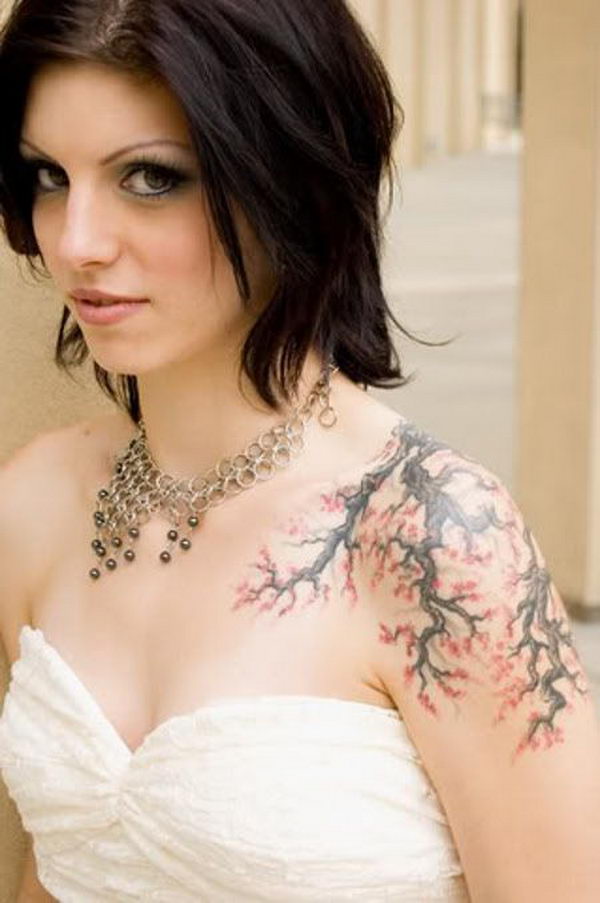 Cherry Blossom Branch on Shoulder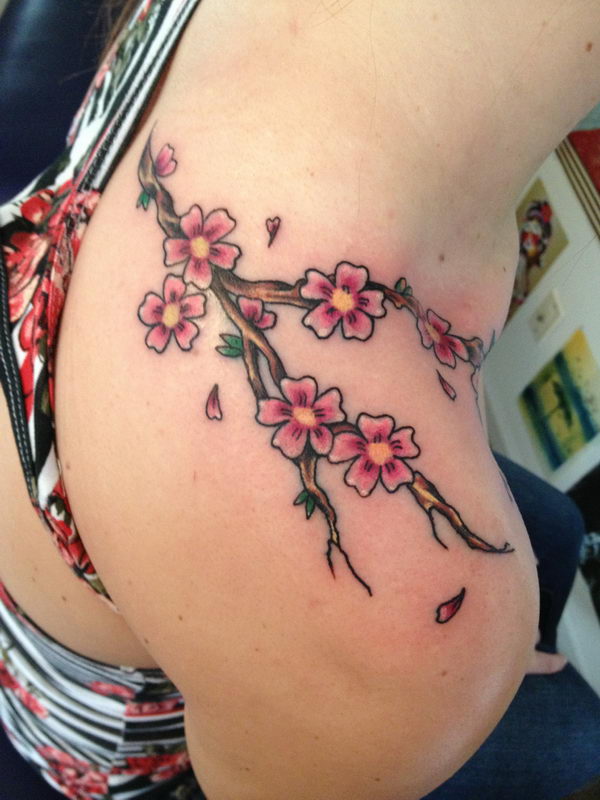 Cherry Blossom on Shoulder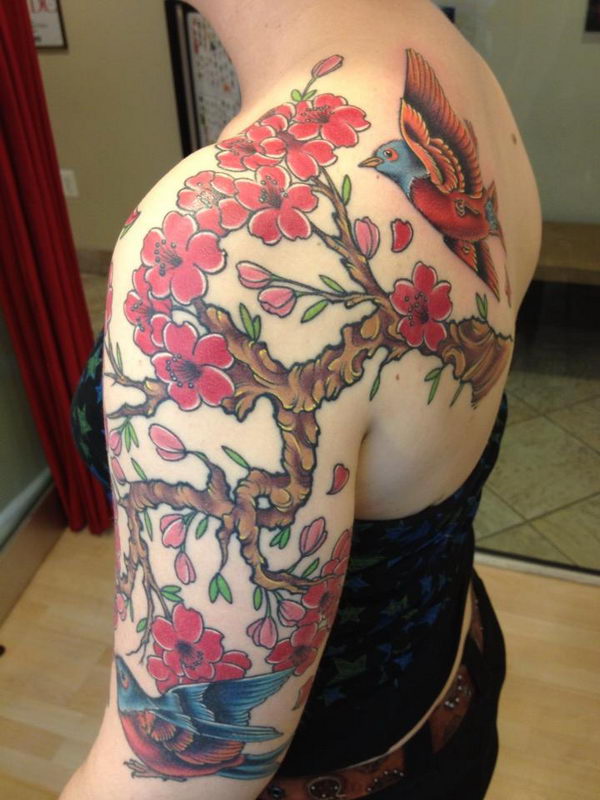 Cherry Blossom and Owl on Shoulder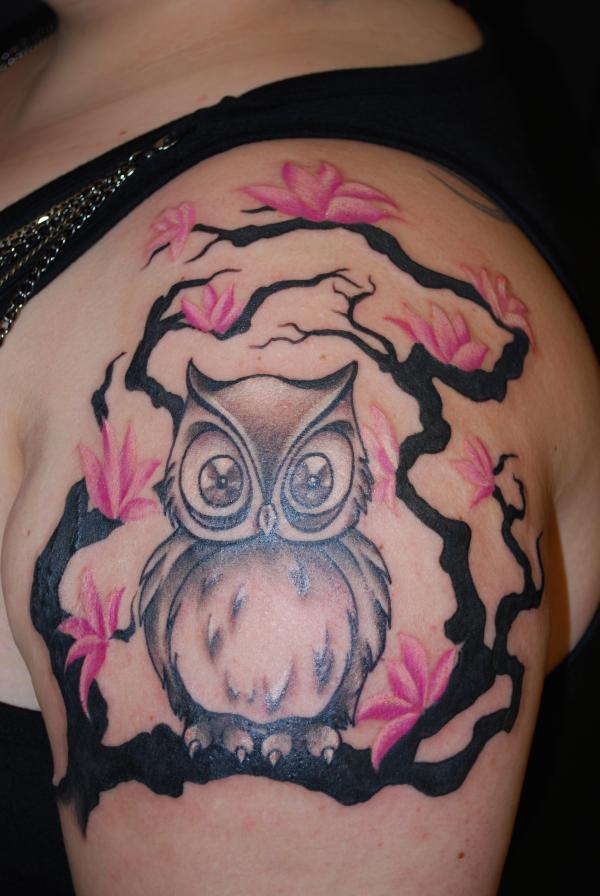 Cherry Blossom Tree on Rib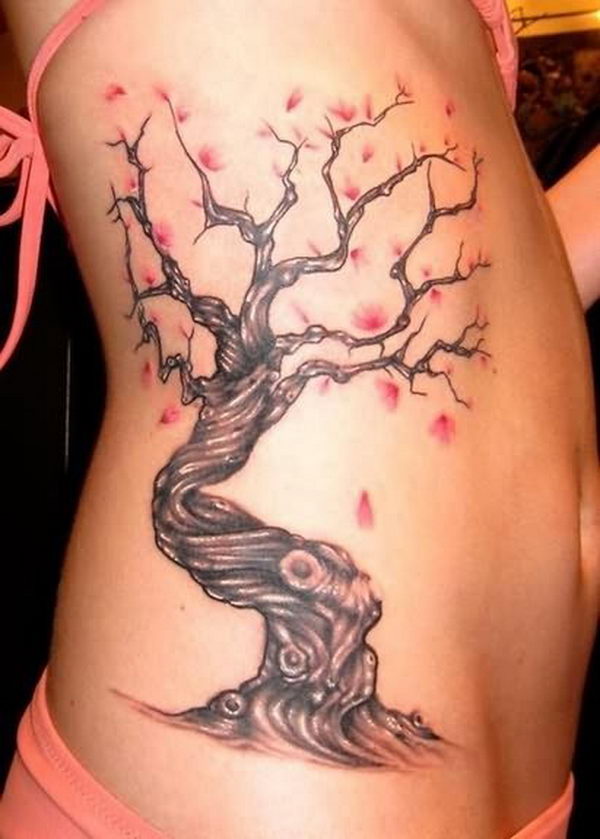 Cherry Blossom Side Tattoo with Bird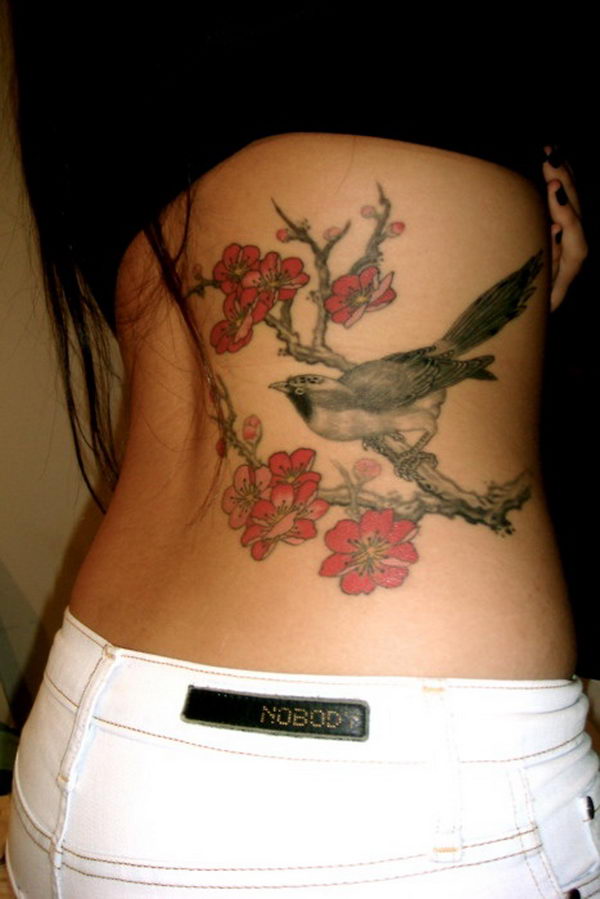 Cherry Blossom Side Tattoo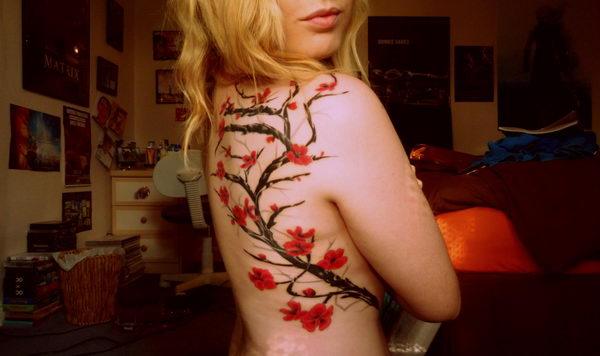 Cherry Blossoms on Side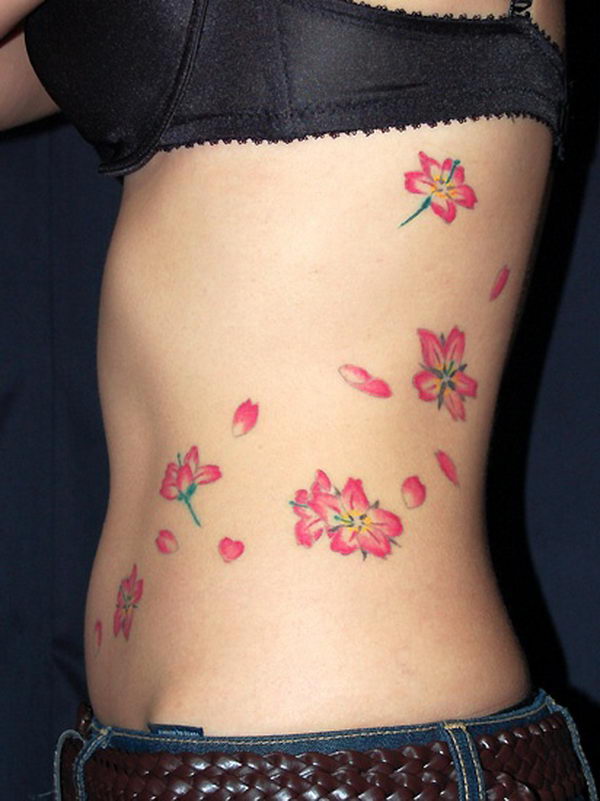 Cherry Blossom Side Tattoo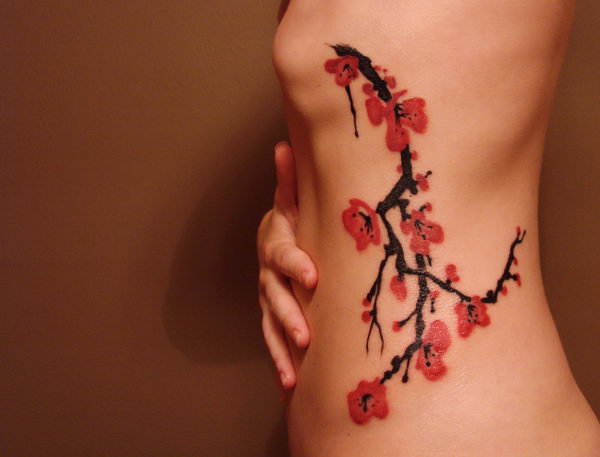 Cherry Blossom on Back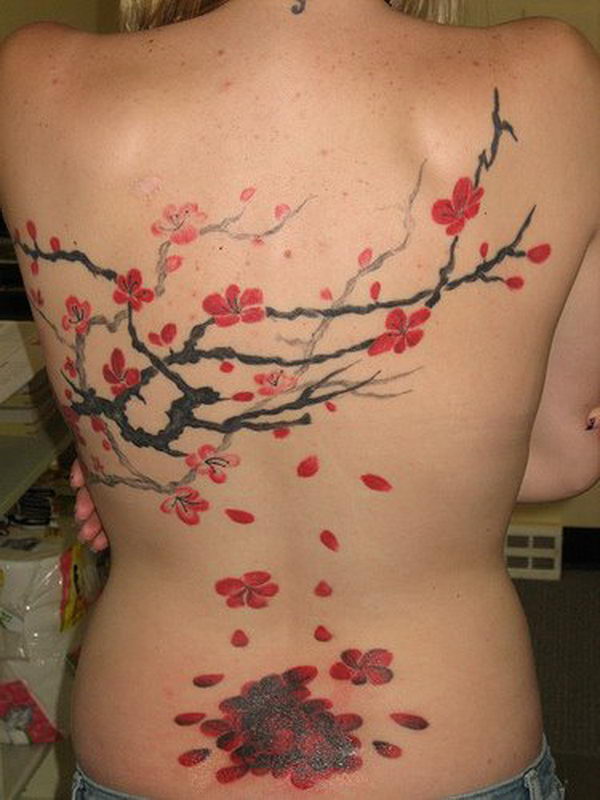 Moon and Cherry Blossom Tree on Back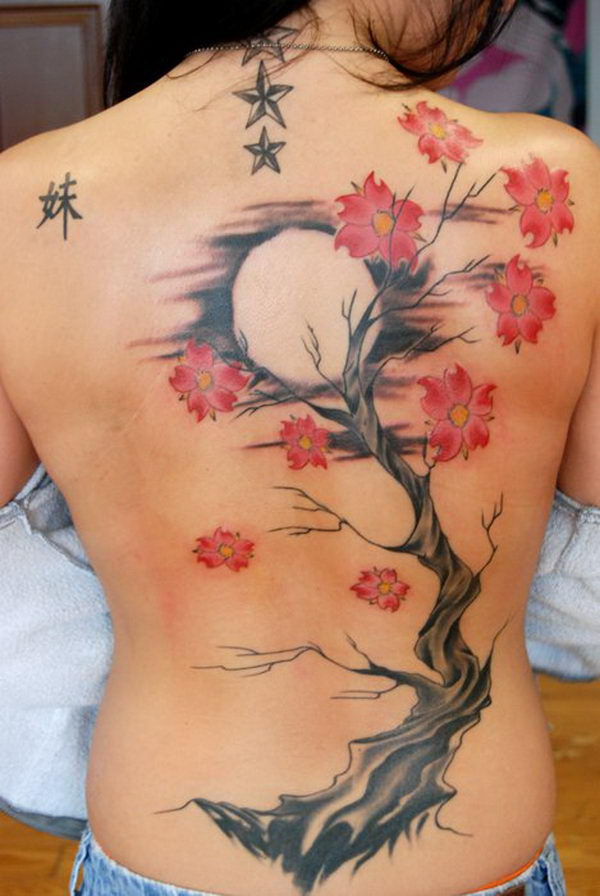 Japanese Cherry Blossom Tree on Back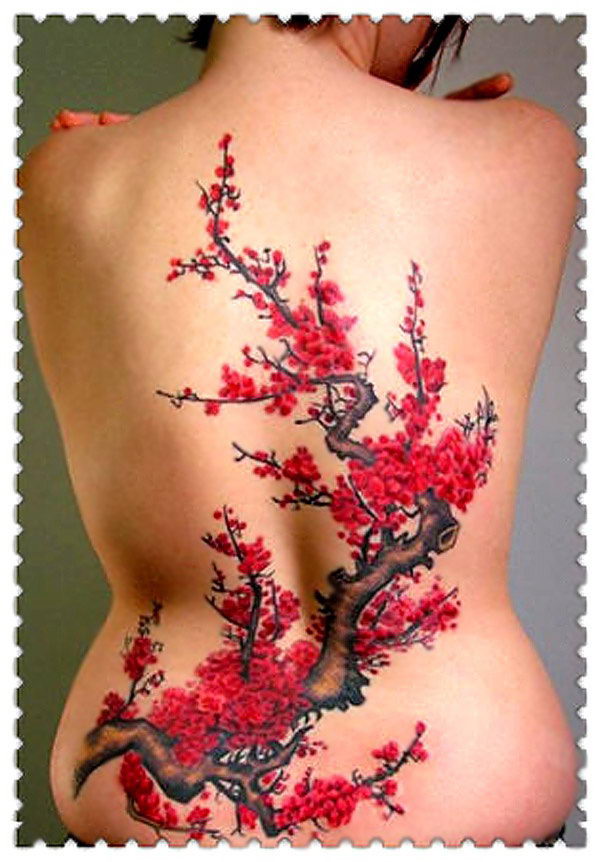 Cherry Blossom on Back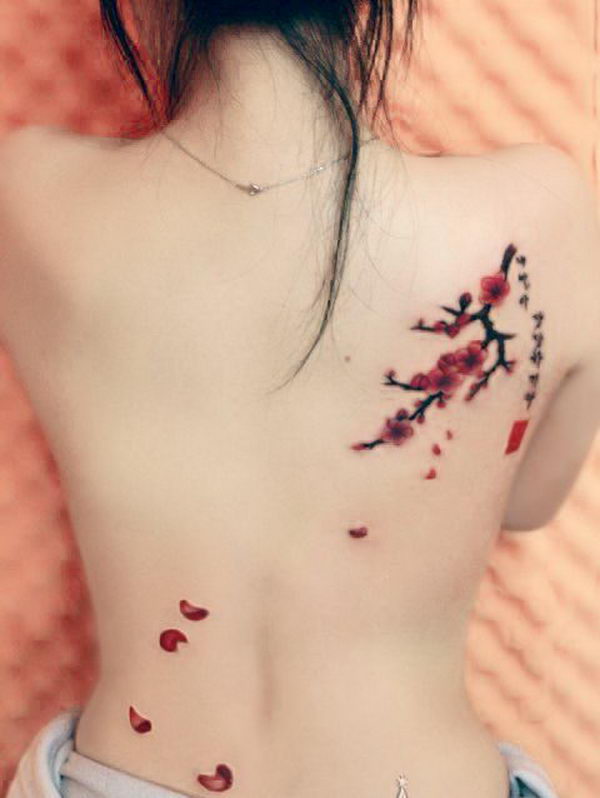 Birds and Cherry Blossom Tree on Back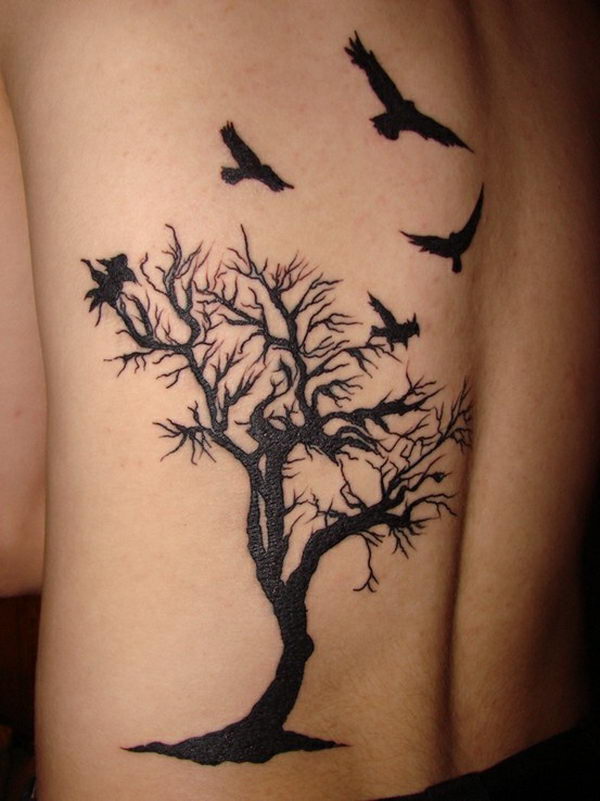 Cherry Blossom Tree on Leg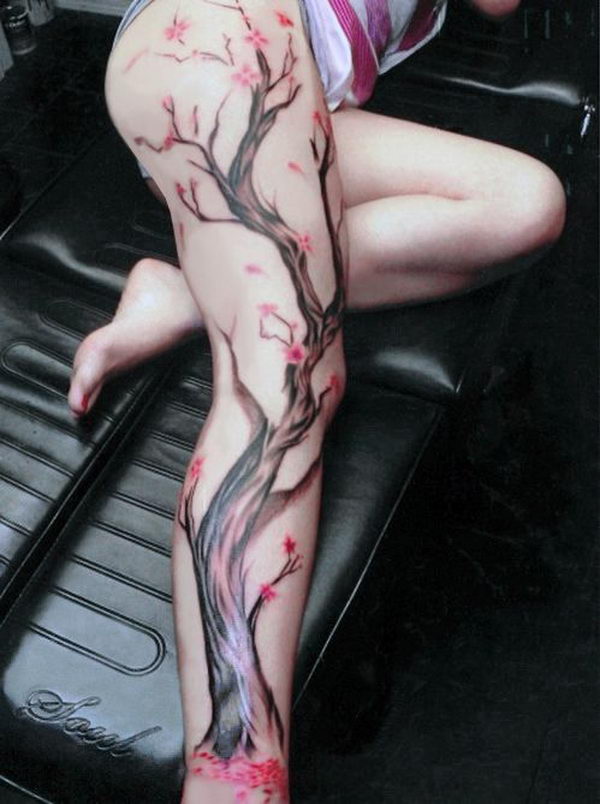 Cherry Blossom Tree Leg Tattoo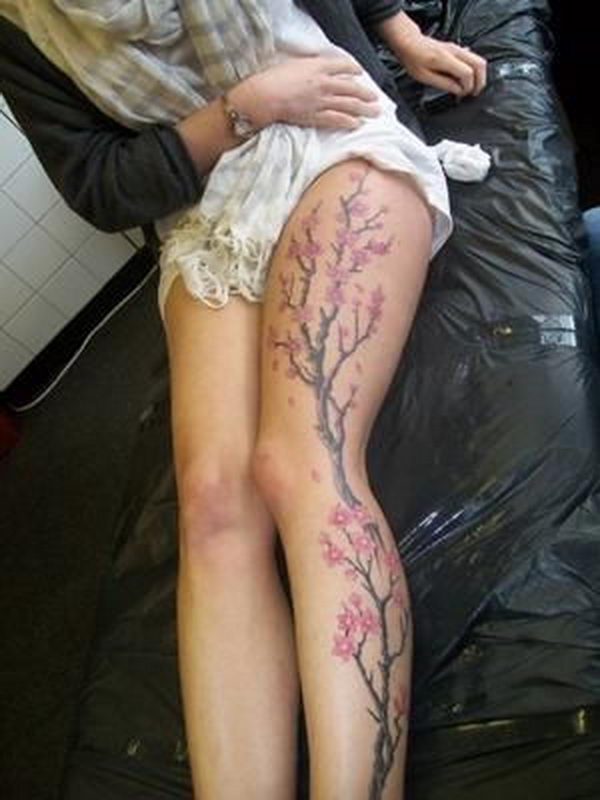 Cherry Blossom Tree on Leg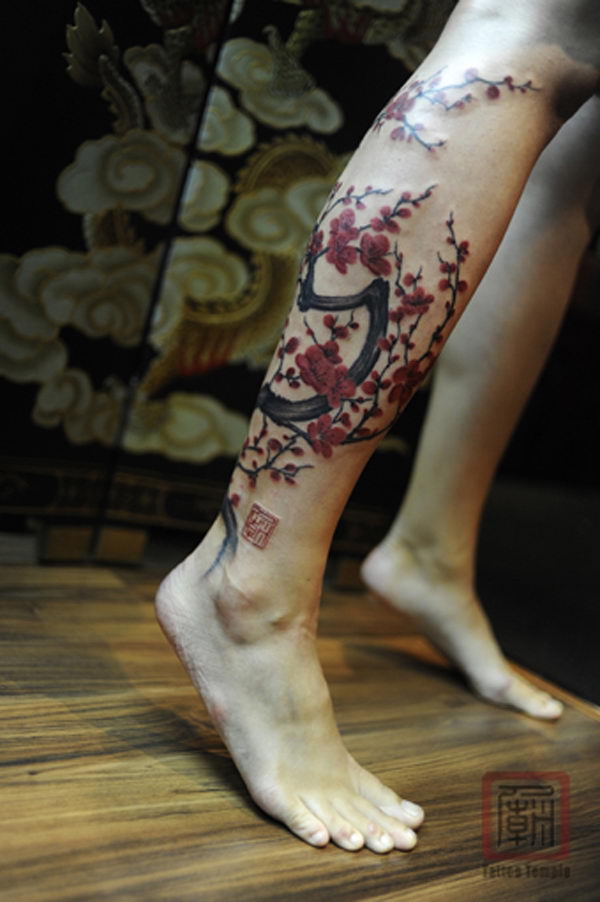 Source
Cherry Blossom and Birds on Leg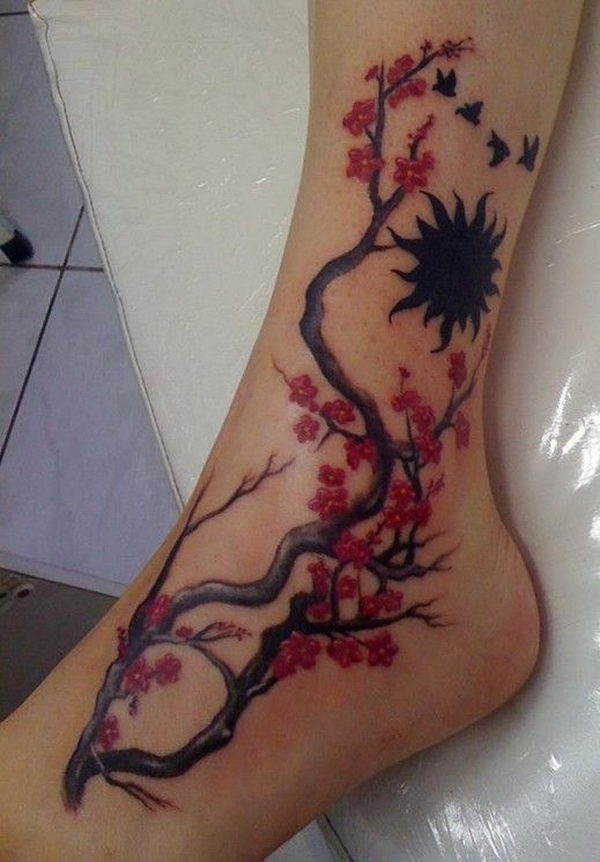 Small Cherry Blossom Tree on Foot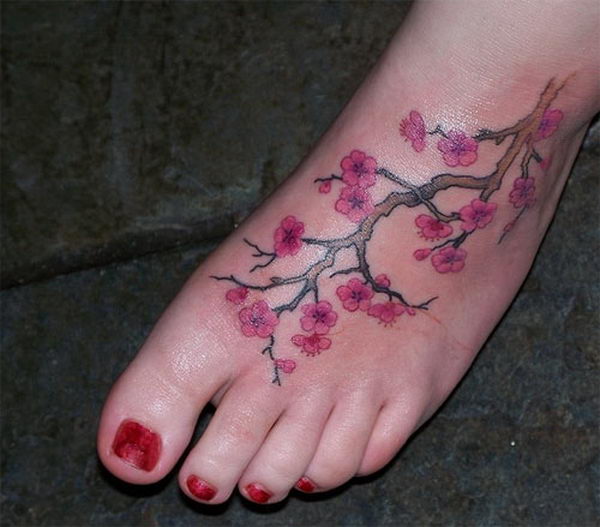 Cherry Blossom Tree Foot Tattoo
Cherry Blossom on Foot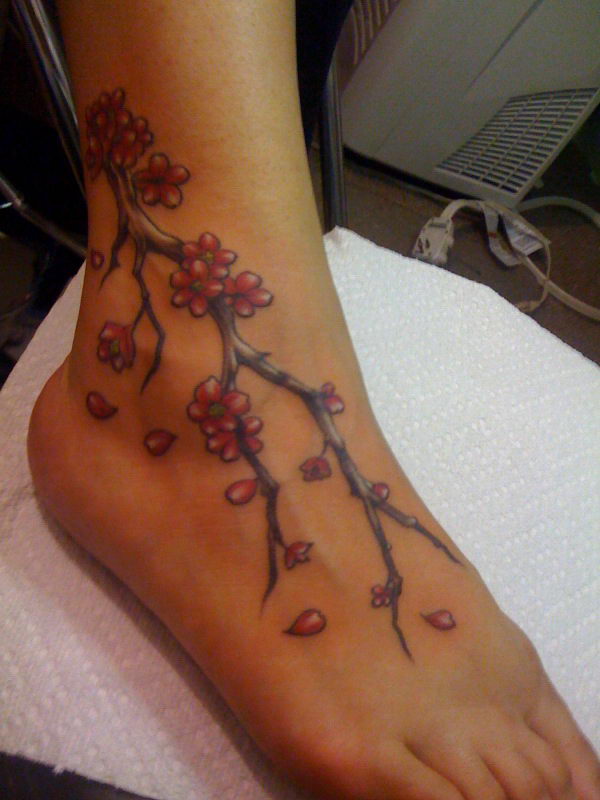 Cherry Blossoms and Ribbon on Foot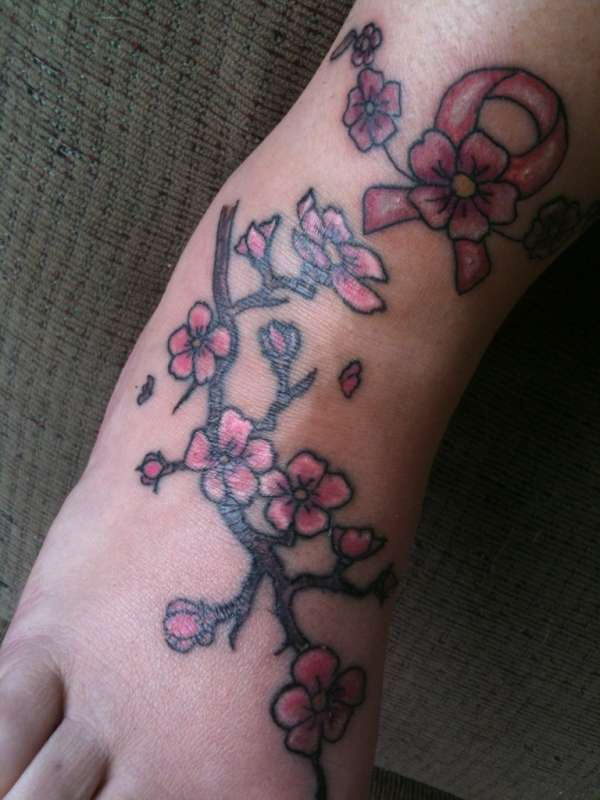 Cherry Blossom Branch with Bird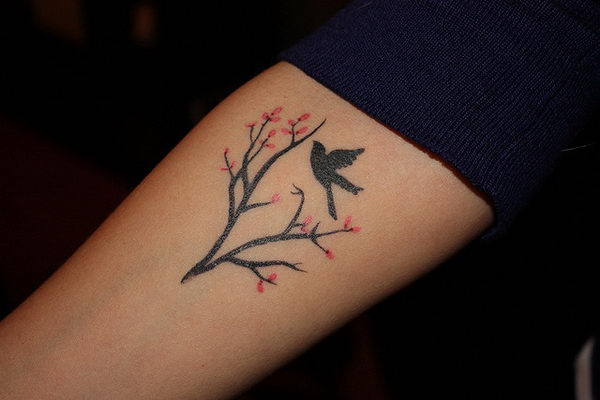 Japanese Cherry Blossom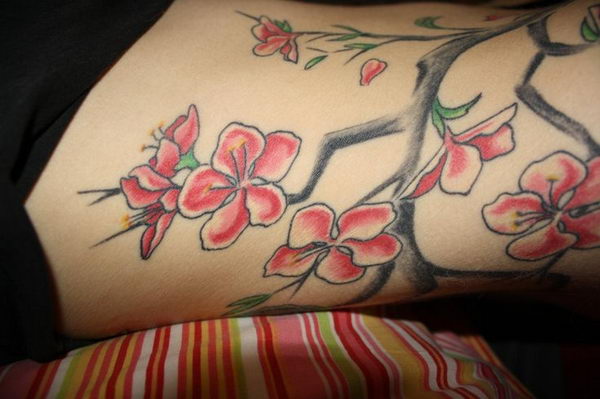 Cherry Blossom on Arm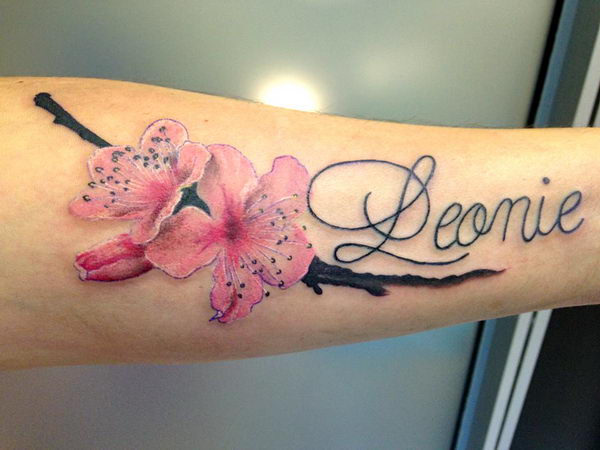 Source
Japanese Cherry Blossom on Shoulder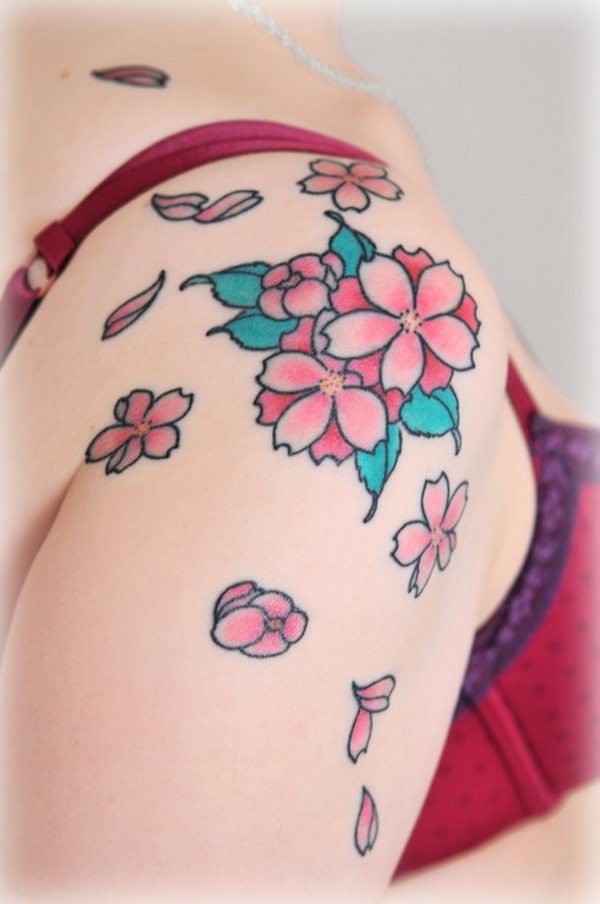 Cherry Blossom Tree Tattoo On Back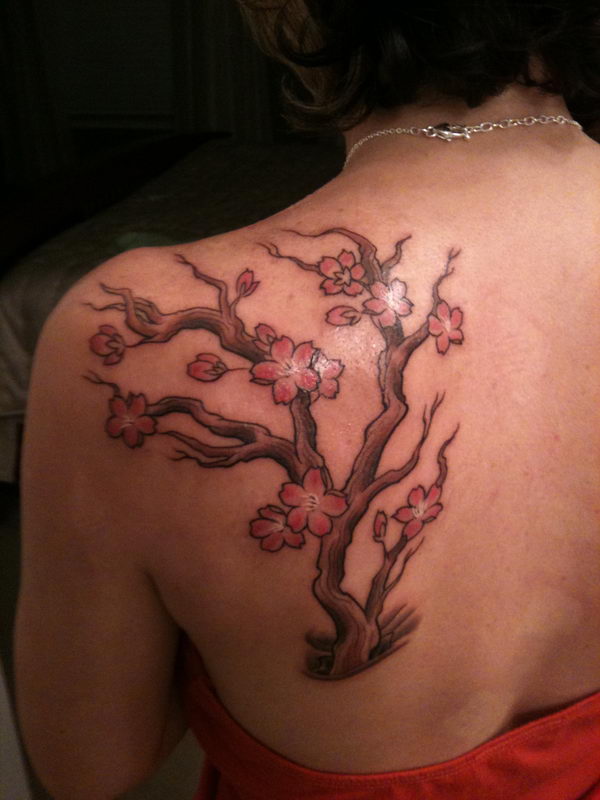 Cherry Blossom and Bird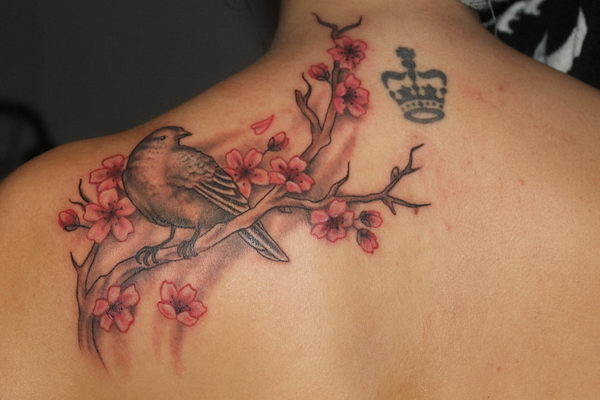 Source
Cherry Blossom and Butterfly on Arm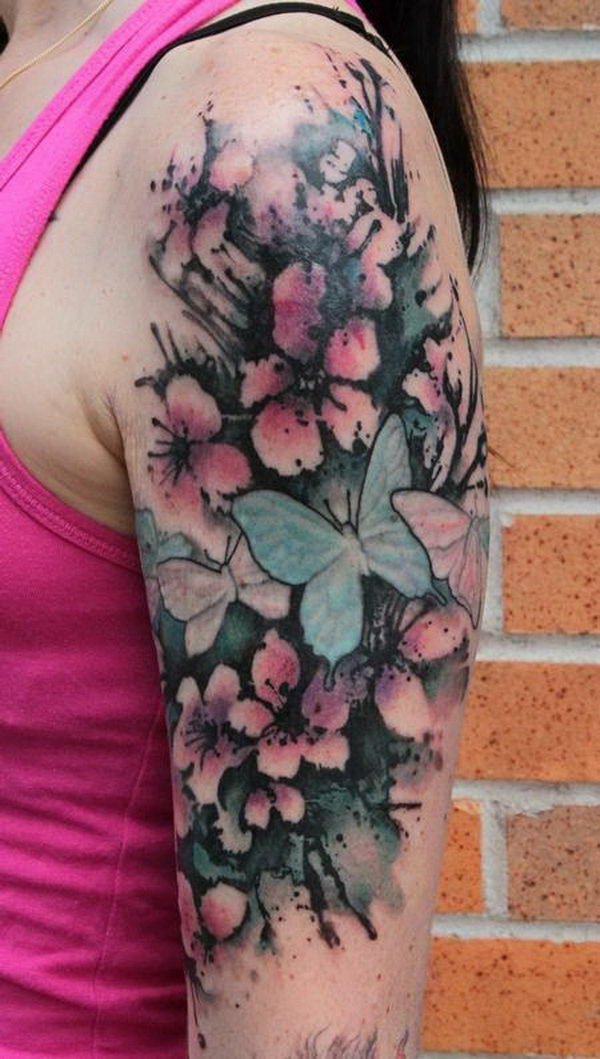 Japanese Cherry Blossom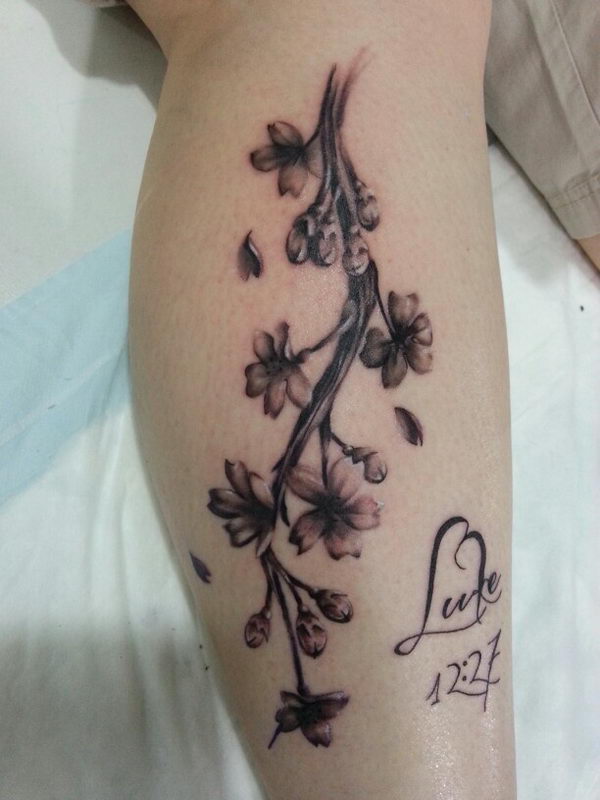 Painted Cherry Blossom on Back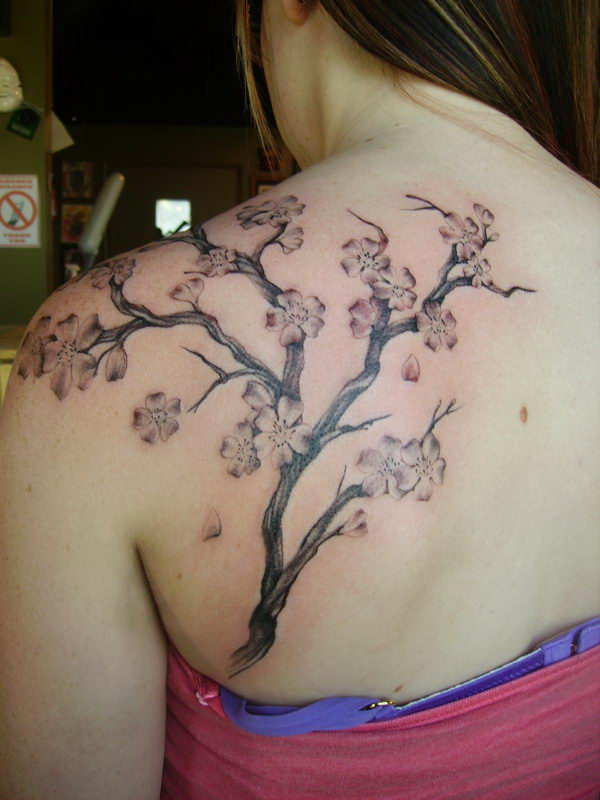 Blue Sakura Neck Tattoo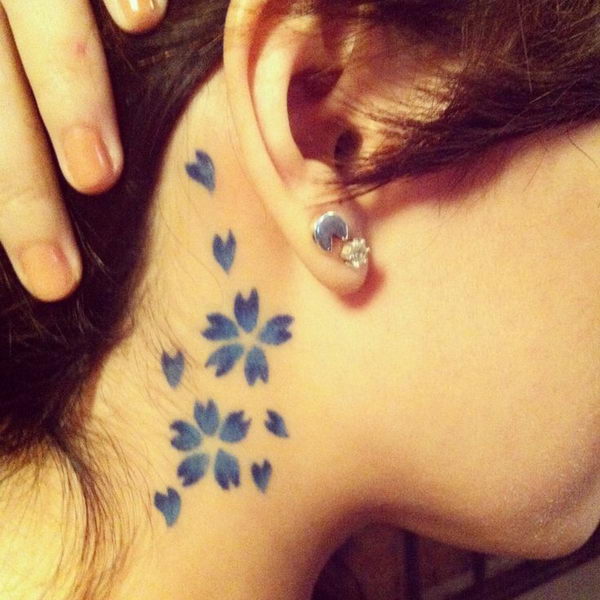 Japanese Cherry Blossom Tree