25 Cute Polka Dot Nail Designs
Polka dot is a pattern consisting of an array of filled circles. They are most commonly seen on children's clothing, toys, and furniture, but they appear in a wide array of contexts. A polka dot pattern fits any child or adult's personal style.
Polka dot is getting really trendy on clothes and accessories and also on nails. To keep up with the polka-dot fashion, take a look at these Cute Polka Dot Nail Designs for your inspiration.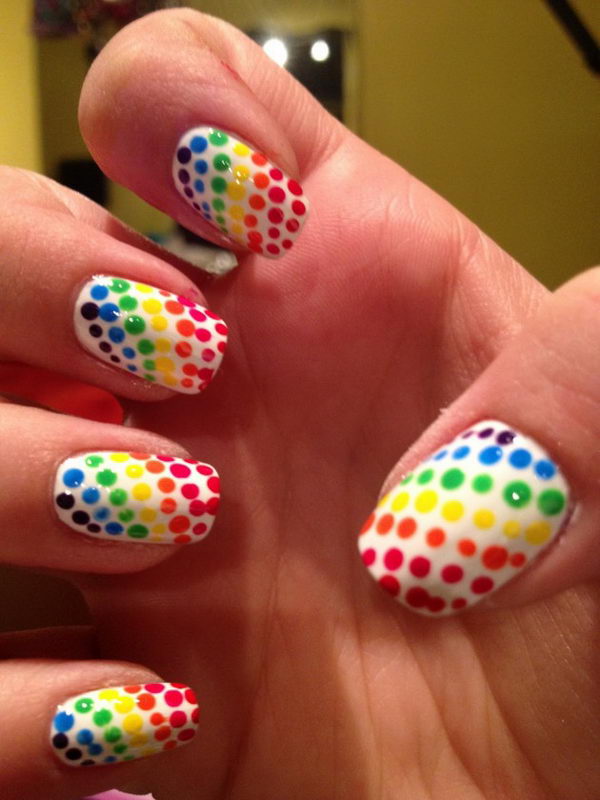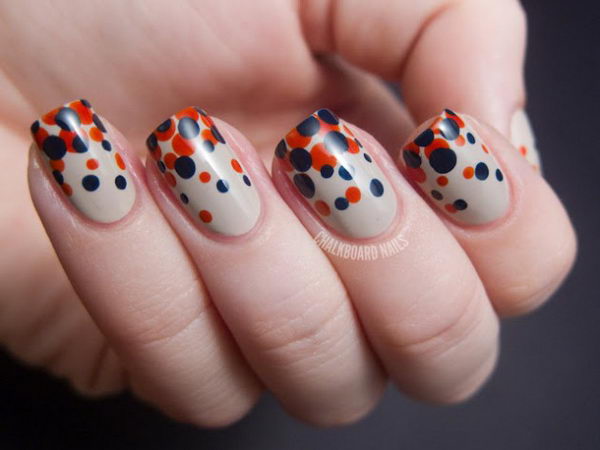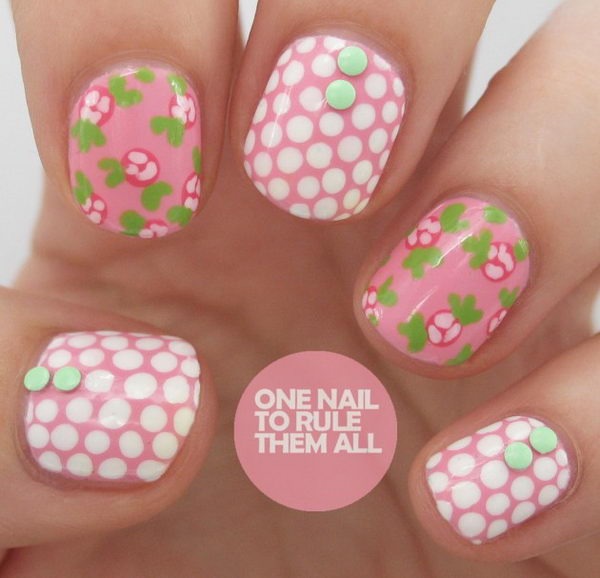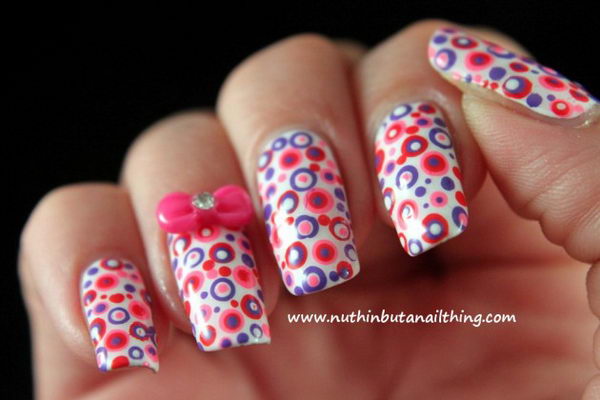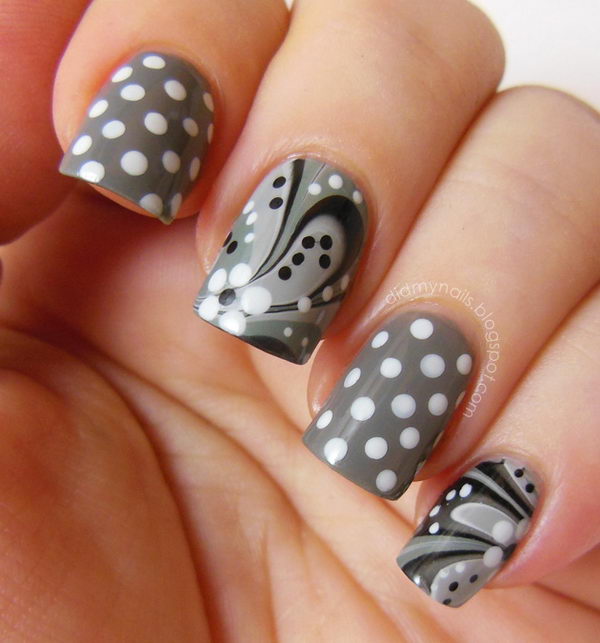 source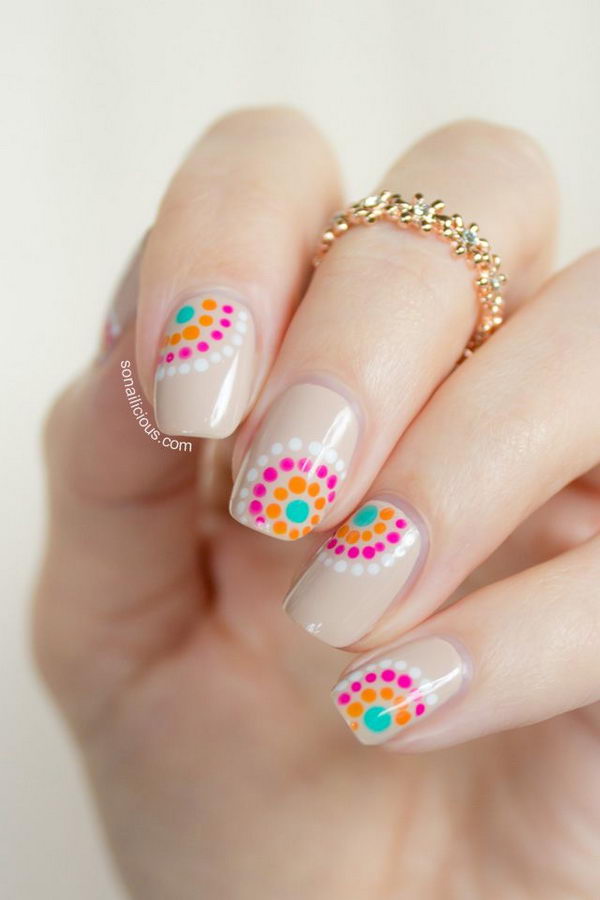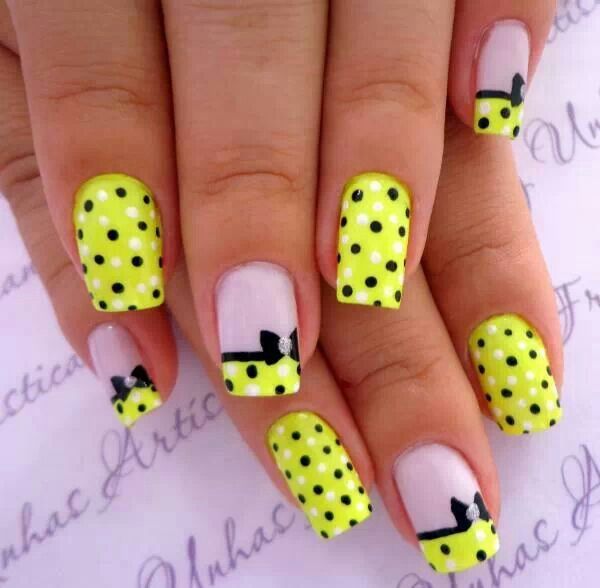 source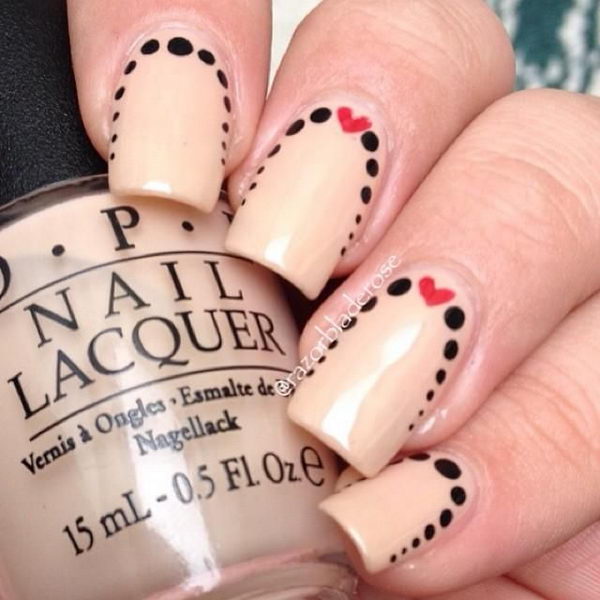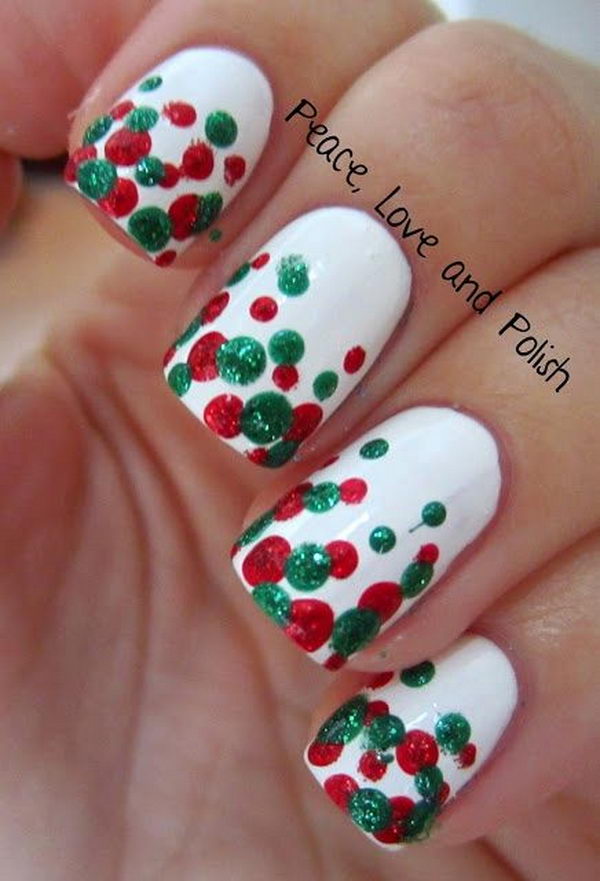 source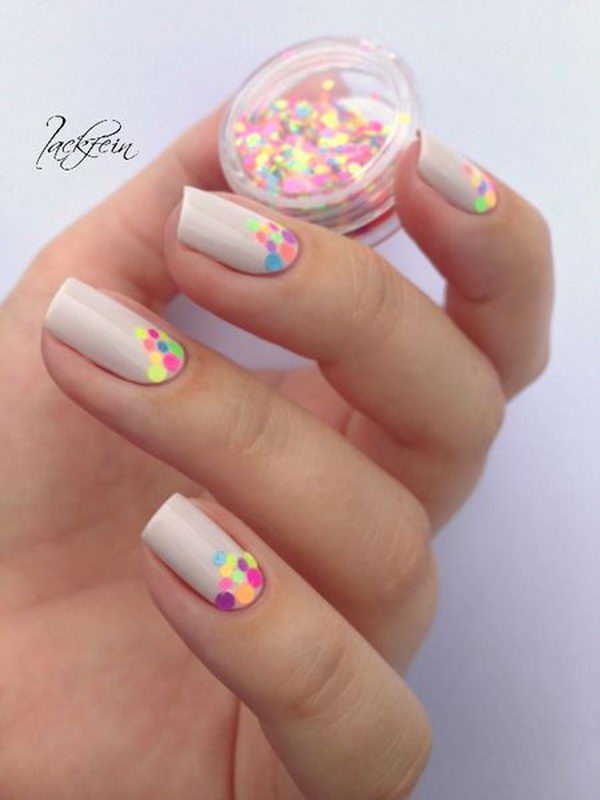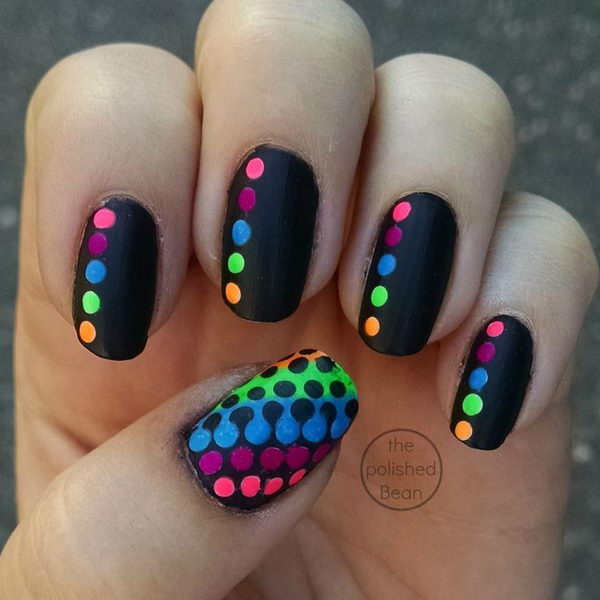 source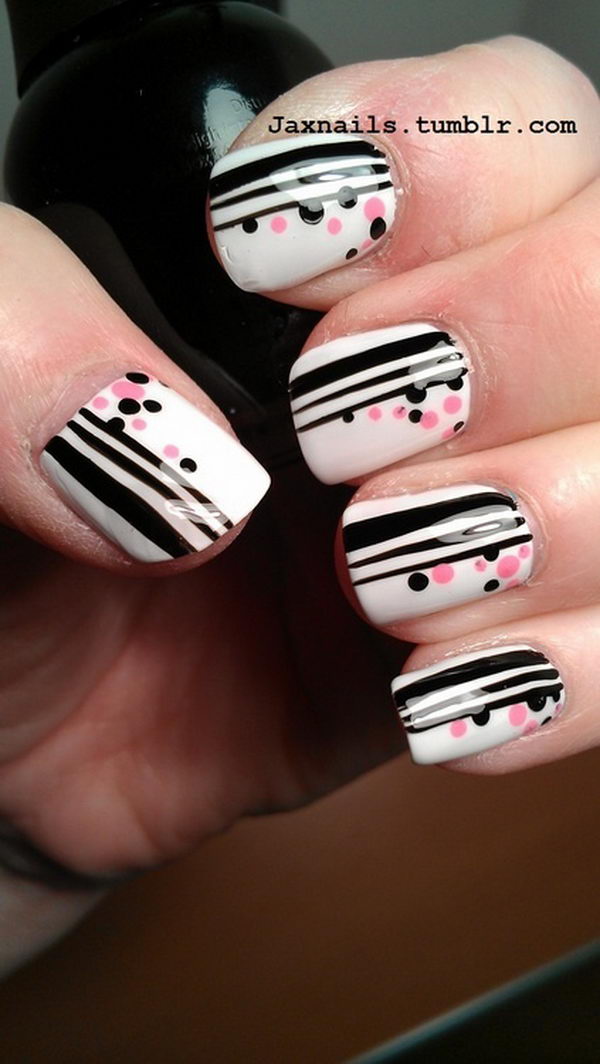 source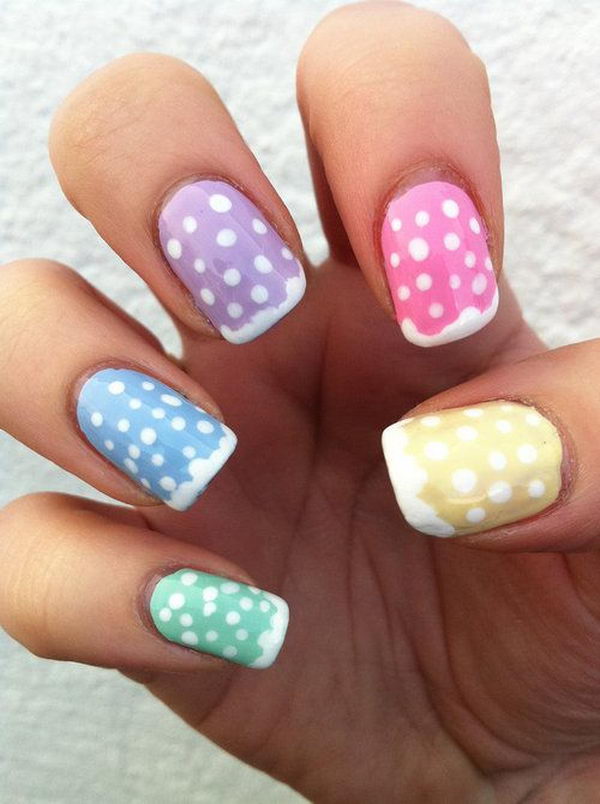 source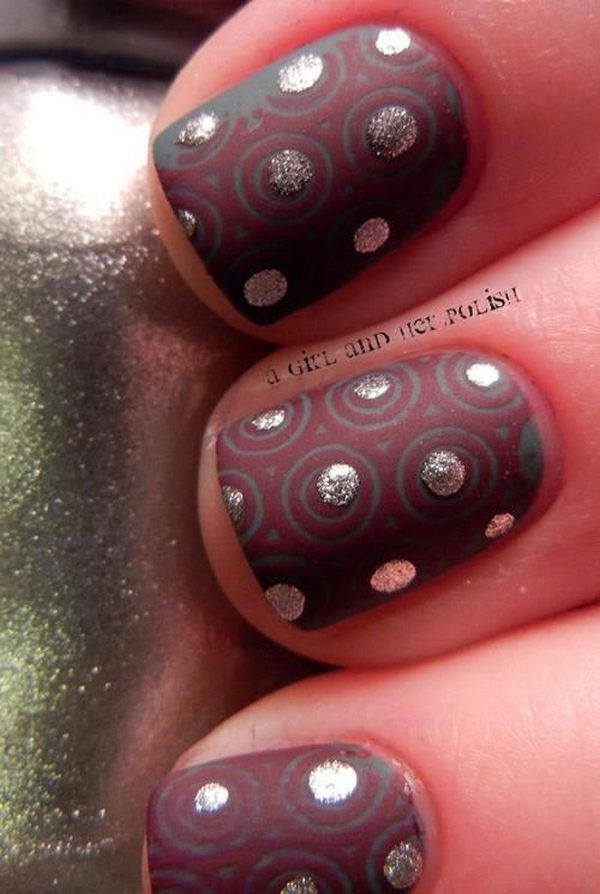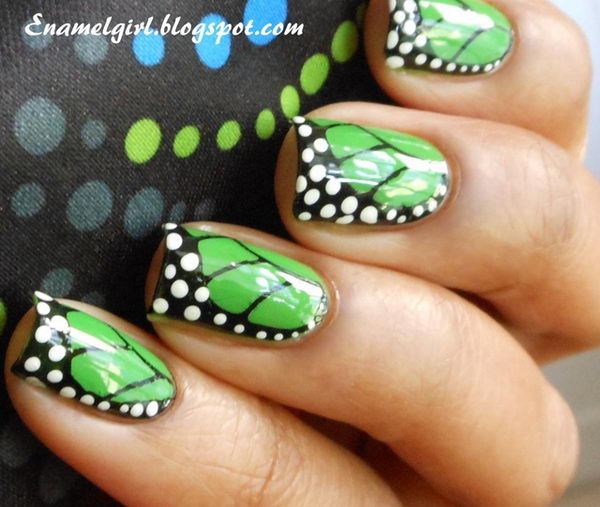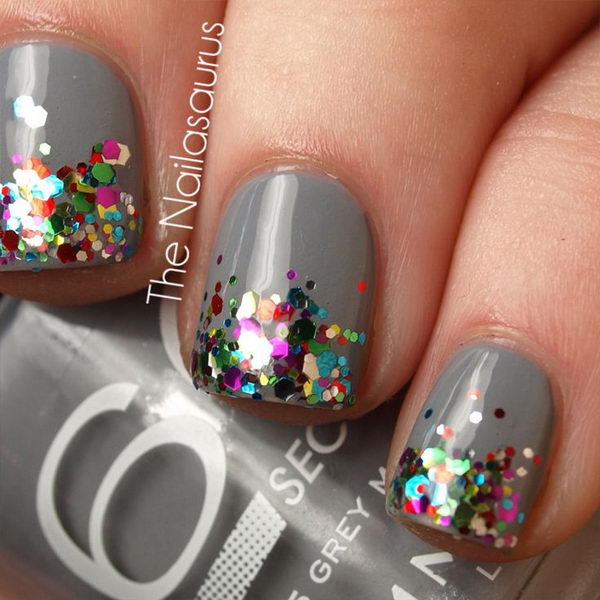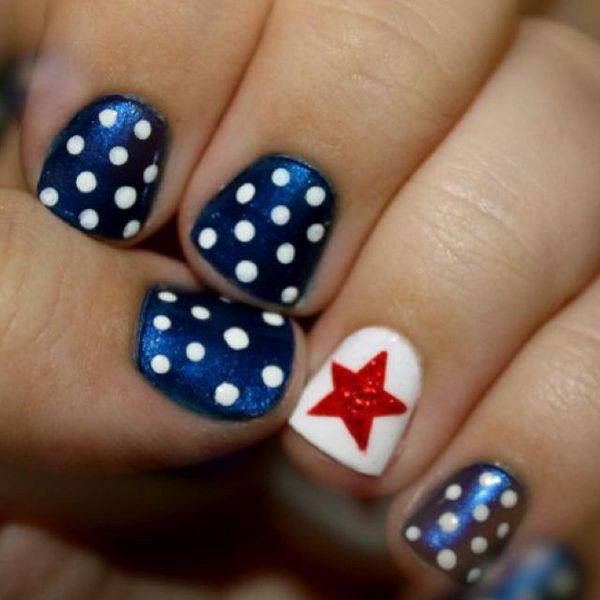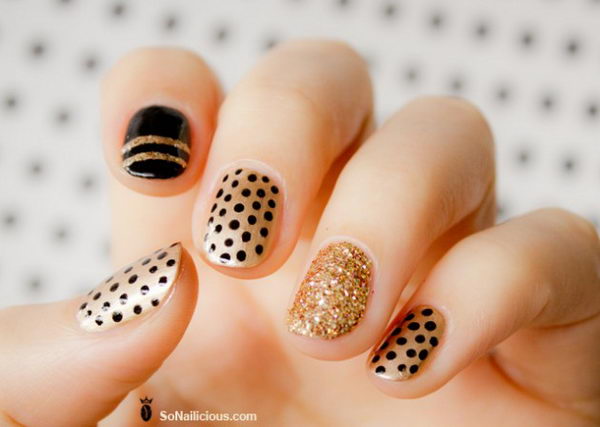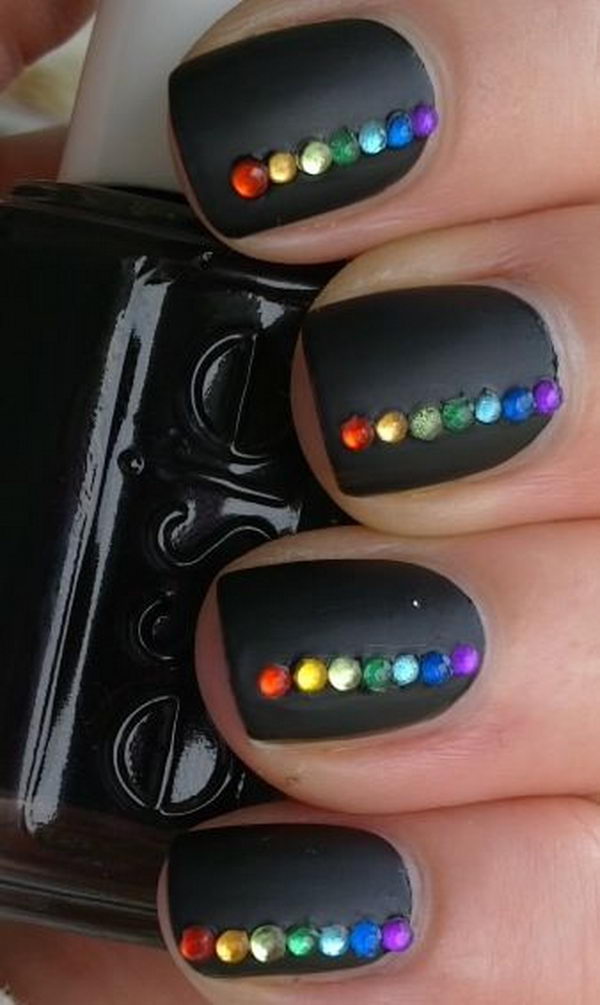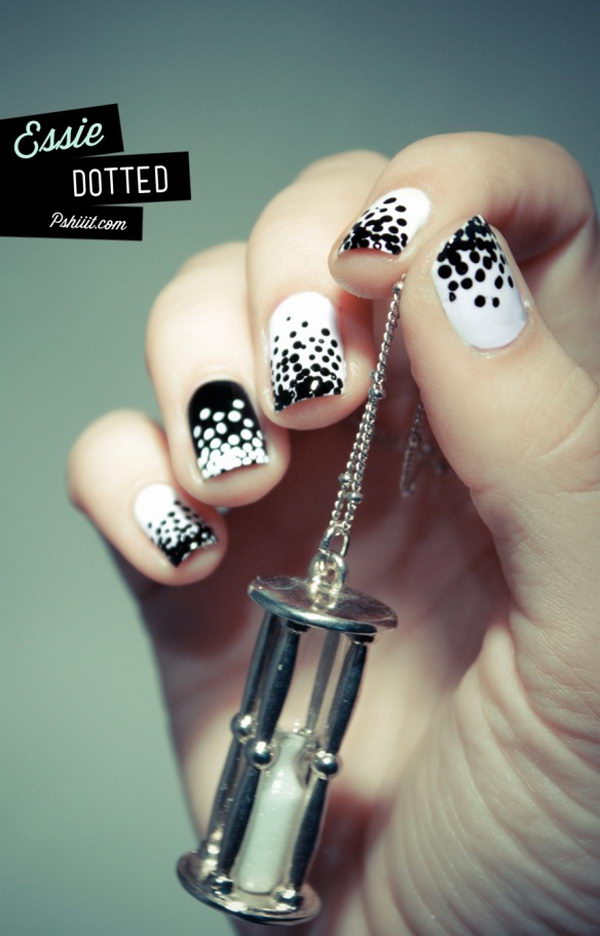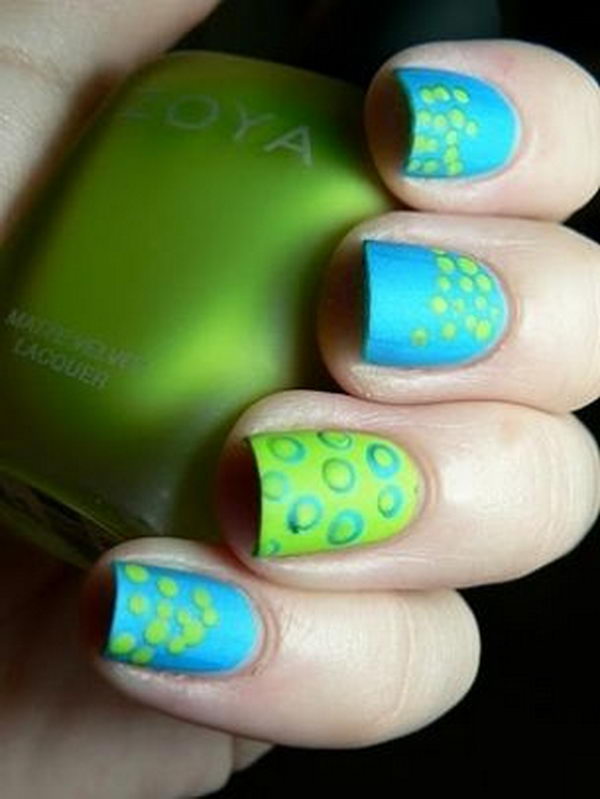 source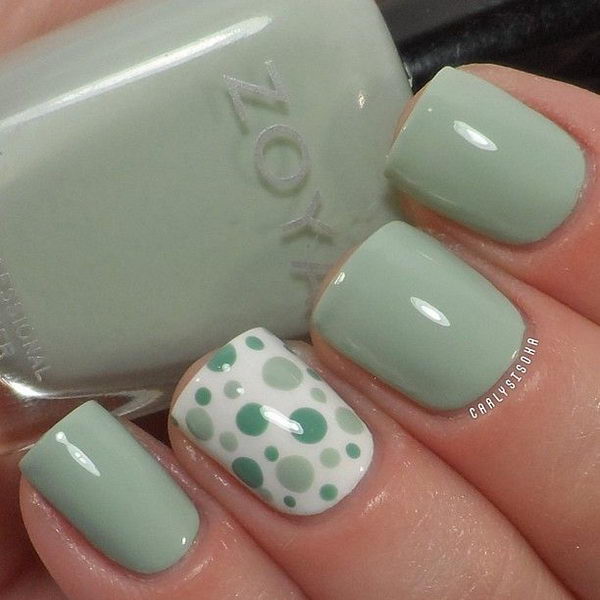 source