DIY Ideas With Milk Crates or Wooden Crates
There are many things you can do with empty discarded milk crates and wooden crates. These sturdy plastic or wooden boxes have functional and decorative applications throughout the house and yard. Take a look at these DIY ideas with milk crates or wooden crates, which include pixel block style chandelier, floating corner bookshelf, DIY coffee table, wooden crate cabinet and dog bed. These clever ideas are not only economical but also stylish.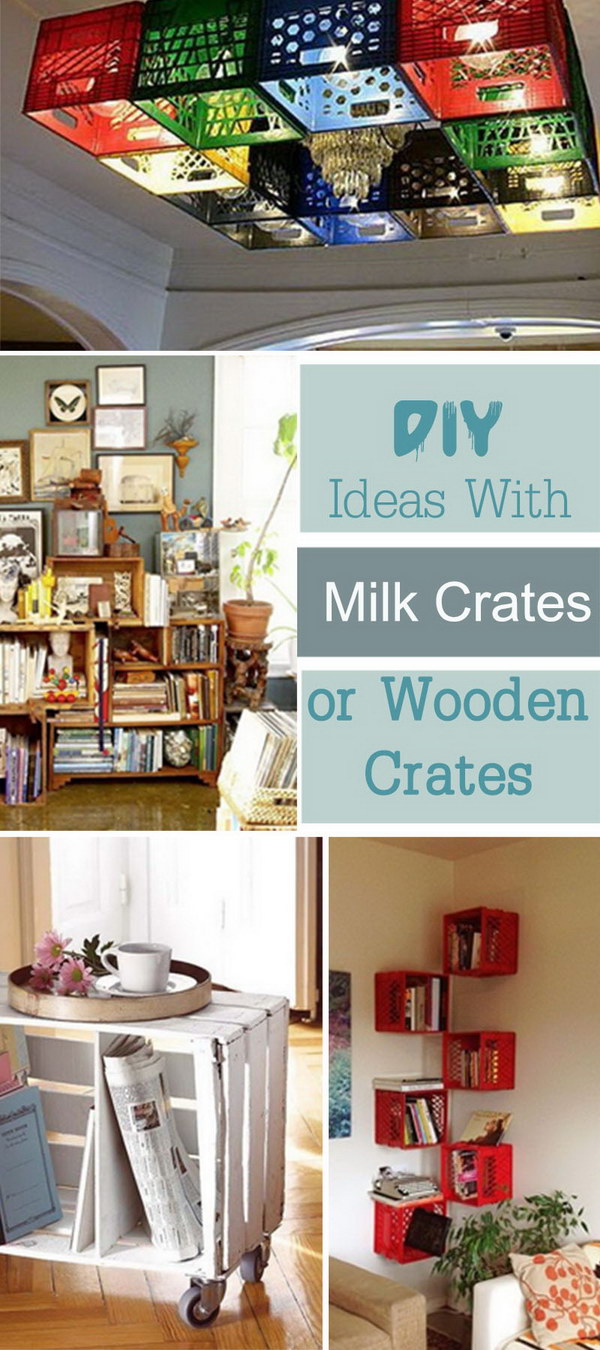 Turn ordinary wooden crates into cool bathroom storage on wheels.
source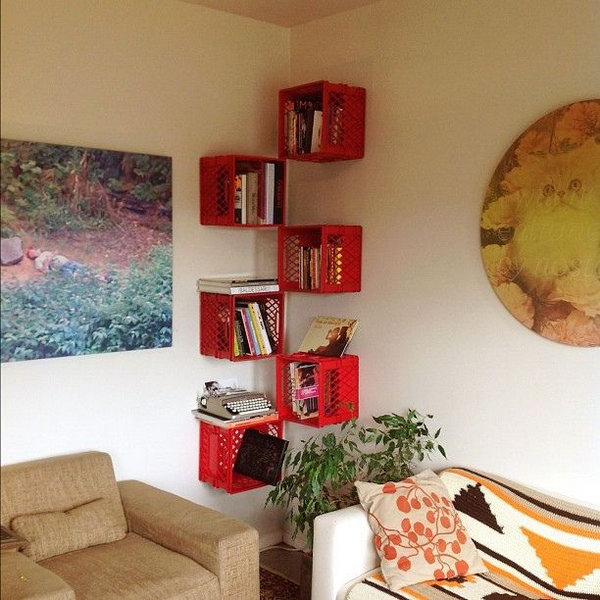 A floating corner bookshelf made from milk crates.
source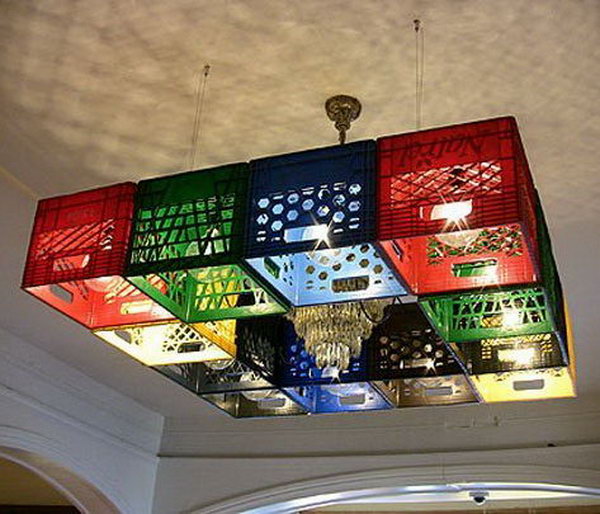 Pixel block style chandelier made from milk crates.
source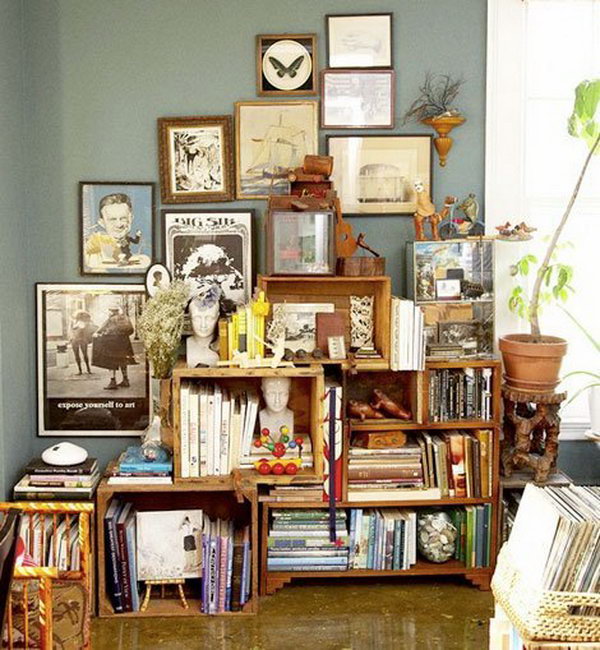 DIY bookshelves from wooden crates.
source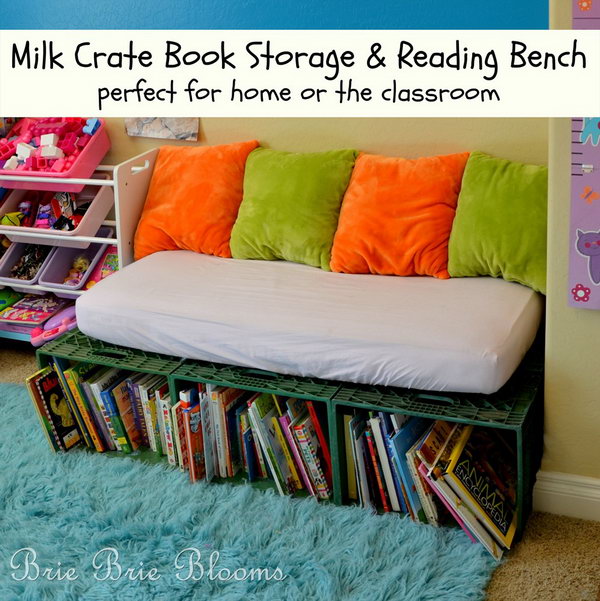 The milk crate book storage and reading bench encourages kids to sit down with books during the day and is also a perfect place for reading a bedtime story each night.
source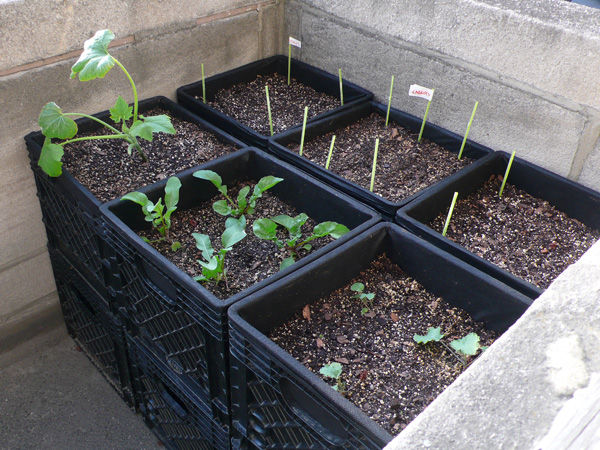 Milk crate container gardening for small space.
source
What a clever toy storage idea using recycled milk crates. Cut a piece of wood to fit the inside lip of the crate. Use some padding from the walmart craft section for cushioning and stapled fabric over the seat.
source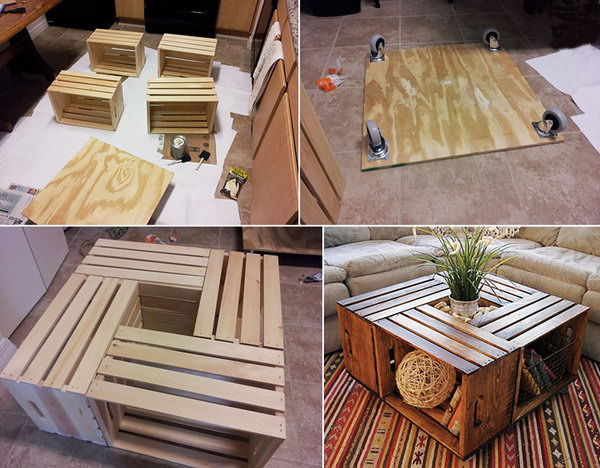 A stylish, rustic and functional DIY coffee table made from four wooden crates.
source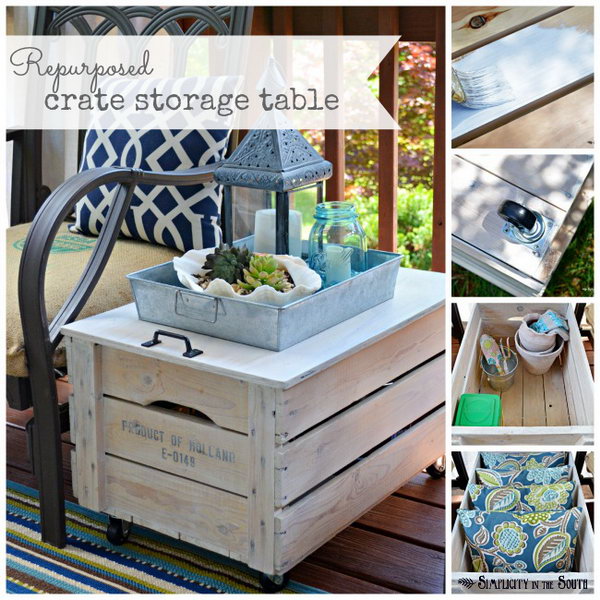 Repurposed wooden shipping crate table.
source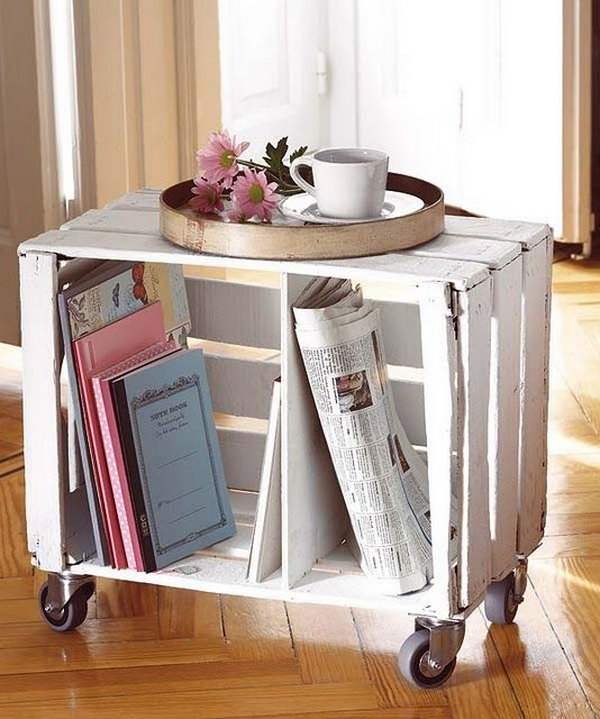 Make a mini library with painted milk crates and casters. A great idea for kids.
source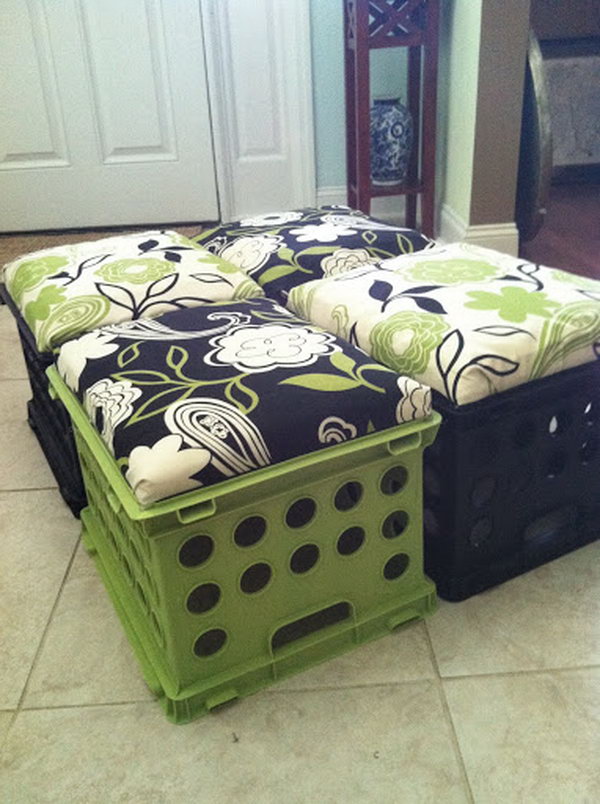 Very clever DIY mikl crate stools. Cut a piece of plywood to fit the opening of the milk crate, cover with foam and batting. Place fabric on top and staple the excess underneath the plywood. Place on the opening of the crate.
source

These wooden crates are used for shelves, stools and even chandeliers for a natural look.
source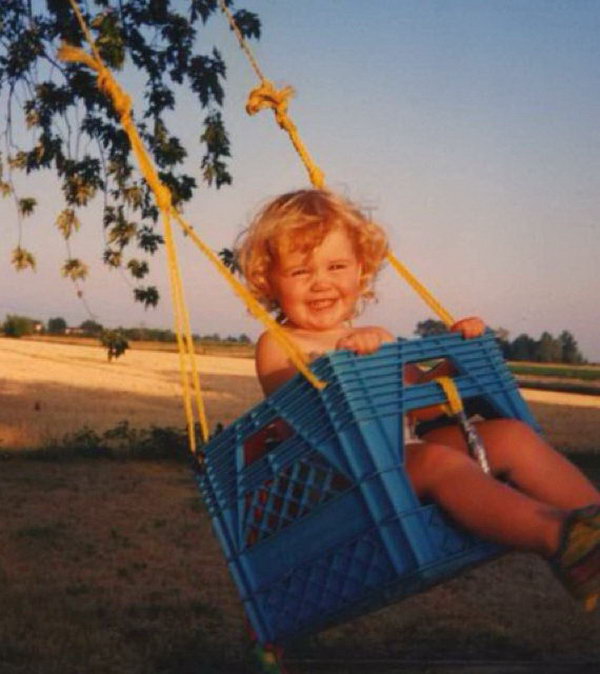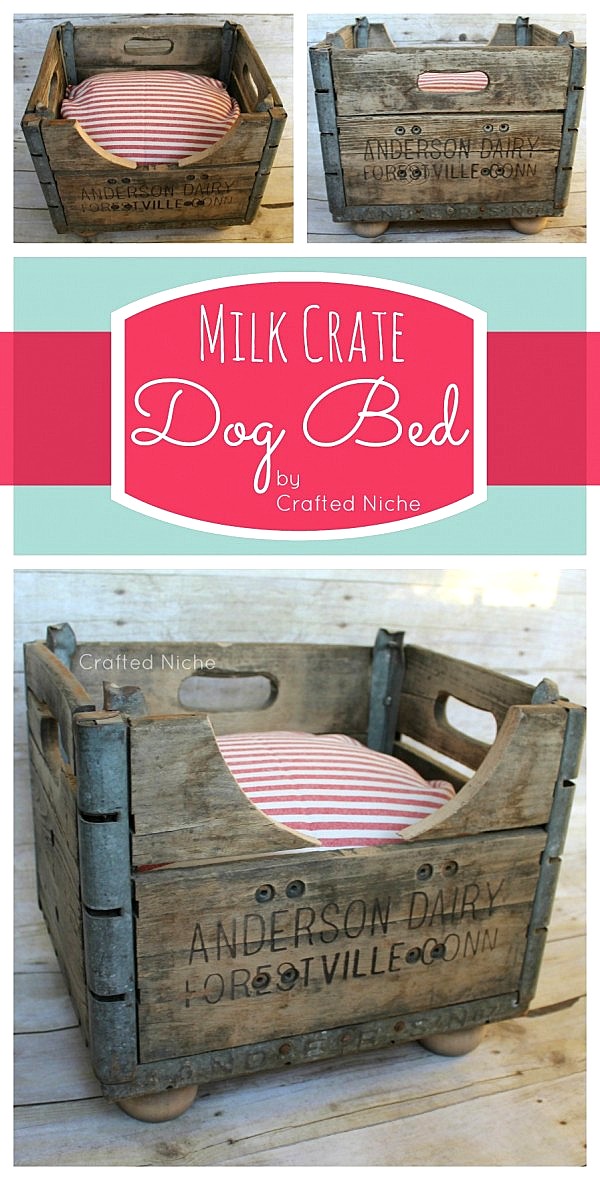 What a cool idea for this milk crate dog bed. source
DIY vintage crate boot rack. source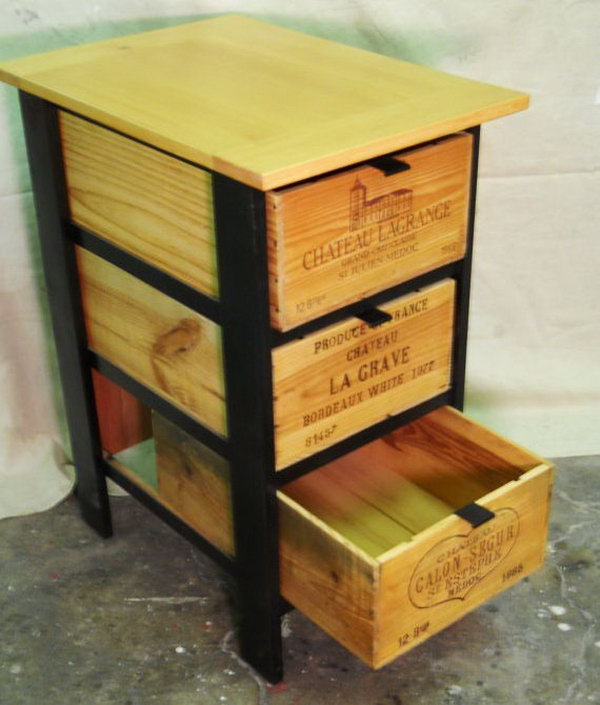 DIY wooden crate cabinet.
source