20+ Cool and Simple DIY iPhone Speaker Ideas
Do you listen to a lot of music or watch abundant of movies on your iPhone? Sometimes it's very hard to hear your favorite music or movies when the environment is noisy or you put your iPhone on the table a little distance away to free your hand. As the built-in speaker is not so loud, an iPhone speaker which can increase your volume seems necessary. But it'll spend your hundreds of dollars to buy one iPhone amplifier or speaker.
Instead of buying one, you can use recycled materials such as paper or vintage phonograph horns to DIY one just for you. To make one yourself is not only a budget friendly (maybe nearly free) choice , but also is a lot of fun for sure.
I have collected so many versions of simple and fun to build amplifier or speaker for your iPhone. They are beautifully made out of paper, wood, bamboos, recycled car horns, and so on, and most of them have a detailed tutorial. So let's head over to see these DIY iPhone amplifier or speaker ideas I rounded up in this post, and check out which is your style.
Glass iPhone Speaker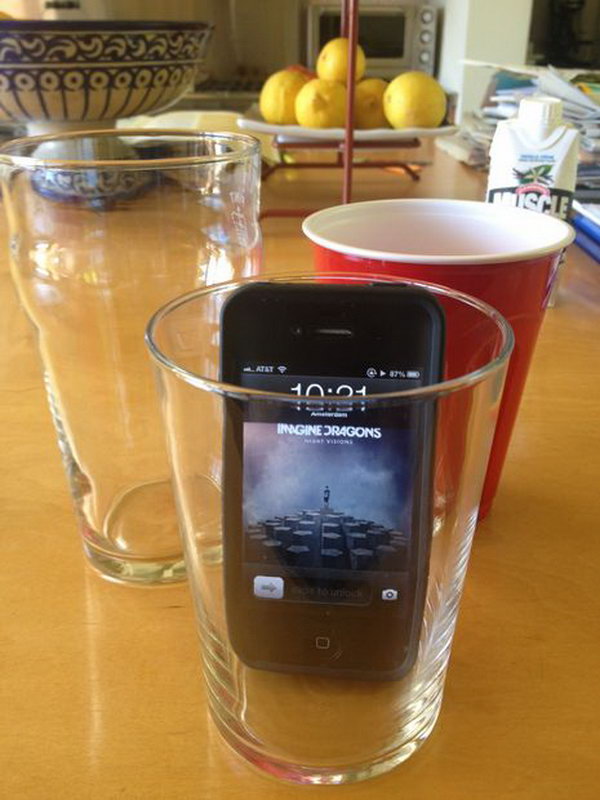 DIY Toilet Paper Roll iPhone or iPod Speaker Stand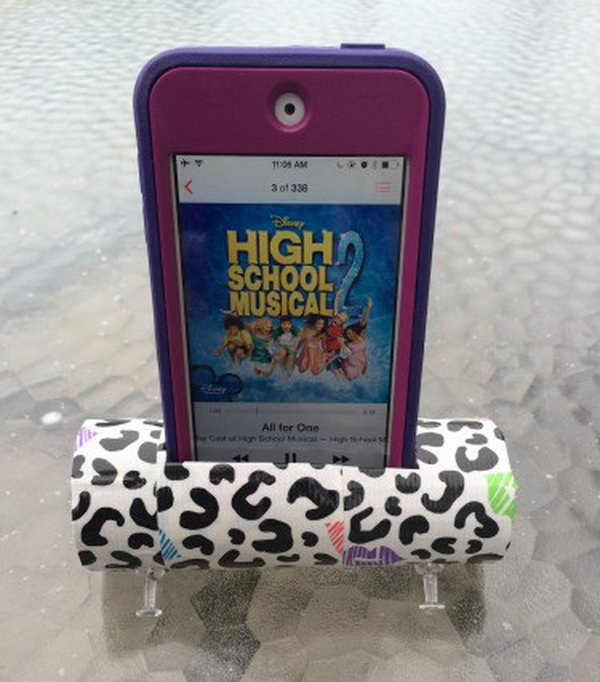 DIY Paper Cup iPhone Speaker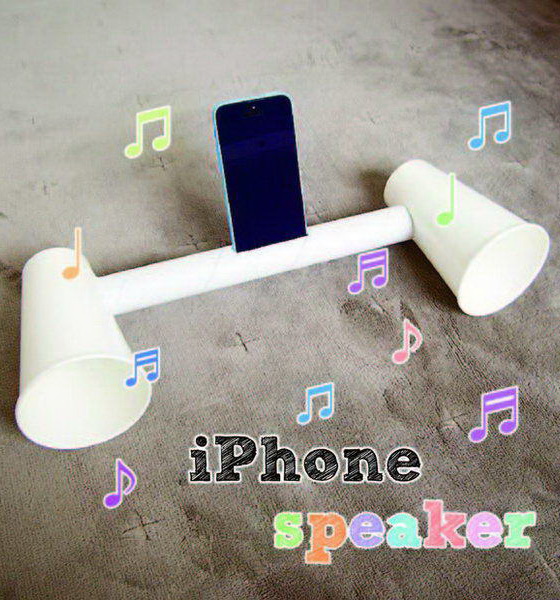 Portable iPhone Speaker Made from Recycled Paper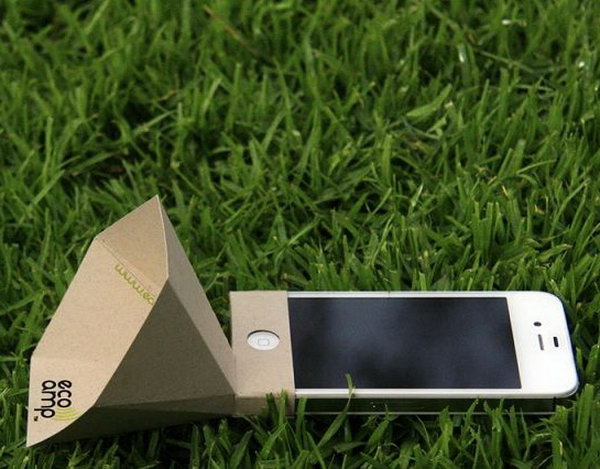 iPhone Speaker made out of PVC and an Old Bike Horn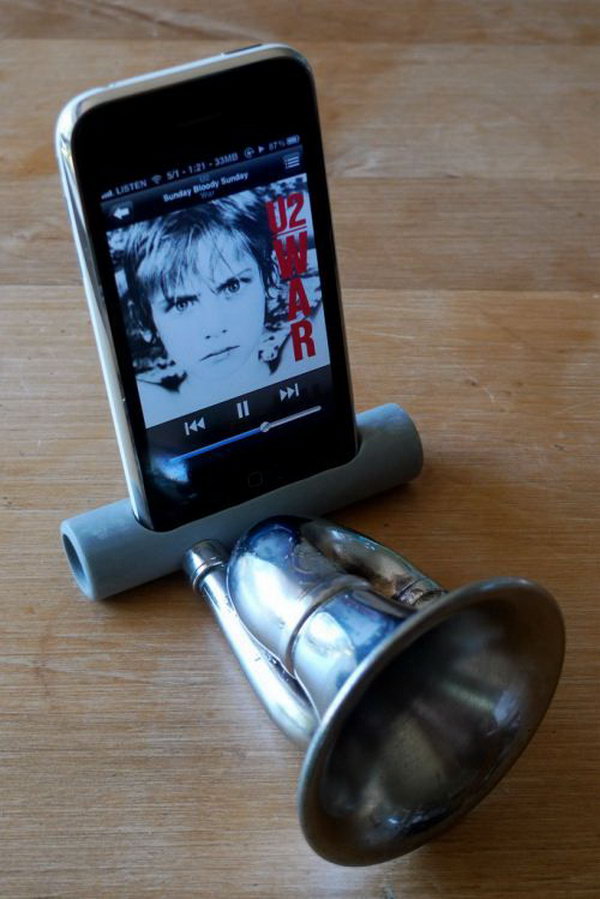 Vintage Radios Repurposed as iPod Speakers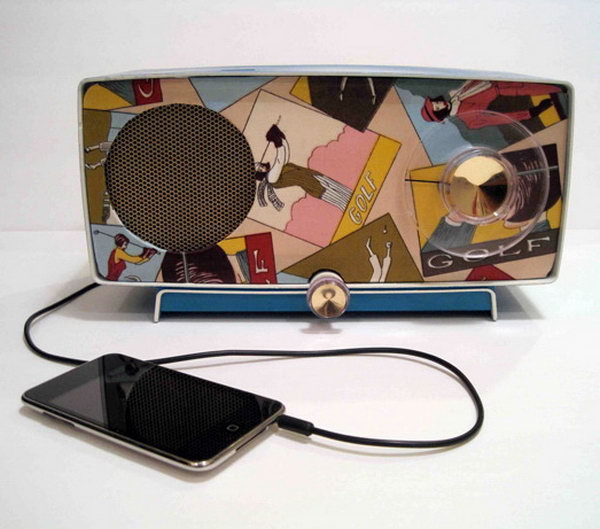 Skateboard Deck iPhone Speaker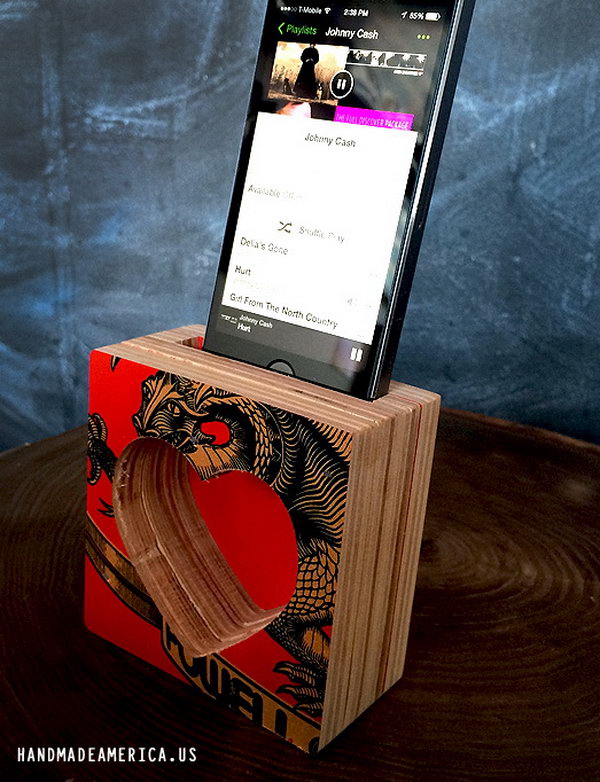 Recycled Plastic Water Bottle and Paper iPhone Amplifier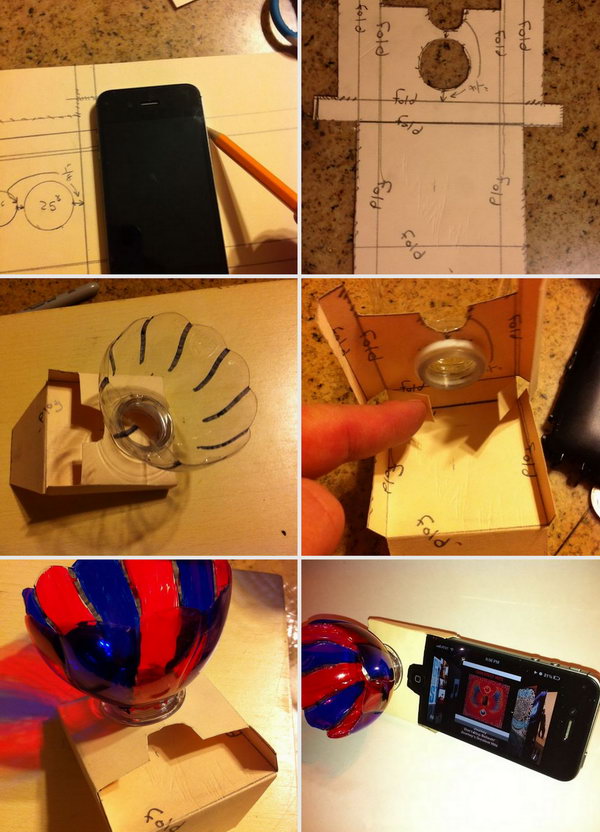 Smart PVC Pipes iPhone Amplifier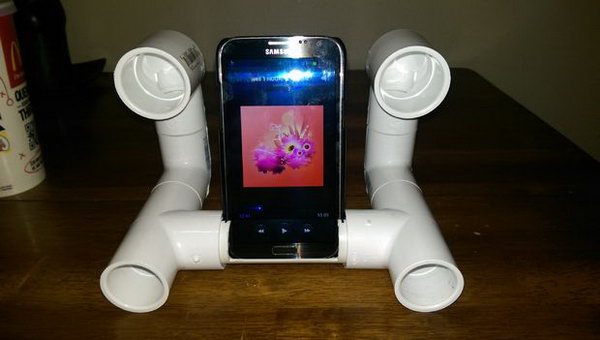 Recycled Trash Cans and Toilet Paper Roll iPhone Speaker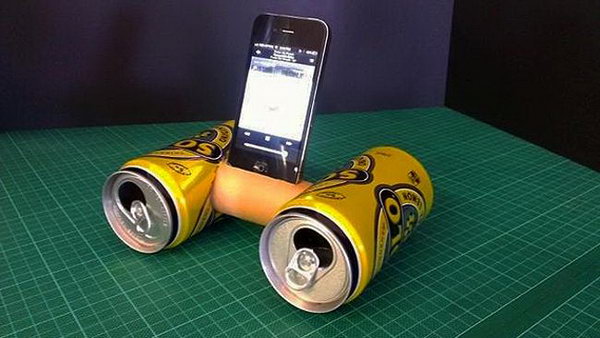 Recycled Pringles Can iPhone Speaker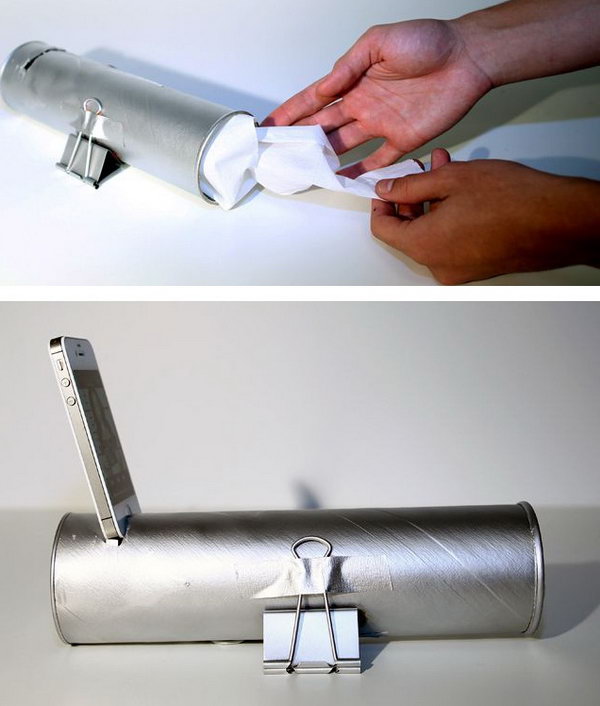 Lego iPhone Speaker Stand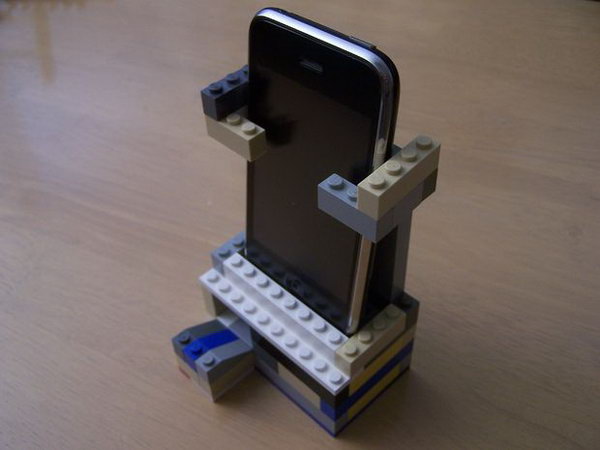 DIY Mason Jar Speaker Set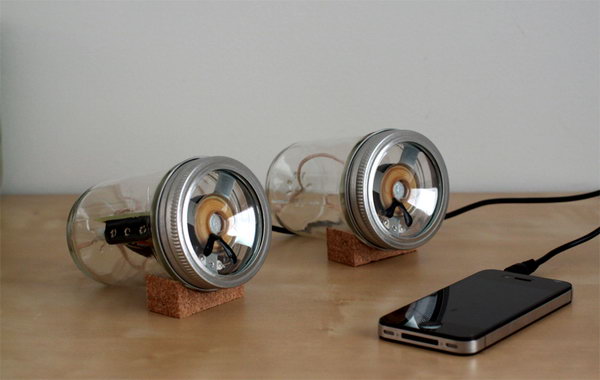 Zero Power Bamboo iPhone Speaker Stand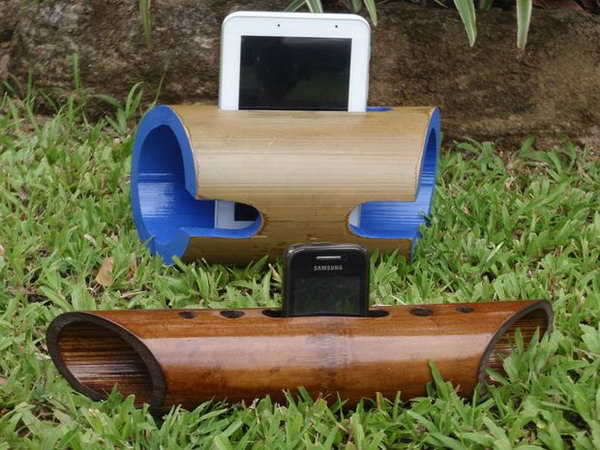 DIY Stylish Ordinary Ceramic Bowl iPhone Speaker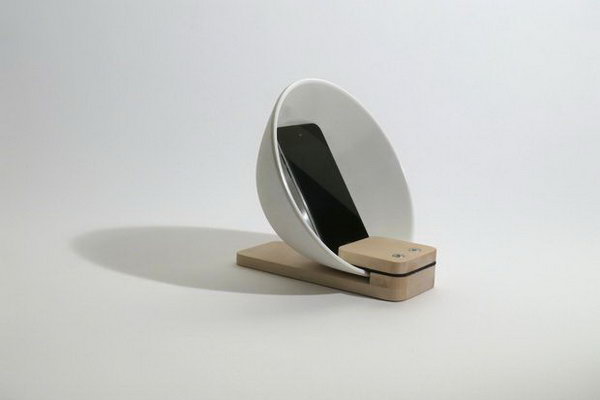 Wooden iPhone Speaker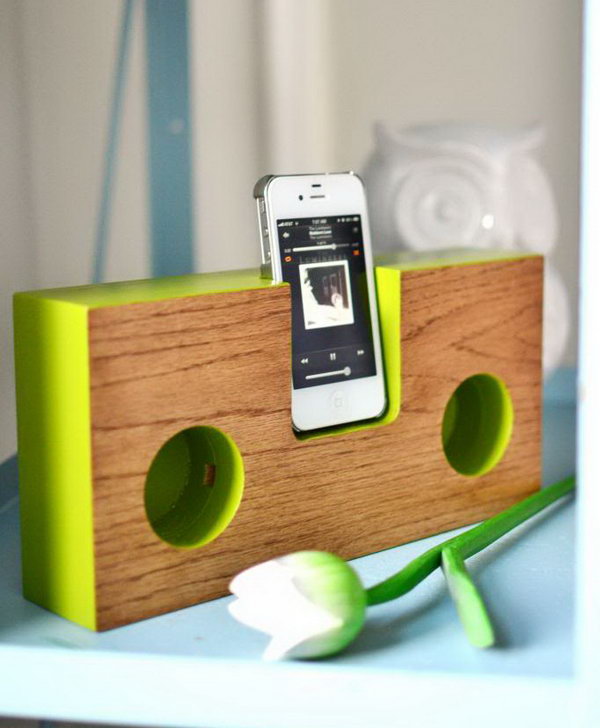 DIY Copper Piping iPhone Amplifier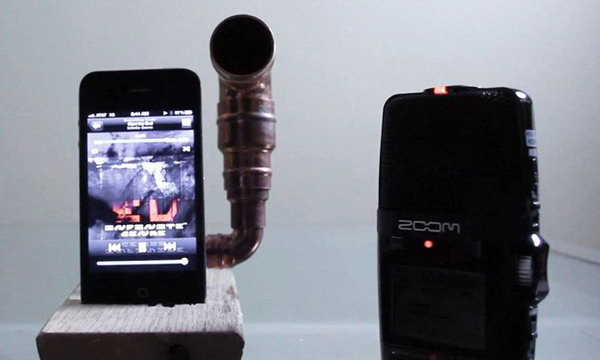 Handmade Docking Station with Retro Microphone for iPhone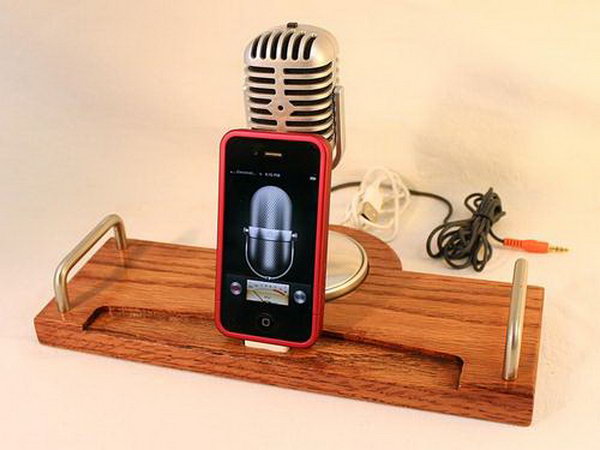 DIY Craft Smart Paper Horn Speaker Holder Mount For iPhone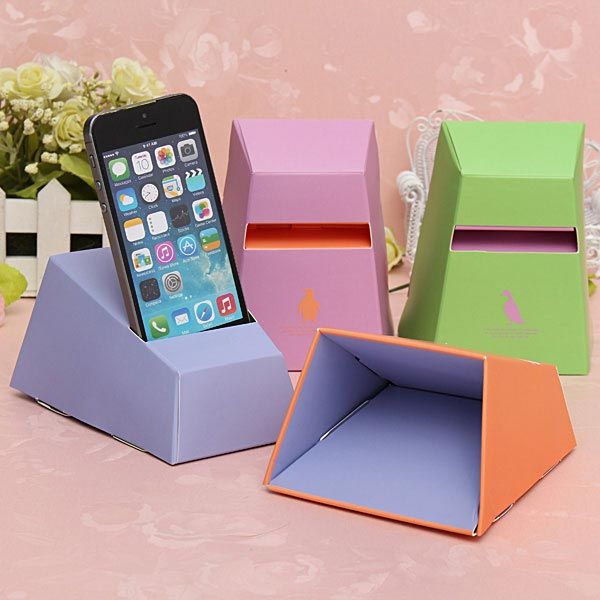 ShellPhone Loudspeaker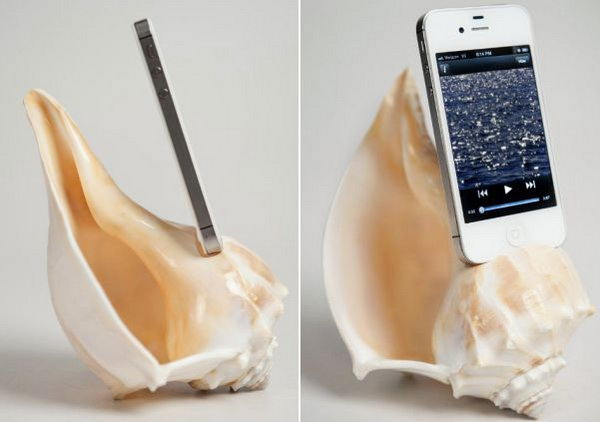 Whirlwind Paper iPhone Speaker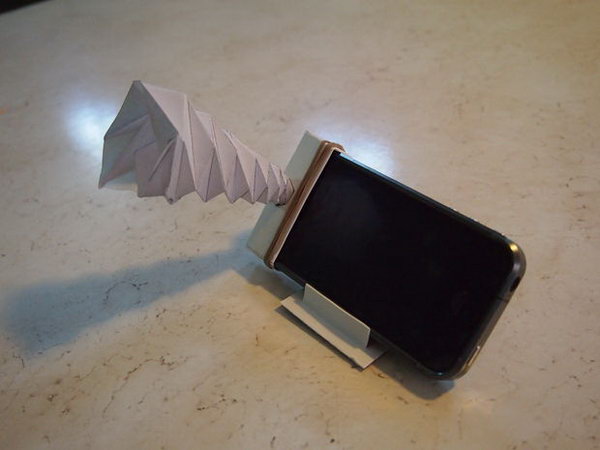 Vintage Phonograph Horn iPhone Speaker