20 Easy and Usable DIY Wedding Favor Ideas
When you think of what wedding favors you prepare for your guests, the first thing you should consider is if they are usable that your guests will keep them instead of throwing out. Then think of if your wedding favors are unique or different enough to strike a memory or spark a laugh. You can bet no other element does determine a unique favor than adding a personal touch to your wedding favors. And of course the budget is also very important because wedding always cost a lot of money.
Today we'd like to bring you some creative ideas for usable and unique wedding favors without breaking your bank. These beautiful or delicious wedding favors are all handmade and very easy and quick to recreate.
The inexpensive wedding favors ideas include vintage chic wedding succulents that will cost you less than $3 each, luxurious bath salts with heavenly smells using lavender grown from your own garden, homemade caramel apple cookie cups, vintage ribbon bookmarks made out of re-purposed old jewelry, gorgeous teacup candles and so on. Let's head over to see these easy and quick DIY wedding favor ideas I rounded up, and check out the detailed tutorials by clicking the source url if you're interested in them.
Fill Mason Jars with Pedicure Supplies to create Useful Gift Favors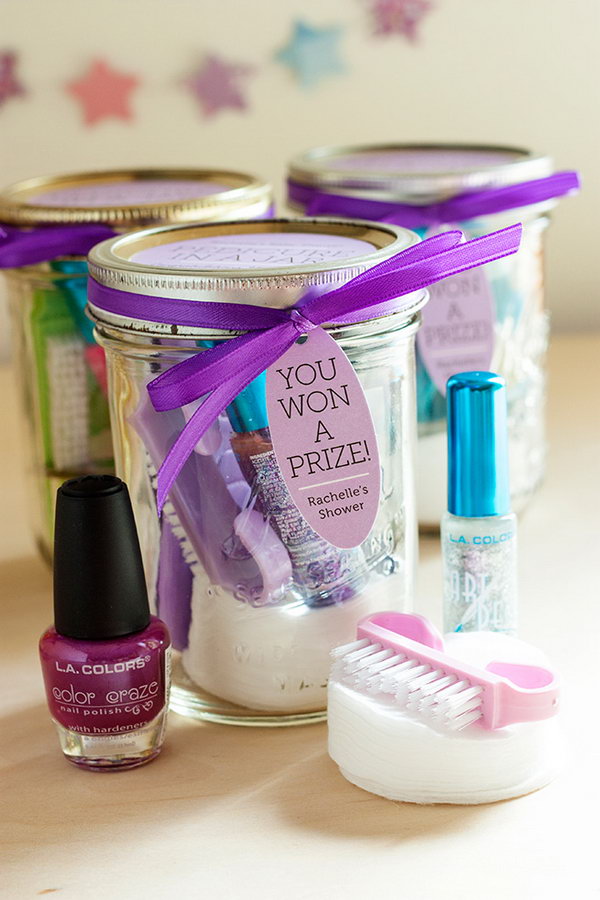 DIY Wedding Succulents in Vintage Glassware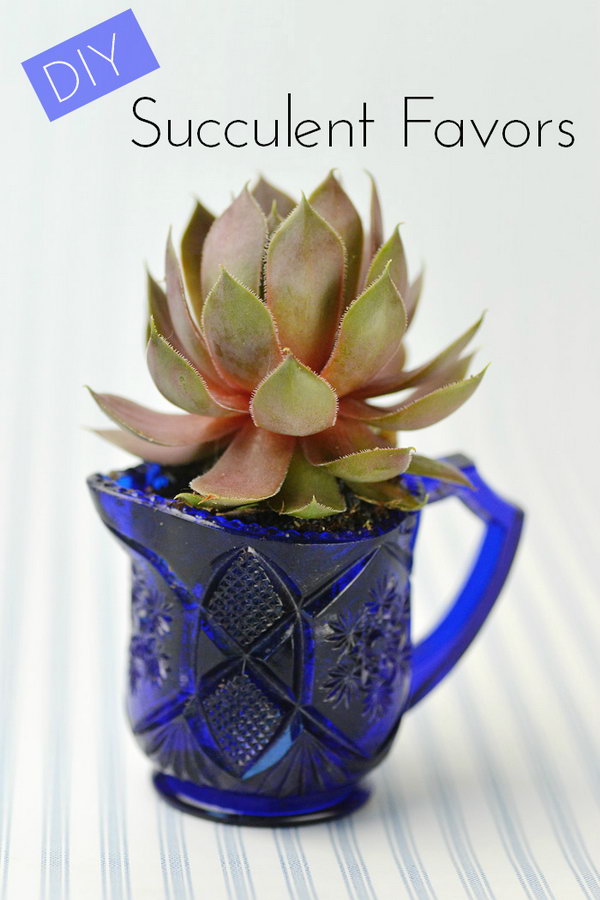 DIY Lavender Bath Salts with Lavender Grown from Your Own Garden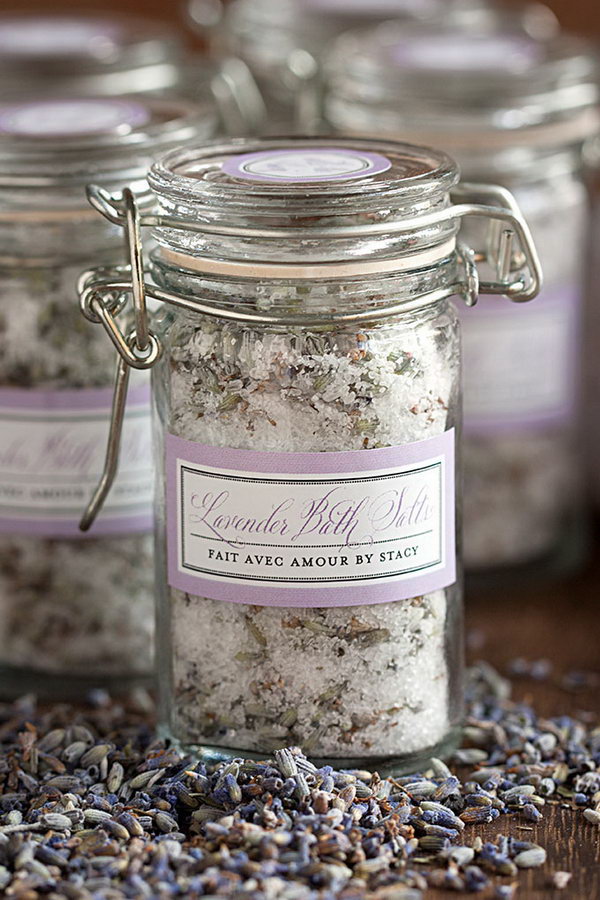 DIY Wedding Mini Glitter Champagne Bottles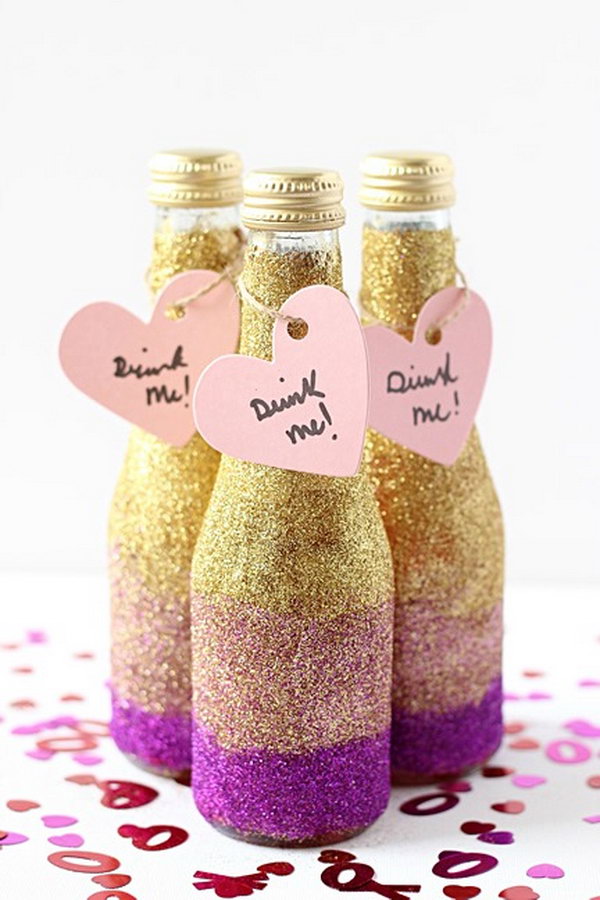 DIY Cute Wedding Favors with Melt and Pour Soap & Crochet River Rocks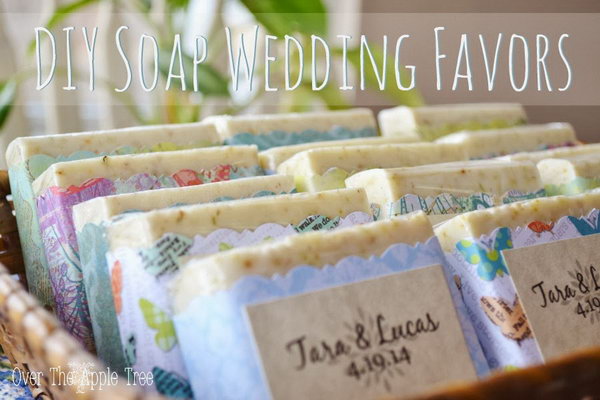 DIY Glitter Bow Paper Purse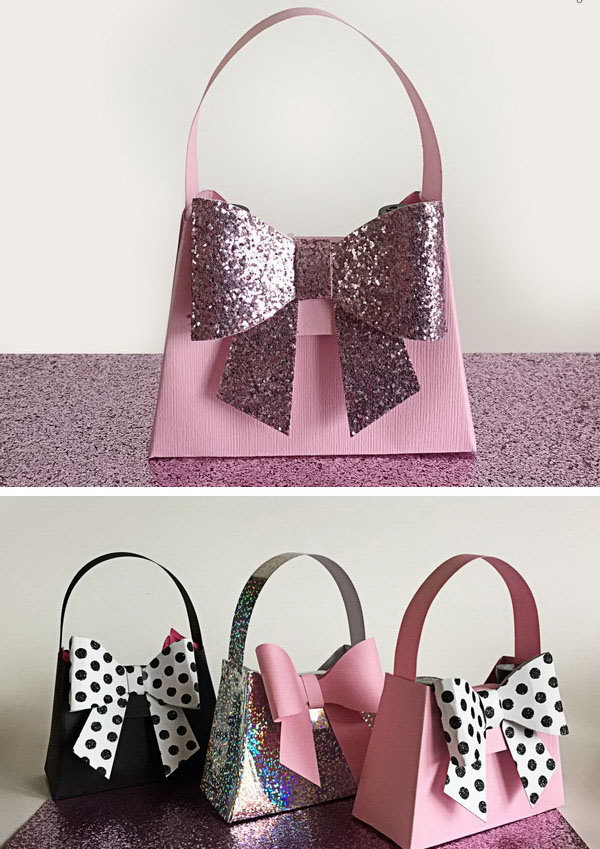 DIY Bubble Tin Favors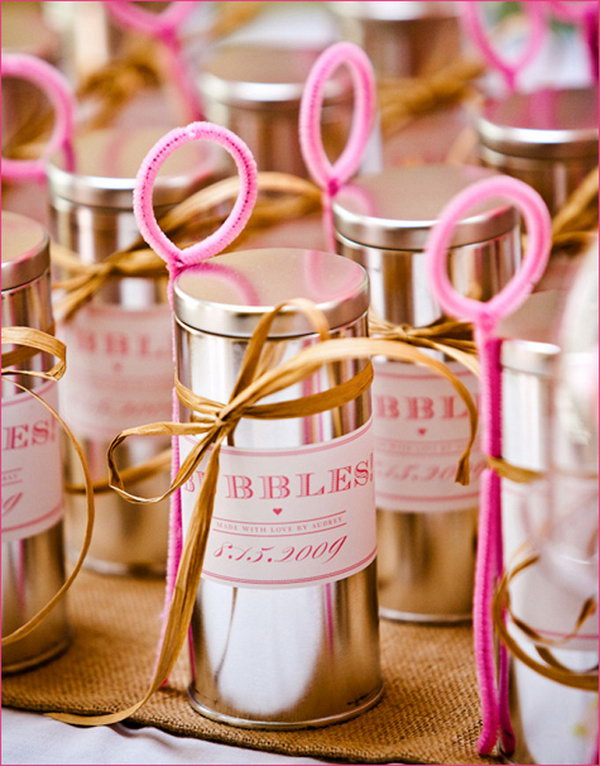 DIY mini-wine bottle wedding favors with FREE label downloads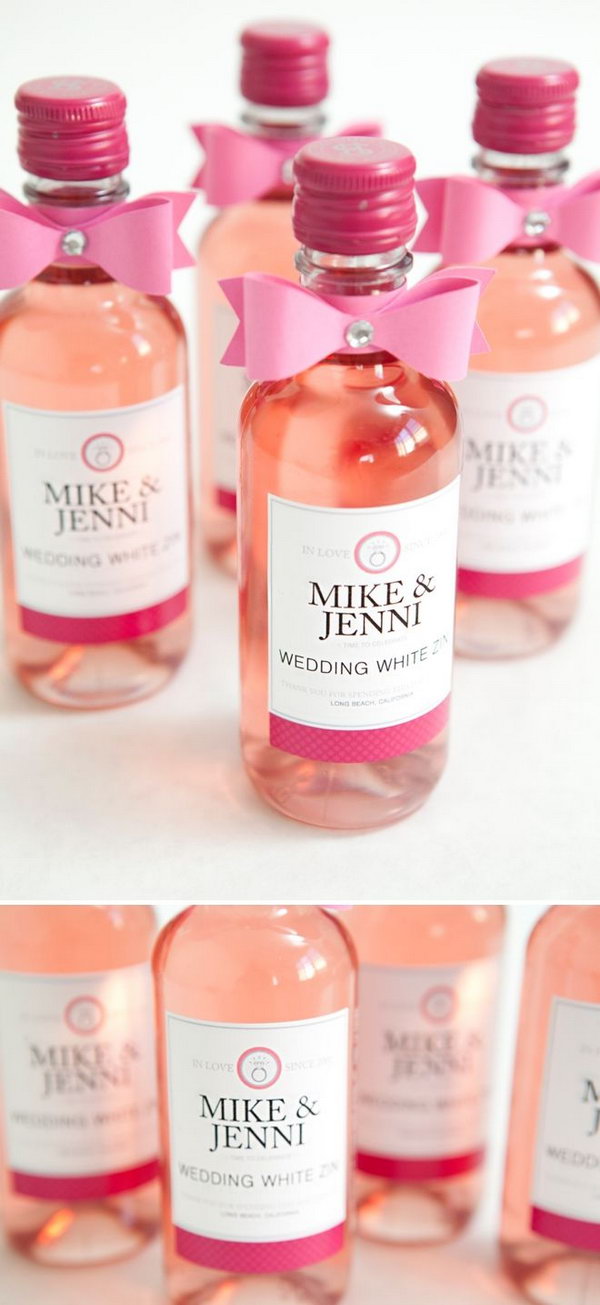 Homemade Caramel Apple Cookie Cups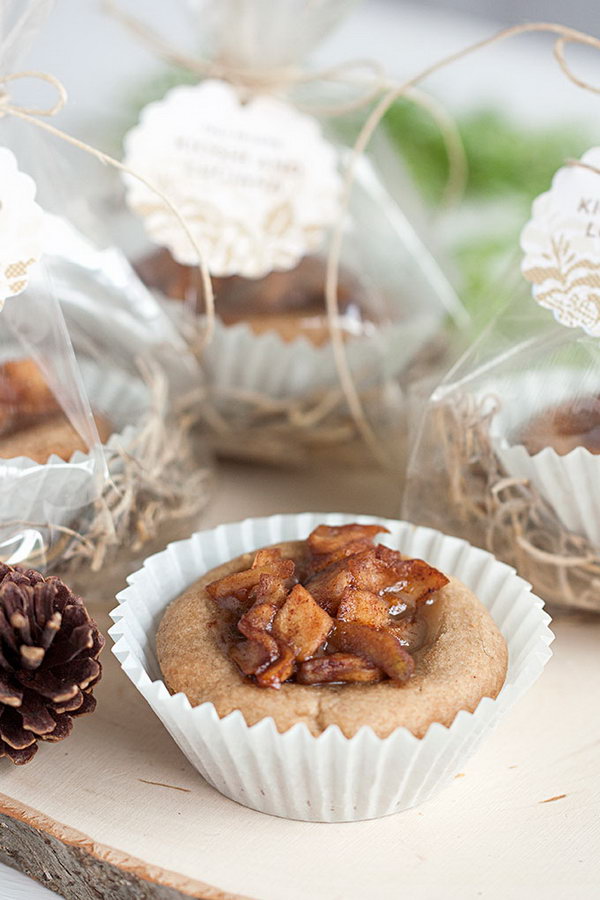 Homemade Pressed Herb Candles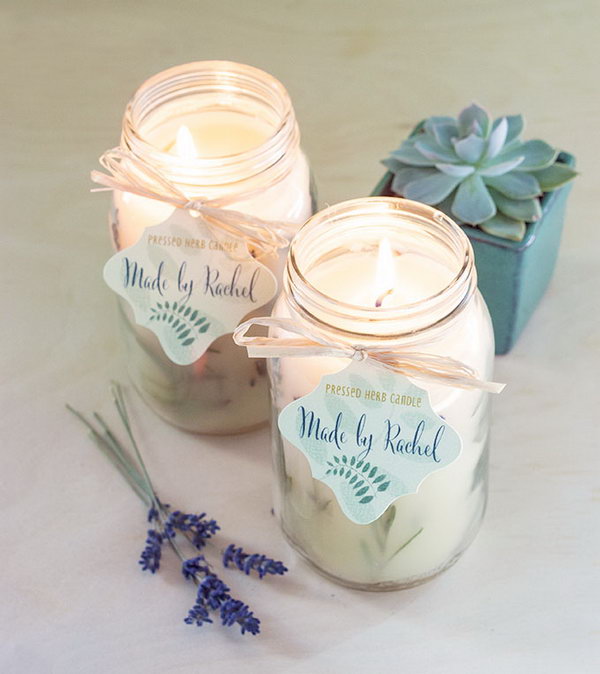 Use Egg carton and Seeds to Make Plantable Paper Heart Favors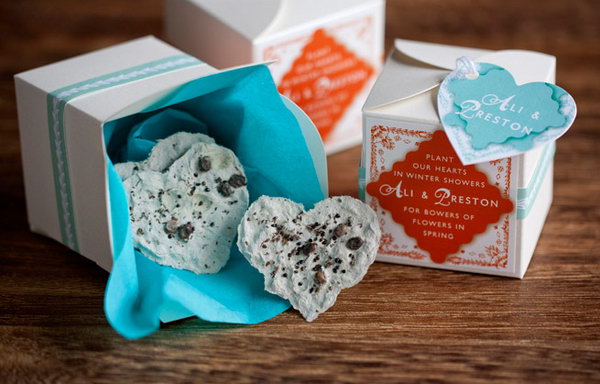 Easy DIY Molded Sugar Gems
Homemade Fried Herbed Almonds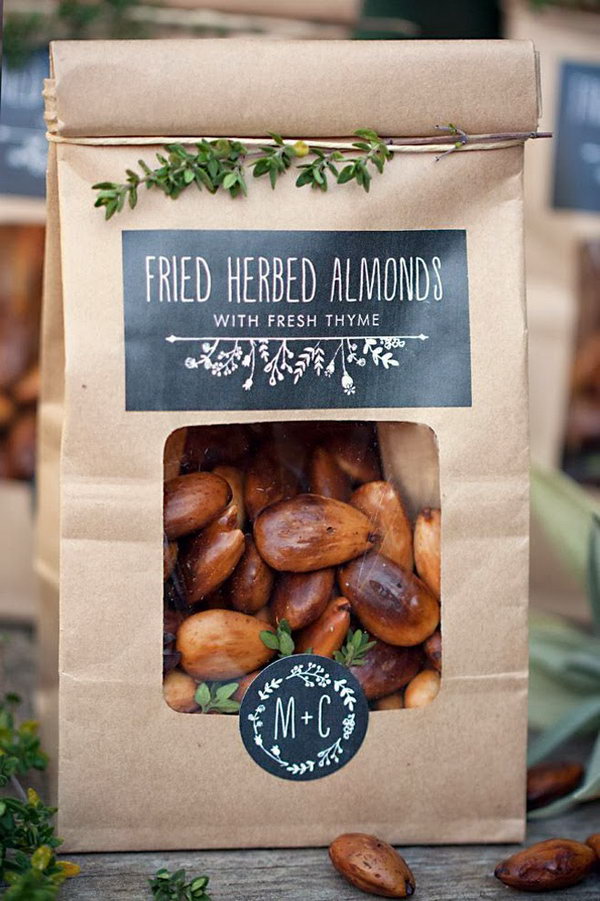 DIY Lip Balm Favors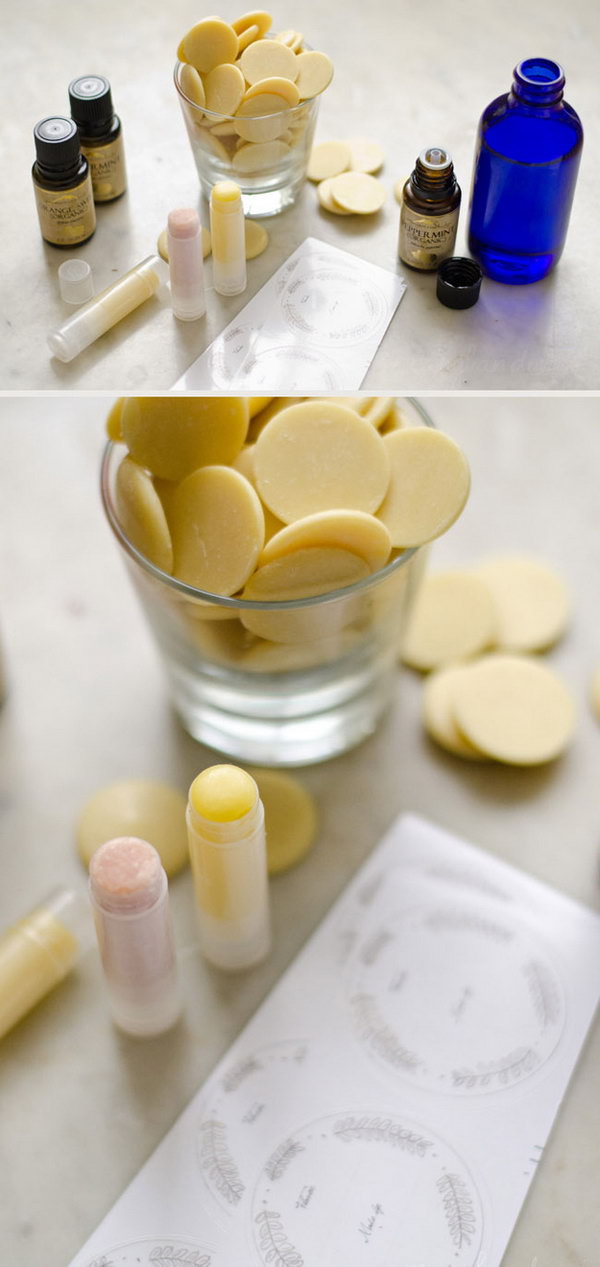 DIY Instant Mocha Mix Favors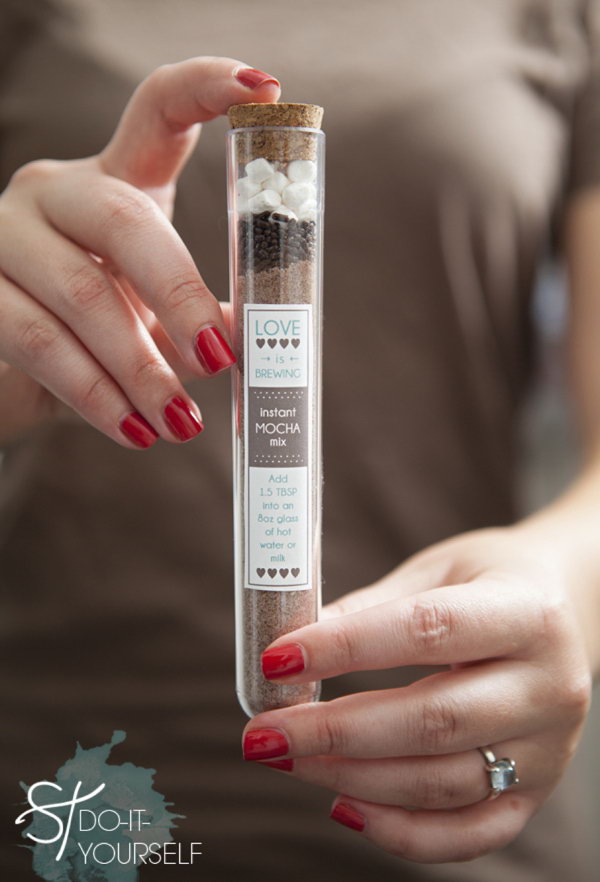 Sew and Bind Fabric Notebooks for Memorial Wedding Favors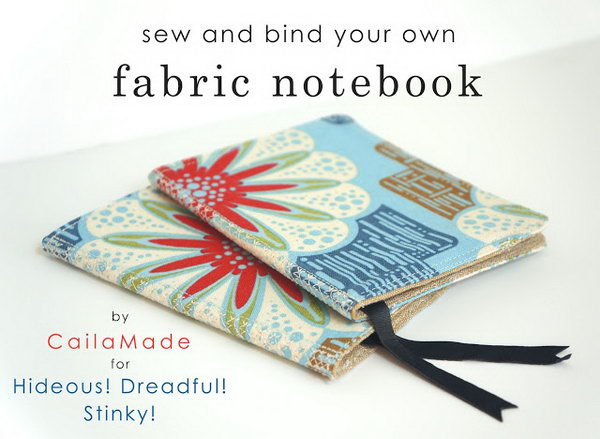 DIY Pinecone Fire Starter Favors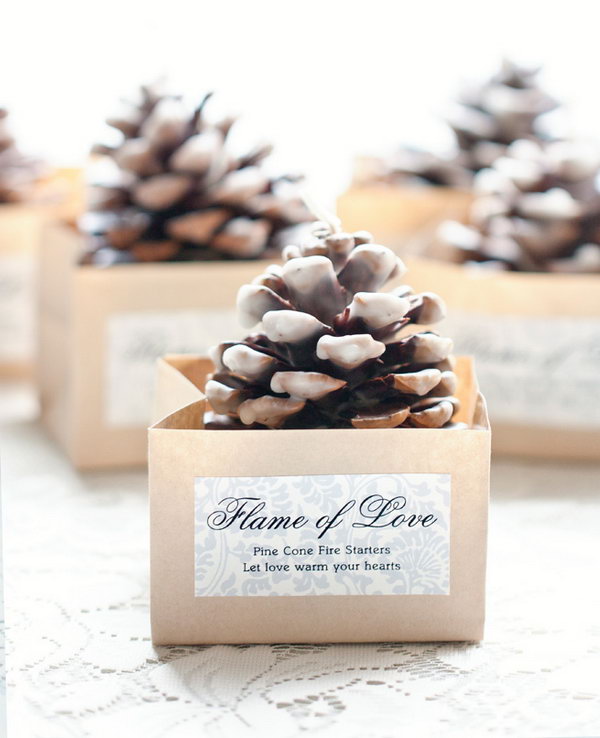 DIY Beautiful Drink Coasters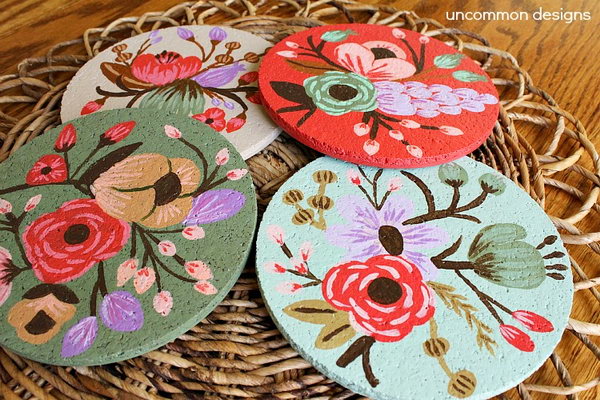 Stylish DIY Ribbon Bookmarks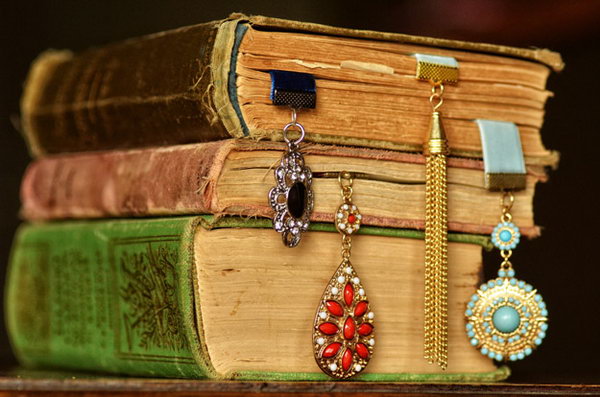 DIY Teacup Candles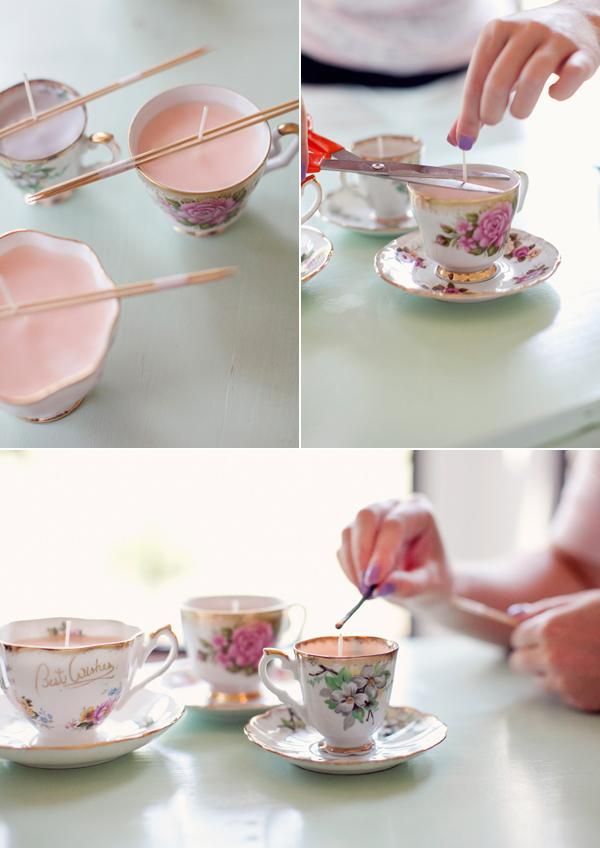 Hot glue plate to cup and fill with wax: melt down candle on the stove in a pot and fill cup with wax and let cool. Add a wick and the gorgeous wedding favor is done. See the tutorial here
DIY Heart-shaped Birdseed Feeders