Wind chime, also called wind bell, plays a soothing and whimsical music when it's windy. It is a decorative piece to liven up and add a relaxing and beautiful touch to your home or any outdoor space. The soft sound of wind chimes is both soothing, delightful and uplifting. You can sit on your front porch swing and enjoy the warm gentle breeze during the summer evenings.
Even though there are all sorts of beautiful wind chimes you can buy at any garden or home store, you can also make your own using a variety of materials that you already have in your home, such as glass bottles, bamboo, seashells, beads, recycled silverware, driftwood and more.
Here we collected a lot of DIY wind chime ideas that will surely get your creative juices flowing in this post. All these DIY wind chimes are simple craft projects with full tutorial or more details. Please head over to these awesome collections and give your favorite one a try and add more sweet sound of summer to your home and garden!
DIY Driftwood Wind Chime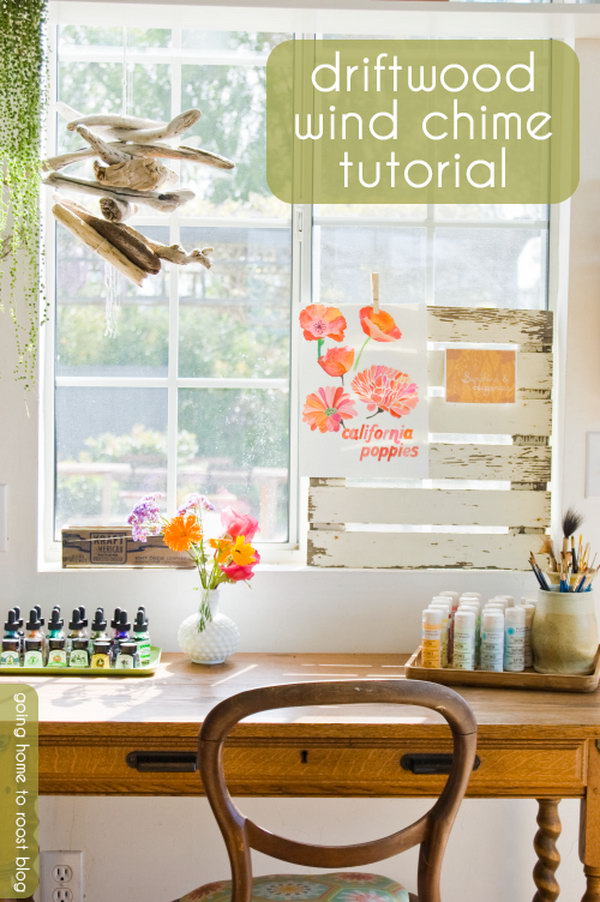 Ceramic and Copper Wind Chime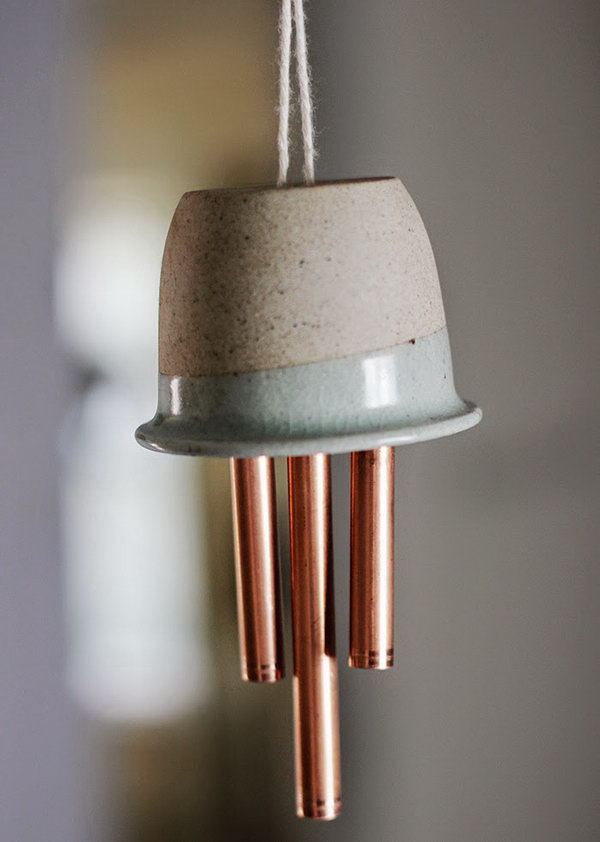 White Acorn Wind Chime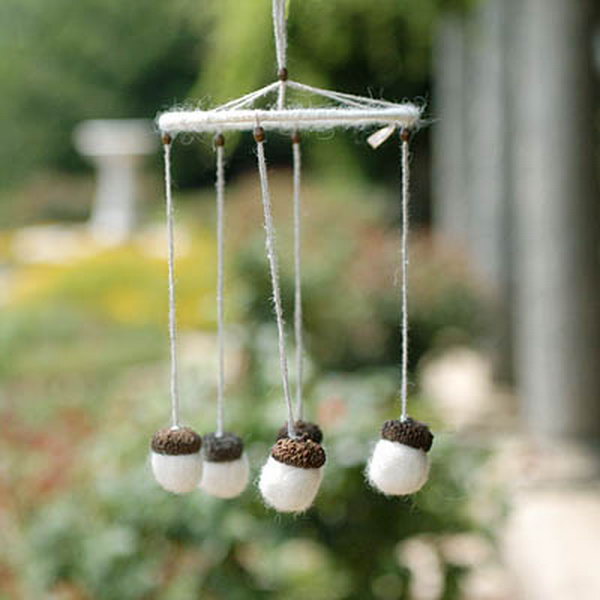 Steampunk Wind Chime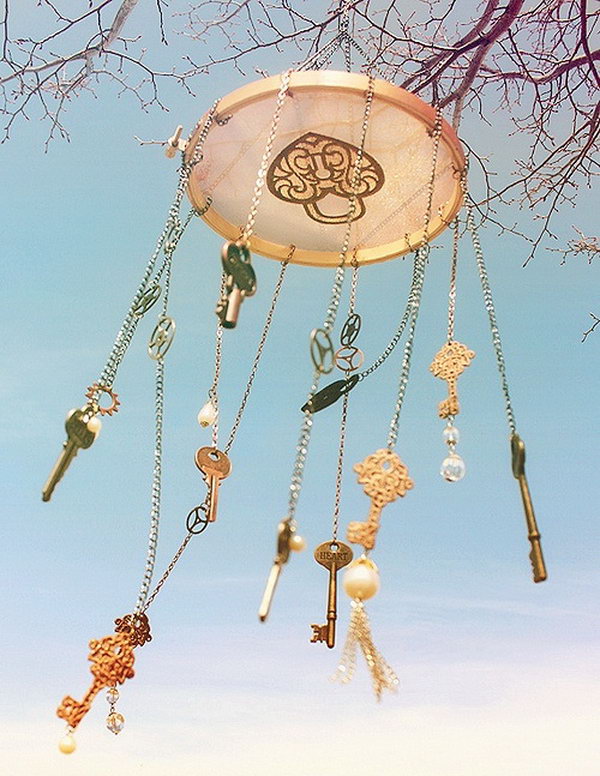 DIY Tea Cup Wind Chime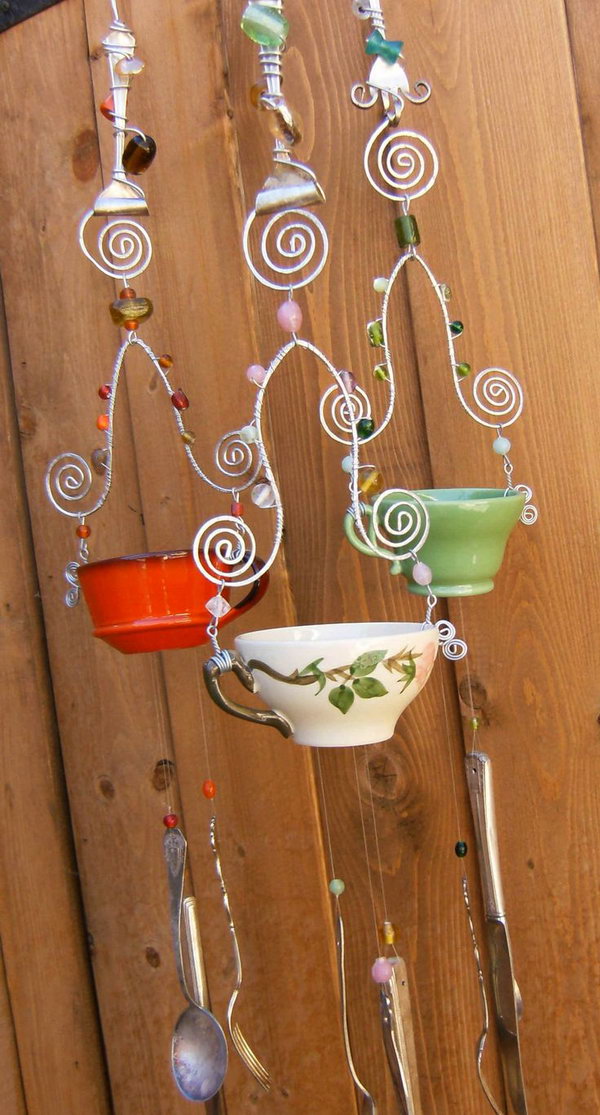 Recycled Plastic Lid Windchime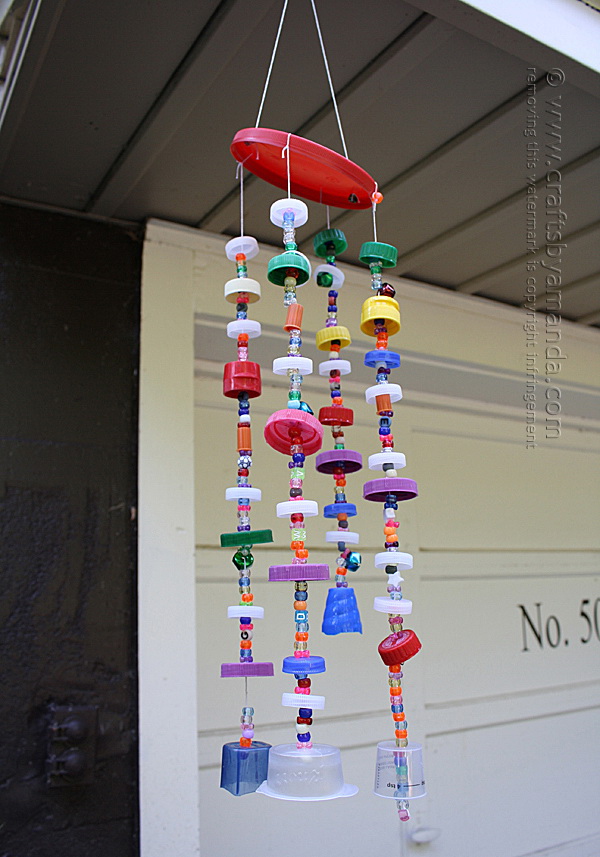 Cool Bottlecap Windchime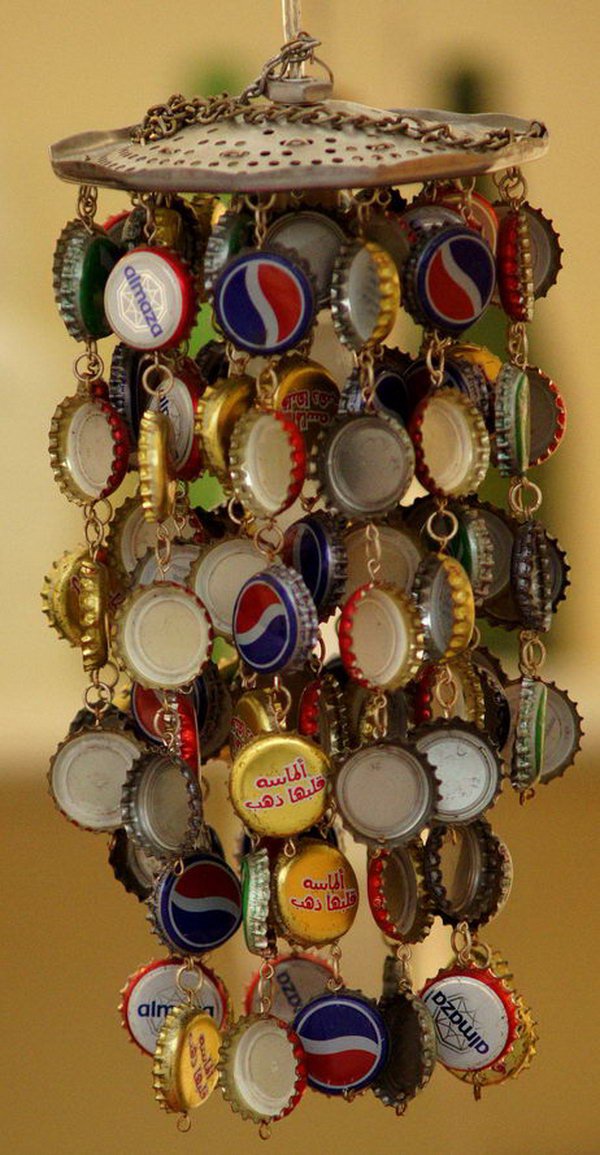 Tin Can Wind Chimes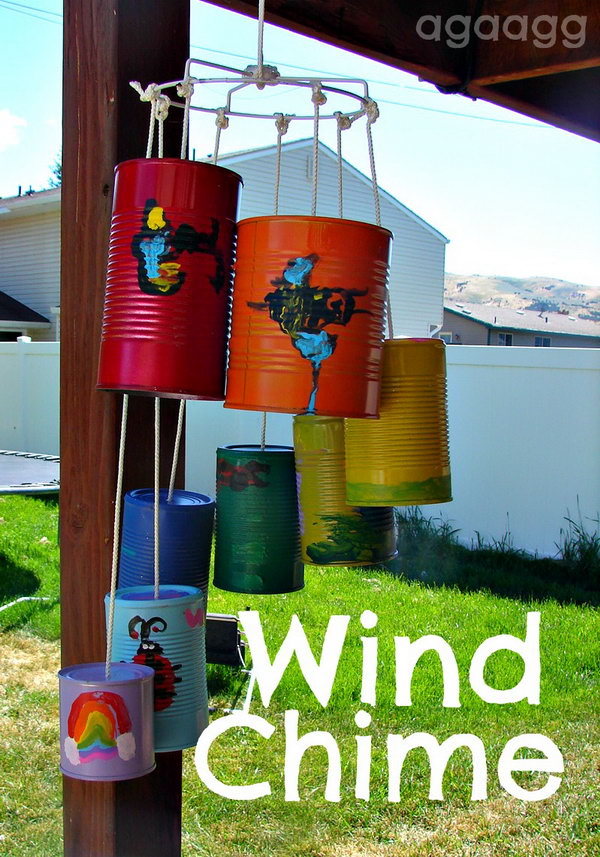 Colorful Beads Wind Chime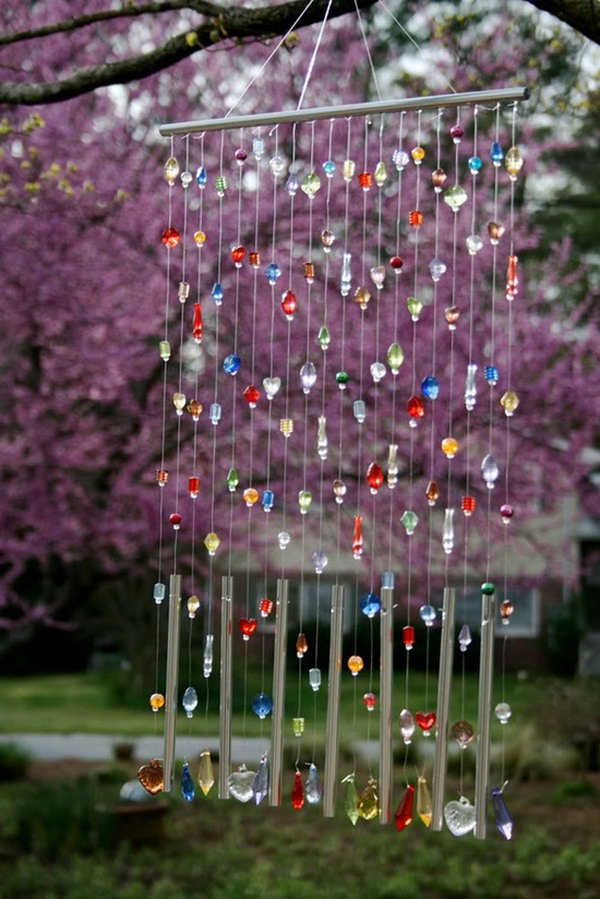 DIY Teapot Wind Chimes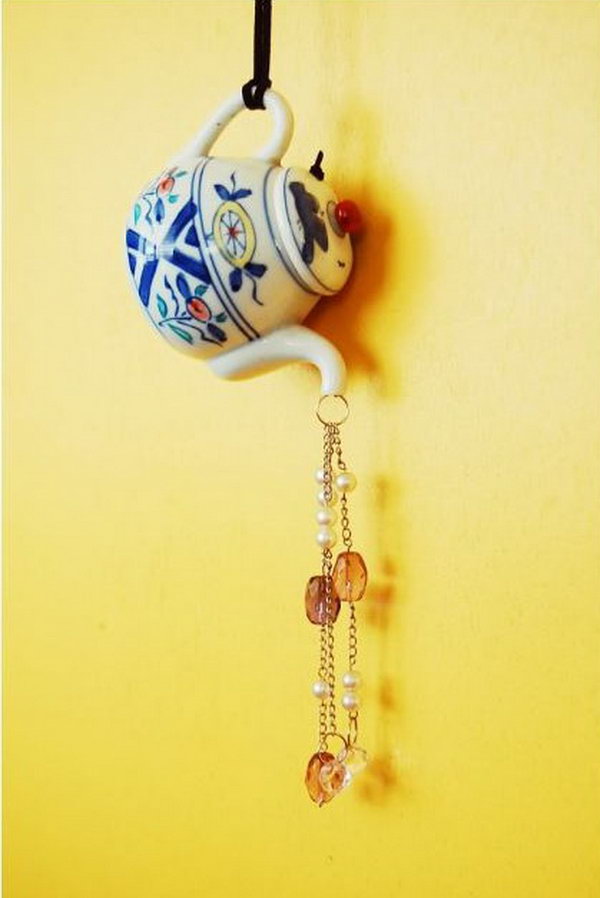 DIY Key Wind Chime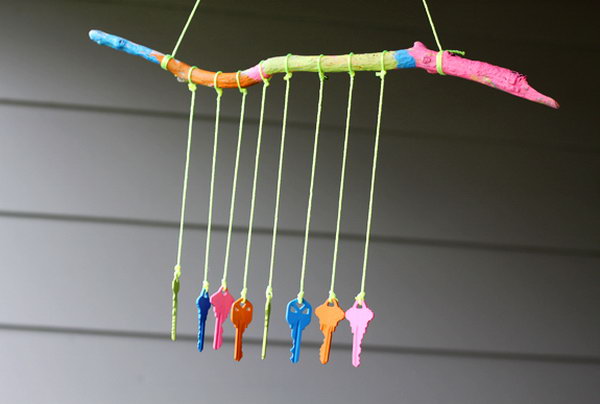 Terracotta Flower Pot Wind Chime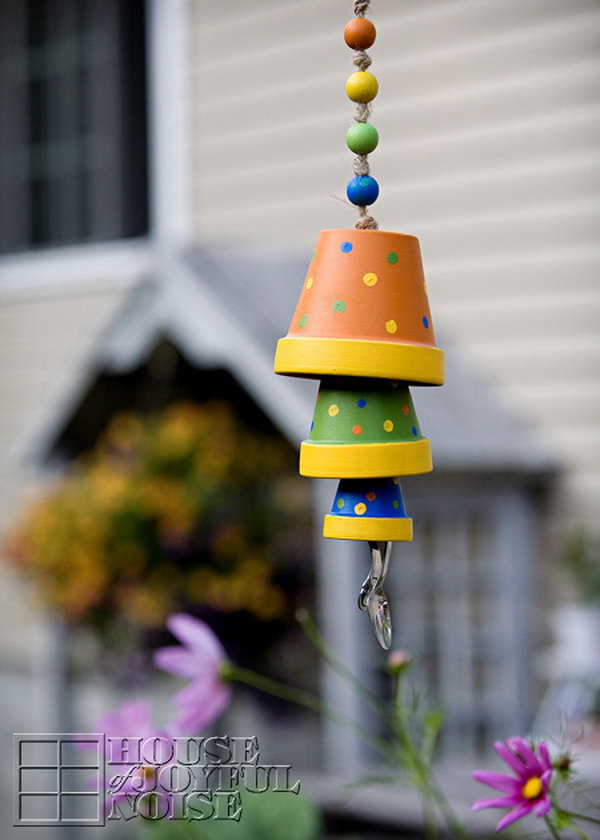 Colorful Fun Pencil Wind Chime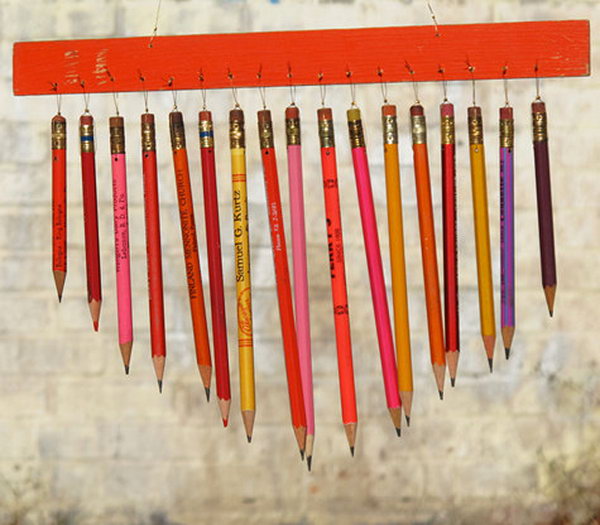 Recycled Silverware and Buttons Wind Chime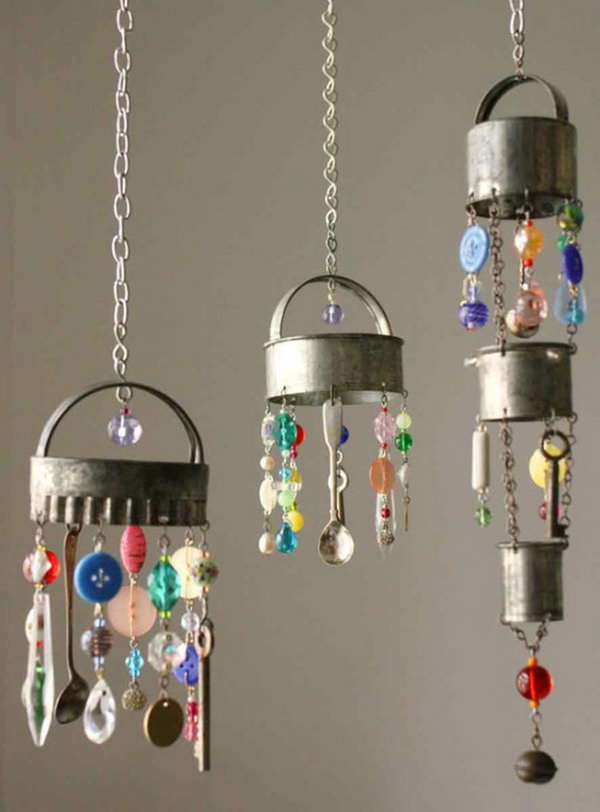 Paint Stick Wind Chime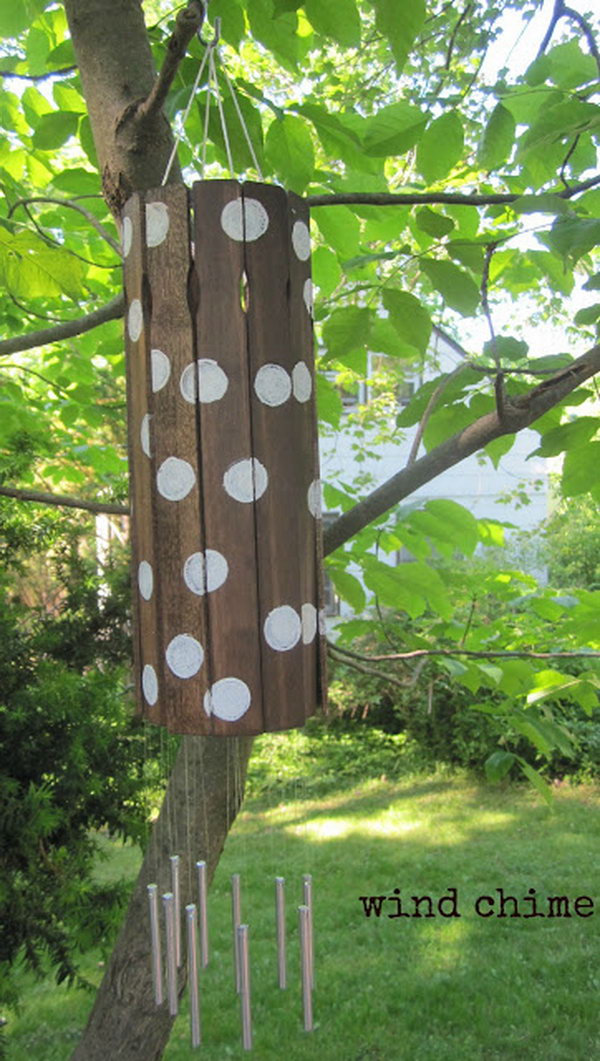 Knitting Wind Chime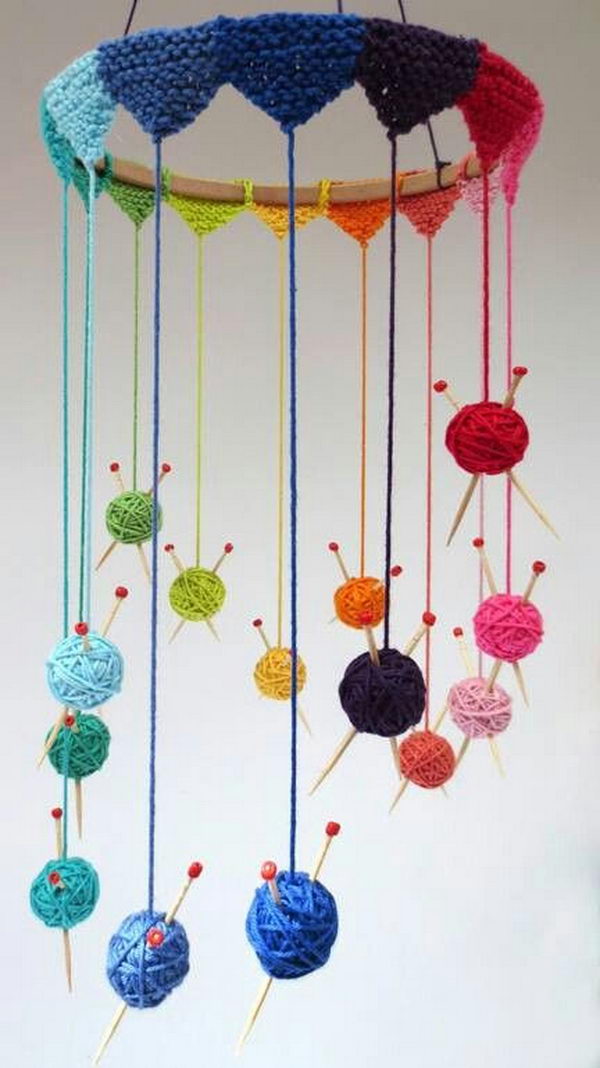 Wine Bottle Wind Chimes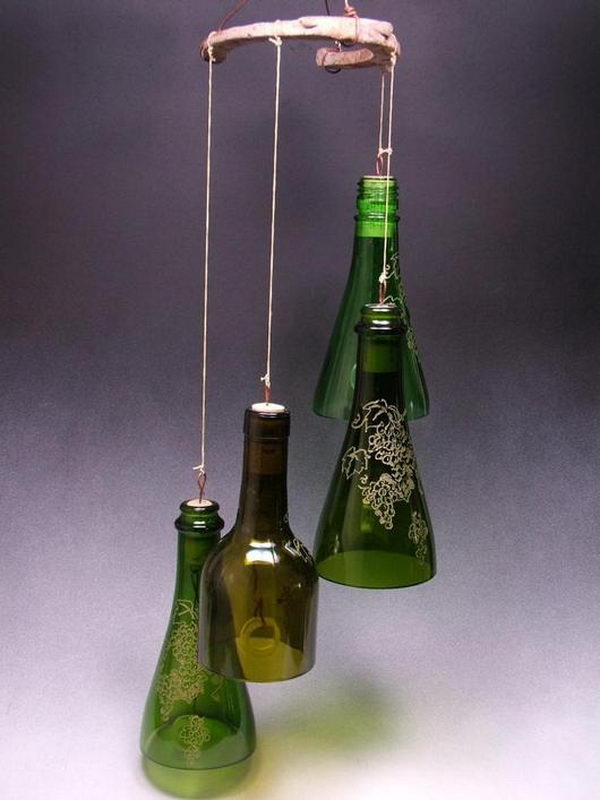 Seaglass Pebbles Wind Chime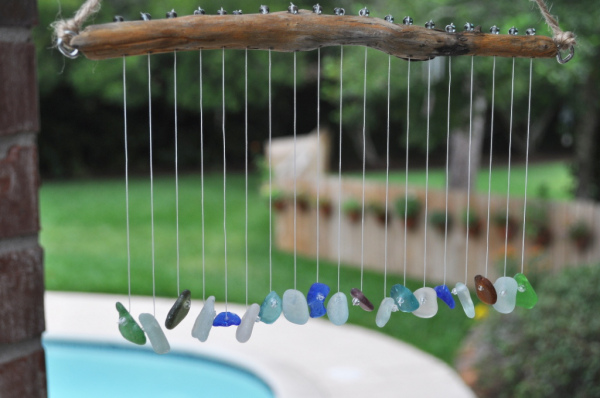 DIY Driftwood and Seashore Wind Chime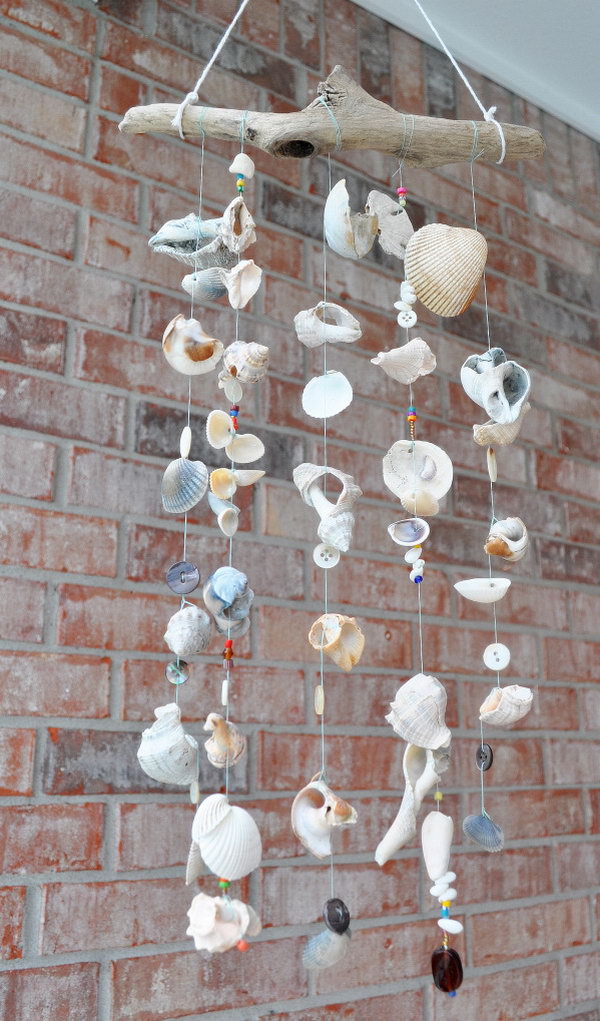 DIY Wind Chime Made with Dried Branch and Clay Pendants or Pieces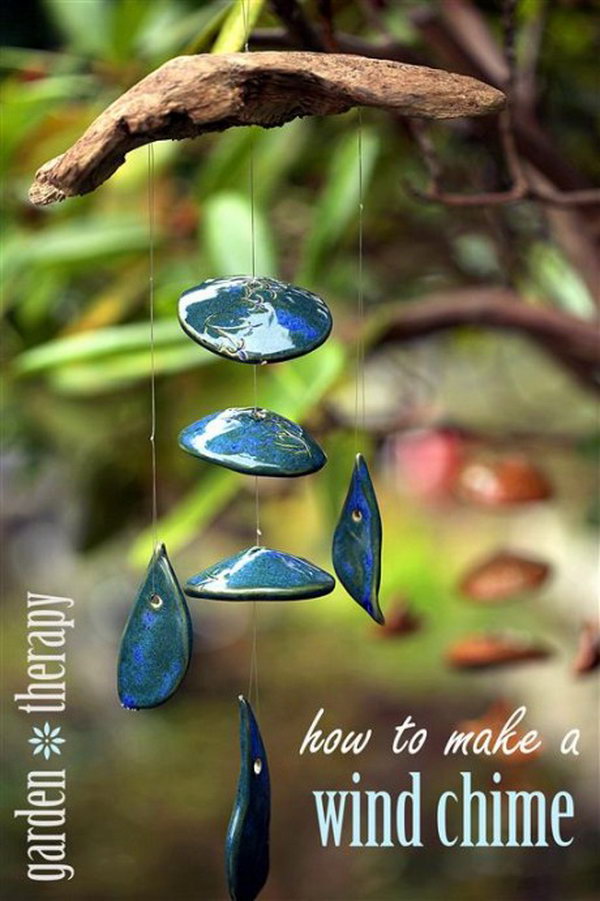 Wind Chime with Old Beads and Jewelry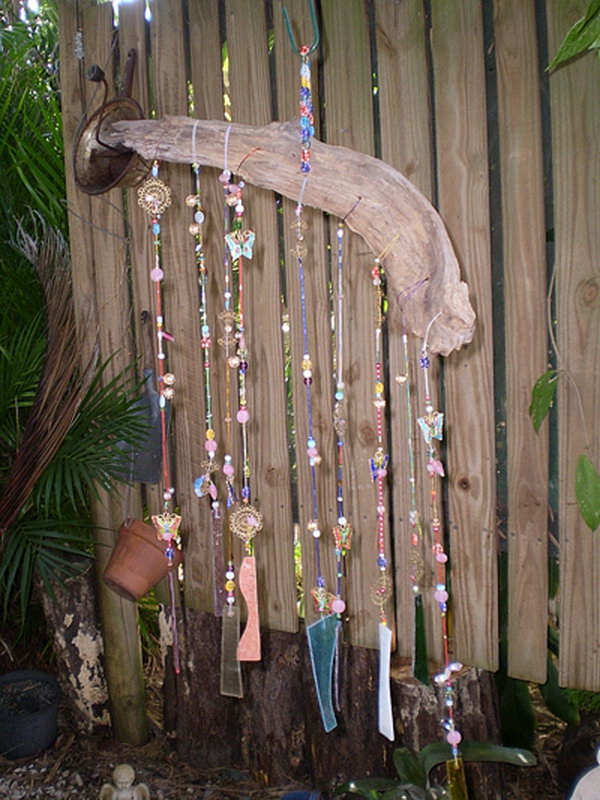 Wind Chimes Made from Tin Cans, BeadS and Silver-plates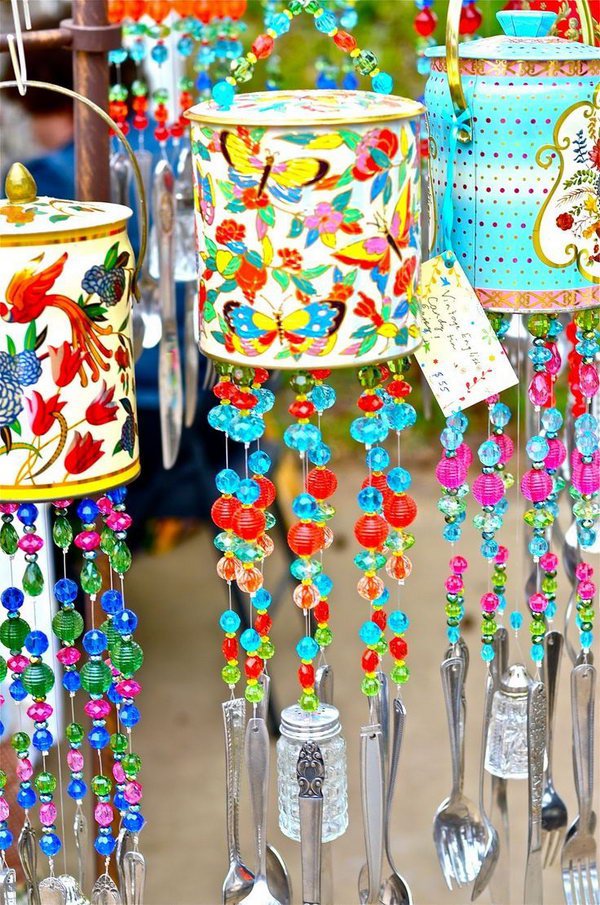 DIY Modern Wind Chime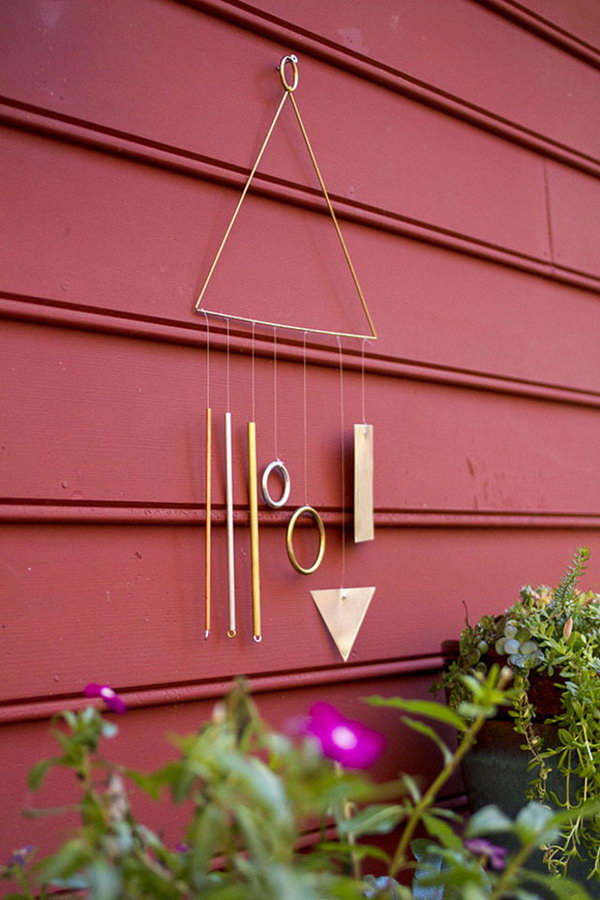 Copper Wind Chime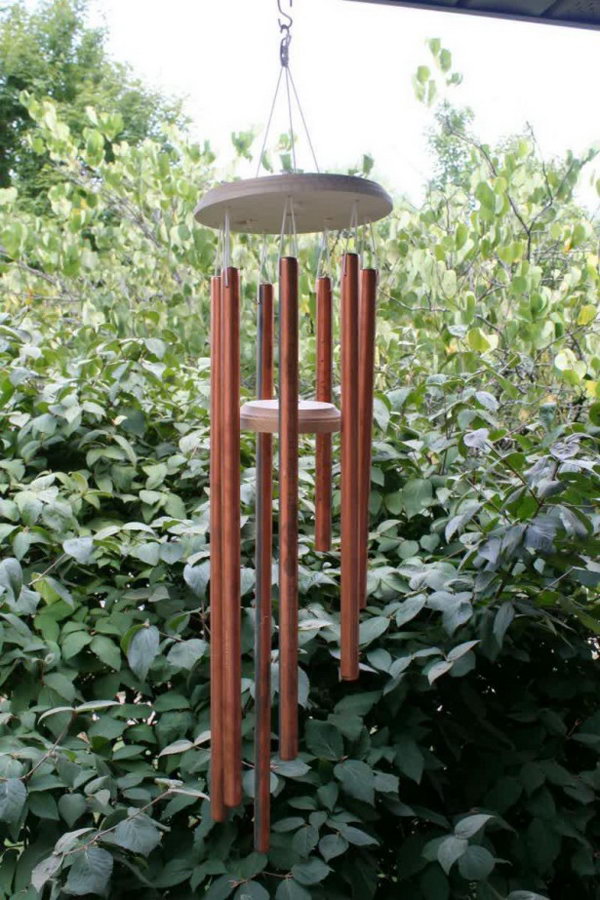 Tin Can Lids Wind Chime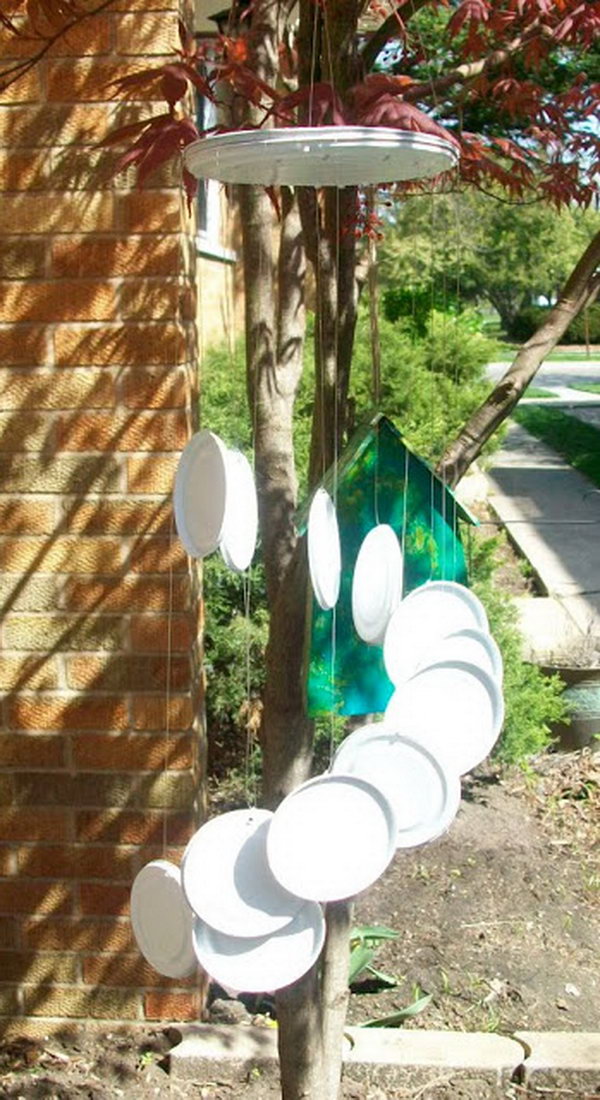 Silverware Wind Chime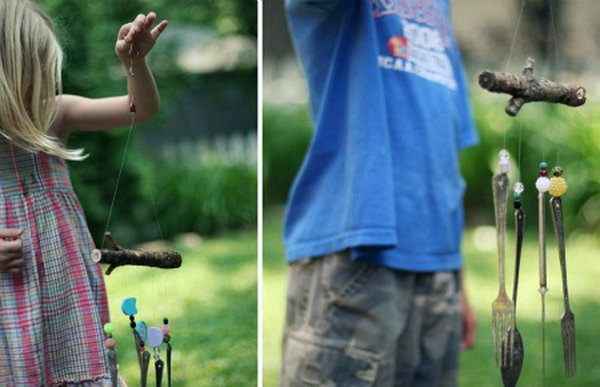 Sea Shells Wind Chime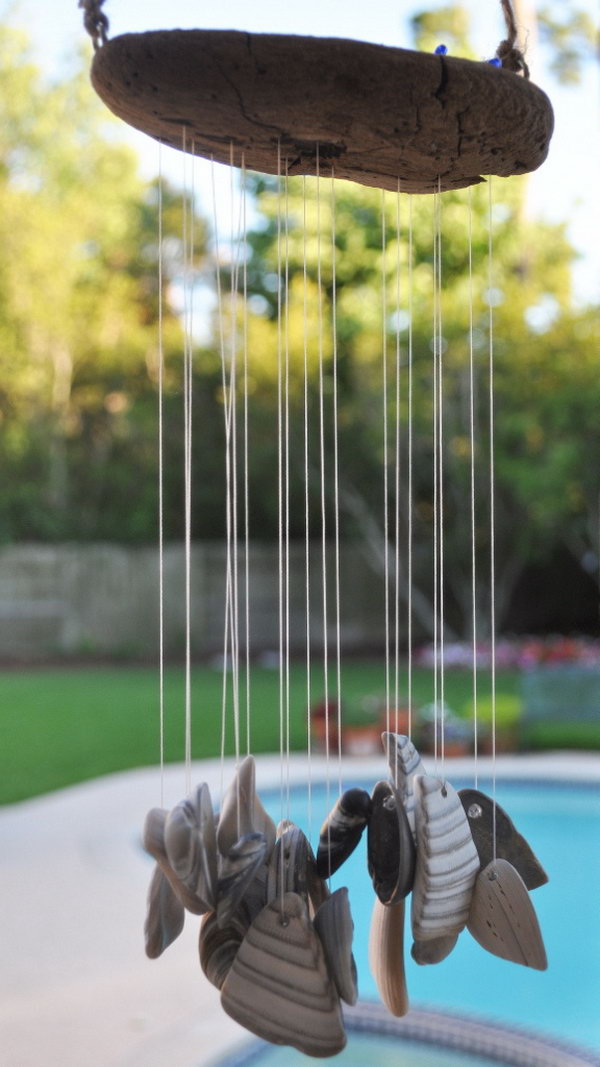 Painted Bamboo Wind Chime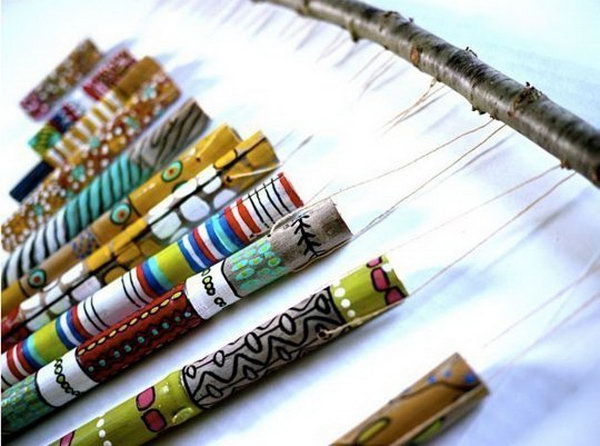 Stain Glass Wind Chime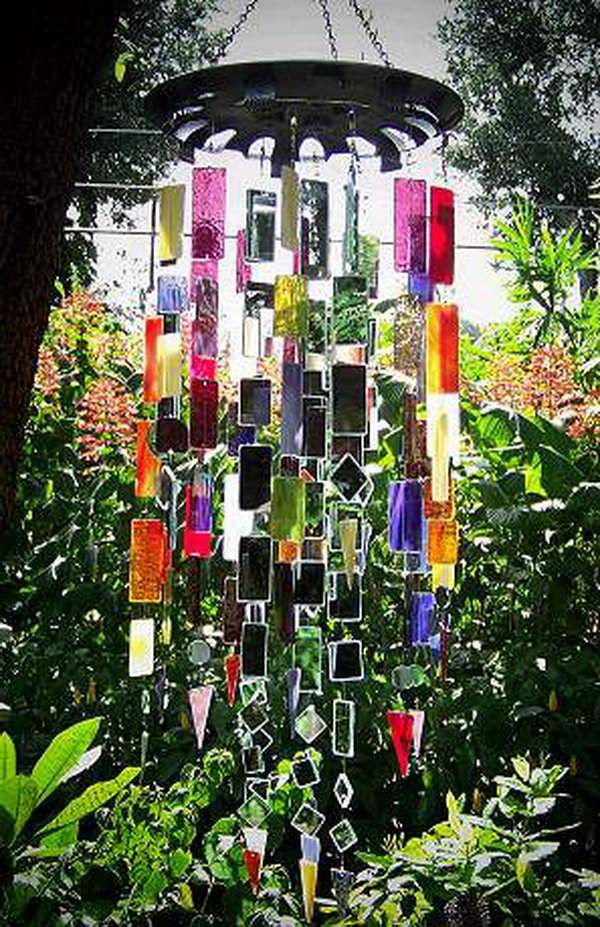 DIY Wind Chime Made with Plastic Stars and Driftwood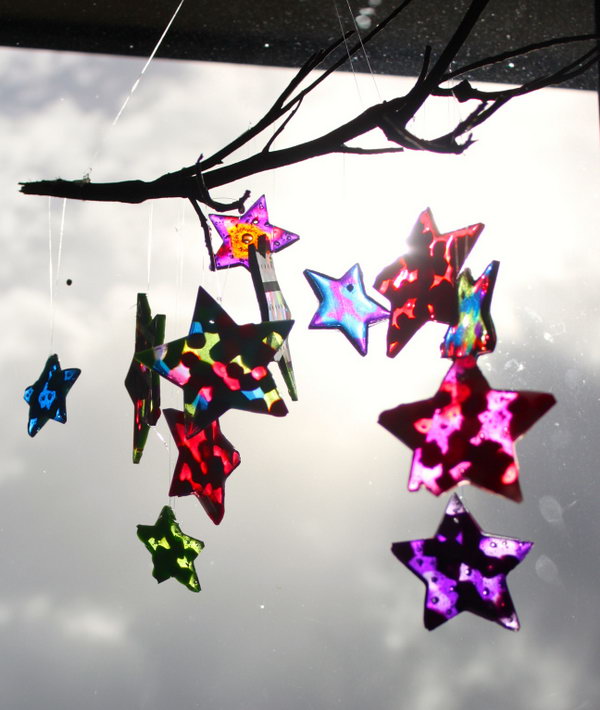 Earrings to Wind Bell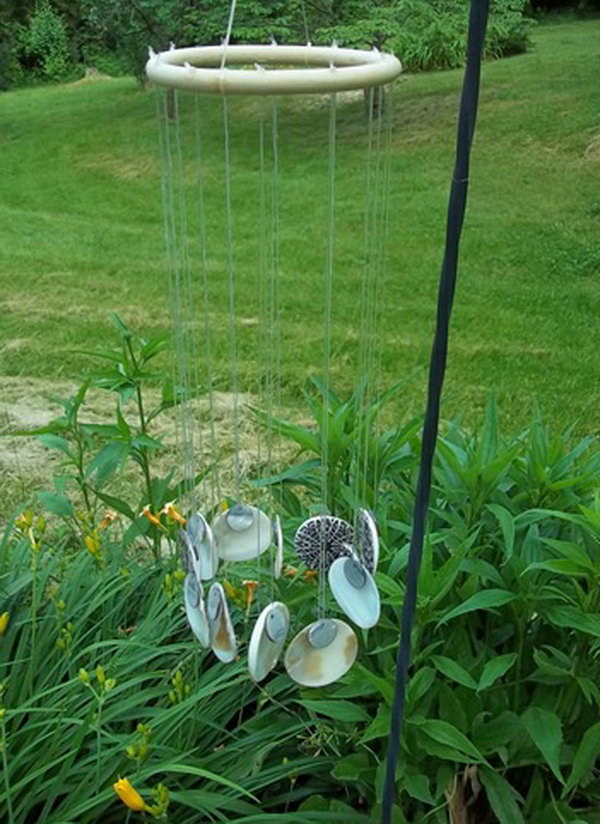 DIY Colorful Wind Chime Made with Glass Shells and Inverted Flower Pot