25 DIY Yarn Crafts – Tutorials & Ideas for Your Home Decoration
Yarn is the favorite crafting medium of many fiber artists. Knitters, crocheters and weavers use yarn made from various materials to craft works of art and fashion. You've probably noticed that yarn DIYs are as right on trend as tassel and textile wall hangings right now. You can use yarn to make decorative items and ornaments, to give a makeover to one of your home's accessories or to simply personalize some items.
Today in this post, we have rounded up lots of creative ways to decorate your home with yarn crafts, which will surely inspire you much. These yarn decoration ideas include yarn wreaths, letters, garlands, yarn banner wall decor, yarn wrapped chandeliers and lampshades and more. These crafts are all provided with full tutorials or more details.
DIY Yarn Wall Hanging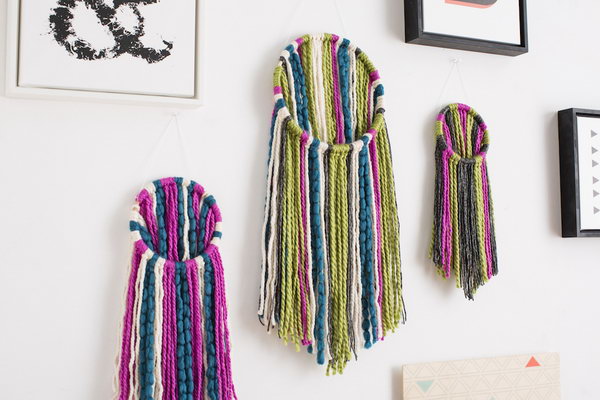 Yarn Wrapped Decoration Letters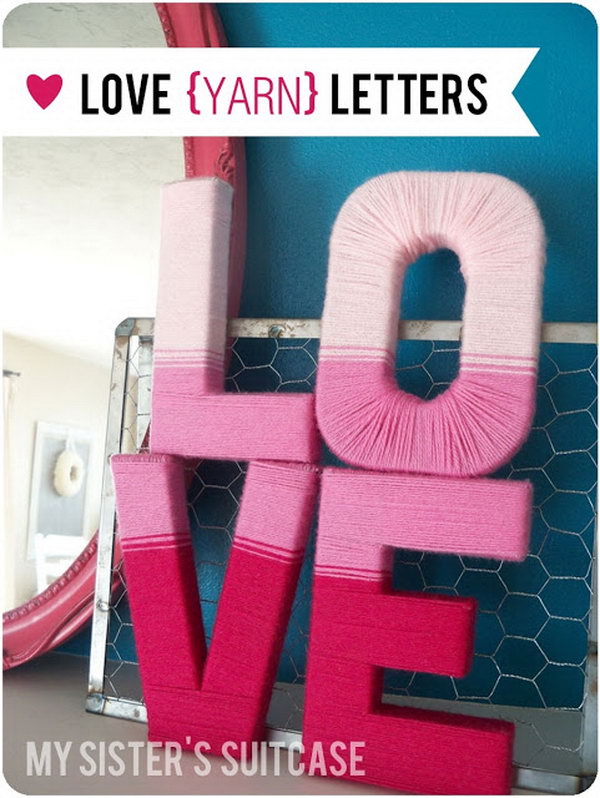 DIY Yarn Wall Art
Patriotic Red, White and Blue Yarn String Lights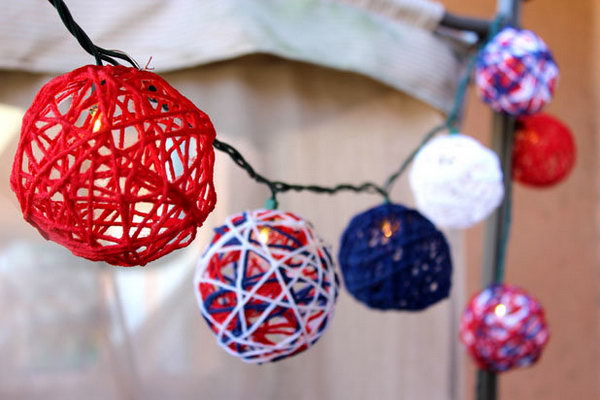 Get the tutorial source
Hanger Inspiration Board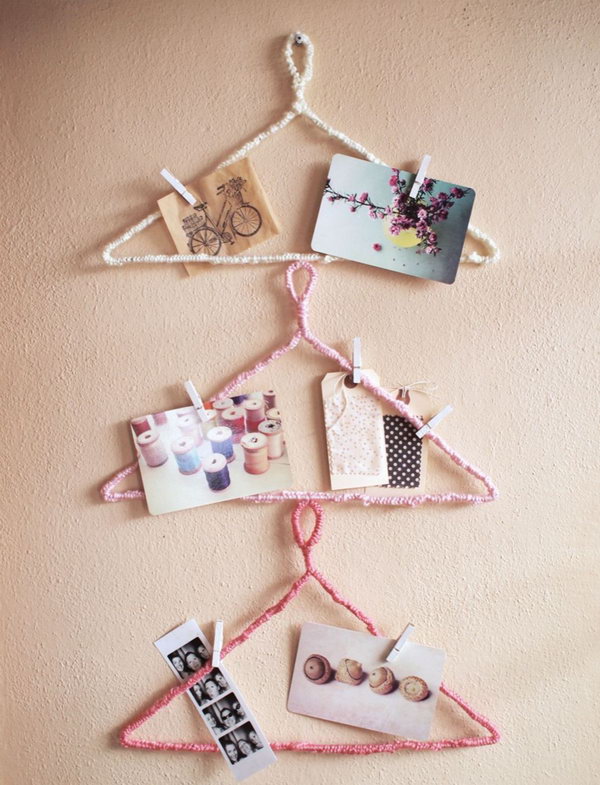 Yarn Banner Wall Decor Idea
Yarn Lighting Sphere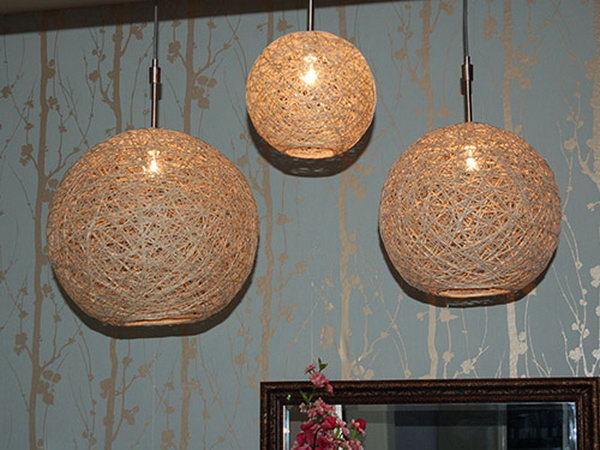 Pom Pom String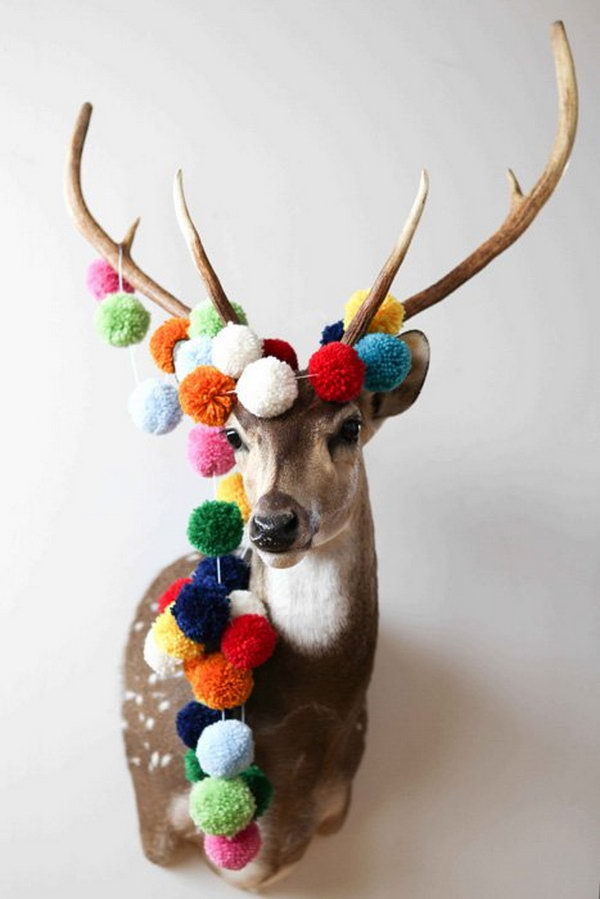 Get the tutorial here.
Pom Pom Garland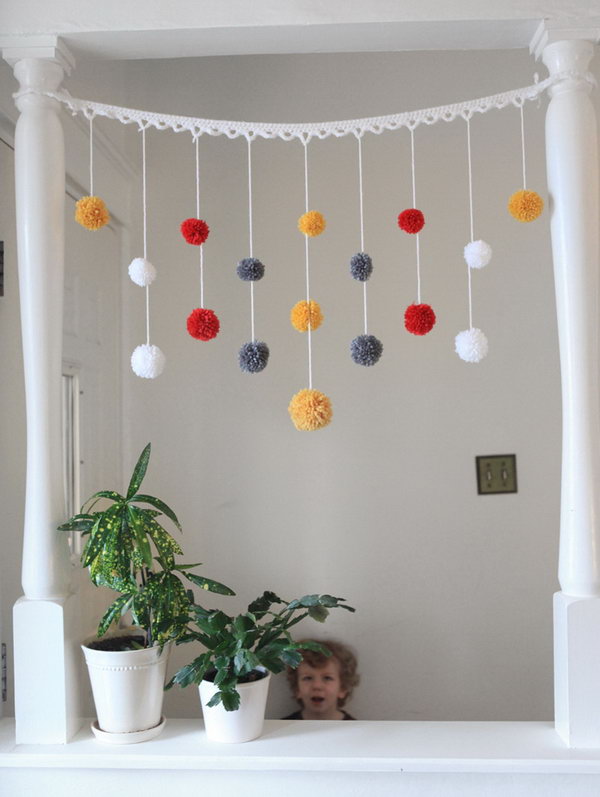 source
Yarn Ombré Lampshade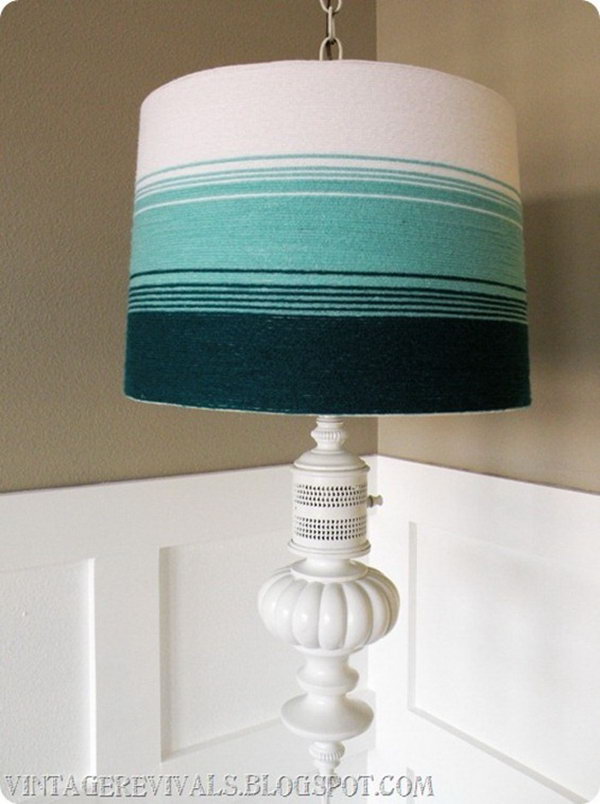 Yarn-Wrapped Stick Fort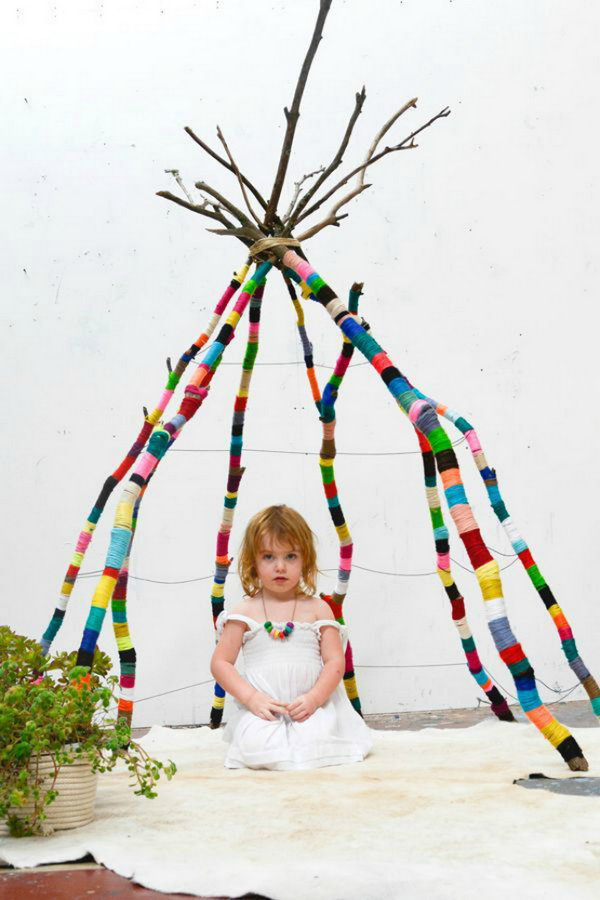 Yarn-Wrapped Bottle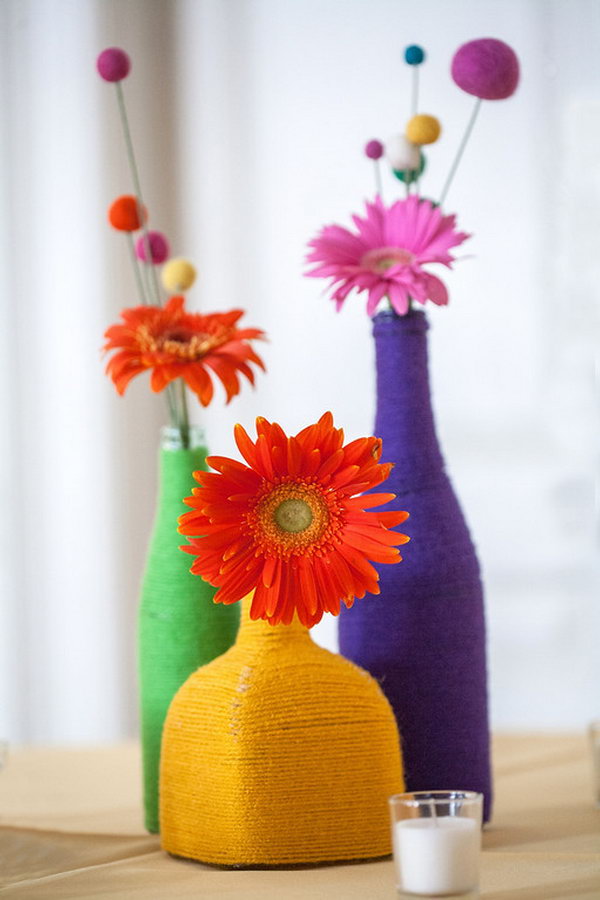 Dip Dye Yarn Tassel Wall Hanging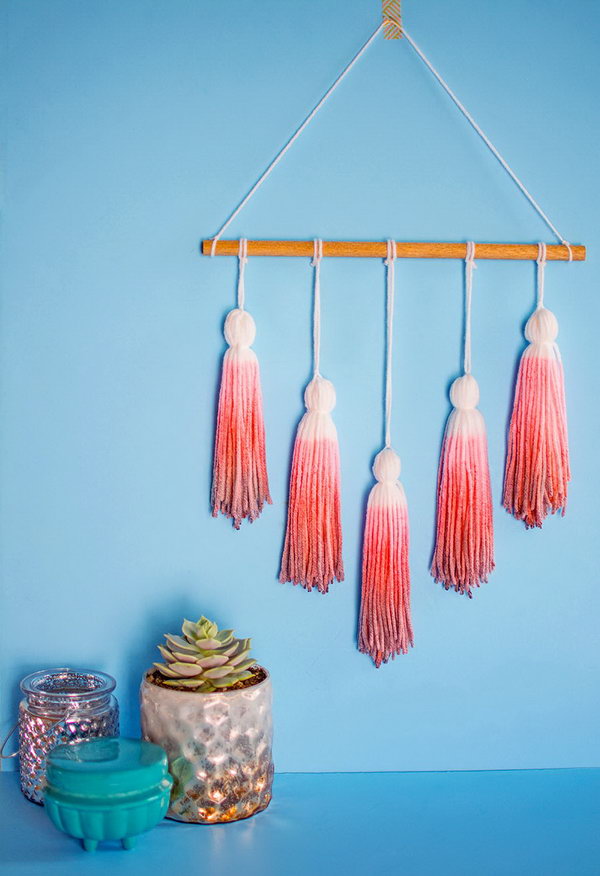 See how here.
Triangle Banner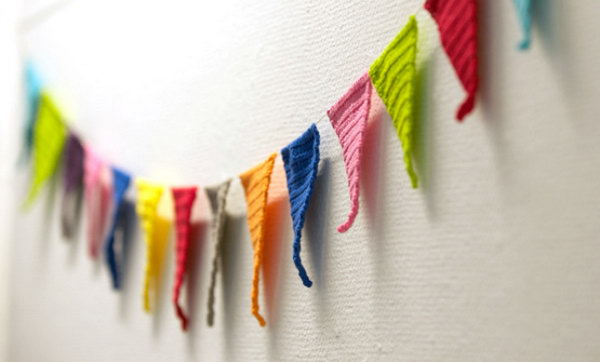 source
DIY Yarn Mobile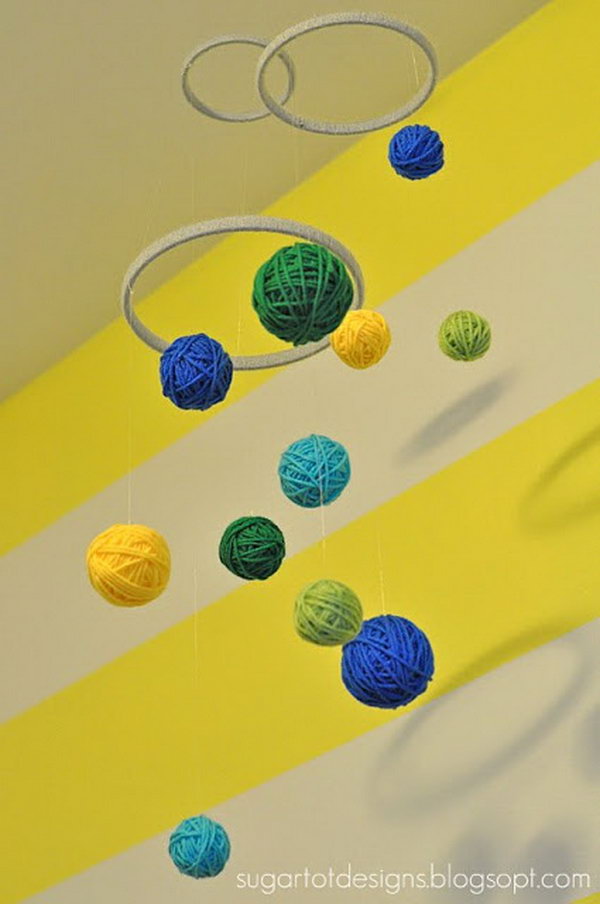 Yarn Christmas Wall Tree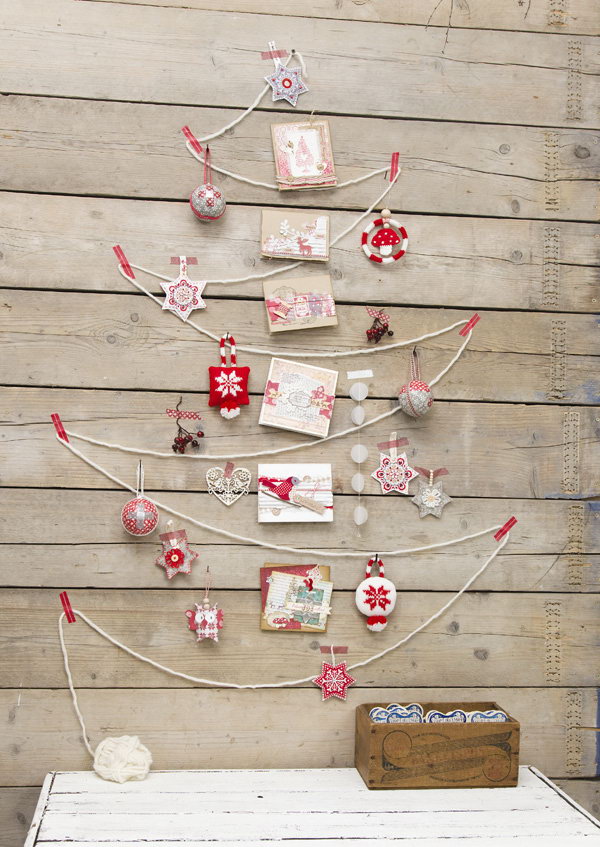 Illuminated Yarn Lanterns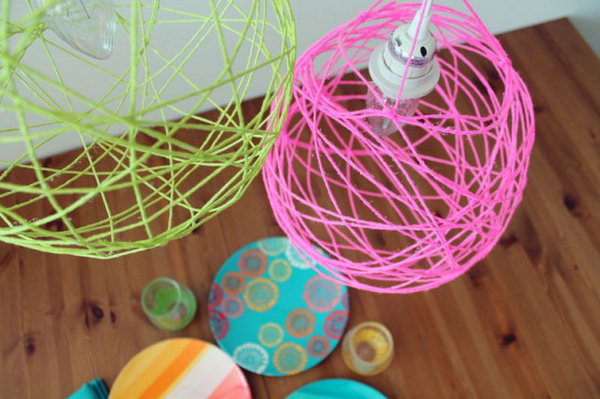 DIY Yarn Chandelier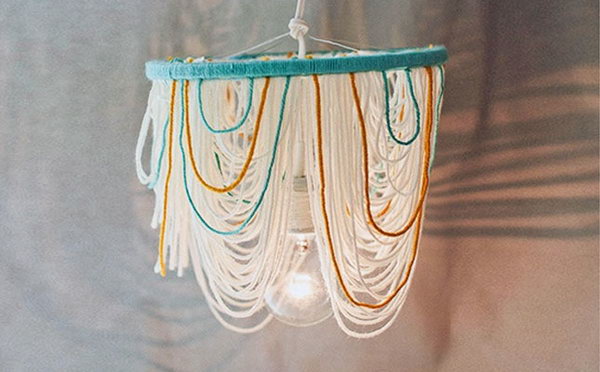 source
Yarn-Wrapped Monogram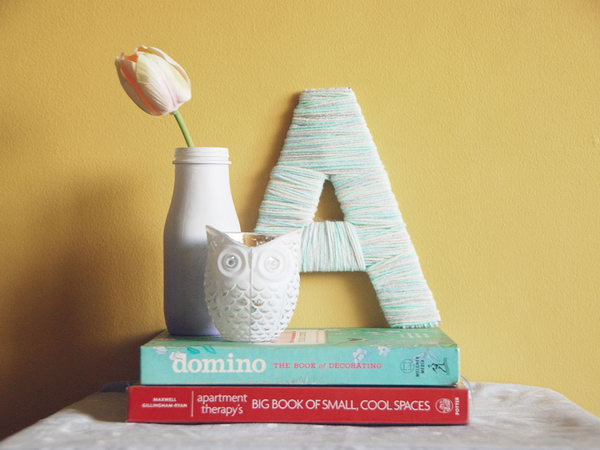 Get the tutorial here.
Yarn Embroidered Baskets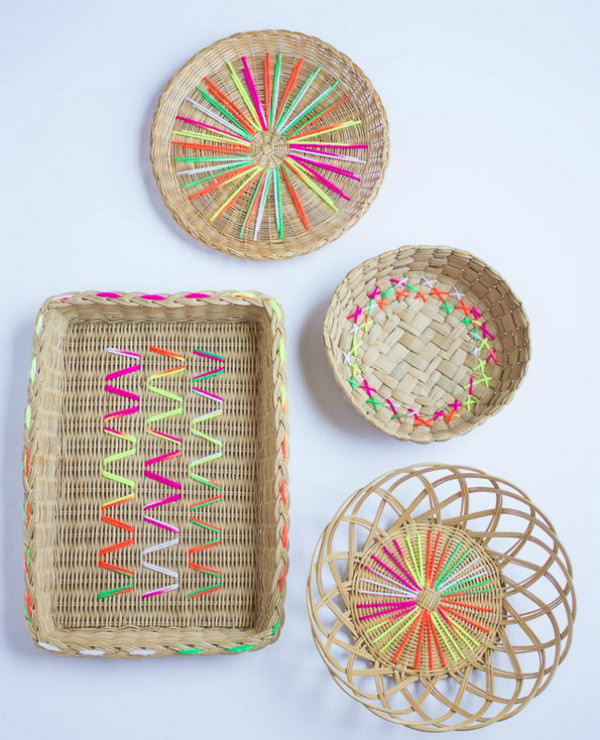 Rope Table Runner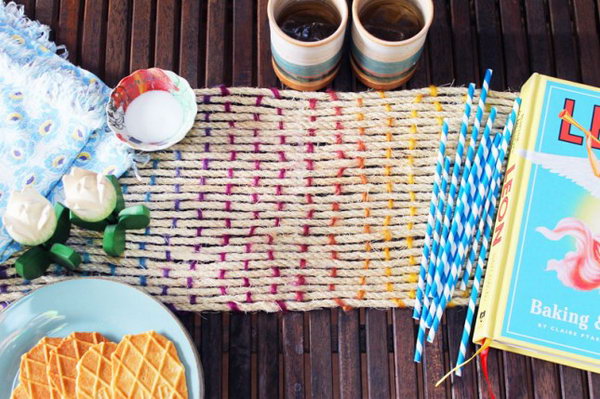 Stone Weaving Craft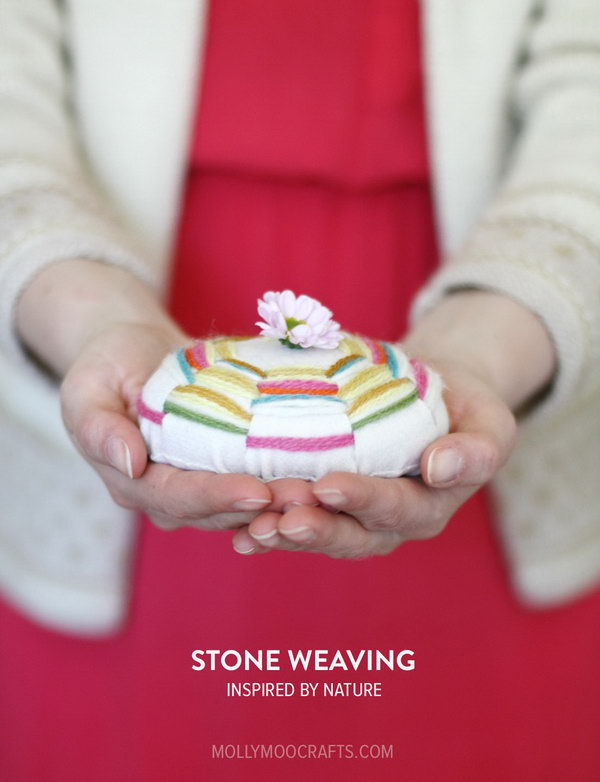 DIY Yarn-Wrapped Love Wreath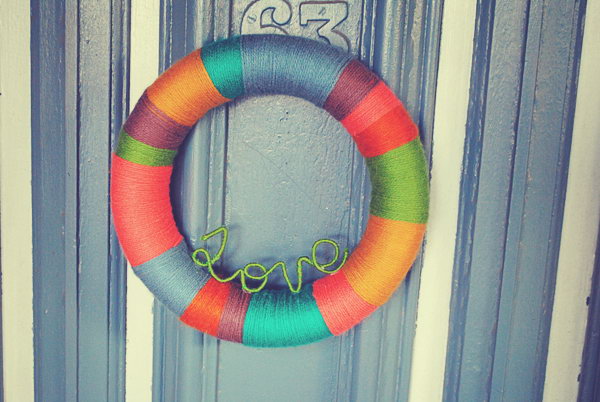 Get the tutorial here.
DIY Pendant Light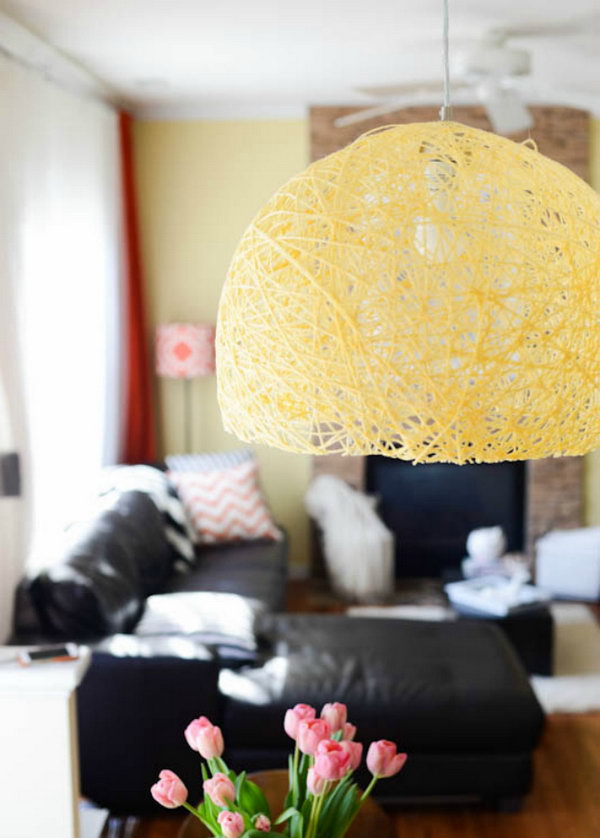 Yarn Ball Chandelier