10+ Cool Dragon Drawings for Inspiration
A dragon is a legendary creature, typically with serpentine or reptilian traits, that features in the myths of many cultures. There are two distinct cultural traditions of dragons: the European dragon and the Chinese dragon. In all cases, dragons represent power, and they have come to be beloved in modern fantasy literature and film. It can be associated with good luck, fortune and wisdom, or with bad luck, elemental evil and heresy.
Are you ready to learn how to draw dragons? Here we have collected 10+ cool dragon drawings for your inspiration. Enjoy them and leave your thoughts here.
Water Dragon Pencil Drawing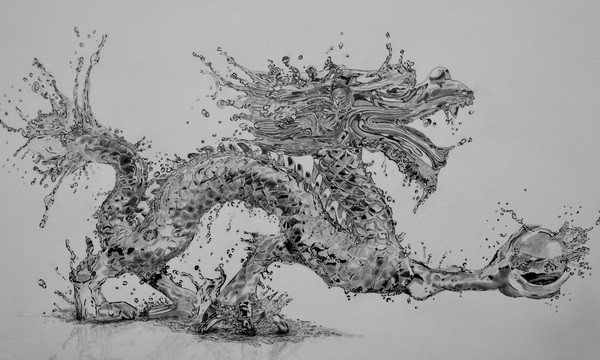 The Dragon Drawing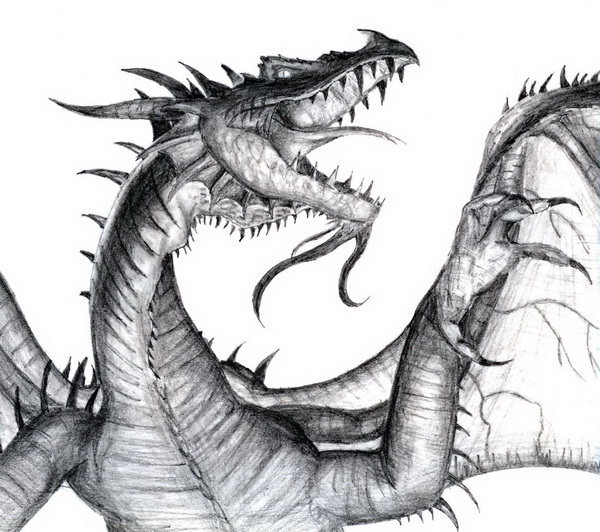 Dragon Fight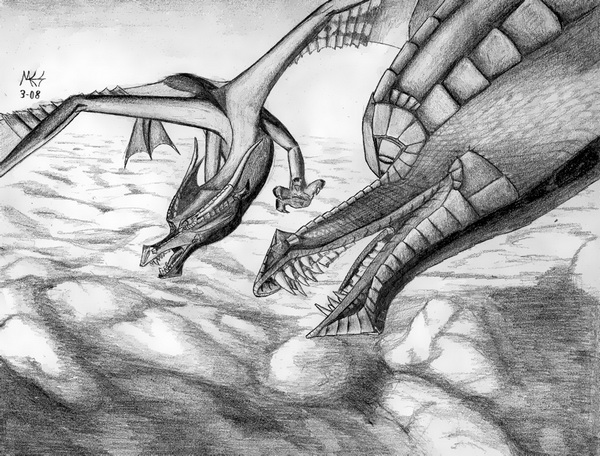 Dragon Rider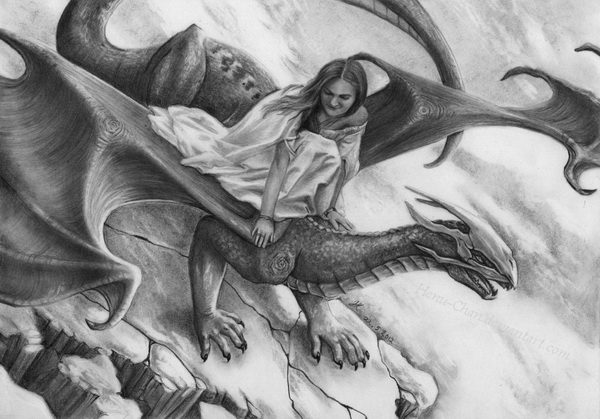 Dragon Drawing Source
Dragon in the Storm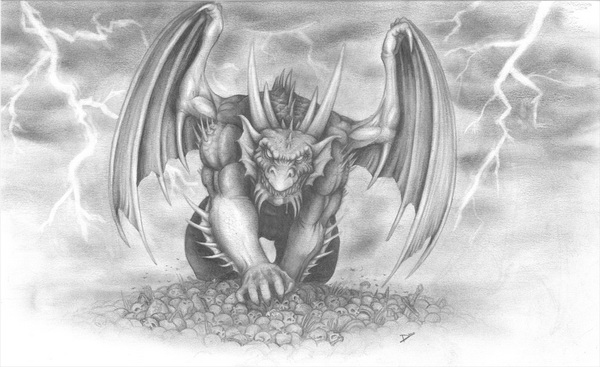 Dragons Drawing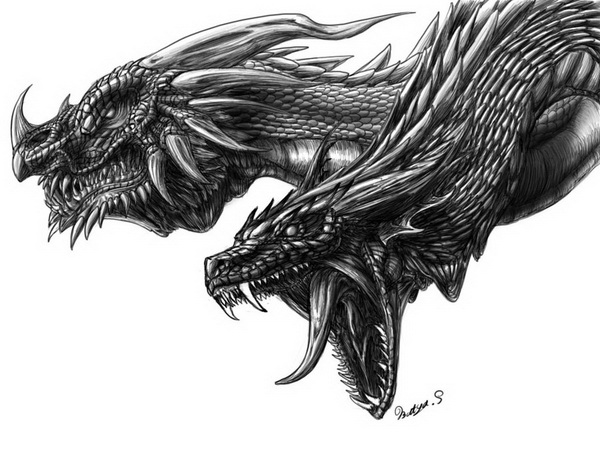 Dragon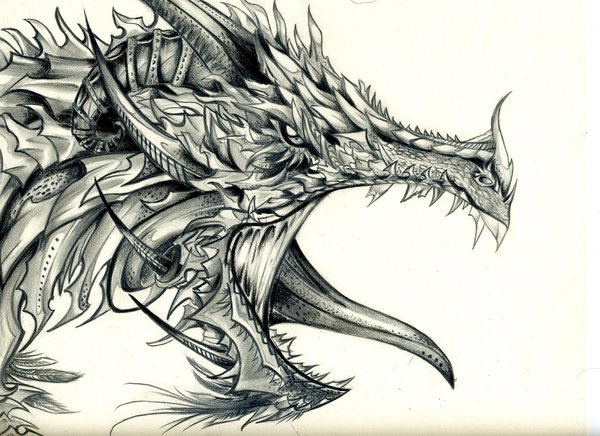 Dragon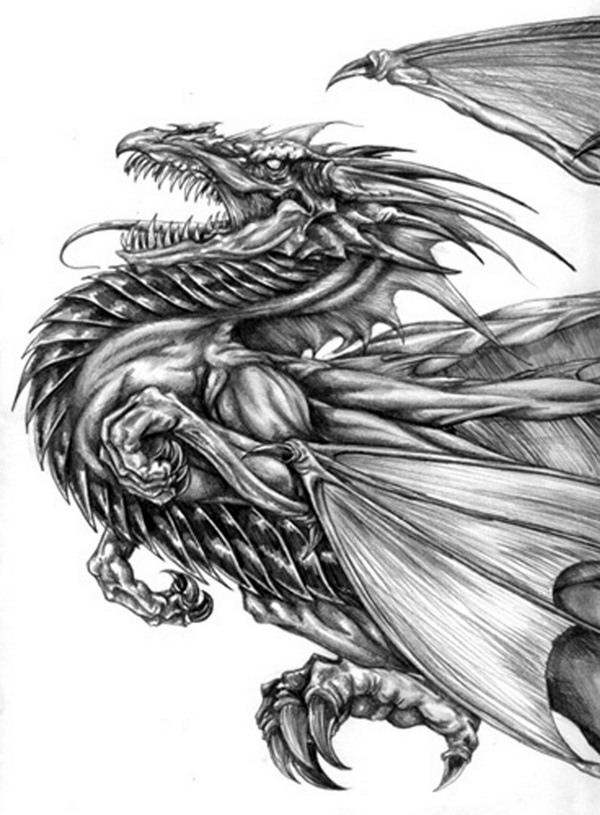 Dragon Drawing Source
A Dragon Drawing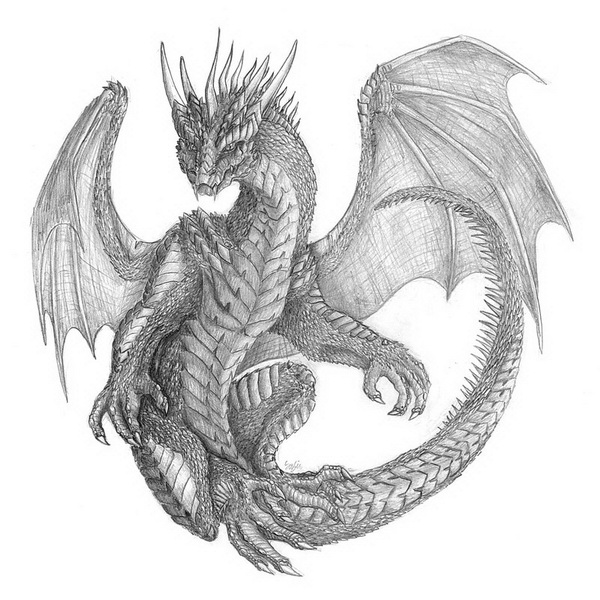 Dragon – Taste of Freedom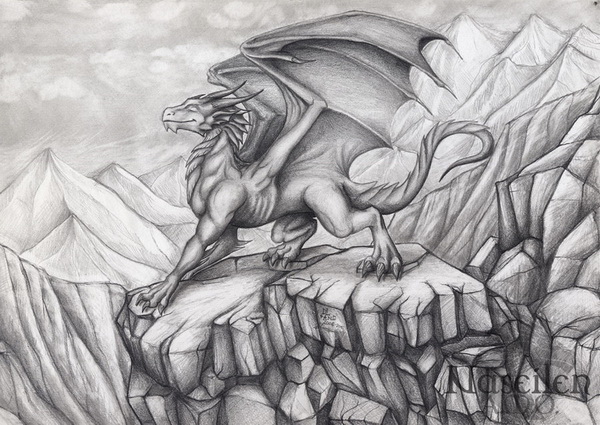 Dragon Pencil Drawing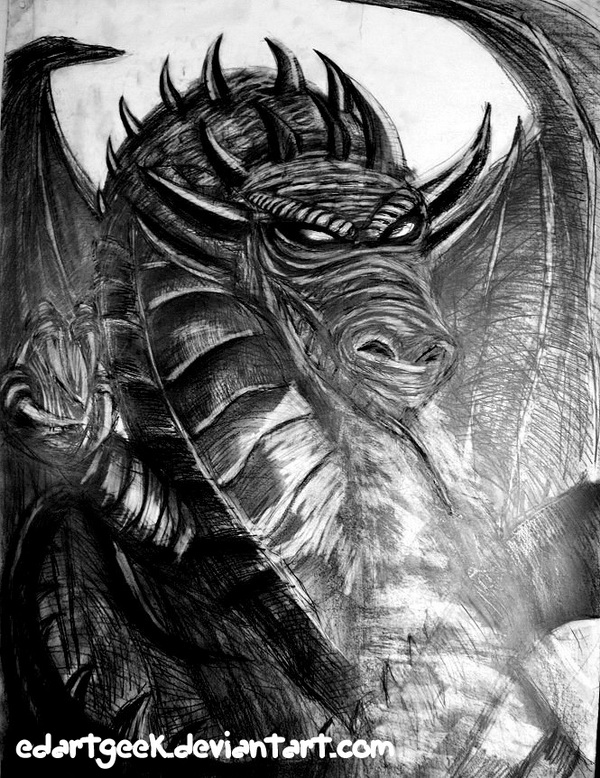 Watching Them Burn