25+ DIY Tutorials & Ideas to Make Drinking Straw Crafts
We love being creative with ordinary objects. Live wildly in a crafty world, we know anything that we are going to discard has the potential to be perfect materials for our next project. Today we're getting crafty with our drinking straws. Drinking straws do not only have to be used for drinking. Drinking straws make good supplies for craft projects. Plastic or paper drinking straws can be the building materials for kid's arts and crafts projects, party props as well as for decorative home decor.
Here we have selected some of the best DIY drinking straw craft ideas and tutorials for your inspiration. Let's head over to these collections and start to round up those leftover drinking straws and get ready for our favorite drinking straw crafts.
DIY Party Blowers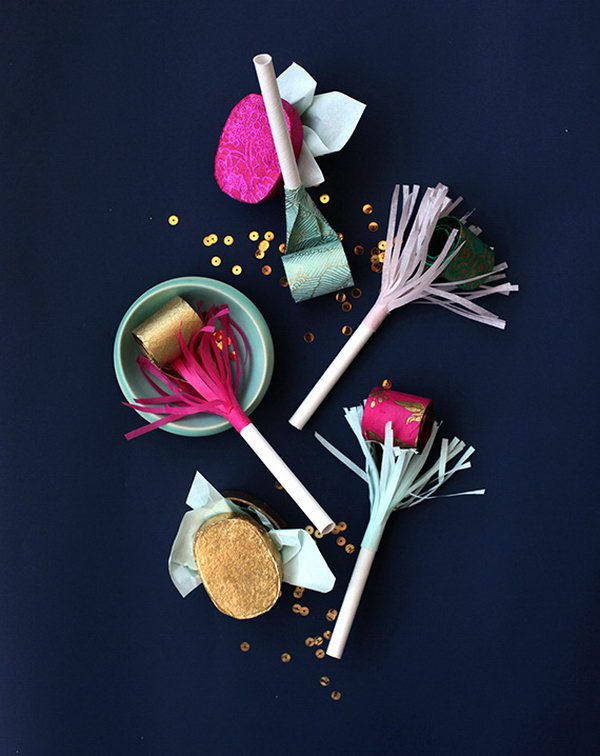 Straw Flower Vases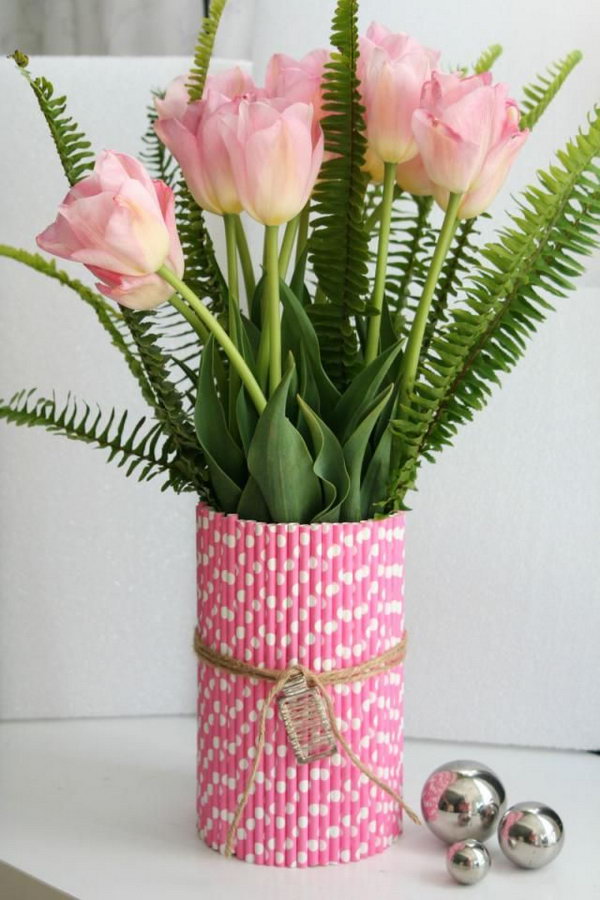 DIY Paper Straw Easel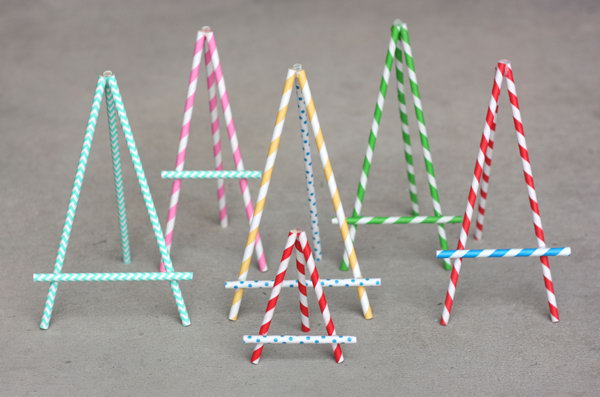 Paper Straw Frames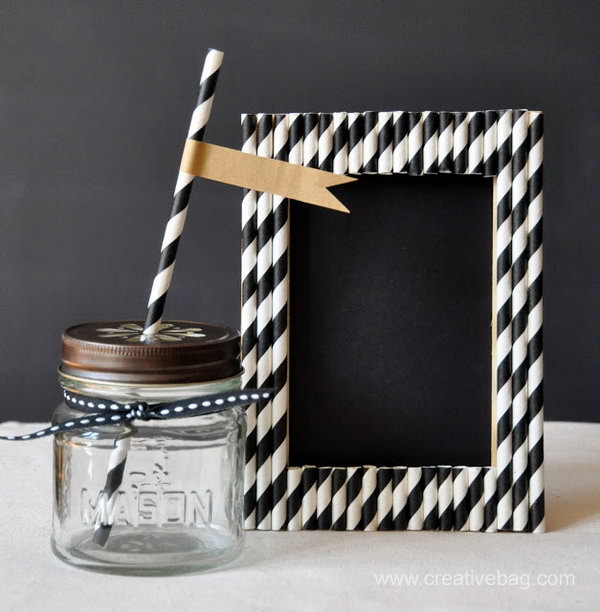 DIY Paper Straw Garland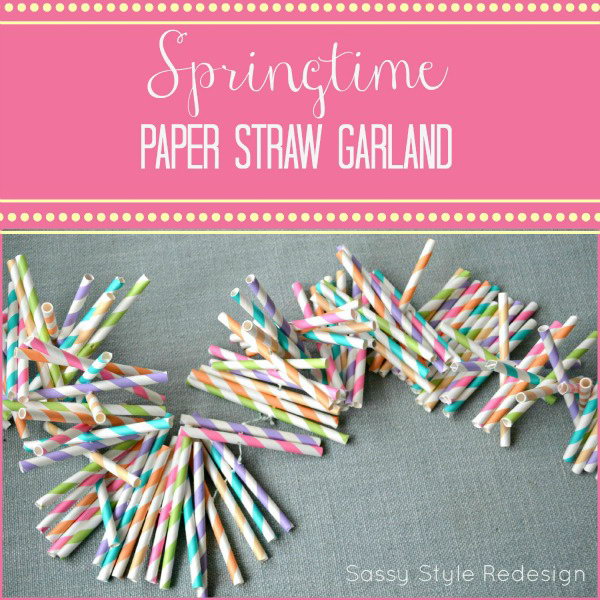 Get the tutorial here.
Hot Chocolate On a Stick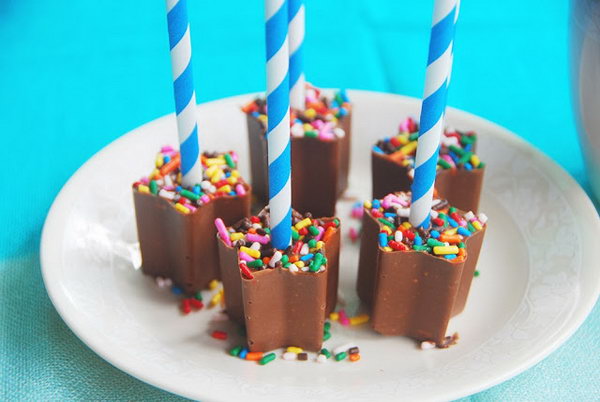 See more details here.
Printable Chalkboard Letters Cake Bunting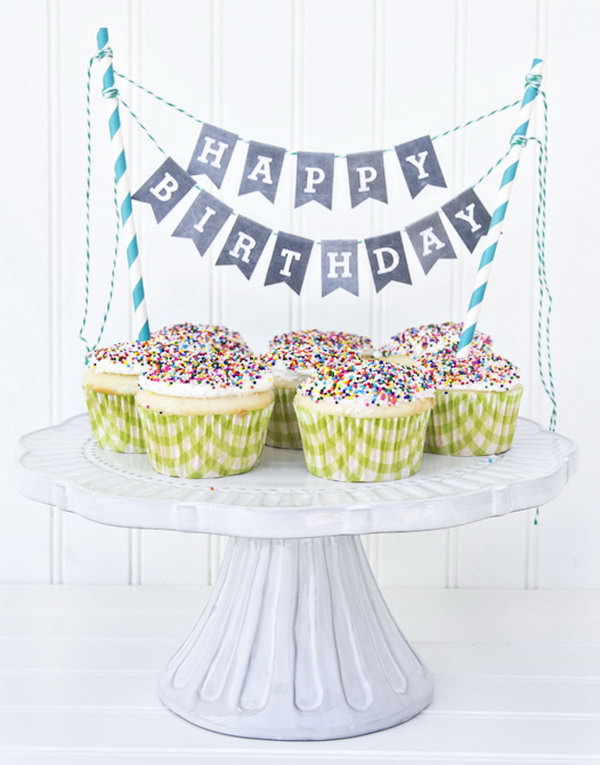 Stars and Stripes Festive Garland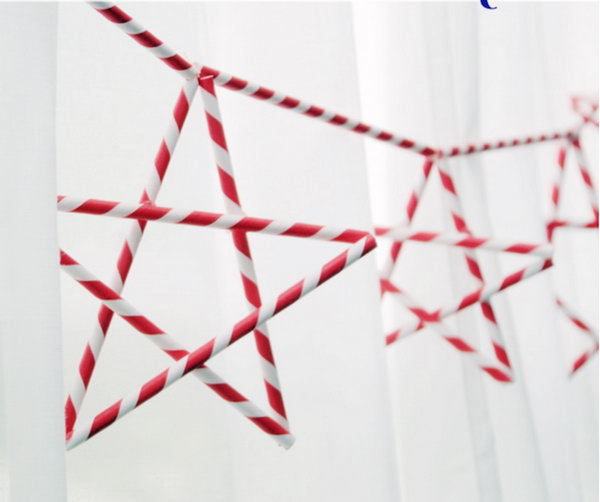 Paper Straw Flags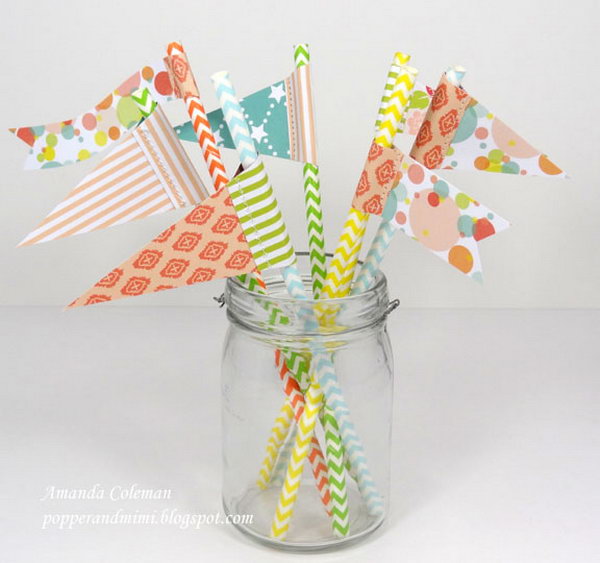 See the steps here.
DIY Hand-glittered Mini Paper Pom Fairy Flower Wands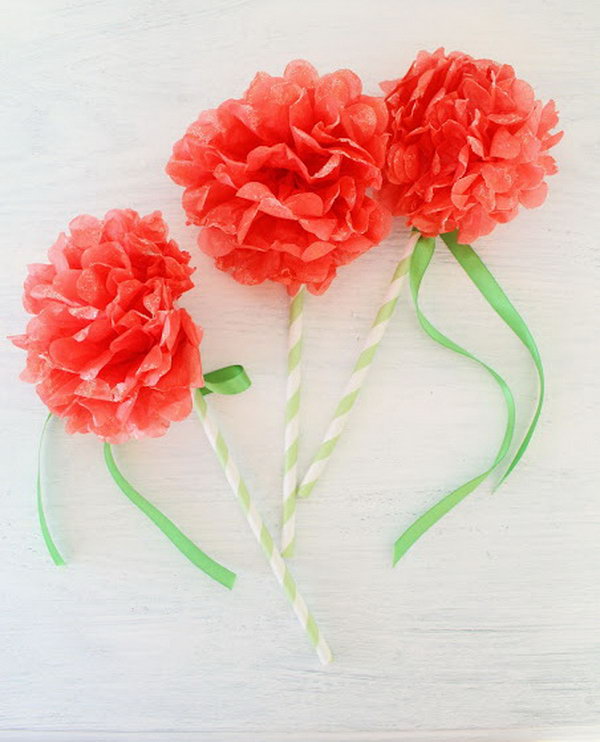 Sprinkle Packet Cupcake Toppers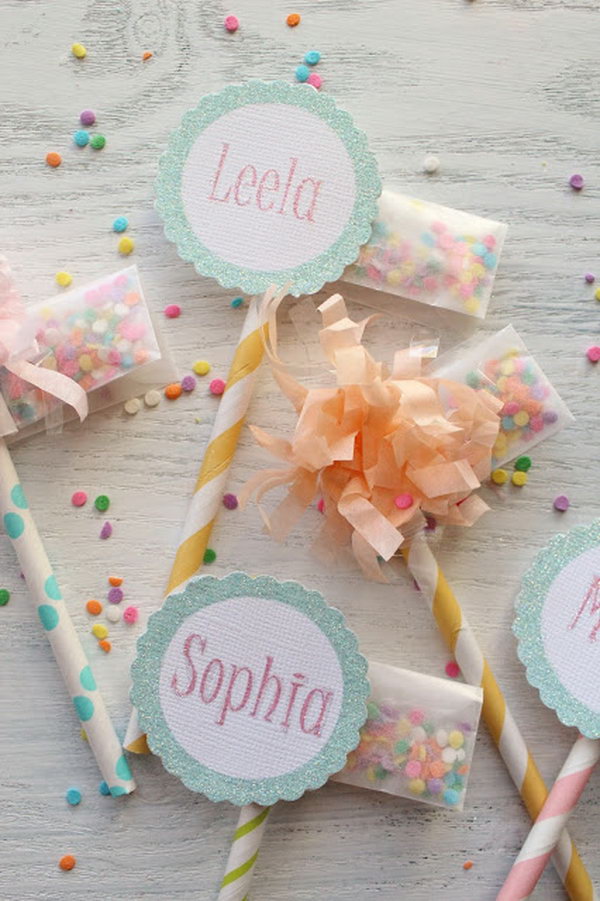 Fine Motor Octopus Craft for Kids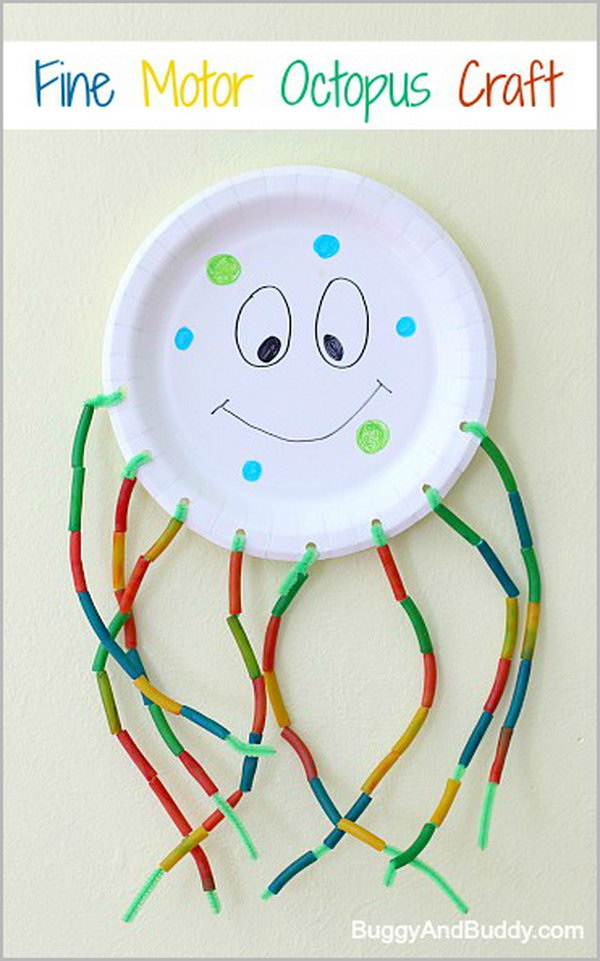 Straw Lined Tray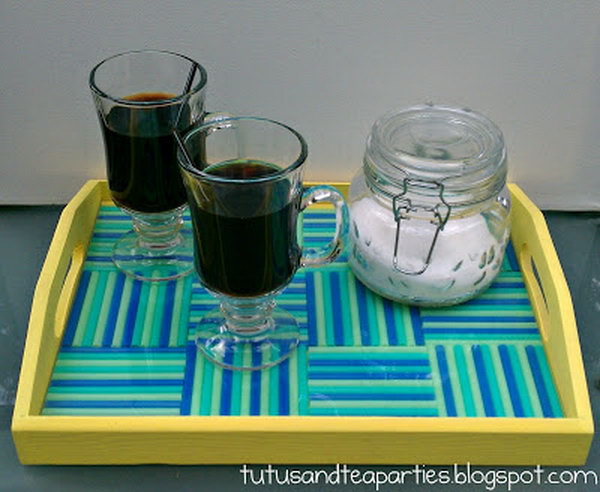 See the directions here.
Paper Straw and Washi Tape Arrows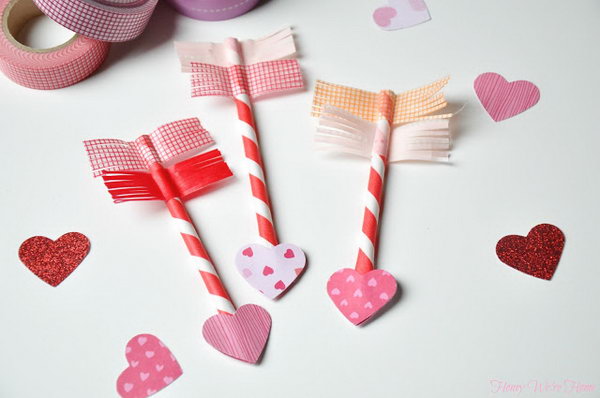 Paper Straw Snowflakes for Decoration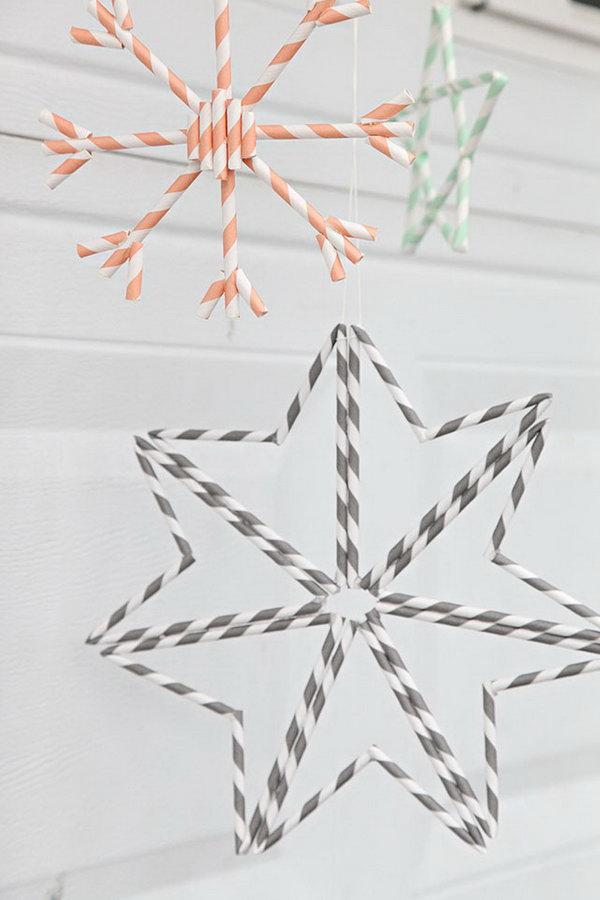 Striped Paper Straw Wreath
Paper Straw Christmas Tree Ornaments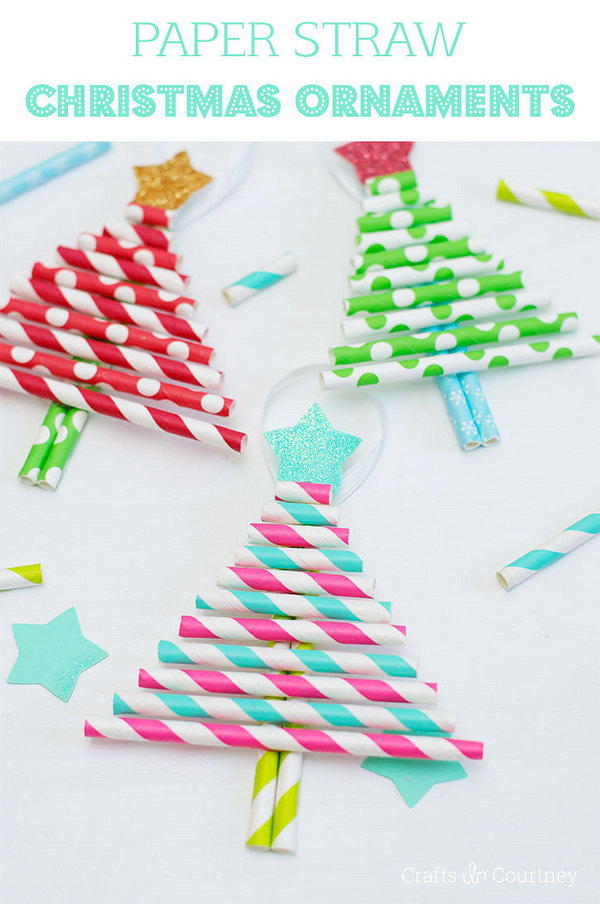 Sweet Straw Valentine's Gift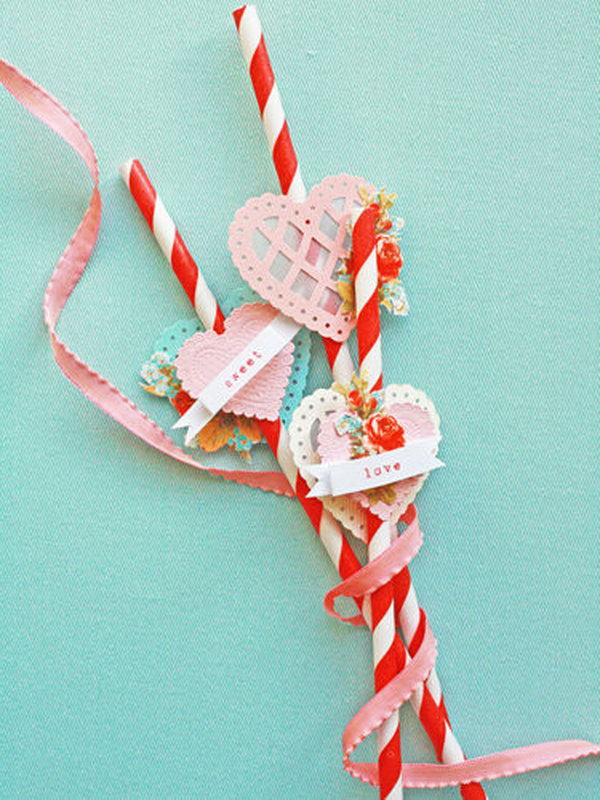 DIY Summer Decor Pinwheel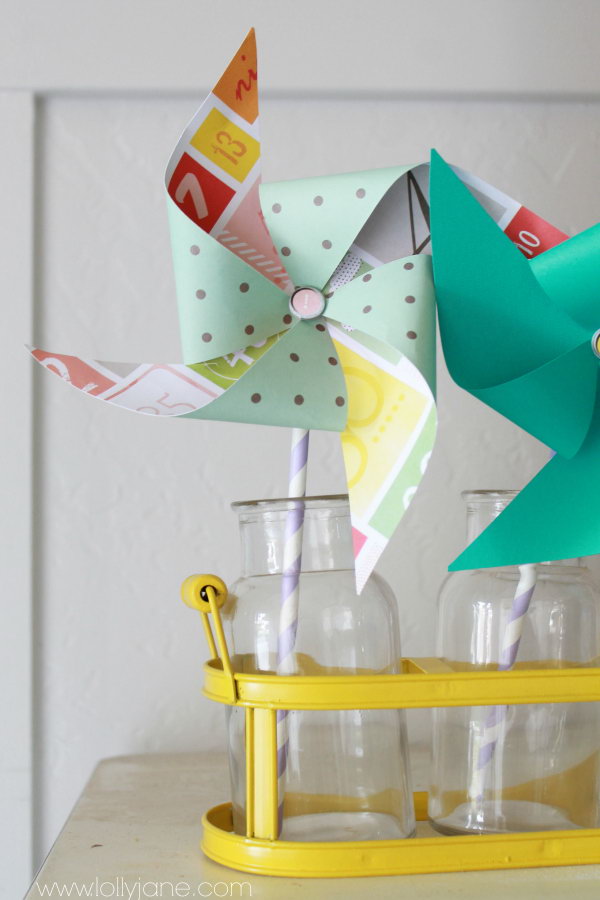 Starbursts Made from Drinking Straws and Zip Ties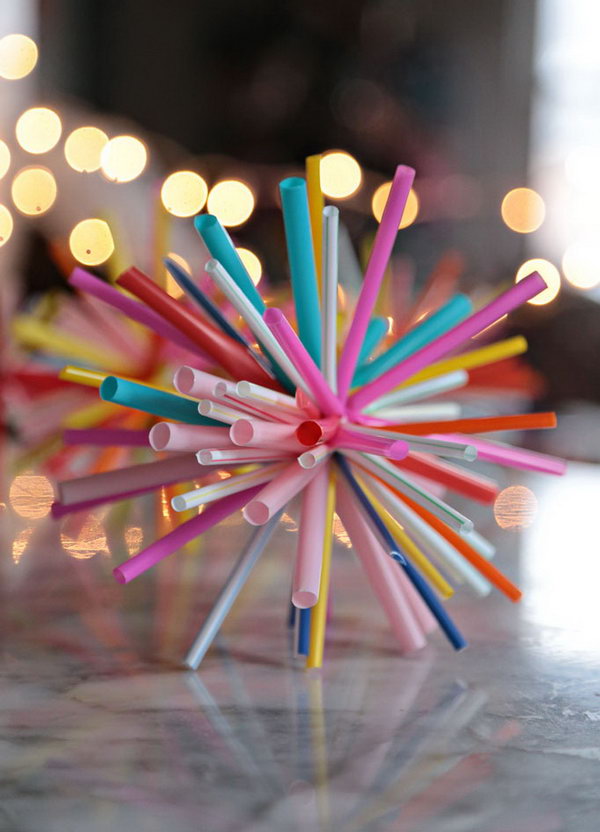 Drinking Straw Necklace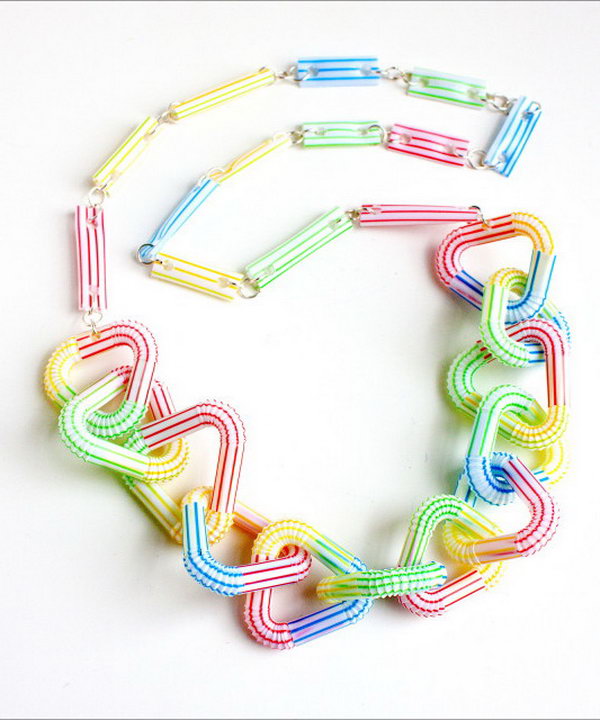 Photo Booth Props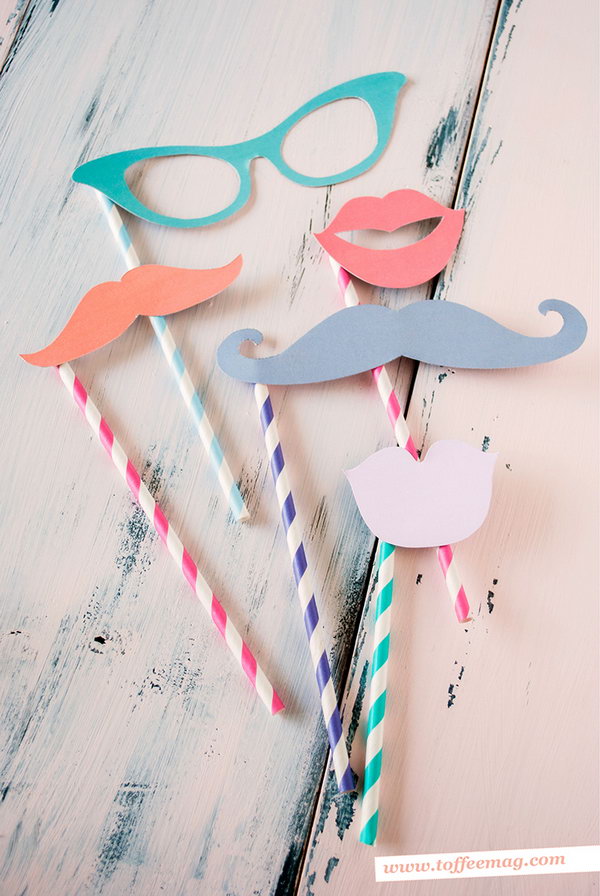 Letter Decoration with Straws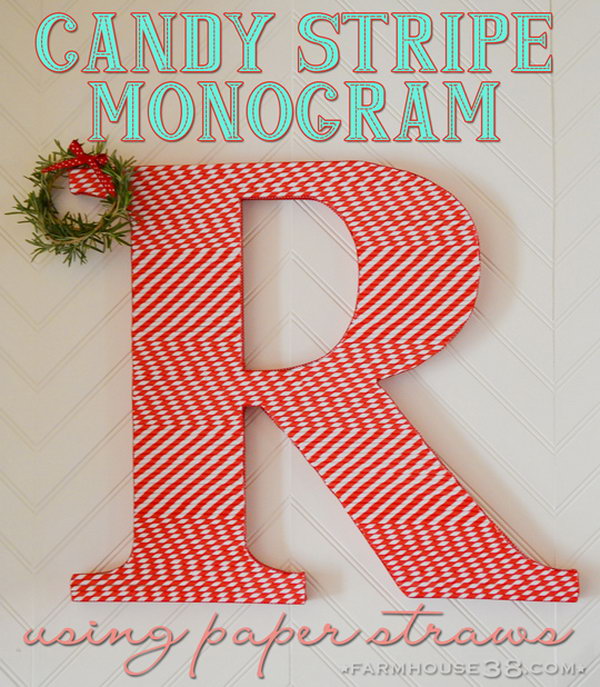 Straw Gift Topper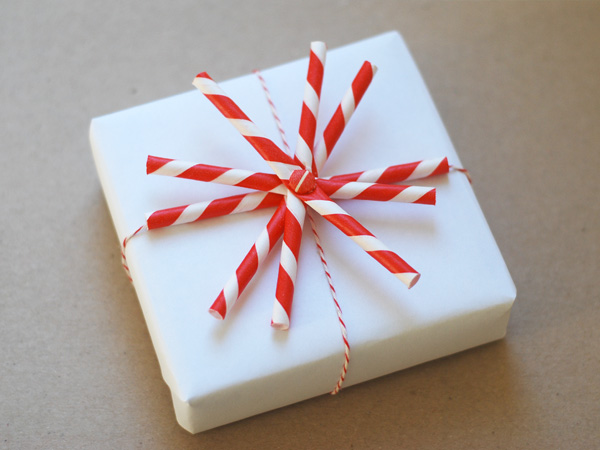 See the steps here.
Chevron Paper Straw Frames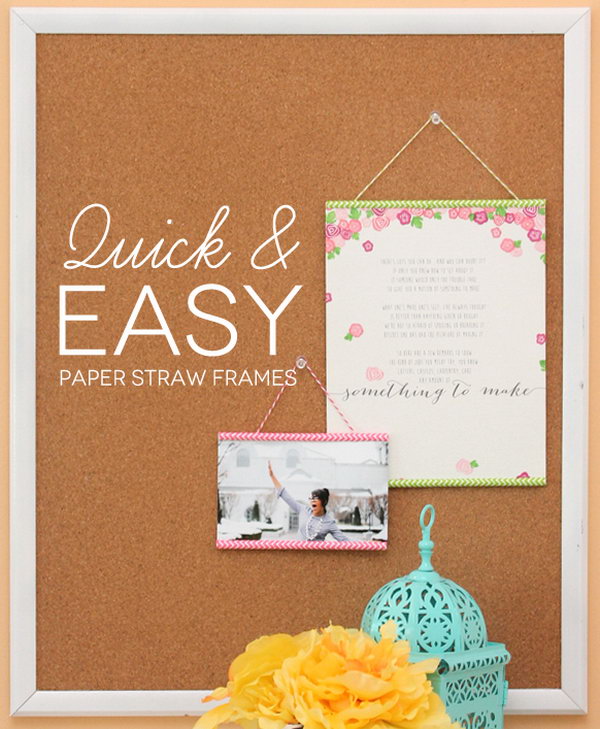 DIY Hanging Planters Using Plasic Straws and Yarn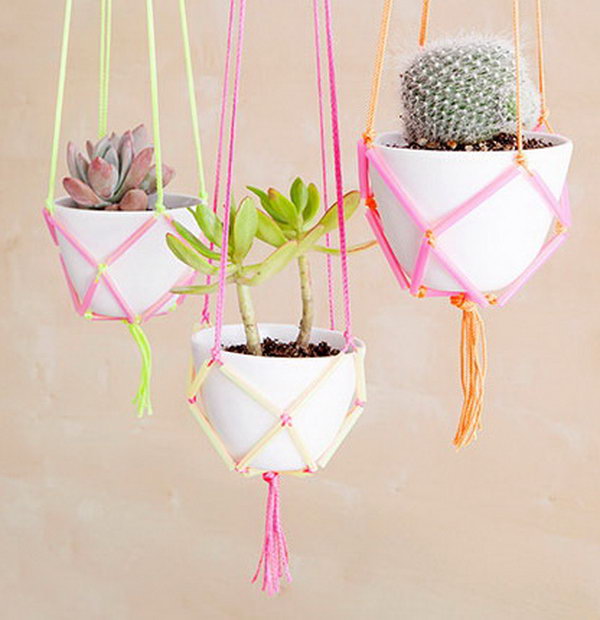 DIY Creative Drinking Straw Basket