Easy and Creative Kitchen Hacks
Many people are tired of cooking because it consumes a large amount of time to do it. But thank goodness there are some hacks that can honestly save you much more time and create a lot of life pleasure. Adopting them will make your kitchen works more efficient!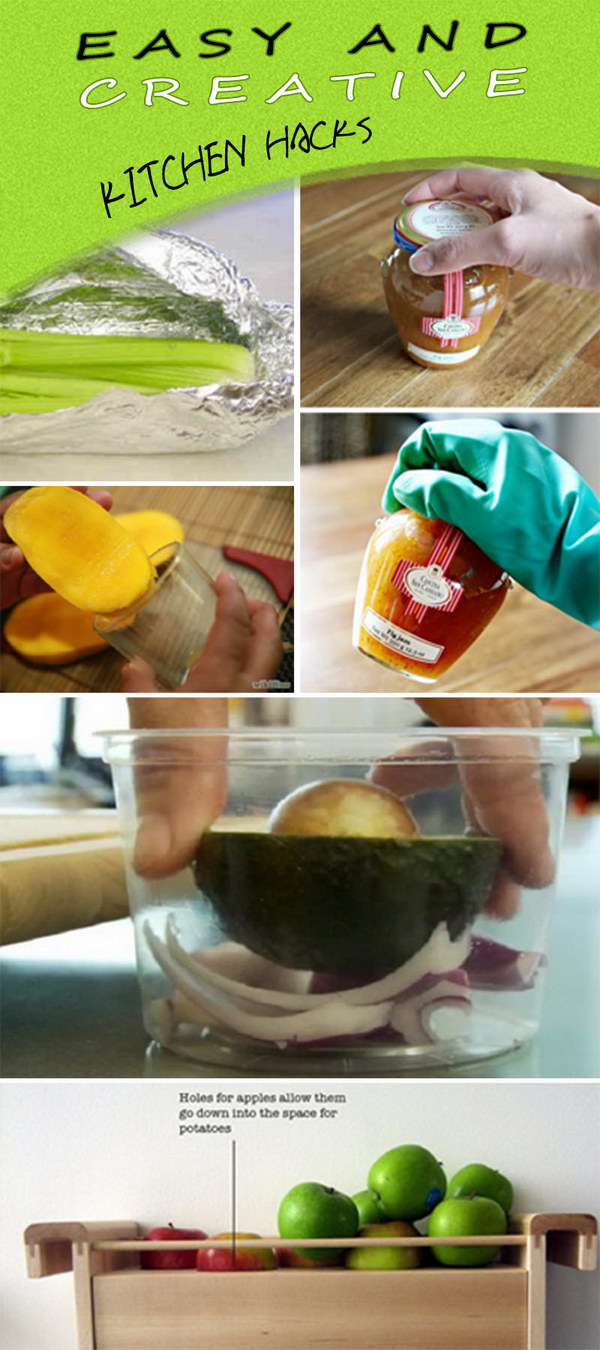 Take a look at these easy and creative kitchen hacks, which will help you become more creative and efficient in the kitchen. Some ideas will help you store your food for longer time than usual, while others will make you do something much easier and improve your knowledge about life. Just try one of the hacks below and you will love it to save your time in future.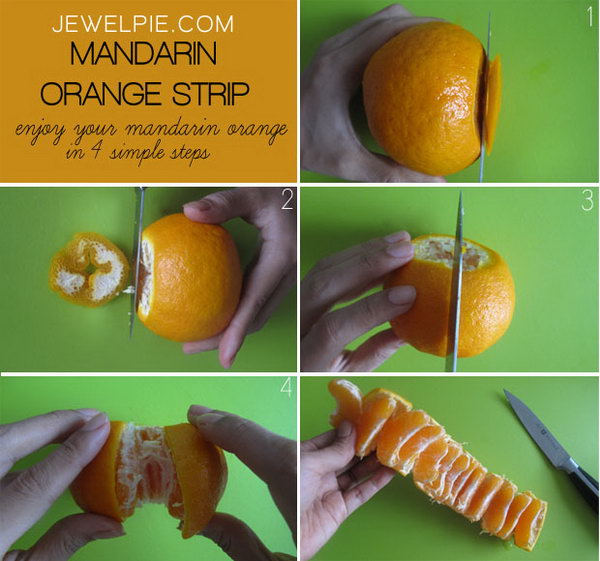 How To Peel An Orange. It's an easy, fast and fun way to peel your mandarin orange. With a few clever cuts of a knife, you can peel an orange and eat it without juice dripping all over your hands.
source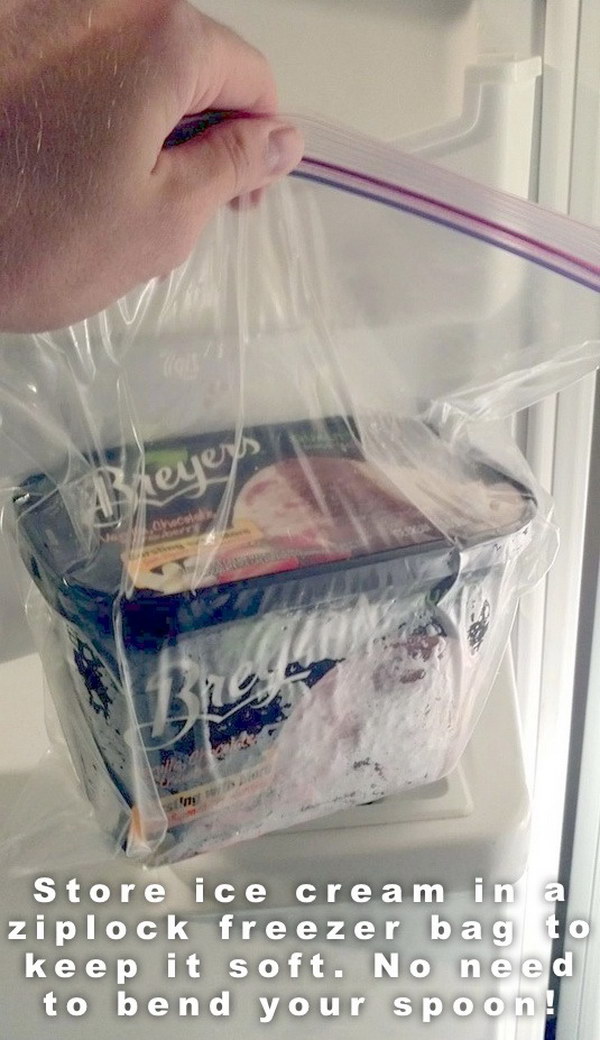 Store ice cream in a bag so that your ice cream won't rock hard.
source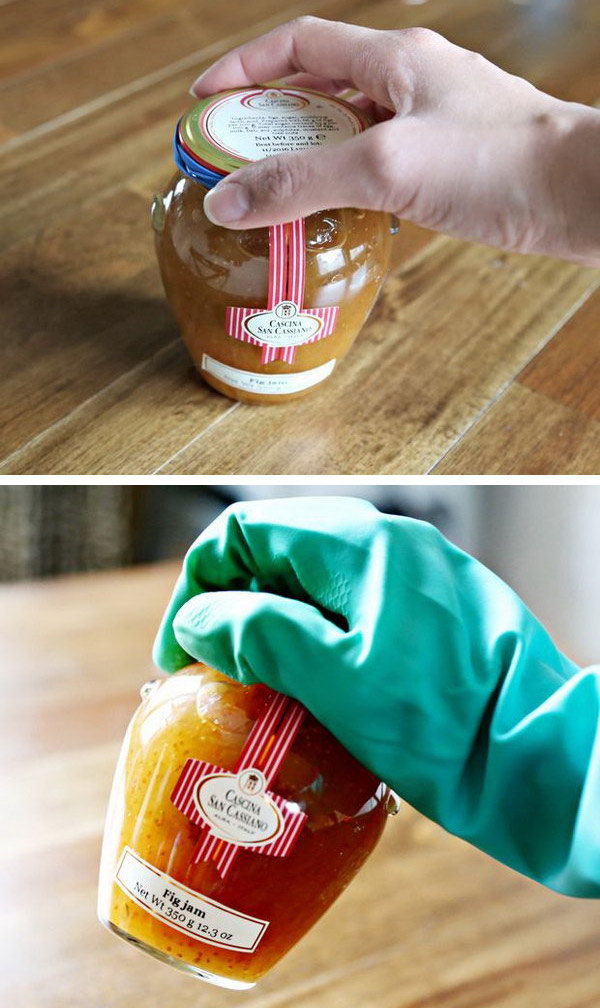 Opening Jars With Ease. Put on a rubber kitchen glove, or place a thick rubber band around the lid. This idea will save your time and difficulties with opening the jar.
source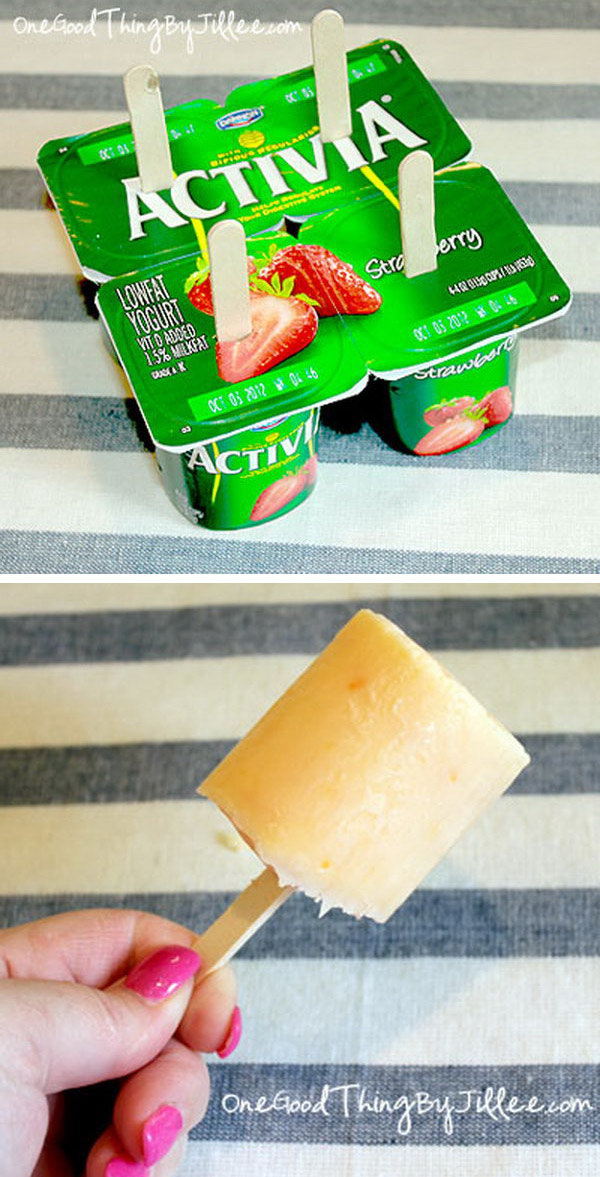 Make Your Own Yogurt Pops. Put a wooden spoon into yogurt. Freeze it and enjoy frozen yogurt pops
source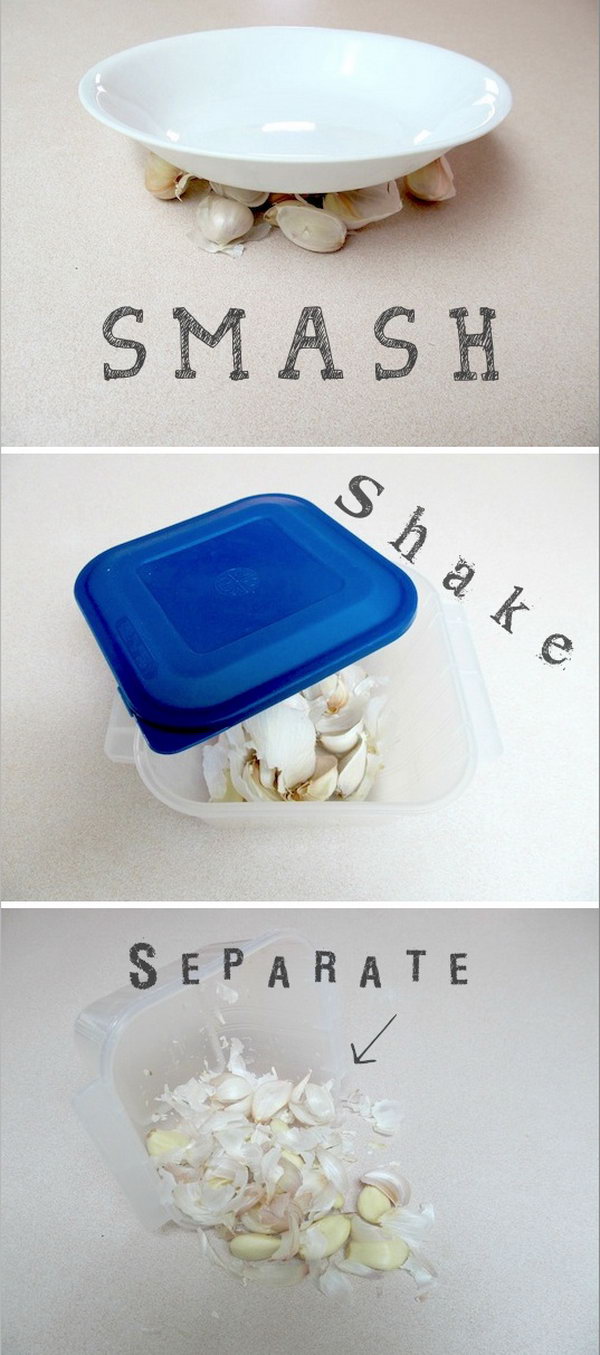 How To Peel Garlic The Easy Way. No gadgets no knives. Smash, shake, and separate! Peel an entire head of garlic in less than 30 seconds.
source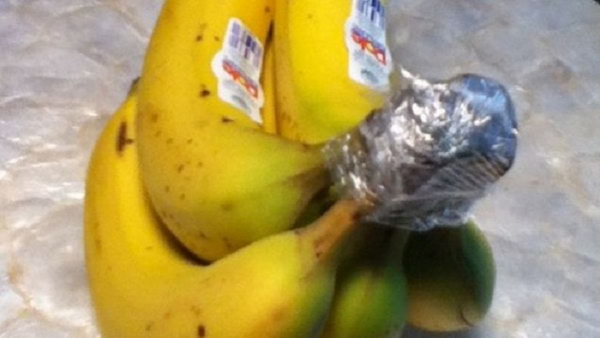 Wrap the ends of bananas in plastic wrap. It will keep them fresh longer.
source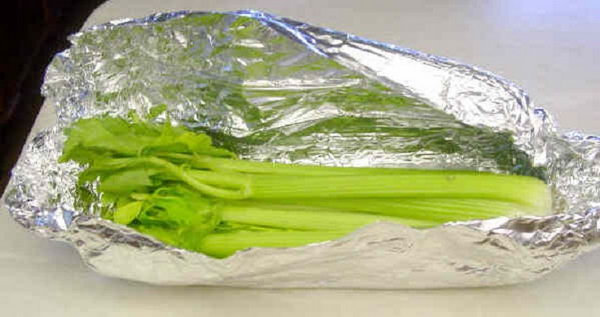 Wrap celery tightly in aluminum foil before you refrigerate. It will last longer and keep fresh.source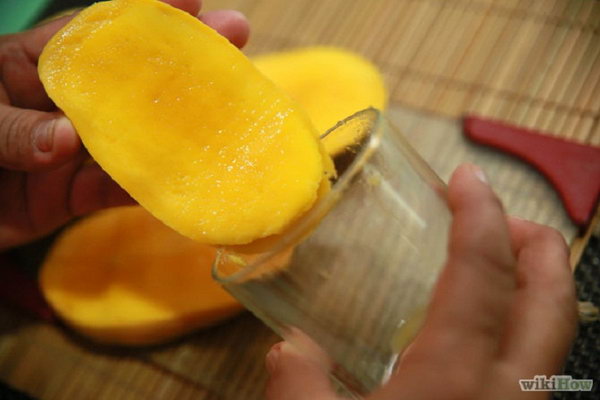 Peel a Mango with a Drinking Glass Edge. The best way to peel a mango. It can be done in just a matter of seconds with no mess.source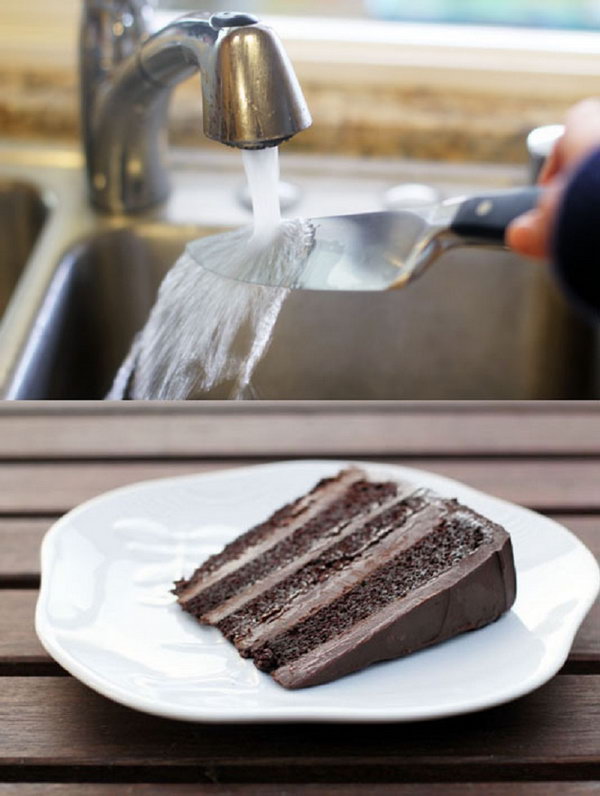 Use a hot knife to slice cake. Put your knife underneath the hot water before cutting your cake. It will make sure every slice looks as amazing as it tastes.
source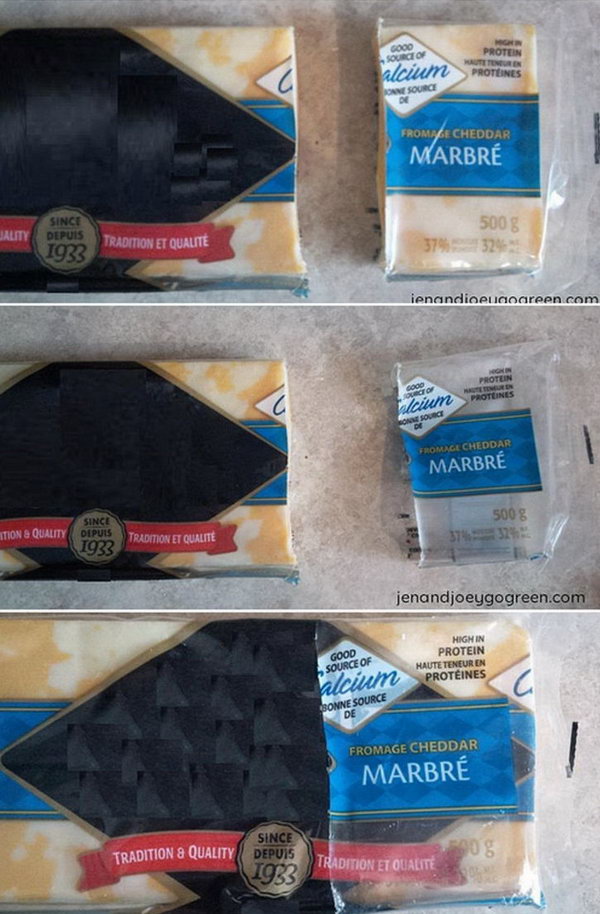 Reuse cheese wrappers for storage. Eliminate the use of plastic wrap for your cheese storing needs.
source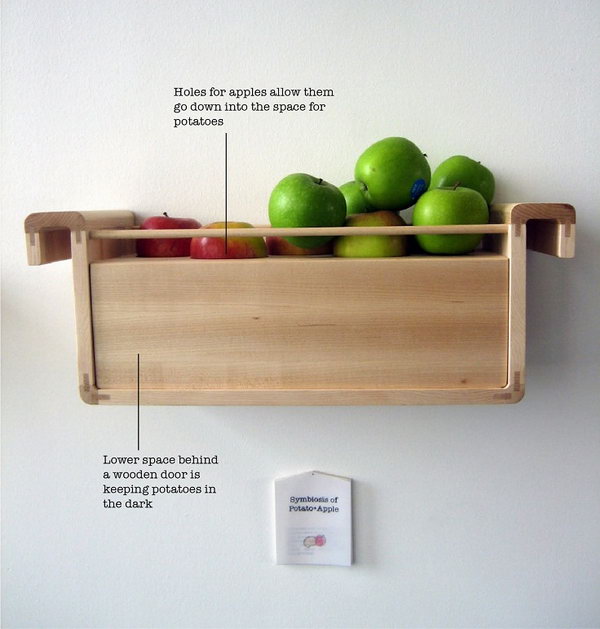 Store Apples and Potatoes Together. Ethylene gas from apples keeps potatoes from sprouting. It's clever idea to help the potatoes last longer.
source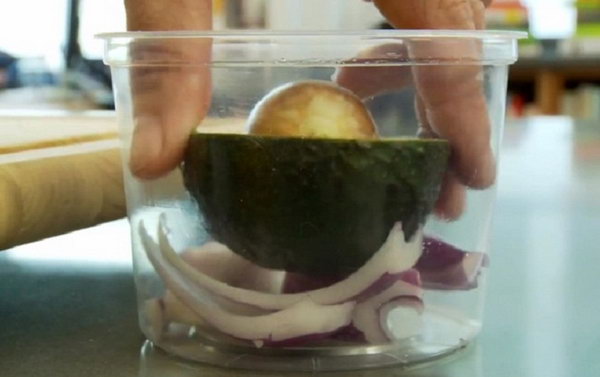 How to Keep Cut Avocados Fresher and Longer. Store it with an onion. Put the cut avocado in an airtight container with a piece of onion, cover with a lid and store in the refrigerator. It should keep for a couple of days.
source