15 Fireplace Surrounds for a Charming and Inviting Home
If you're looking to create a cozy and inviting atmosphere in your living room, upgrading your fireplace surround is a great place to start. A beautiful and stylish fireplace surround can add warmth and comfort to any space, serving as a focal point that ties the room together.
In this article, we've gathered 15 fireplace surround ideas that will inspire you to get creative and transform your home into a charming and welcoming space. From classic brick and stone designs to modern and sleek options, these ideas showcase the versatility of fireplace surrounds to match your personal style and taste. So get ready to cozy up and create the ultimate relaxing space with these beautiful fireplace surround ideas!
Fireplace Surround With Vintage Brick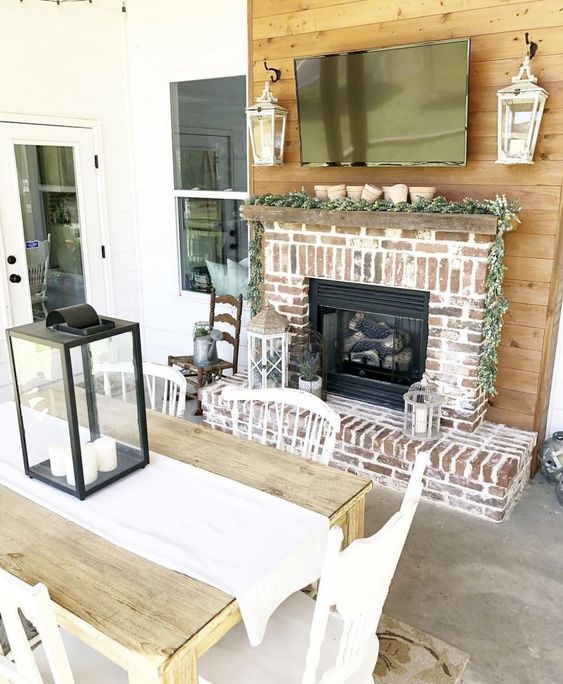 DIY Custom Fireplace Surround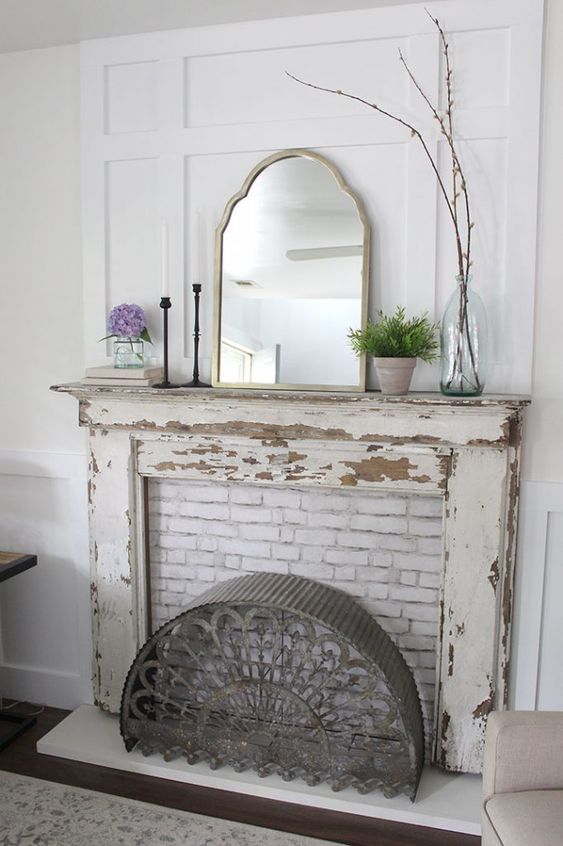 via source
Shabby Chic Fireplace Surround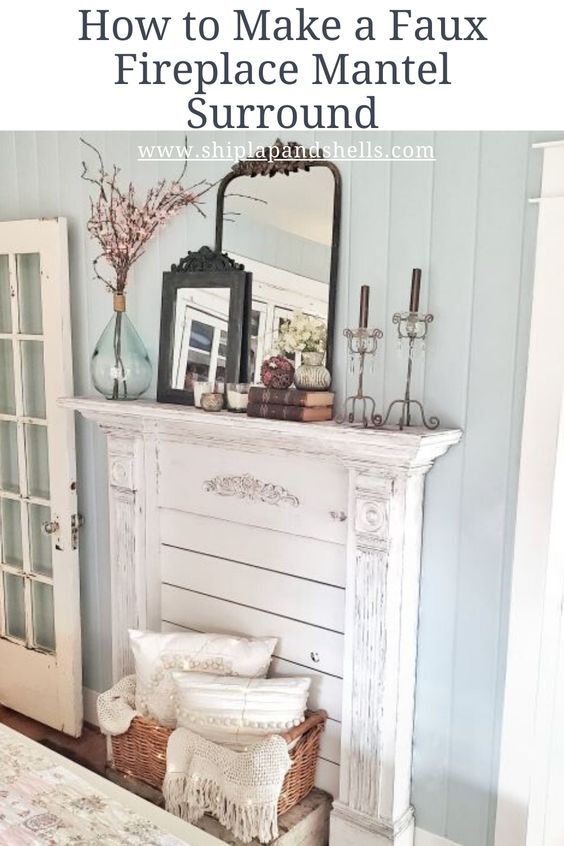 via source
DIY Vintage Wood Fireplace Surround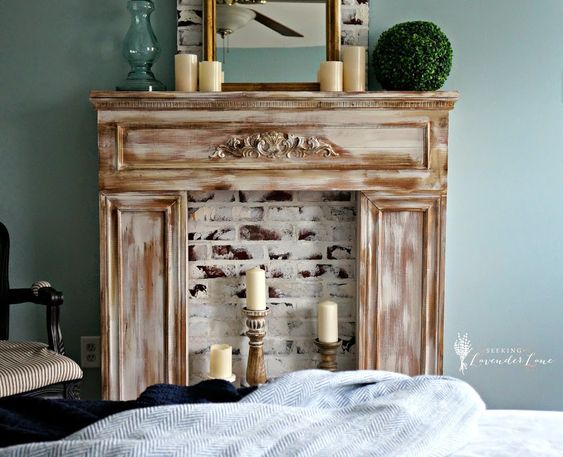 via source
DIY Fireplace Surround and Built-Ins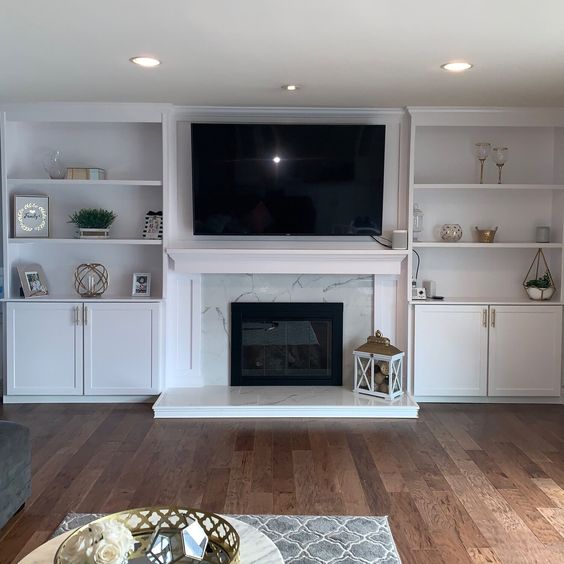 via source
DIY Fireplace Mantel With Storage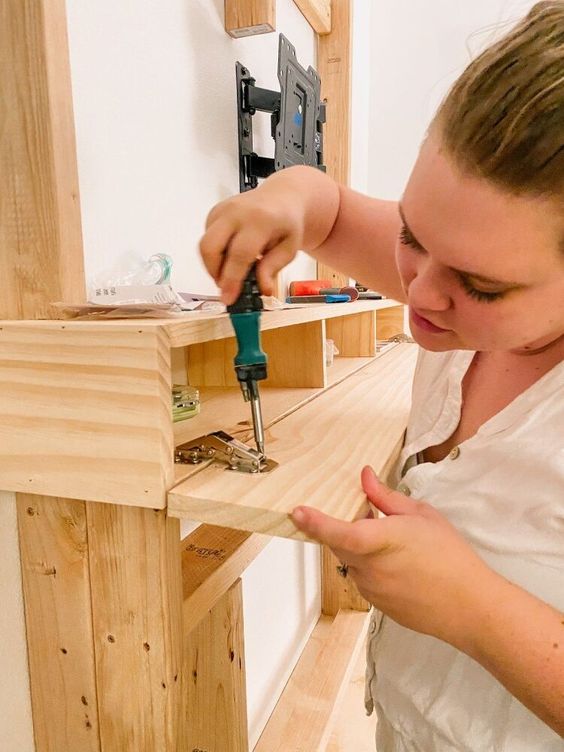 via source
DIY Fireplace Mantel With Storage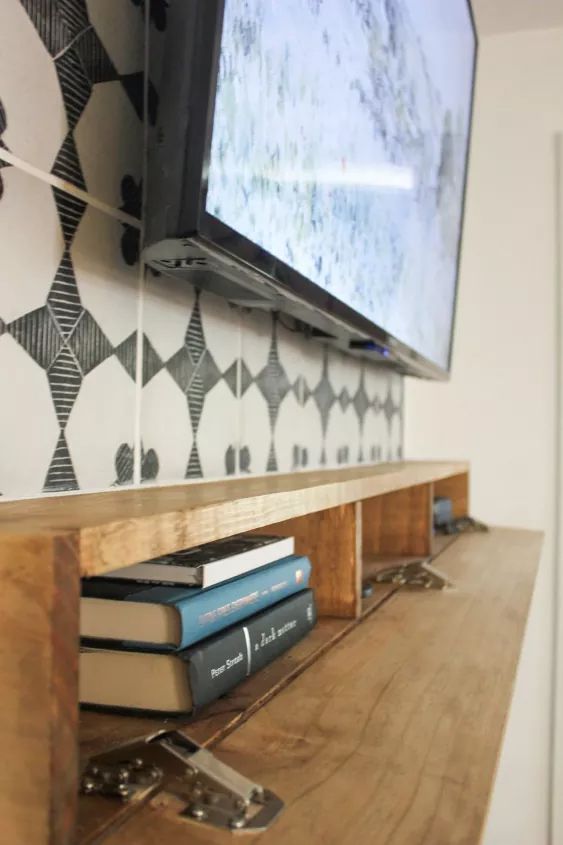 via source
DVD Storage In Fireplace Surround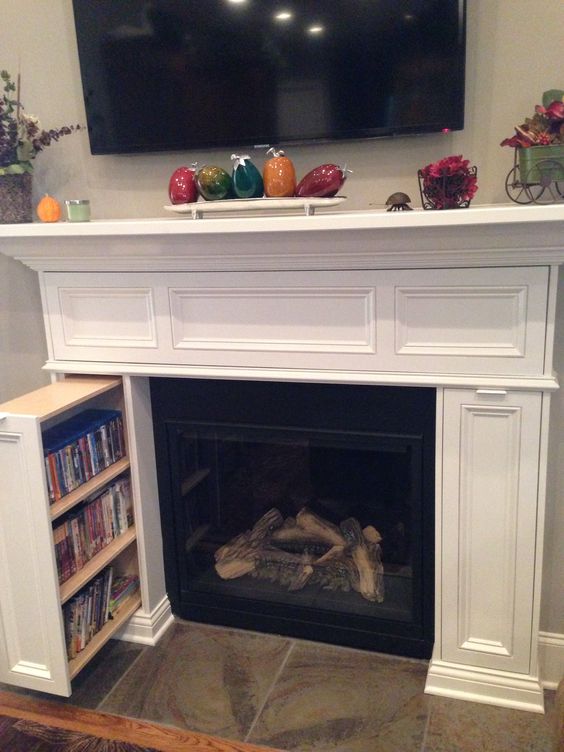 Built-In Fireplace Surround and Shelving with Hidden TV Nook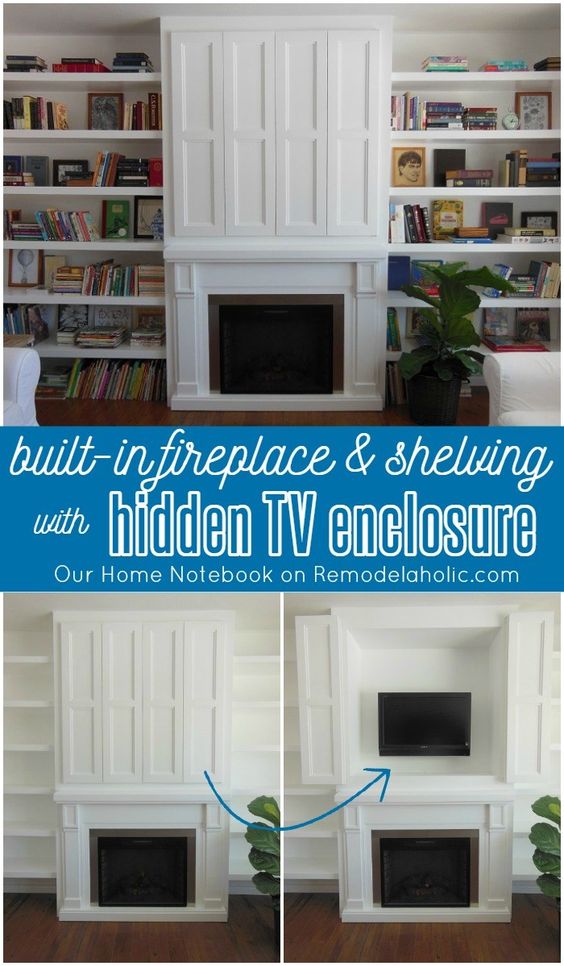 via source
Fireplace Surround With Shelving And Cabinets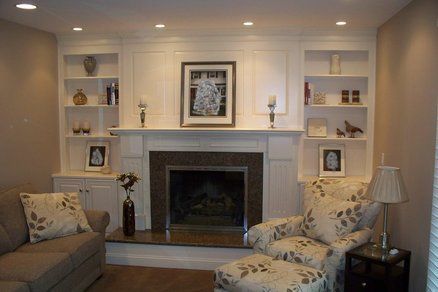 via source
Cottage Fireplace Surround With Chalkboard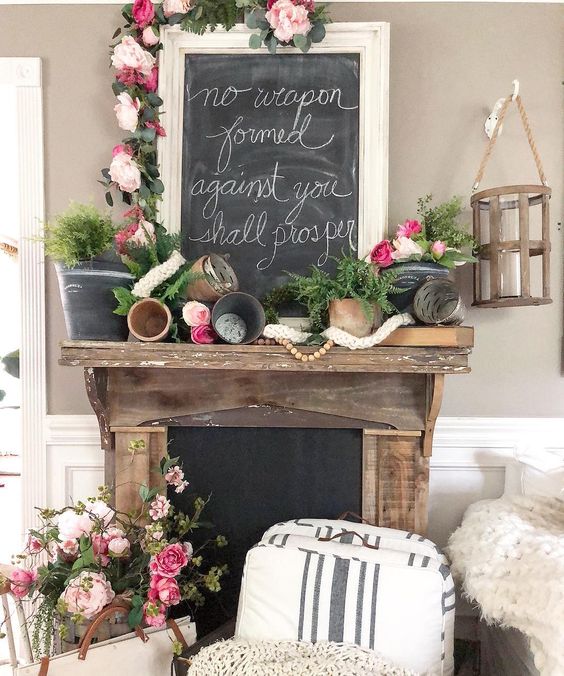 Fireplace Book Storage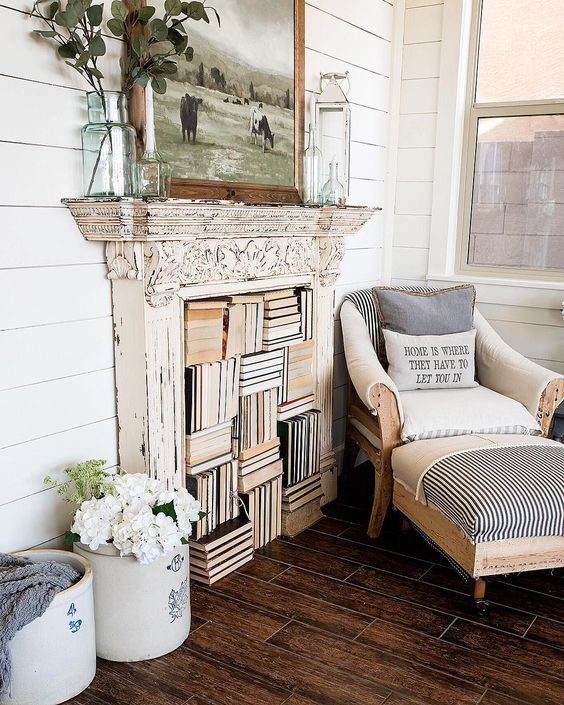 Black Fireplace Surround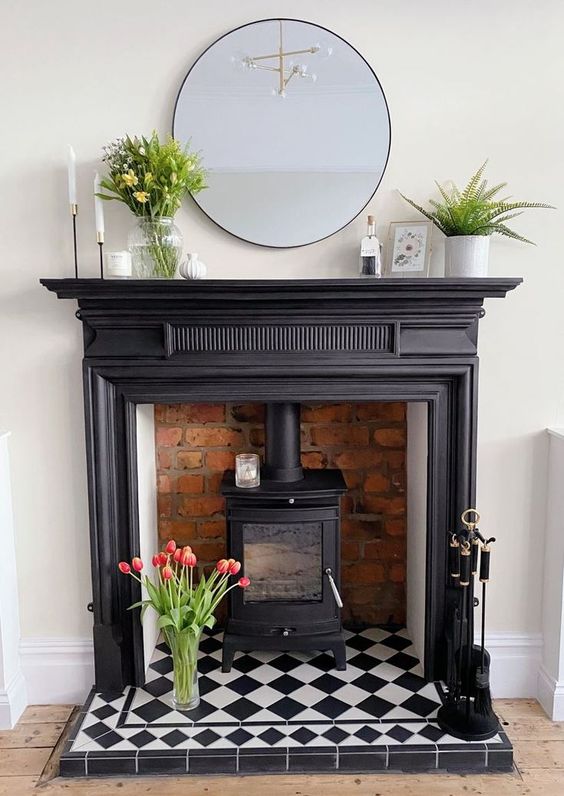 via source
Arched Marble Fire Surround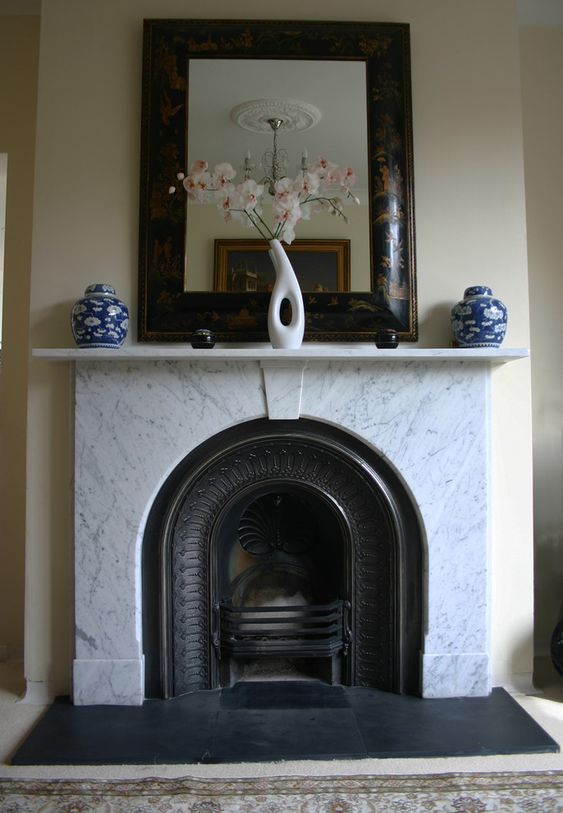 via source
DIY Shaker Style Fireplace Surround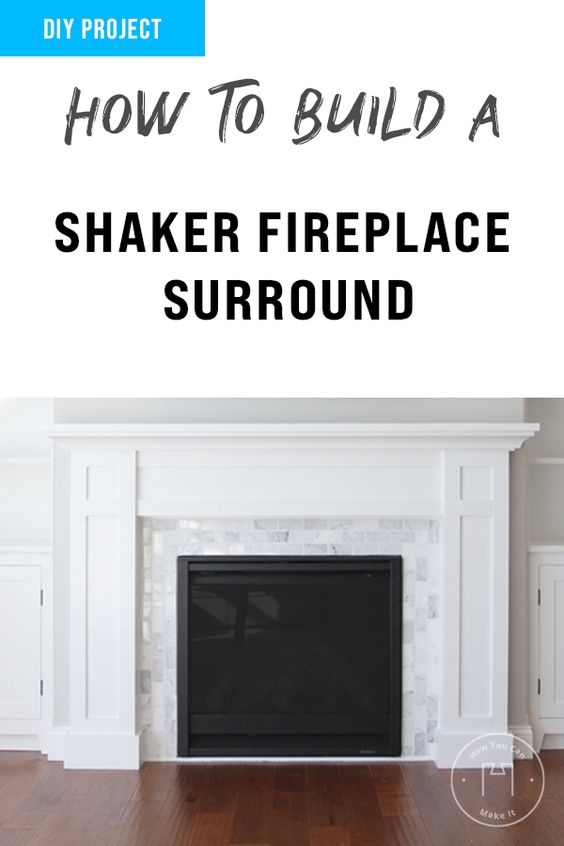 via source