5 Free Perler Bead Pattern Makers
Are you going to design and print patterns for your Perler Beads projects? Here is a list of perler bead pattern makers which helps you turn images into perler bead templates.
Free Online Pattern Maker – PatternsForYou
It is really easy to make beading patterns with this perler bead pattern maker. There are options for loom, brick, peyote and right angle weave.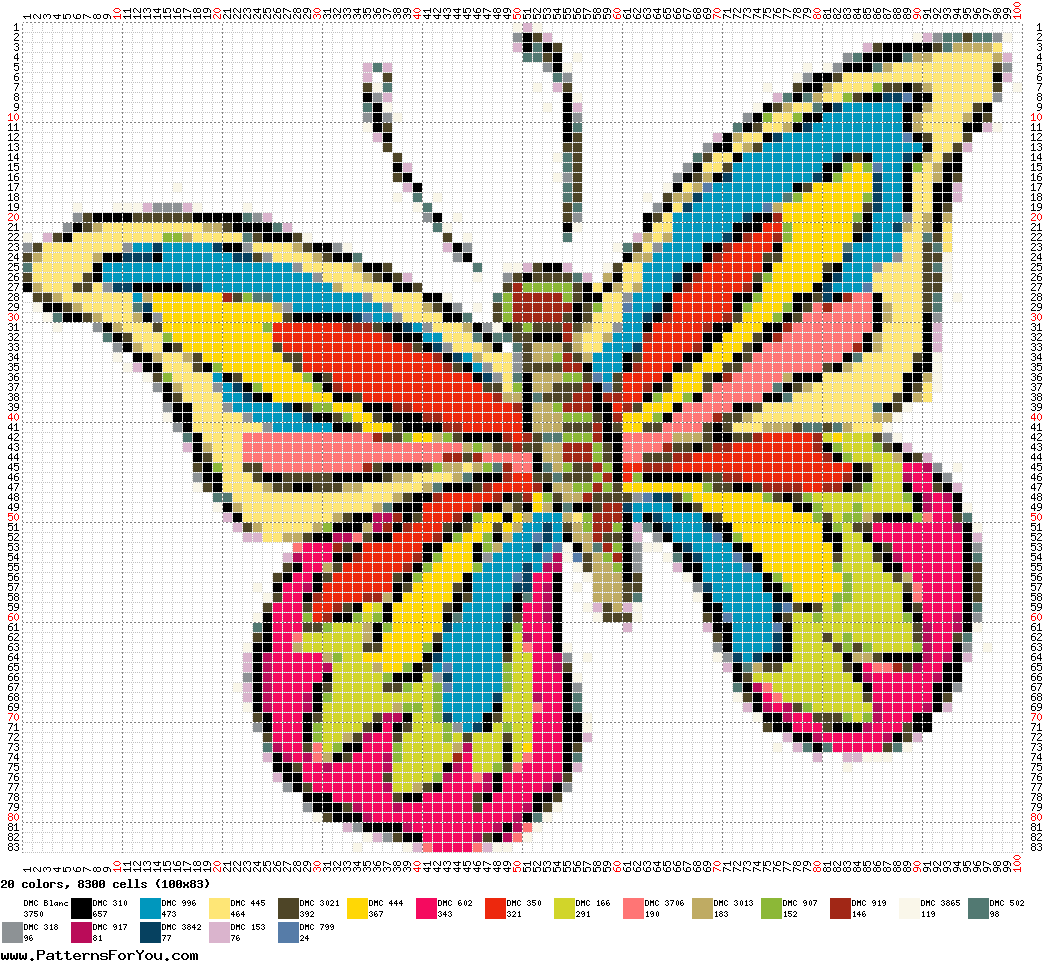 Source via beadcircle
Free and Open Source bead pattern maker – Perler
Perler helps you turn images into a fuse bead-friendly template. It rotates, crops, shrinks, reduces the number of colors and much more. It is open source software, which means you're free to modify and redistribute it as much as you want.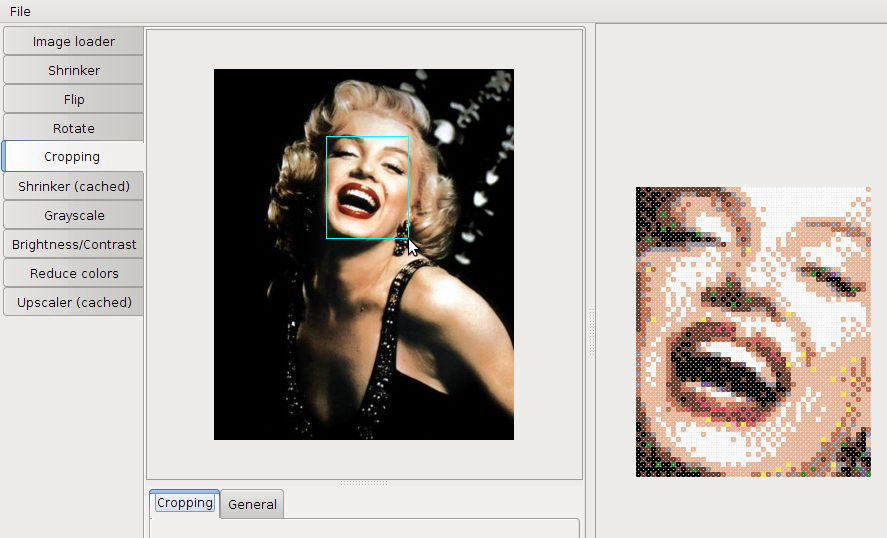 GIMP
GIMP is a free and open source Image Manipulation Program. Here is a step-by-step tutorial on how to create a custom palette, and how to convert an image to be perler bead pattern using the palette.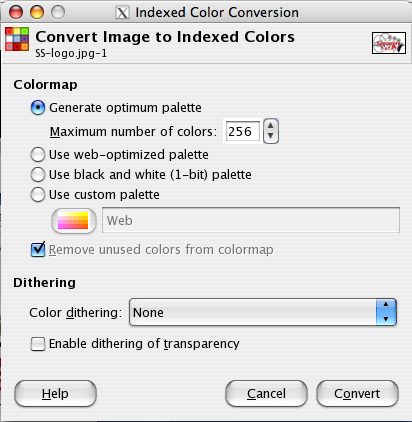 GIMP and tutorial
Free Online Pattern Maker – MyPixelpal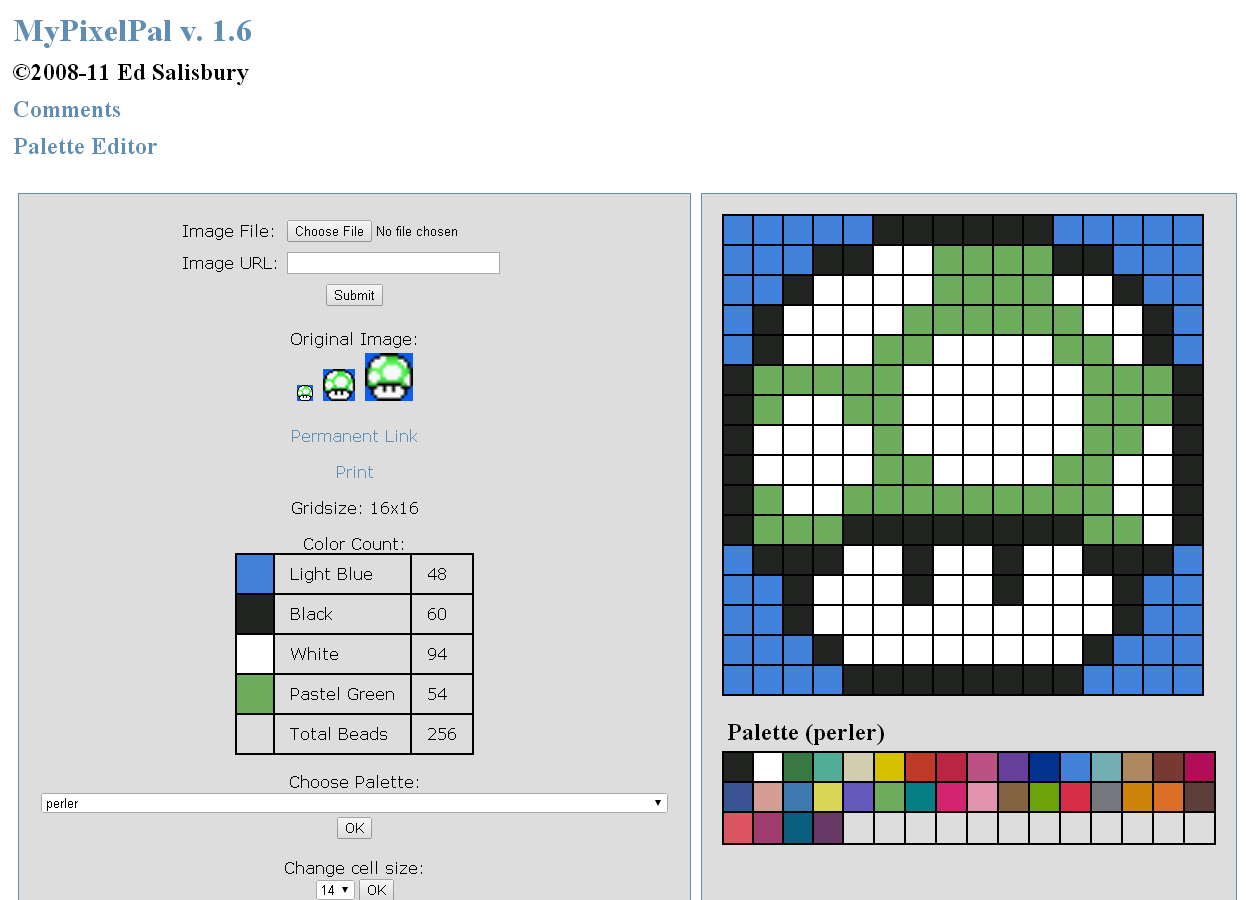 Source
Free and Online Perler Bead Design Creator
Select an image, this will break it down into the bead colors and panels to turn it into a perler bead project.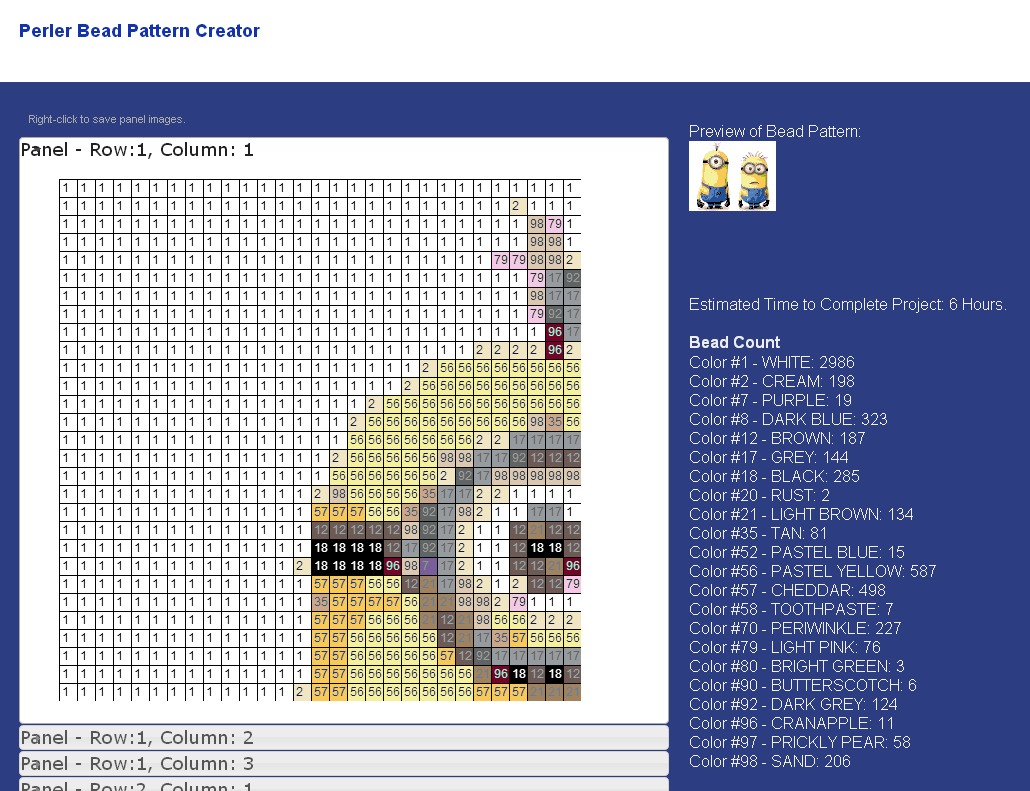 Source