10+ Cool Horse Drawings for Inspiration
Horse usually means power, grace, beauty and freedom. Due to its natural companionship with man in both work and art, the Horse easily wins a special seat in history, ranking high marks of honor, reverence and symbolism. It has been a popular drawing idea for many artists for long times.
Are you ready to learn how to draw a horse? In this post we have collected 10+ cool horse drawings for your inspiration. Enjoy them and leave your thoughts here.
Ride in the Desert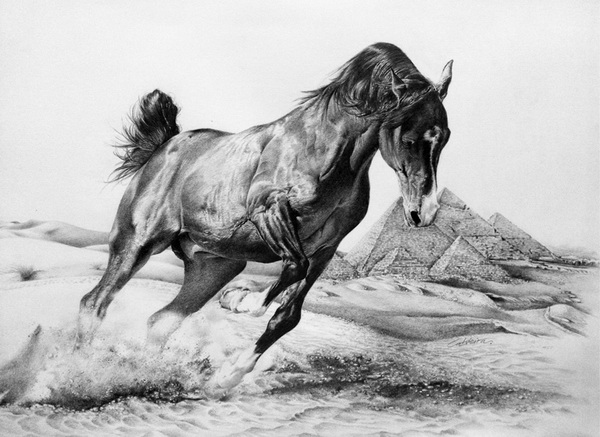 Horse in Storm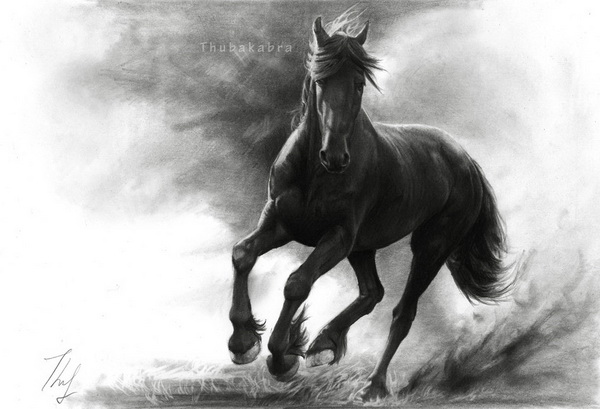 Lovely Horse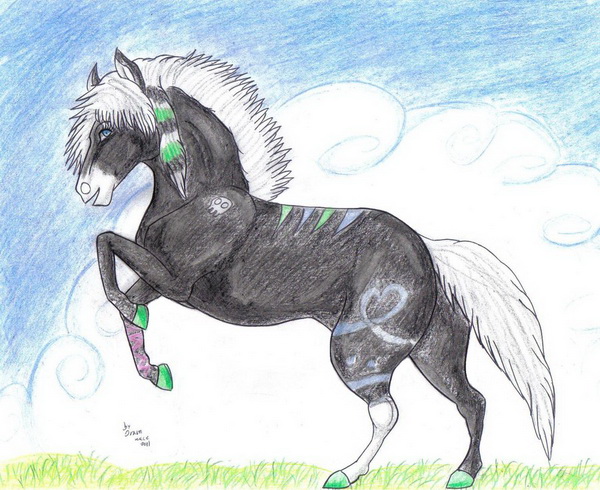 Black Horse Drawing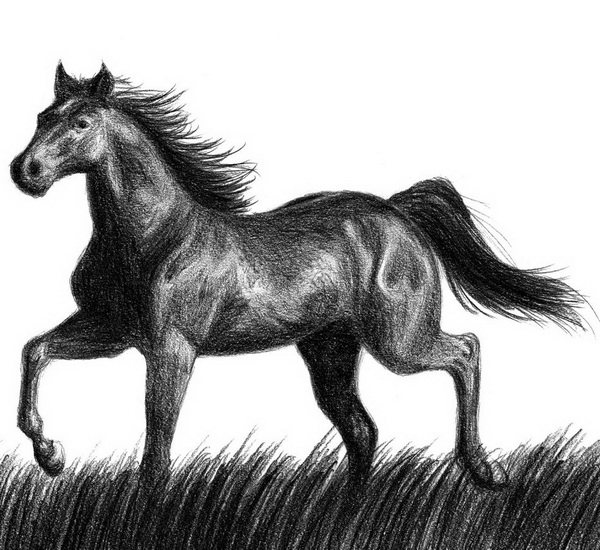 Girl with the Horse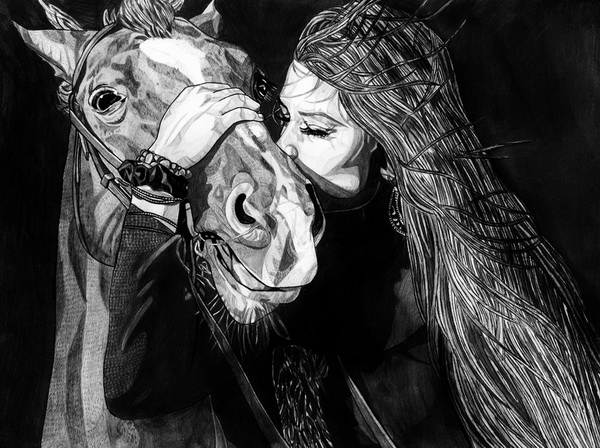 Horse Drawing Source
horse Running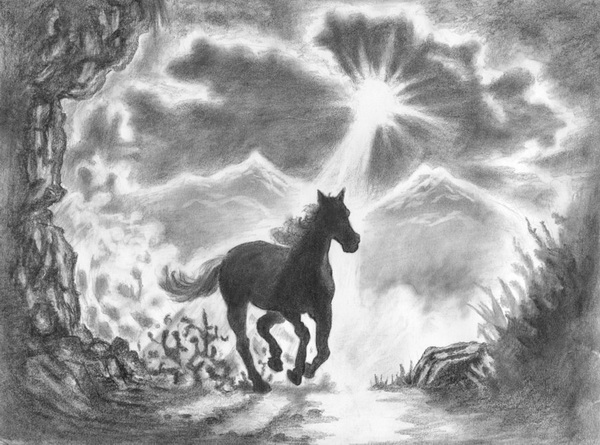 Horse Pencil Drawing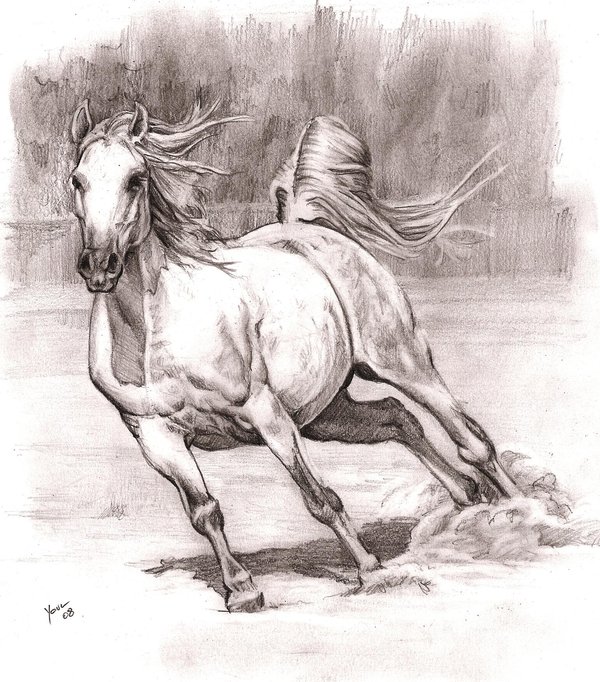 Horses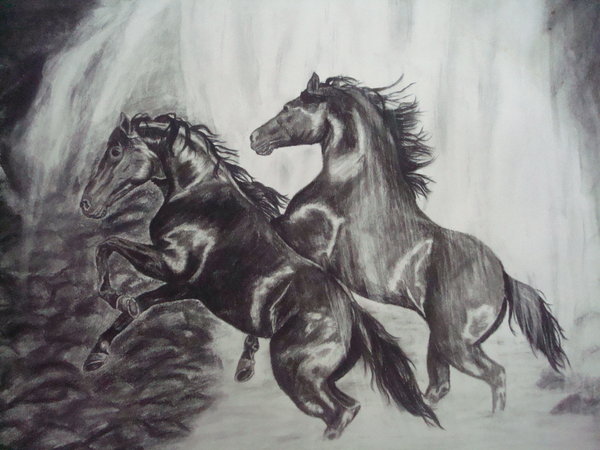 Horse Running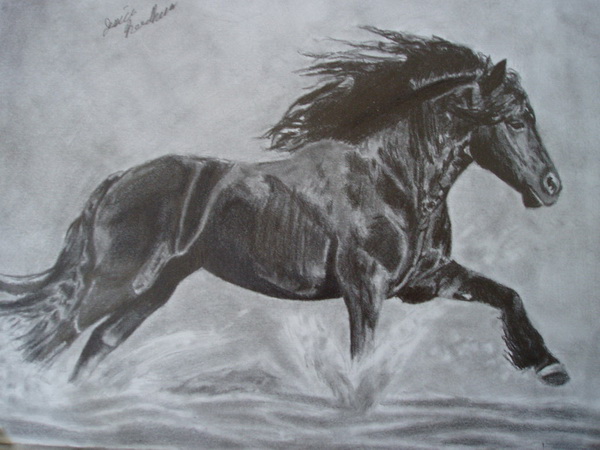 Trotting Horse Color Pencil Drawing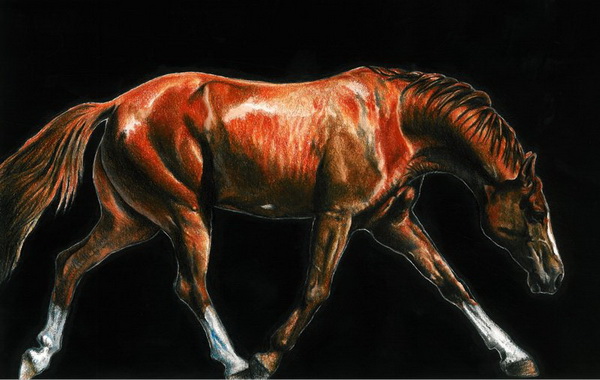 Breaking Free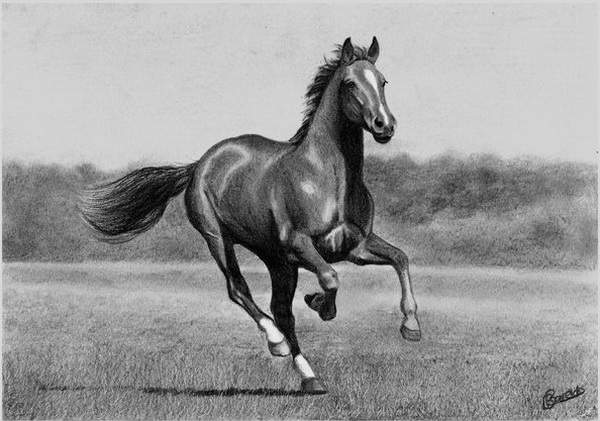 Black Horse