50 Impressive Horse Logo Designs for Inspiration
Horse is one of the strongest, fastest and bravest species in the animal kingdom. Horses have been tamed to be loyal friends of human beings for a long historical time, and they are important to people as mounts in warfare and daily life. Horse is also one of the most beautiful animals. In many cultures, horses represent speed, strength, loyalty, bravery, beauty, grace, nobility, masculinity, etc. As a result, many companies or organizations prefer to use horse in their logo designs. And horse logo designs are so visually impressive that your target clients will memorize them at the first sight.
In this post we collected more than 50 impressive horse logo designs for your inspiration. These beautiful horse logos are suitable for companies or organizations in fields of garment manufacturers, fashion houses, sports related products or services, car manufacturers, express, toy, insurance and various other businesses. Please take time to browse through them and don't forget to comment.
The Horse Constructions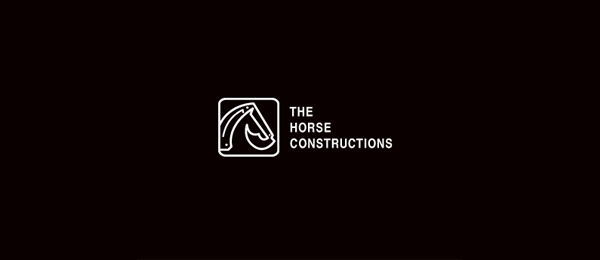 Stud Farm Bladde Gard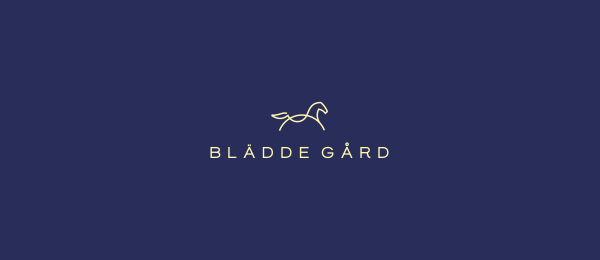 Work Horse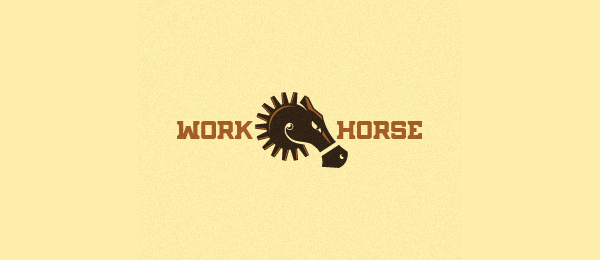 Lammtara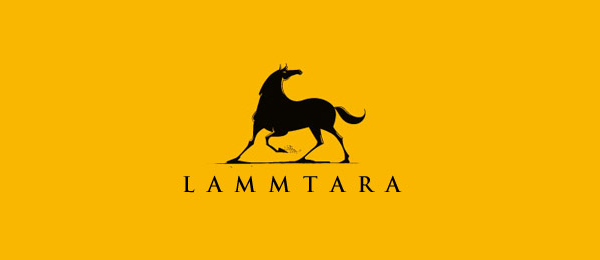 Gift Shop The Carousel Collection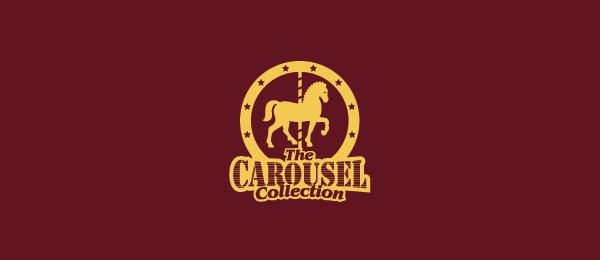 Artisan Company Logo Bona Terra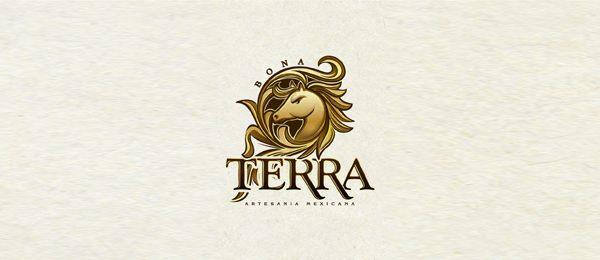 Historisches Spielzeug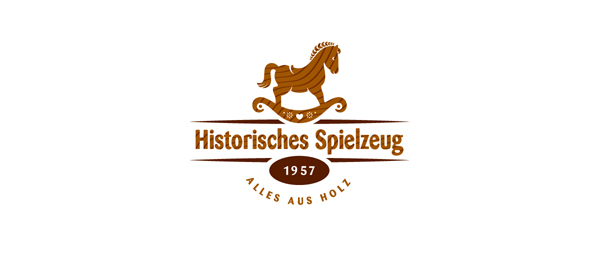 Horse Fish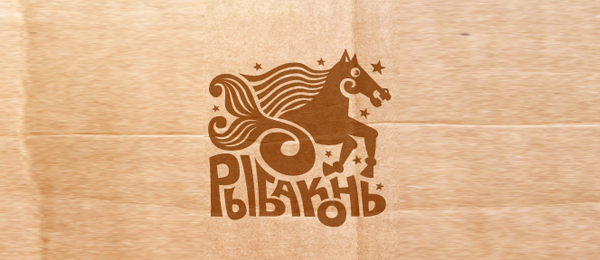 Followill Ranch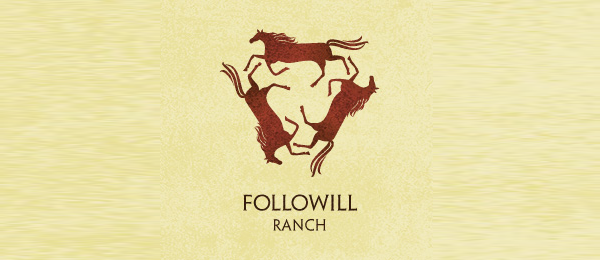 Horse Medicine Logo Vaxamine EQ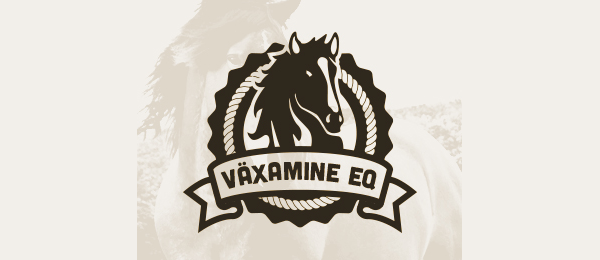 Work Horse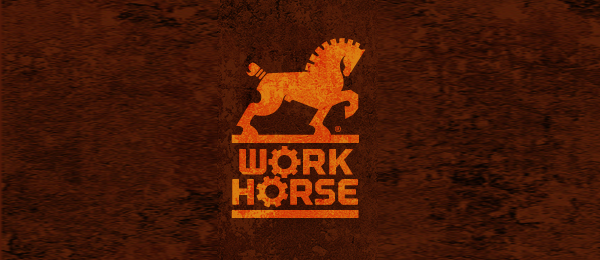 Black Horse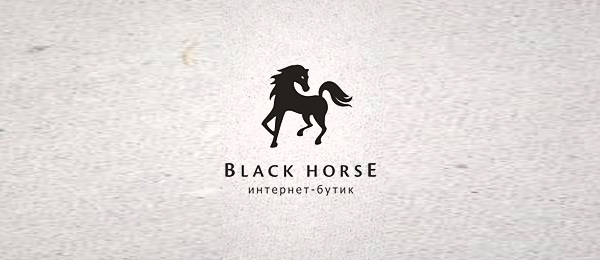 Equine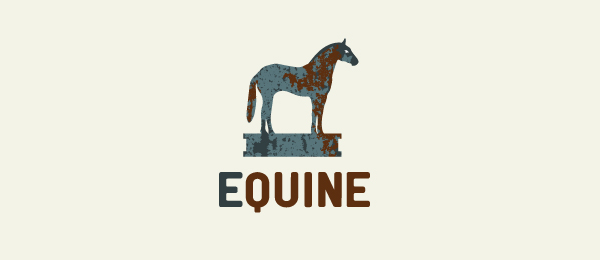 Riverboyne Horse Training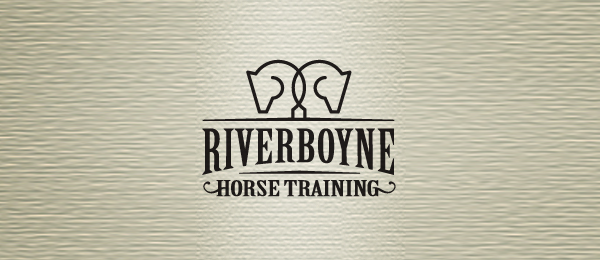 Iron Horse Holdings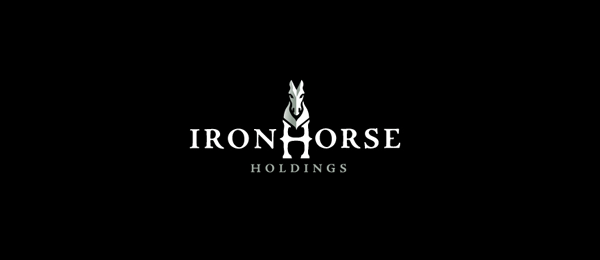 White Pony
Harness Racing Victoria
Sisters Rodeo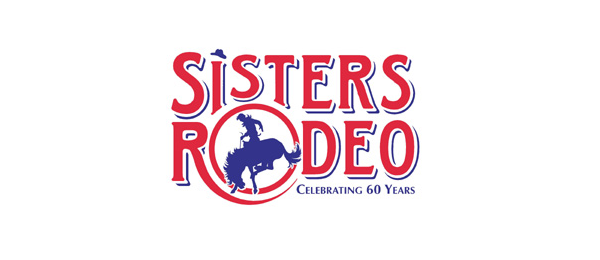 Online Reservation System Soverinn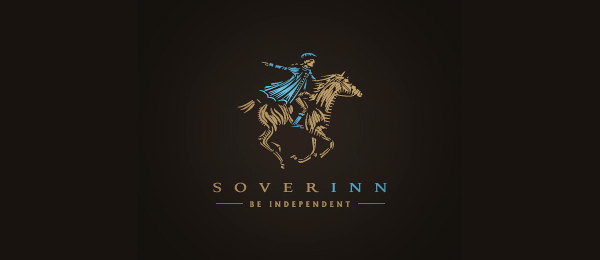 Trade Cinema Company ENGINE CASH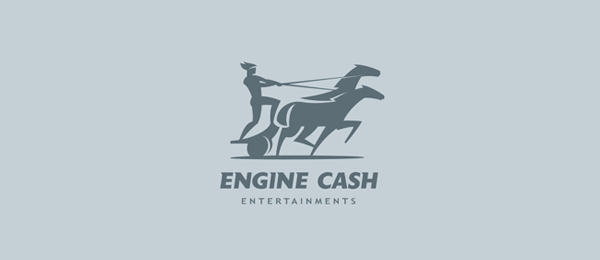 Tullamore Estate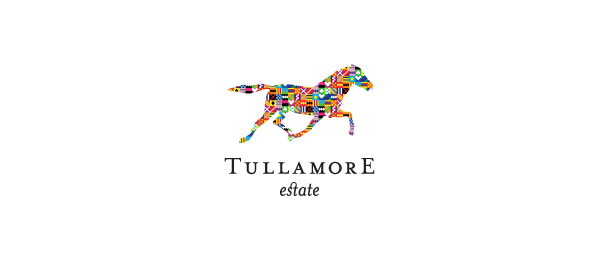 Romet Motors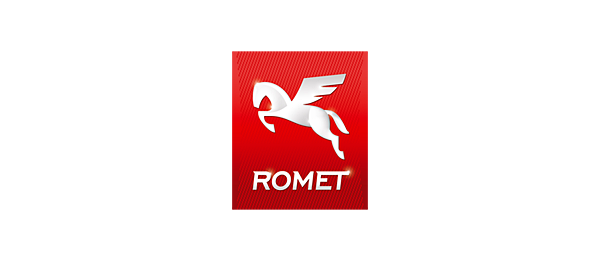 Driving For Charity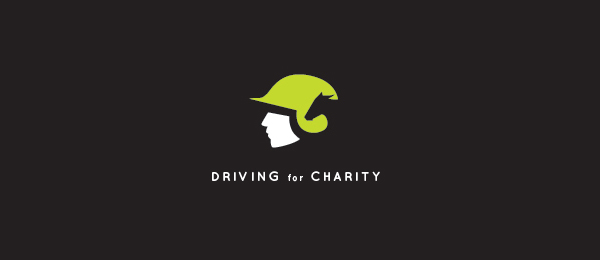 This logo is designed for a Harness Racing charity involving drivers of the horses.
Bestman Logo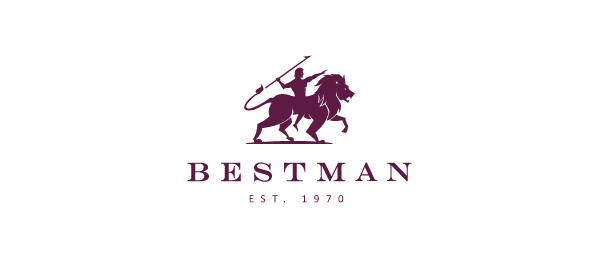 eQuest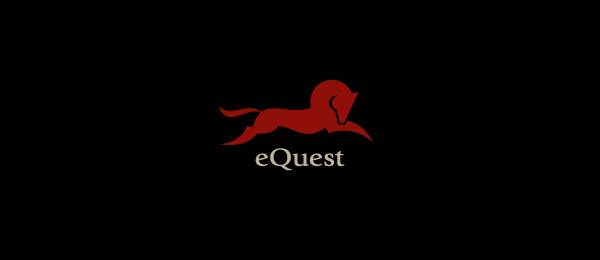 Carousel Media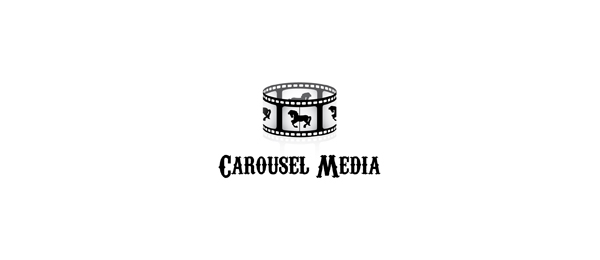 Equi Essence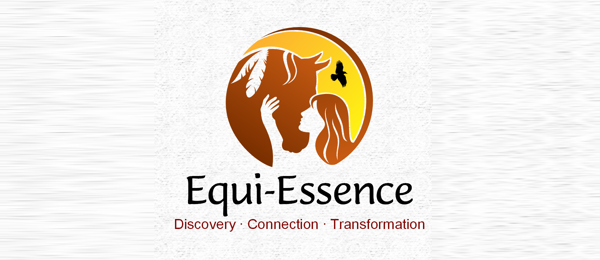 Fire Storm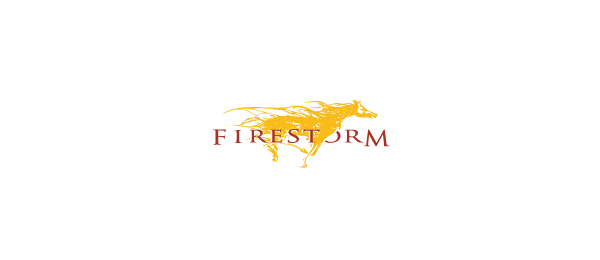 Bronco Fencing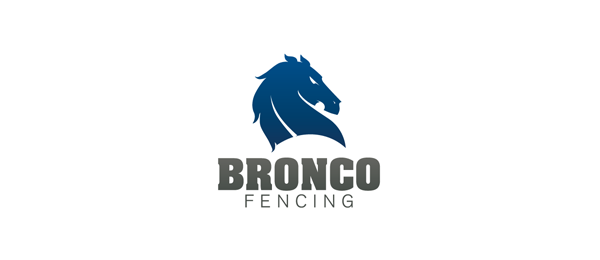 Reining Heart Ranch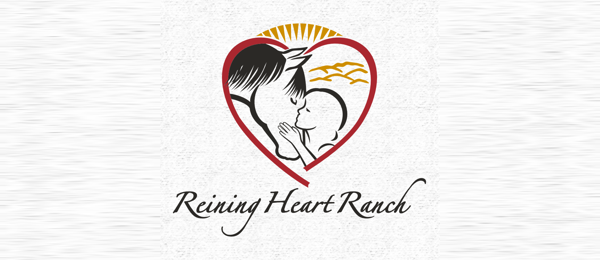 Windy City Saddlebreds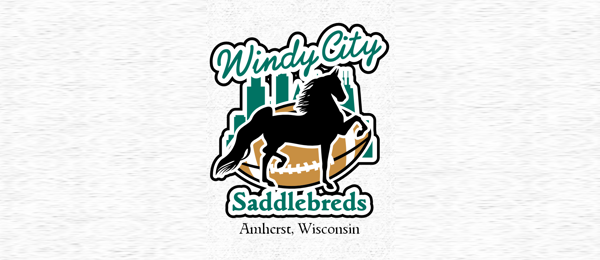 Clean Round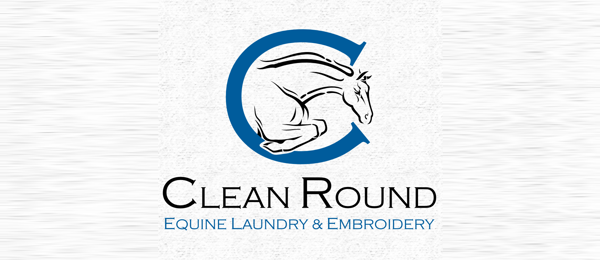 HaoMa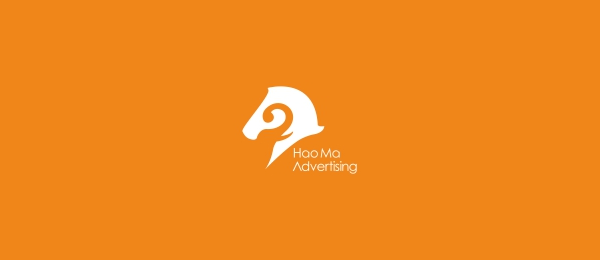 Horse Breeding Farm Umm Egraibah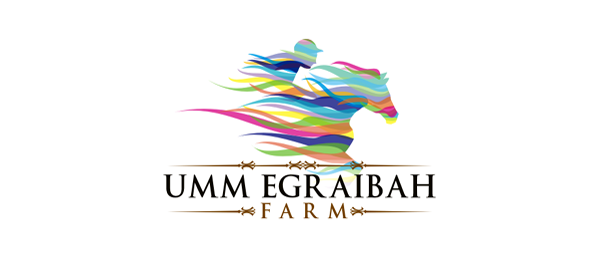 Micro be Guard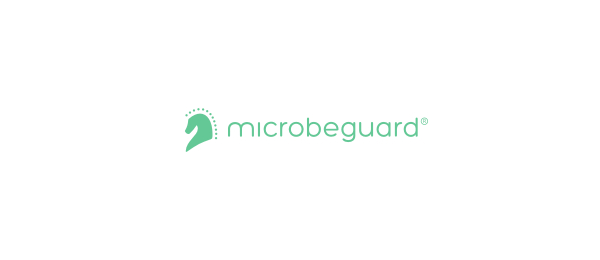 Studio Pegas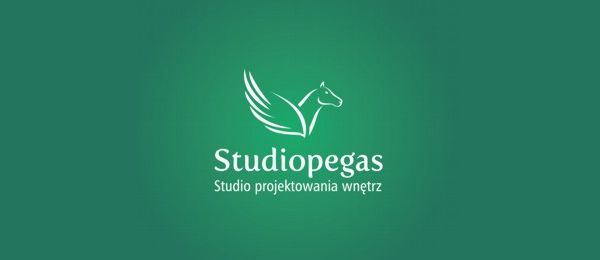 Sixteen Ton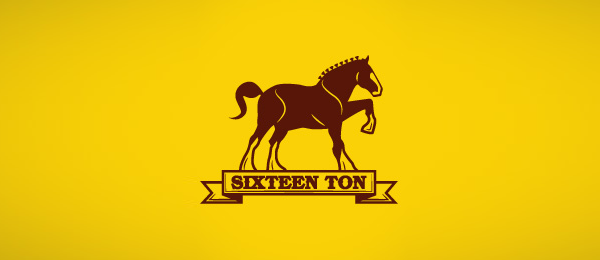 Stallion Construction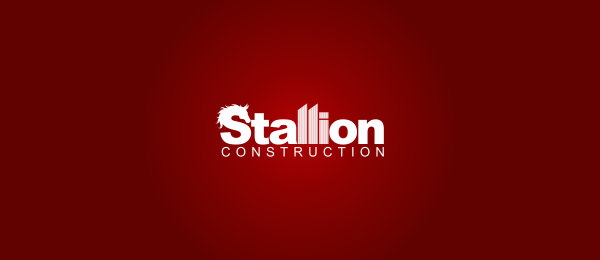 Fashion Label Asgardia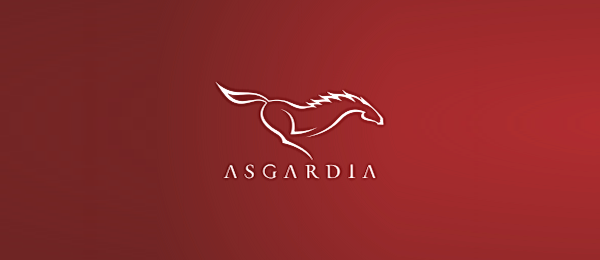 Exlusive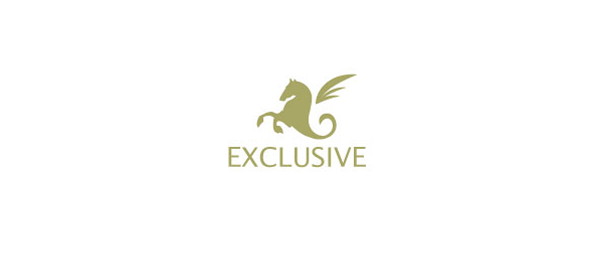 Tridon Wireless
Segura Logistics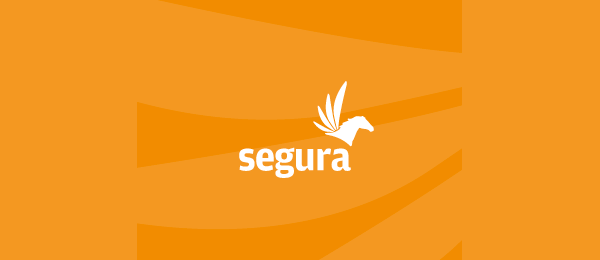 Five Star Hotel Peach Orchard Mansion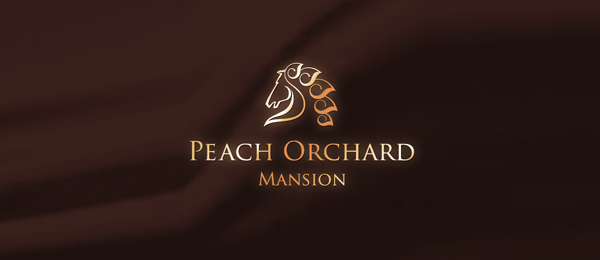 British Dressage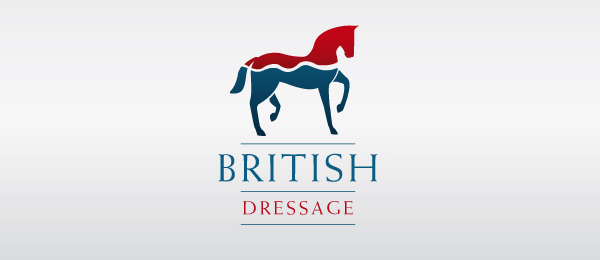 Pink Flamingo Farms
Premisa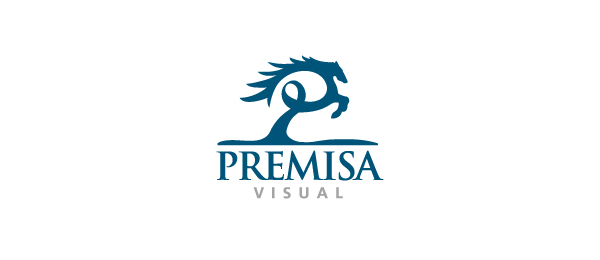 Children's Shop Ruby and Henri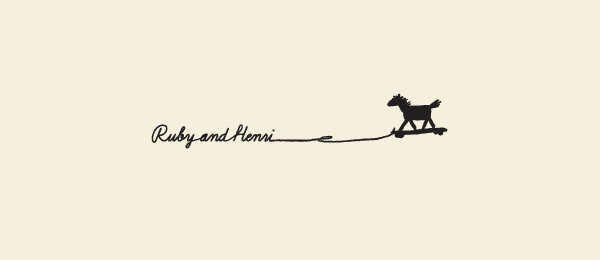 Evico Express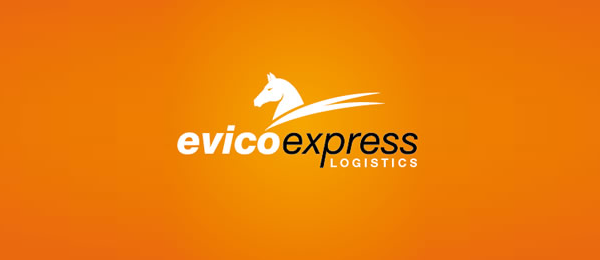 Trotter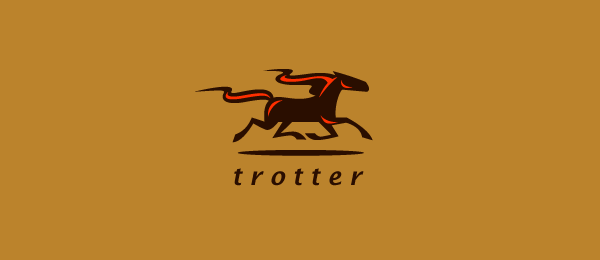 Liberty Financial