25 Simple and Creative IKEA Rast Hacks
If you love having extra storage and don't want to spend much on furniture, you can't go wrong with the IKEA Rast hacks. Paint it in your chosen color or add some golden drawer pulls for extra style, you can elevate your rooms from drab with reasonably price. Here we collected some cool IKEA RAST hacks. Most of them have step by step tutorials for you to follow.
Hot Pink Dresser Completely Transformed with Paint, New Hardware and Crystal Nailhead Trim.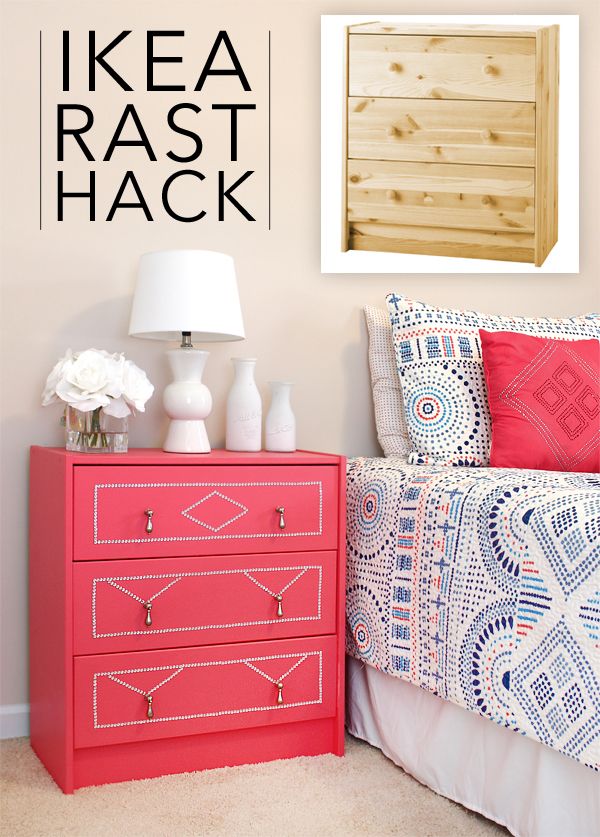 DIY wardrobe made from the simple IKEA RACK chest.
Rustic Industrial Nightstand.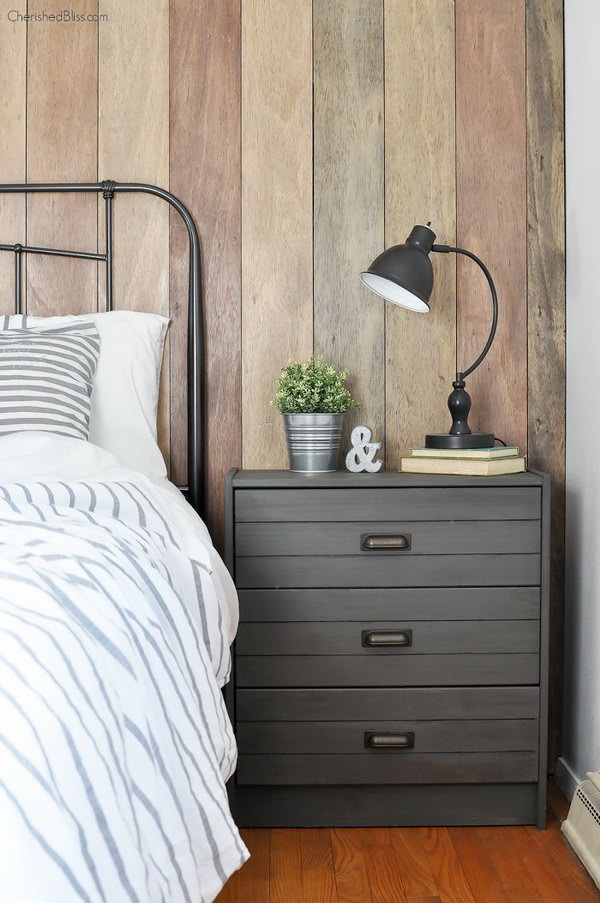 A New Bedside Table.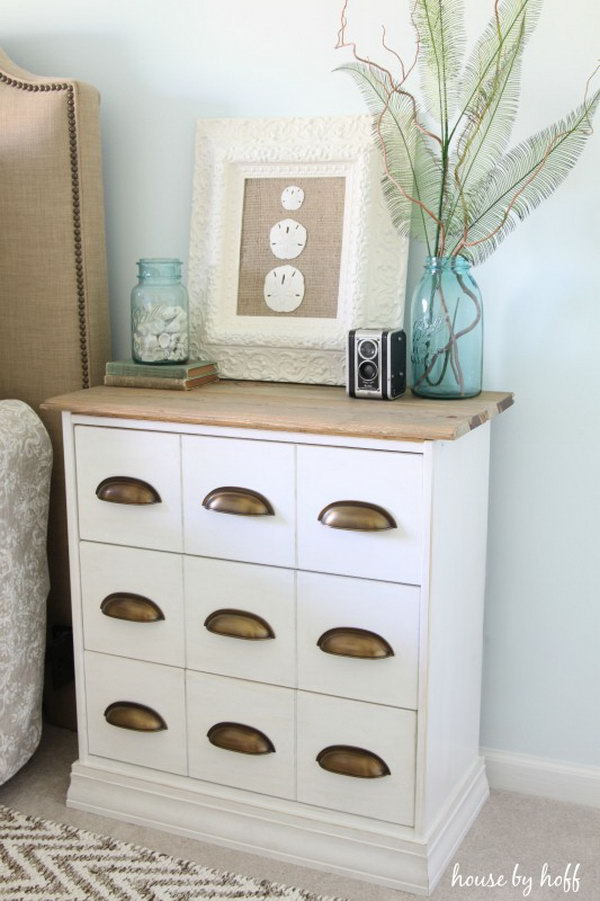 Get the step-by-step instructions here.
Modern and Bright Ikea Rast Hack for Girls.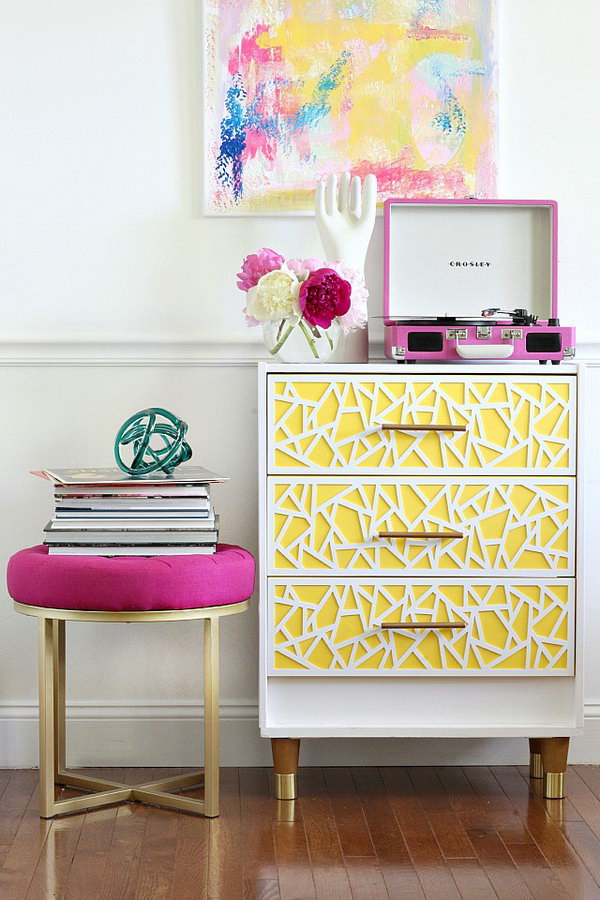 DIY Ikea Rast Makeover with Weathered Gray Wood Stain.
Nailhead & Marble Ikea Rast Hack.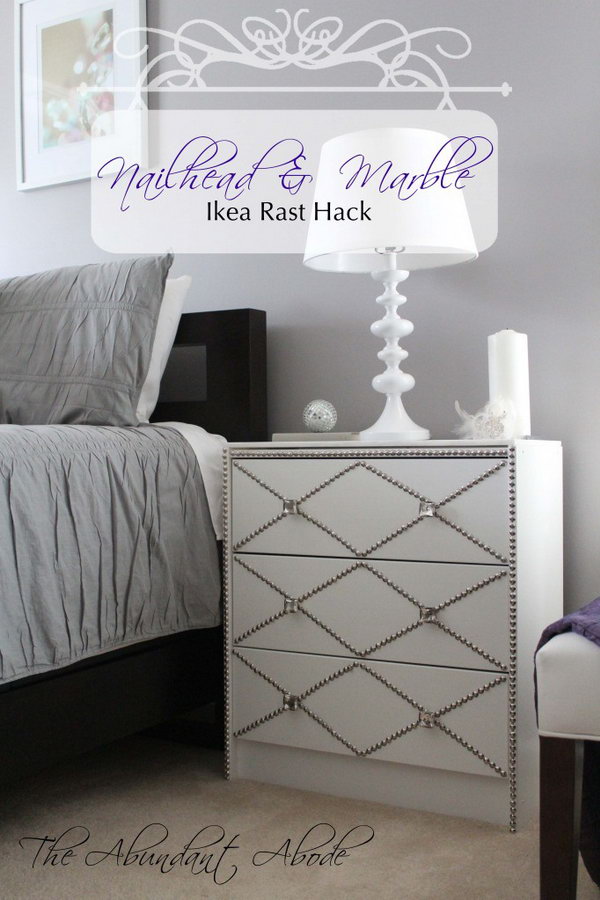 Create a New Bed Side Table by Adding a Little Panit and Changing the Hardware.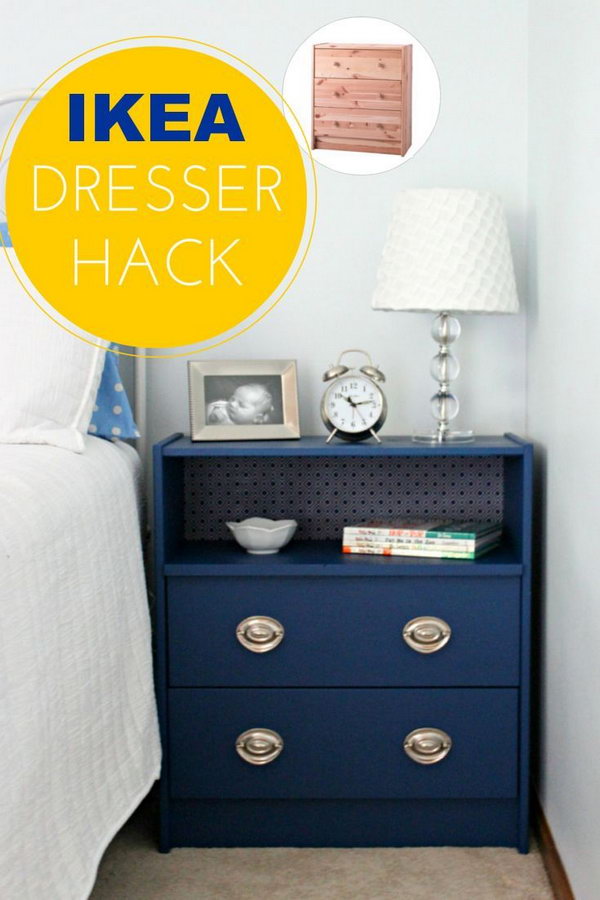 A Suitcase Dresser Makeover from an IKEA Chest of Drawers.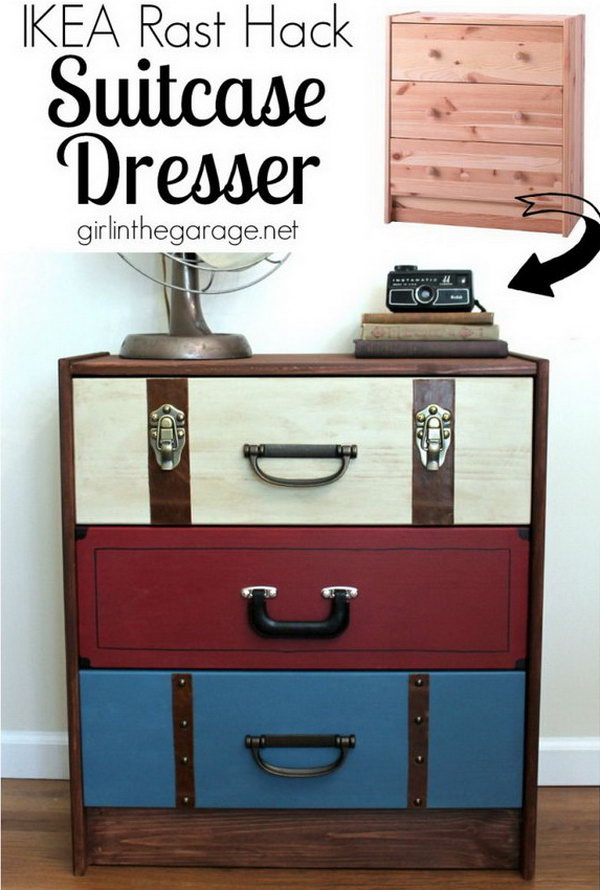 DIY Campaign Style Nightstand. If you want to make your IKEA Rast look like campaign furniture. Here are some ideas for your inspiration.
Gilded Campaign Nightstand.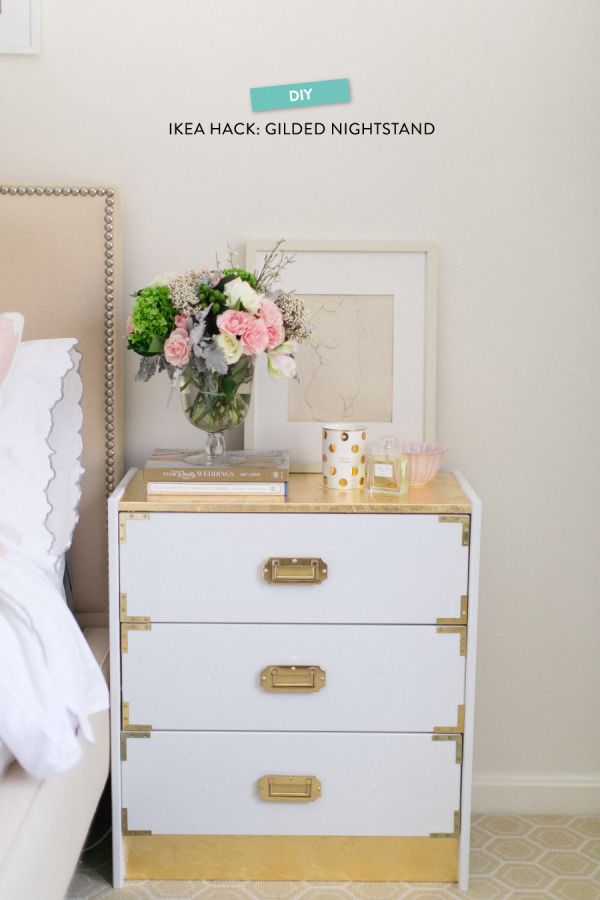 The White One.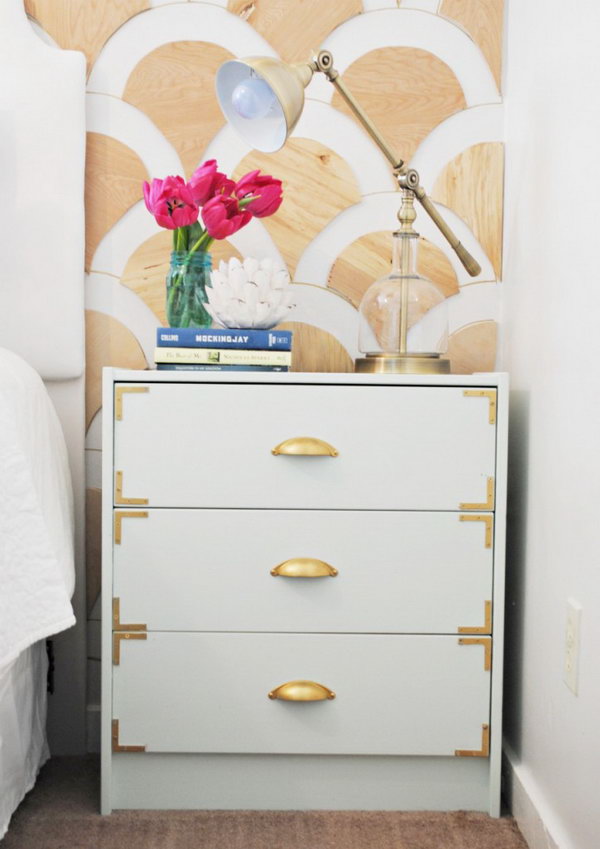 The Green One.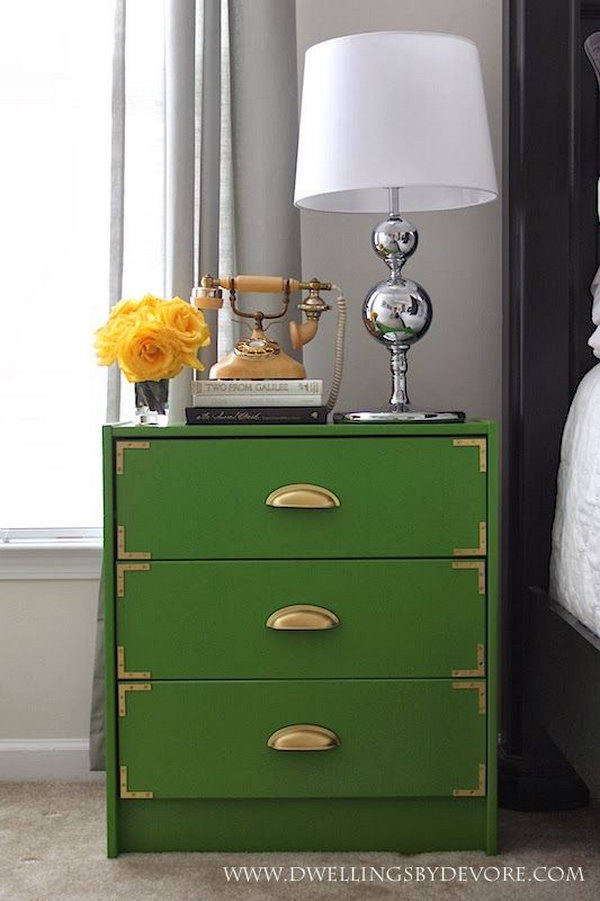 The Blue One.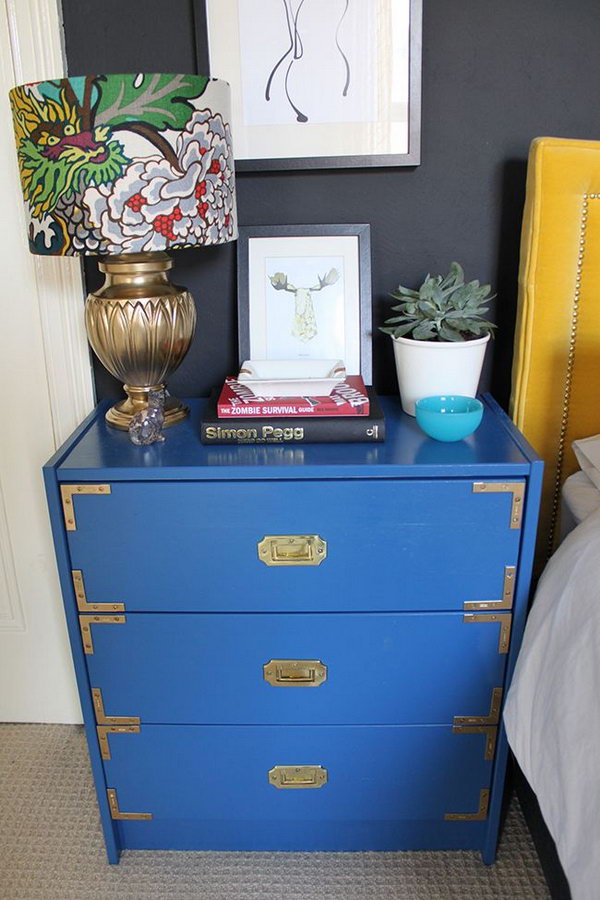 A Modern Version for the Hallway with this simple and inexpensive IKEA Rast 3 drawer chest.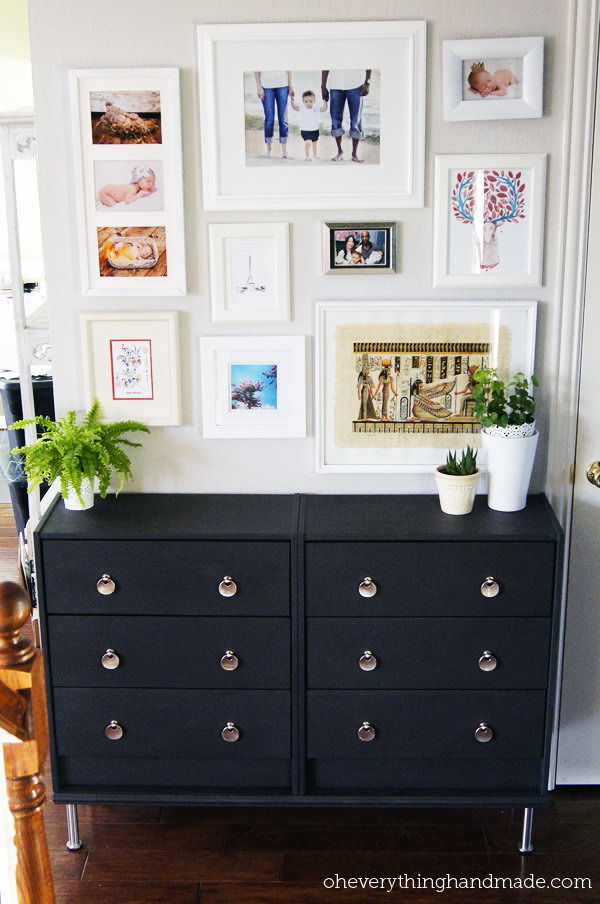 IKEA Dollhouse Hack.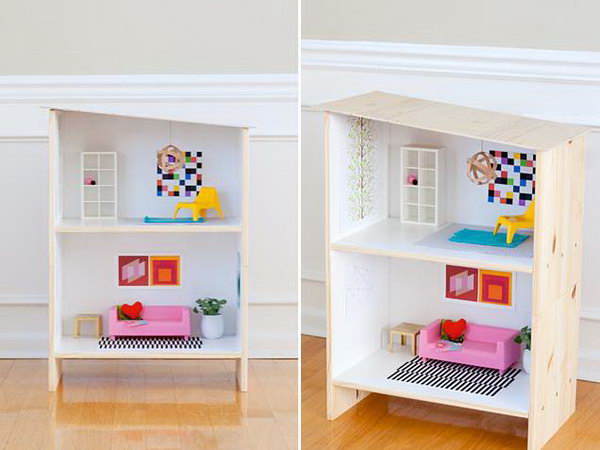 IKEA Rast Makeover with O'verlays.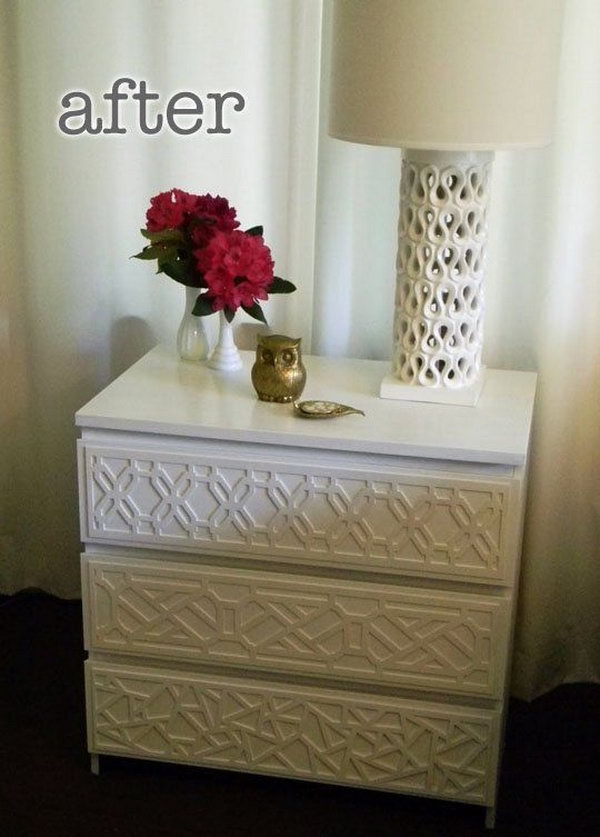 Give your plain IKEA RAST dresser a unique look with a faux bois print.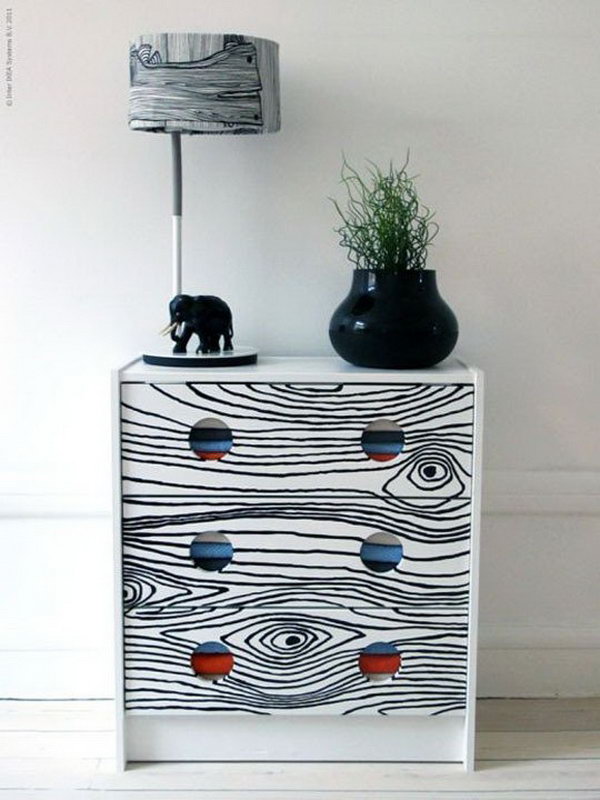 Patriotic Dresser – Ikea Rast Hack.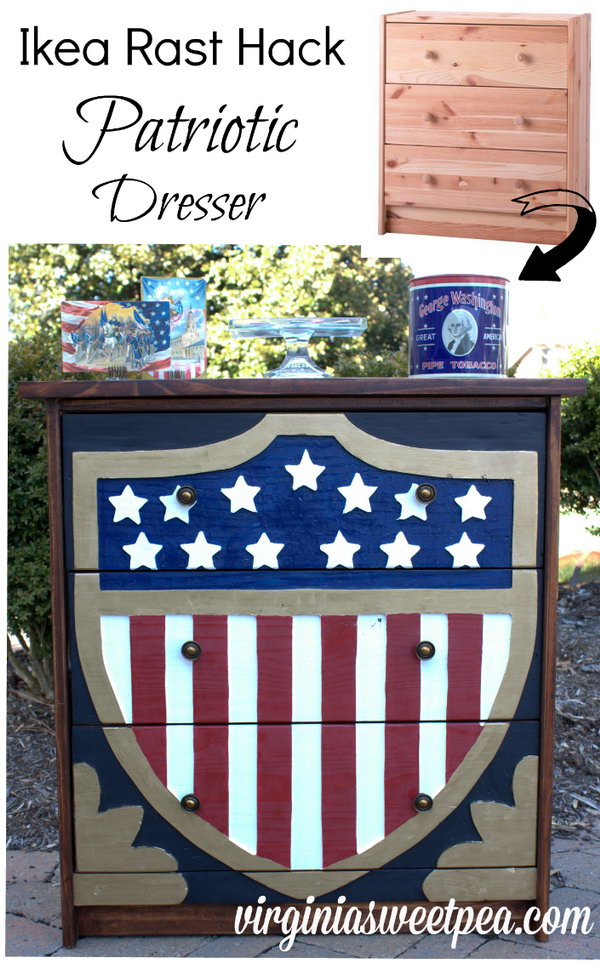 Ikea Nightstand into Adorable Bathroom Storage.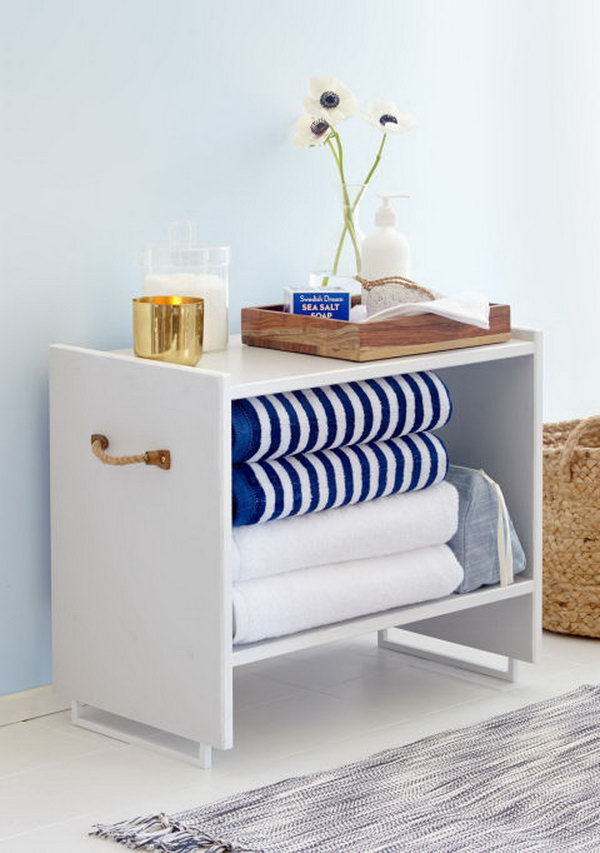 Kid's Bedroom Side Table.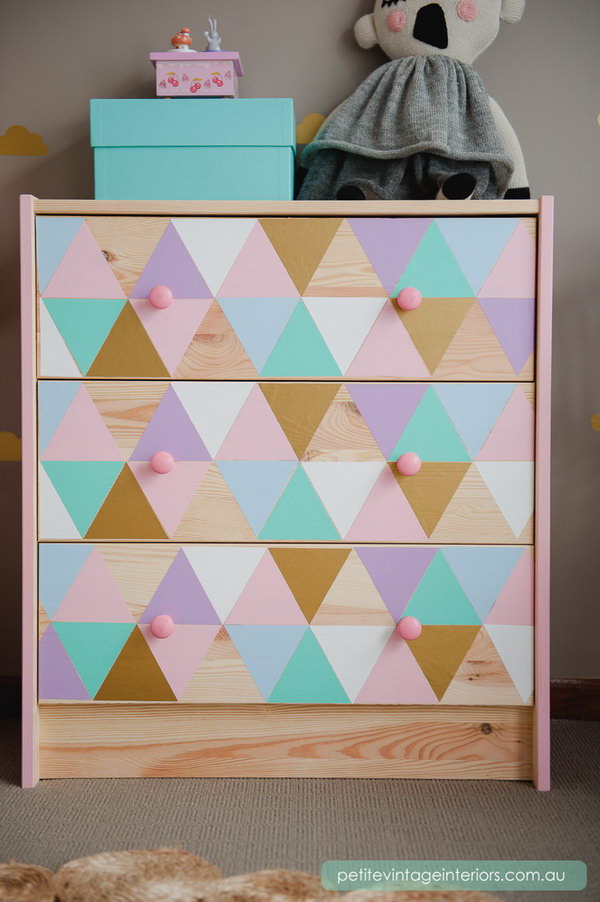 You can decorate the simple and boring IKEA RAST dresser with colorful paints for a kid's room. See more here.
DIY Wood-Tiled Nightstands.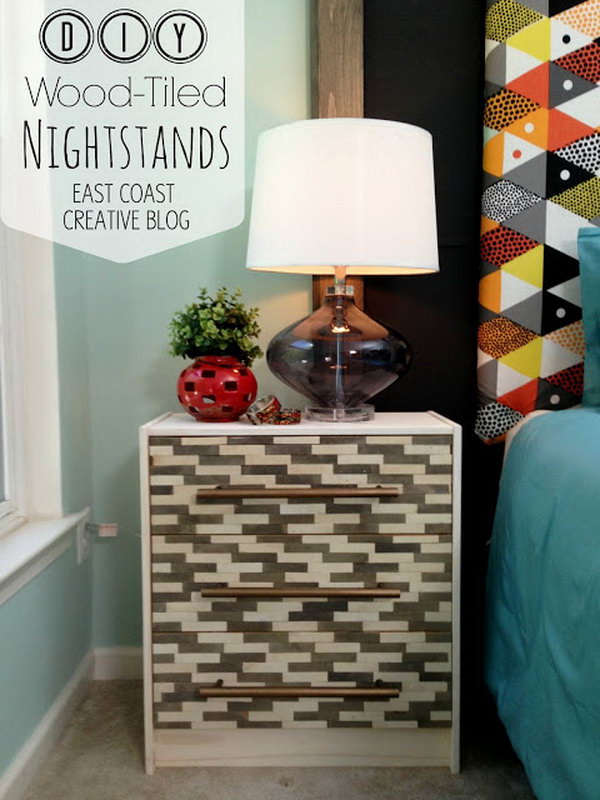 DIY Mirrored Nightstand.
Gift Wrap & Hardware IKEA RAST Hack.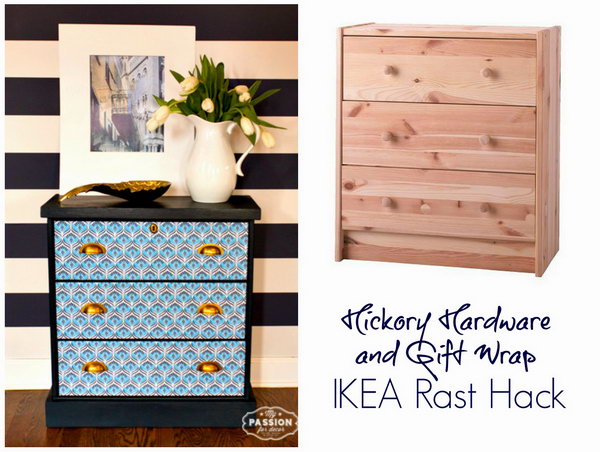 Faux Vintage Steel Sideboard from RAST Chest.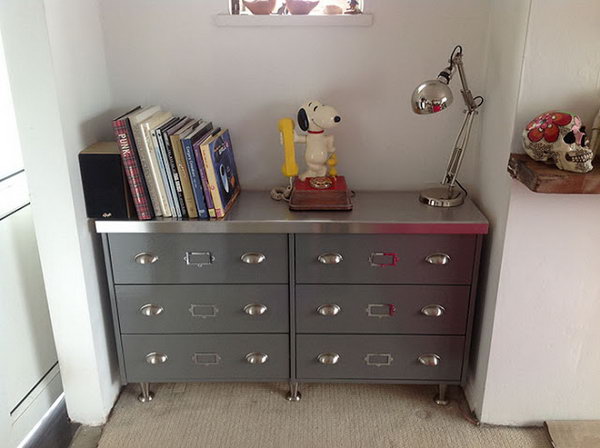 Dorothy Draper Nightstand.