20 Indoor Summer Activities for Kids to Have Fun
It is not a good choice for kids to play outdoor all day long because of the hot weather during the summertime. Actually there are so many things that your kids can do indoor. They can try out a craft, learn some cooking skills, or play some interesting and educational games. Fun indoor activities can also create special memories.
In this post, I will share a list of activities to keep your children busy this summer and to help them have fun indoors while trying to beat the heat.
Laundry Basket Boats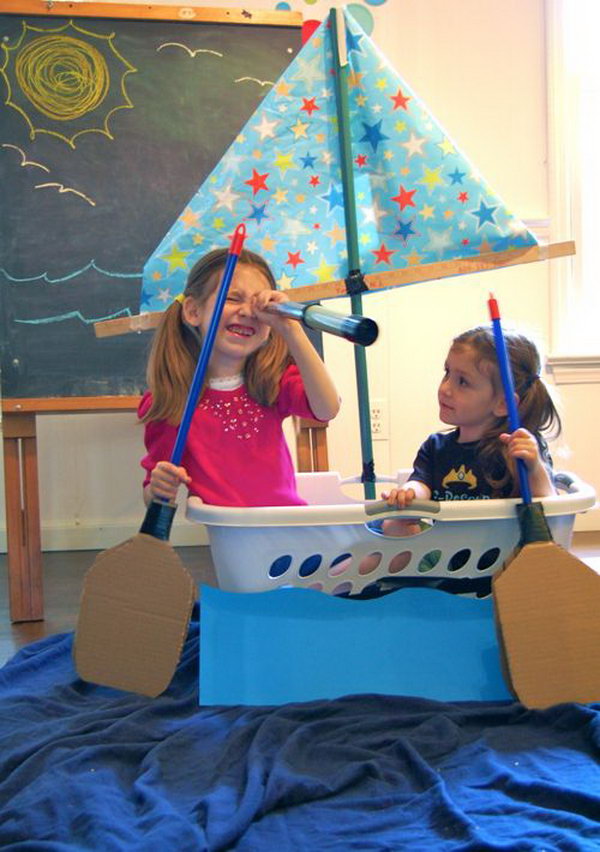 Paper Plate Balloon Tennis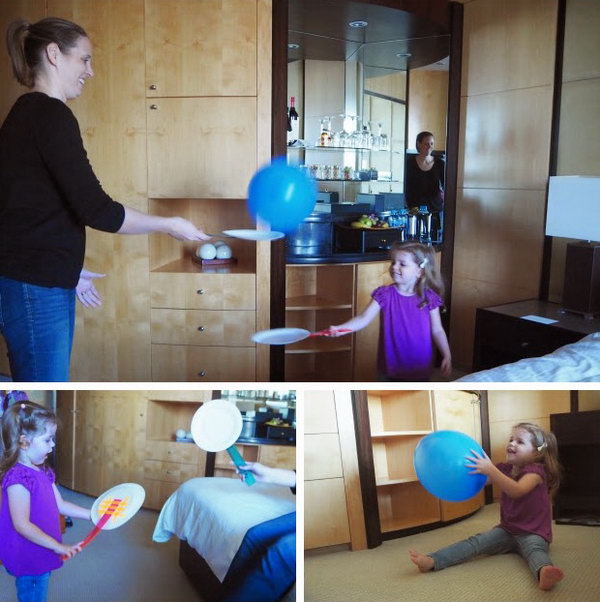 Make Fresh Fruit Popsicles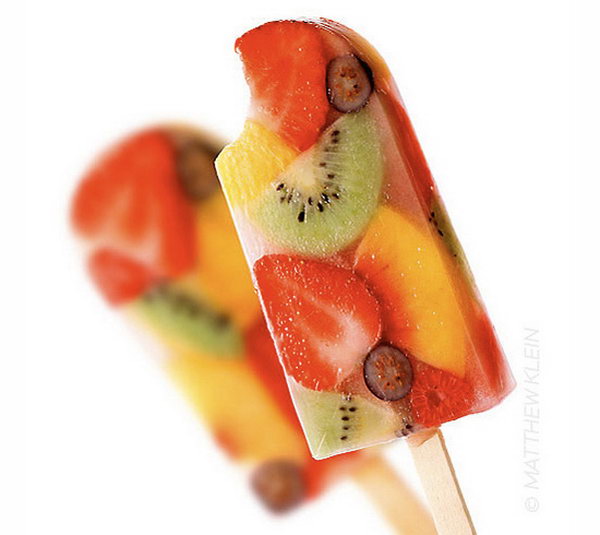 DIY Marble Run from Toilet Rolls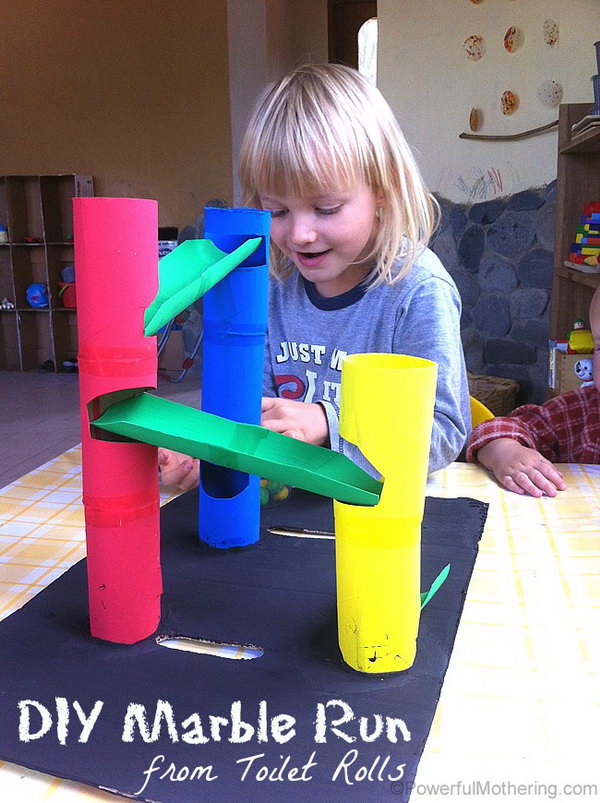 Have a campout indoors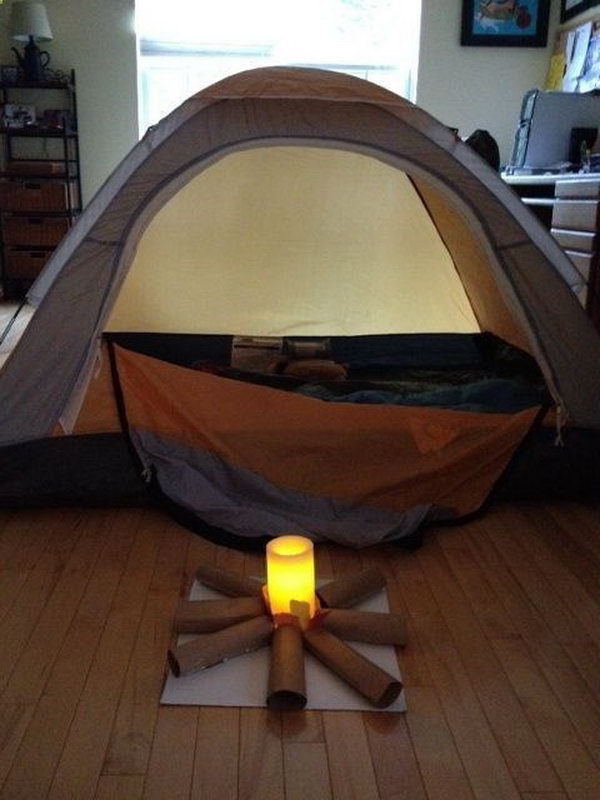 Escape the Volcano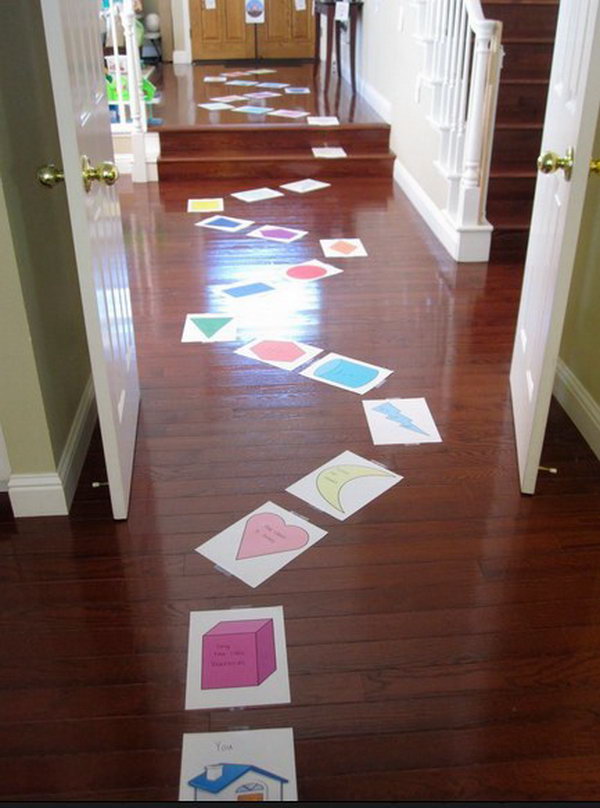 Game with Noodle Wall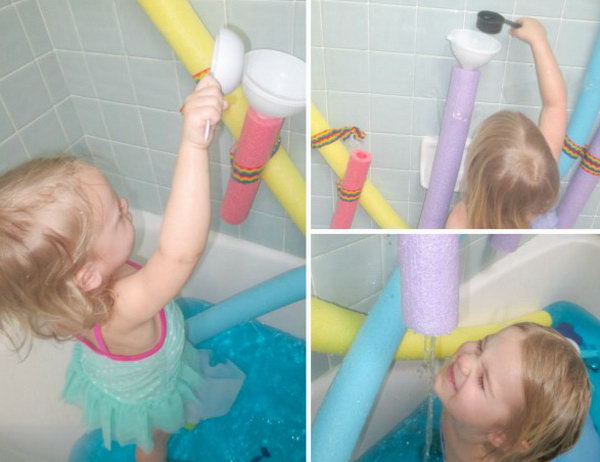 There are sorts of fun with pool noodles. This water wall is no exception. Kids are so hanppy to get wet in the water, especially during the summertime. See more here.
Build Rainbow Village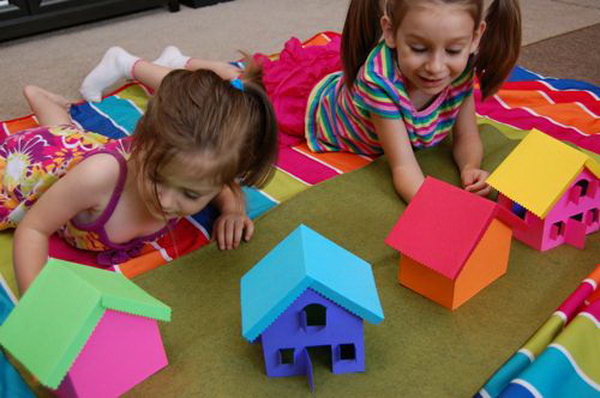 Game with Color Walk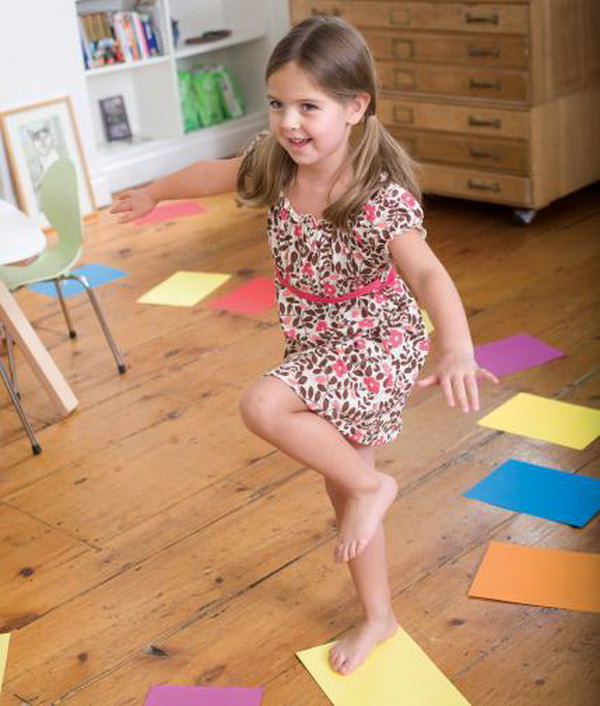 Game of Spay Training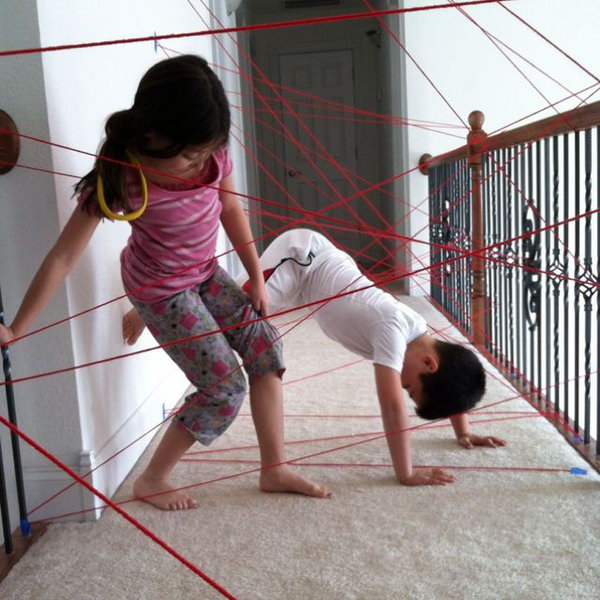 Story Telling Activity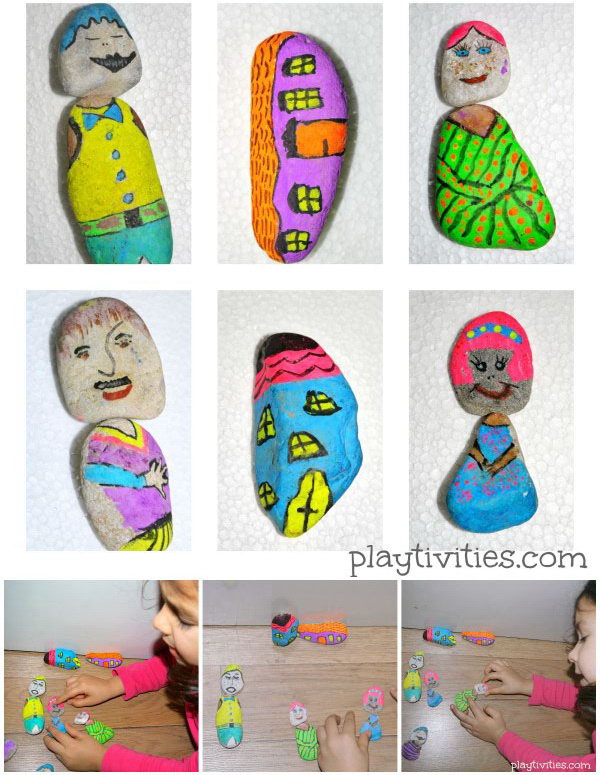 Balloon Powered Races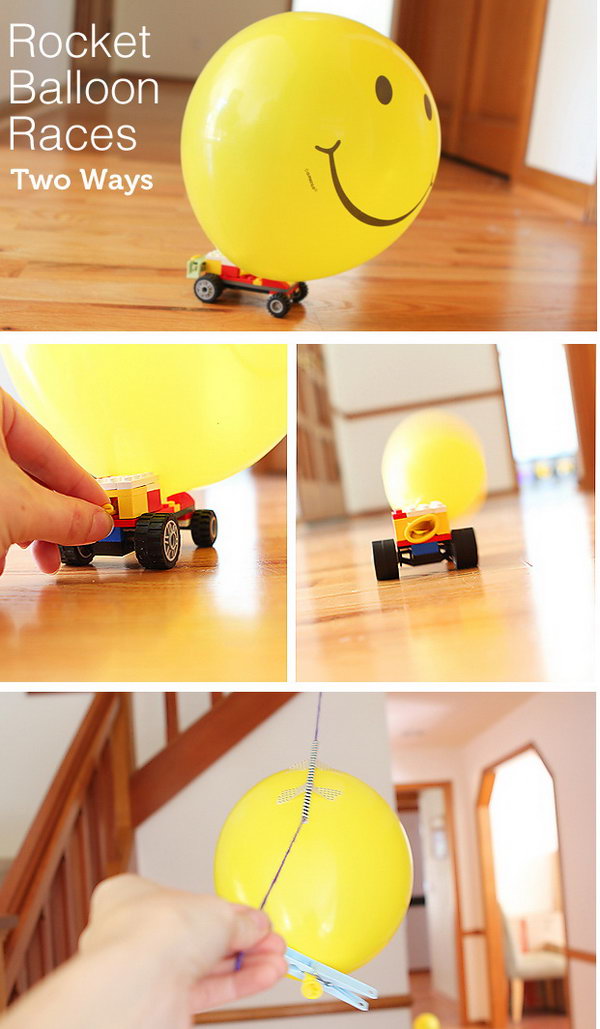 Kids always love balloons. Round up some balloons, strings, and LEGOs to create this activity of balloon powered race. This project may take a little more work, but the end result is a day full of happy memories for your little ones. Learn more here.
Fine Motor Octopus Craft for Kids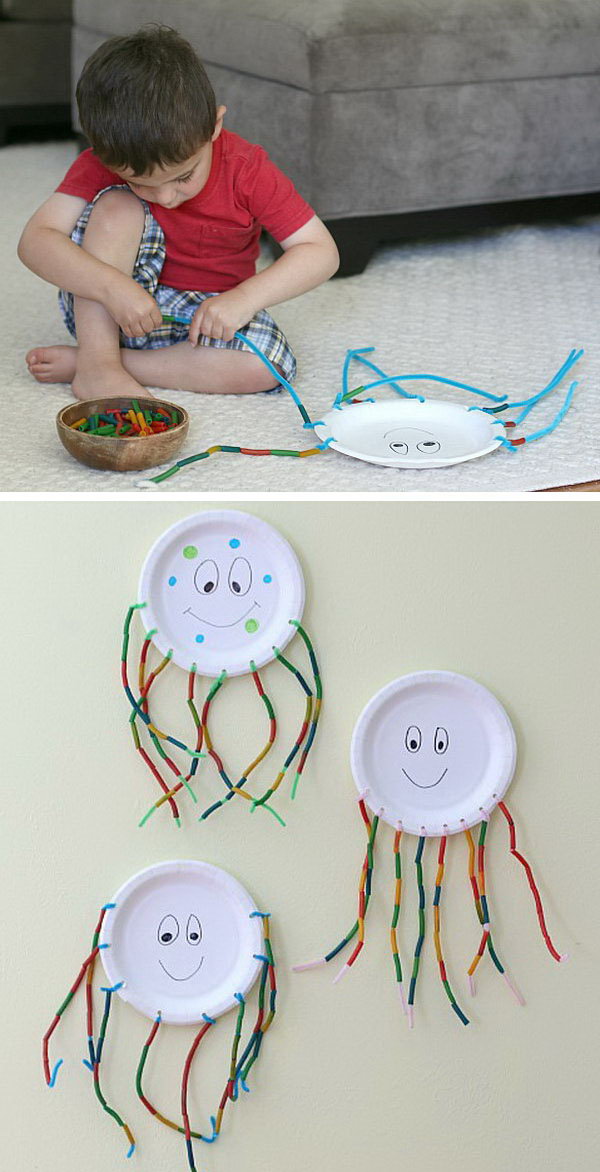 Indoor Fishing Games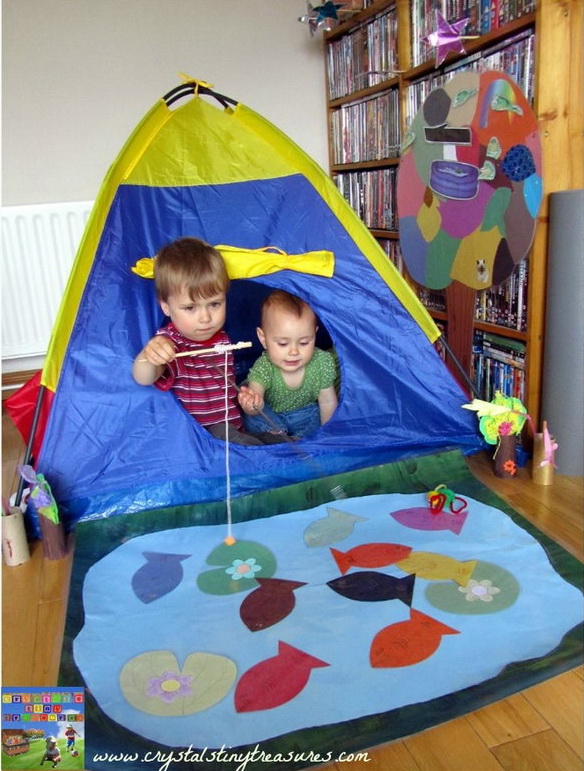 Build a Chain Reaction with Popsicle or Craft Sticks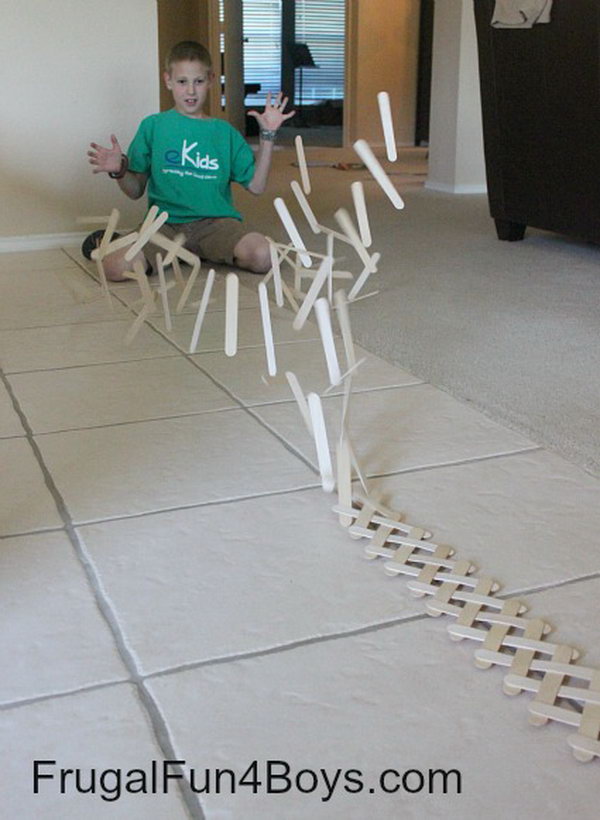 Ping Pong Ball Catching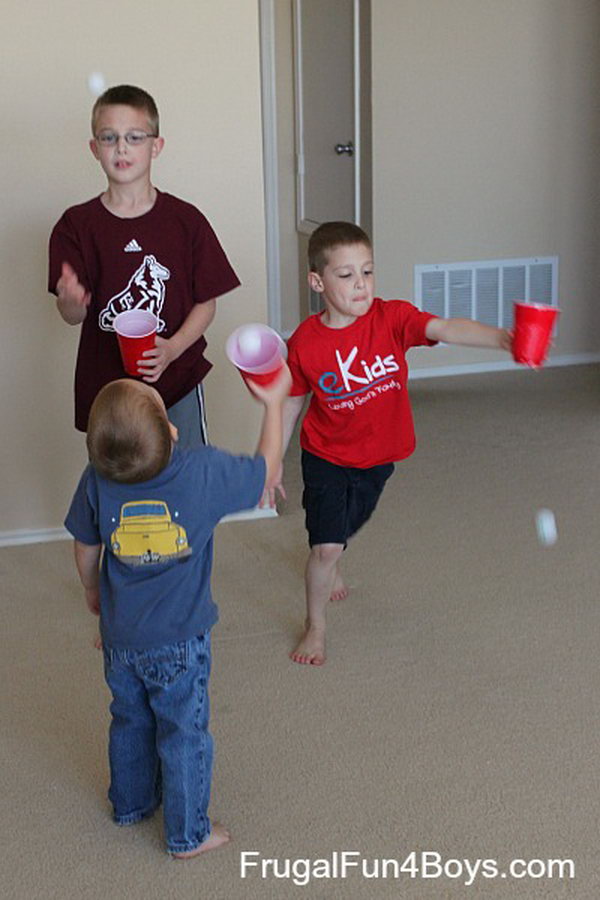 DIY Lazer Maze Kids Activity
Indoor Puddle Jumping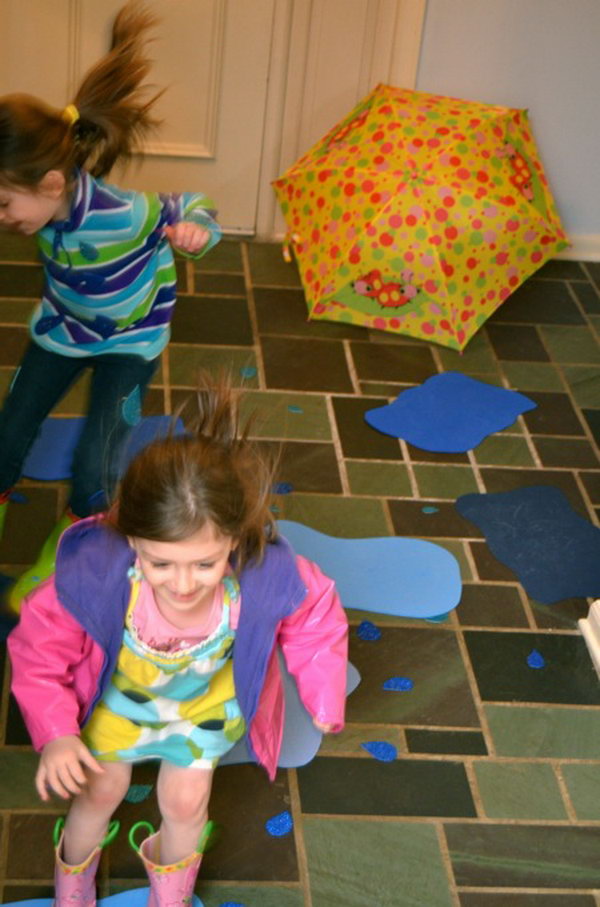 Do you miss the rain during the hot summertime? Here is an interesting activity for you. Just add a few sheets of blue craft foam cut into puddles and raindrops and dress appropriately in your favorite rain boots and raincoat! It's time for jumping. source
Race Car Play Bath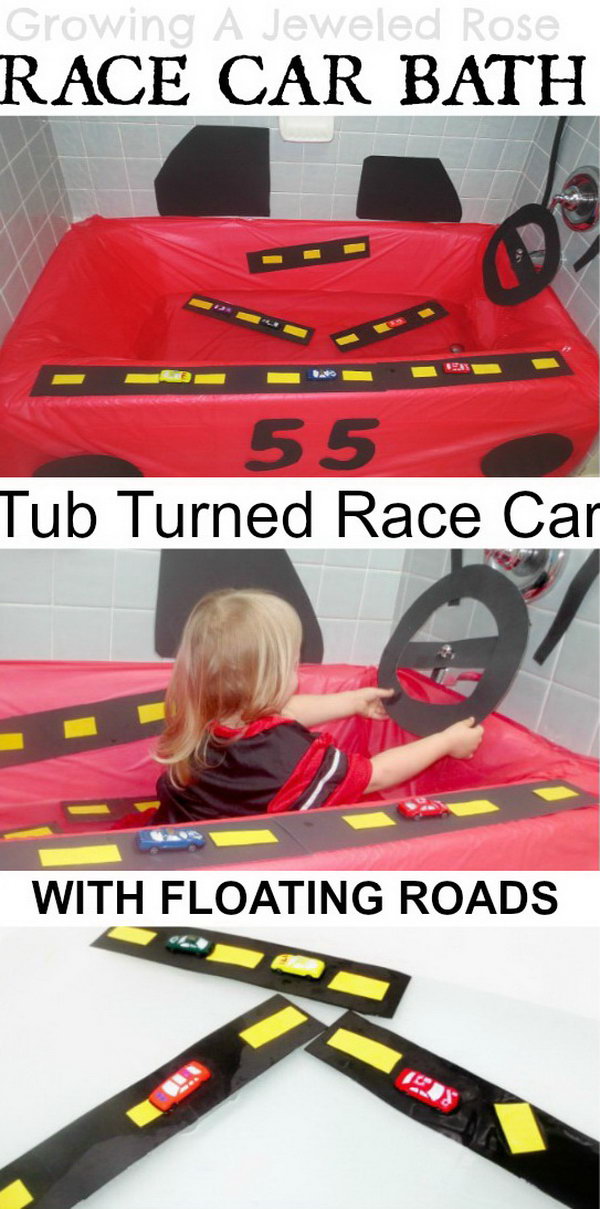 It's so creative and simple to transform the tub into a race car. Your kids will get so much fun when driving the car in the water and playing with all of her matchbox cars on the floating road ways. See more here.
Word Hunt with Spelling Stones